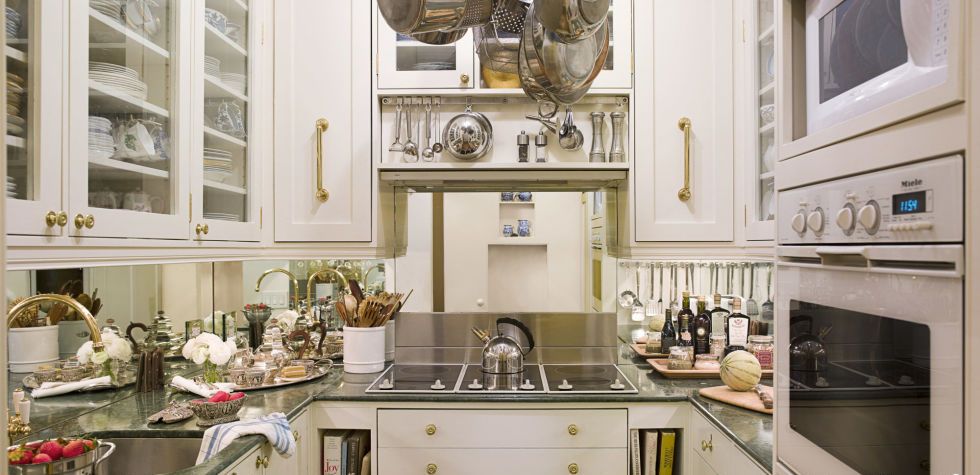 Hello ladies this post is dedicated for you, Women mostly spend their time in kitchen whether she is housewife or working women because she is the one who take care of entire family by making healthy and delicious food so why not give her space where she would just love to cook all the time.
Here we have compiled the best collection of kitchen designs from internet for your inspiration before you start remodeling your kitchen. Checkout "25 Dream Kitchen Design Ideas" take a look and get inspired.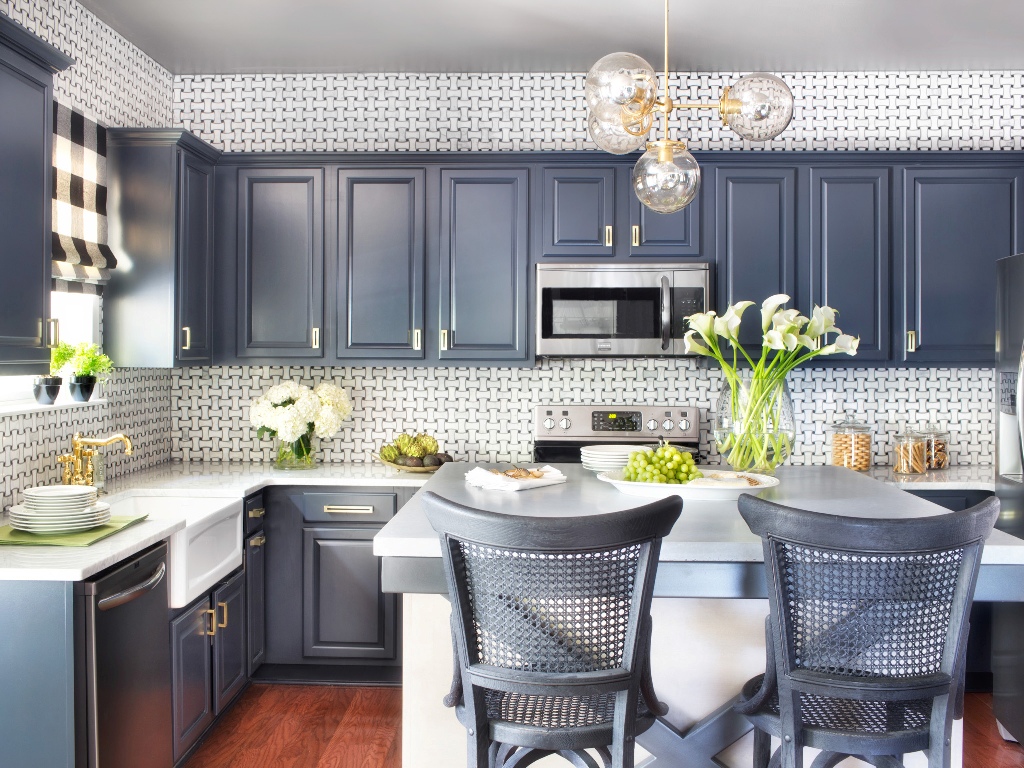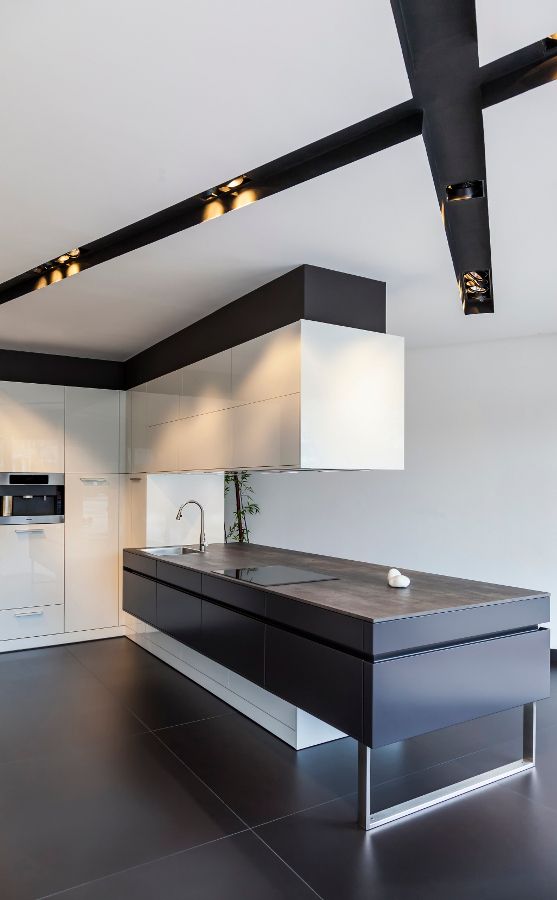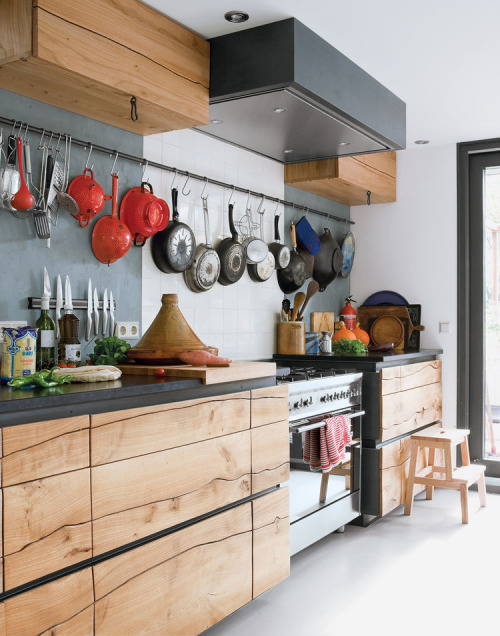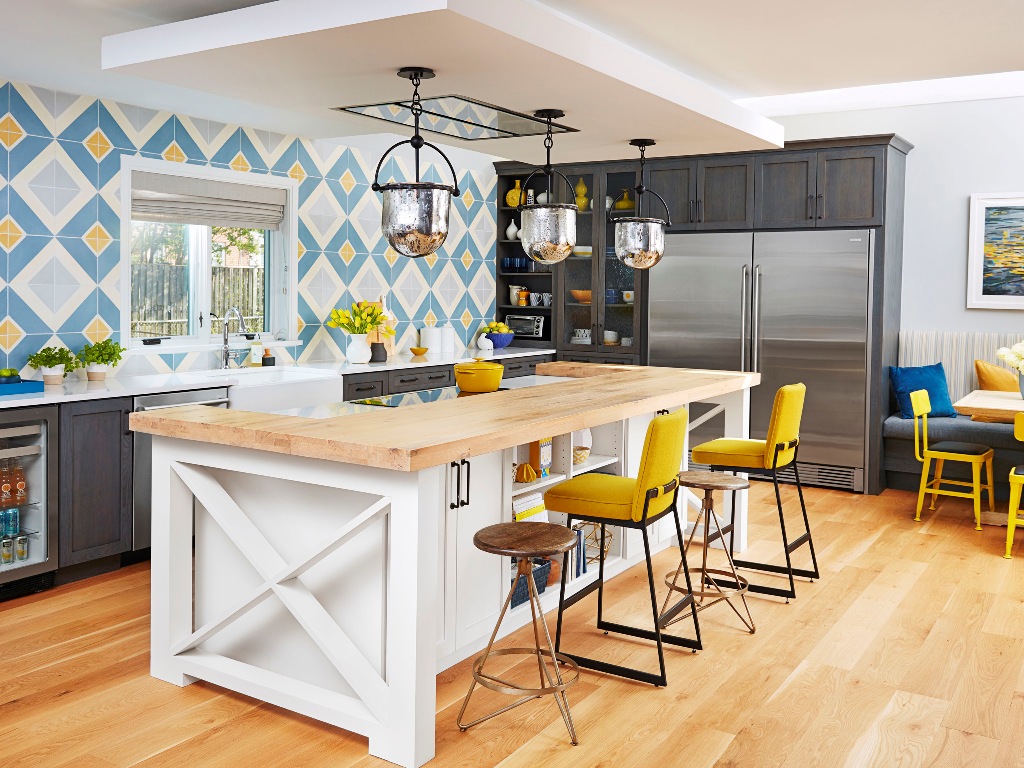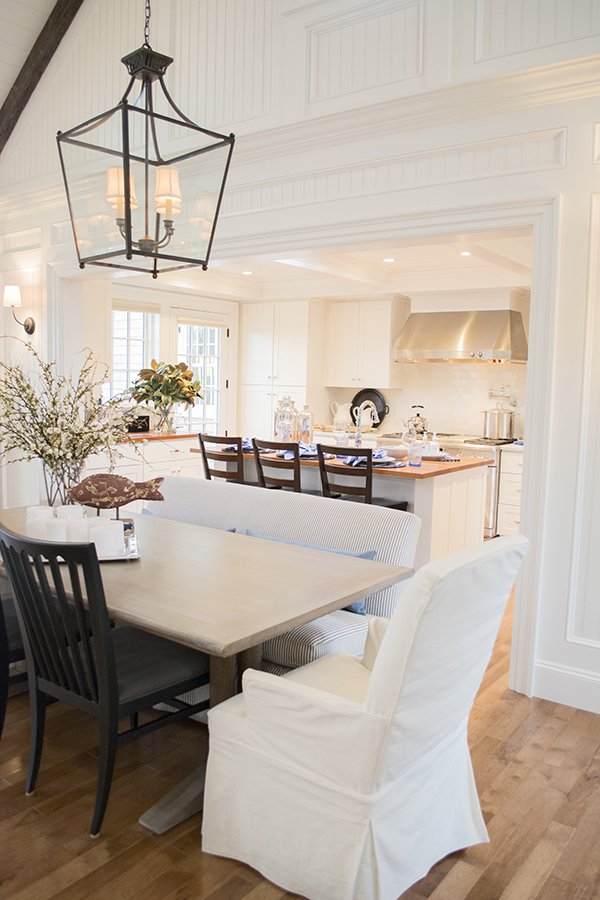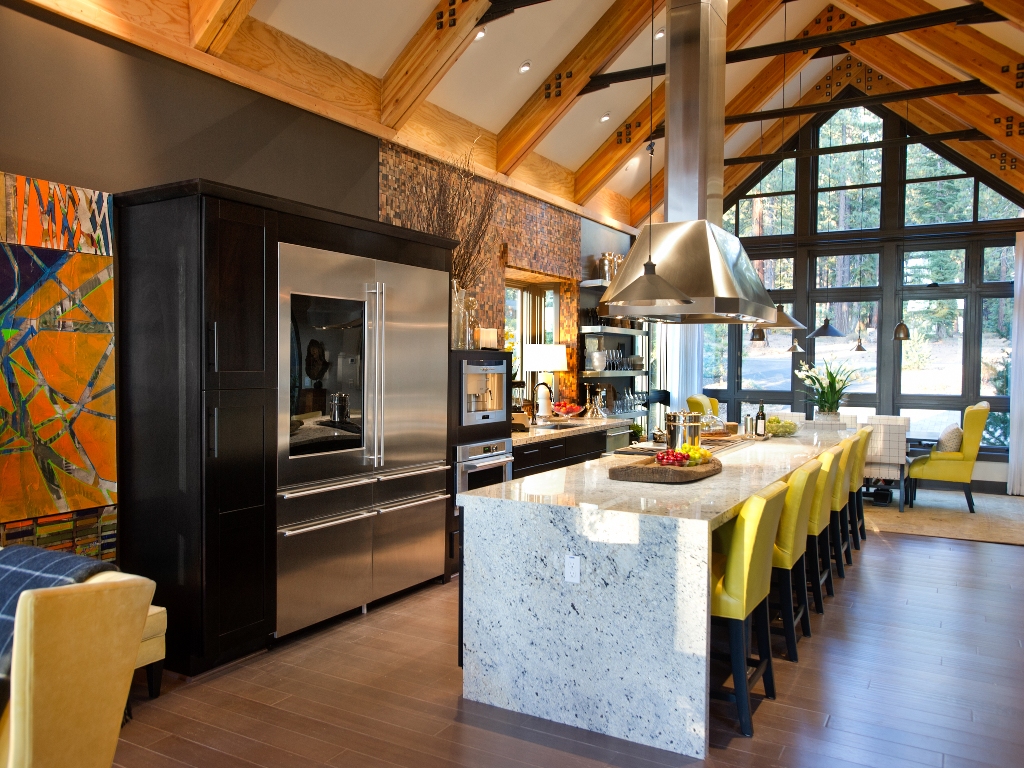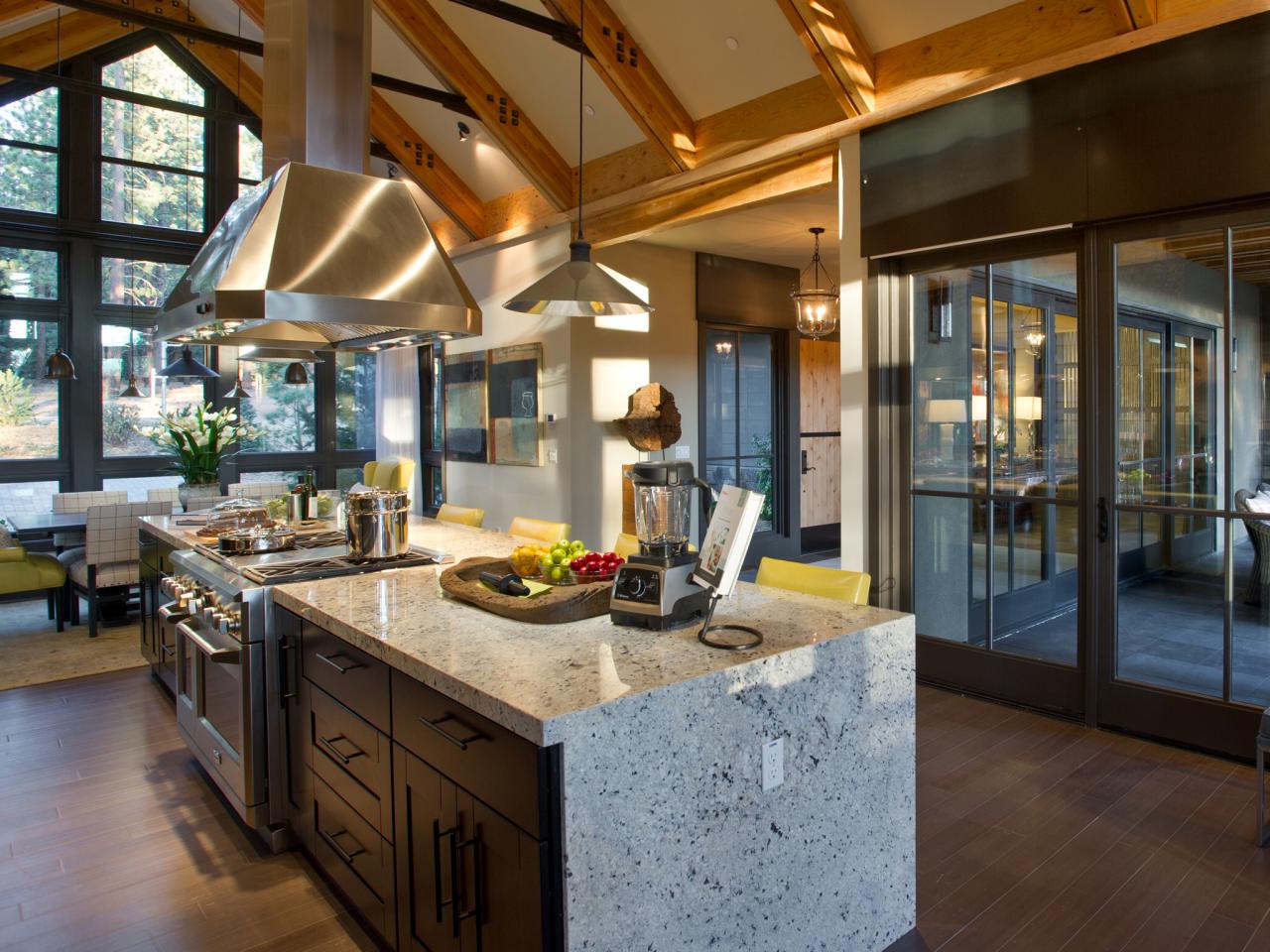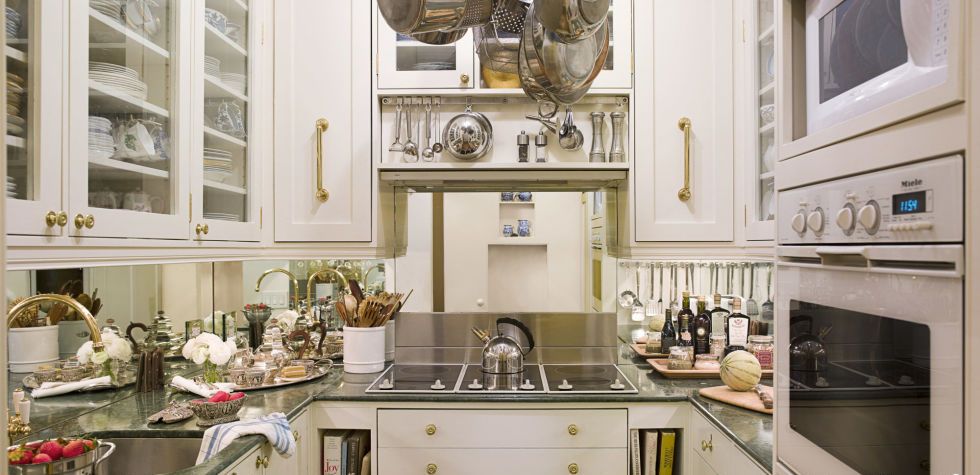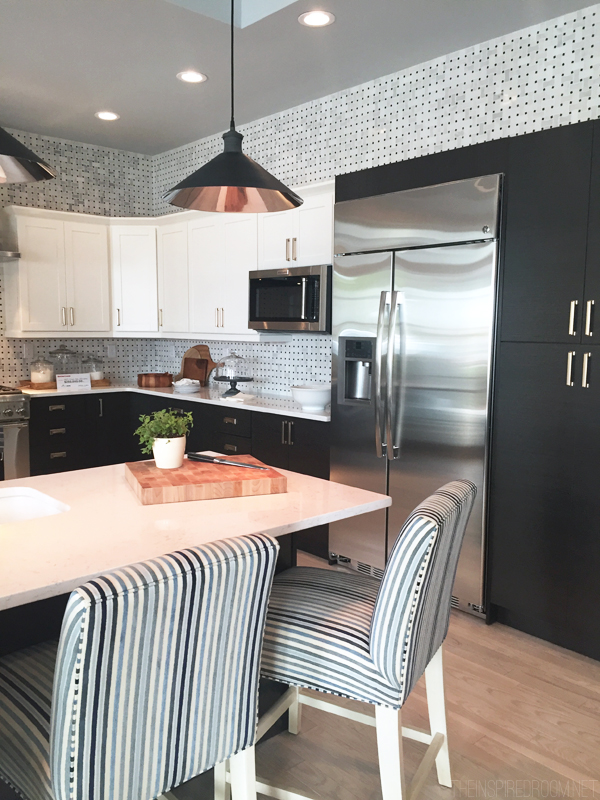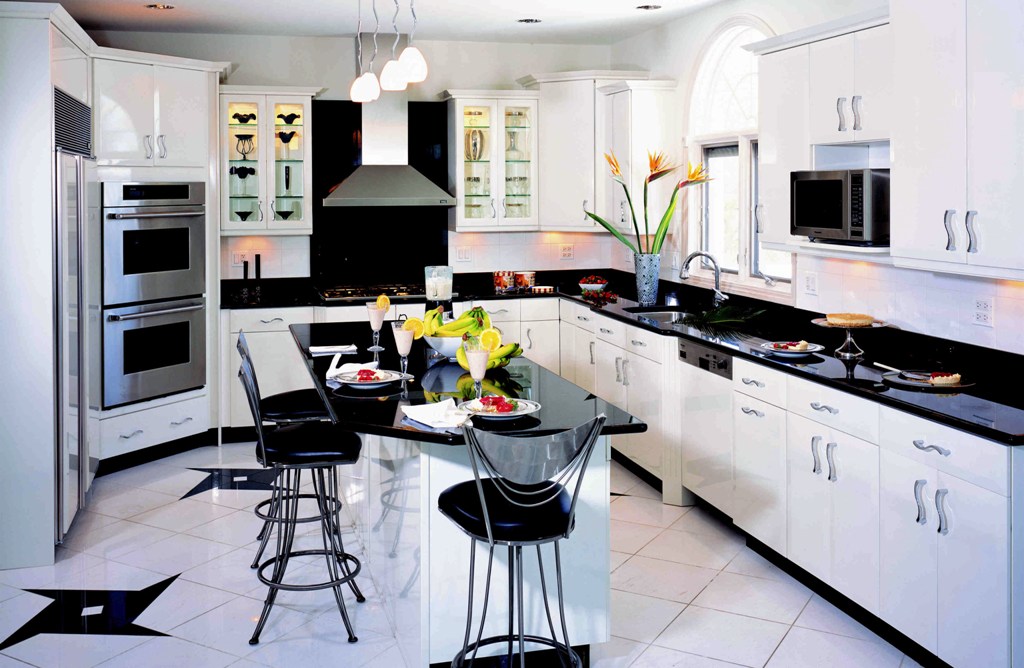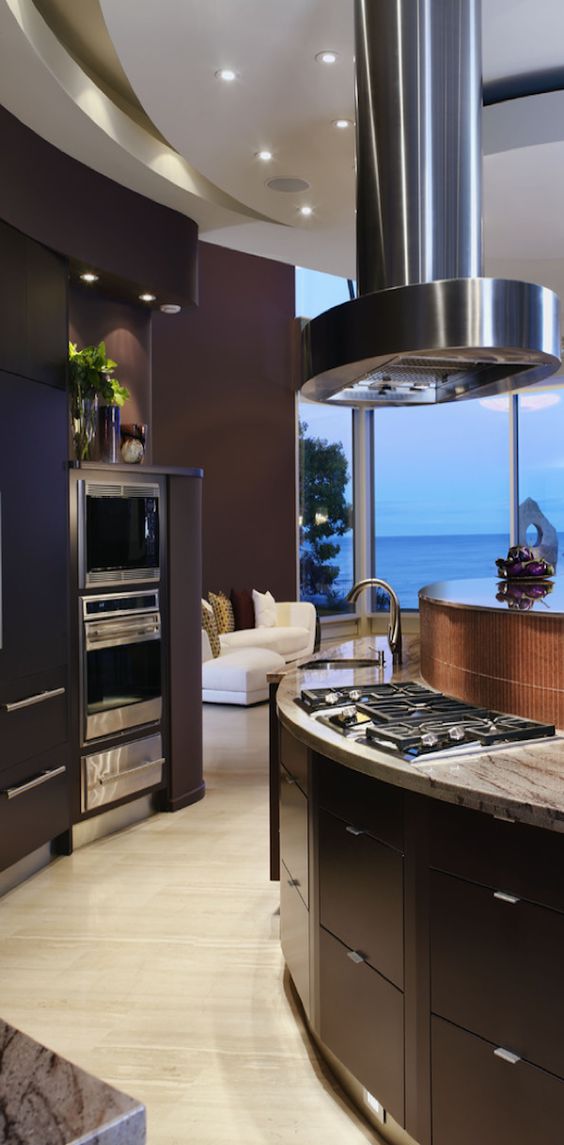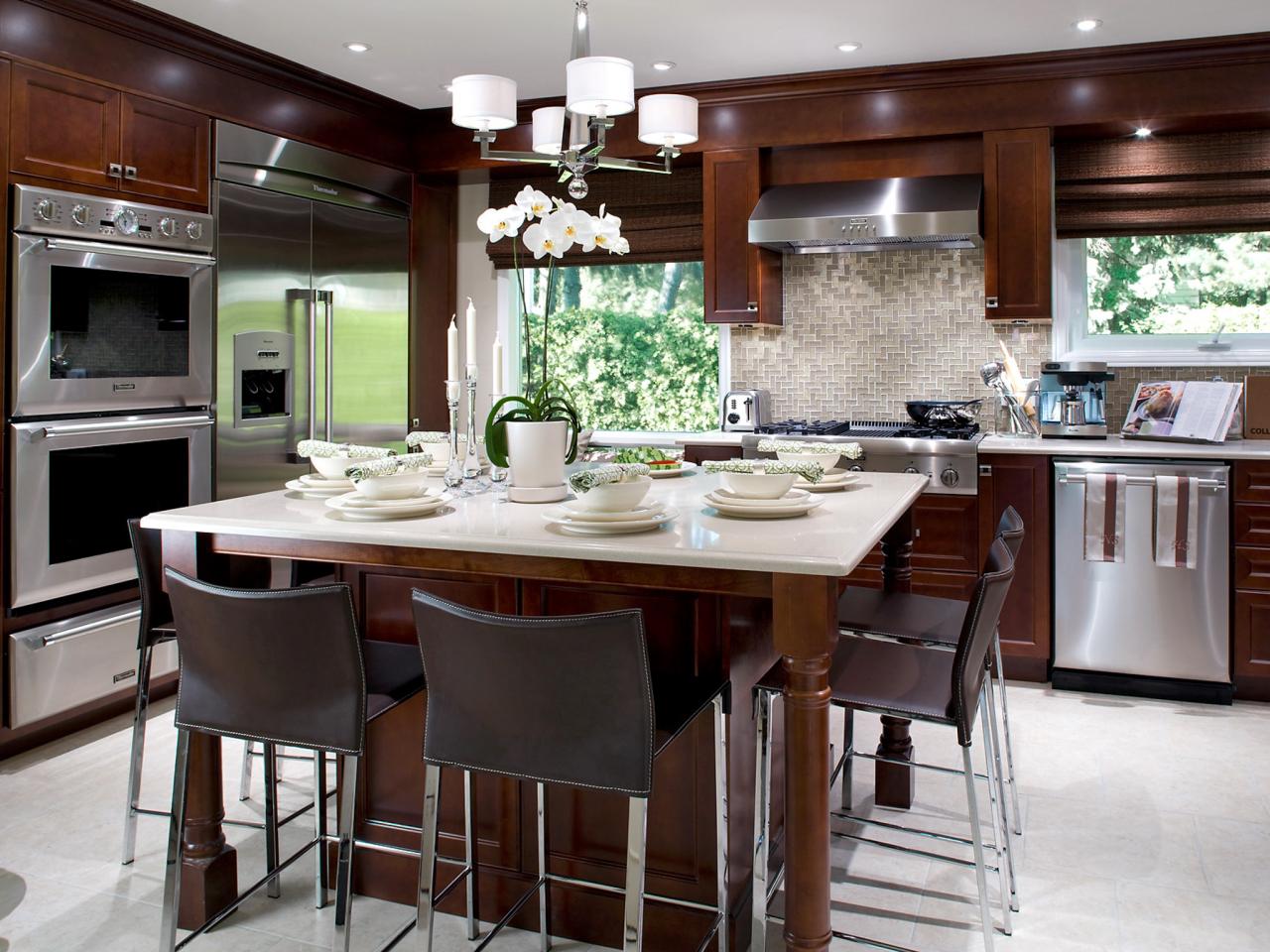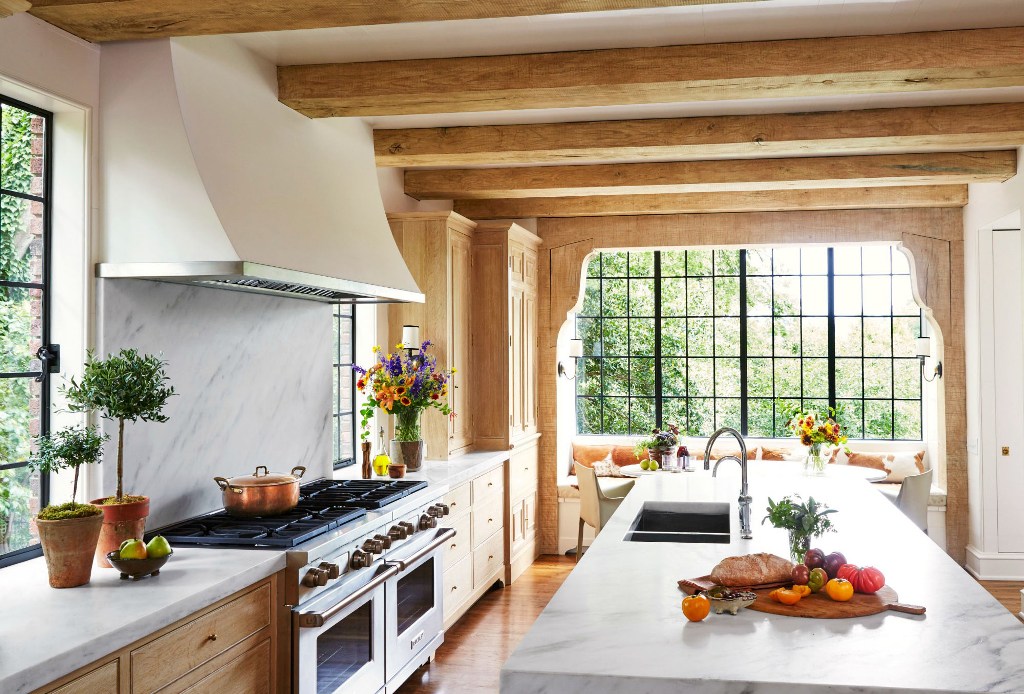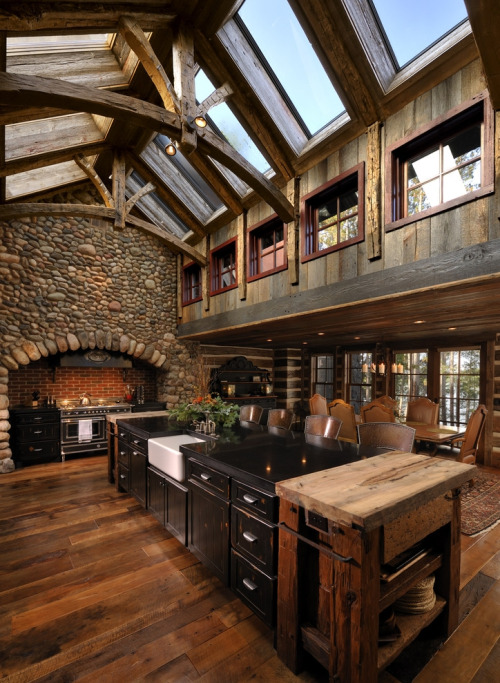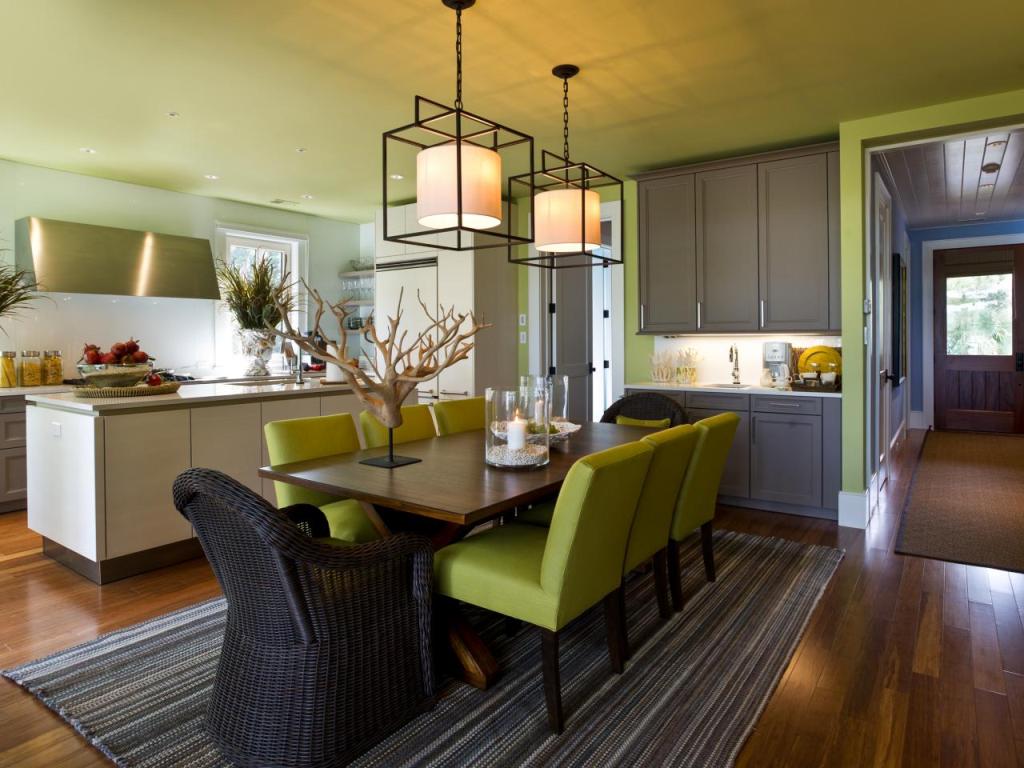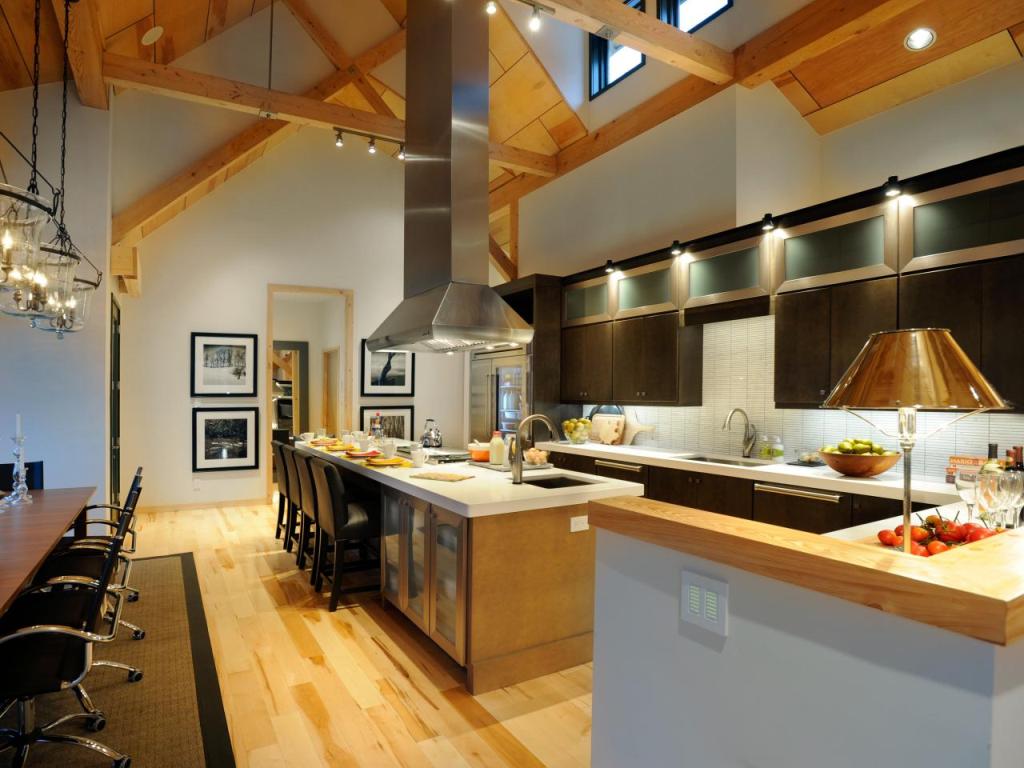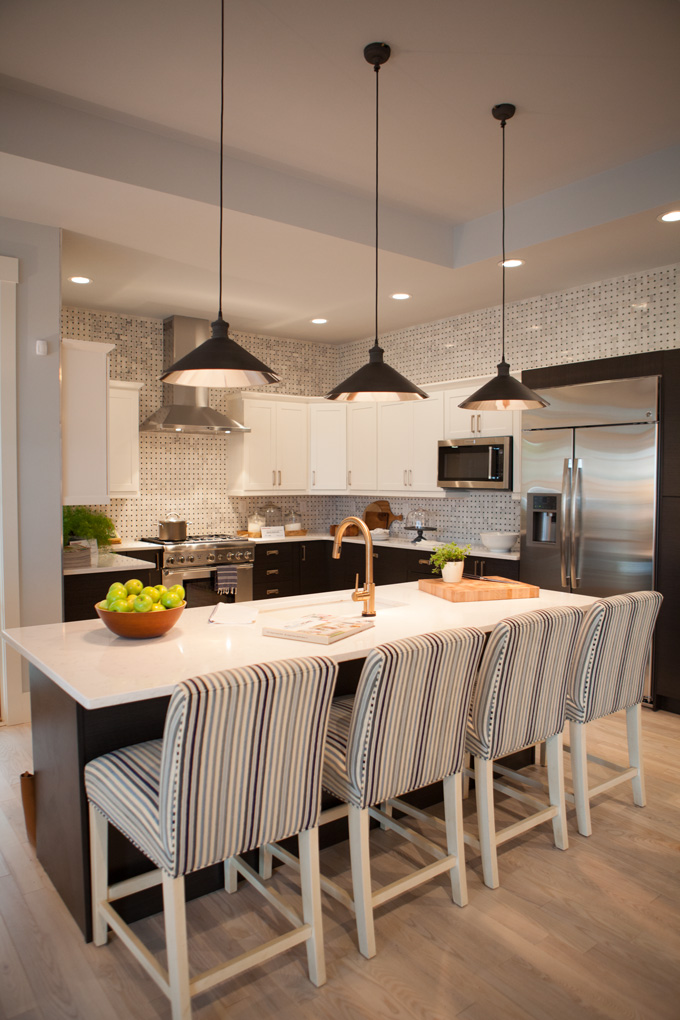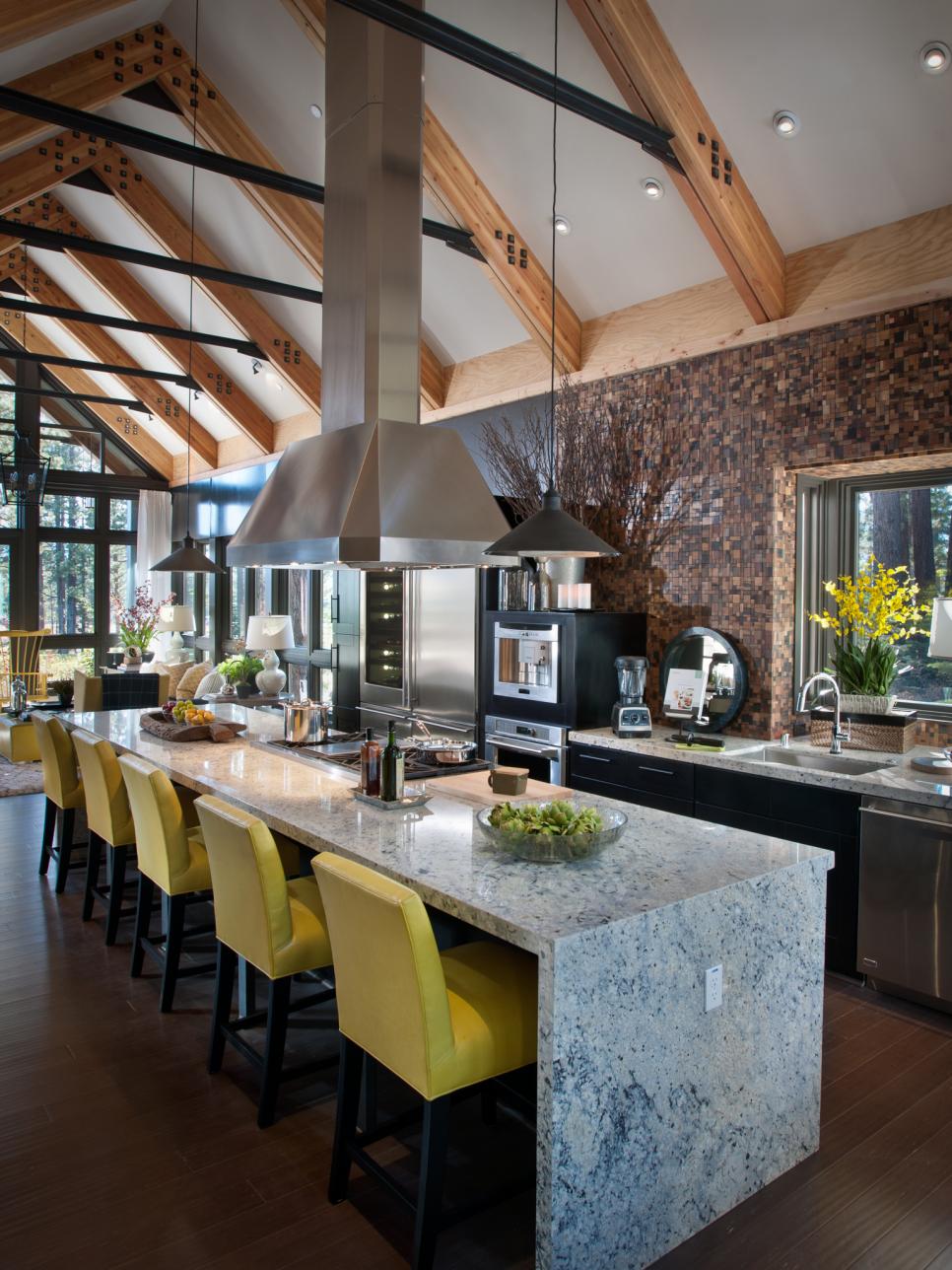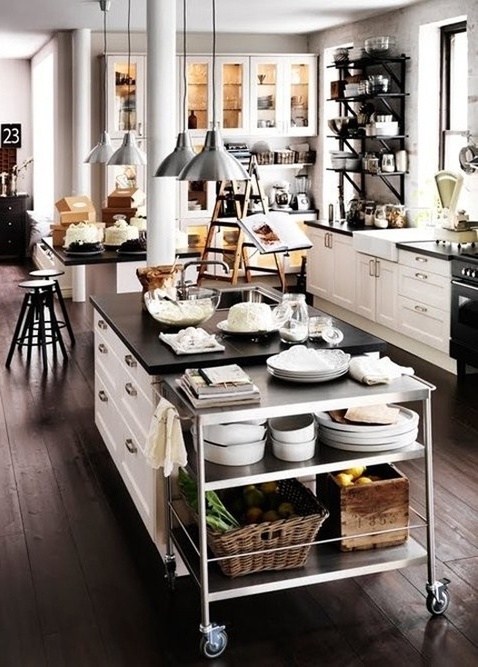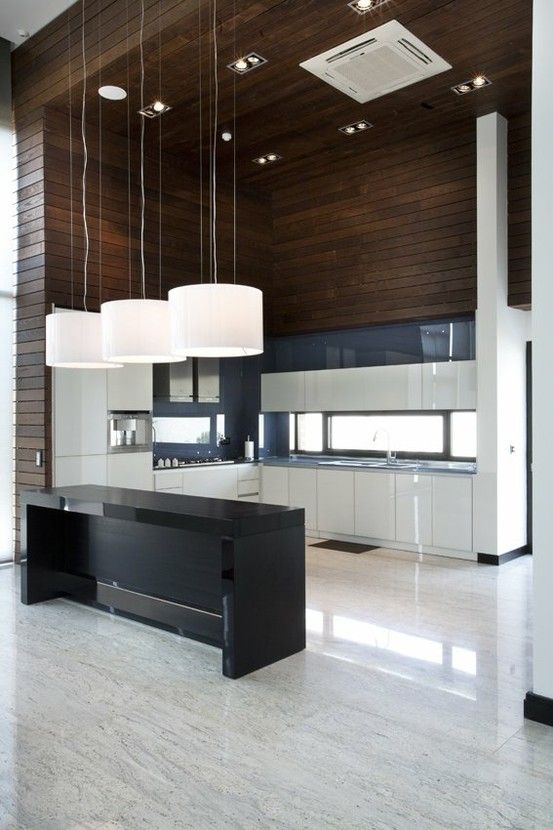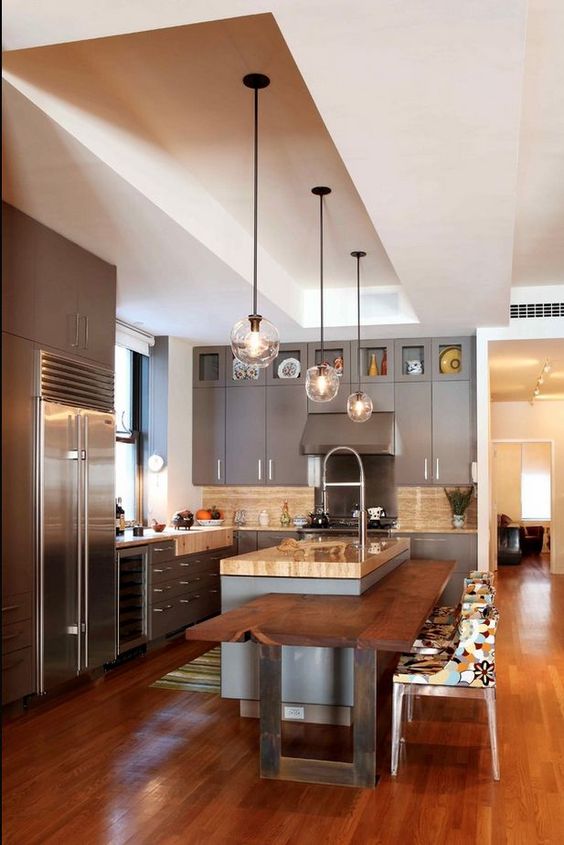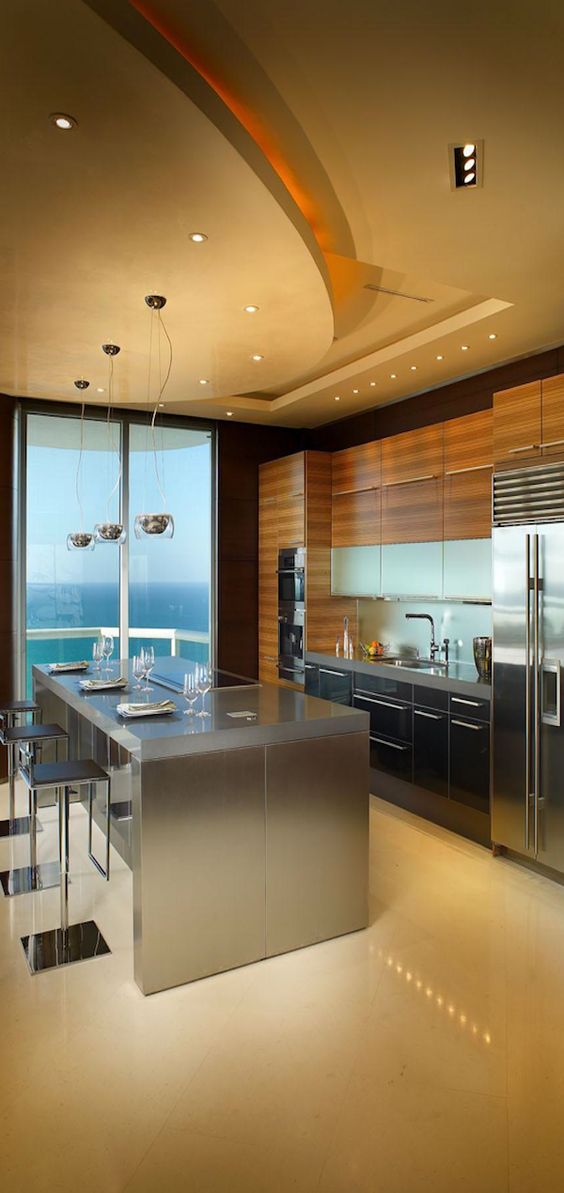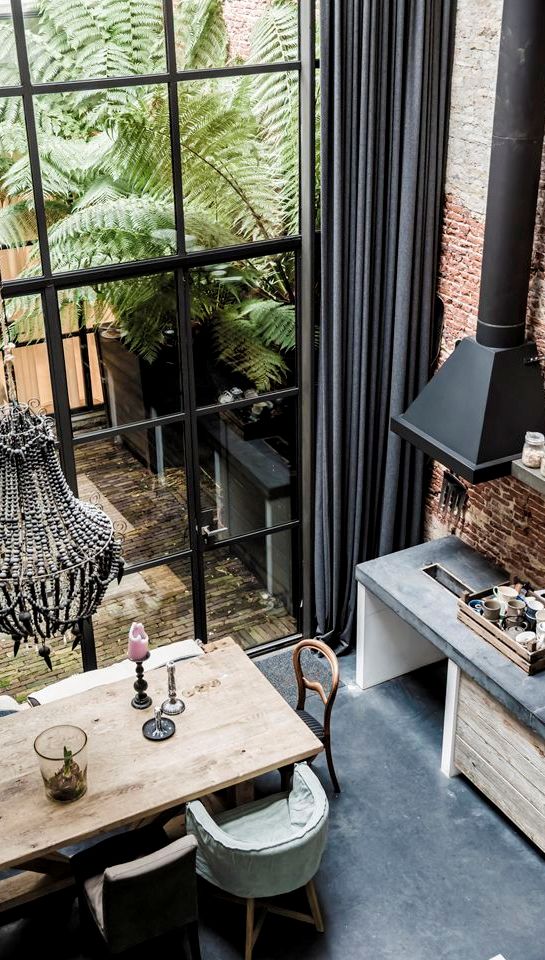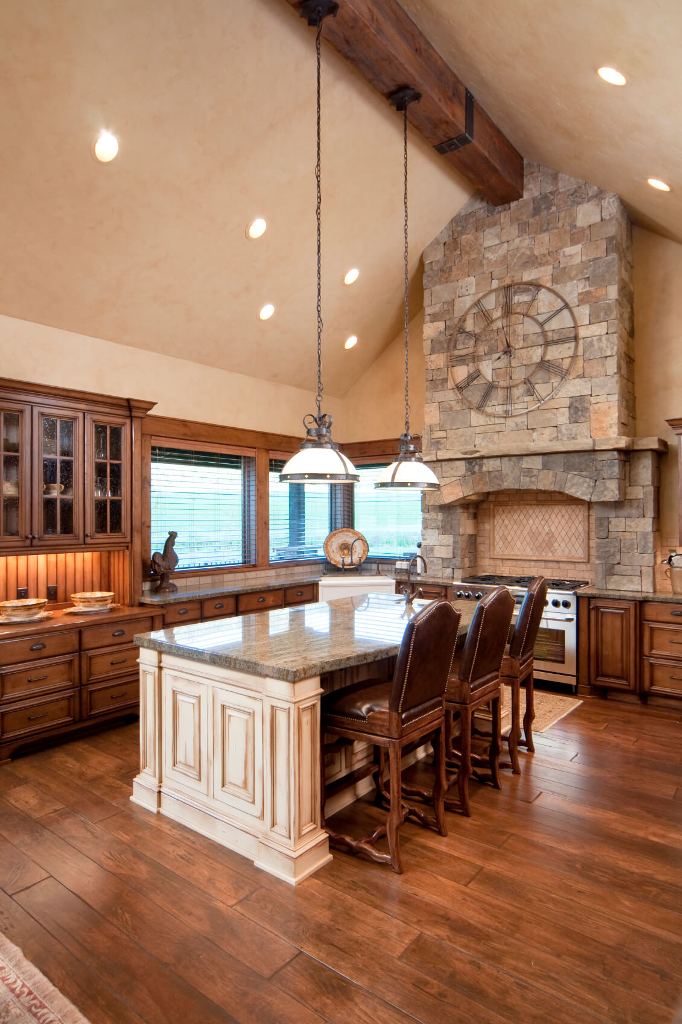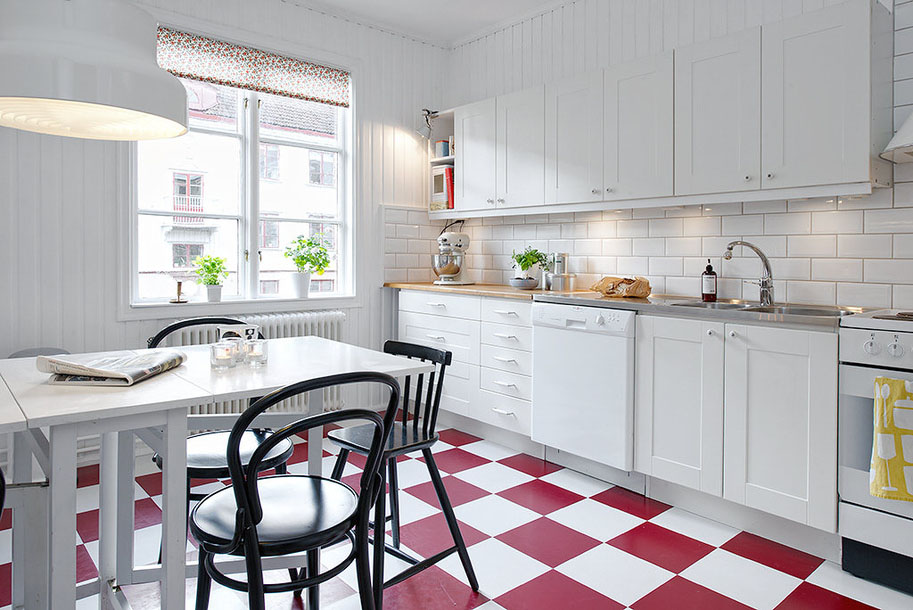 Be sure to also check out our gallery of 2016 Kitchen Trends and Beautiful Outdoor Kitchen Designs. Enjoy!!