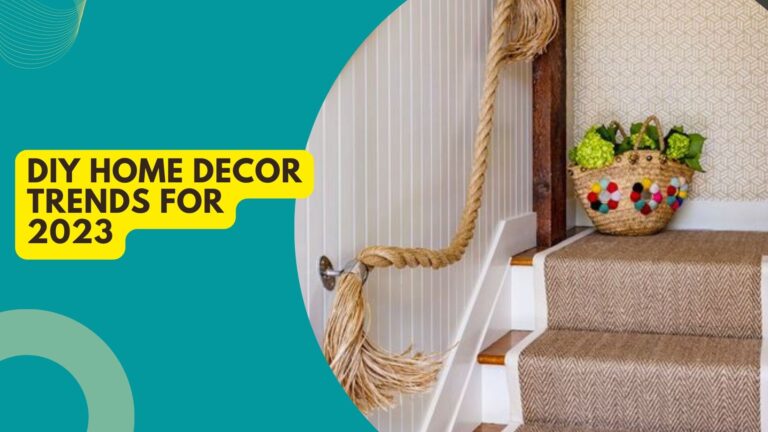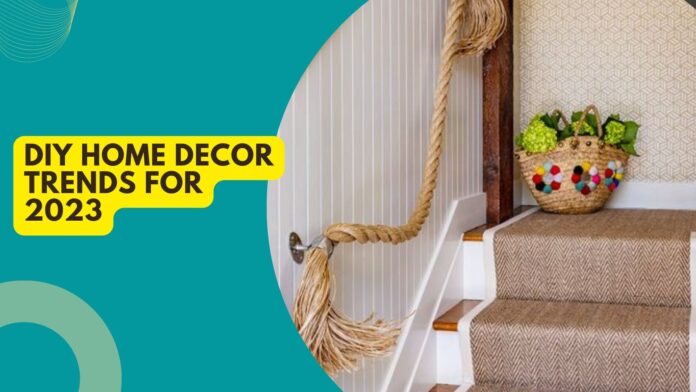 Since the pandemic, the number of us doing DIY has increased massively and continues to do so due to the increased cost of living and many people working from home. If you're thinking about DIY-ing your home, here is a rundown of some of the top trends we are expecting to see in 2023.
Upcycling
The upcycling trend that was prevalent in 2022 is also expected to continue into 2023. Upcycling is environmentally friendly and a cost-effective way to update your home without spending huge amounts on new furniture. You could look to upcycle some of your current furniture that you feel is out of date, or seek out second-hand pieces online or in charity shops, giving you the feeling of something new without the hefty price tag. From reupholstering old armchairs to turning your old shutter windows into a gorgeous new cabinet, the world is your oyster when it comes to upcycling.
However, be sure to still take all the necessary precautions when it comes to handling any electrical power tools, including wearing the relevant PPE such as dust masks and gloves. If you do get into an accident while doing some DIY you still may be able to make a claim but it is always preferable to read the manufacturer's instructions before embarking on any projects.
Feature Walls
From bright and bold wallpaper to green living walls, feature walls are all the rage in 2023. Pretty much anything goes in 2023 including large-scale prints, faux textures like wood and striking mural designs.
When it comes to living walls, they are of course a bit more high maintenance than wallpaper but they are a unique feature that you can't buy in a store and can also help to purify the air in your home. You should try and find somewhere that gets plenty of light so your indoor plants can thrive but grow lights are always an option too. Some great low-maintenance plants to help get you on your way are vines, succulents and ferns which can create a beautiful backdrop for any room or walkway.
Private Spaces
As many more of us have started to work in a hybrid fashion, having a space in your home that is suitable for comfortable remote working is important. However, this doesn't always mean having a specific office space so don't worry if you don't have a spare room.
If you are lucky enough to have the space you may look to redesign your home office. You could opt for a standing desk to alternate between sitting and standing which is great for your body. A second screen is always a great idea too and be sure to surround yourself with things you enjoy, be it your favourite colour or some lovely plants! For those of us who don't have the room, simply having a space with natural light and investing in a comfortable desk and chair, or even a laptop stand, can make working from home better for your mind and body.