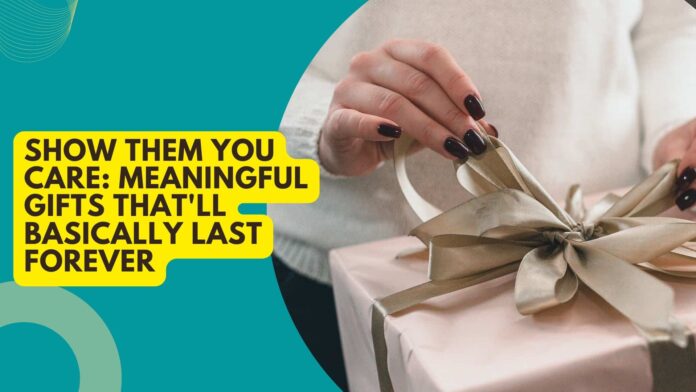 The newest, flashiest gifts are usually seldom the ones that are most appreciated. More often, the gift that leaves the biggest impression is the one that brings back fond memories and inside jokes or reflects the recipient's personality.
The only time a present is heartfelt is when it alludes to a special shared experience. And since such a gift is a cherished item, you would want to pick something that will last. In that vein, here are some ideas that won't expire or break easily so you can give a gift of lasting love.
A Piece of Jewellery That Reflects Their Character
Jewellery is usually the final piece of a look and one that creates a complete picture. While people choose clothes according to the occasion and weather, timeless jewellery can fit every season or situation. So, if you want them to carry something that will remind them of you, jewellery is the best gift.
Concerning jewellery, there are loads of designs from which to choose. And this means you can easily find something that suits their personality best. For instance, if they're easy-going, Boho-type of person, handmade pieces made of colourful resin will complete their natural, earthy character.
On the other hand, if they prefer classic elegance, then pearls will make a great gift. The gem of the ocean, the pearl, has long been a favourite of our own Royal Family and another aristocracy. The oldest pearl has a 5,500 BC age estimate. Ancient Greeks and Romans considered pearls status symbols and believed they brought marital joy.
And for someone important to you, you can get a piece of pearl jewellery from Goviers. For their collection, Goviers have picked white cultured freshwater pearls with a unique sheen modelled to reflect moonlight on the ocean. You can find their entire range of pearl jewellery at their online store offering giftware for sale.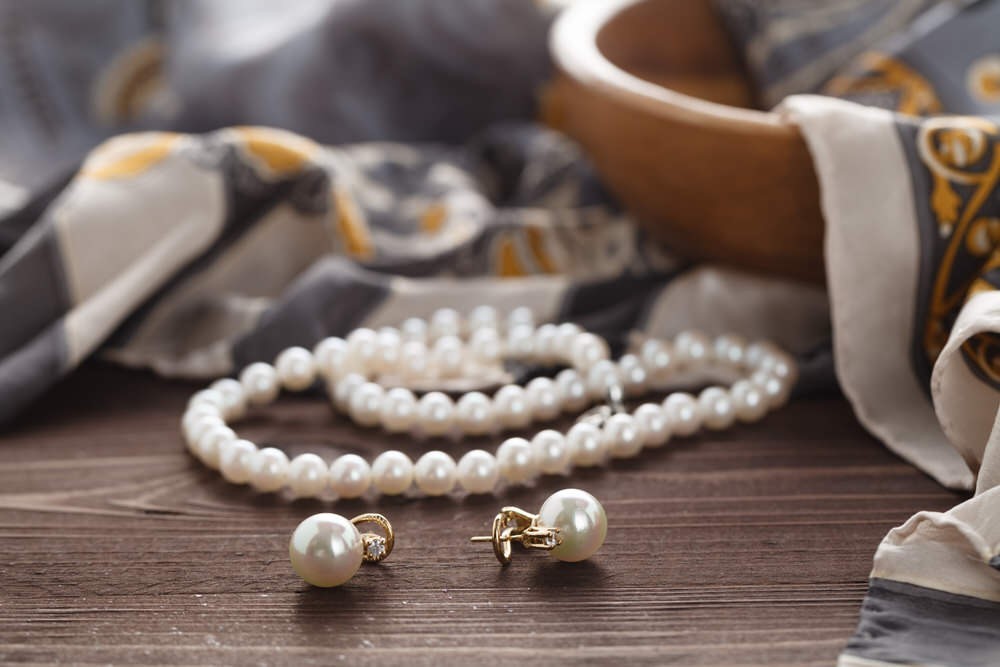 Unique Figurines They Will Love to Show Off
Everyone likes figurines, but the ones that convey a personal meaning are a surefire hit. For example, if the recipient loves cats, you could get them a whimsical figurine depicting a cat. While this may seem like a cheap gift, it doesn't have to be. There are many one-of-a-kind figurines made of premium materials like porcelain, glass, silver or even gold.
Of course, there are more options available here besides animals. If they're fans of the Royal family, you may select a figurine from the Royal Crown Derby range. Owning a piece made by the company that Queen Victoria appointed 'Manufacturers of porcelain to Her Majesty' will make them extra proud. Many shops offer such collectable giftware for sale.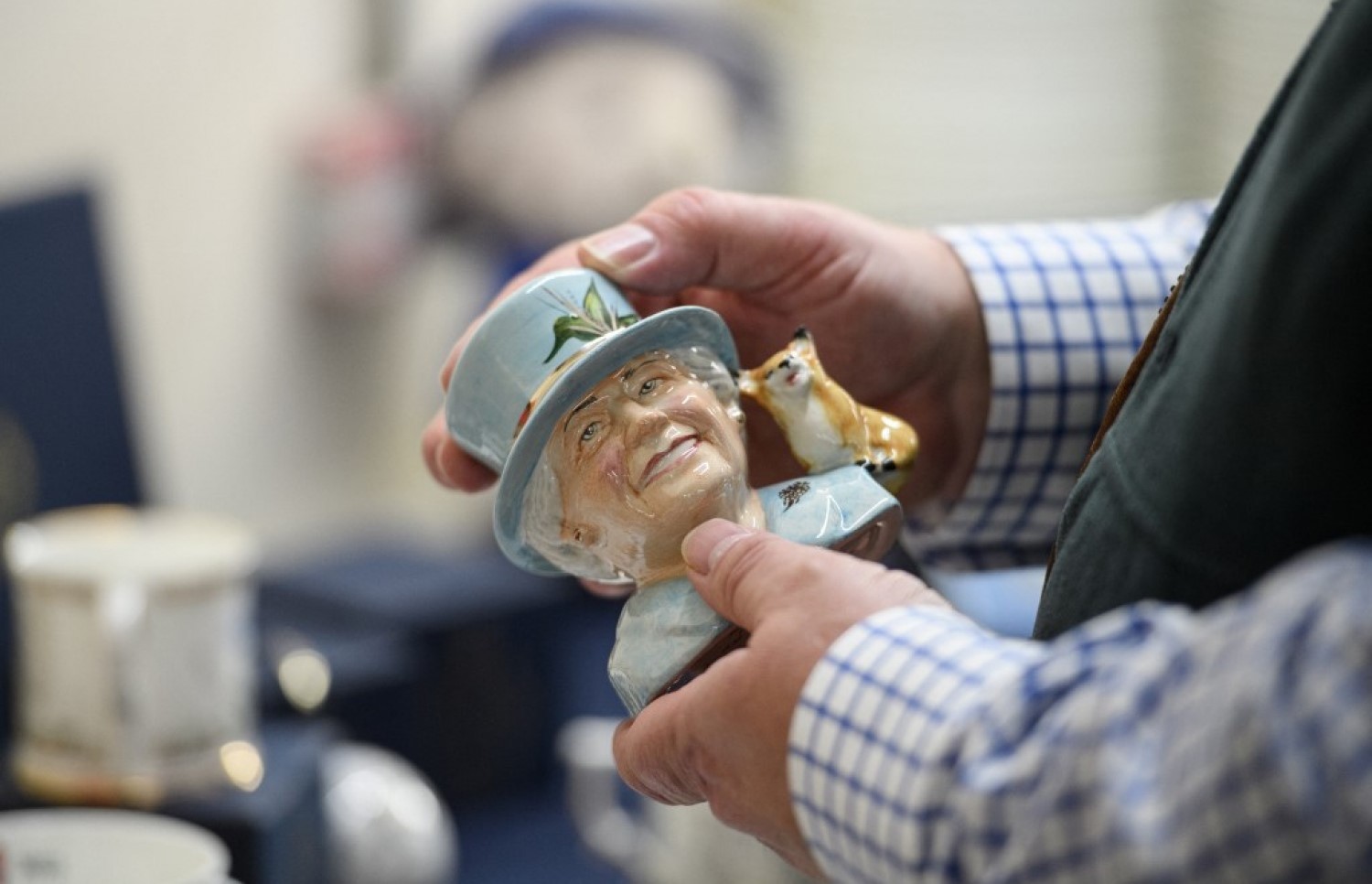 A Special Plant They Can Care For
Greenery is a timeless choice for a gift. A gorgeous plant will help freshen and clean the air if your recipient has an apartment. Additionally, you can give them a stunning decorative tree or a flowering shrub to enhance their landscape if they have a garden.
To make the gift extra special, choose a plant with blossoms in the recipient's favourite colour or pick a pot with a personal message. You can also give certain plants considered to bring luck or have a symbolic meaning.
In any case, try to give them a plant for which you are confident they can care. This way, the gift will last as long as possible. Succulents, for instance, are a great gift option. These are low-maintenance plants that can flourish in any environment. Get them a self-watering planter if you believe they won't have the time to water the plant as frequently as is necessary, and your gift is good to go.
A Digital Photo Frame to Look Back on Good Memories
In the fast-paced world of today, maintaining connections is tough. Your grandparents probably complain that you don't visit as often. And they're probably right, considering how the Coronavirus is still going around, and we try to protect the most vulnerable people in our lives. Then again, you may move to a different city and don't spend as much time with friends and family as you used to.
There are numerous reasons why you don't spend enough face time with loved ones, and there's no reason to feel ashamed for it. Still, nothing can take away the many fond memories you've created over the years. And what better way to celebrate them than by preserving them in the form of a gift?
By cherishing the great moments you have already shared with the help of a digital photo frame, you can try to make up for that lost face time. You can fill the gadget with photos of your favourite memories and other things you are sure they would enjoy viewing.
A good idea is to get a digital photo frame with WiFi capabilities which can connect to a phone app. In this way, you can send them surprise photos of you, your children, your partner, or any pets you may have and make sure they don't miss anything. It will warm their hearts.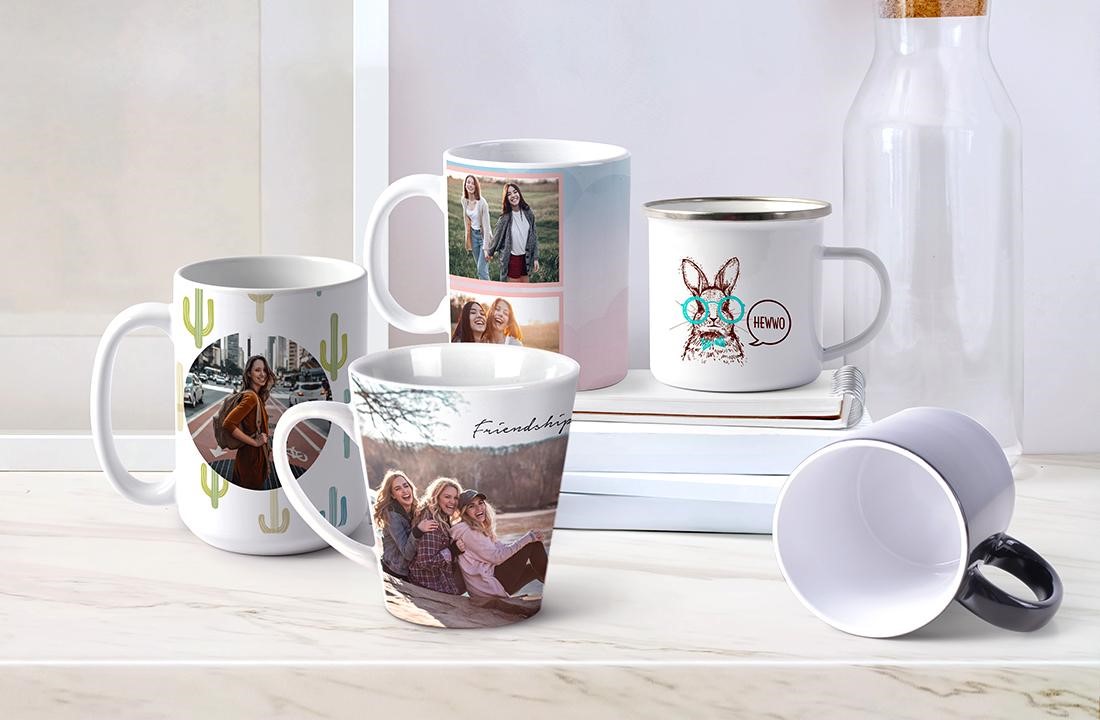 Personalised Drinkware to Enjoy Their Favourite Drink
Mugs, cups, glasses and drinkware, in general, are excellent gifts. Primarily because it's both functional and beautiful. Either they will use your drinkware set for their morning and afternoon rituals, or it will become a part of their home decor.
No one has too many of these useful homewares. And if they do, they most definitely won't mind expanding their collection with a special item. Pick a mug or glass design that depicts something special about them. For instance, it could be their favourite movie, band or a quote they love. Many lovely handcrafted designs won't cost that much but will leave a big impression.
A Luxurious Journal to Write Down Their Innermost Thoughts In
Know someone who loves journaling? It certainly is a fine hobby to have. Support them by gifting them a quality full-grain leather journal that can be personalised and filled as often as necessary. While they trace their thoughts in the journal, they will fondly remember who got it for them.