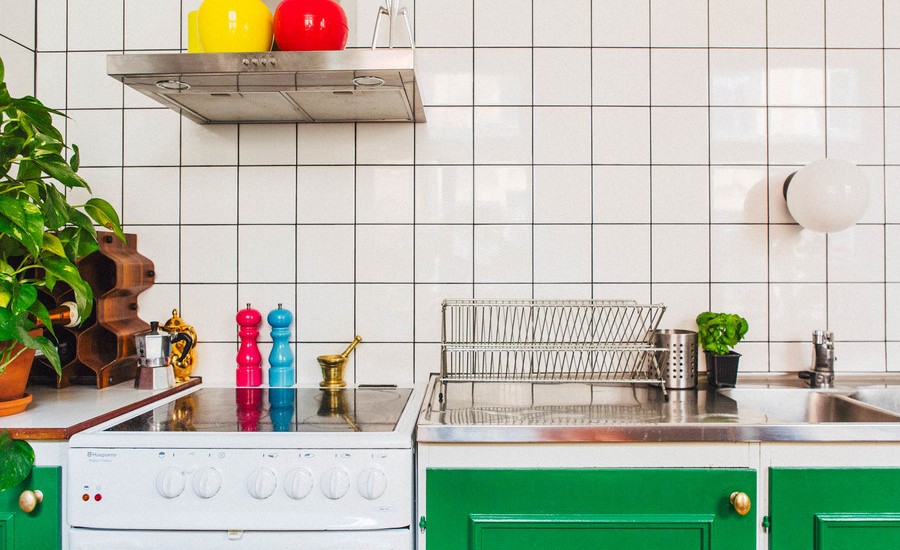 Are you looking for some awesome designs for your kitchen? Checkout our latest collection of 15 Best Small Kitchen Design Ideas and get inspired.
Kitchen is the most used space in any house. Although small or big this space has its own importance and functionalities. A small kitchen design can also be designed very effectively by using some creativity and innovative ideas. Designing a small kitchen can be very efficient and budget friendly. We might face lots of challenges while decorating but with proper planning, it can be both functional and beautiful.
When working with a small space, it might be best to get everything fitted by someone like Anglia Kitchens and Bedrooms because then you can make the most of the space. All the cabinets and units will perfectly fit your kitchen space, making sure you get everything you need from it.
Today we have covered some of the top small kitchen design ideas that could actually help make your small kitchen look spacious and bright. Also, these are great ideas that could make your small kitchen don't look messed up with stuff as well and all the things can be found in place. These ideas have been used in countless homes all over the world, and now it is time to bring them into your Kitchen!
Best Small Kitchen Design Ideas
Small Asian Kitchen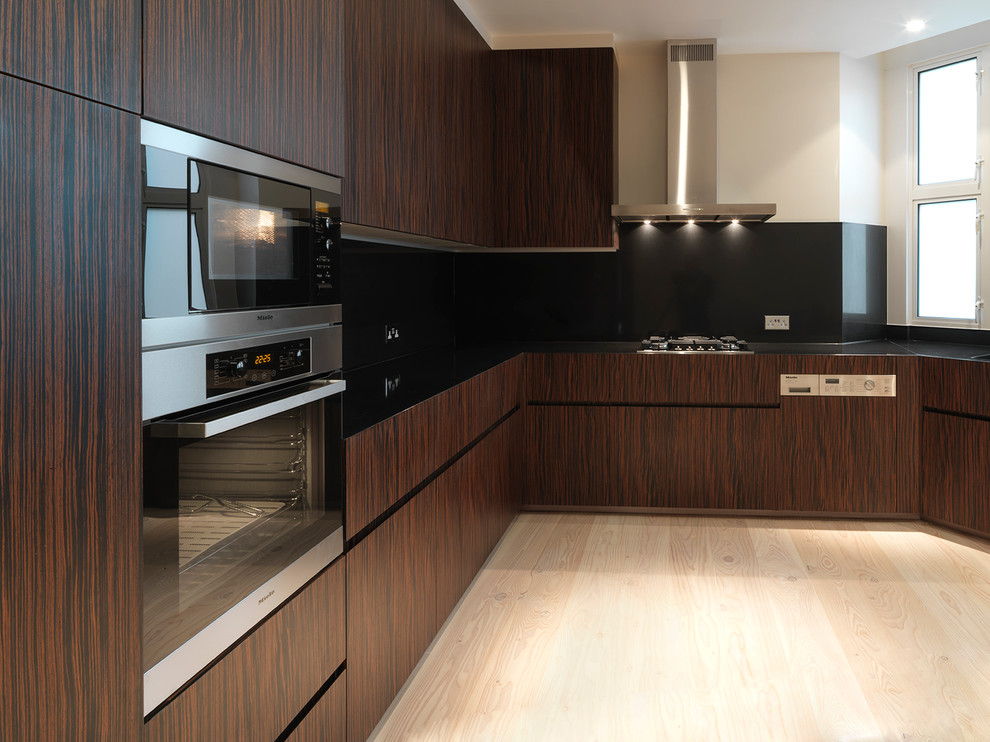 Small Beach Style Kitchen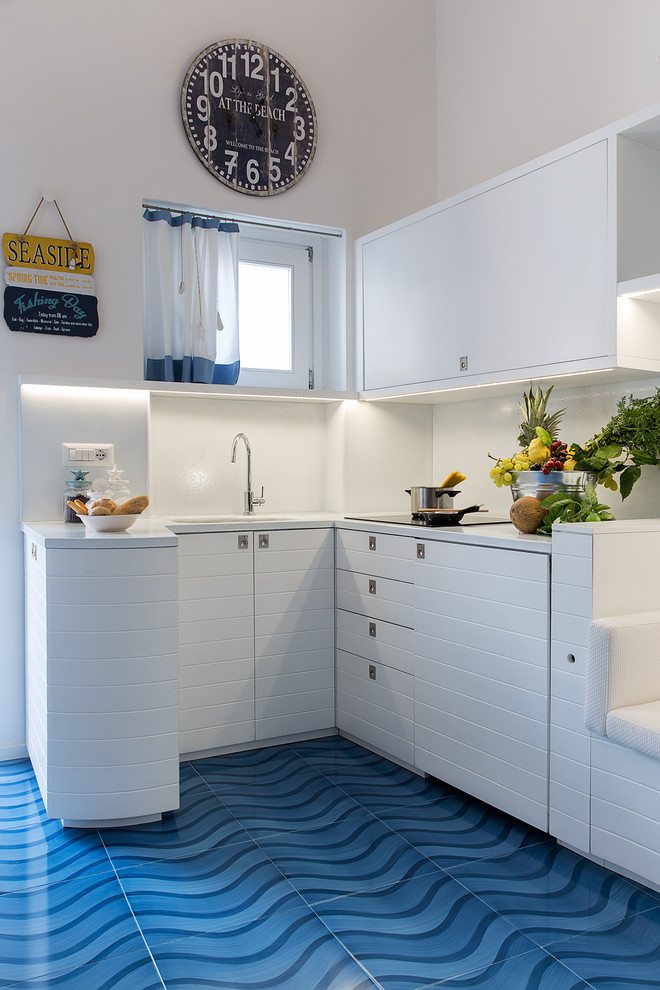 Small Contemporary Style Kitchen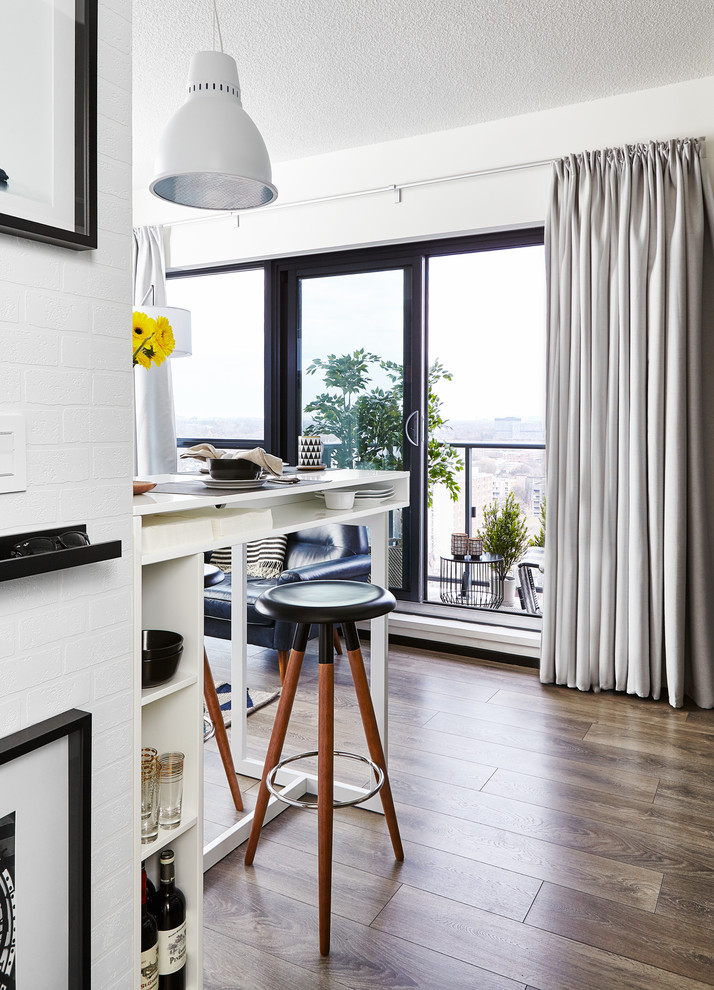 Small Craftsman Style Kitchen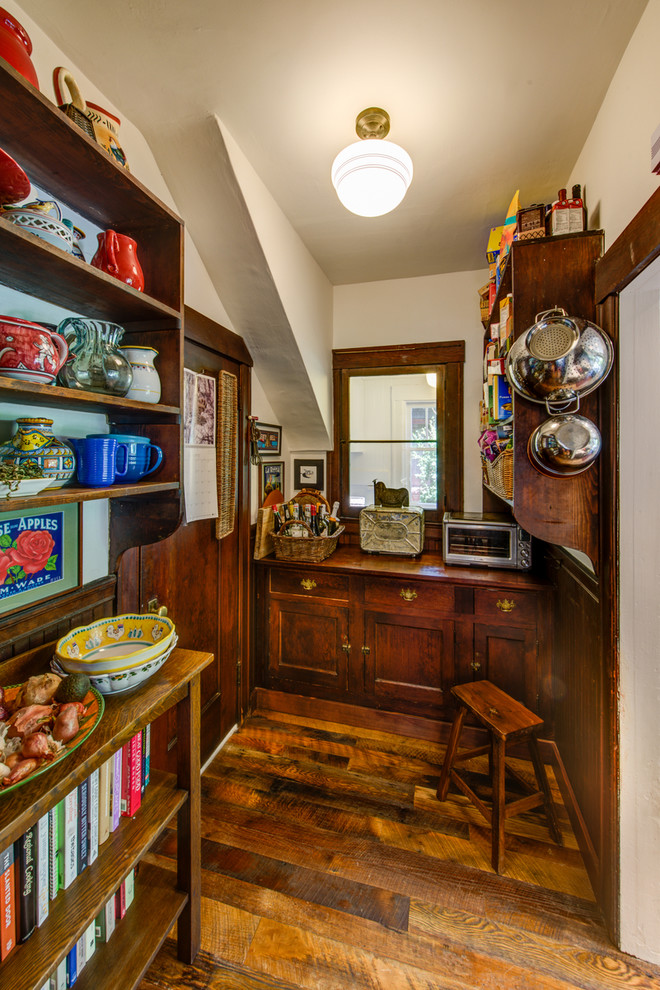 Small Eclectic Style Kitchen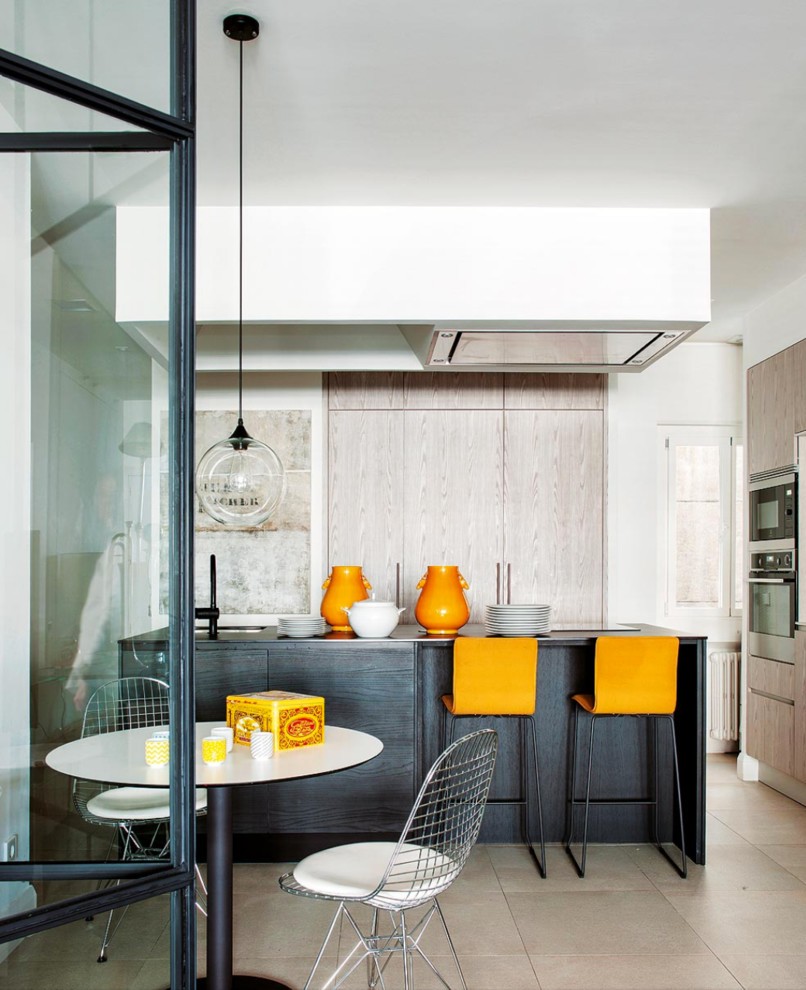 Small Farmhouse Style Kitchen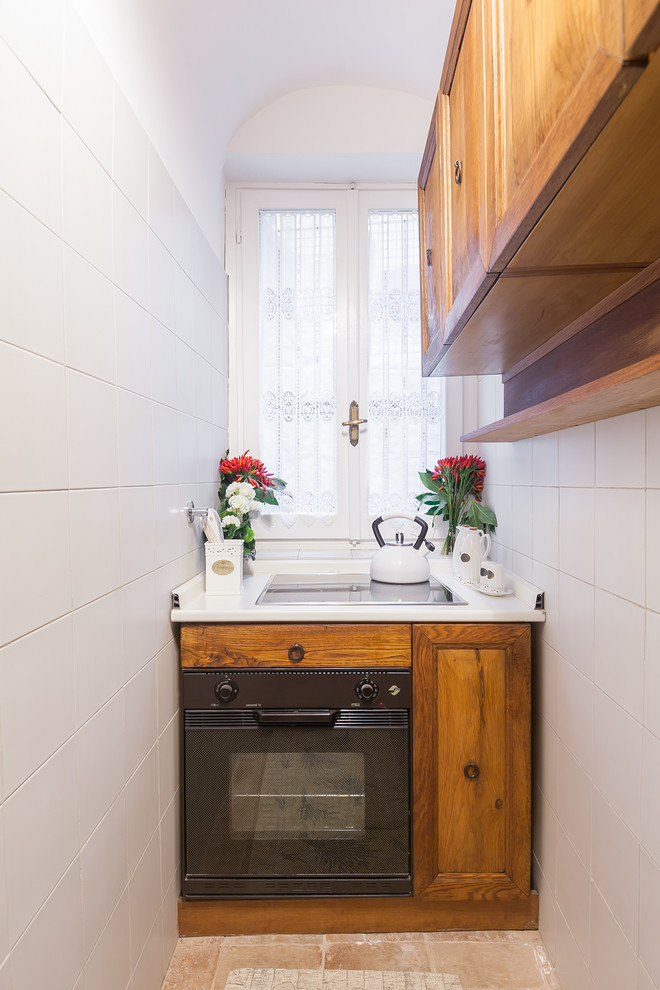 Small Industrial Style Kitchen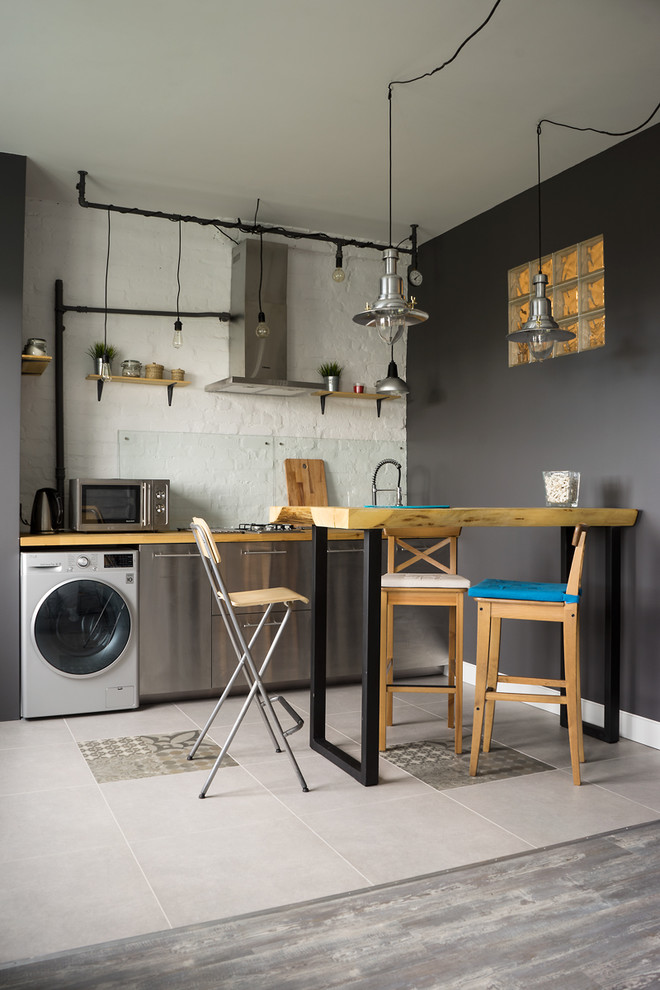 Small Mediterranean Style Kitchen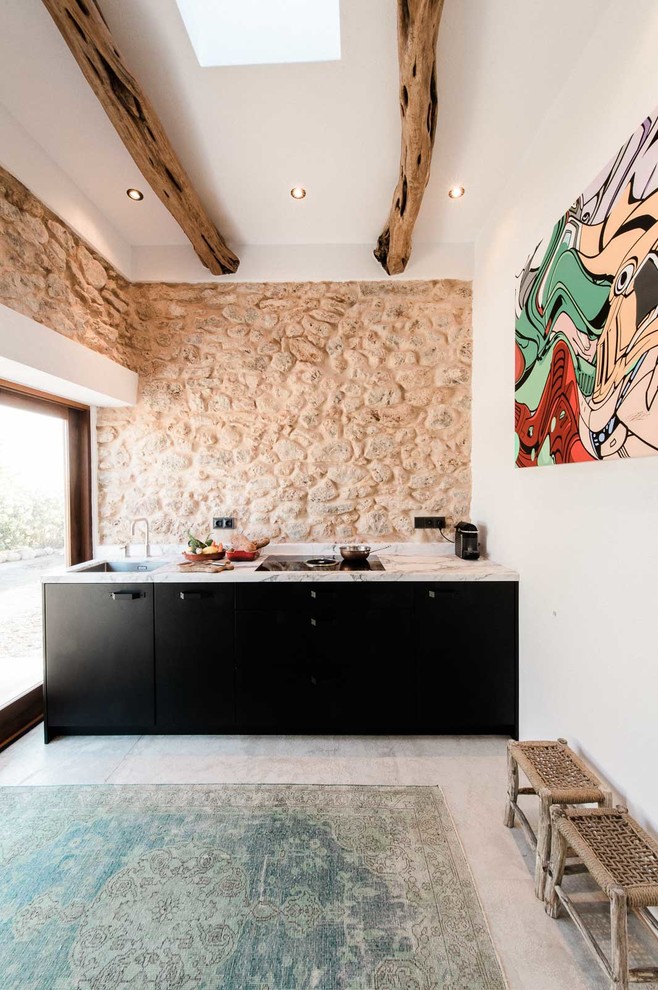 Small Midcentury Style Kitchen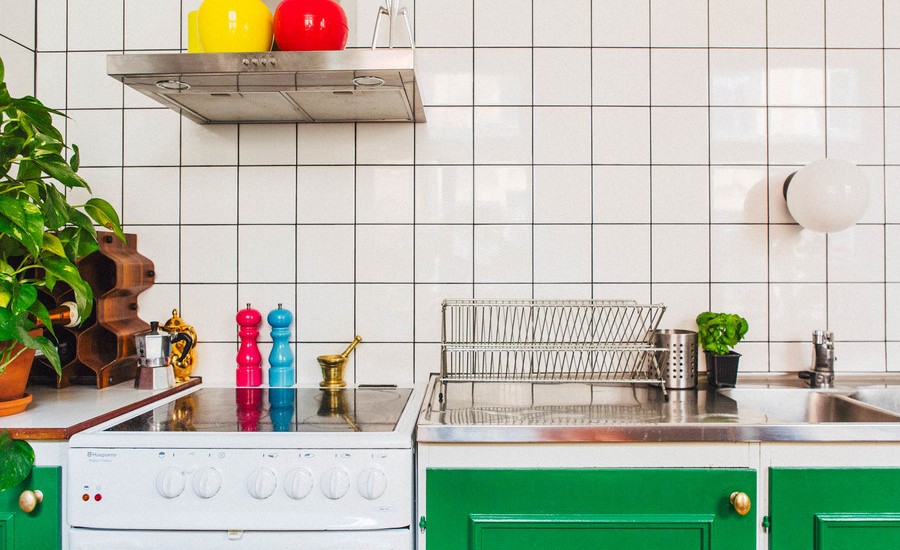 Small Modern Style Kitchen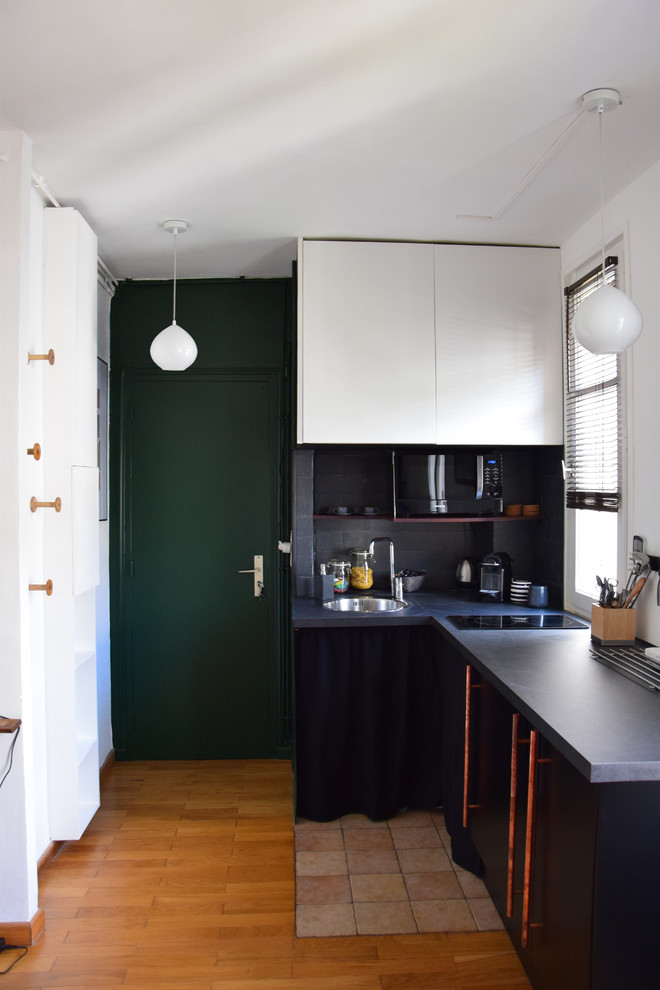 Small Rustic Style Kitchen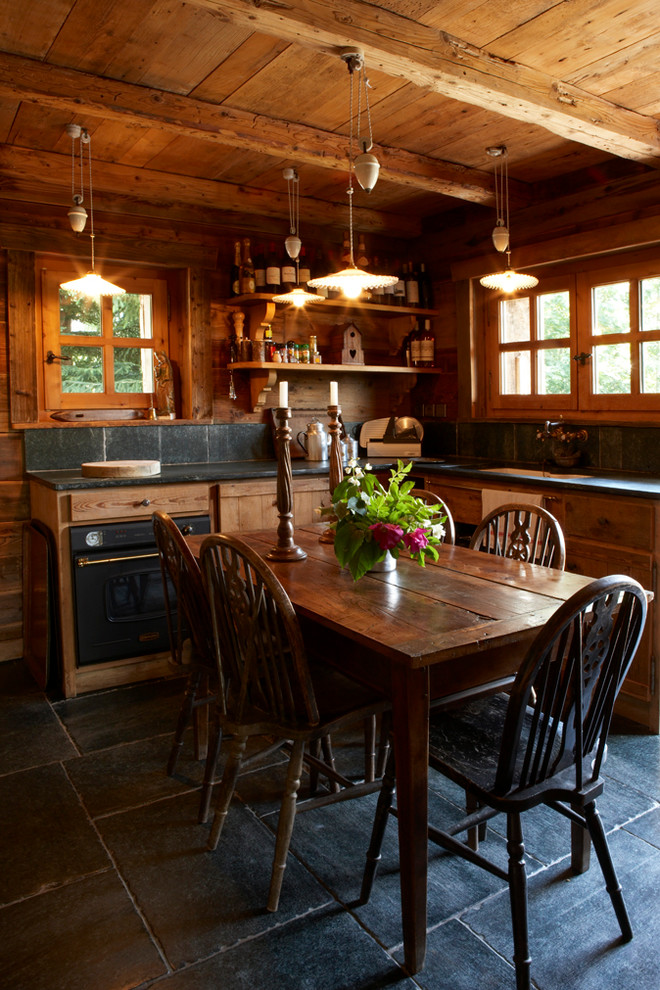 Small Scandinavian Style Kitchen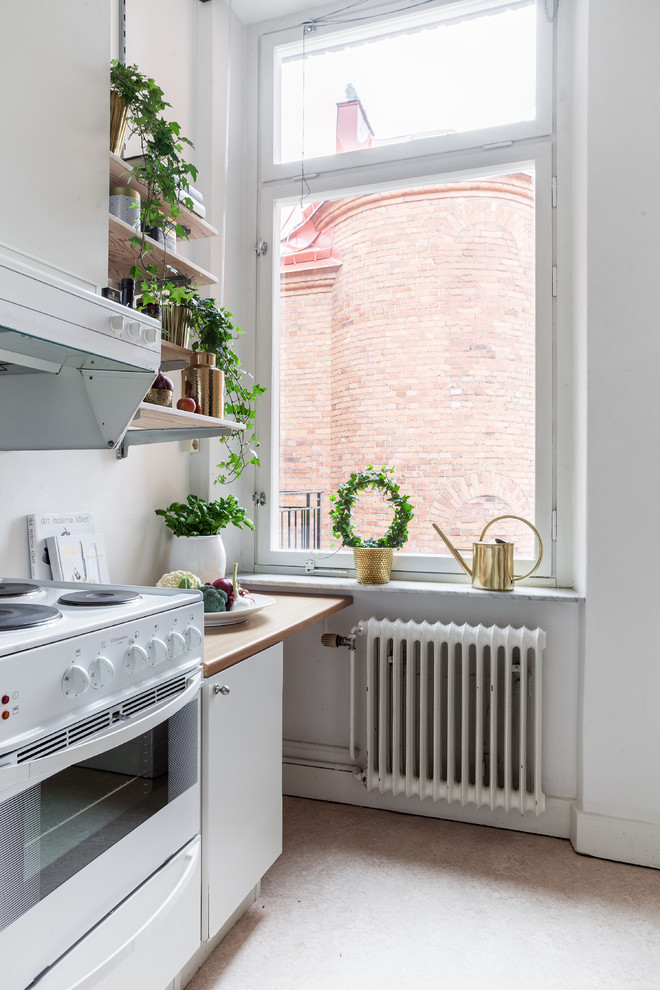 Small Shabby-Chic Style Kitchen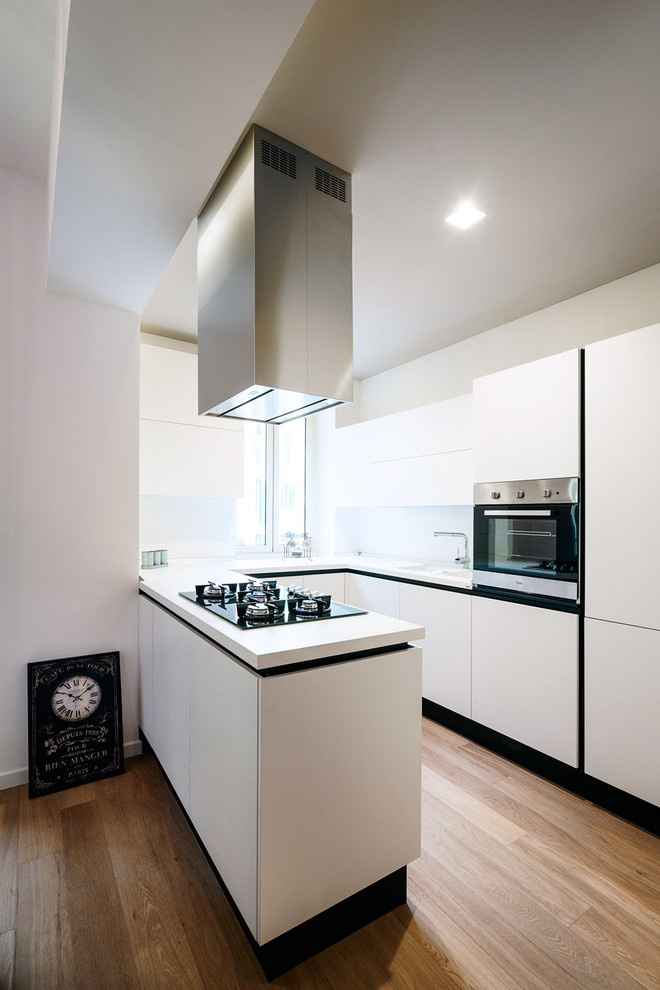 Small Southwestern Style Kitchen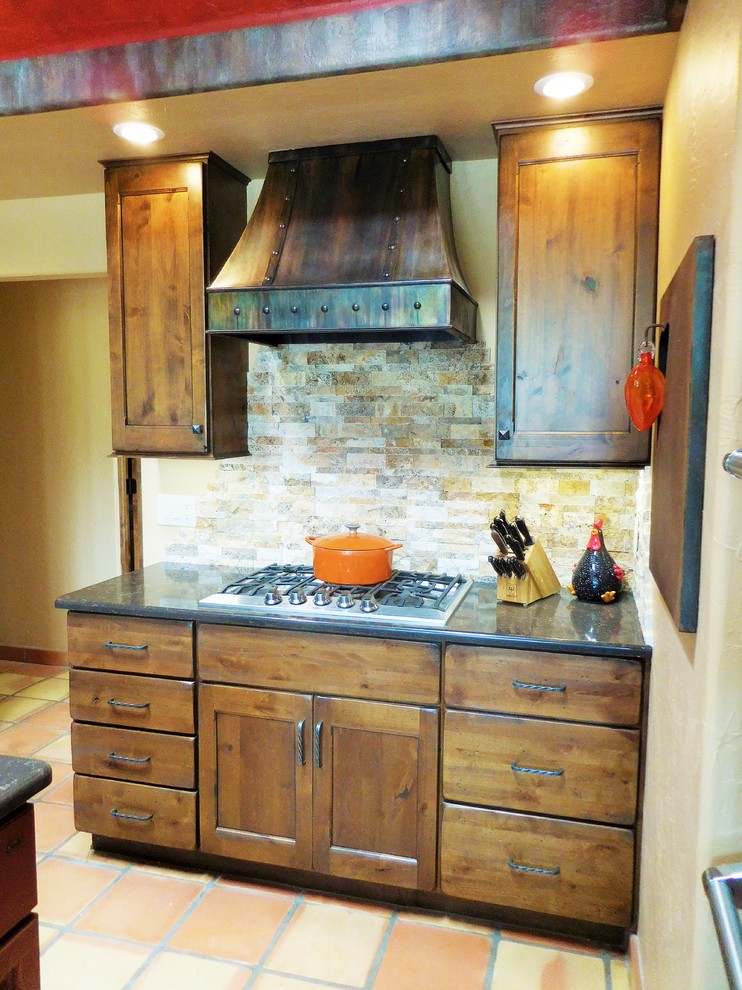 Small Traditional Style Kitchen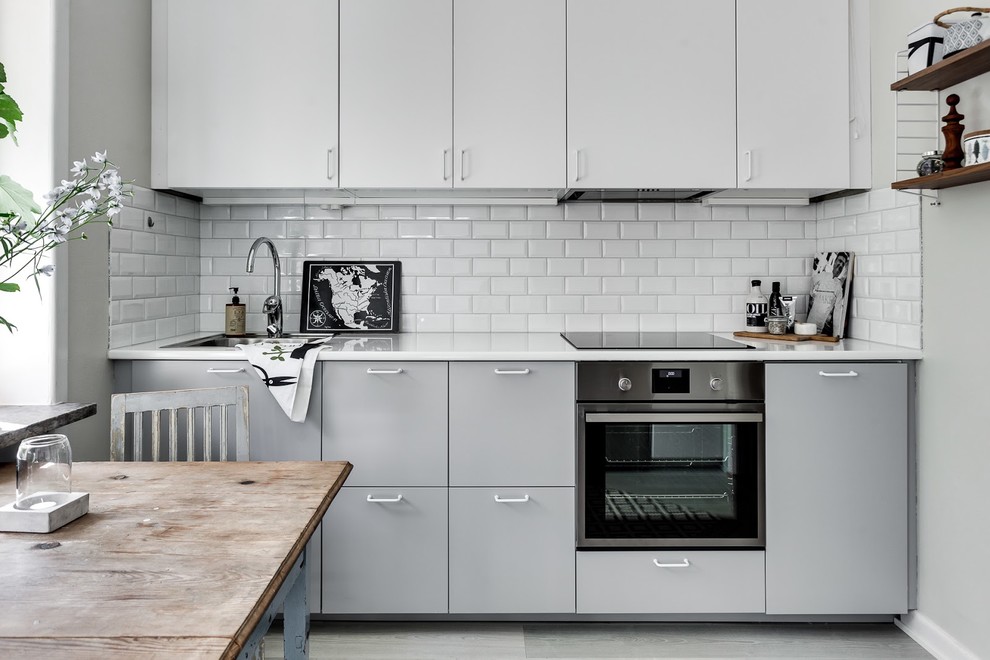 Related Post You May Enjoy:
18 Small Kitchen Decorating Ideas | 18 Kitchen Design Ideas For 2017 | The Top 10 kitchens Of 2016