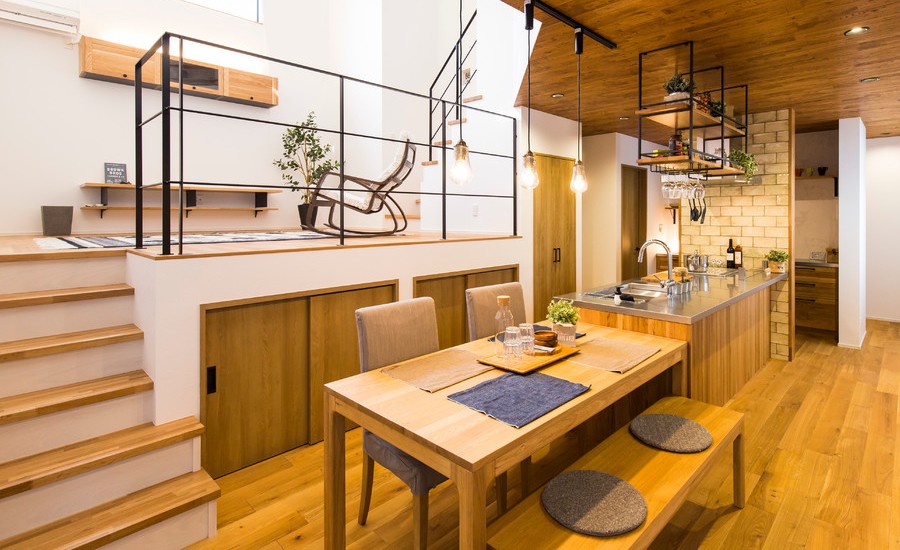 Are you planning to renovate the kitchen area in your new house and looking for some fabulous ideas, then checkout our latest collection of 18 Kitchen Design Ideas For 2017.
We spend a lot of time in the kitchen during the day hours, hence it does demand a renovation in a span of years. Because the old decoration may make it look dull and drab. Designing your ultimate kitchen should be a rewarding experience and one which adds value to the complete decoration.
There are lot of kitchen decoration ideas available online or with the interior decorators, but to choose the best one is the toughest task as we want something unique in the new year. This is the time to ask for assistance from a kitchen design specialist, who can work on the design process with you. Checkout our collection and get inspired.
Asian Kitchen Design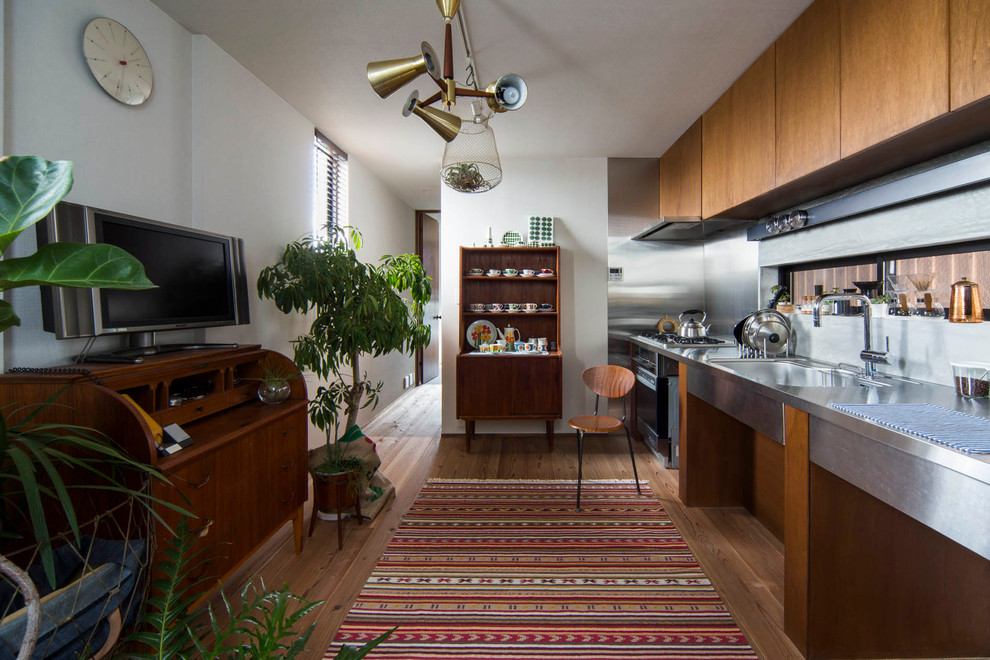 Beach Style Kitchen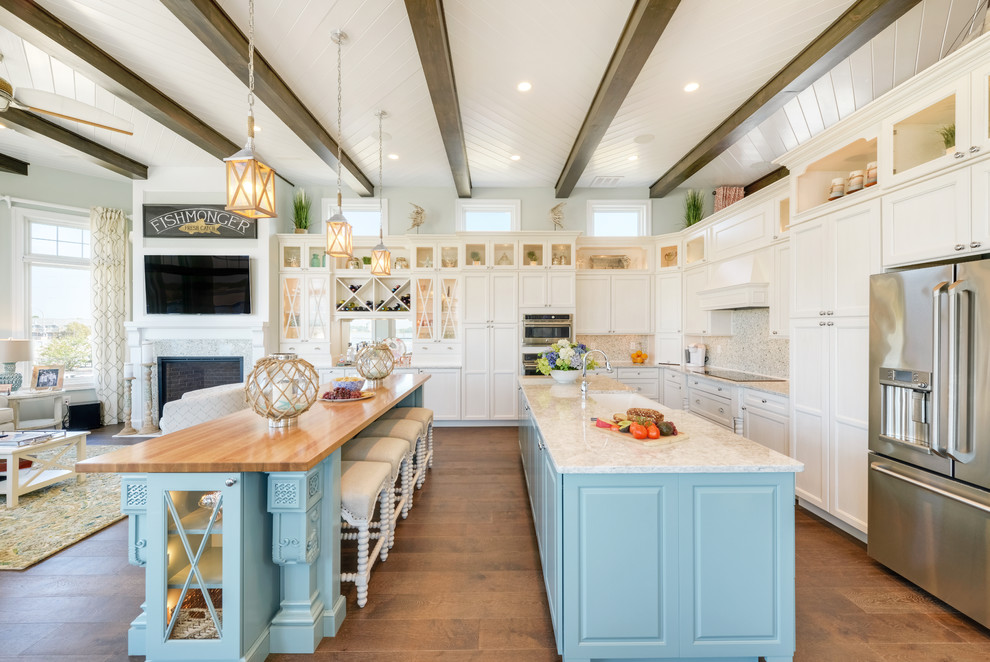 Contemporary Kitchen Design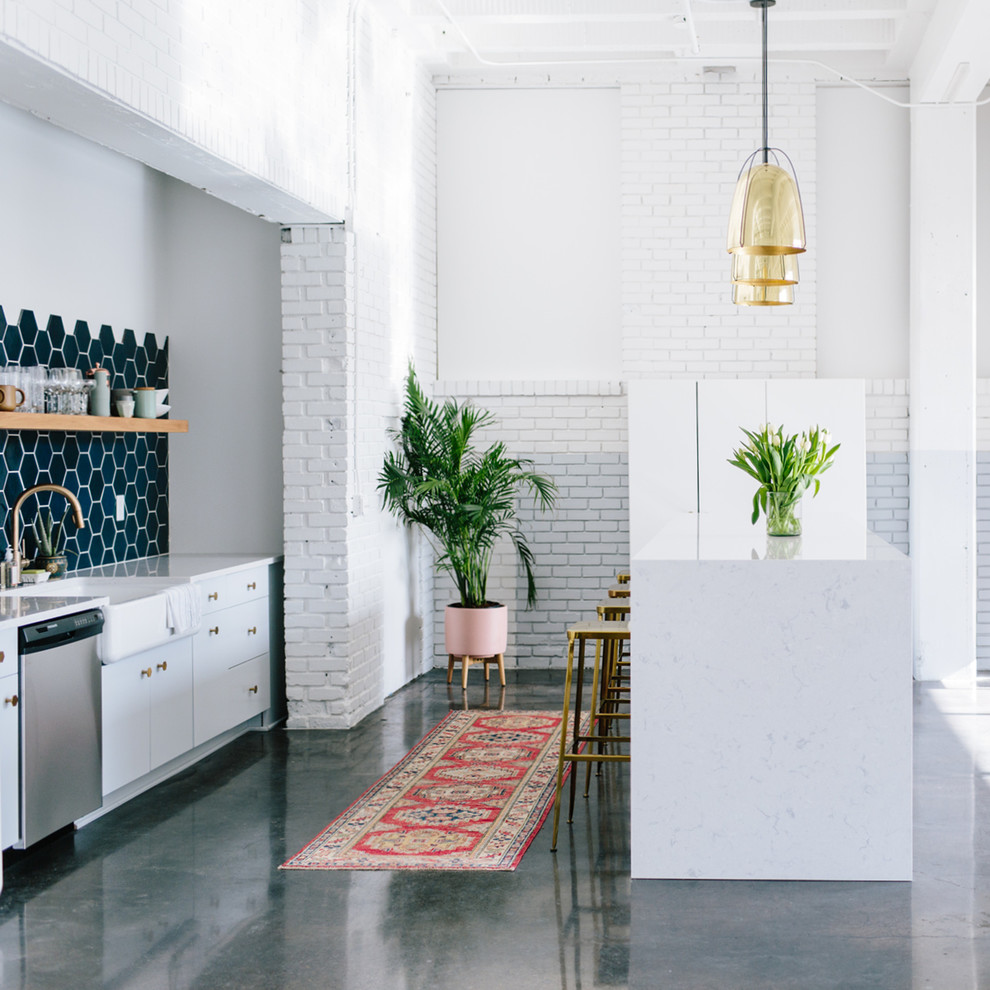 Craftsman Kitchen Design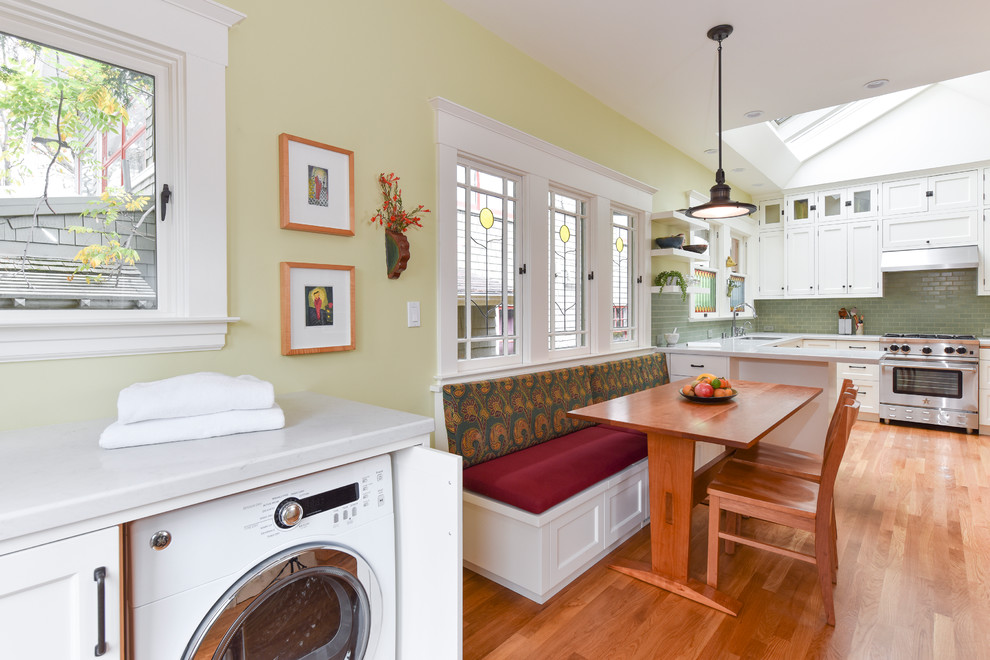 Eclectic Kitchen Design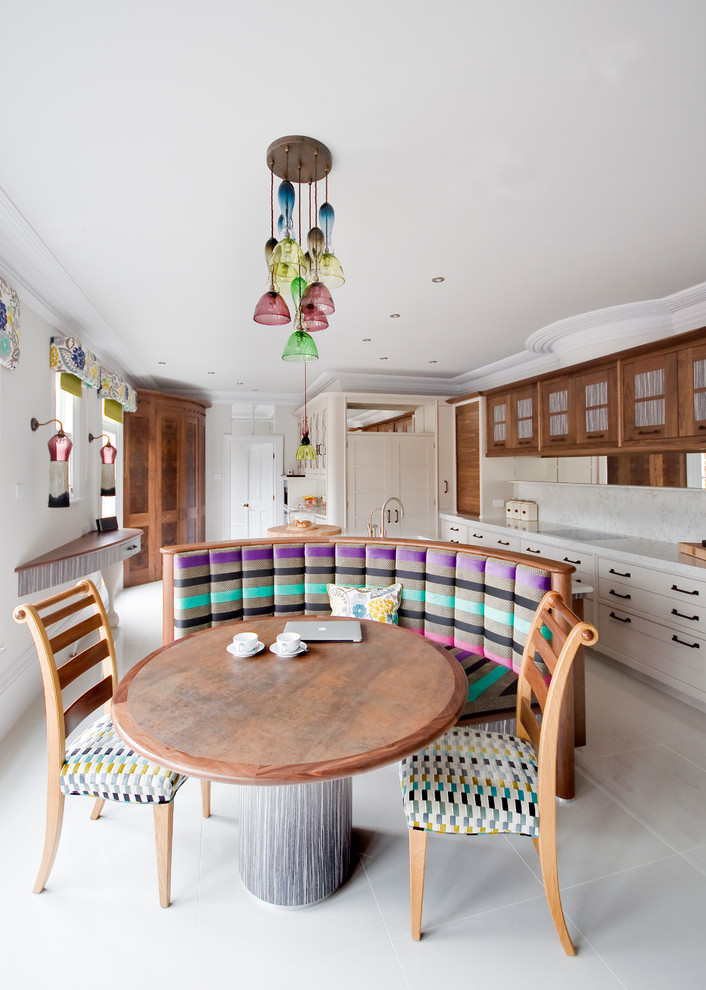 Farmhouse Kitchen Design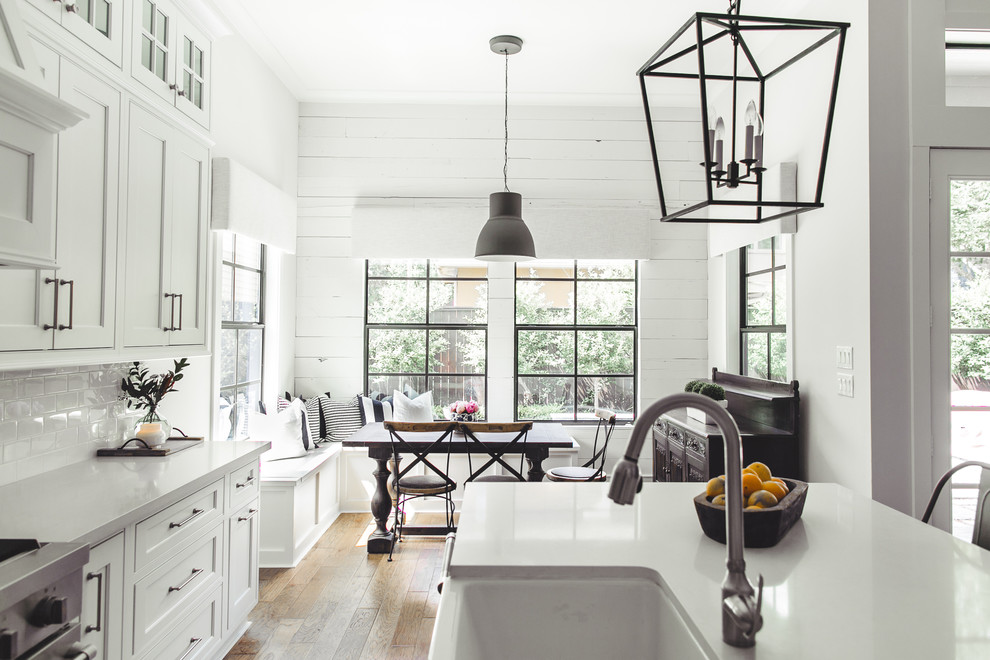 Industrial Kitchen Design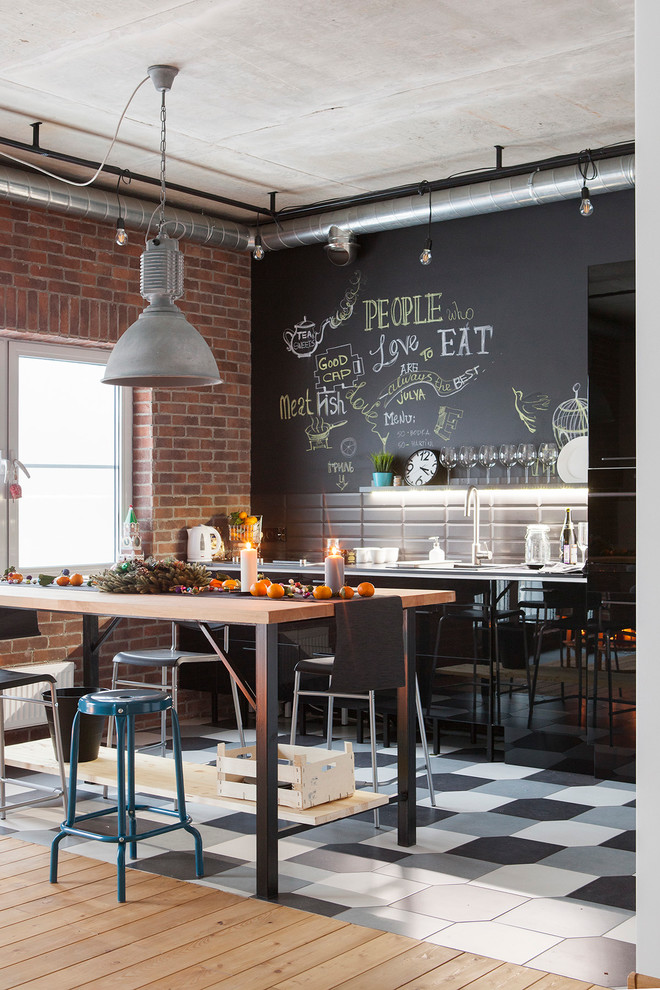 Mediterranean Kitchen Design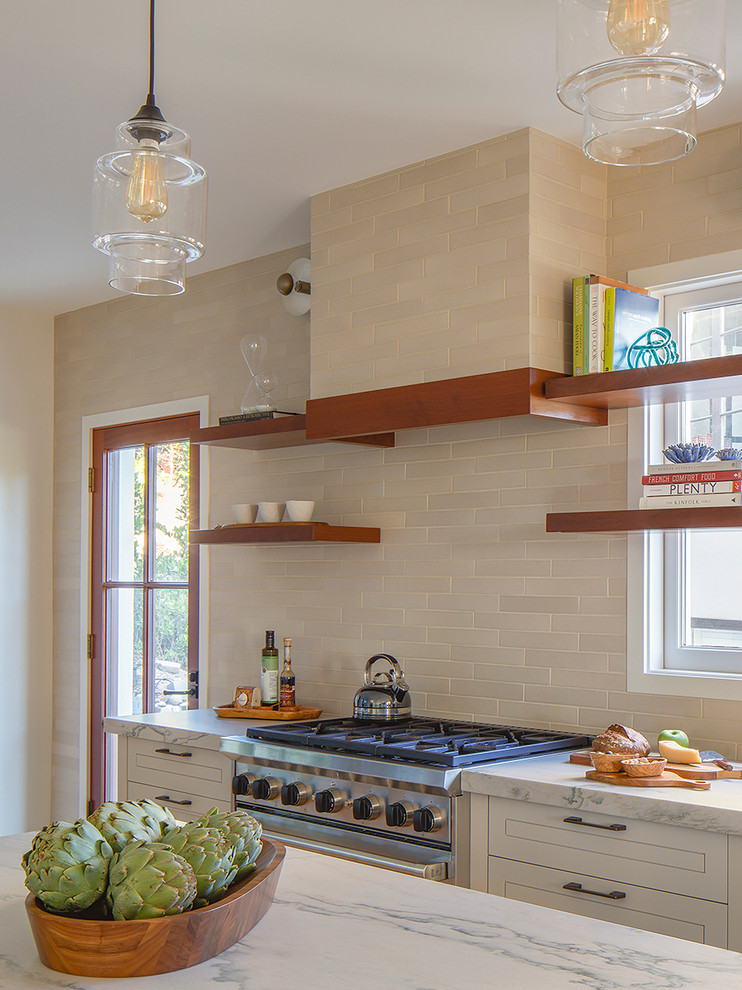 Midcentury Kitchen Design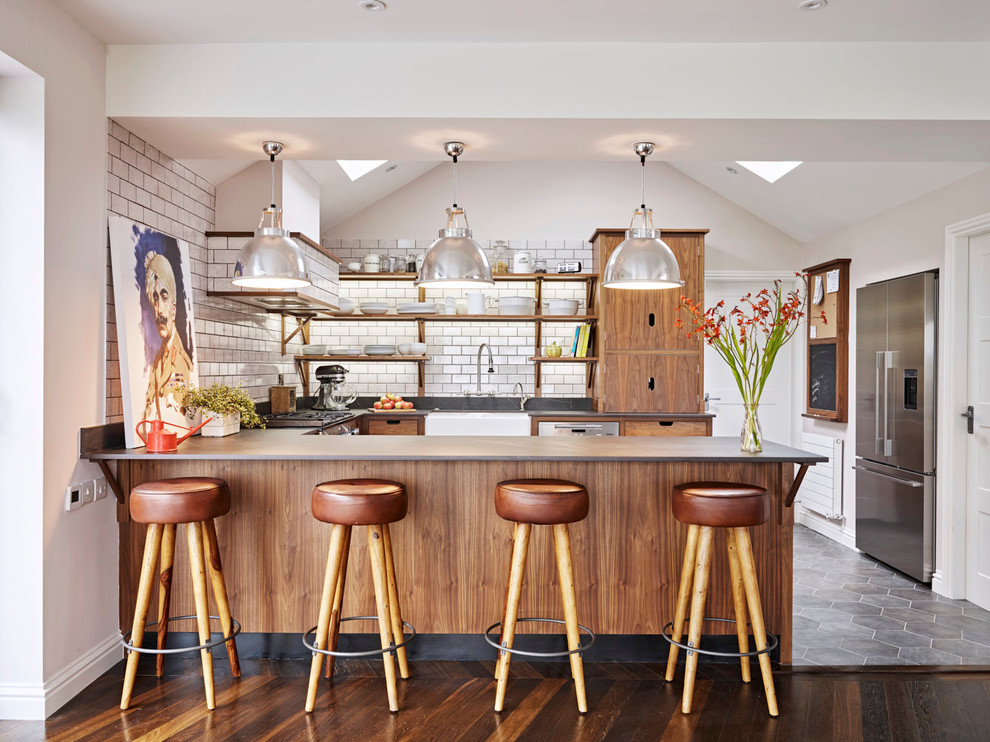 Modern Kitchen Design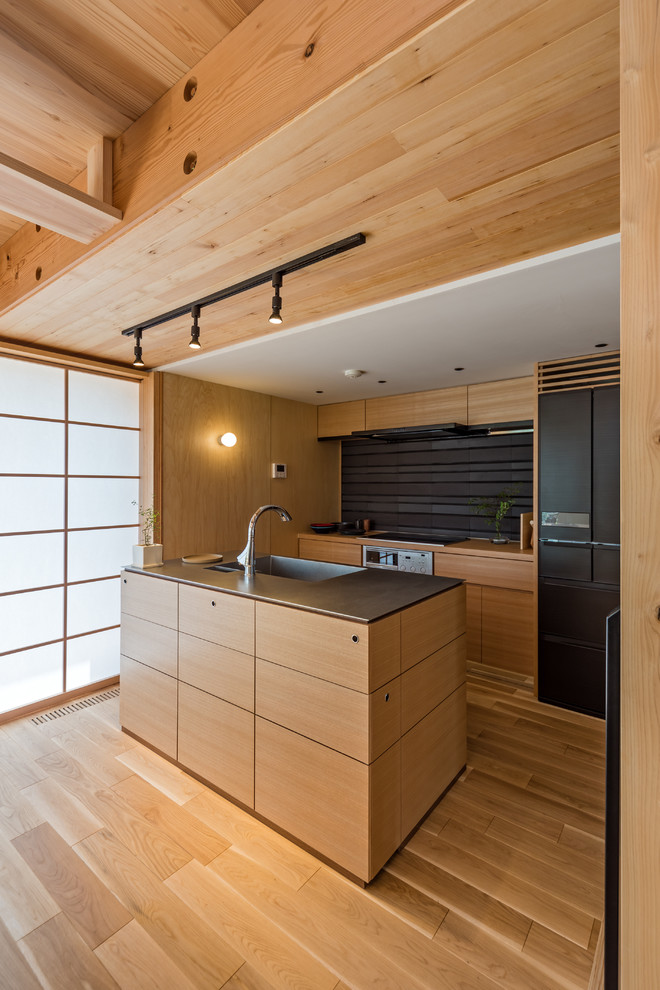 Rustic Kitchen Design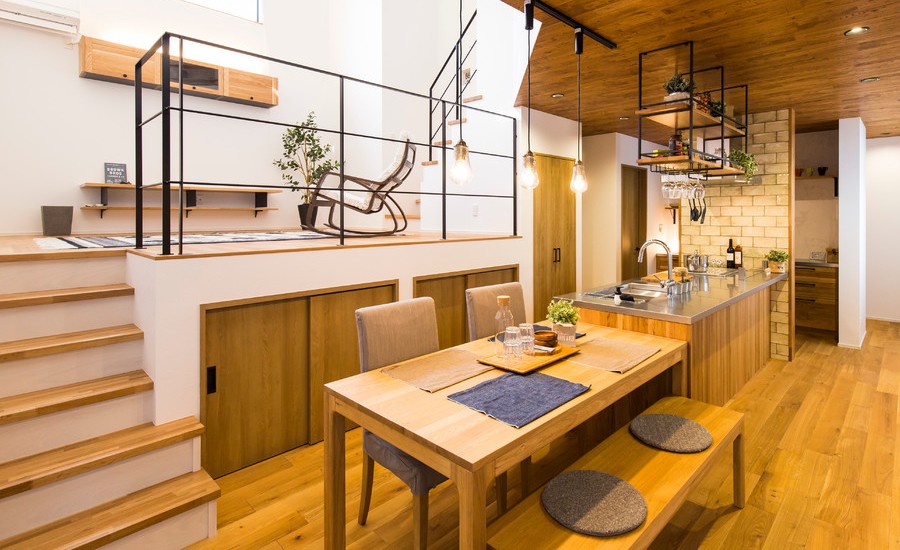 Scandinavian Kitchen Design
Shabby Kitchen Design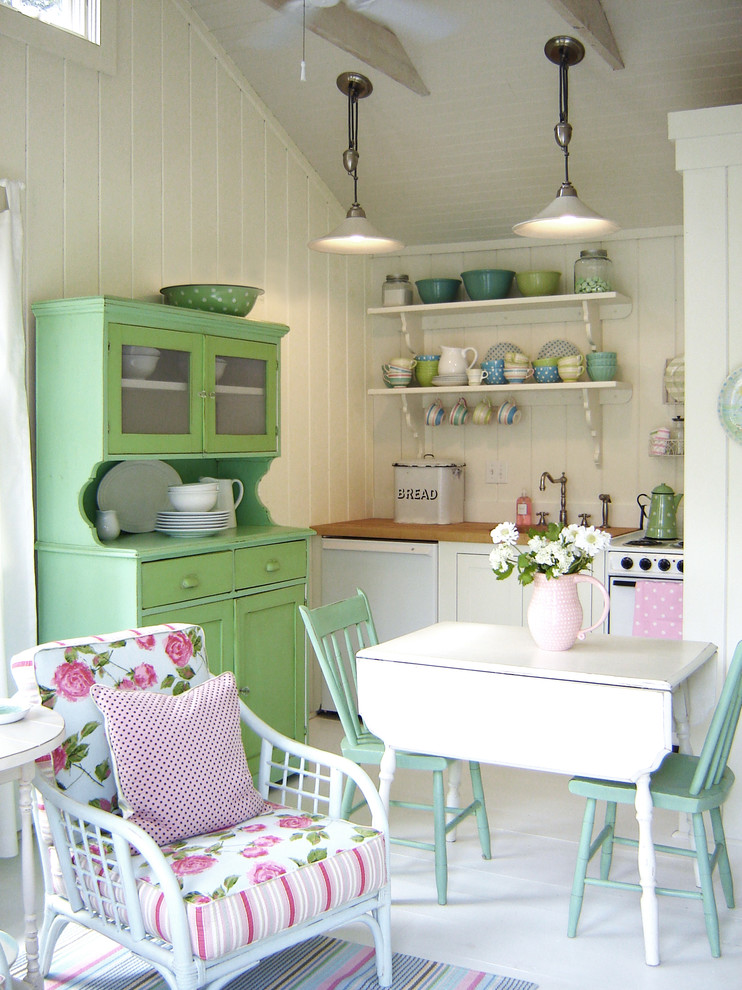 Southwestern Kitchen Design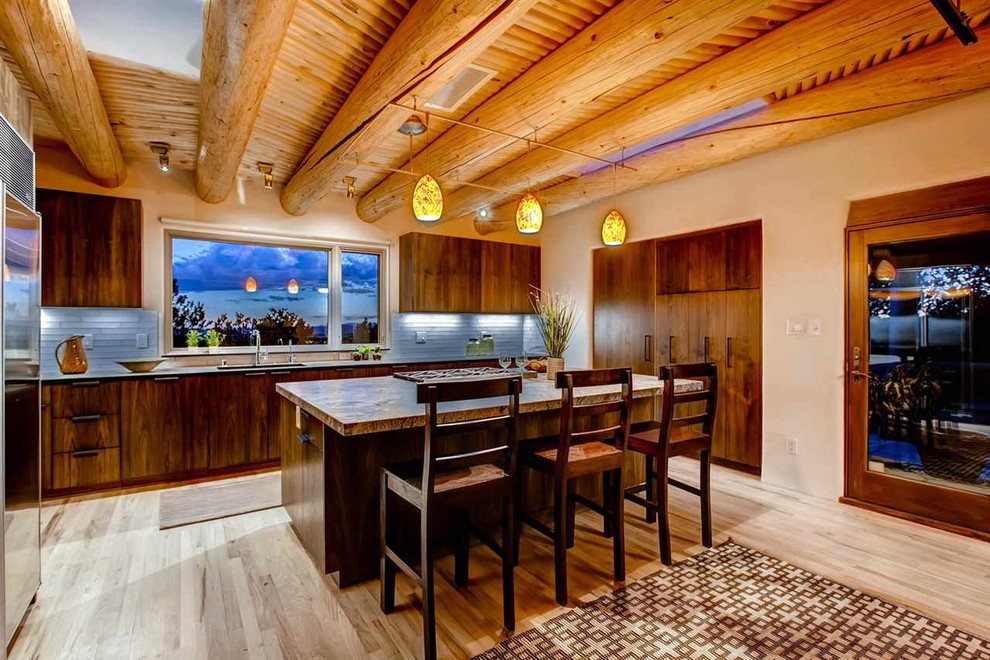 Traditional Kitchen Design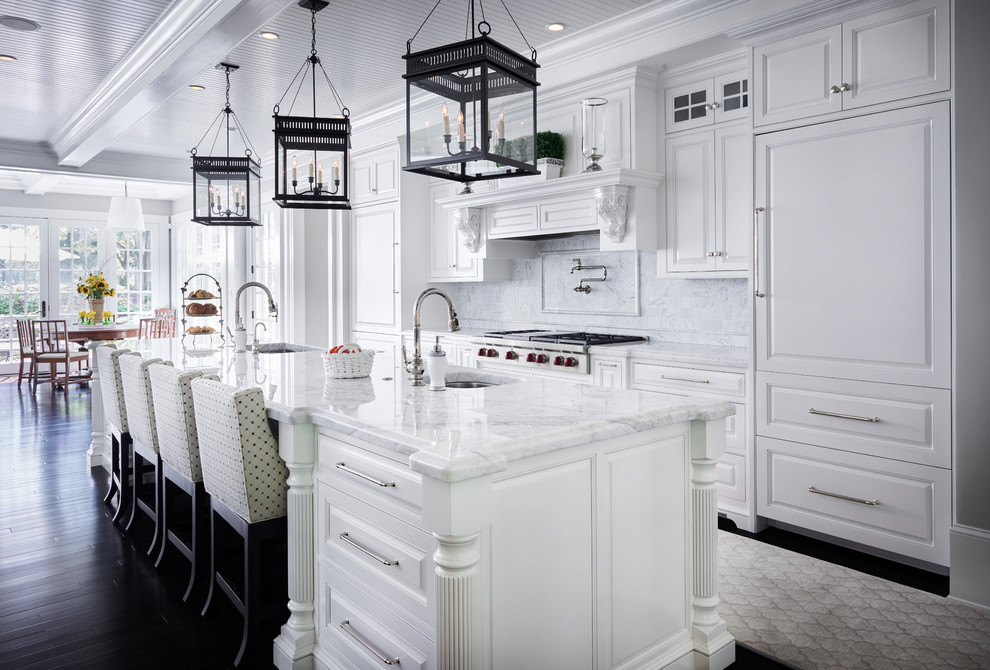 Transitional Kitchen Design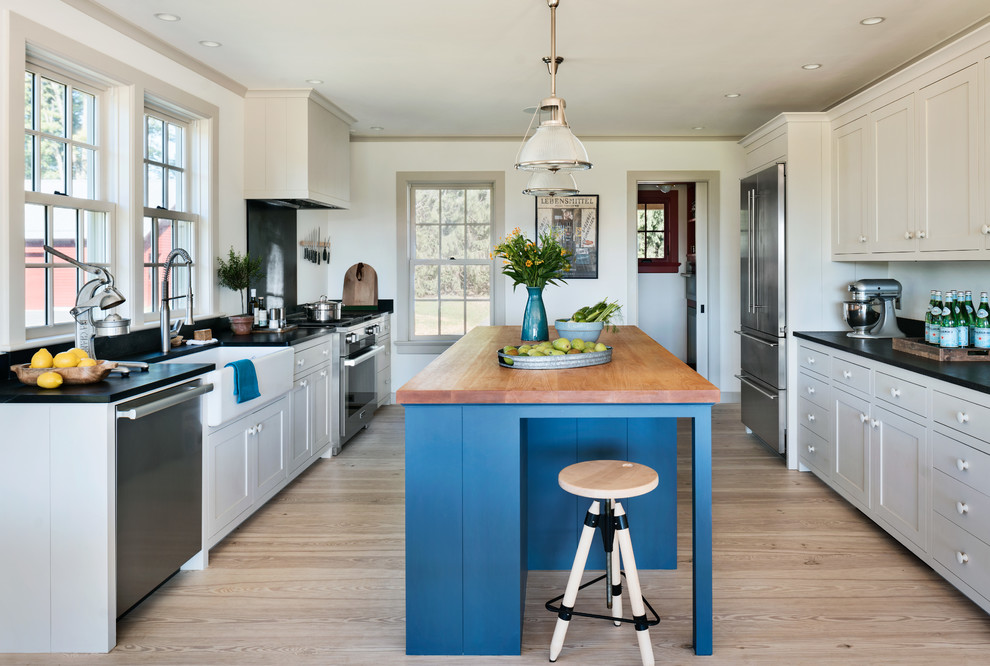 Tropical Kitchen Design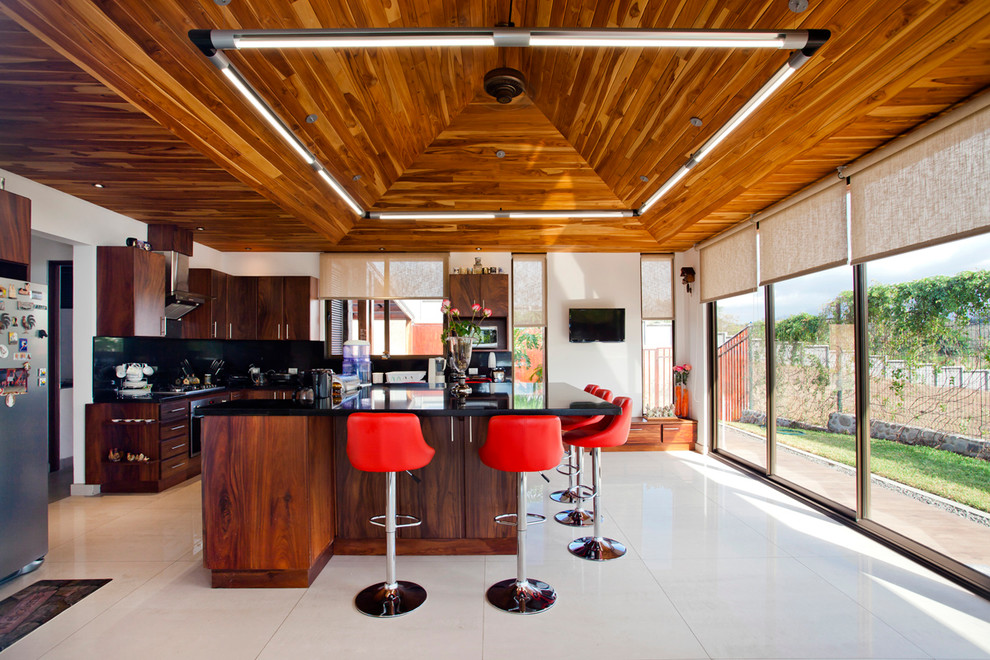 strong>Victorian Kitchen Design