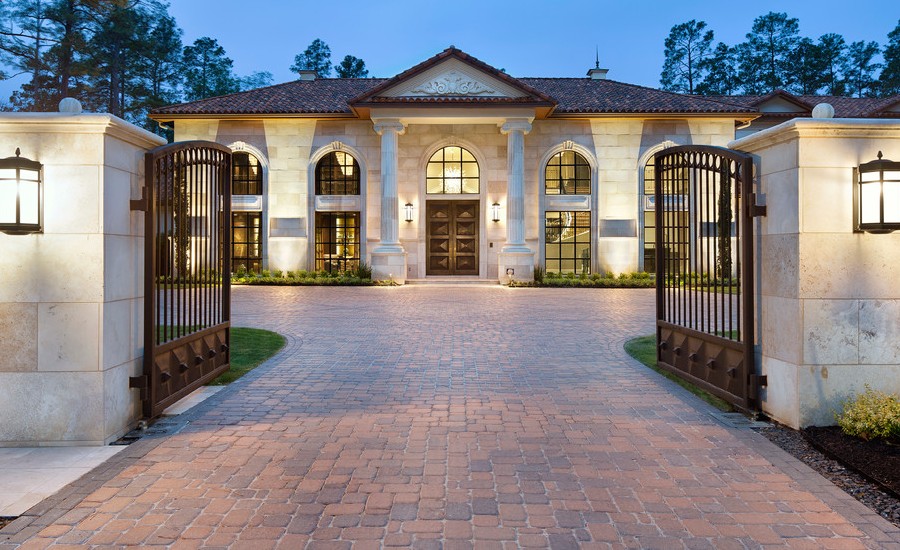 Transitional Design is the latest trend when it comes to designing the house with the best of the designs available on the market. The prime importance of this style is to breathe new life into traditionally styled rooms by giving a more straight-lined modern feel while at the same time retaining a timeless, sophisticated feel. The color palette is usually a neutral one but it is decorated with carefully edited accessories to set off the room.
A transitional home should also incorporate the latest energy-saving technology and building techniques to ensure that your utility bills do not spiral out of control. There are several strategies that home builders can use to save you the most money on your energy costs, but typically these methods can include insulation, draught-proofing, double glazing, and renewable energy generators, such as solar panels or heat pumps. You can learn more about switching to renewable energy in your home by checking out this guide to the best electric companies in Texas.
Today we are presenting a collection of classic transitional houses in Texas built by famous builder Jauregui. Jauregui's team of in-house experts lead you through the overwhelming experience of custom home design, bringing unlimited resource options and materials to the design table. They have built some timeless designs ranging from Classic transitional, European contemporary or Hill Country modern. Let us check out the collection of award-winning team "Classic Transitional Style Houses In Texas". Enjoy and feel free to share your feedback.
Classic Transitional Style House In Texas
Bathroom Vanity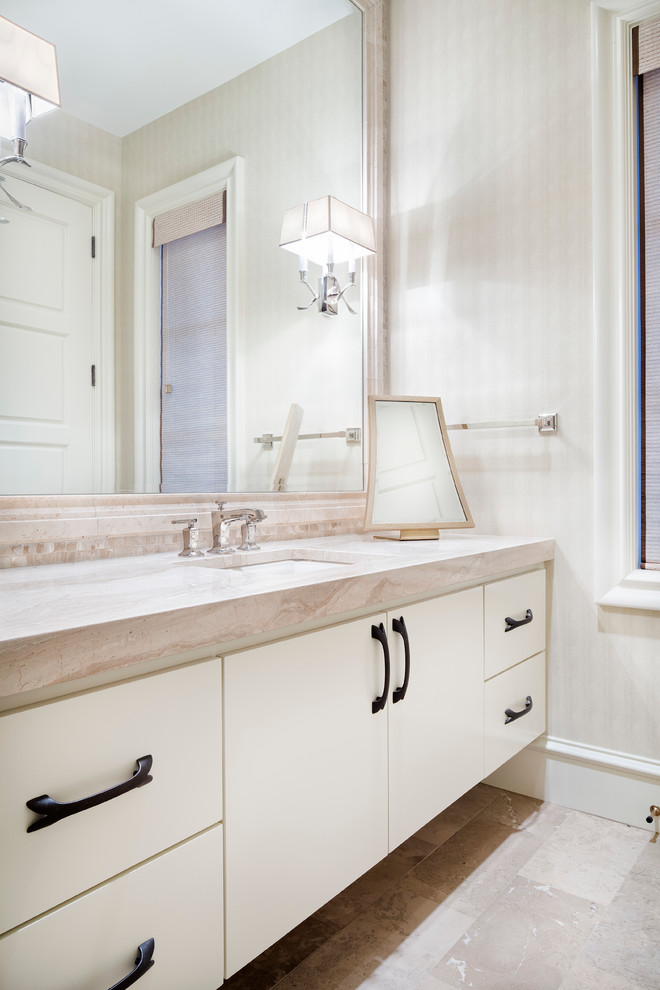 Mediterranean Style Bathroom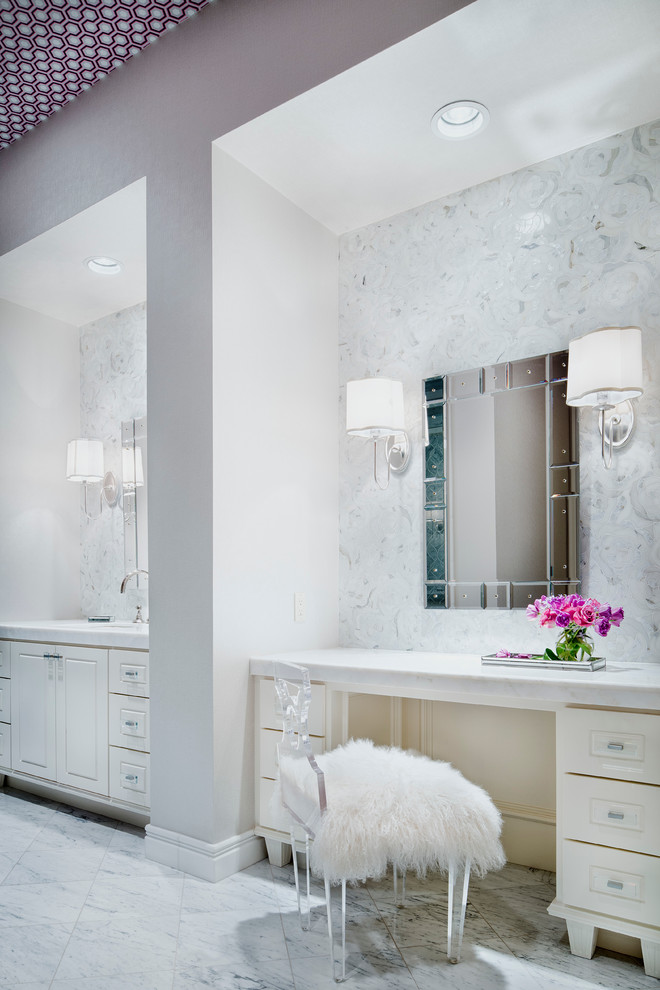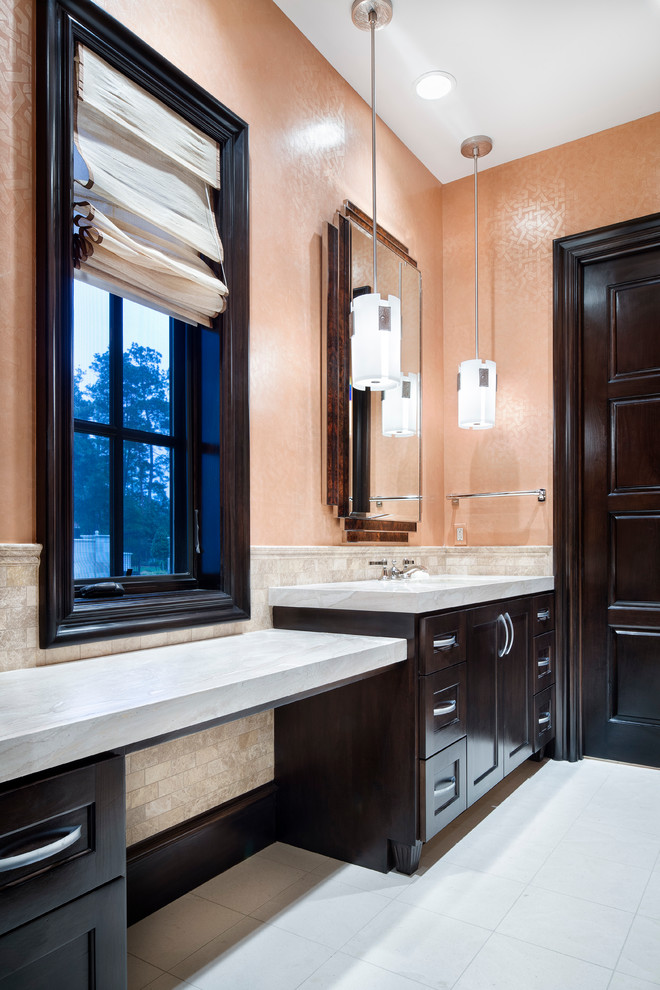 Transitional Bathroom With Tub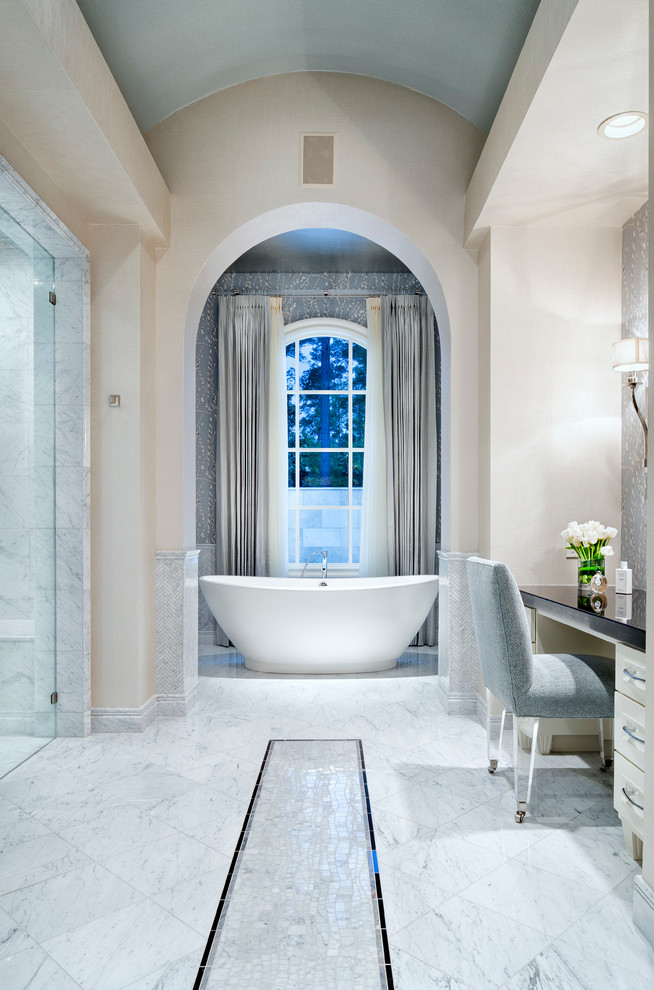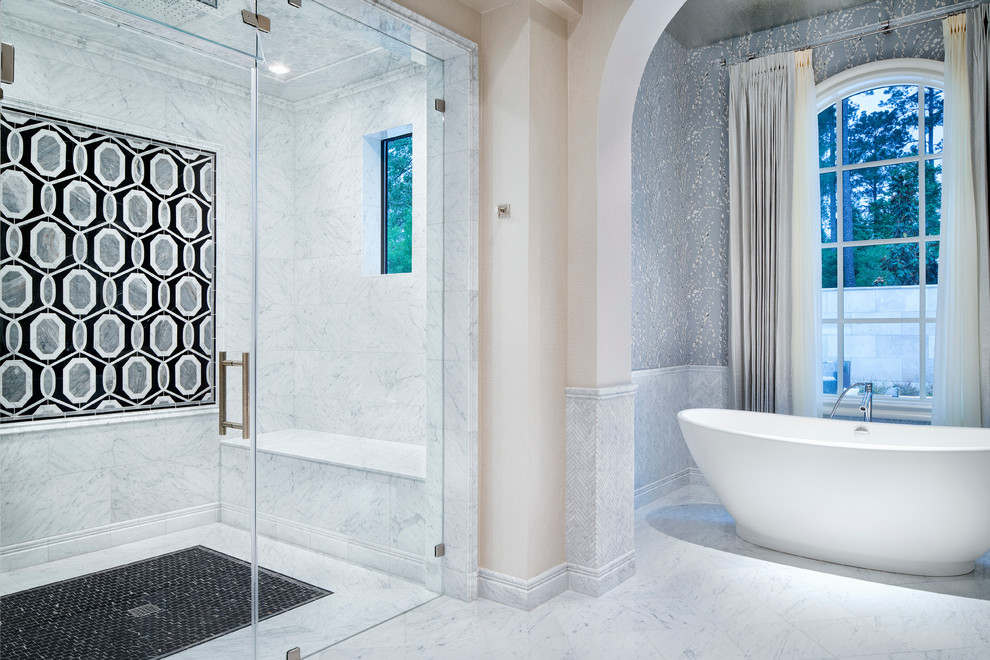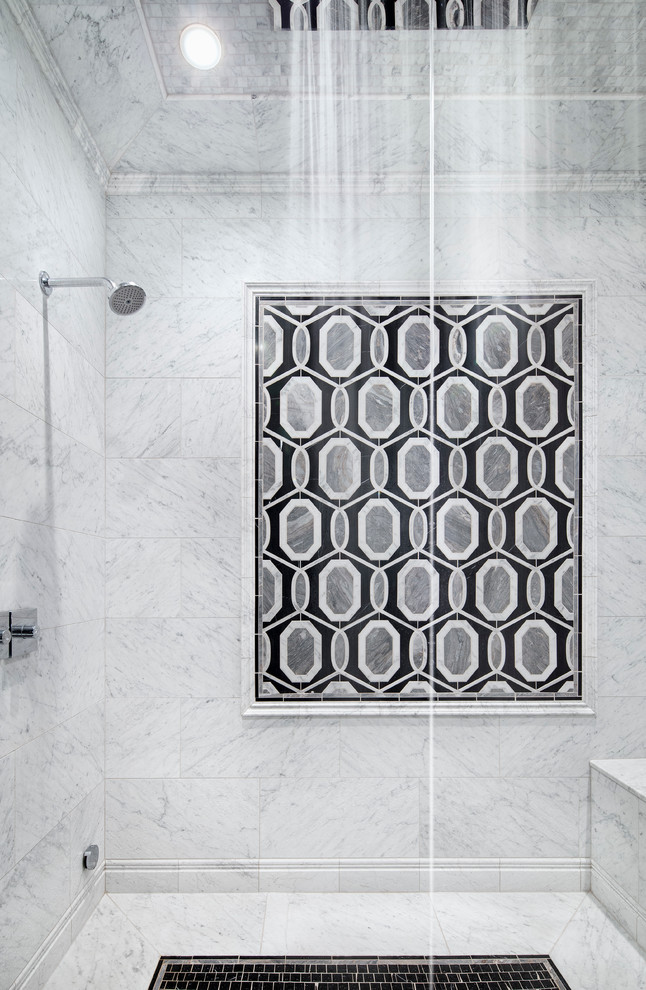 Guest Bedroom
Wooden Closet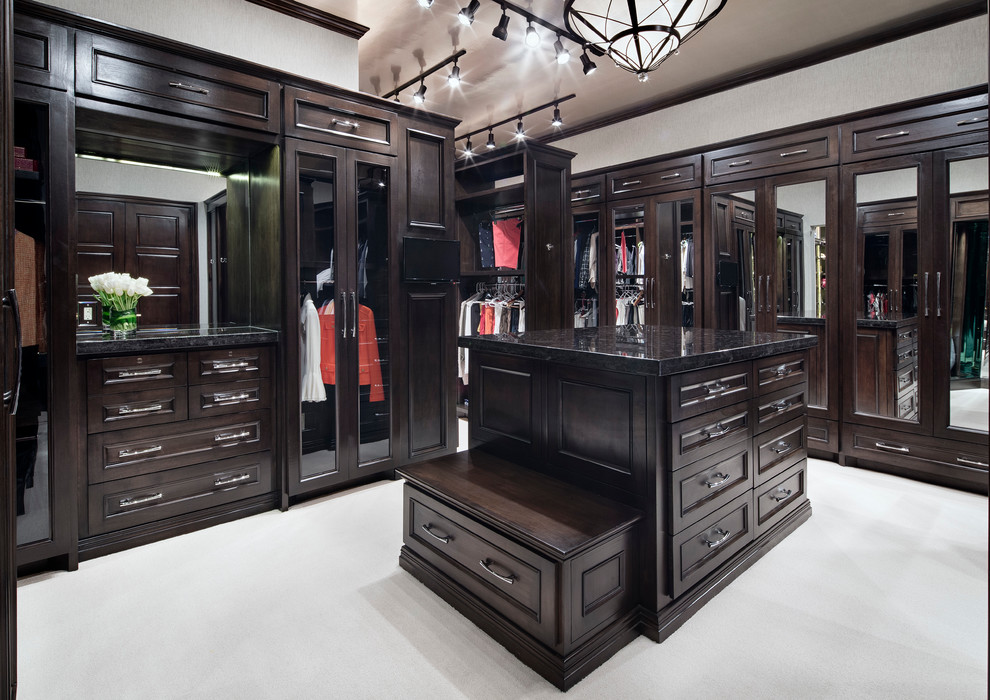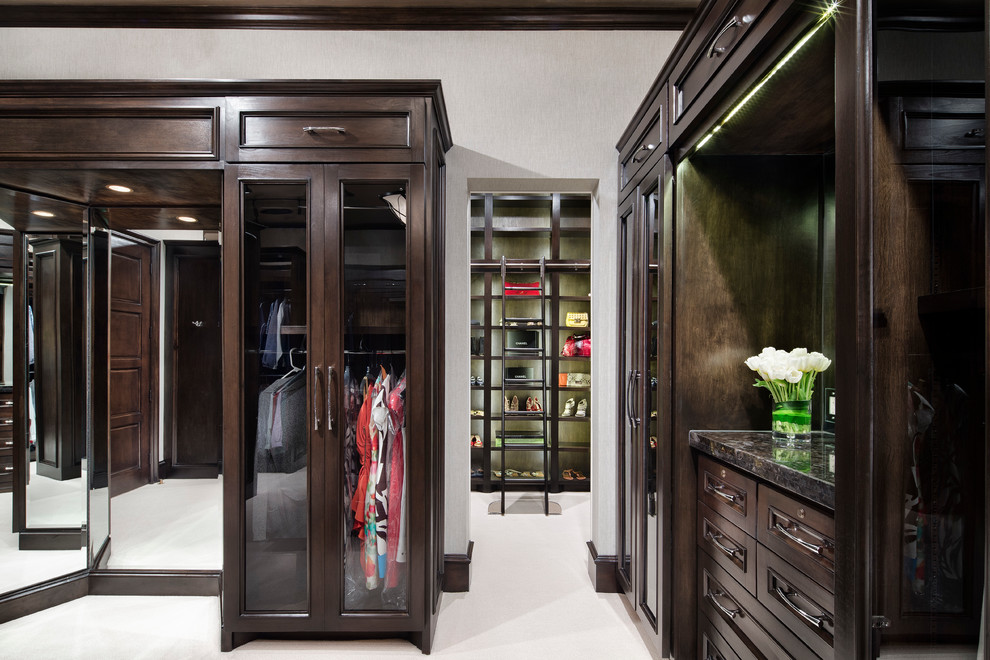 Dining Room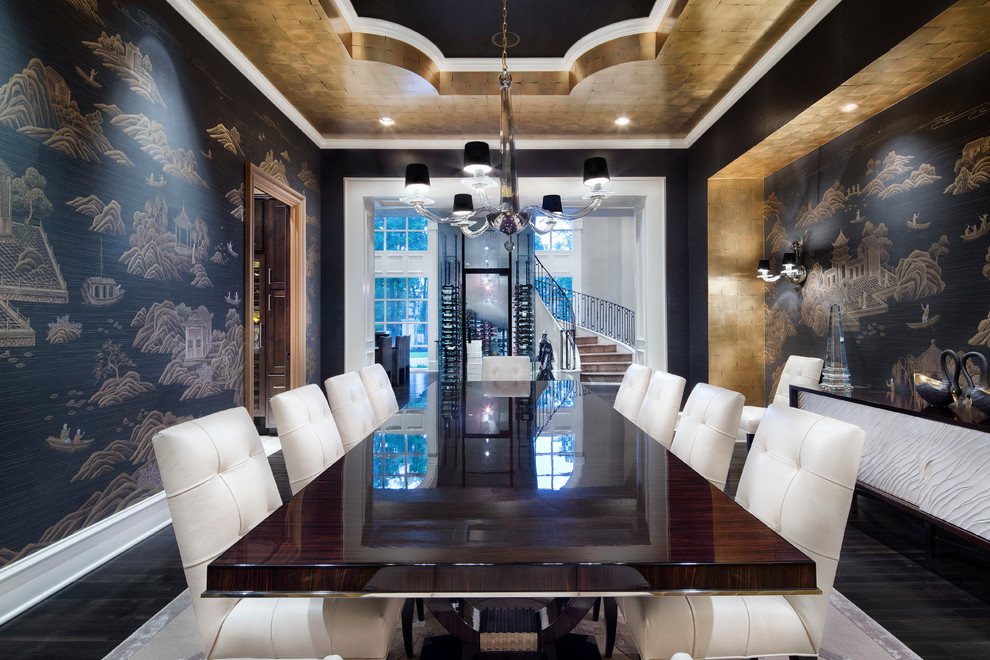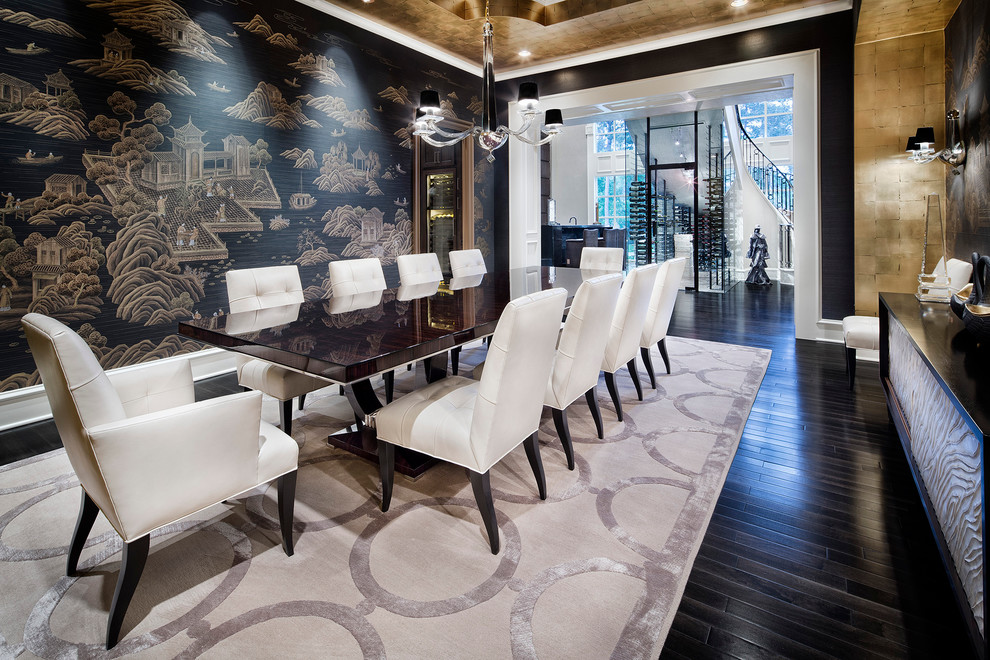 Media Room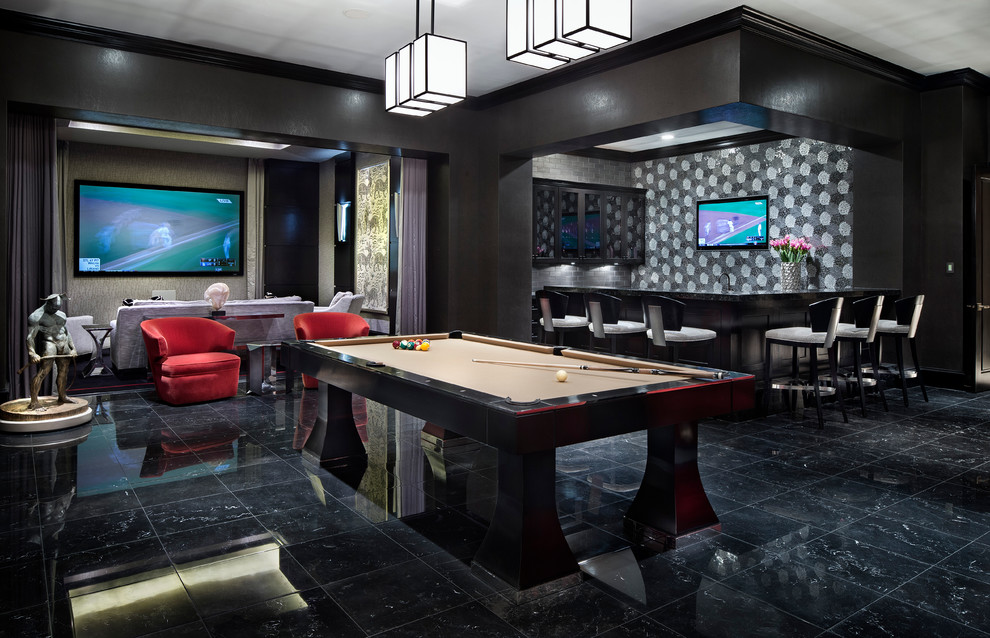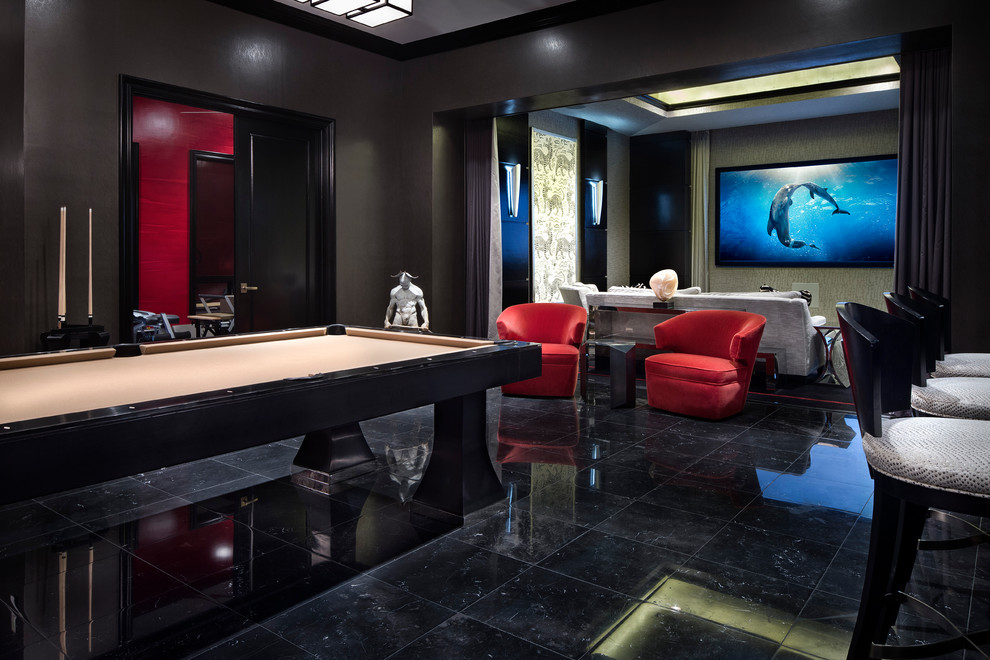 Family Room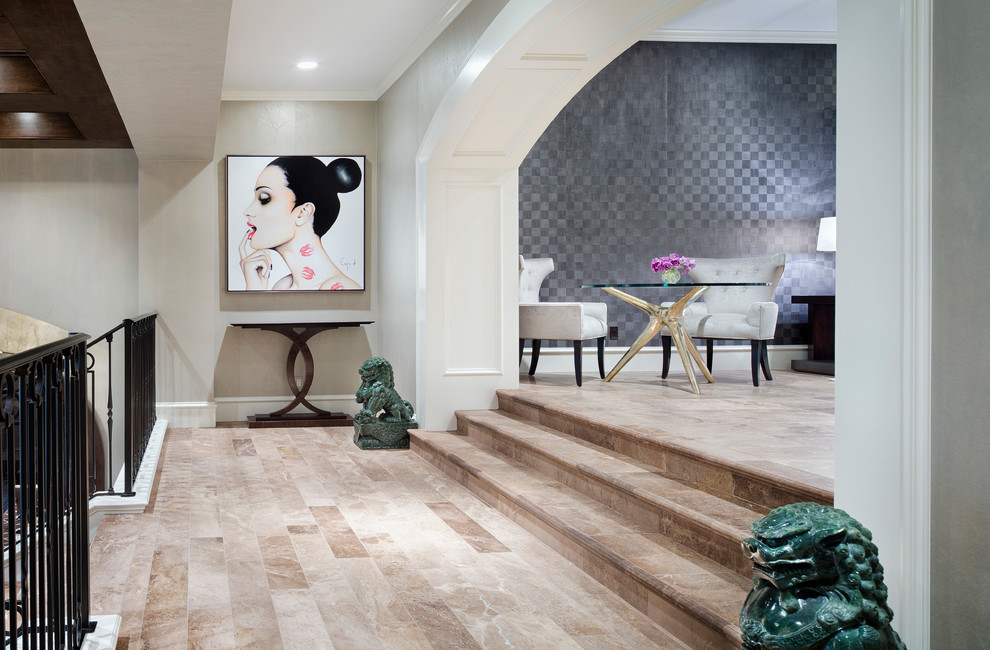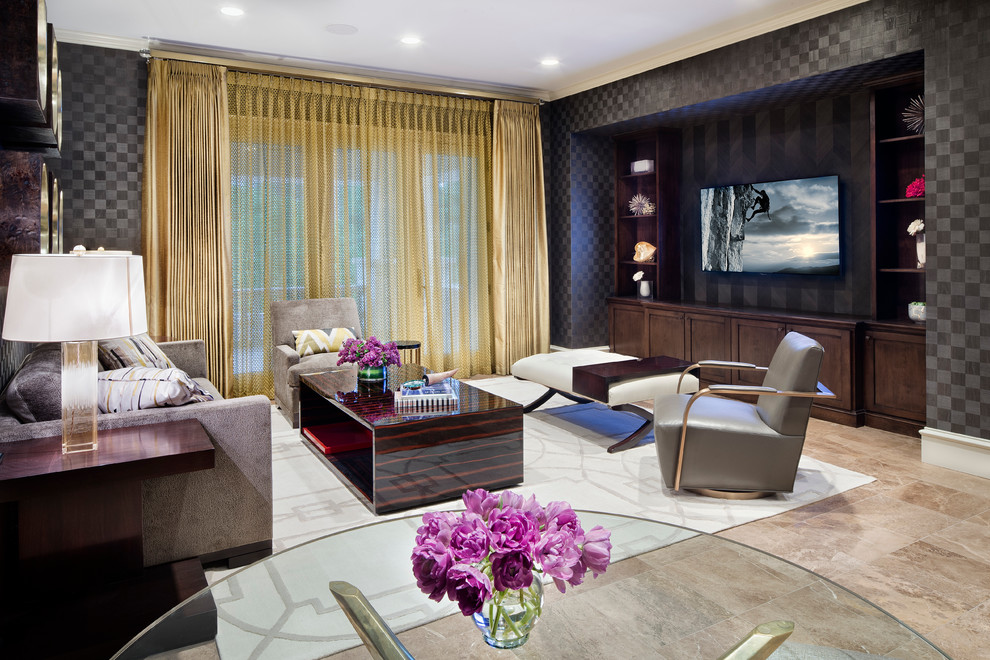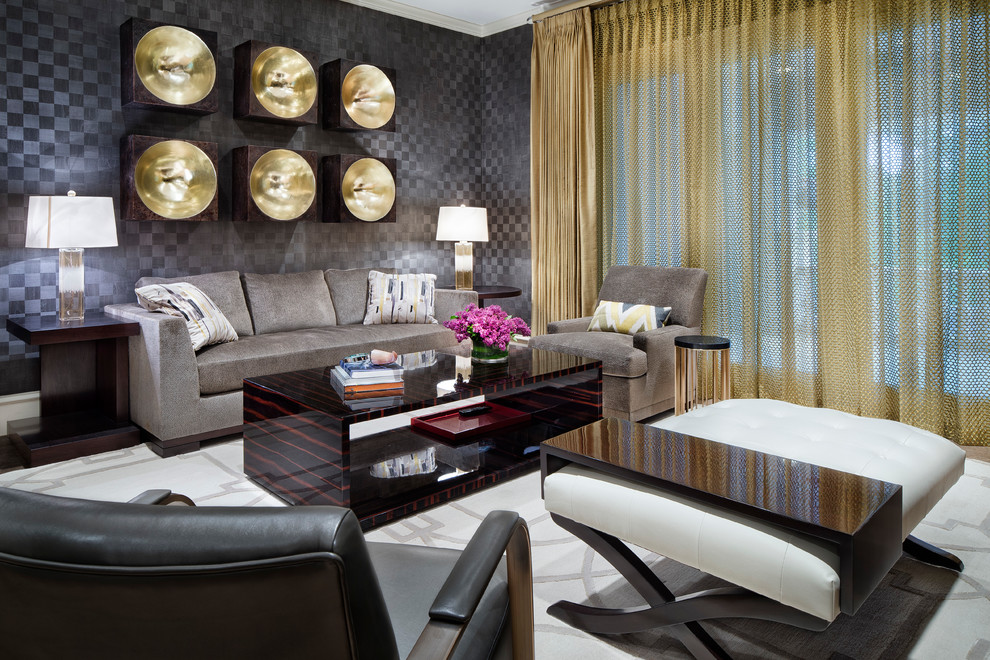 Hallway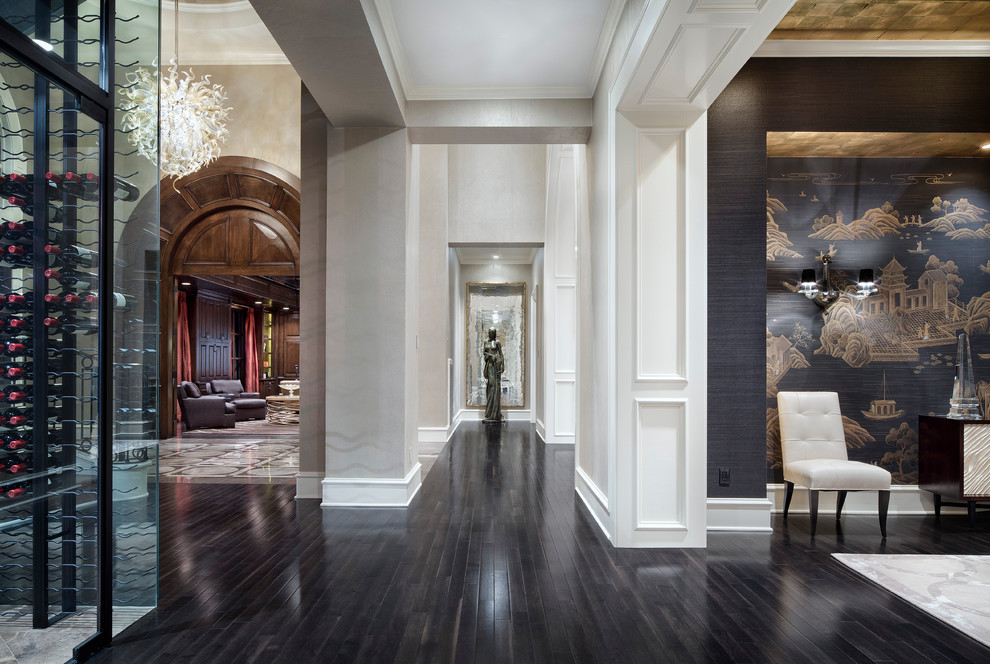 Home Office Entrance
Home Office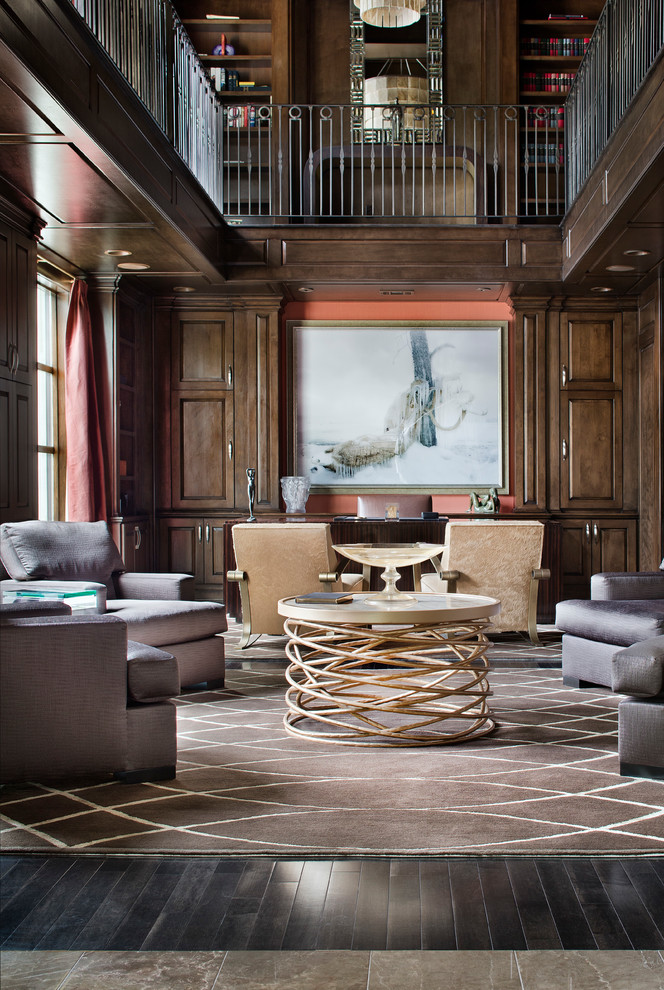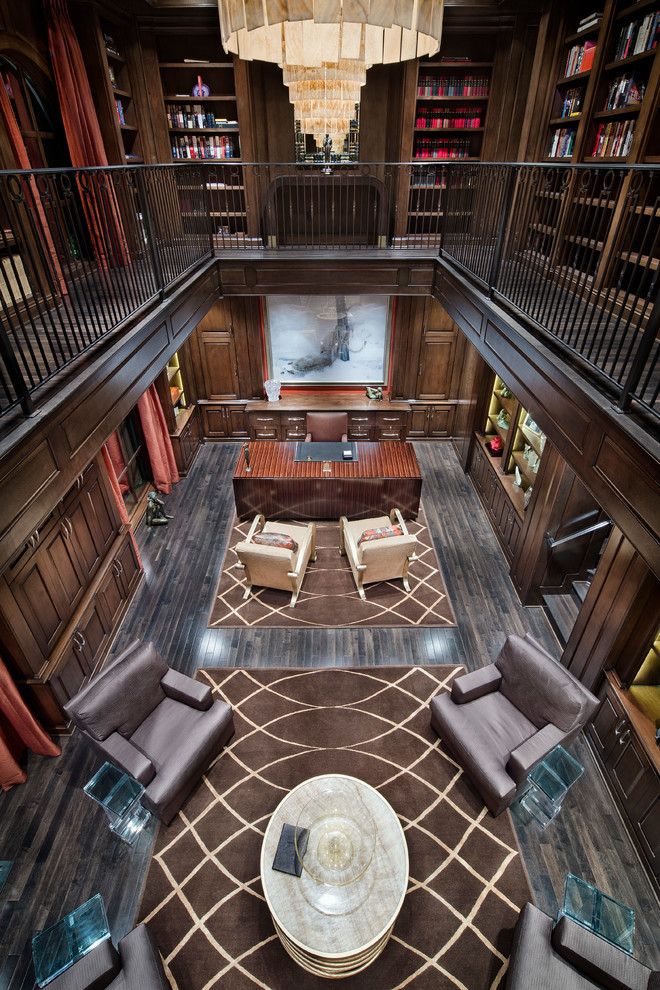 Kitchen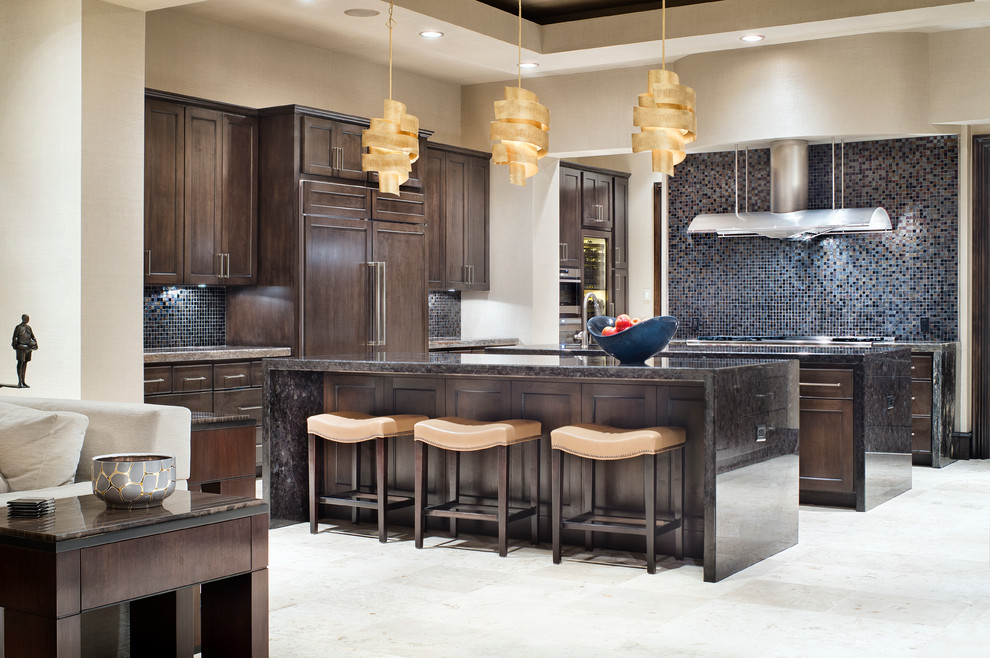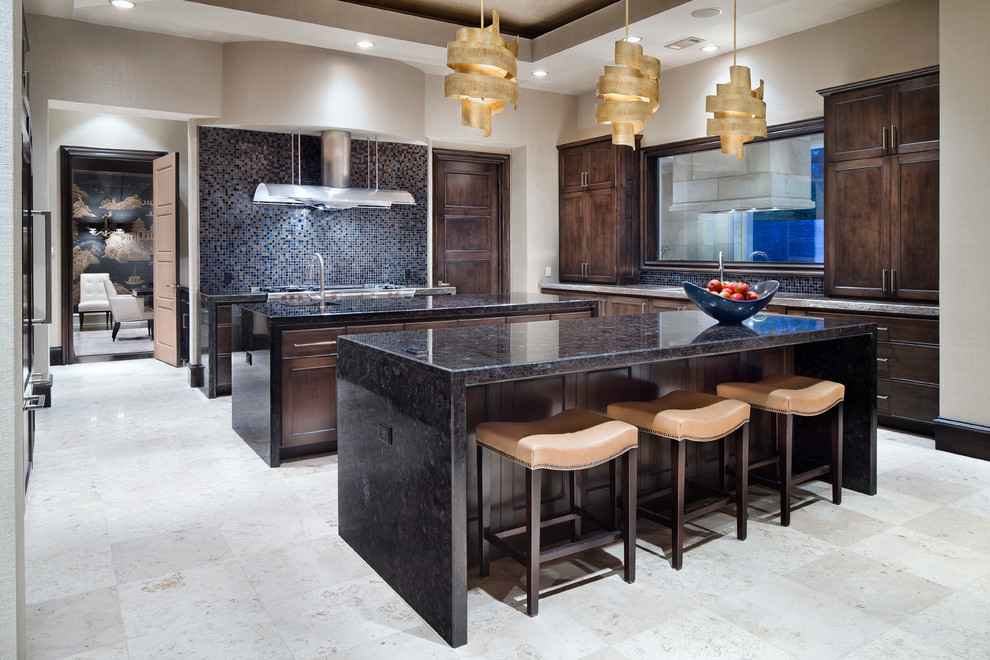 Living Room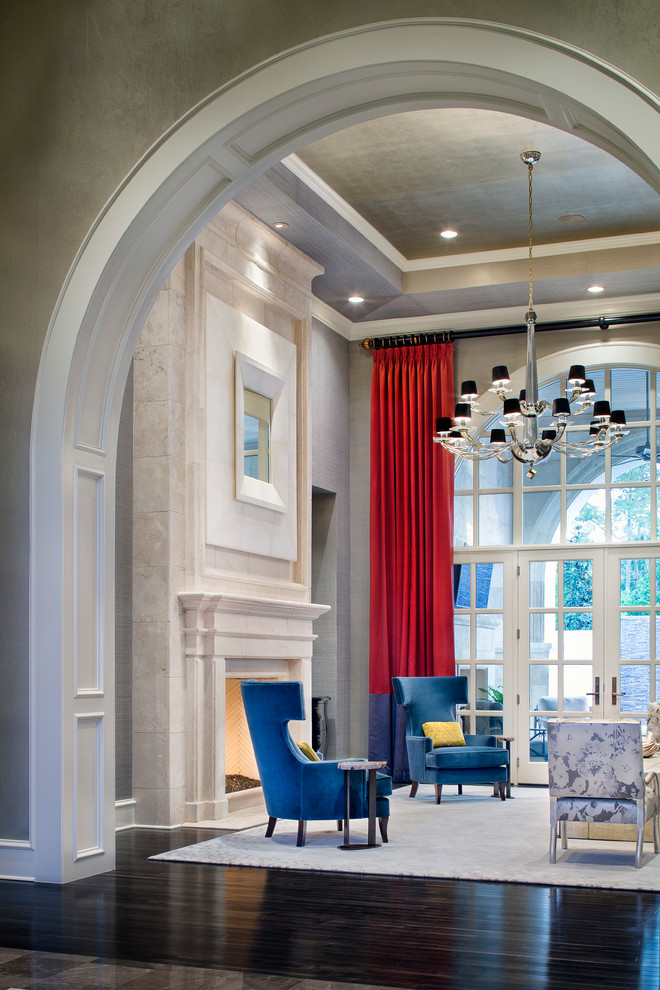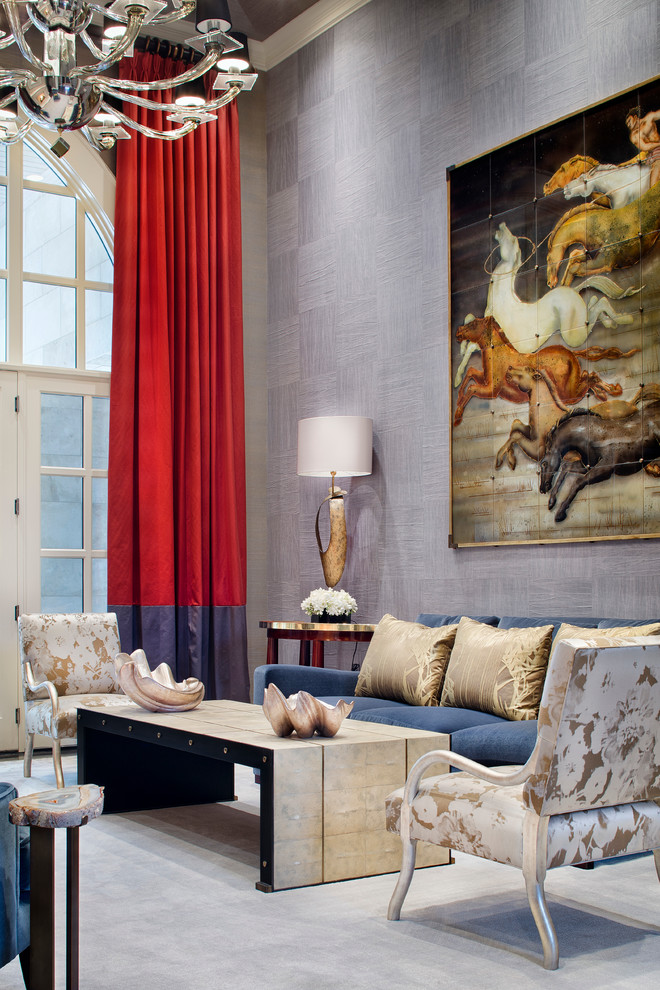 Master Bedroom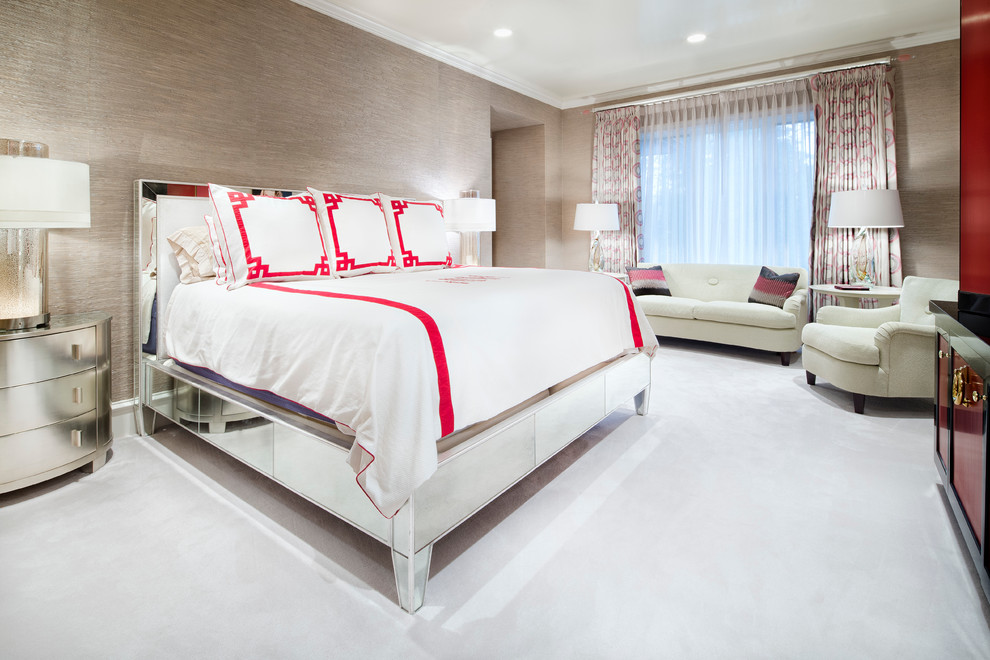 Second Master Bedroom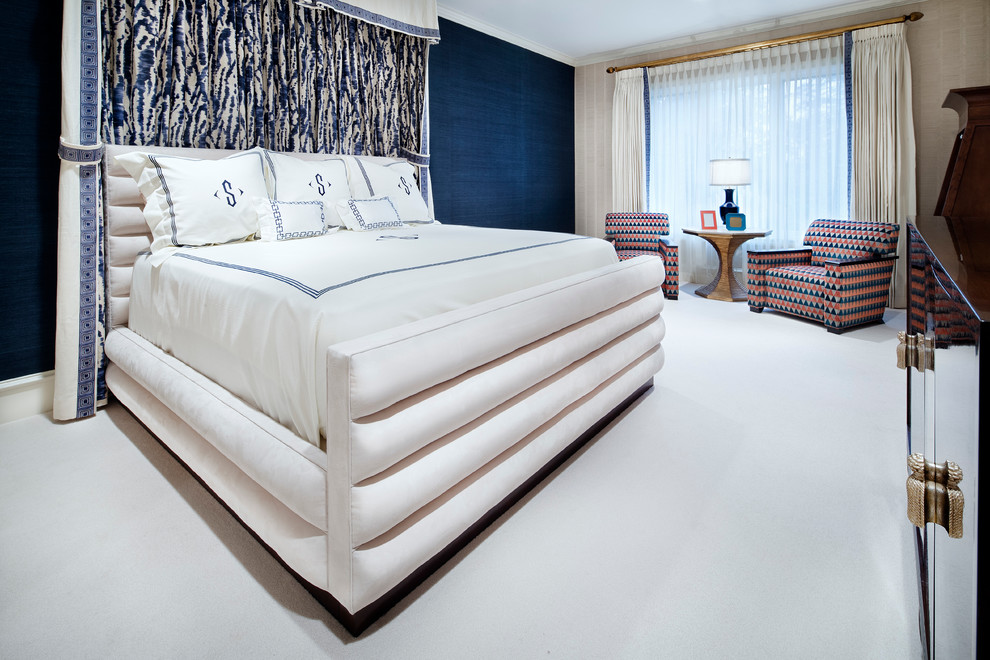 Third Master Bedroom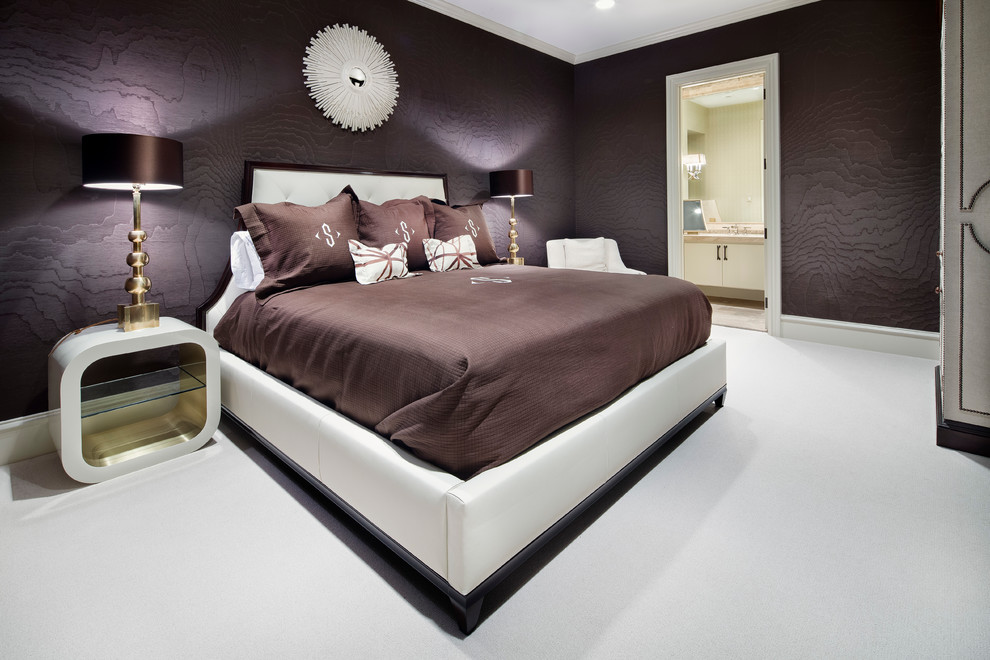 Mediterranean Style Bedroom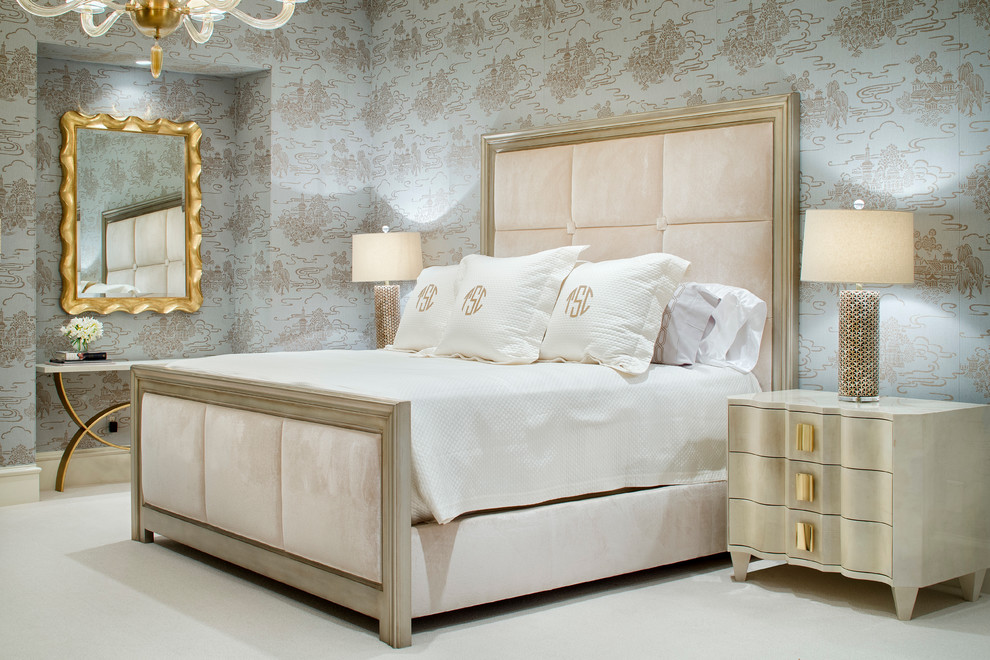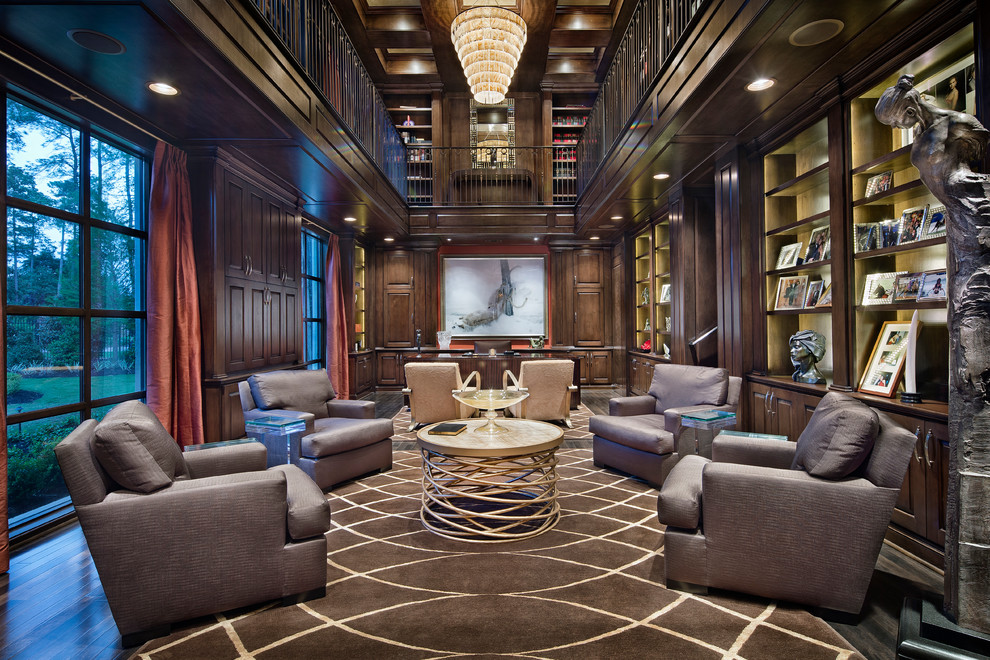 Outdoor Kitchen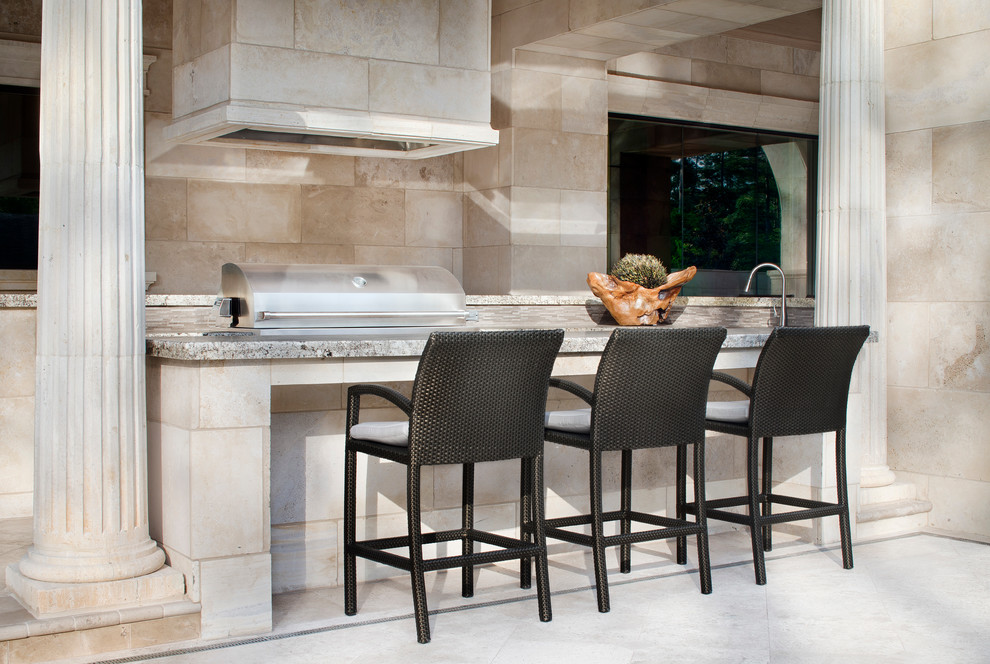 Amazing Patio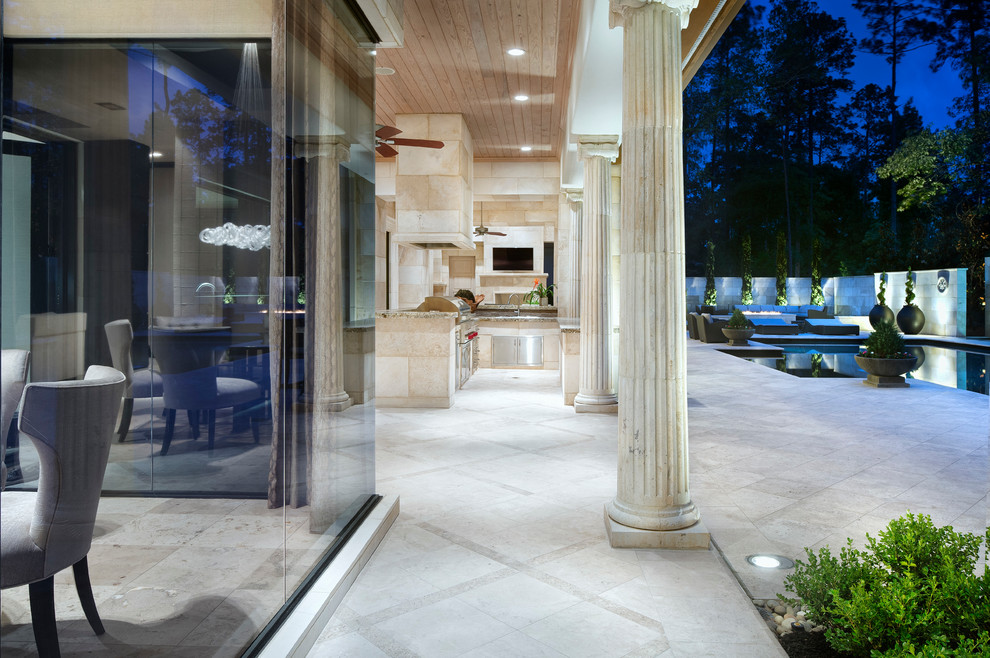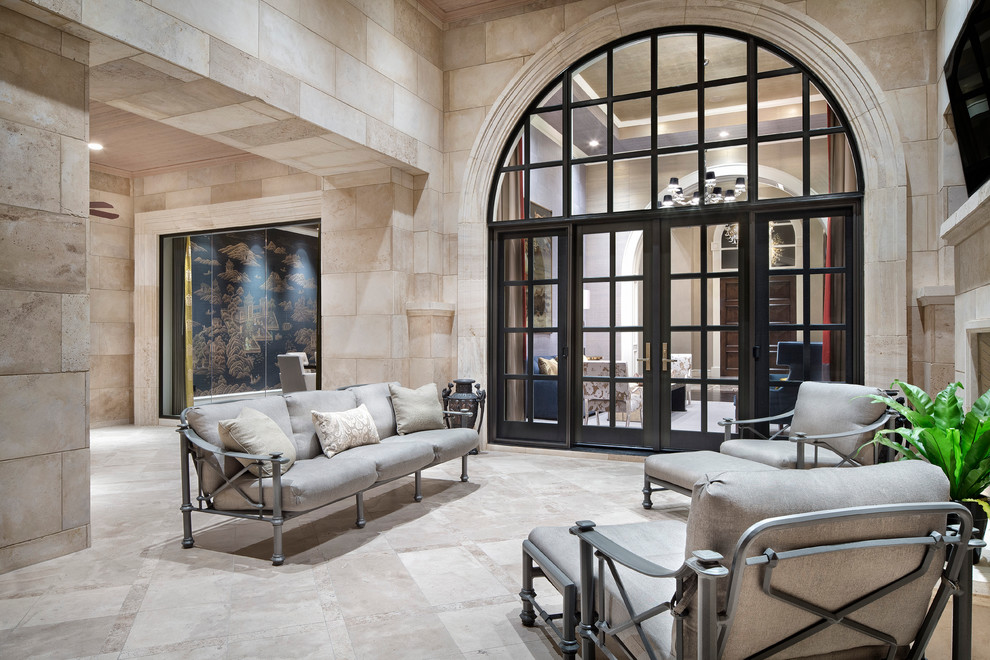 Patio Area With Fireplace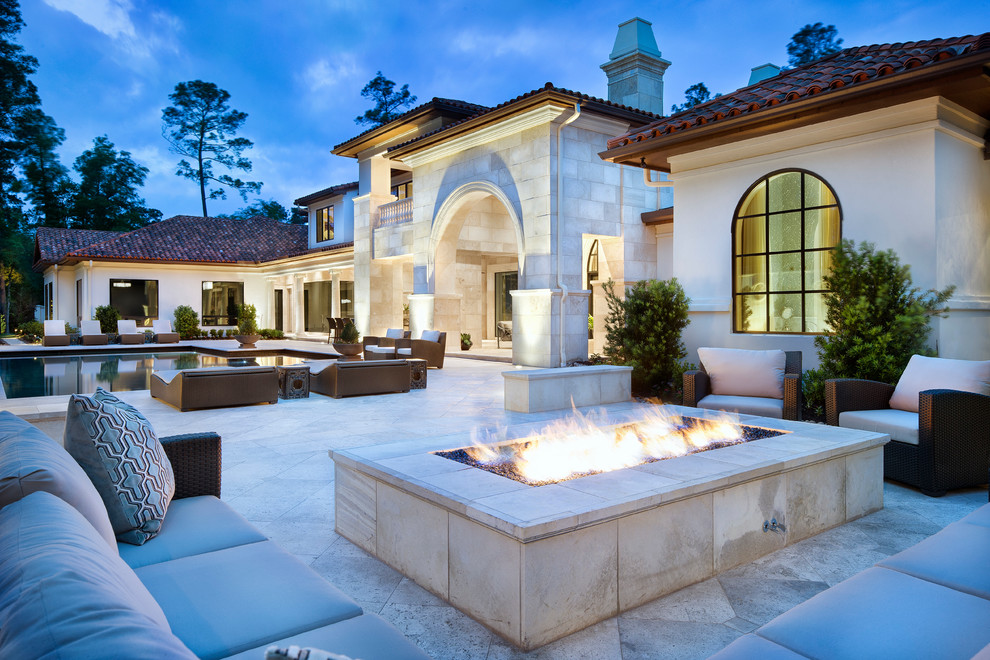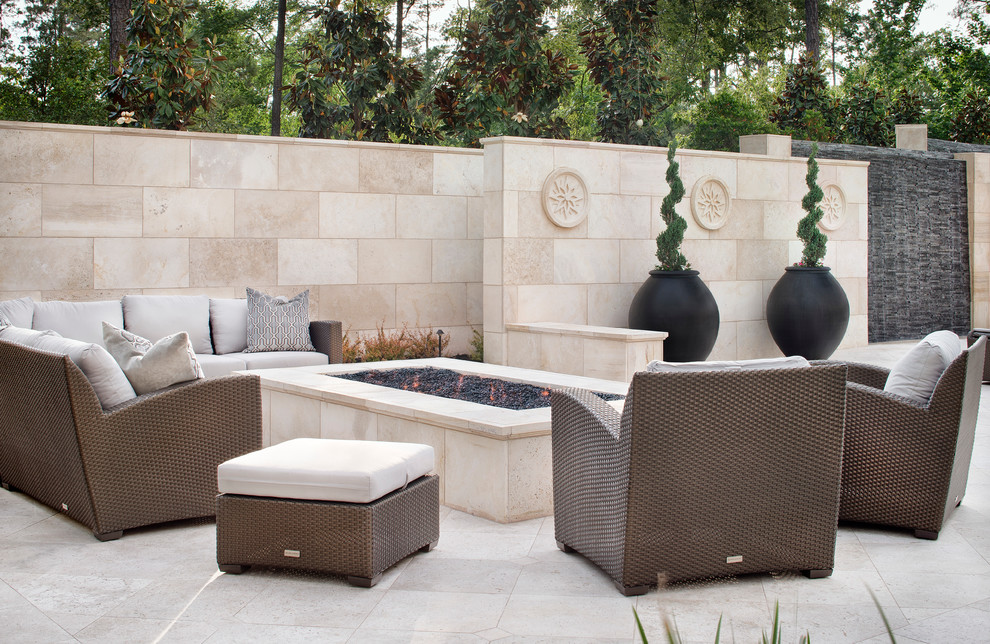 Small Outdoor Dining Area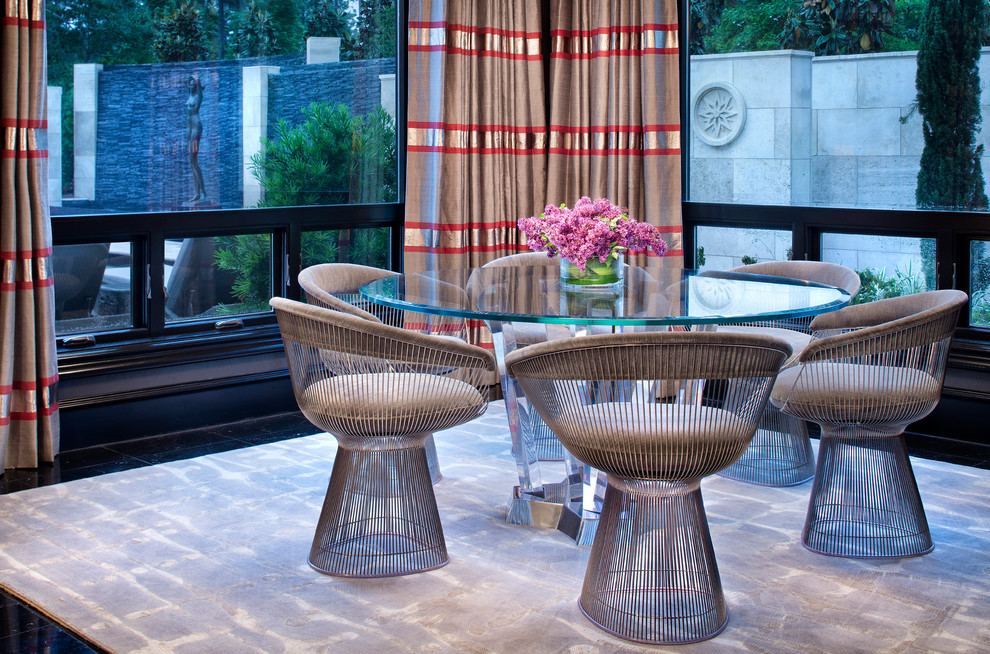 Pool Area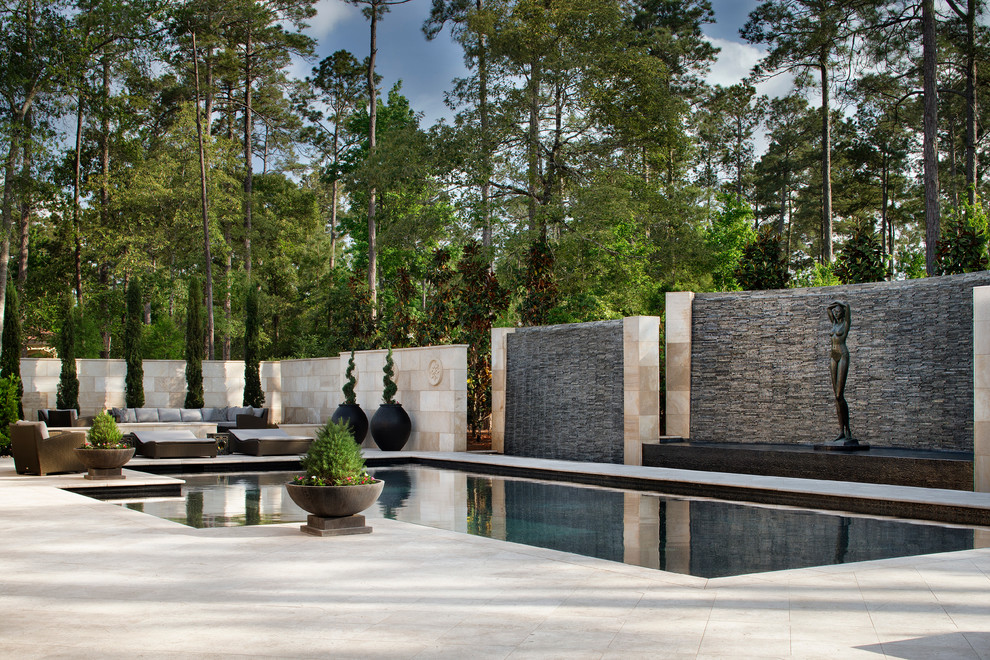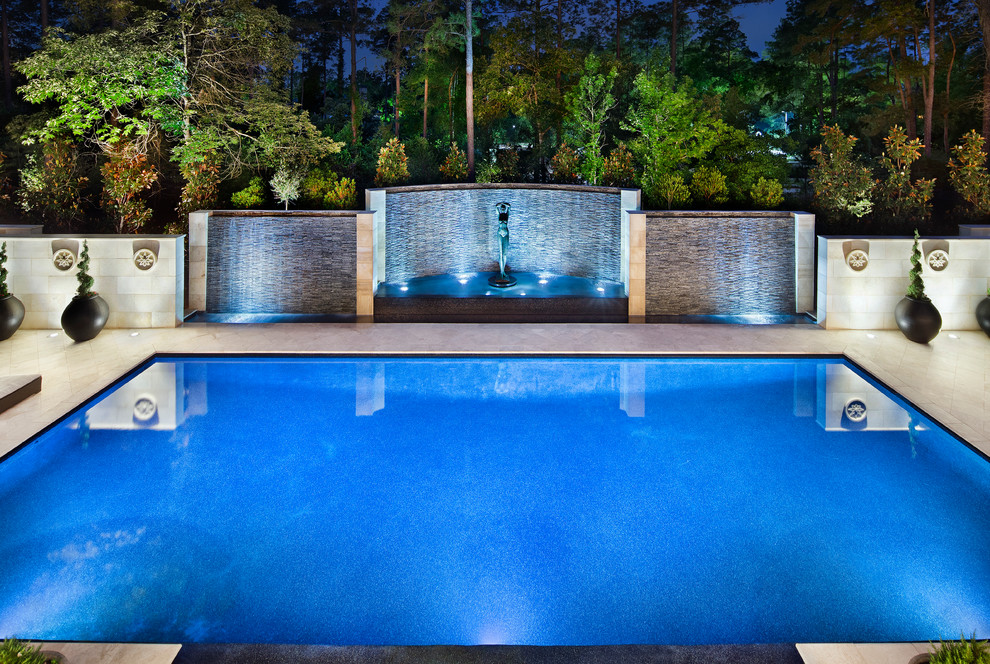 Transitional Entry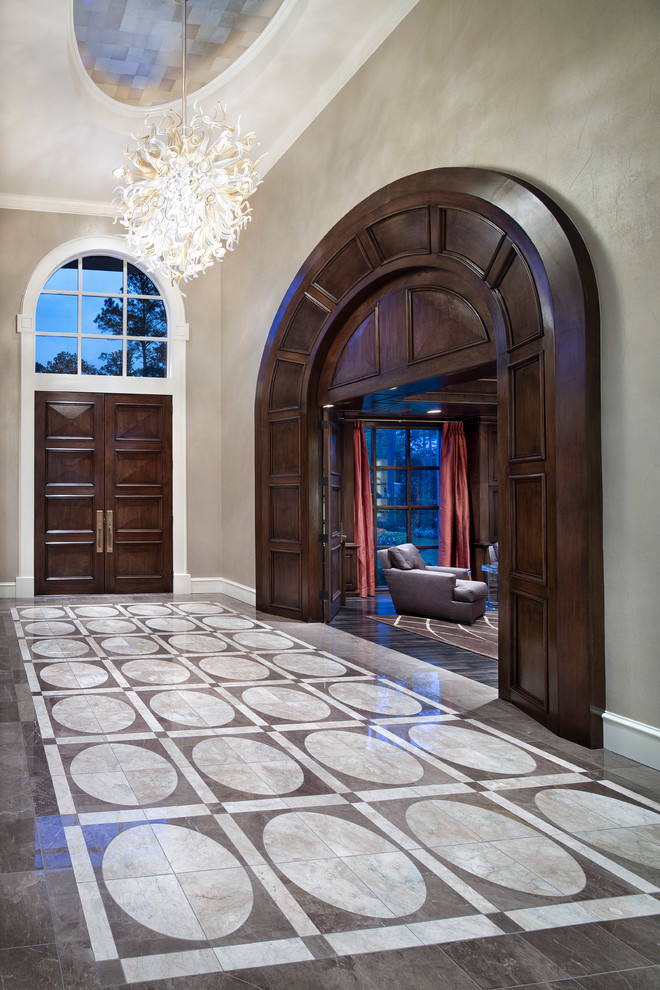 Exterior Entrance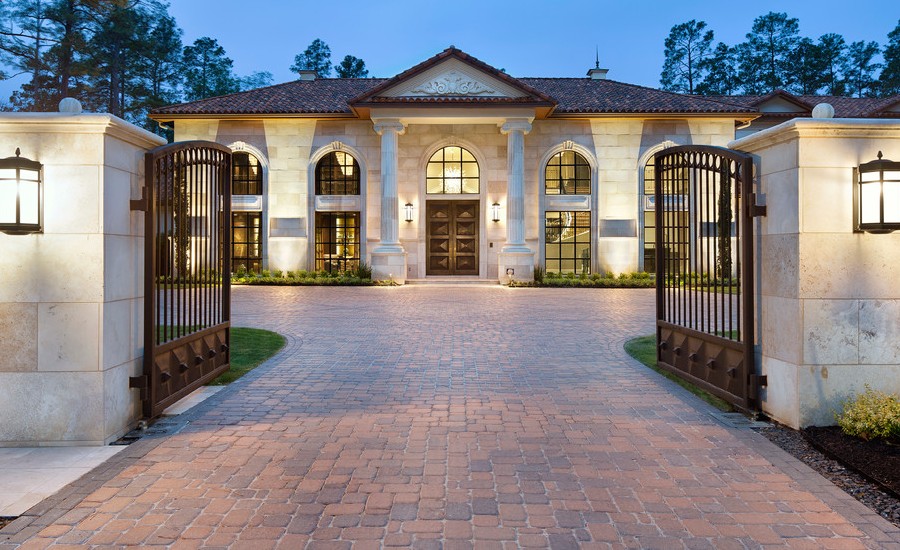 Exterior Day View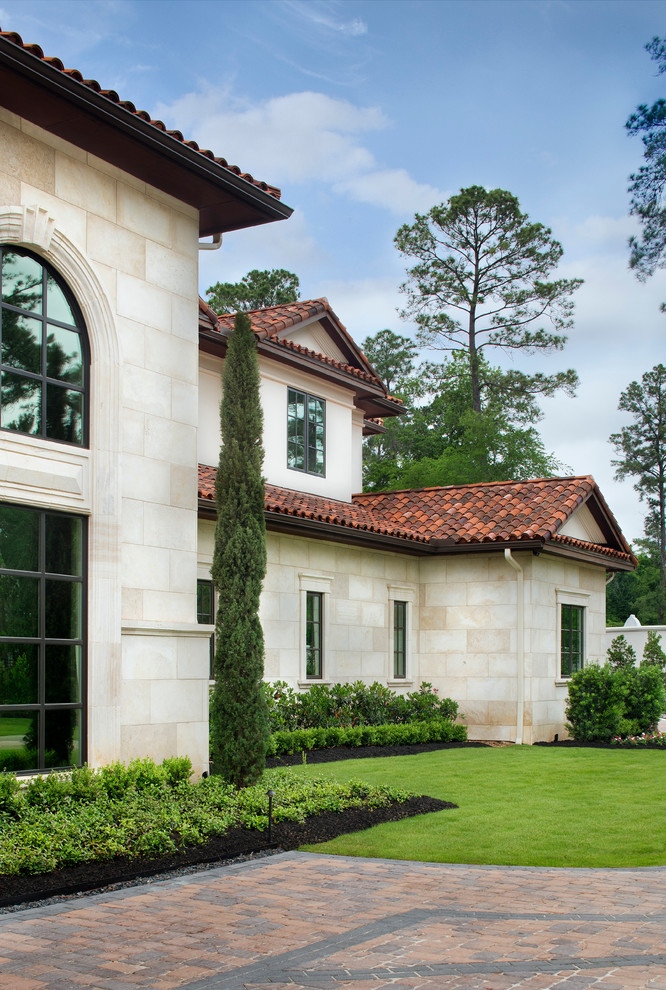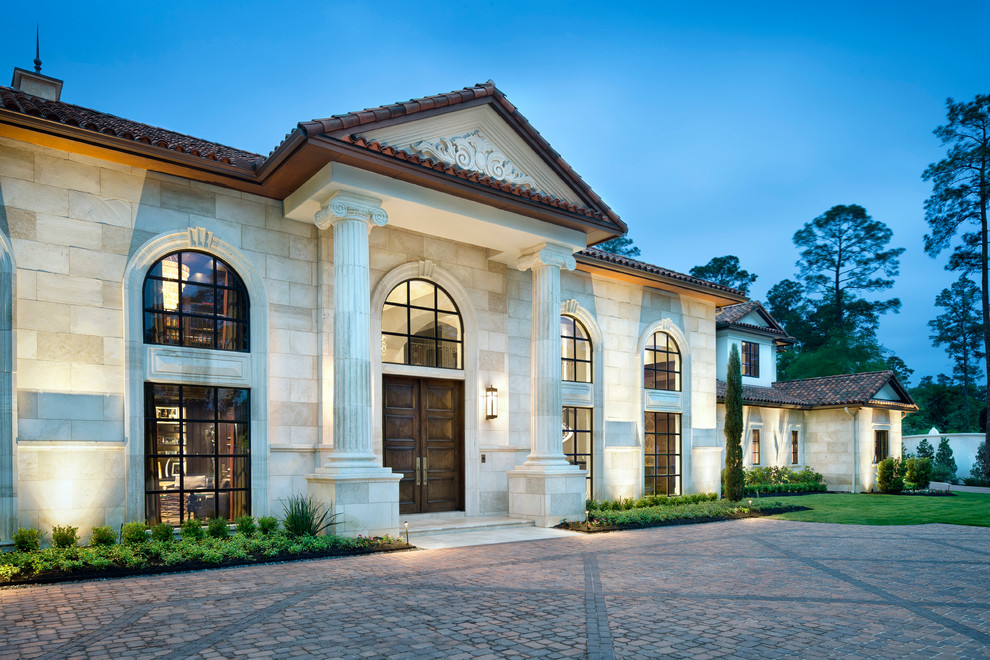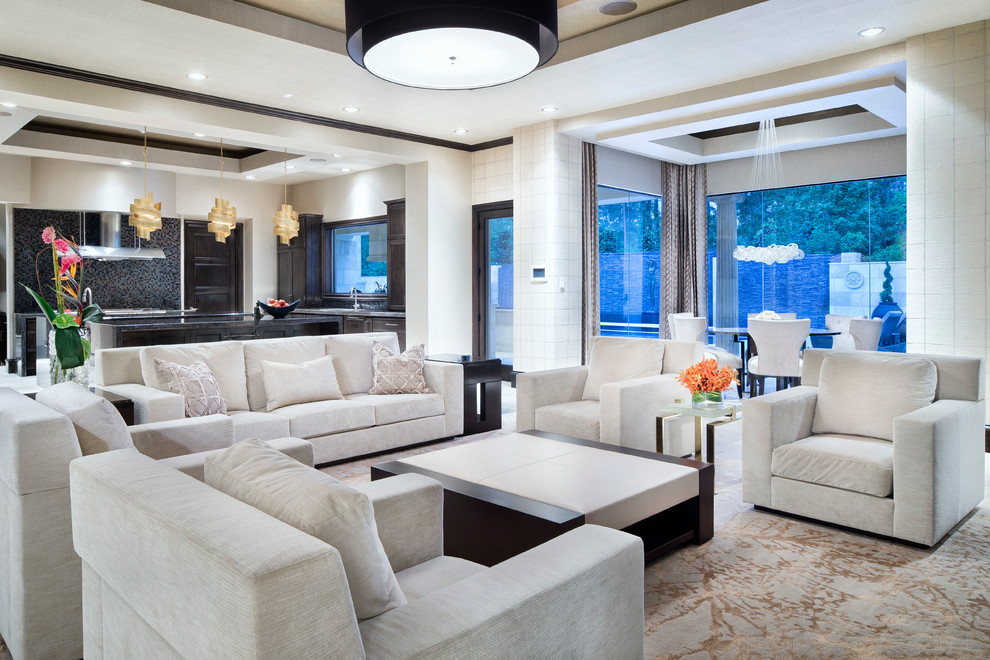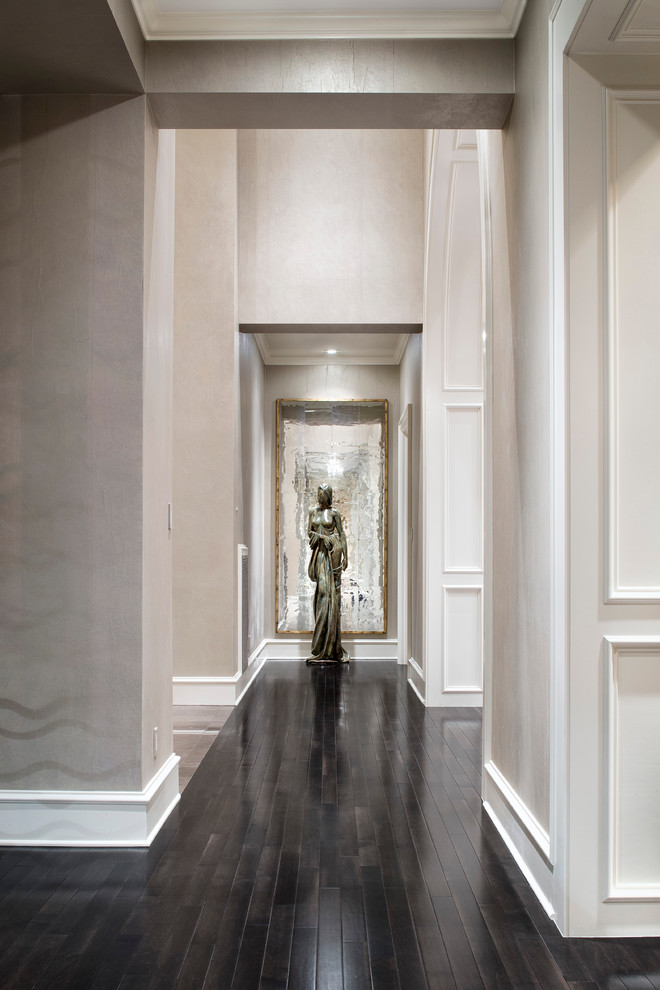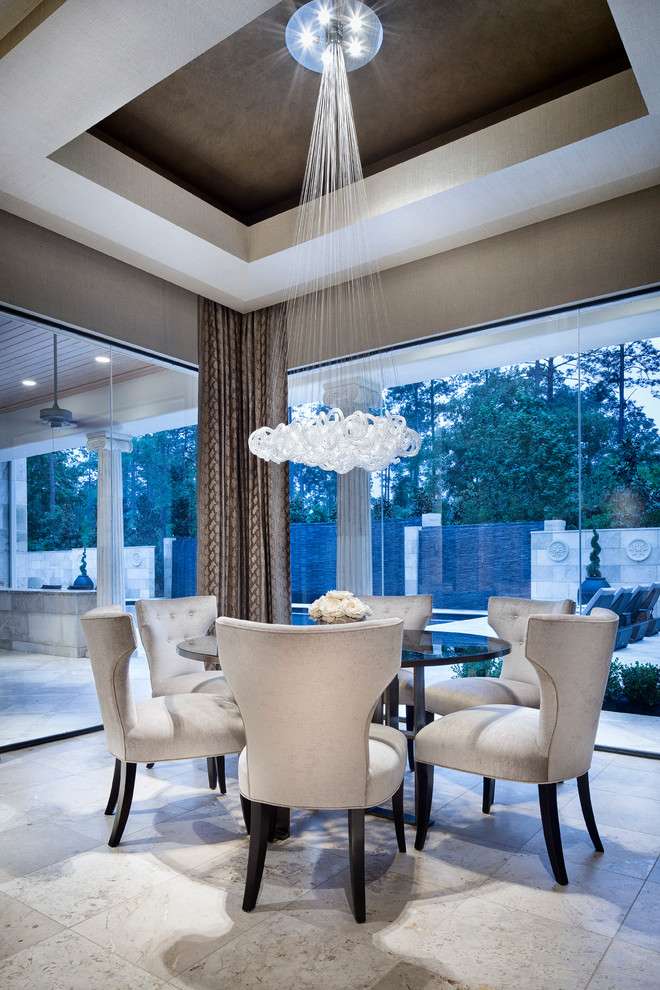 Swimming Pool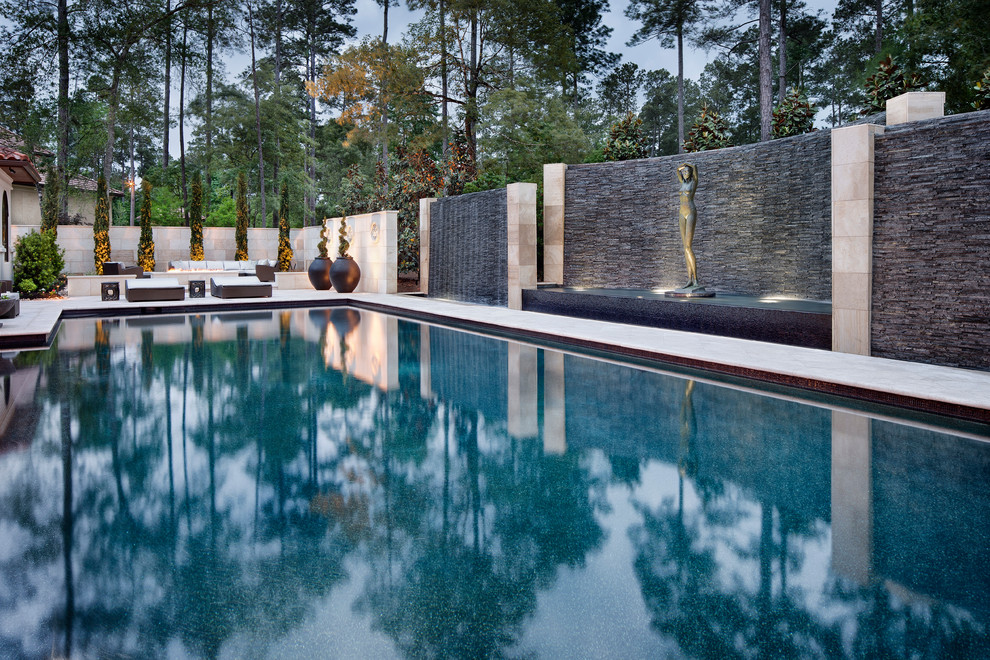 Beautiful Staircase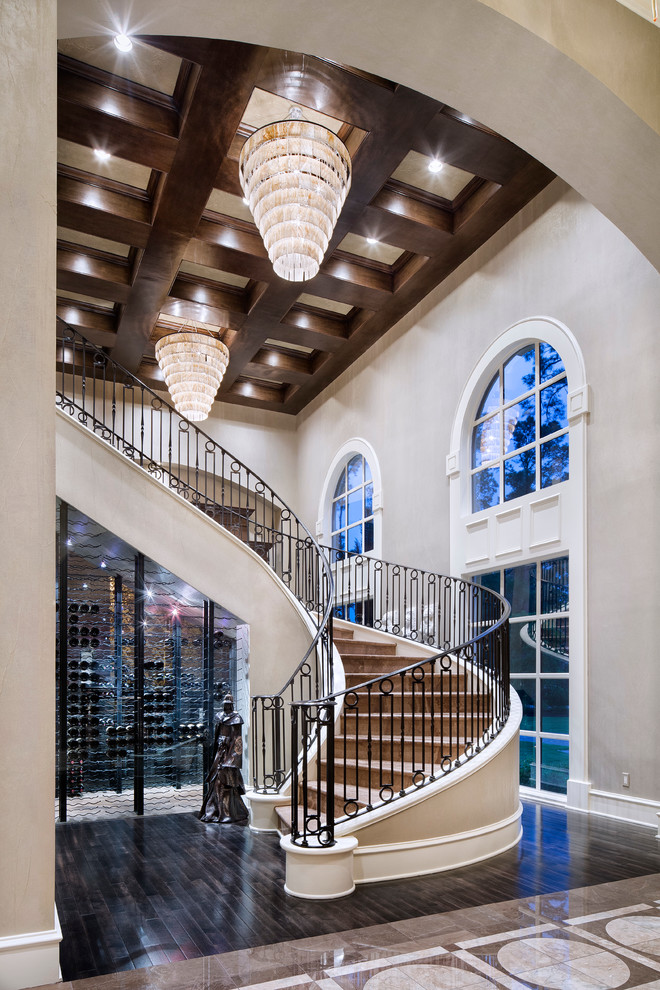 Wine Cellar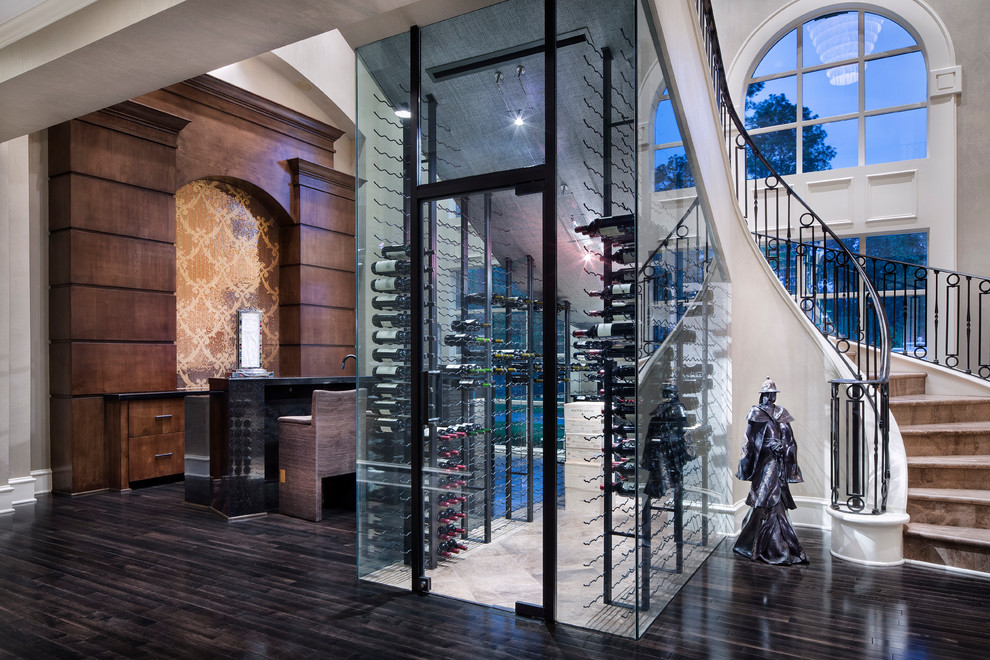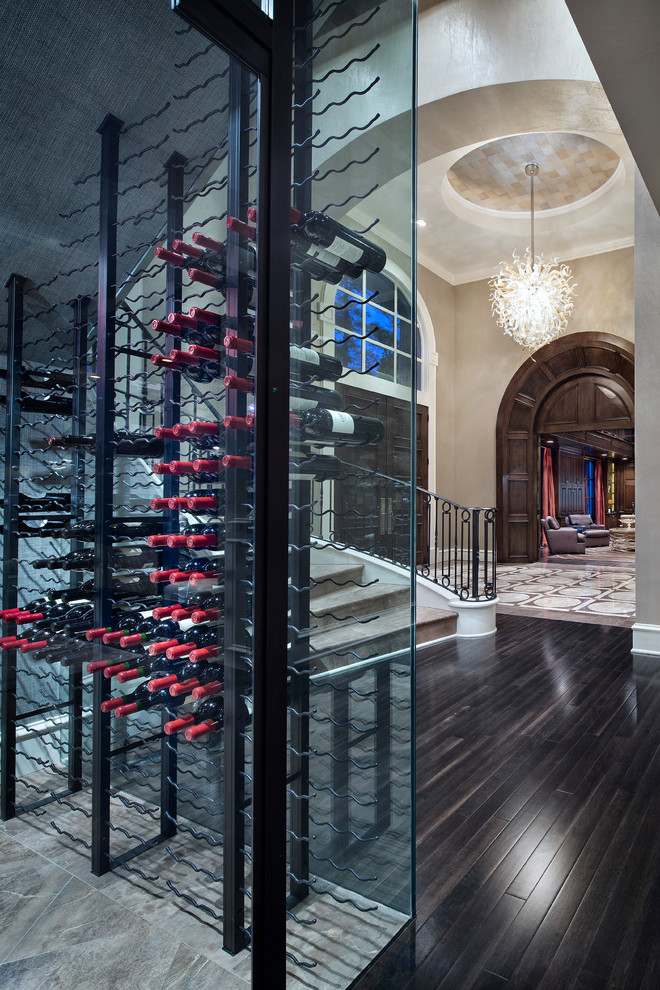 If you enjoyed this post then we highly recommend:
Moscow Based Modern House Design Inspiration | 20 Amazing Boho Chic Bedroom Ideas | 14 Modular Library Design Ideas