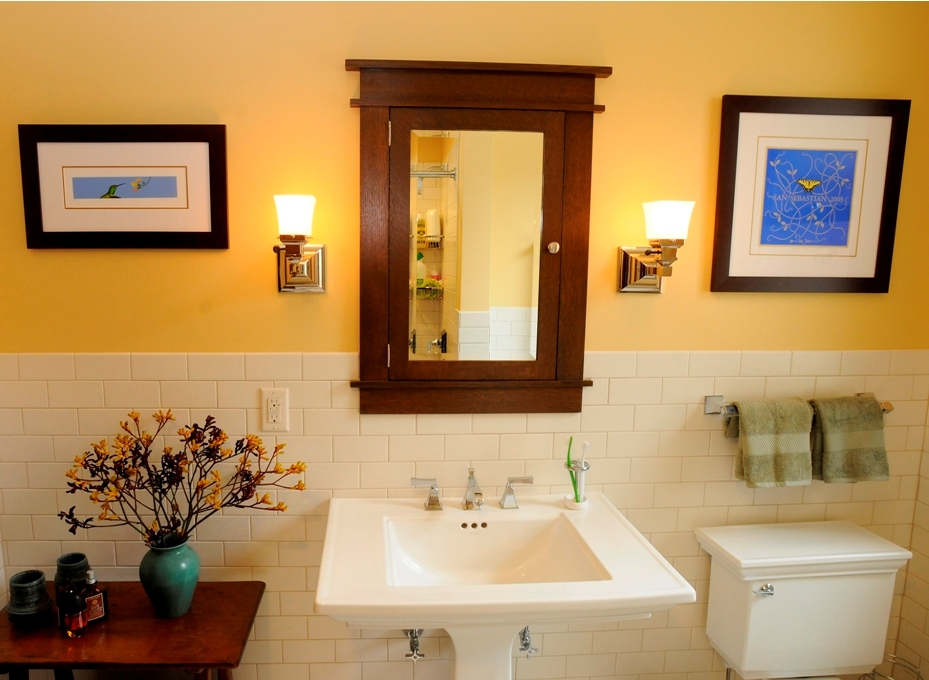 Craftsman style architecture emerged in America in the early 1900s, marking a return to handcrafted materials that had been overshadowed with the emergence of mass production during the industrial revolution.
Today, many owners of craftsman style homes are remodeling to better accommodate the modern lifestyle while preserving the warmth and charm that has defined the craftsman style for the past century. The renovation process can be both lengthy and costly, which is why it's so important that your new design is perfect! People can look for help with bathroom remodeling in San Diego, or wherever else they may live. Ensuring that a professional renovates your bathroom might be a good idea if you're not that experienced in home projects. If you are confident with designing your bathroom, then go ahead! But if you want to preserve the original style of your craftsman style home, you may be met with some challenges, such as restoring craftsman character that has been compromised in previous renovations like the introduction of heated toilet seats or other attachments. But as you know that plumbing is a most important part for the bathroom, so before you start new design, you have to look for the bathroom plumbers. In this post we have compiled a collection of 21 stunning craftsman bathroom design ideas plus a brief overview of some elements found in a craftsman bathroom.
Also check out how to make a garden bathroom here. Enjoy!
Elements Of A Craftsman Bathroom
1. Cabinets And Minimalist Mirror
Wood-framed built-in shelves are very common in craftsman-style bathrooms. That way, toiletries such as shampoo bottles, towels, and other bulky items don't have to be stored in the shower. There is also a limited number of furniture to prevent clutter and make the room open and more spacious. 
Aside from these cabinets, installing a mirror in the bathroom can enlarge its appearance and add light to space. Ensure that the mirror frame you use is made of wood to complement the earthy palette of the place. You may use a custom mirror frame kit to do this.
2. Basic Texture And Finishes
Woodwork is one of the most defining characteristics of a craftsman bathroom. Most woodworks such as vanity and door frames are made from materials local to the area. For example, red oak from the Northeast or pine from Midwest are utilized. These are left unpainted to showcase the texture. Slate, fieldstone, and granite were also used by craftsmen, but they only use local materials and colors.
Additionally, mosaics also provide a refreshing, clean, and inviting atmosphere to the bathroom. This is why some craftsmen opt for multicolored mosaic as the bathroom finish.
3. Warm And Earth Tone Colors
Craftsmen use colors that make a bathroom look softer and more natural, and the best colors to achieve this goal are earthy palettes. Using the right color for the theme you're trying to achieve is an excellent way to update your bathroom. 
 Here are some common shades for a craftsman bathroom:
Rustic brown

Muted green

Stone gray

Rich browns

Straw yellow

Cream

Auburn

Pine green

Faded orange
Stunning Craftsman Bathroom Design Ideas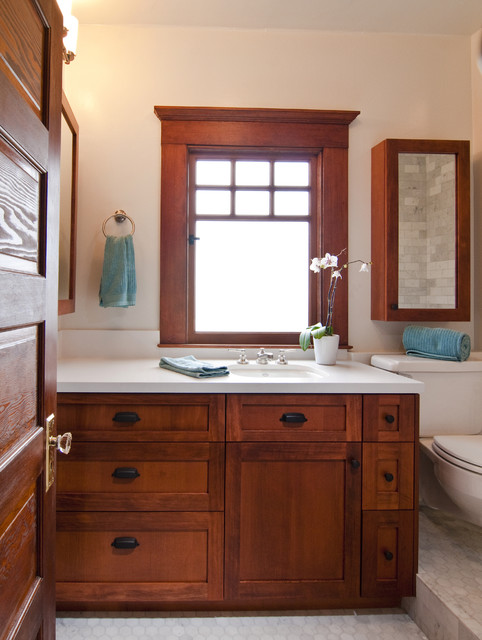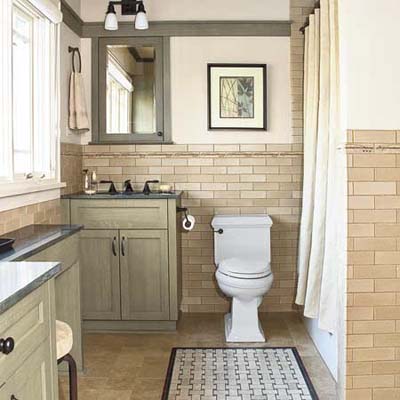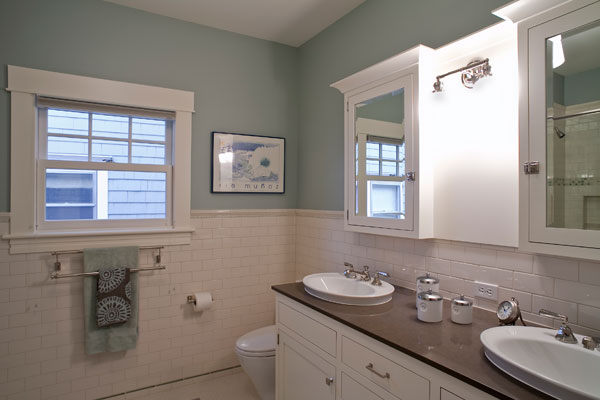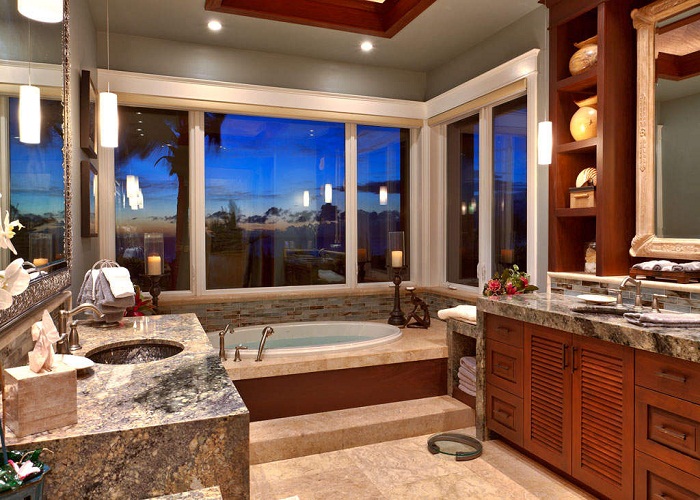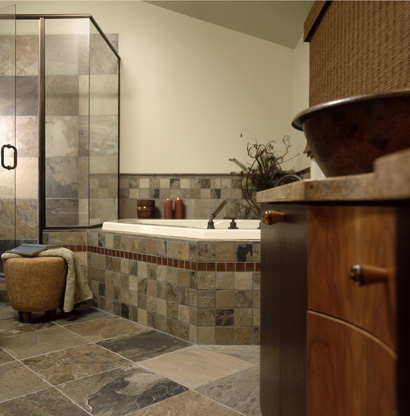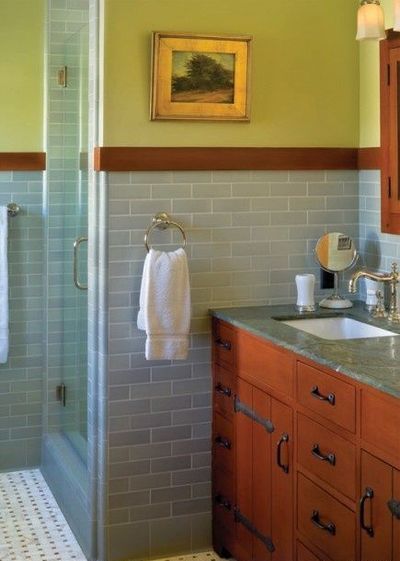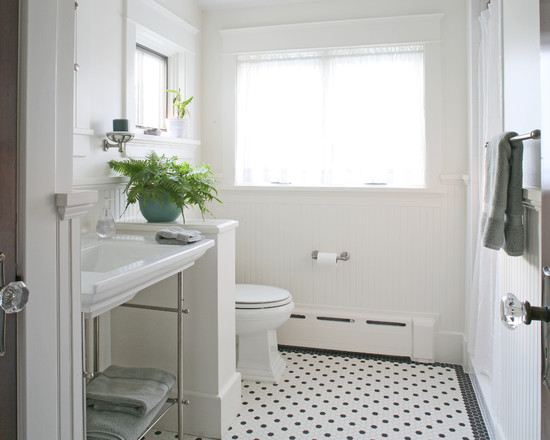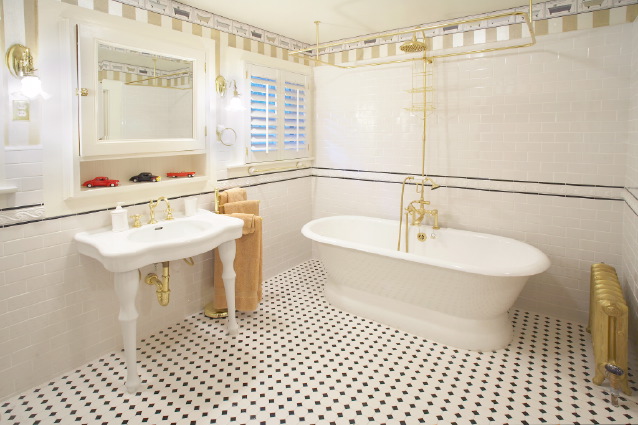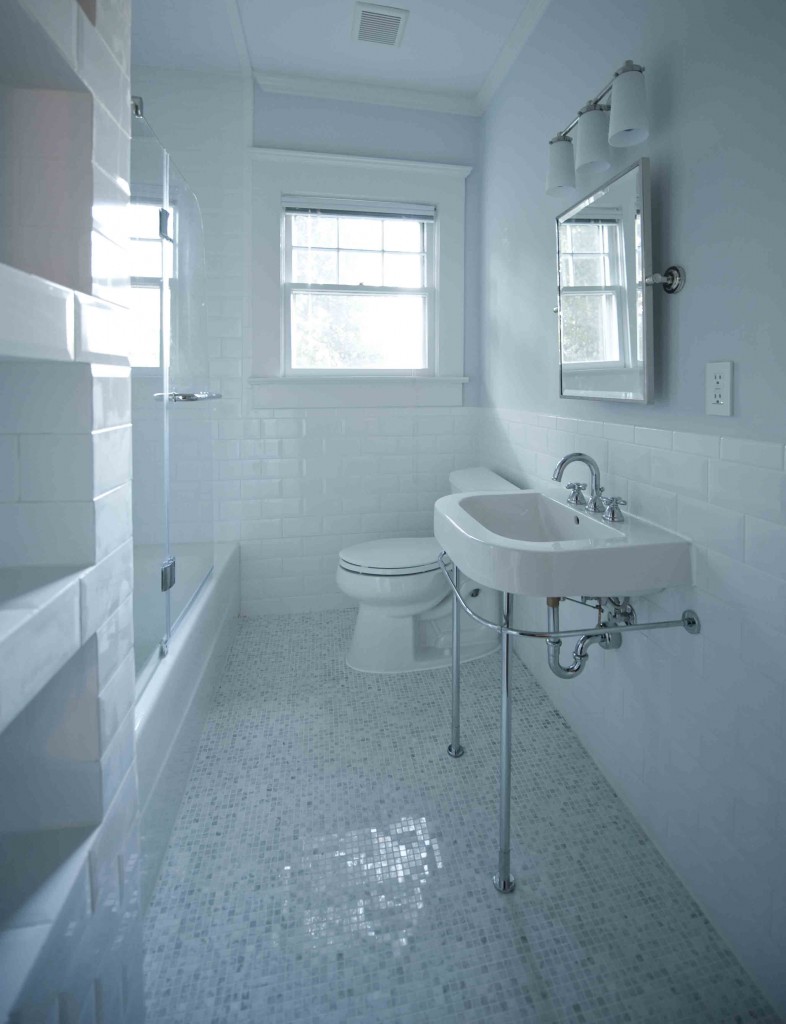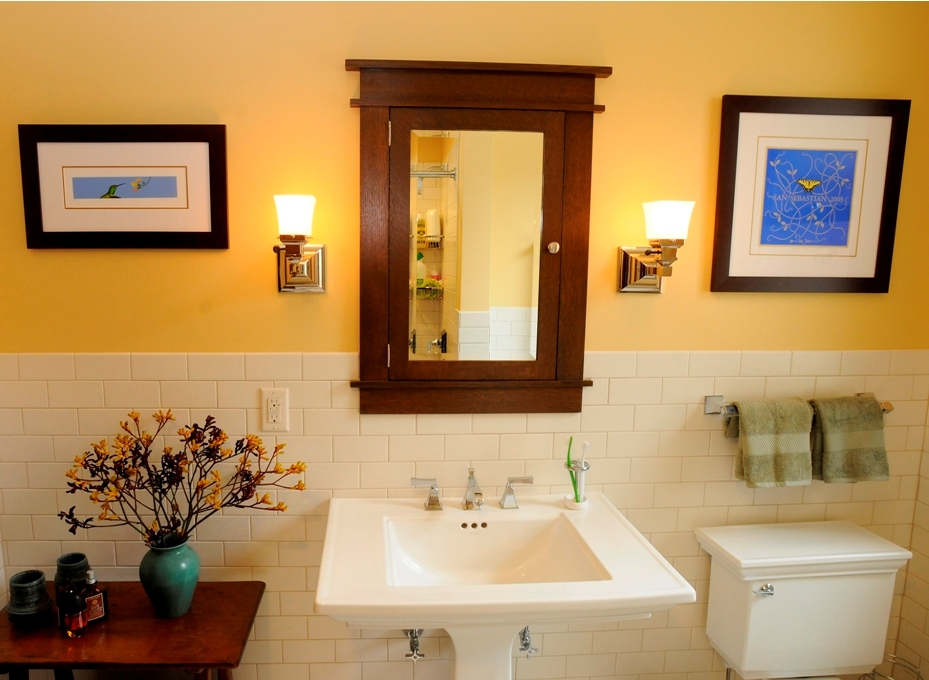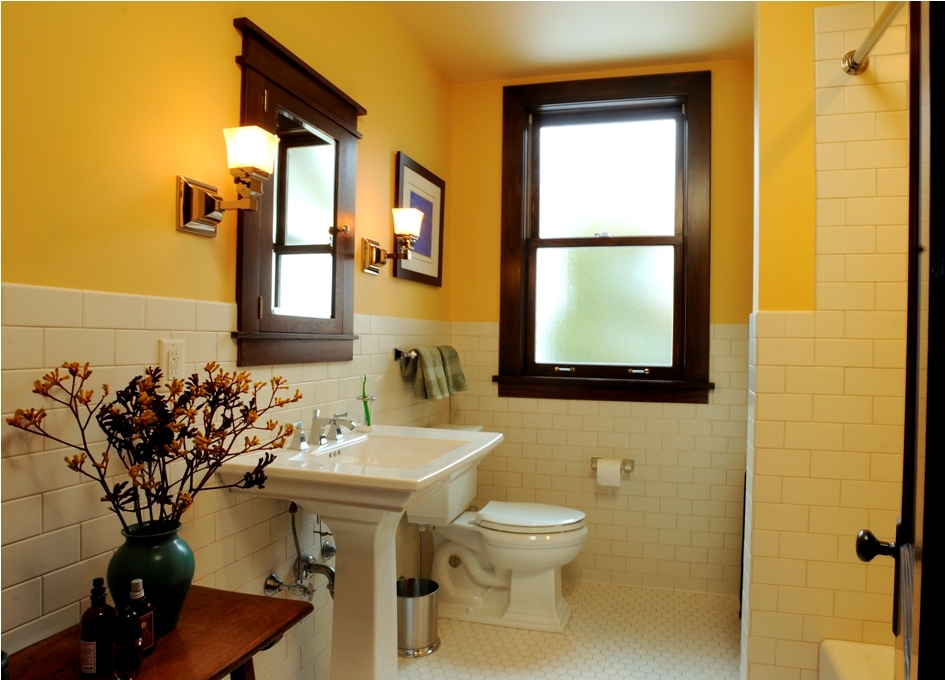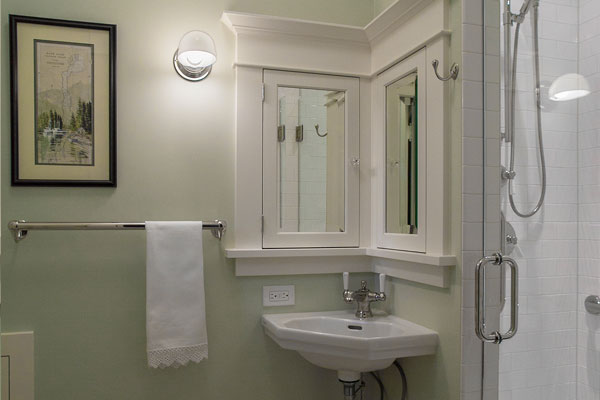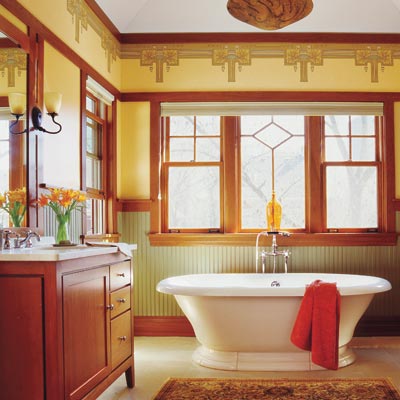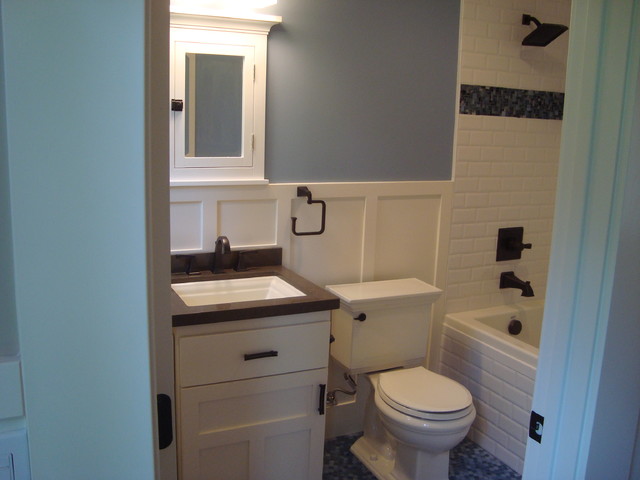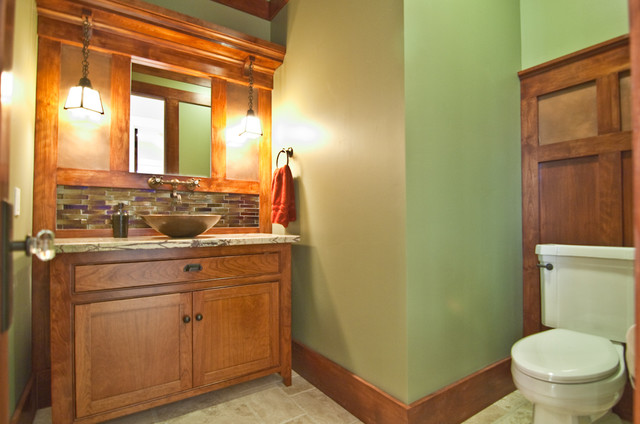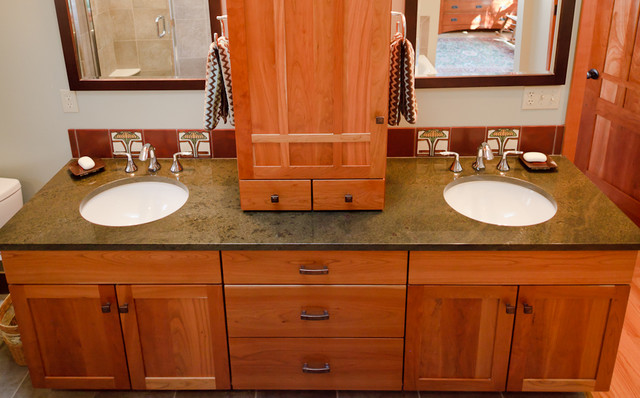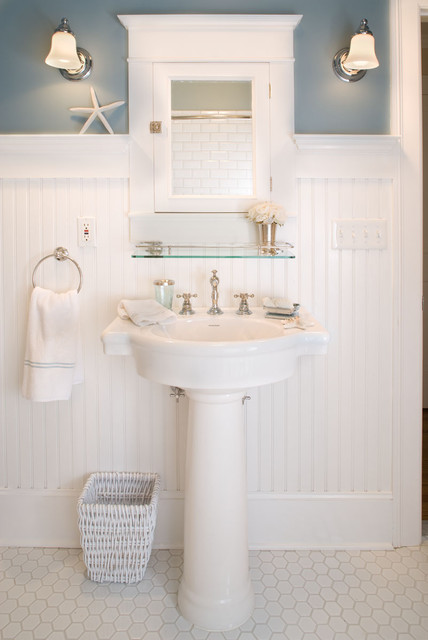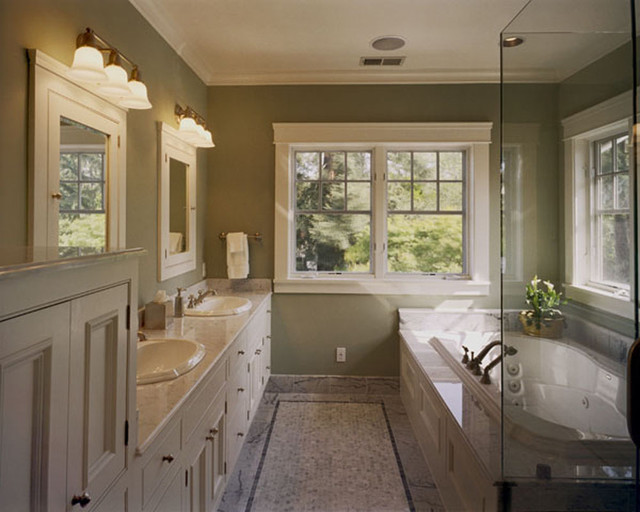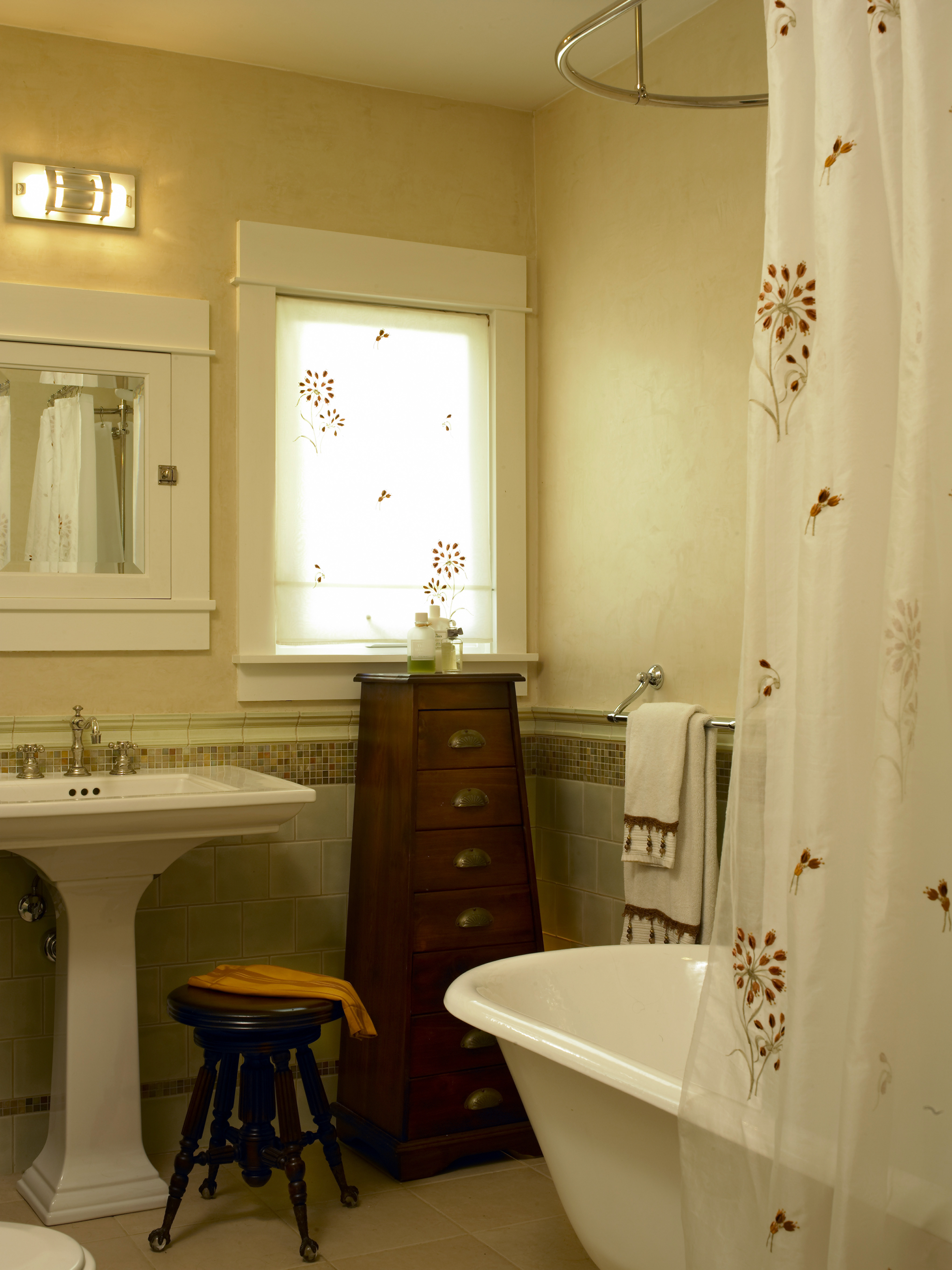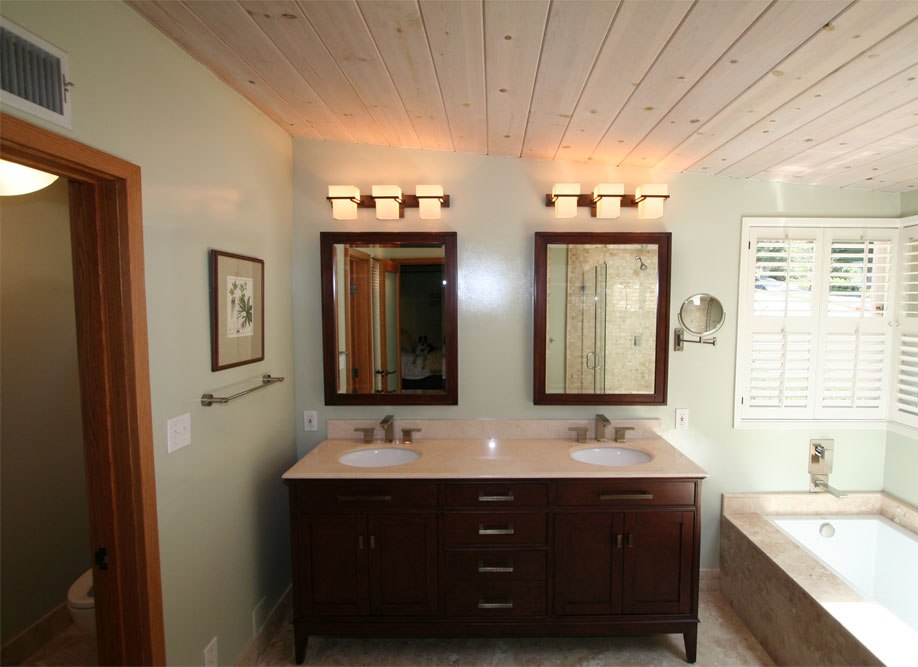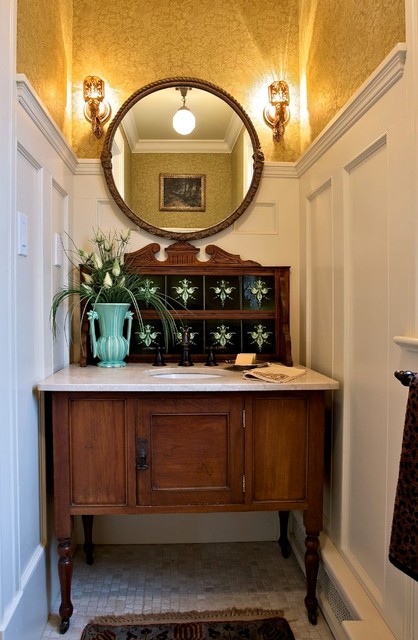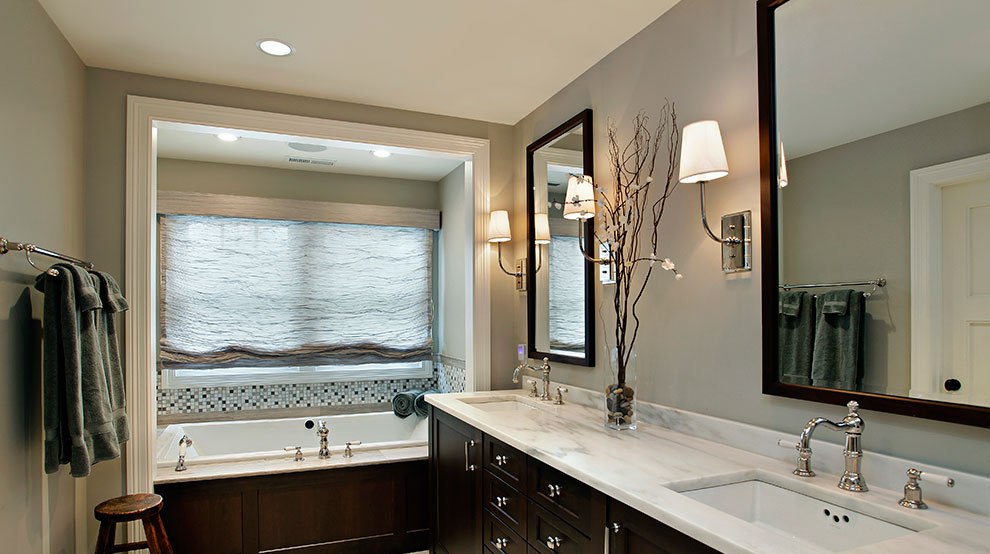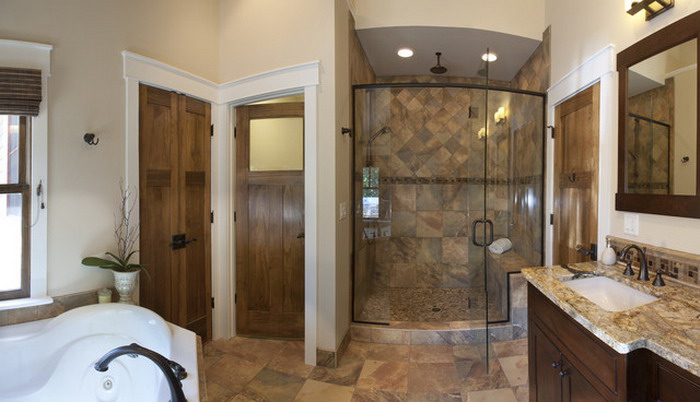 ---
If you enjoyed this post then we highly recommend: