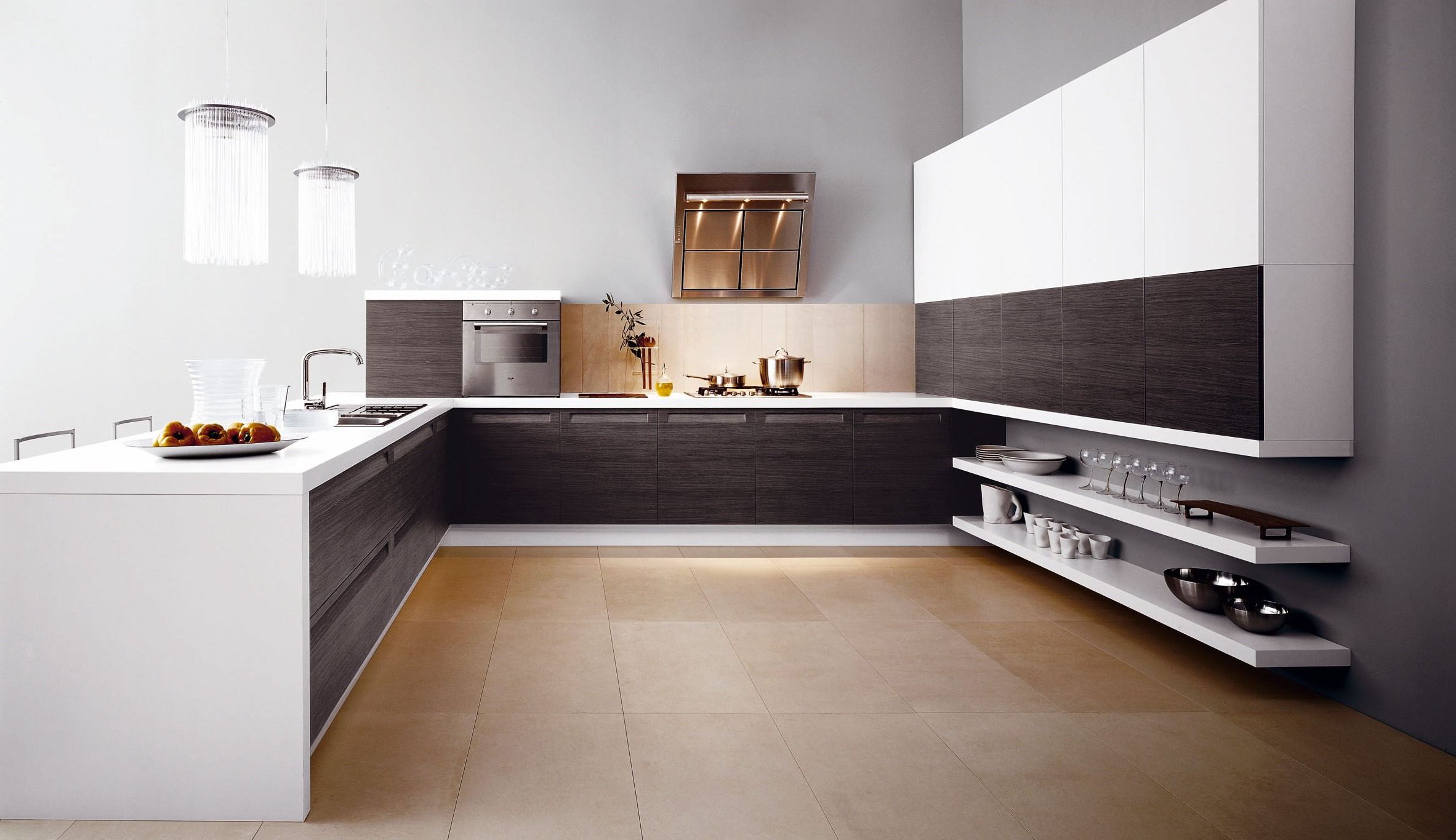 When looking at kitchen designs and ideas, there are a number of considerations to reflect upon. However, having a functional space is the most important. After all, you wish to get a kitchen layout that will work well for your needs.
In deciding on how to design your kitchen, you must take into consideration such things as: will your kitchen have an island? Will it be of a modern or traditional design? What kinds of appliances will you need for your new kitchen design? What kind of lighting design? You should give careful attention to where you will place the key components like the stove, cabinets, refrigerator and island.
This will ensure that you have plenty of cooking, eating and entertaining space. Additionally, you should never forget storage. Because your kitchen contains lots of pans, pots, utensils and small appliances, make sure you have adequate storage space nearby. Checkout 25 cool kitchen design trends 2015.
Cool Kitchen Design Trends 2015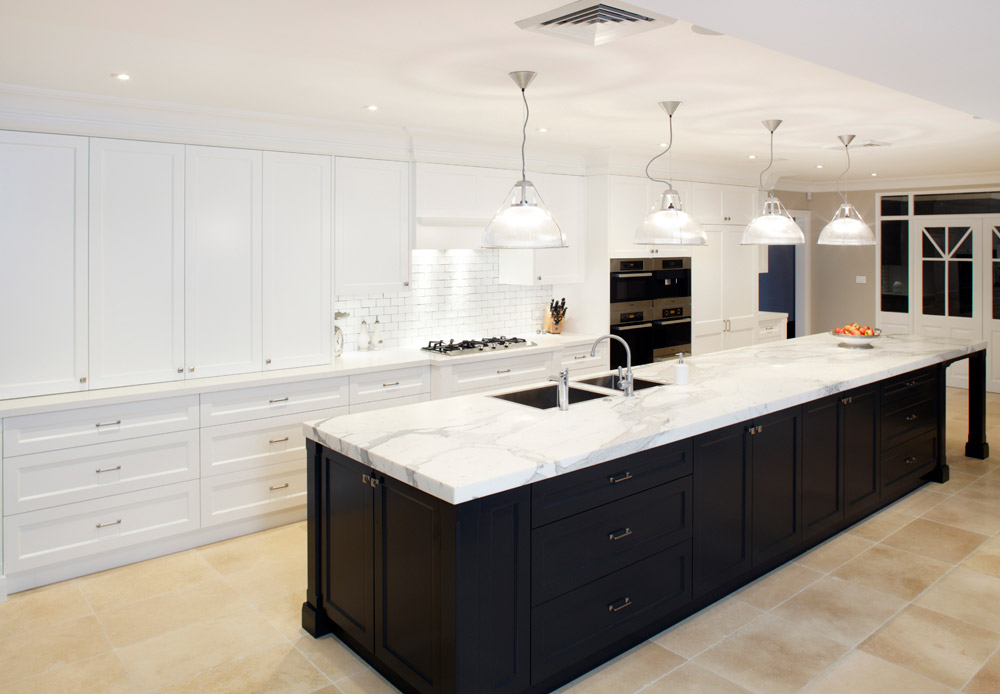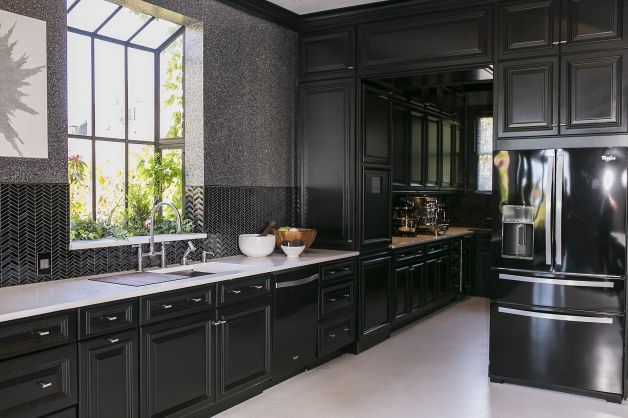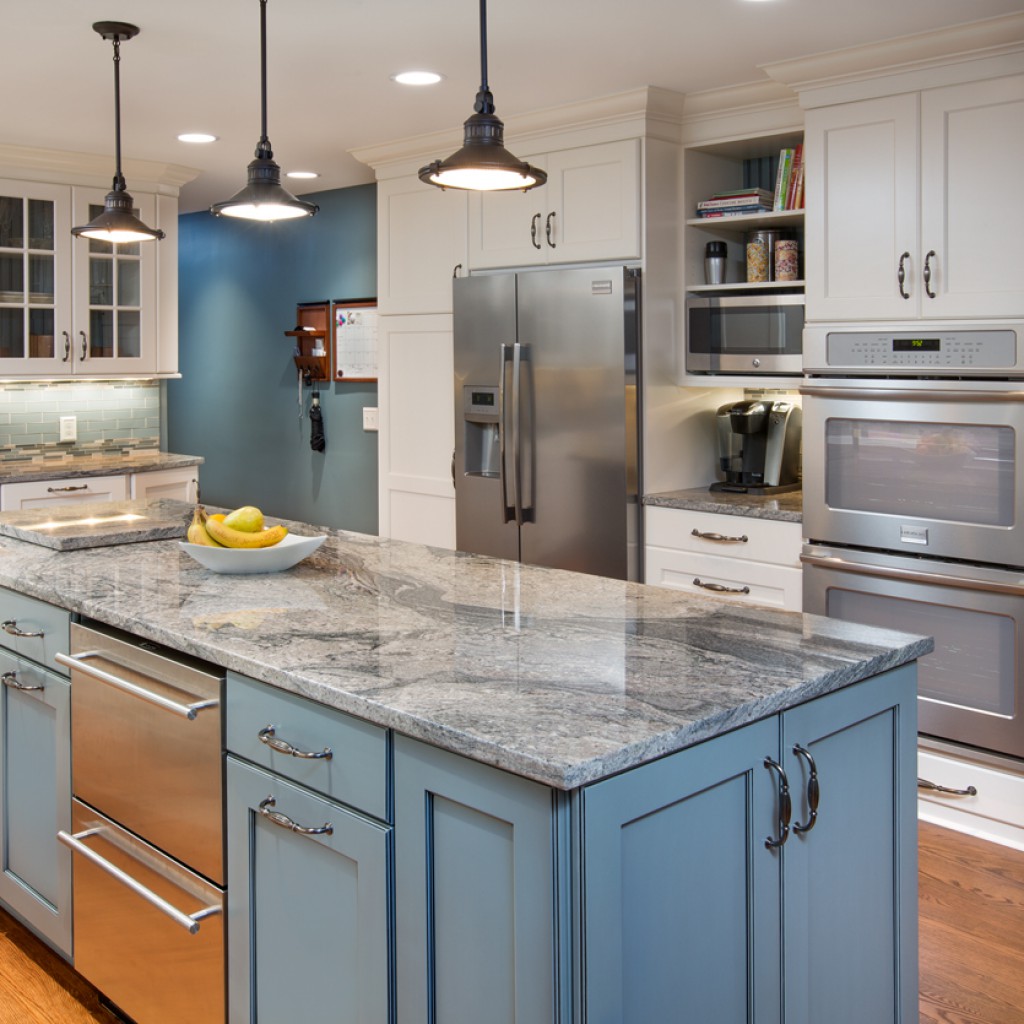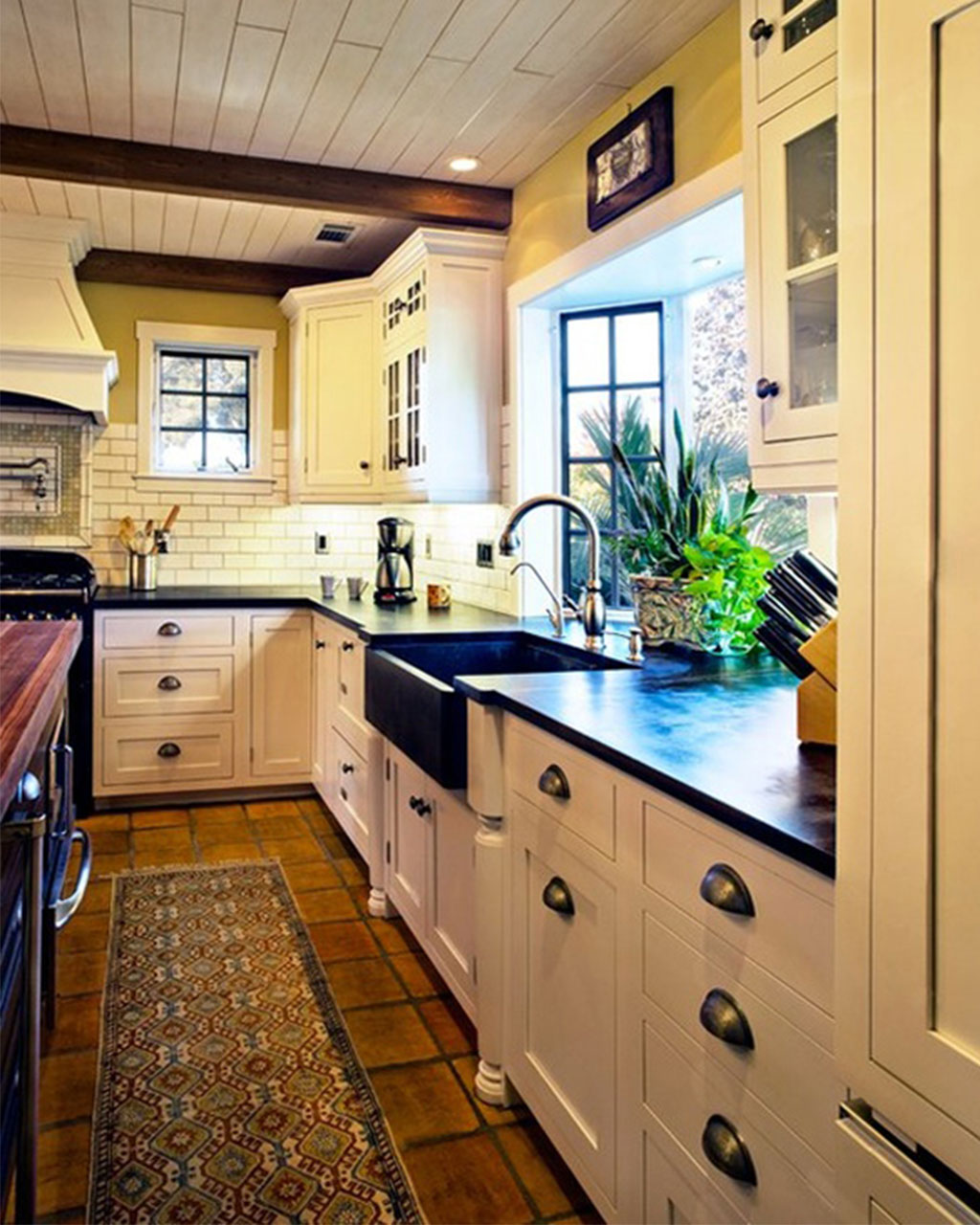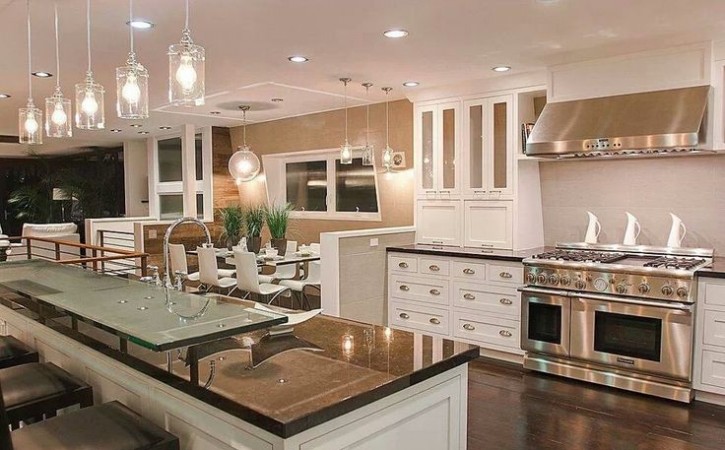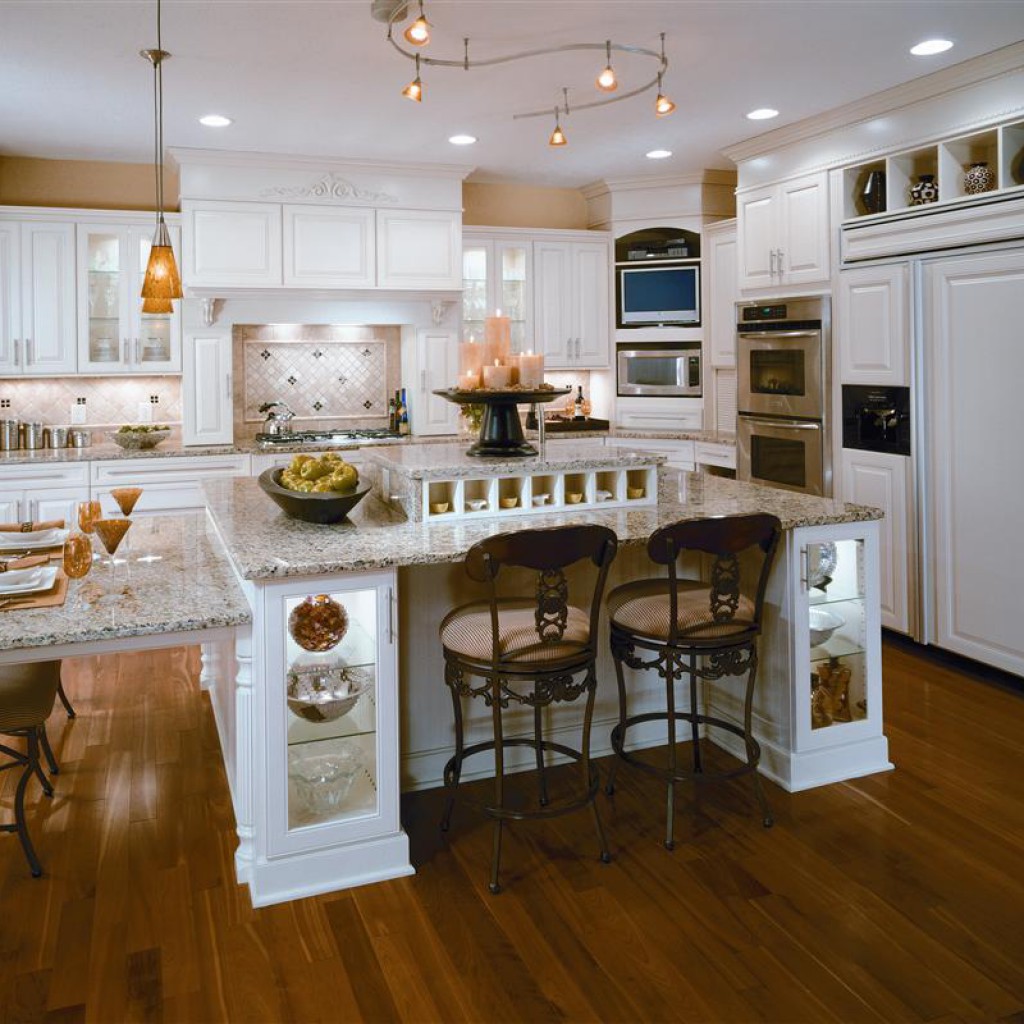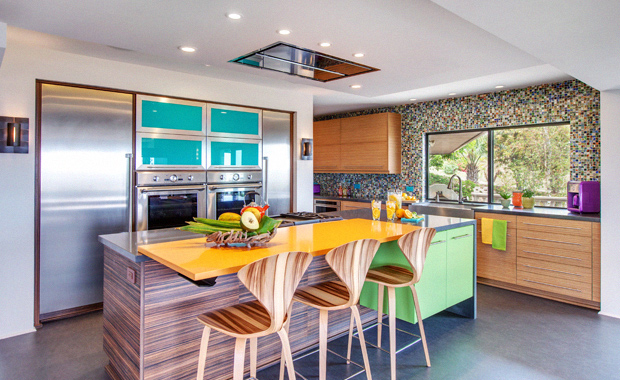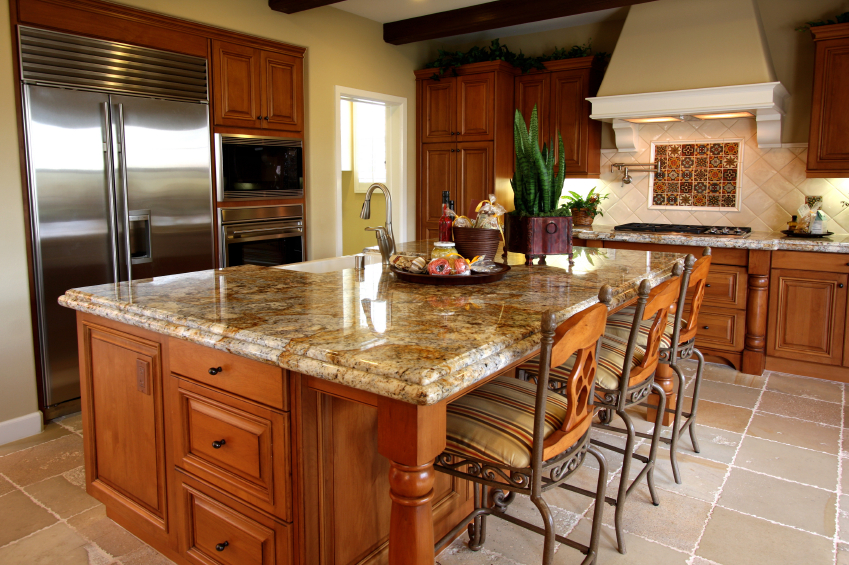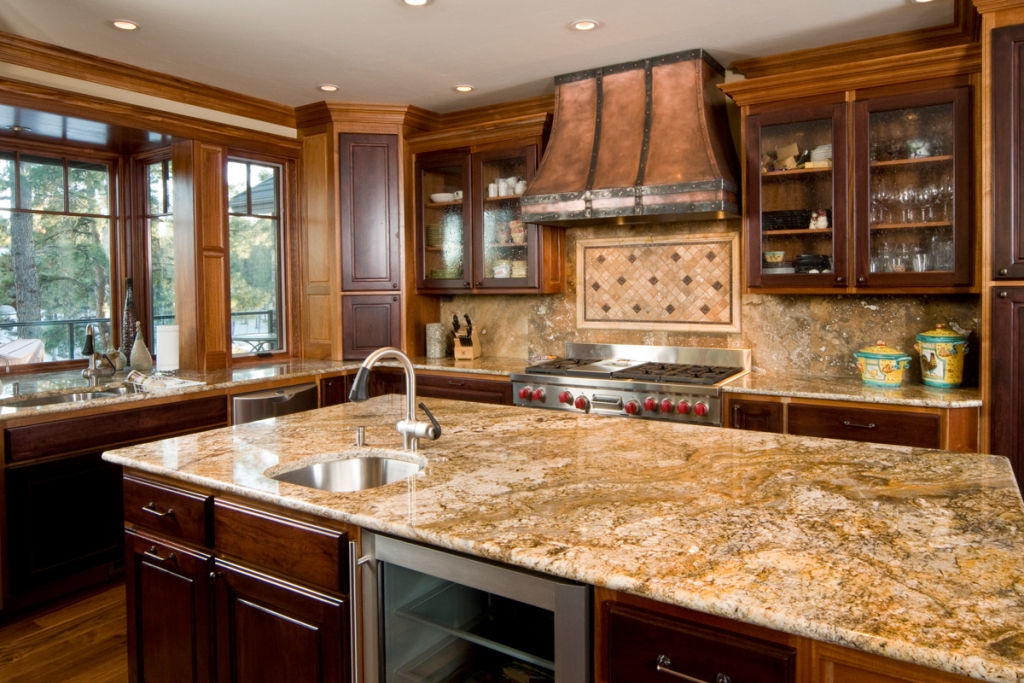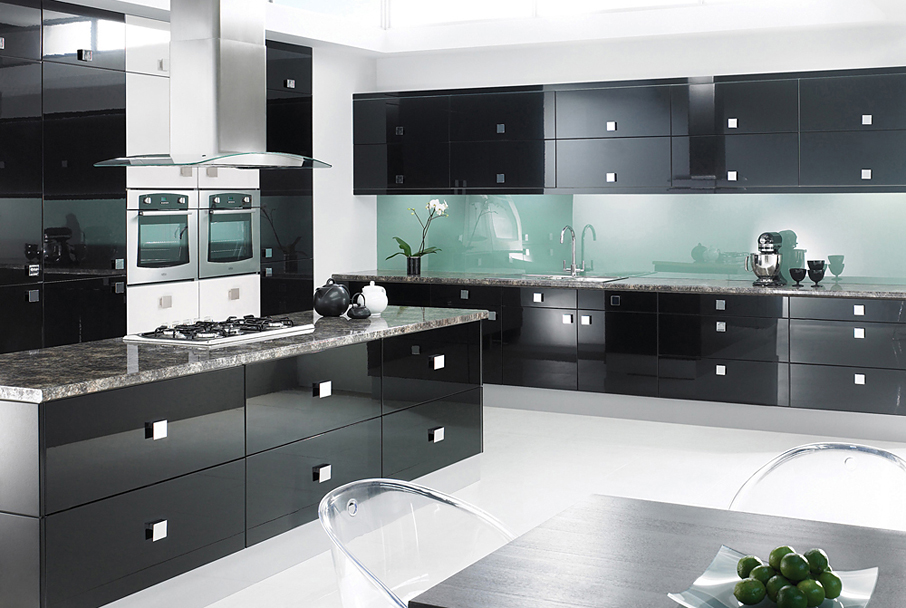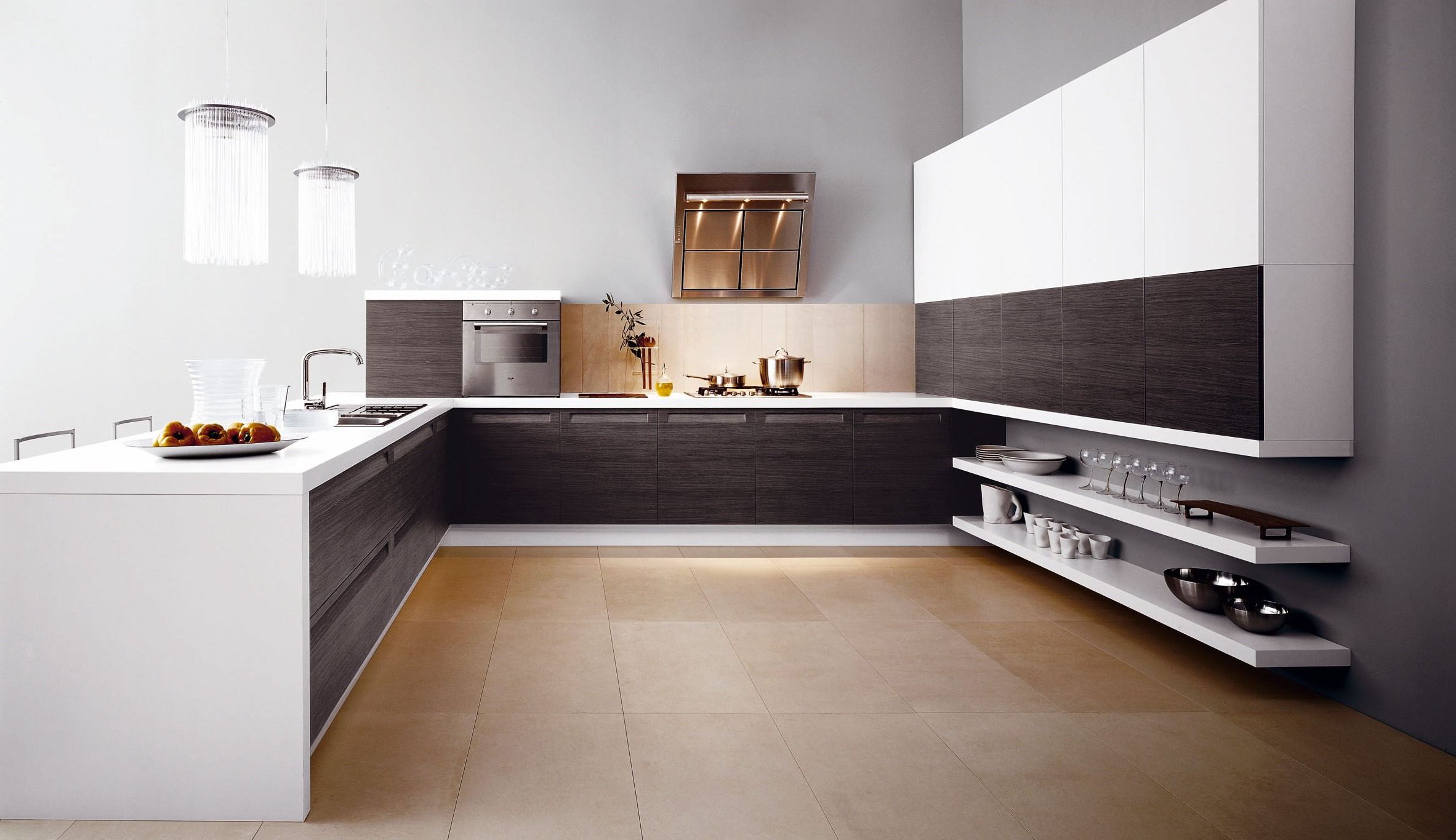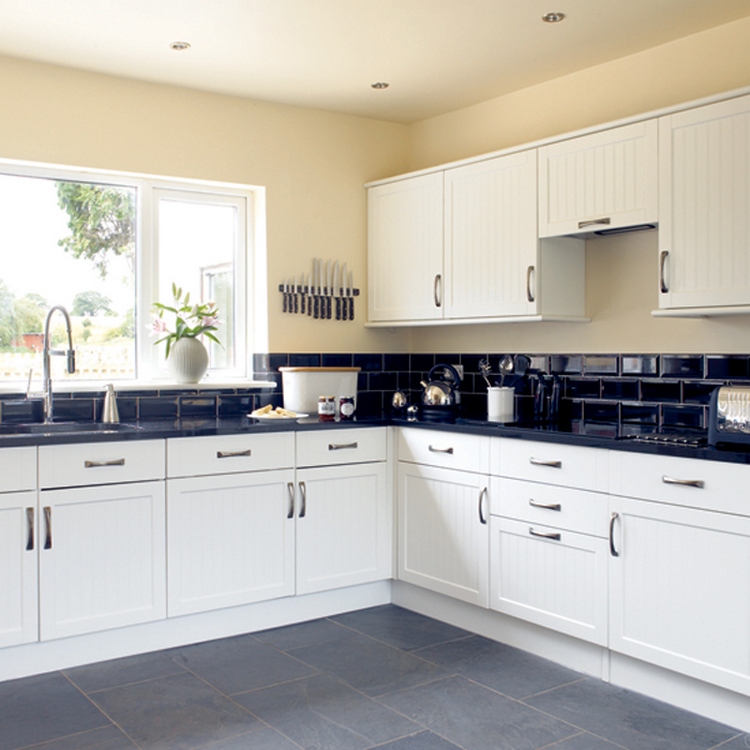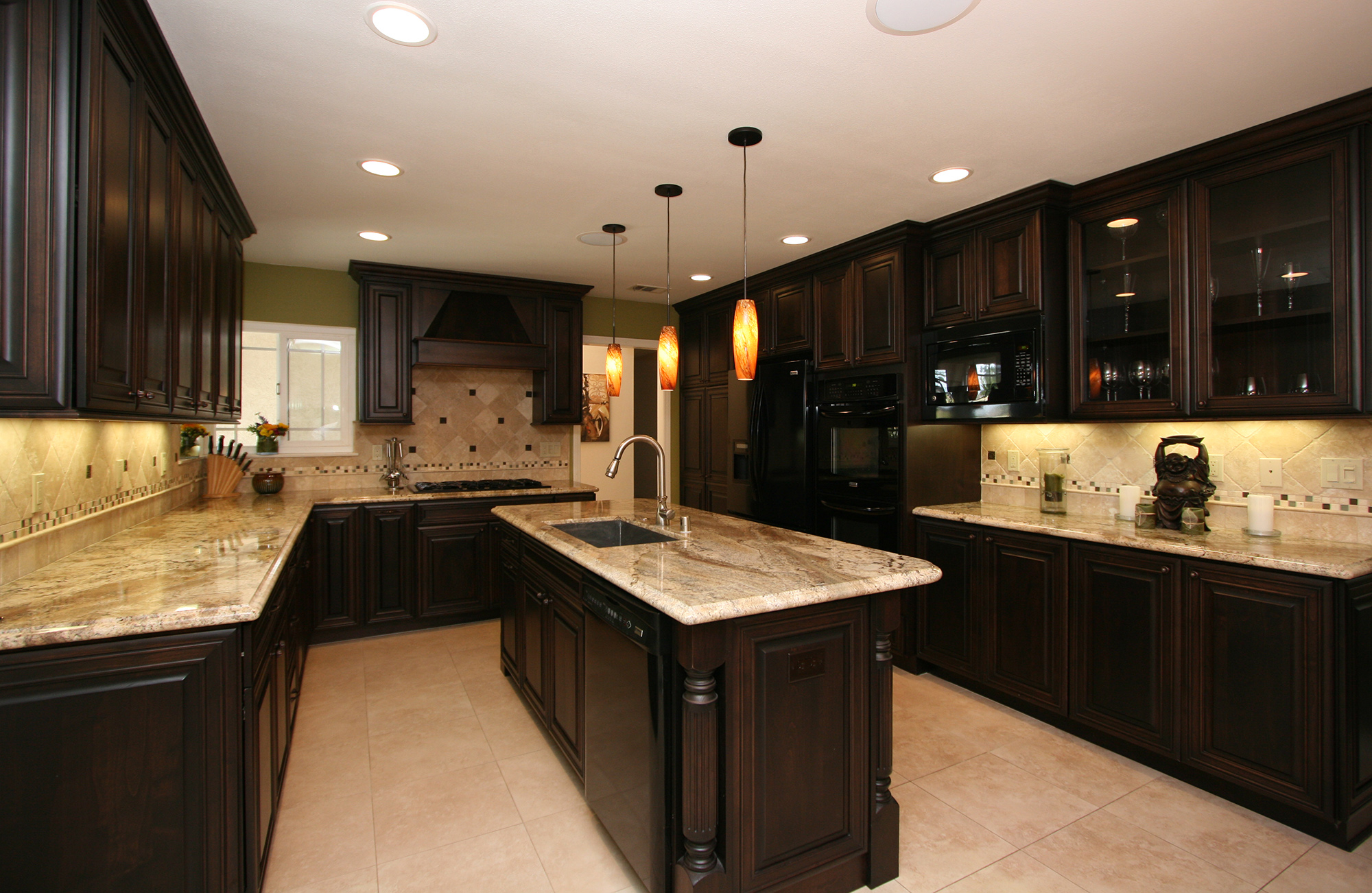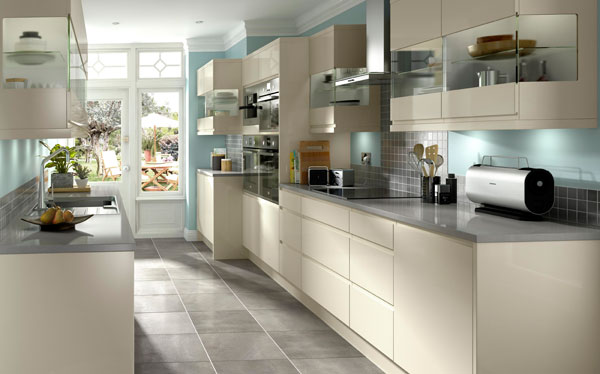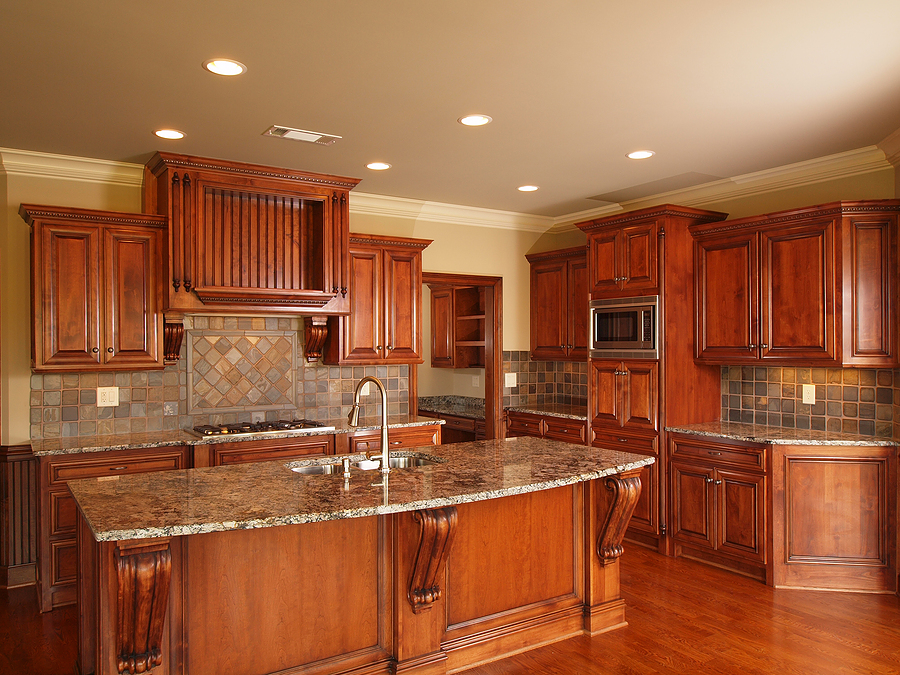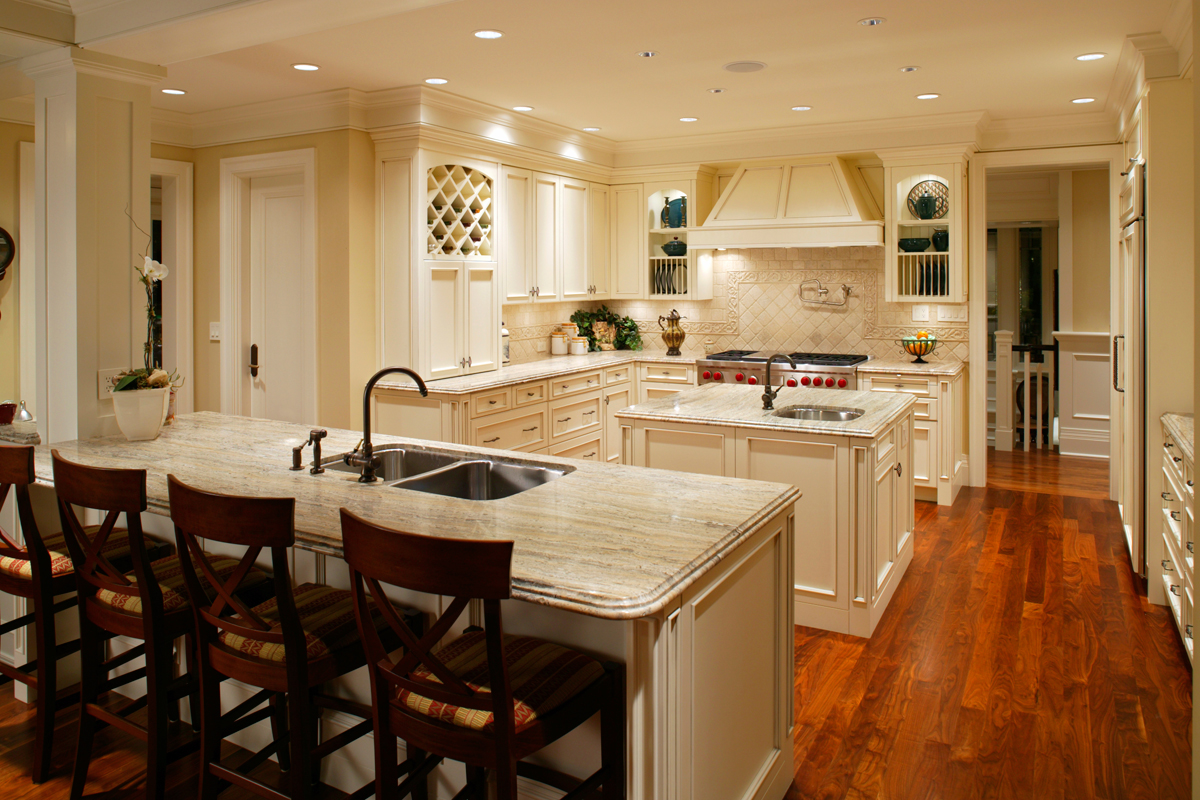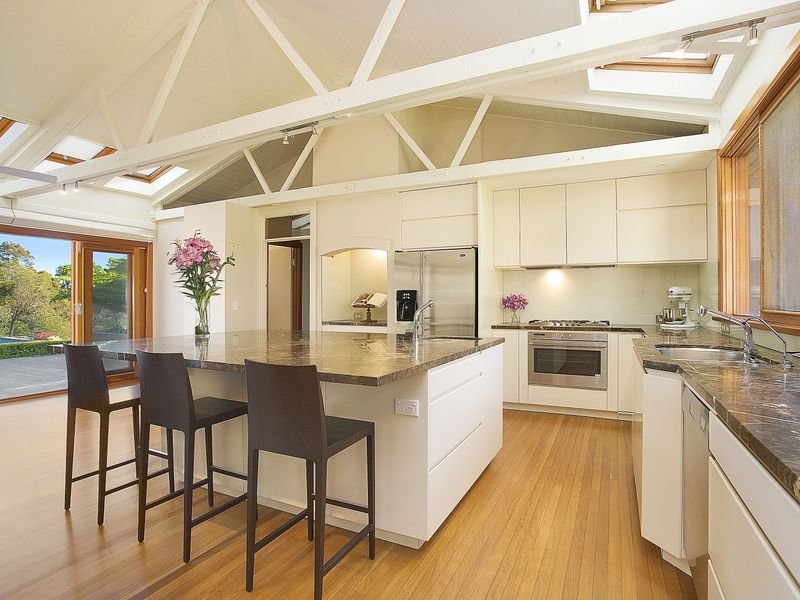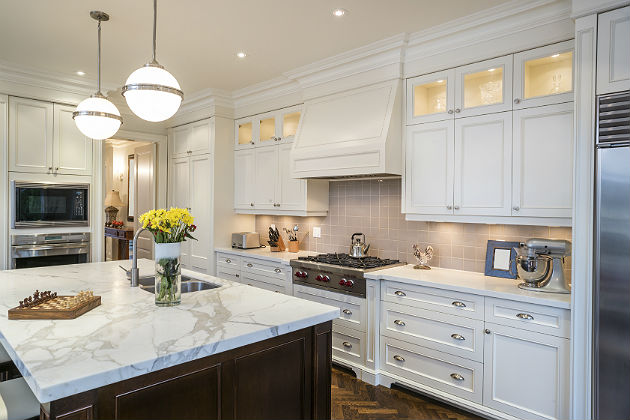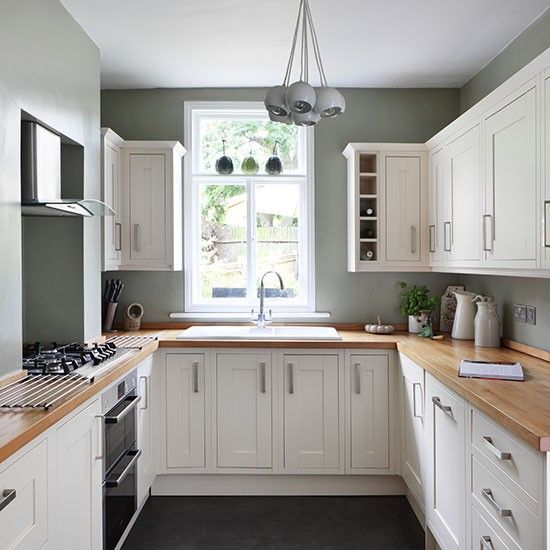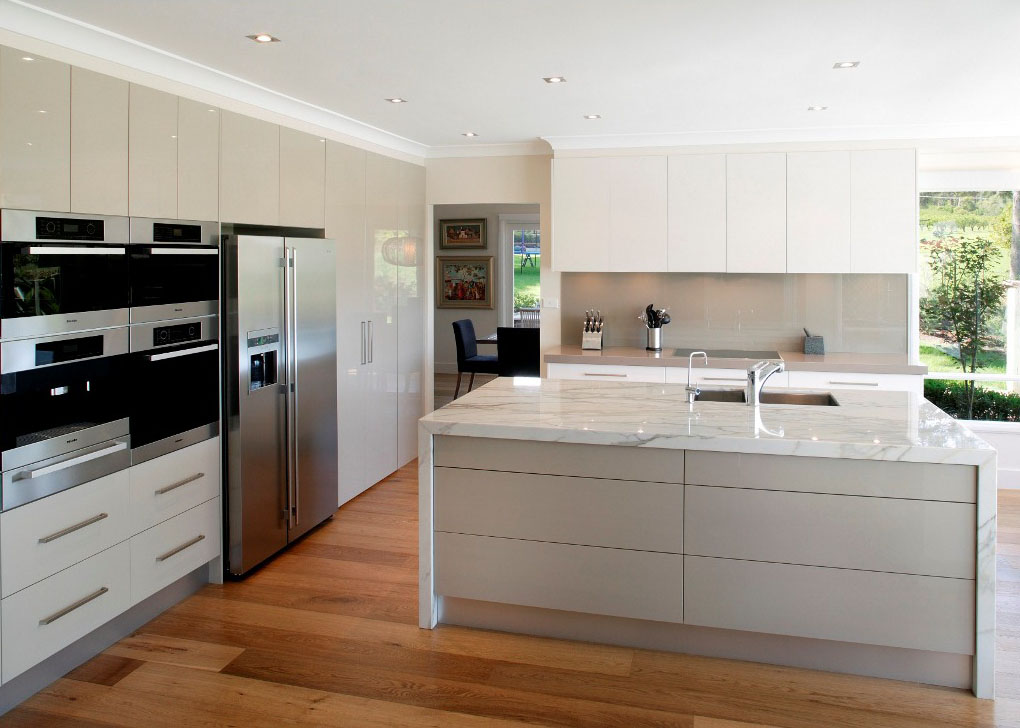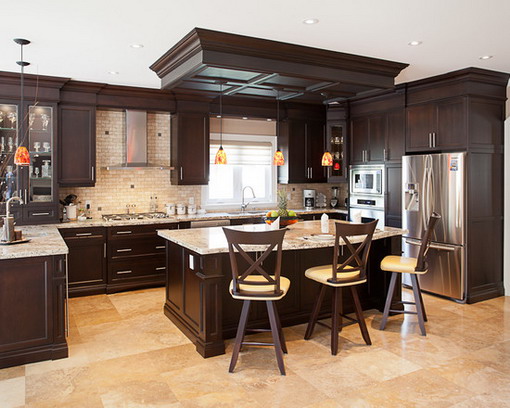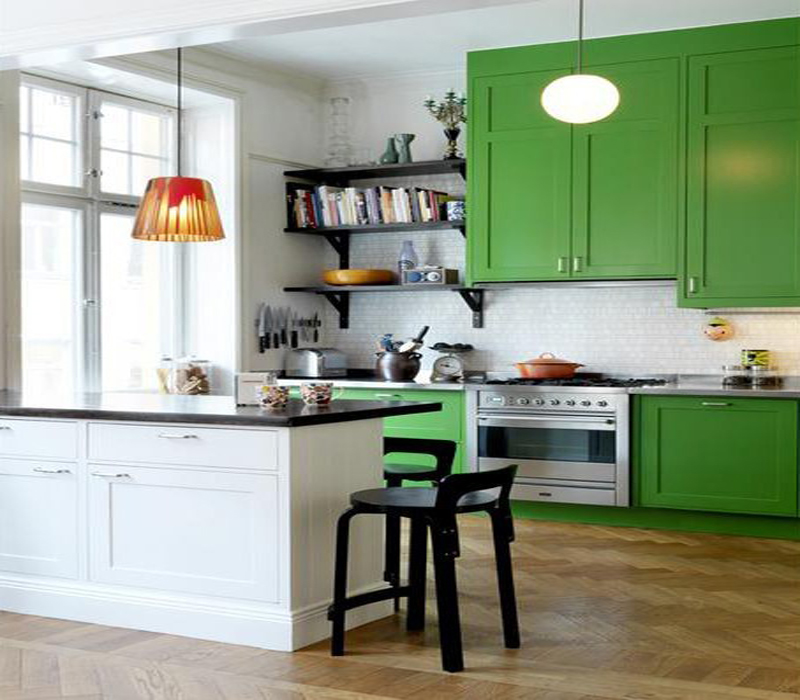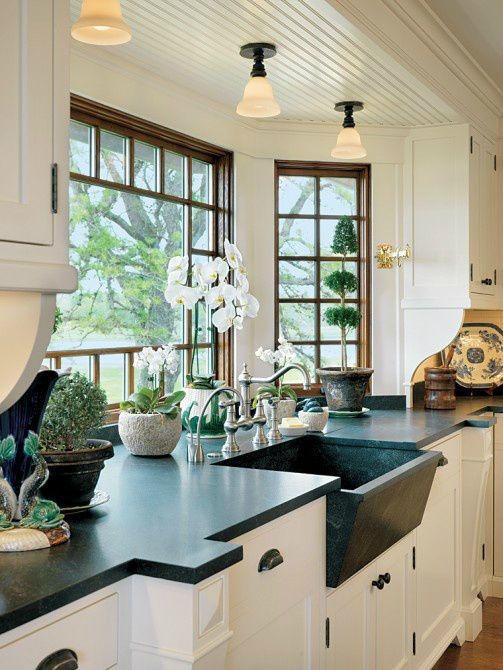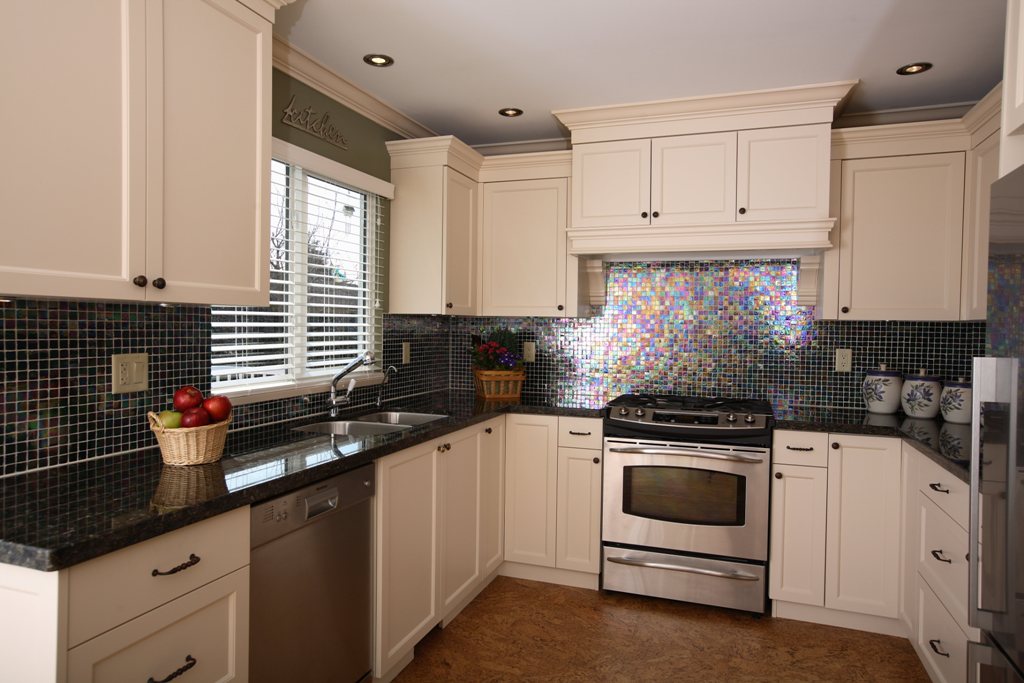 ---
If you enjoyed this post then we highly recommend: