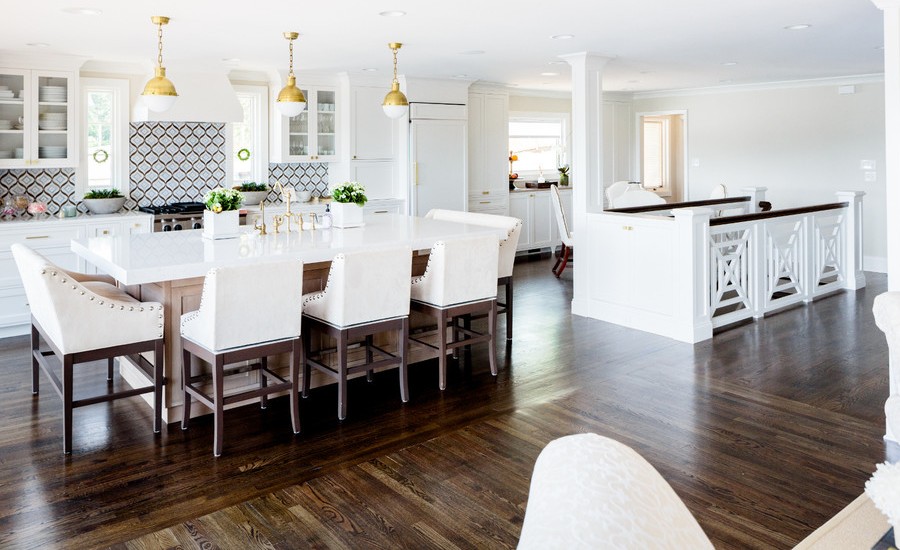 The Kitchen is the most important and frequently used rooms in any house. A contemporary kitchen design is the best option you get because of its functionality, timeless design and geometric forms.
If your are planning a contemporary kitchen design then you are at right place. If you are thinking of remodeling your kitchen and want a contemporary design, you could take a look at toildrop reviews and attempt to build it yourself toildrop or you might want to consider employing a specialist to build your kitchen for you to your specifications. We had some advise with picture inspiration from famous Tennessee based interior designer Finish Point Trim & Millwork, Inc.
Finish Point Trim and Millwork has been serving the Tennessee Valley since 2007 with custom carpentry and millwork administrations. Since its inception, Finish point not only serving custom general contractors, but also discerning homeowners by offering distinguished finish carpentry. This contemporary kitchen design is one of the most recent projects by Finish point. Checkout "Contemporary Kitchen Design Inspiration" and get inspired!!
Design By: Finish Point Trim & Millwork, Inc
Contemporary Kitchen Design
Contemporary Kitchen View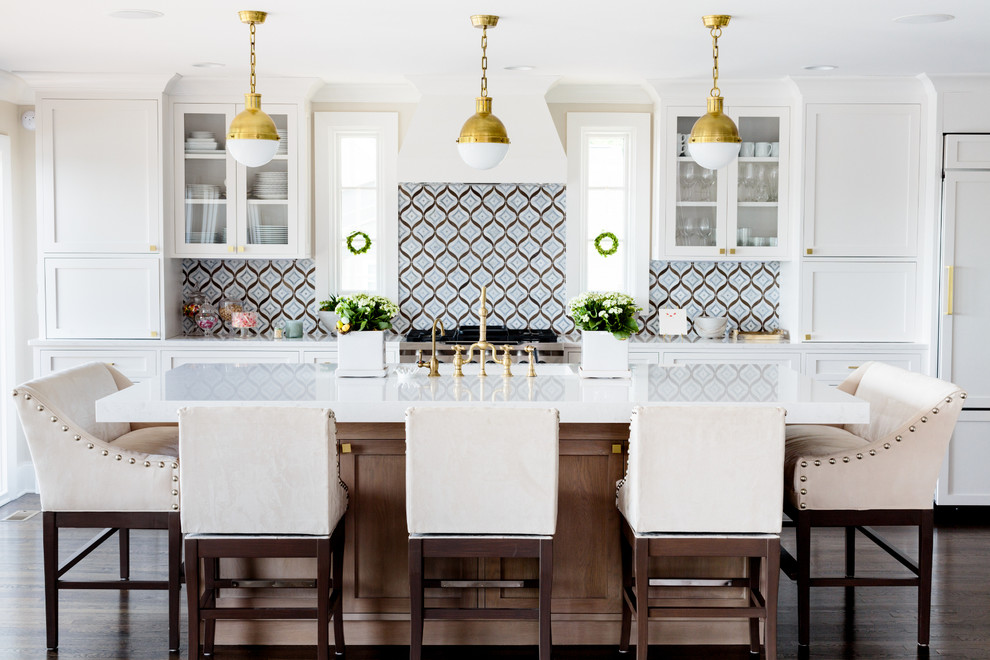 All White Kitchen Cabinet With Golden Fixtures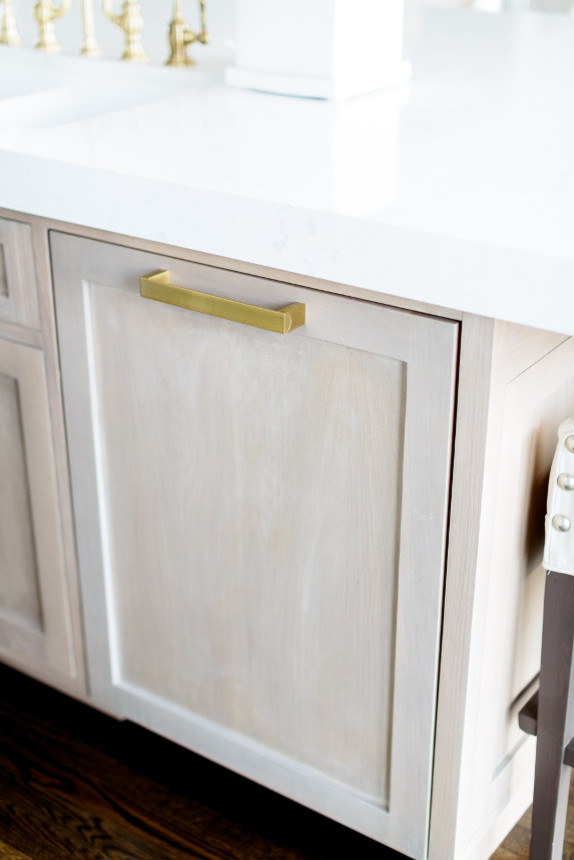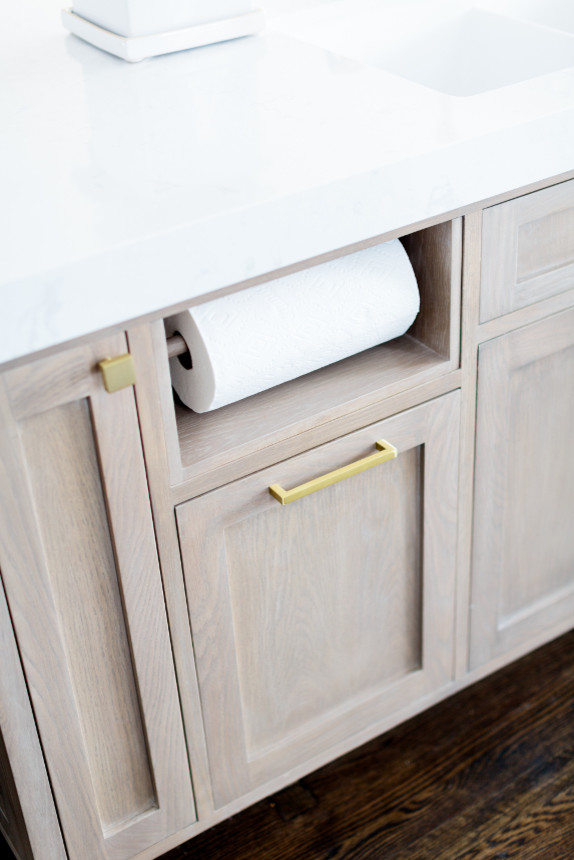 Contemporary Kitchen Dining Area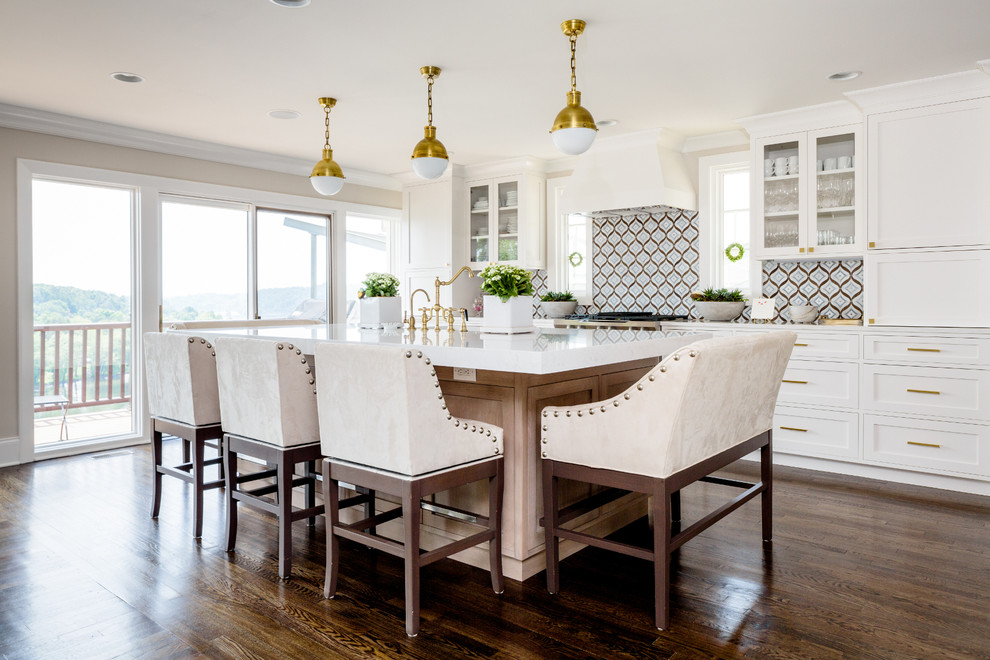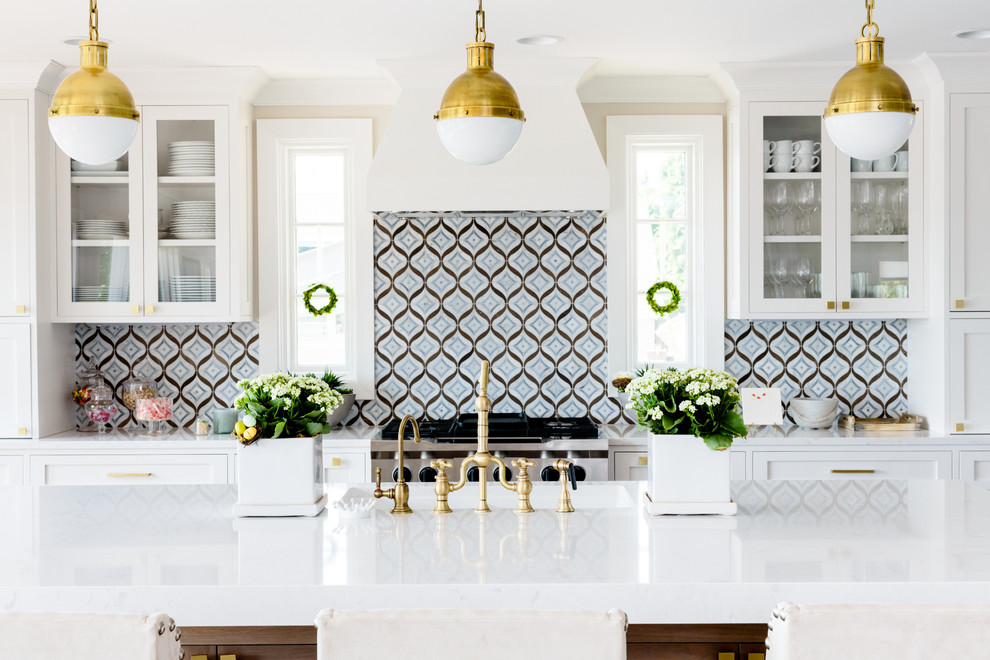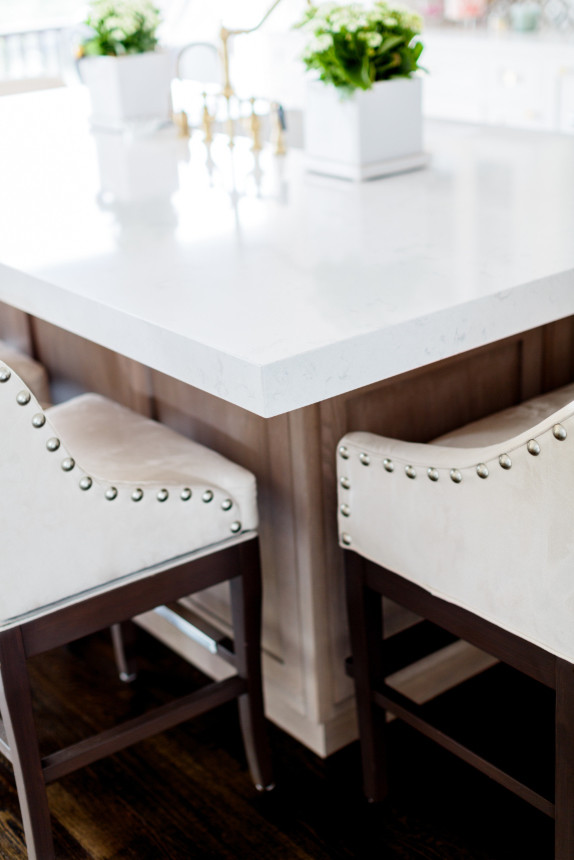 Contemporary Kitchen View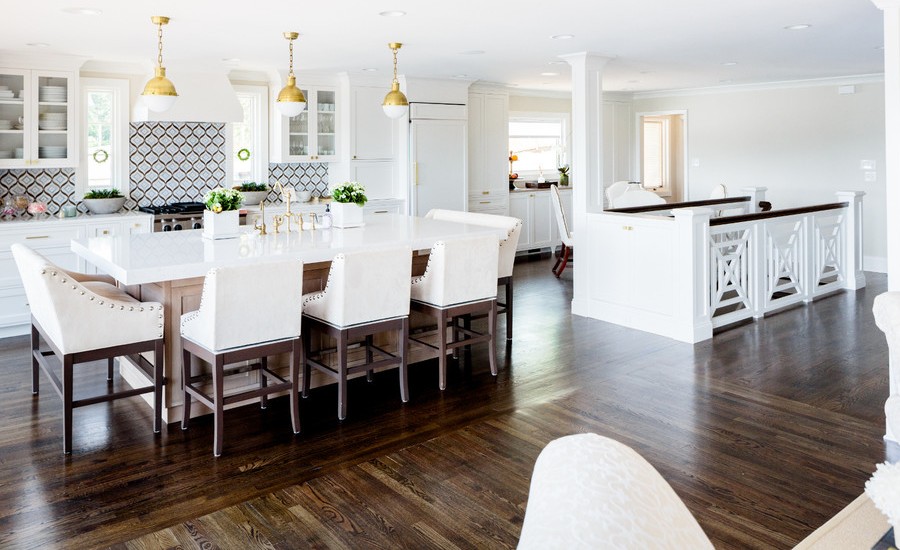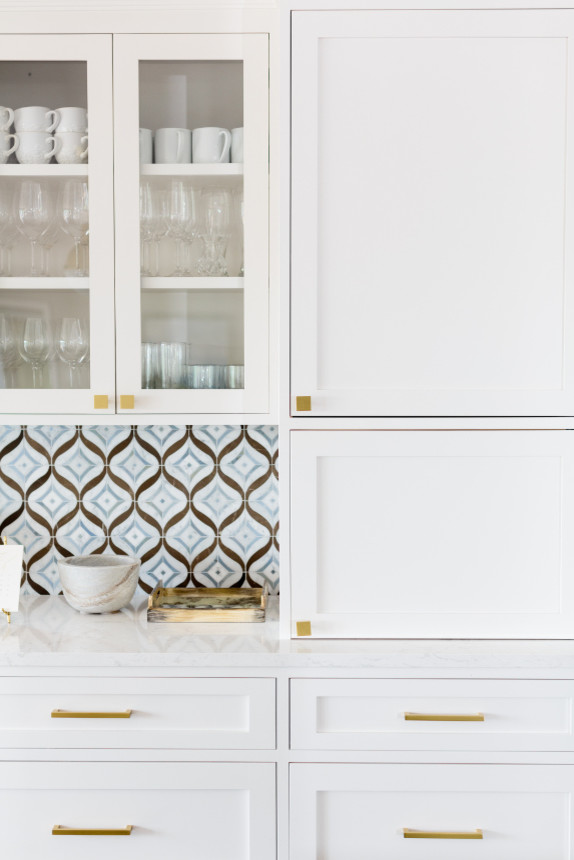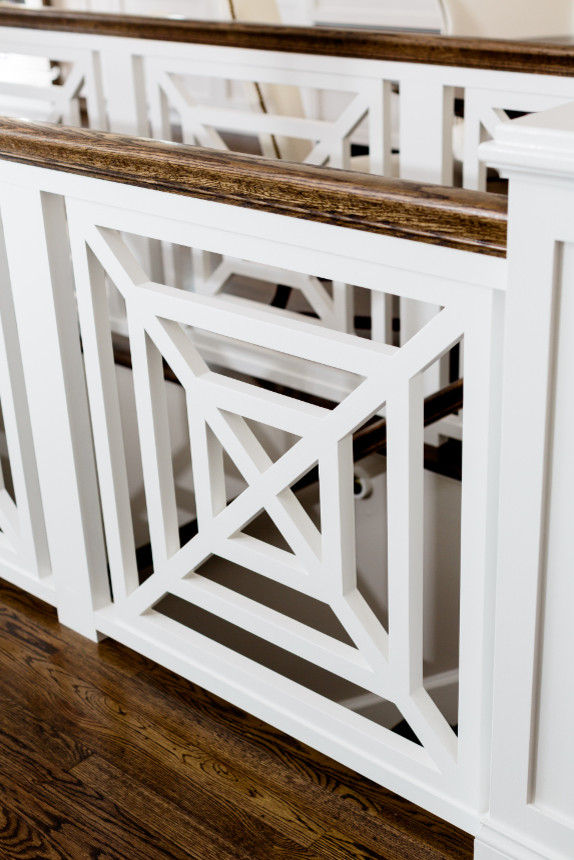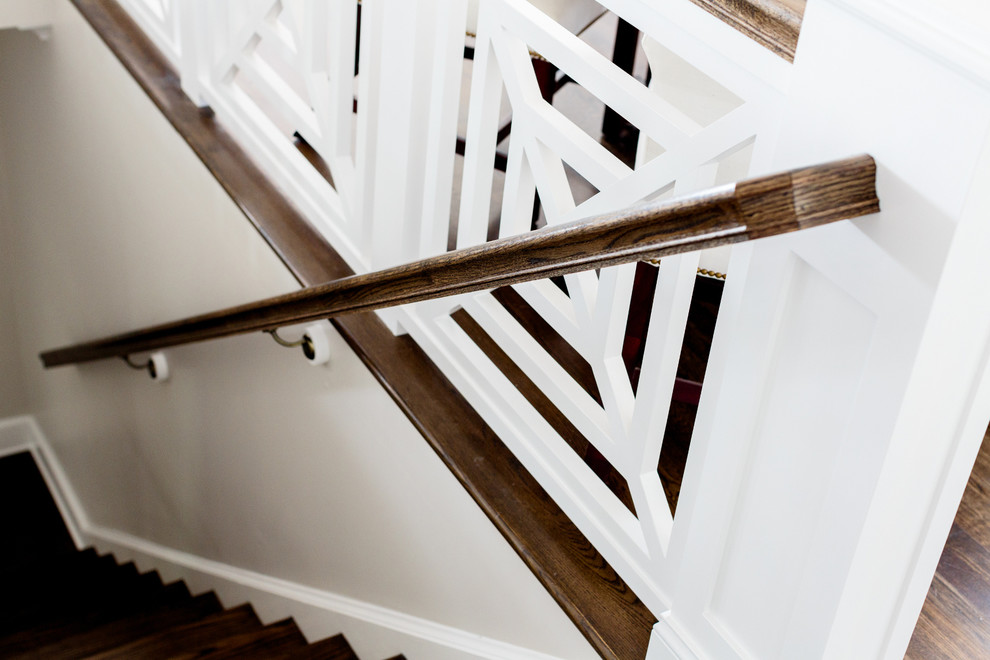 If you enjoyed this post then we highly recommend:
35 Popular Kitchen Design Ideas | 21 Awesome Contemporary Furniture | 25 Best Contemporary Dining Room Design Ideas