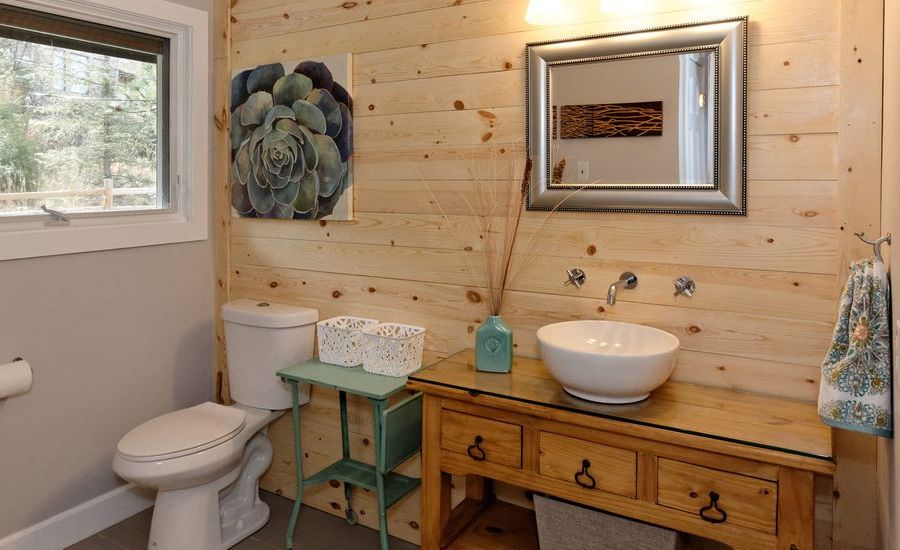 If you have a lot of space in your house then providing separate space for each and every little things adds to the luxury and value of the property. The half bath or powder room is a good place to put a little extra luxury with special or fancy decor. We welcome you to our latest collection of 30 Stunning Powder Room Design Ideas. Check out and get inspired by some wonderful designs for your house.
The typical powder room, with just a sink, toilet, and mirror, only averages about four-by-five feet, yet even though it's generally the smallest room in the home, it can create a powerful impression on guests. In fact, the powder room can actually be the most valuable square footage in your house when you are entertaining your guests or held a party or get together at home.
First of all, before planning to get a powder room decorated in your home one has to consider about who will be using your half bath or powder room. It is not primarily for family overflow, and will be utilized mostly by guests, a powder room can be the place to indulge a few decorative whims until your children are older. Scroll down to our gallery and get inspired.
Stunning Powder Room Ideas