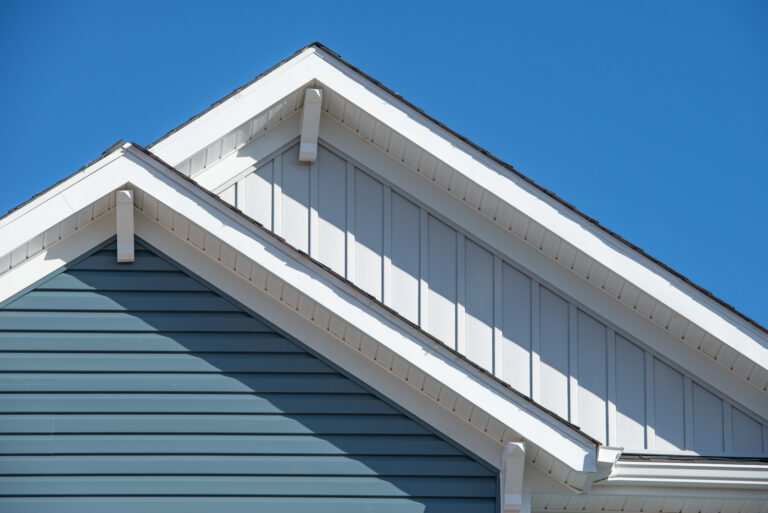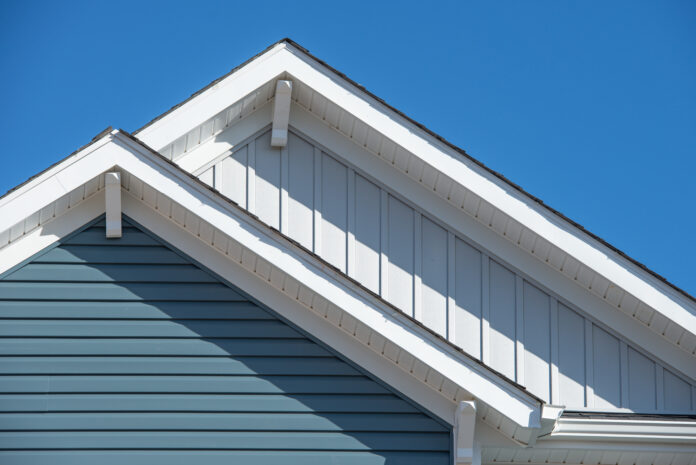 When it comes to making improvements on your home, like replacing your siding, you want to ensure that it's done the right way the first time. The quality of your siding is only as good as the siding contractors installing it. Without making a deliberate effort to choose a local siding contractor who is known for quality work in your community, you are exposing yourself financially. Before you begin the process of looking for a siding contractor, you should take the time to determine what makes a great siding contractor. Although you may be excited about renovating your home, you don't want your excitement to lead to a bad siding experience.
TIP #1. KNOW WHAT SERVICES THEY PROVIDE.
Not all siding contractors provide the same services. You should evaluate what your siding contractor is providing in order to make an informed decision about your household.
TIP #2. MAKE SURE YOUR SIDING CONTRACTOR DOES ALL THE WORK IN-HOUSE.
After you've found a contractor to install your siding, it can be disheartening to know that some services they provide will be contracted through other companies. You don't know their capabilities. You didn't interview them.
TIP #3. INQUIRE ABOUT MAINTENANCE AND REPAIR.
Your siding job is a big investment that you want to protect. The average household has to save for home improvements, and the cost of repairs can be an additional expense that shrinks a household's budget. Ask the company you are contracting with if they provide maintenance and repair services for siding work.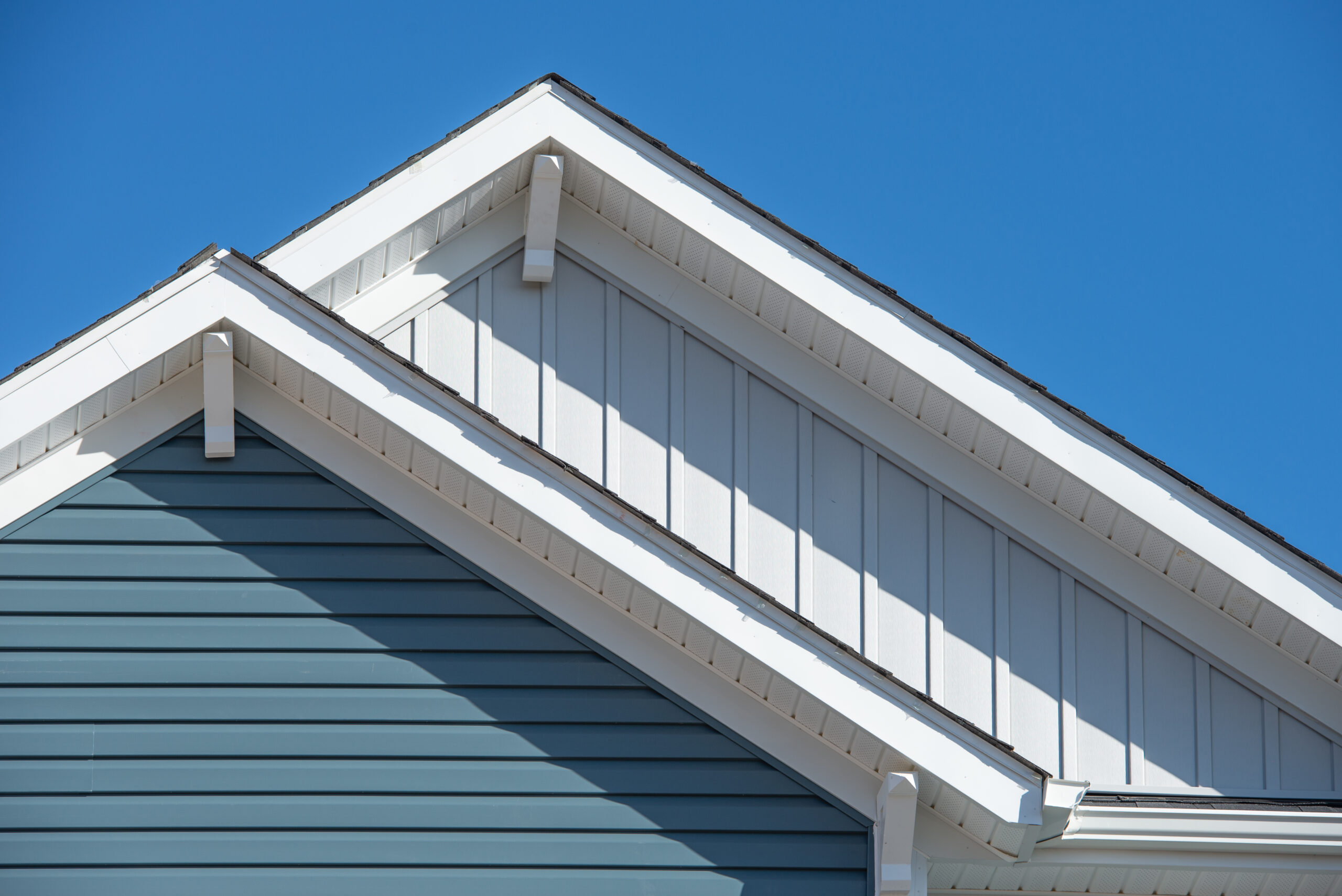 TIP #4. COMMIT TO A LOCAL CONTRACTOR WITH EXPERIENCE.
When you are getting new siding installed on your home, the quality of work done by your contractors is important. You don't want to just hire anyone to do the job because that could result in a bad experience for you. To make sure that you have the best chance of getting high-quality siding installed on your home, you should take some time to think about what makes a great contractor.
When you are ready to select a contractor for home siding, take the time to research what makes a great siding contractor. Before you begin the process of looking for a contractor, it is important that you think about what you hope to get out of the siding experience.