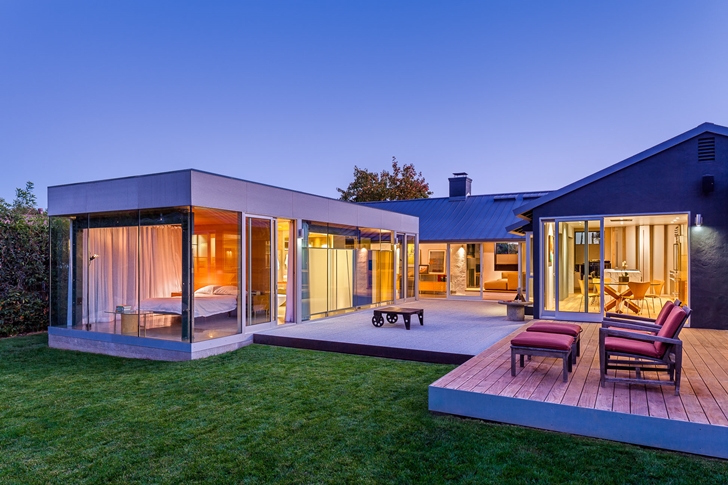 Contemporary house plans call for clean, smooth surfaces and an uncluttered appearance. Contemporary flair is minimalist in design and features an asymmetrical balance of linear, angular, and geometric themes.
Are you contemplating designing your very own custom house? Building a home precisely the way you want it to look typically involves contacting a team of specialist custom home builders. For more information take a look at the Eco Minded Solutions website.
The modern look is worlds away from the busy interiors beloved by our forebears; however, contemporary design doesn't imply cold, sterile rooms people are afraid to live in. Colors should be cool and muted, unlike the clashing and garish patterns of yesteryear. Modern color schemes feature lots of whites and creams, with darker shades including browns, taupes, and mauves. But this doesn't mean that contemporary design is boring: you can add a splash of color to white walls with a vibrant painting; or add brightly-colored chairs and sofas to draw the eye.
Other color accents can come from rugs, throws, cushions, and ornaments which add special interest to an otherwise plain-looking room. Checkout 20 best contemporary house designs pictures for your inspiration. Enjoy!
Best Contemporary House Designs Pictures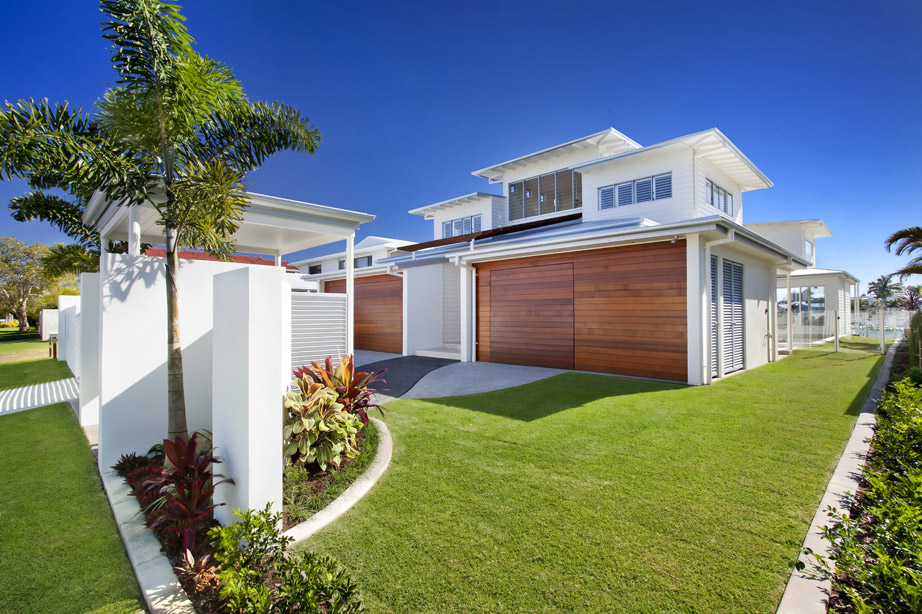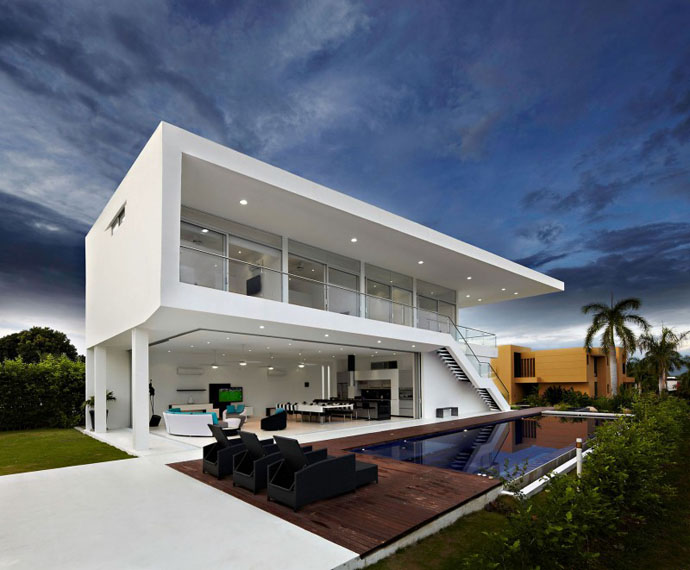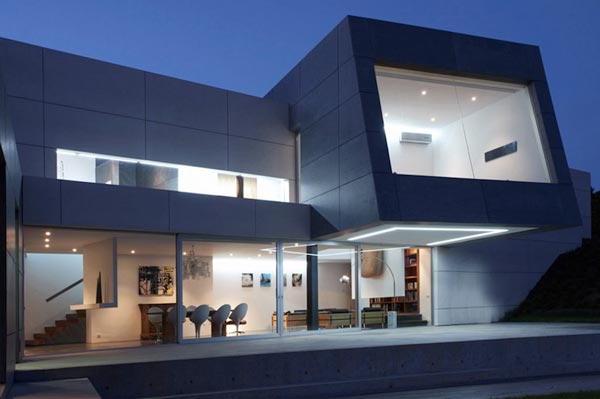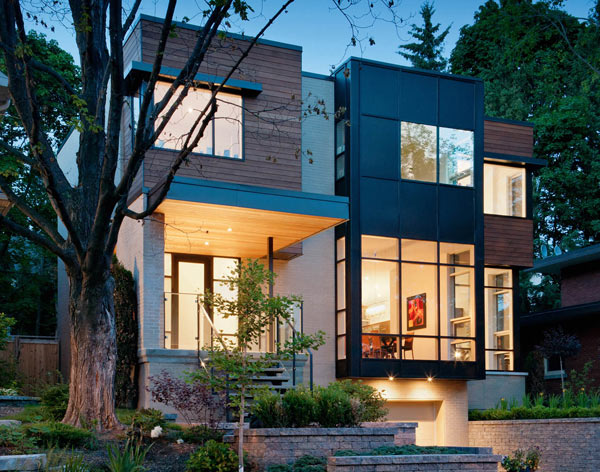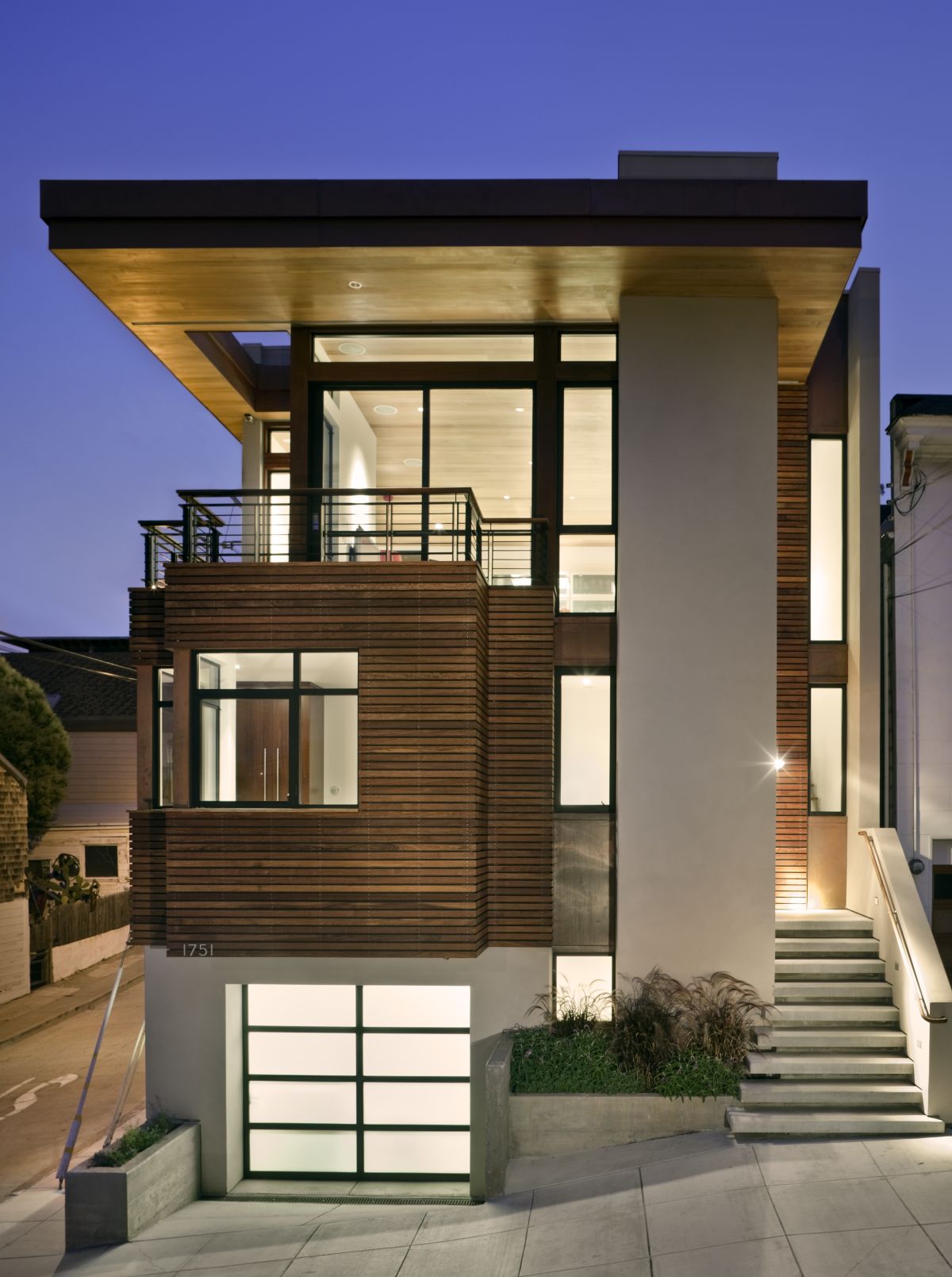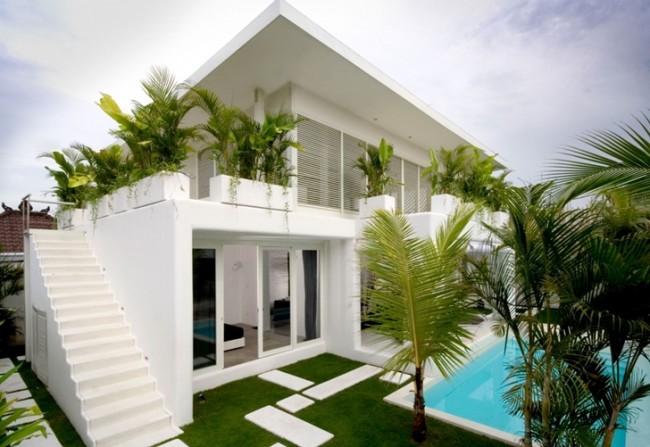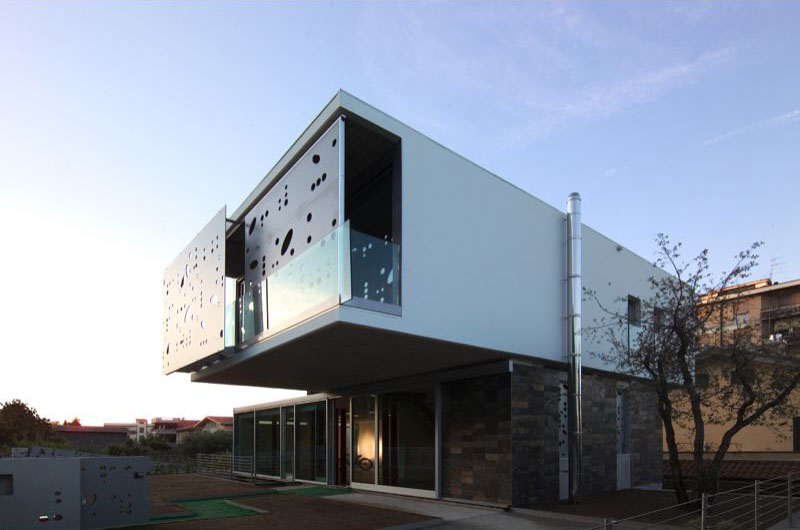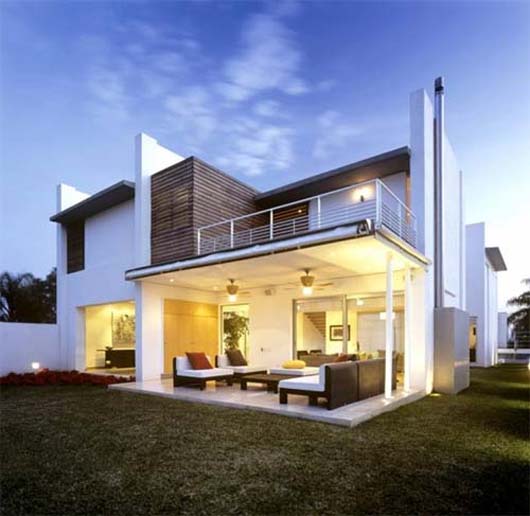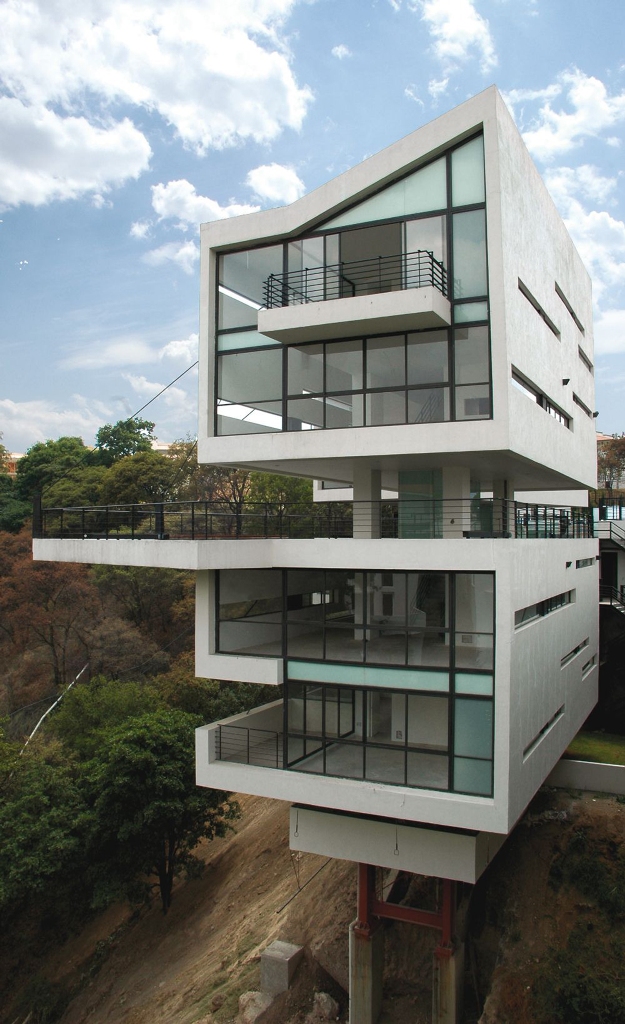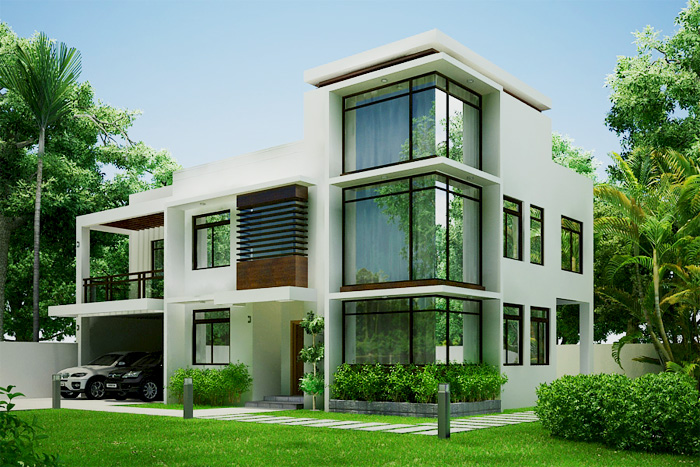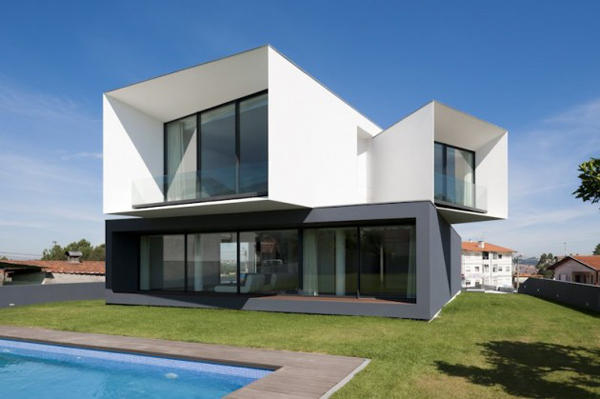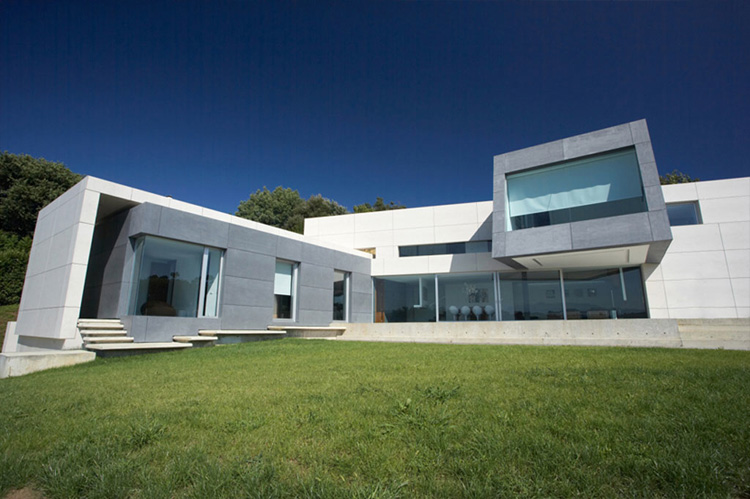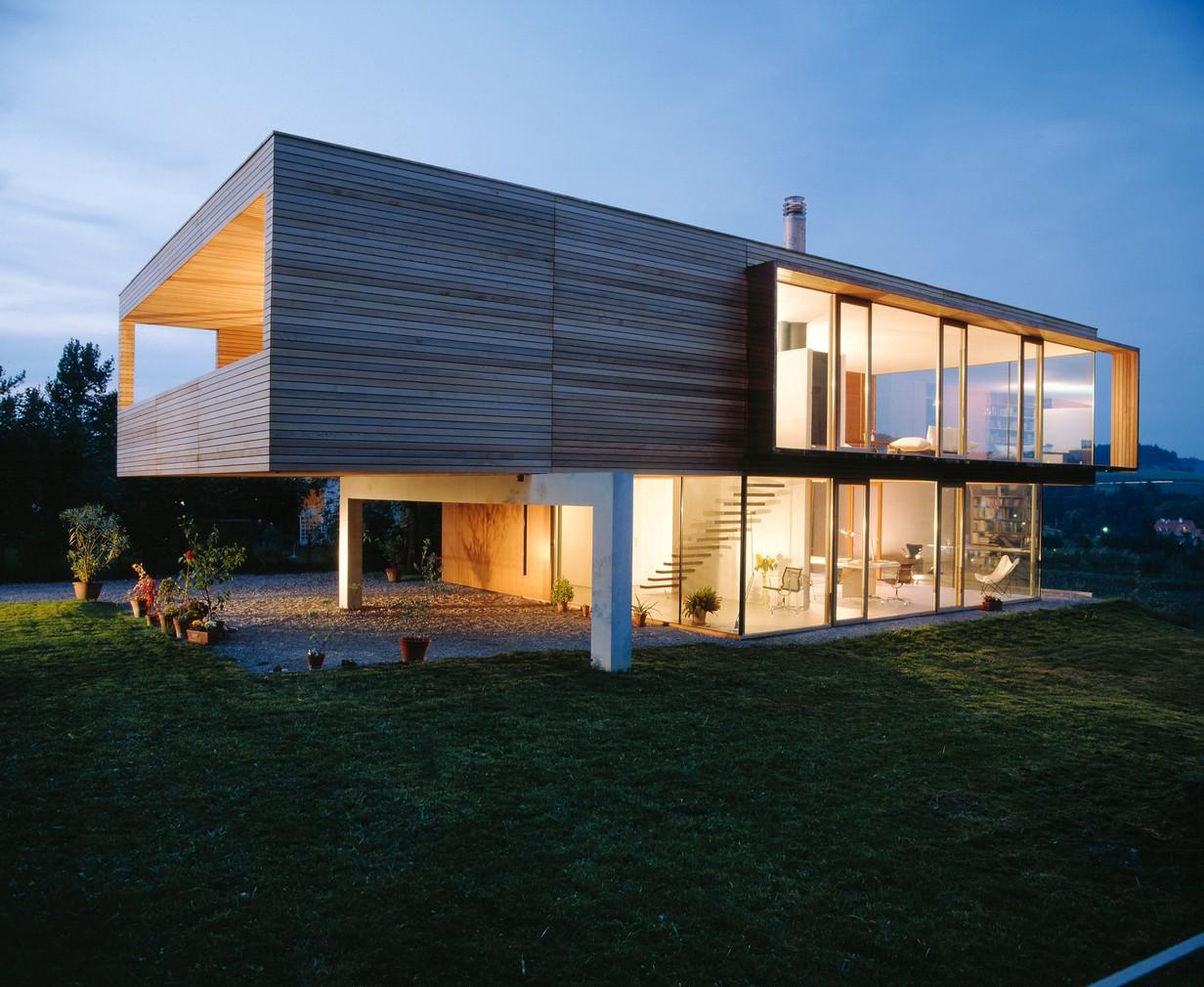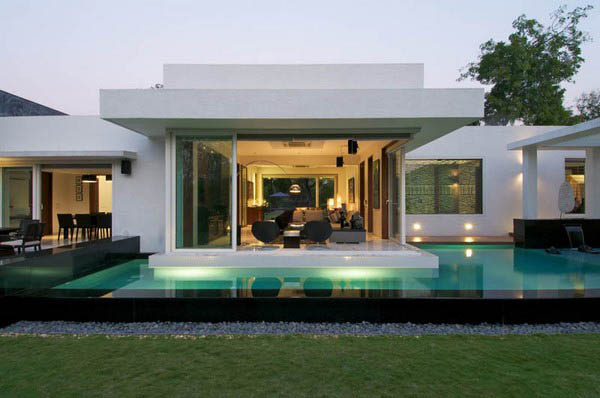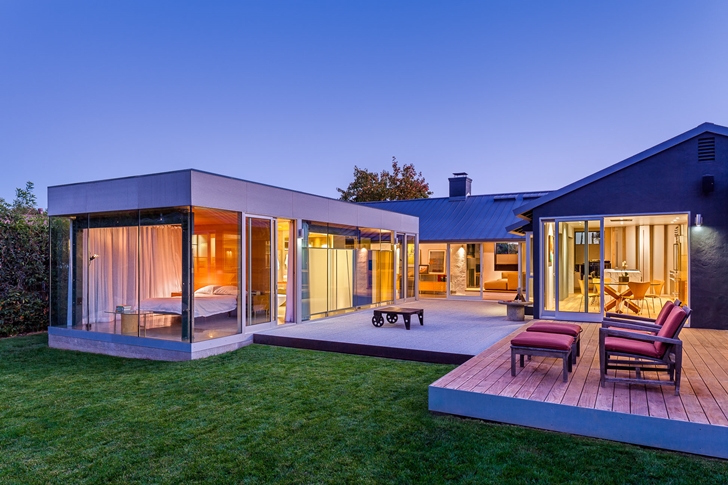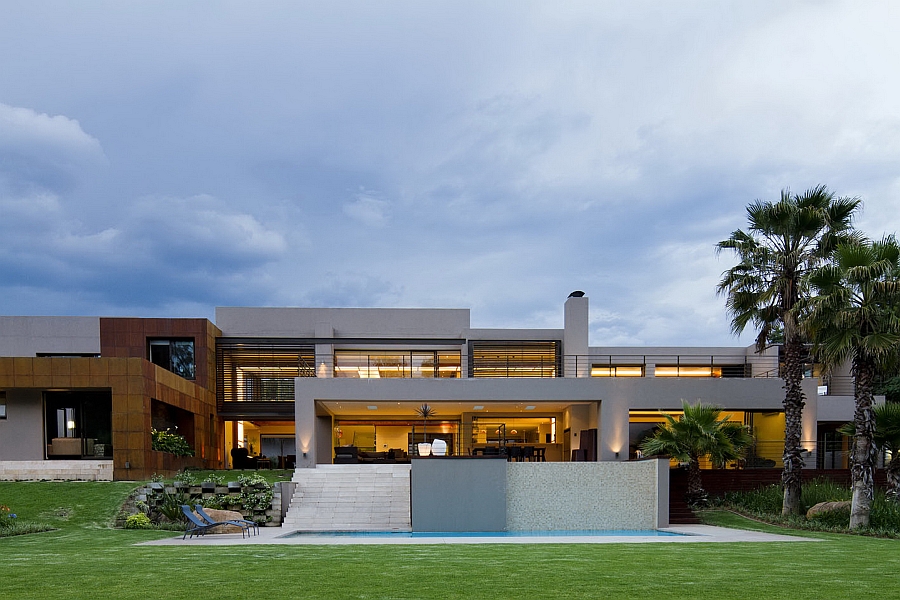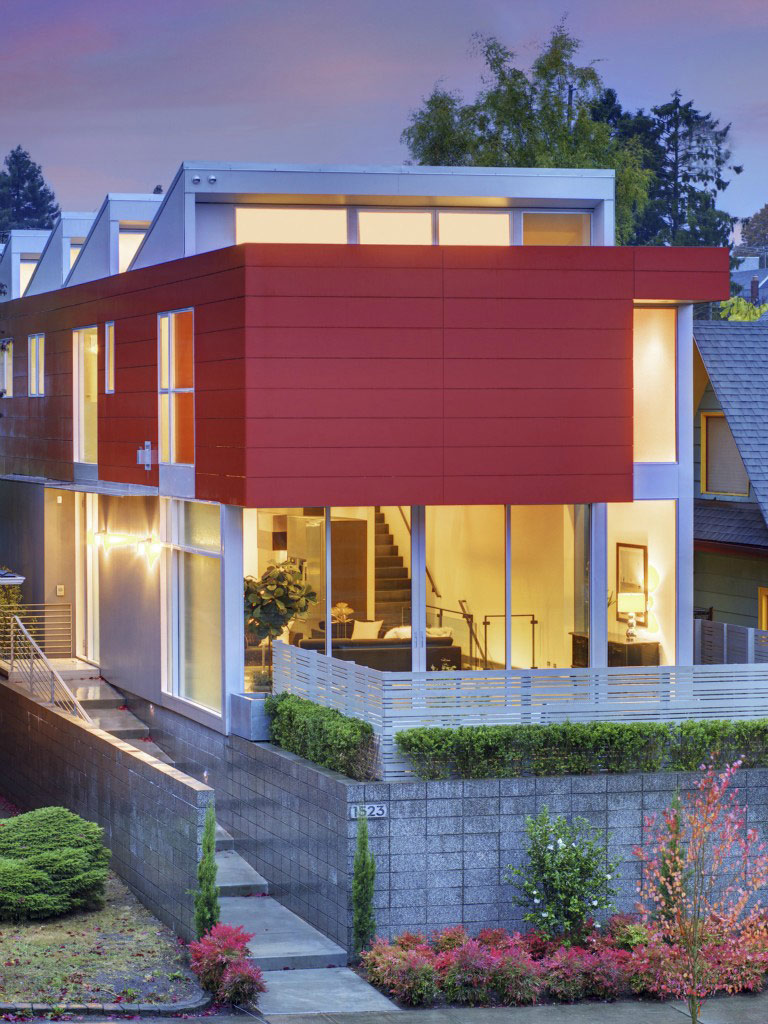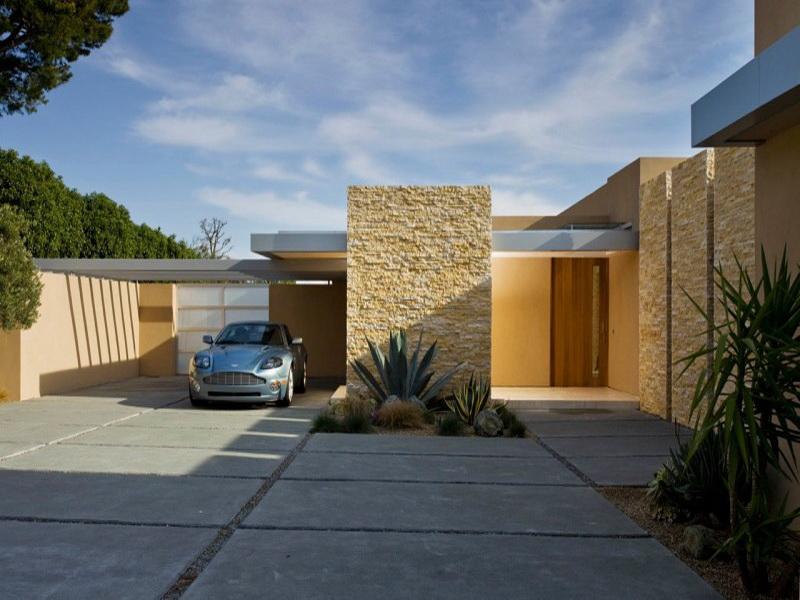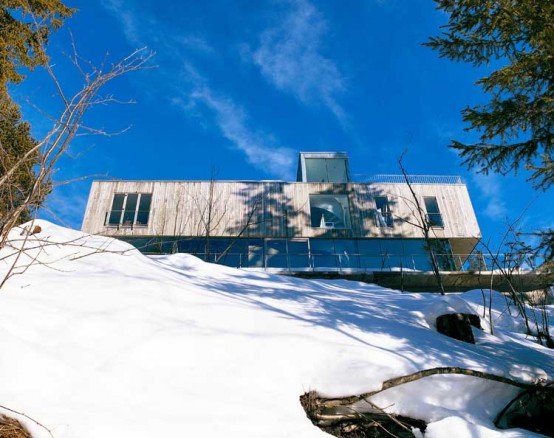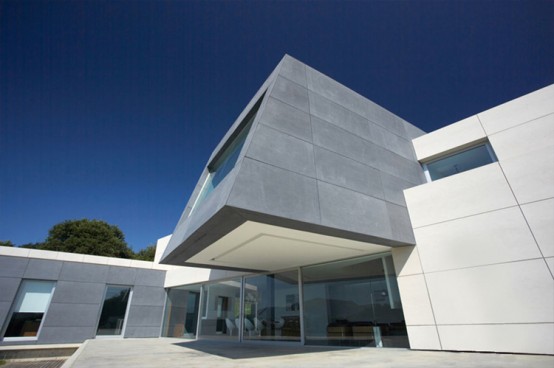 ---
If you enjoyed this post then we highly recommend: