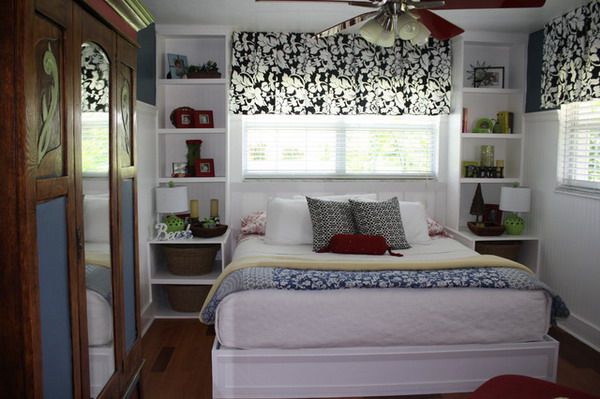 There are plenty of good things about having a small bedroom. Small bedrooms are cozy and they can be easier to keep warm or cool. But sometimes a smaller space can also feel crowded, cluttered, and cramped.
One of the biggest drawbacks of having a limited amount of space in your bedroom is the lack of storage and closet space. Most smaller bedrooms only have a small closet, with minimal space for hanging and storing clothes. The best way to get the maximum use from your closets is by using a closet organizer system. These systems allow you to "stack" storage in your closet, so you can have multiple levels of shelving, hanging space, etc. You can find modular organizer systems, where you buy the pieces you want and fit them to your needs, or you can have an organizer system custom designed for your specific closet and how you use it.
Nowadays, there are a several types of beds that you can choose from depending on your need and taste. They offer a comfortable place of refuge after a tiring day and provide other uses as well. Along with the design of your bed, there's plenty of comfortable and relaxing mattresses that you can choose from for your small room with the help of sites like https://mattressreviewer.co.uk/. When you're looking for a new bed, choose one that can suit your needs aside from needing a place to sleep. Checkout 25 cool bed ideas for small rooms. Enjoy!
Cool Bed Ideas For Small Rooms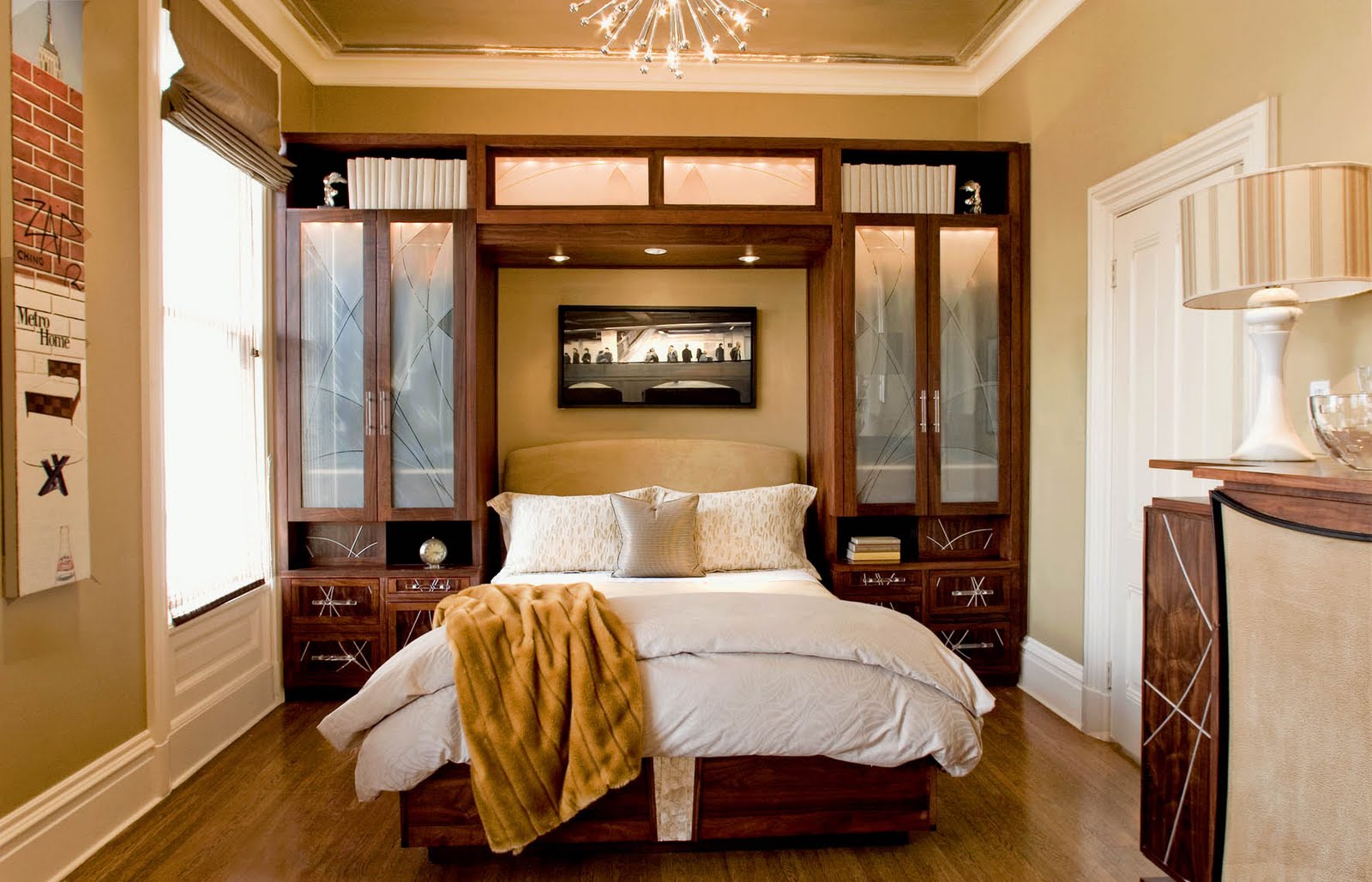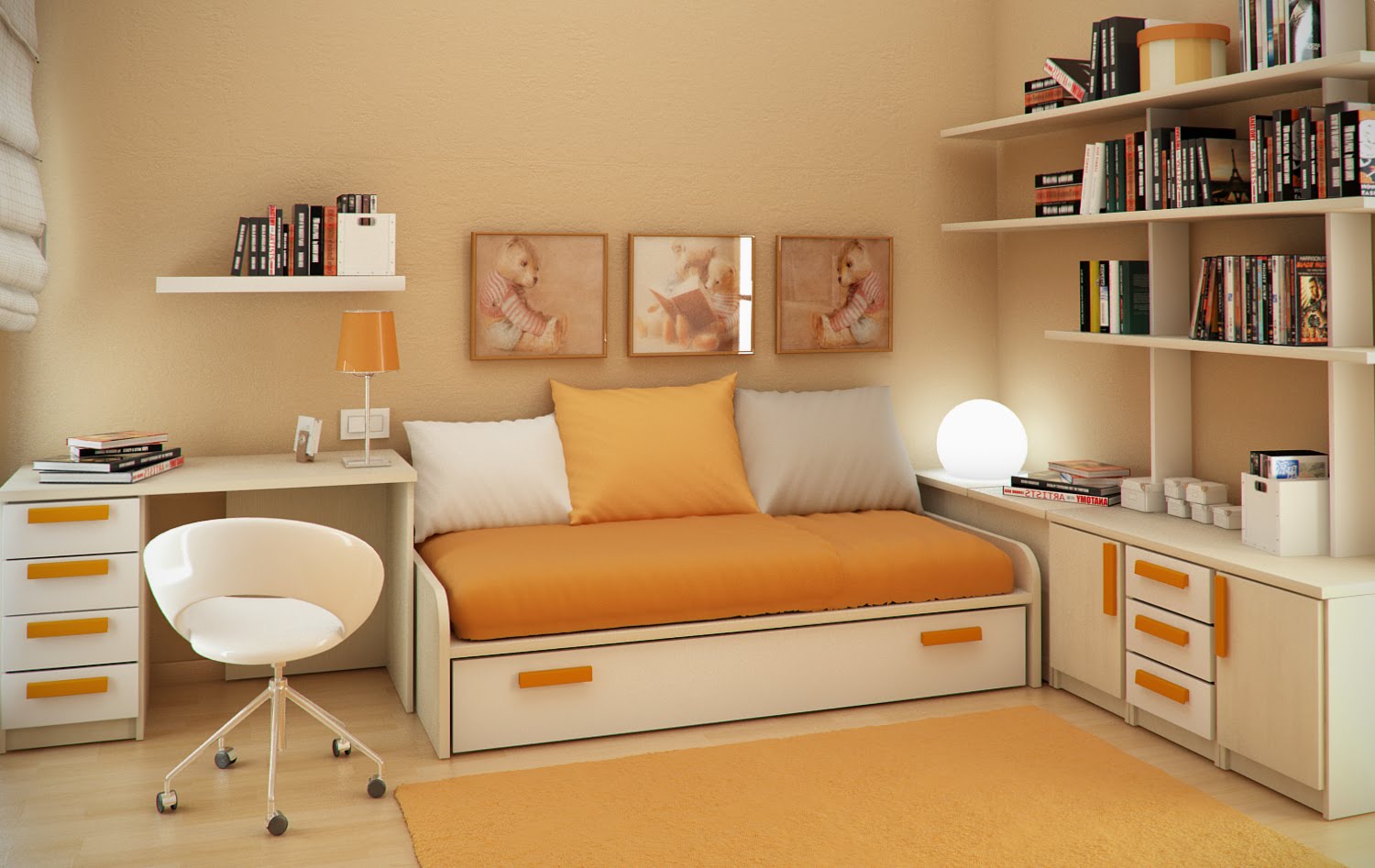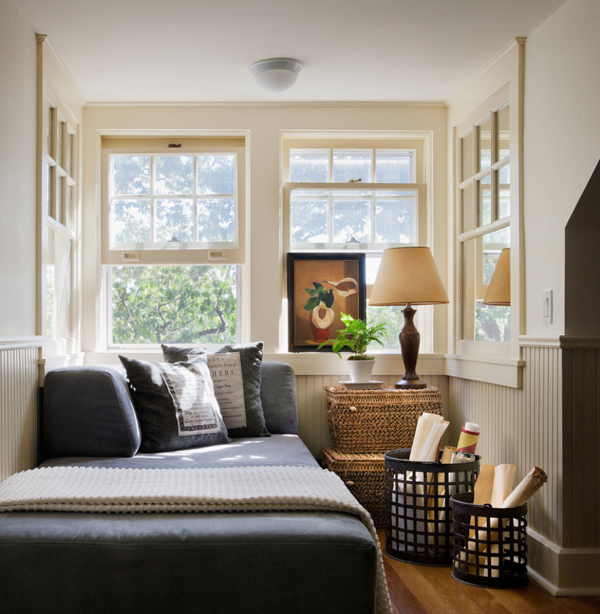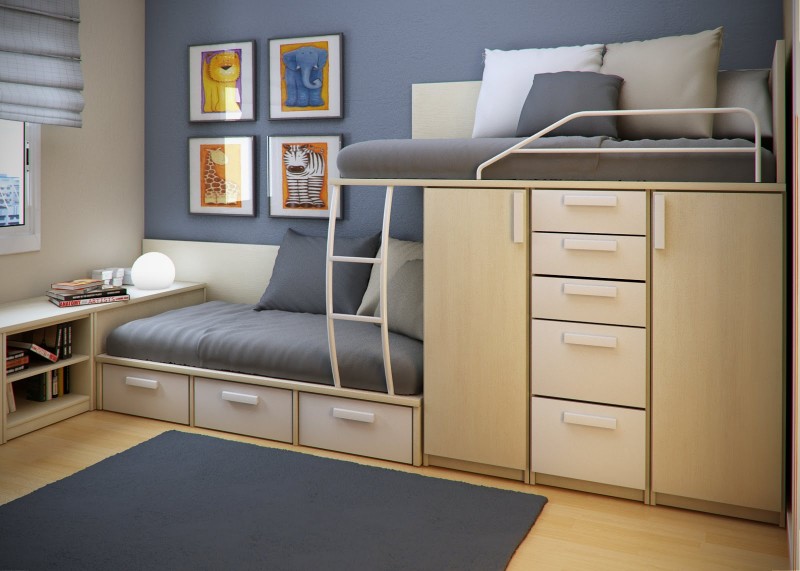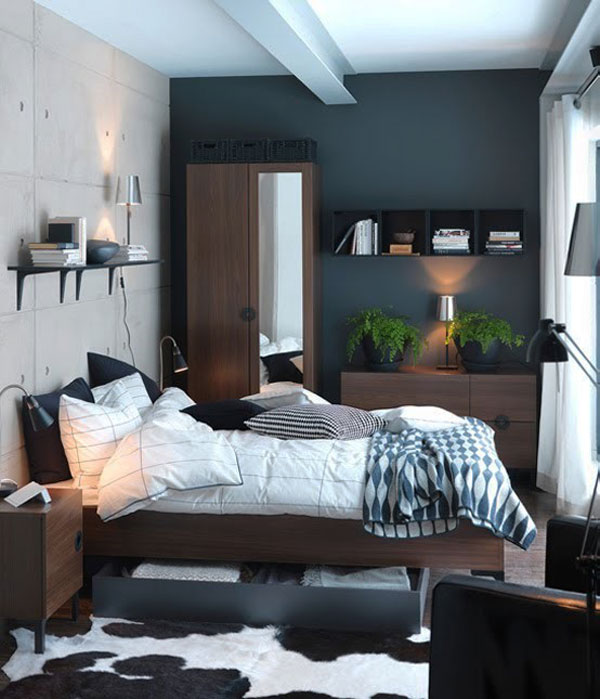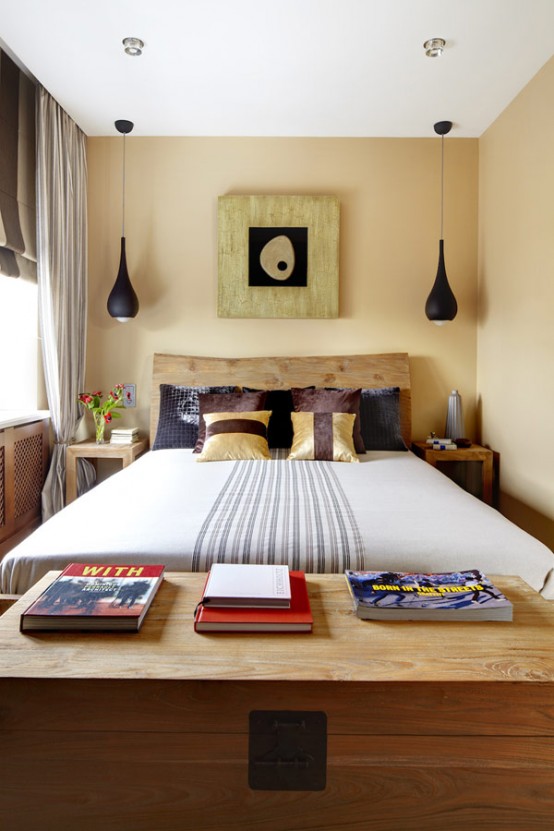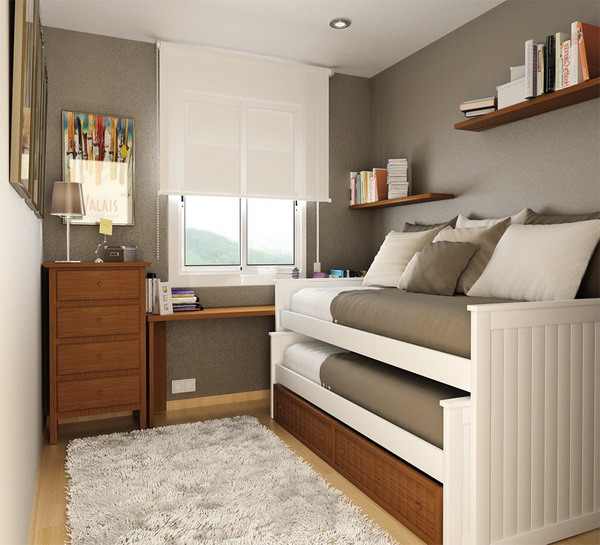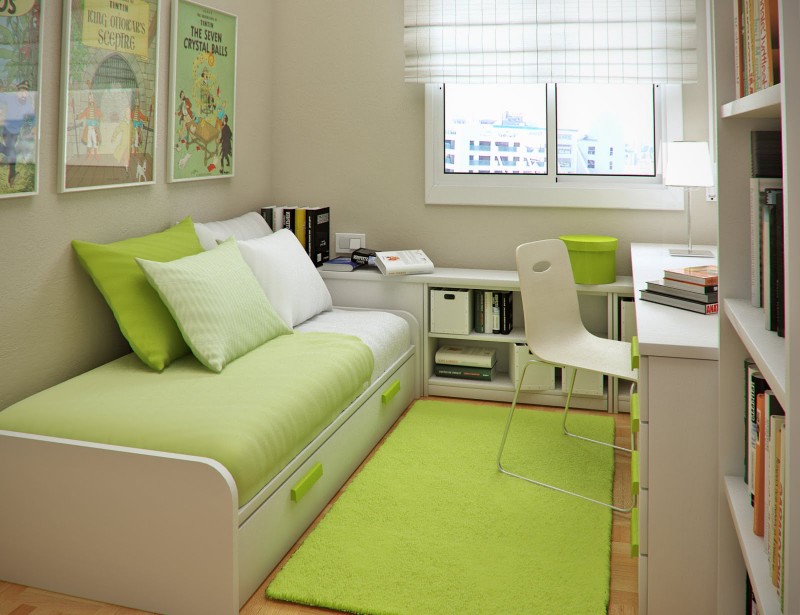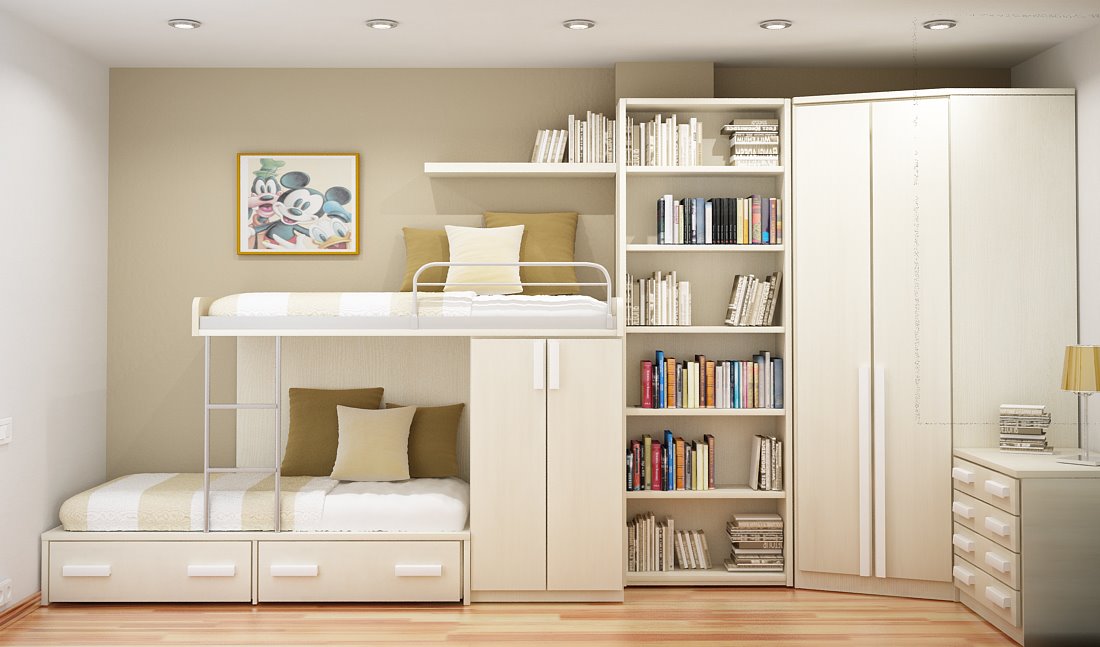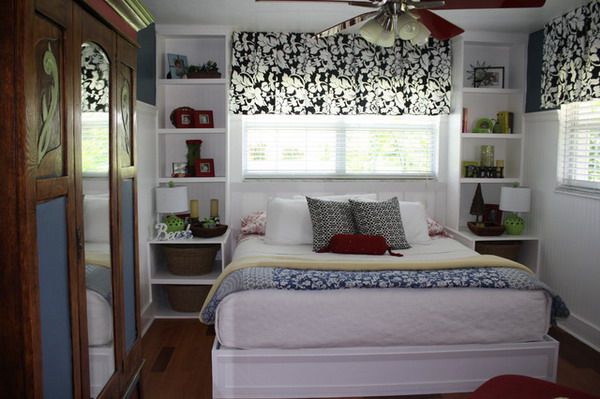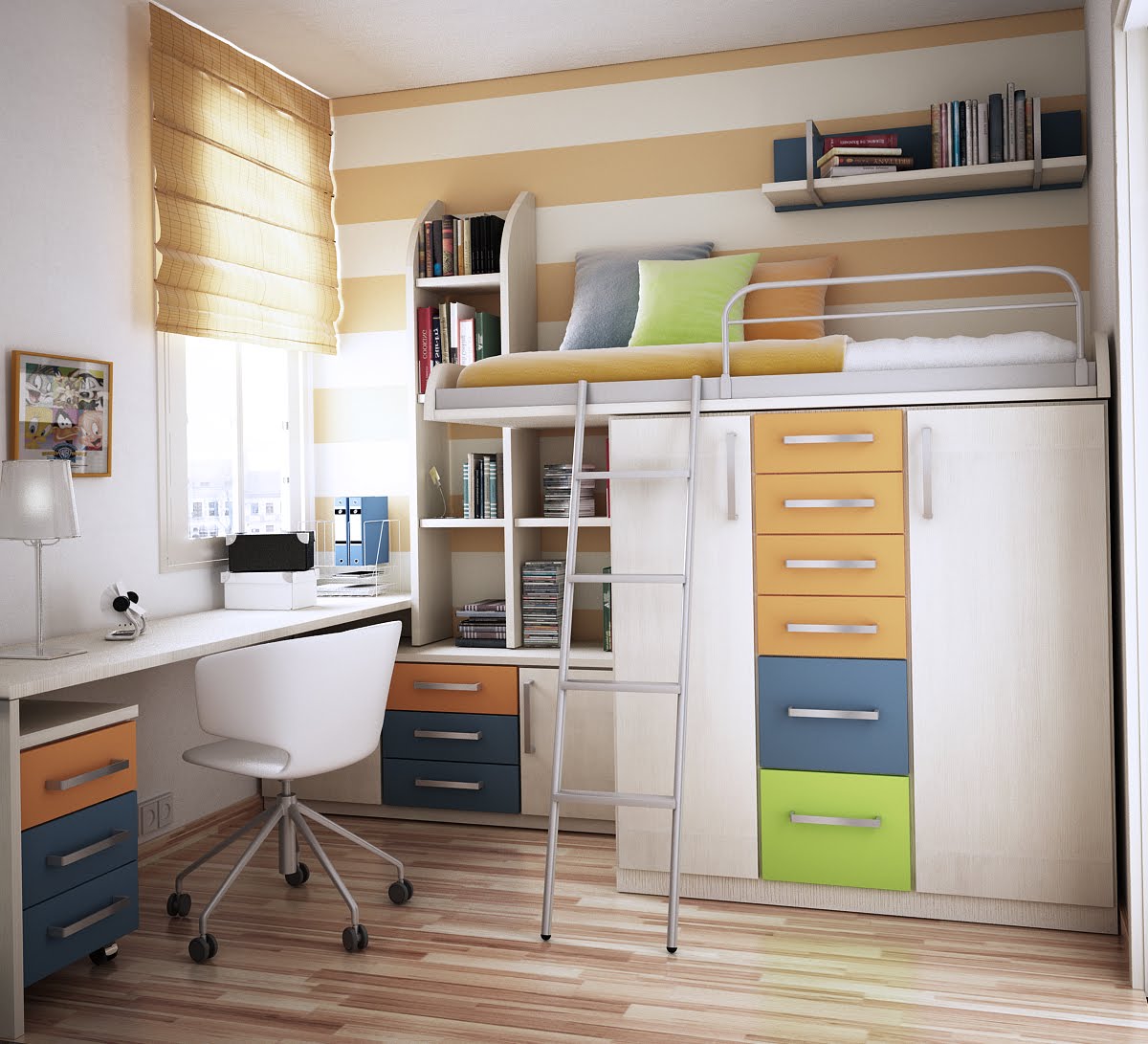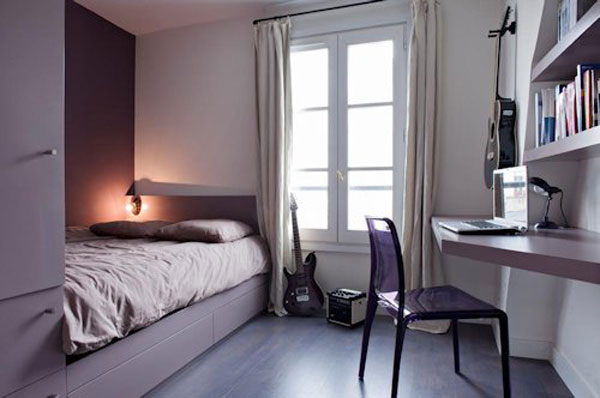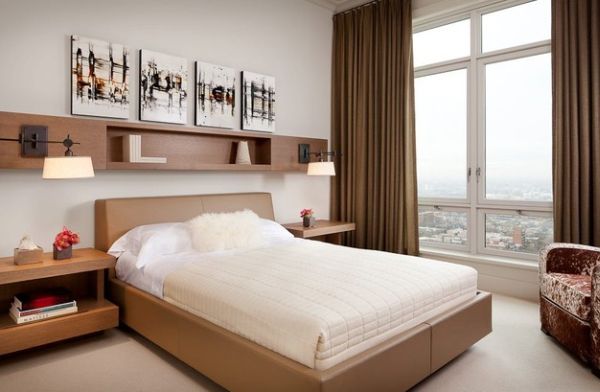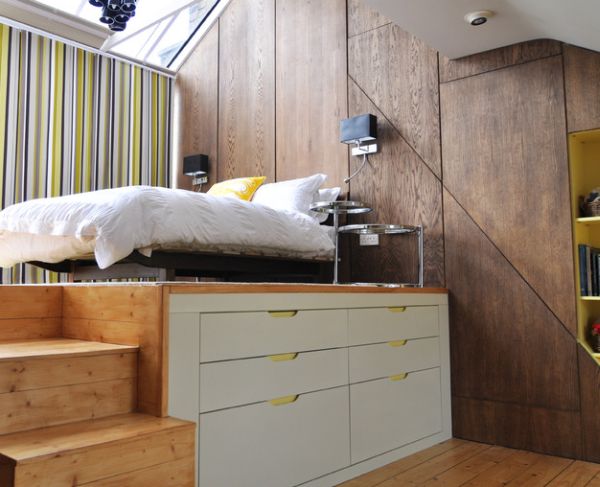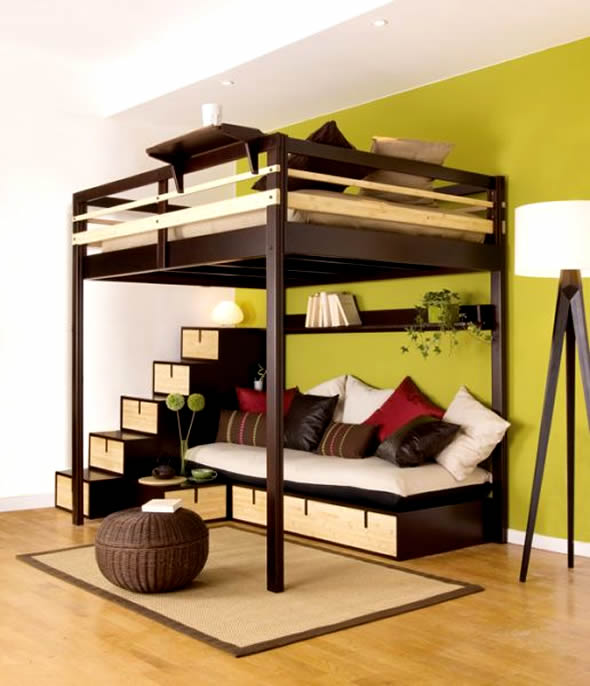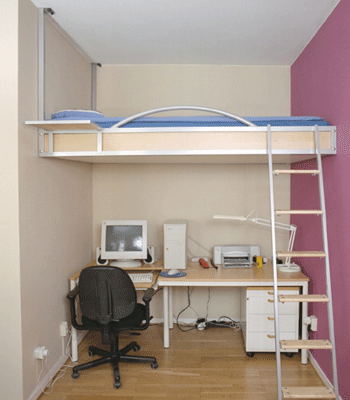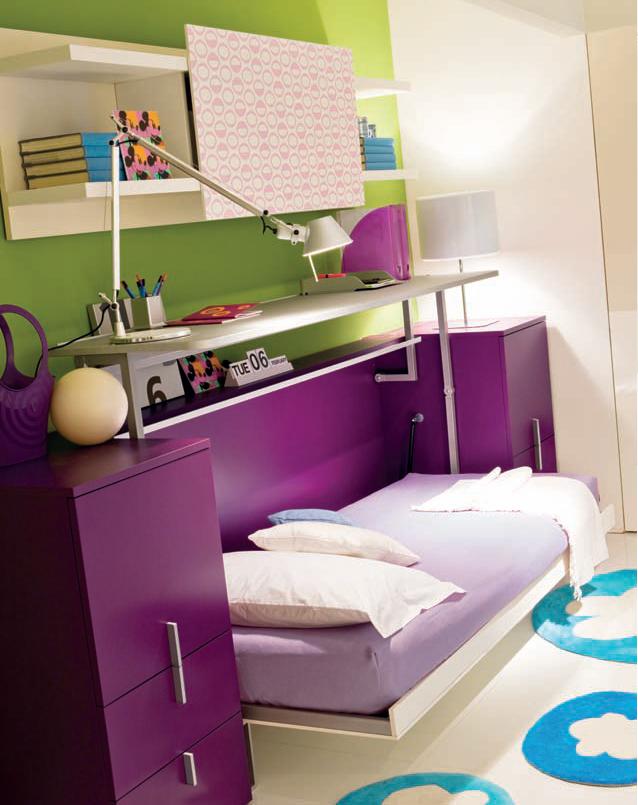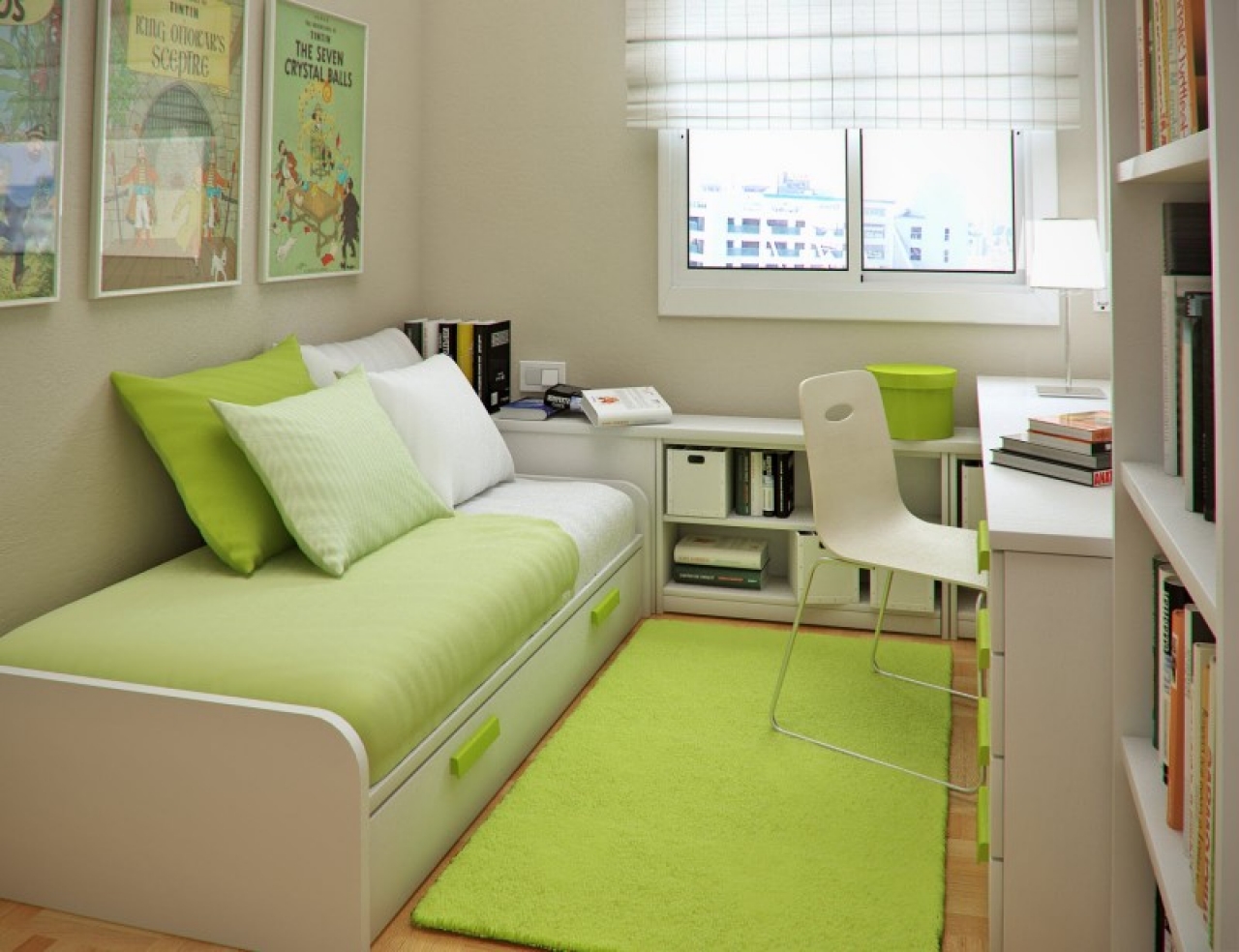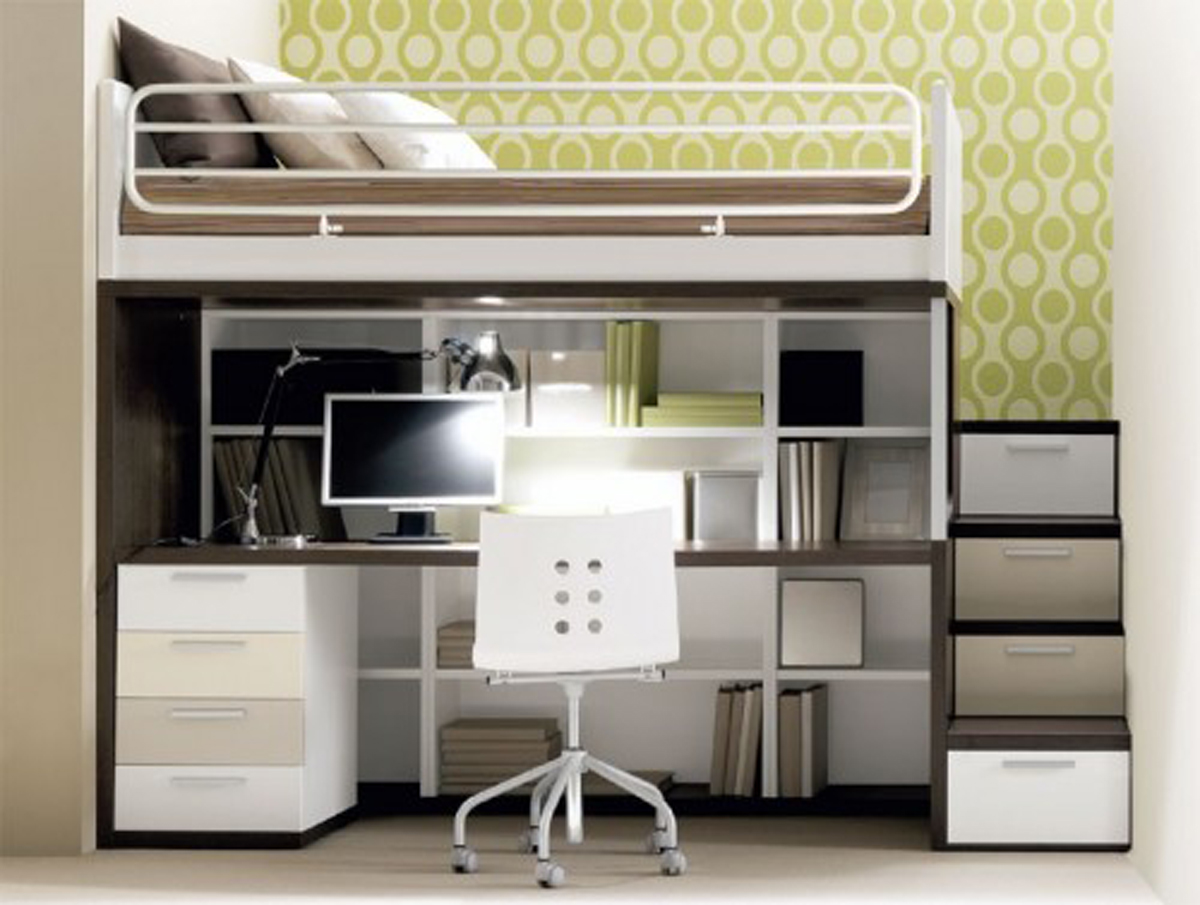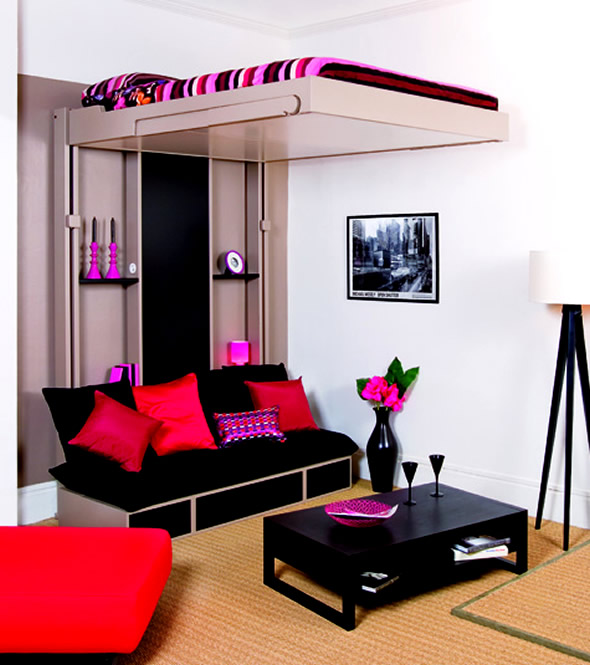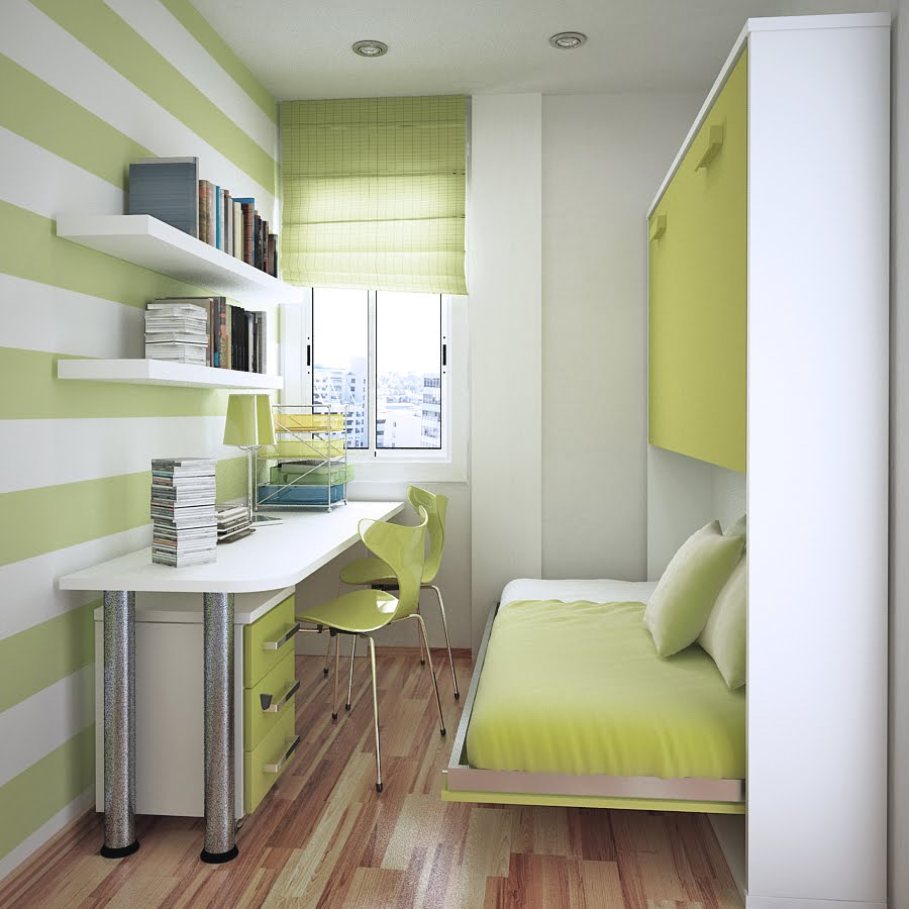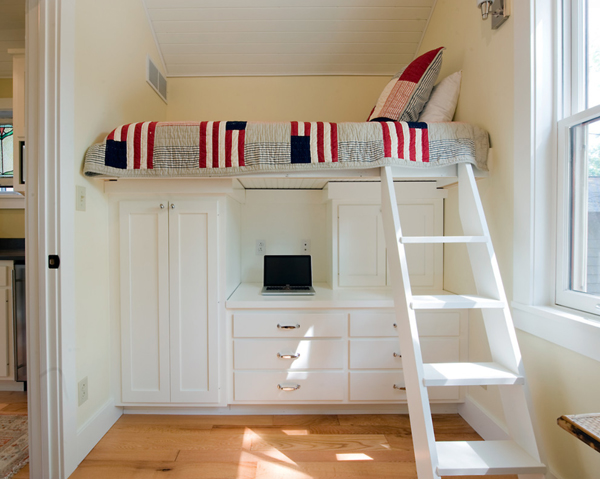 ---
If you enjoyed this post then we highly recommend: