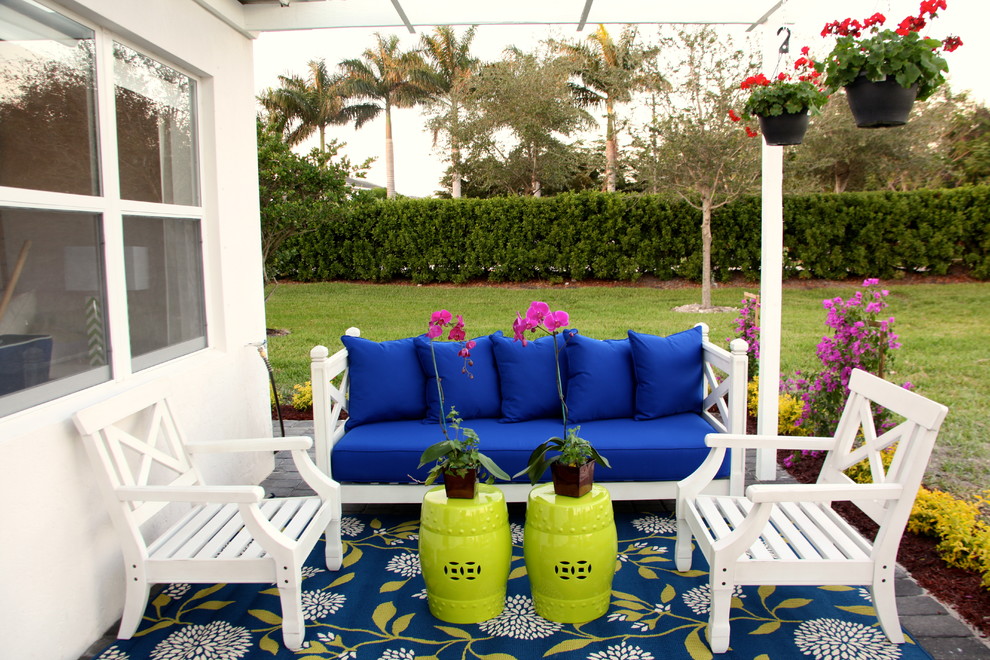 If you want to create a luxurious outdoor living space then you need to make sure you're willing to put in the effort when it comes to maintaining it. And this doesn't even need to require that much effort – jobs like tree trimming and removal or deck cleaning can be done by home service companies so that saves you a lot of time and means you can sit back and relax. However, you do need to be willing to do smaller jobs like weeding and bush trimming because otherwise, your backyard will look overgrown. So, with all this said, what theme do you want your outdoor space to be? Beach themed spaces are becoming very popular.
So why not build a beach-style outdoor living space in your porch and yard that will make you always feel like on vacation at the seaside? There is no shortage of quality decking contractors that can help you create your best outdoor living space, so head out and find the right one for your needs! This is a great and exciting idea! You can bring your beach finds to your home's outdoor!
For example, such items as the buoys, blue porch floors, a sculptural piece of driftwood, and seashells all can be used to create nautical themed decor. Want more creative ideas? Come to us and enjoy the outdoors. Checkout 25 amazing beach style outdoor design ideas. Enjoy and don't forget to share this collection in your social circle!
Amazing Beach Style Outdoor Design Ideas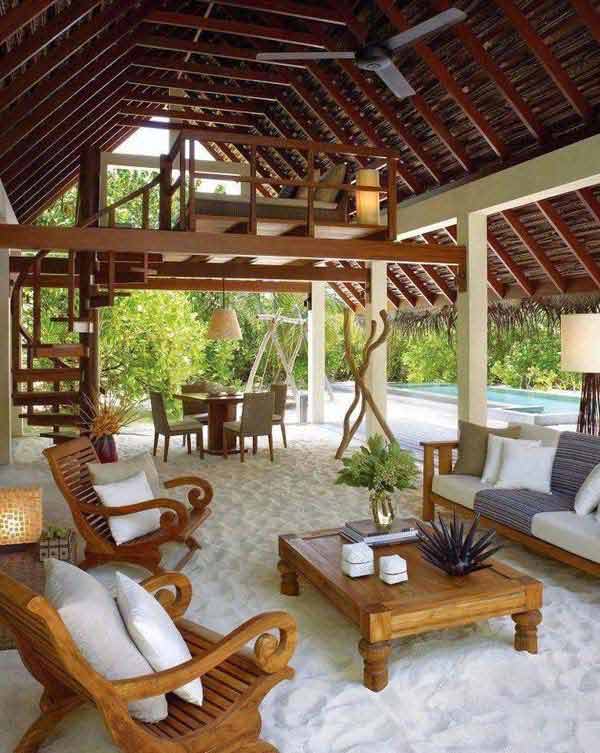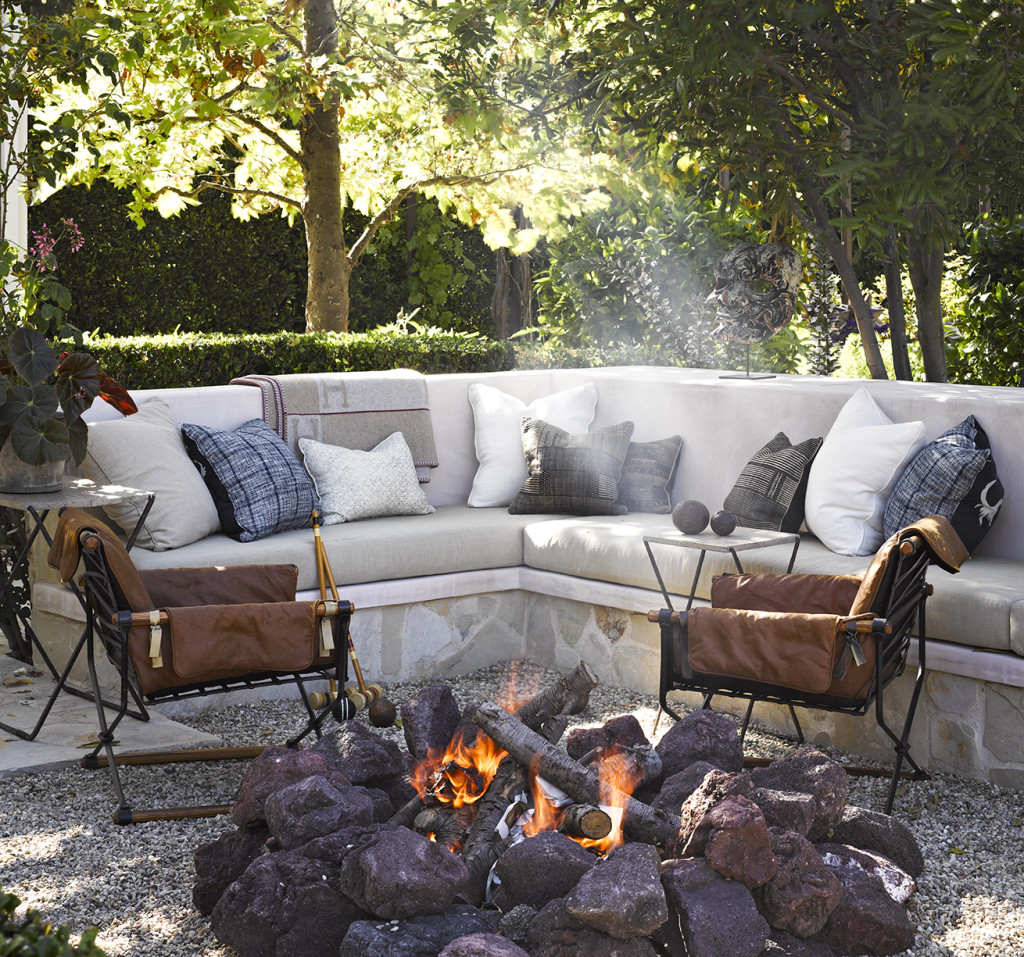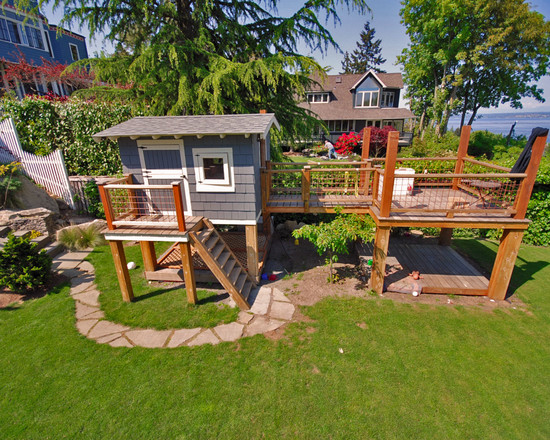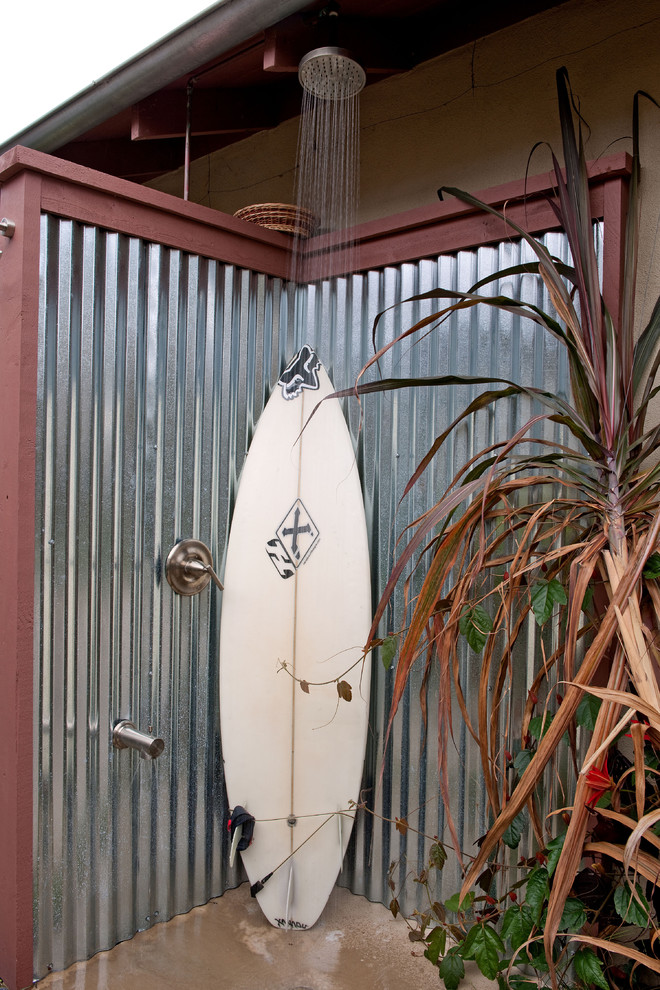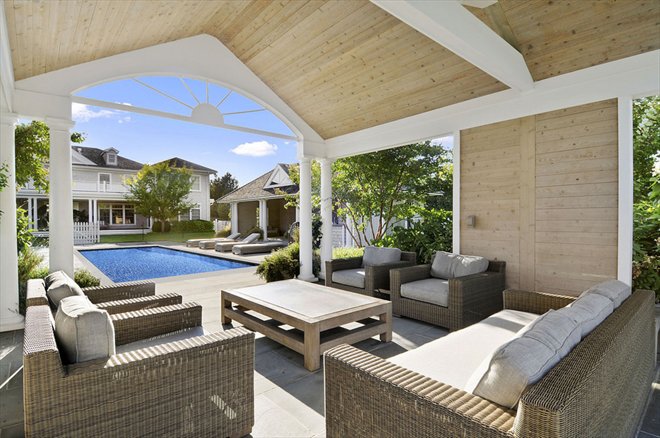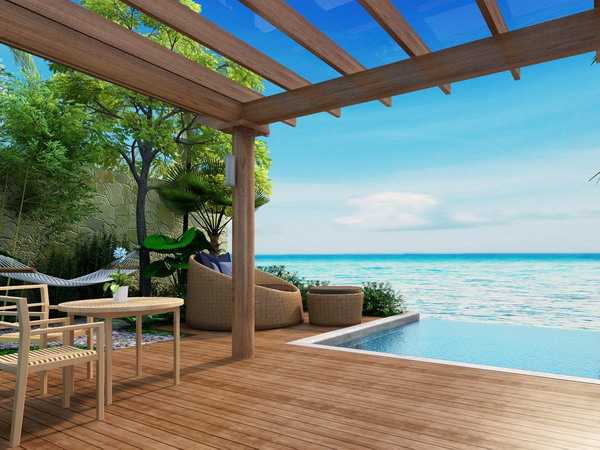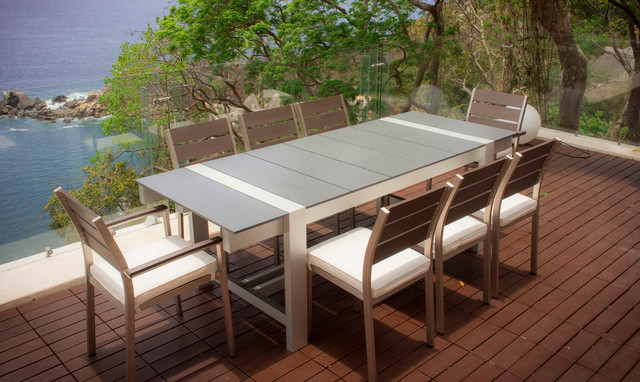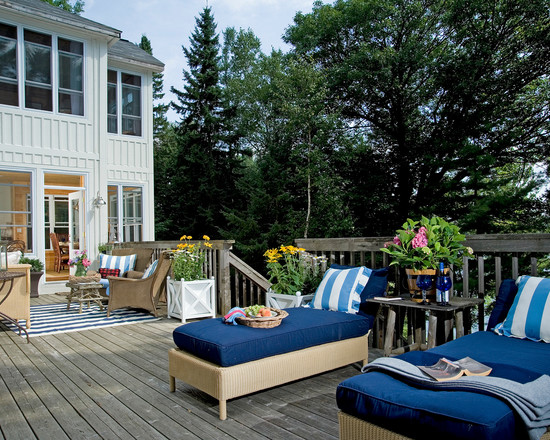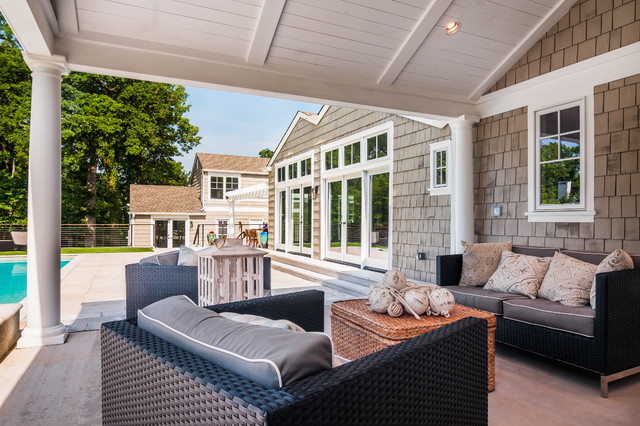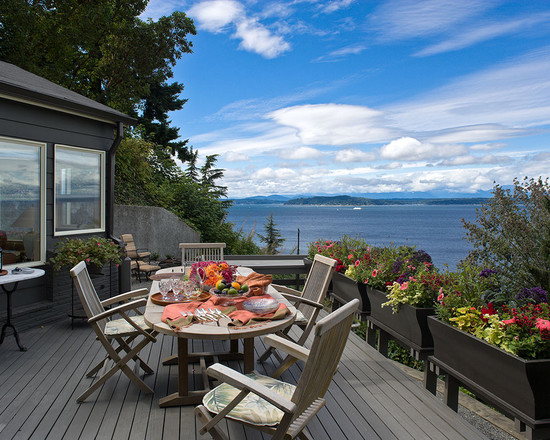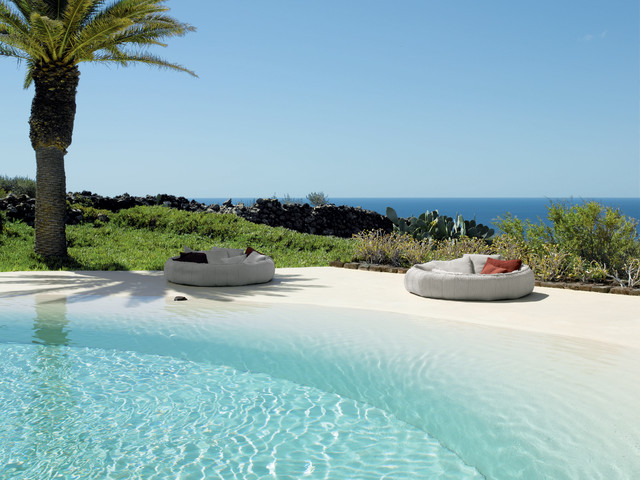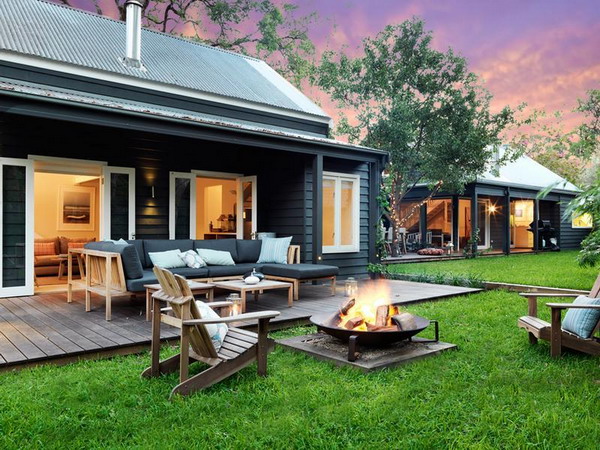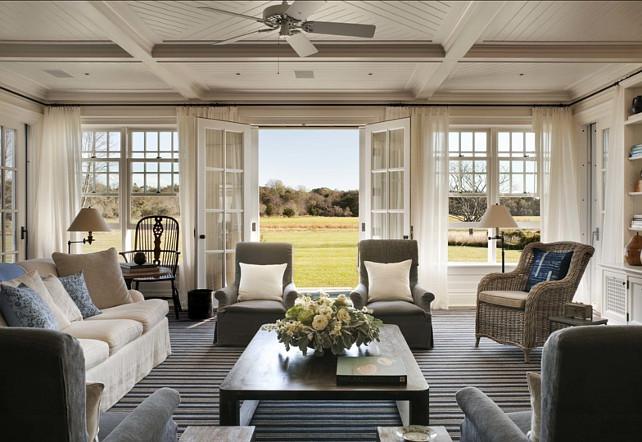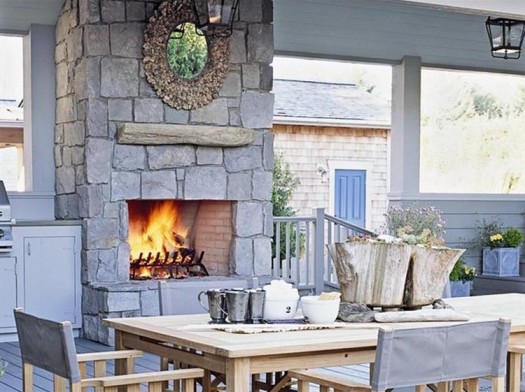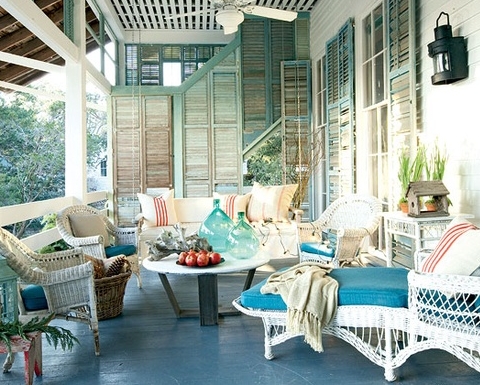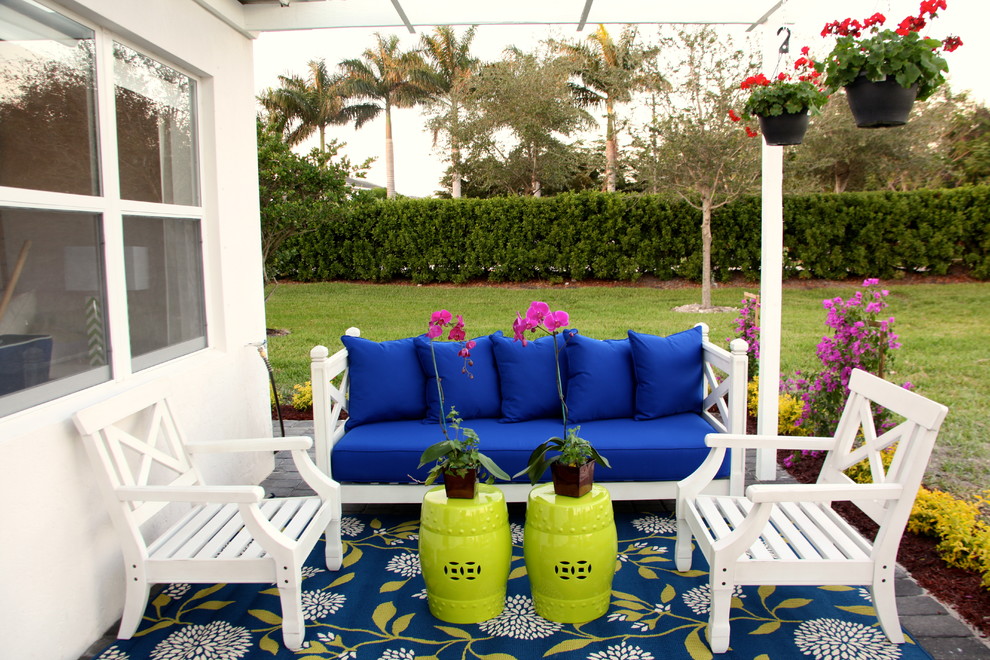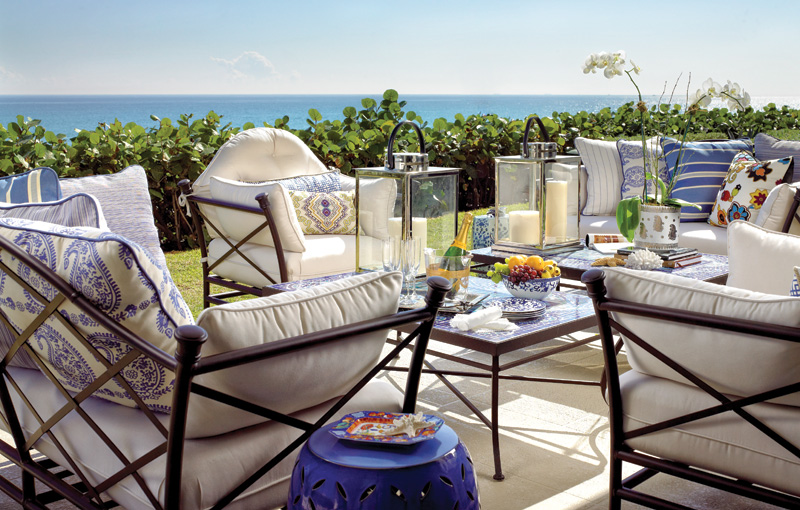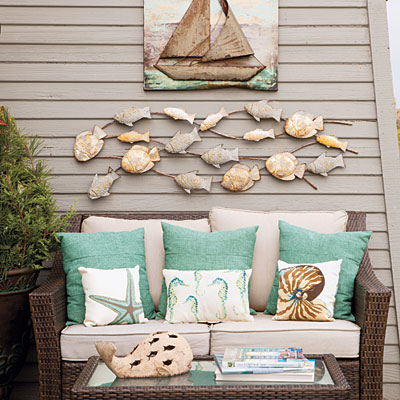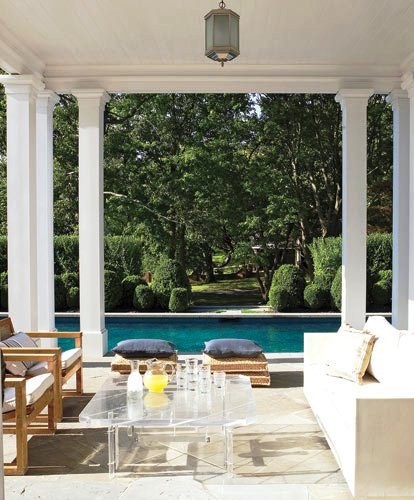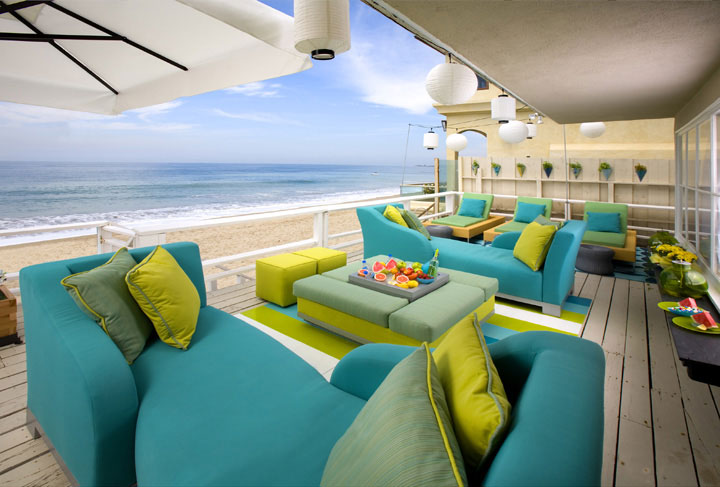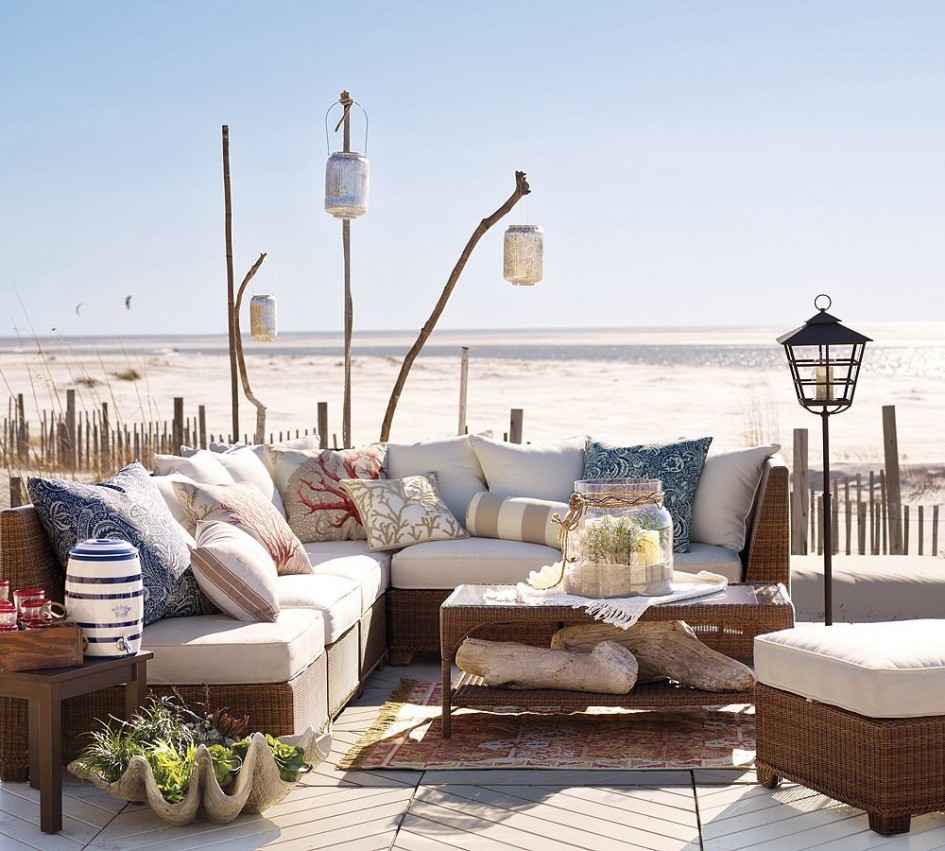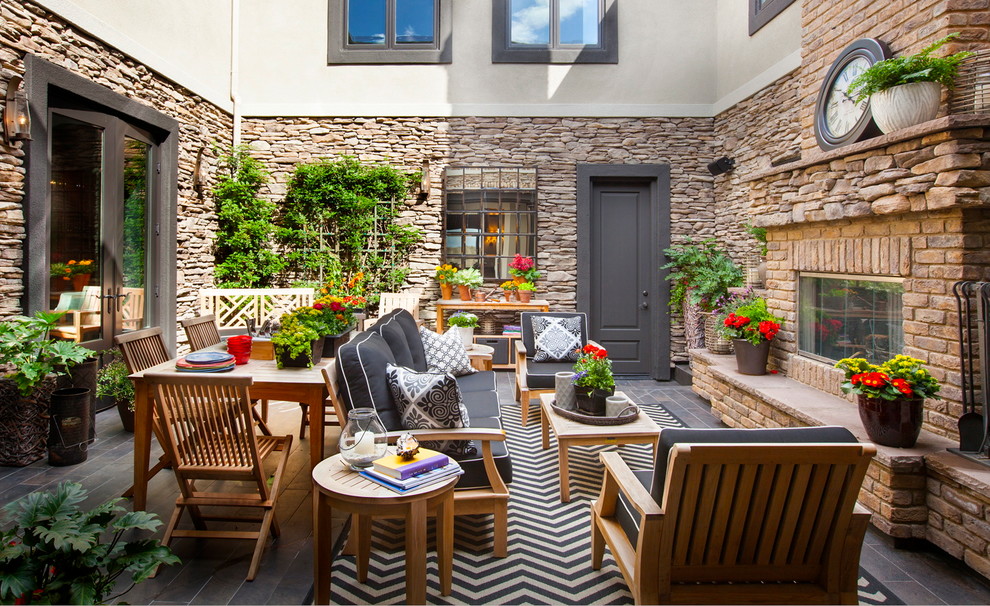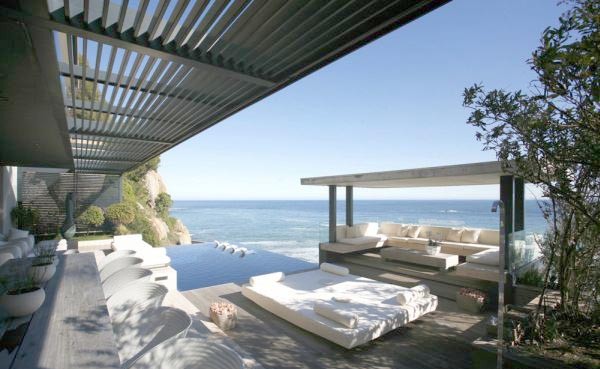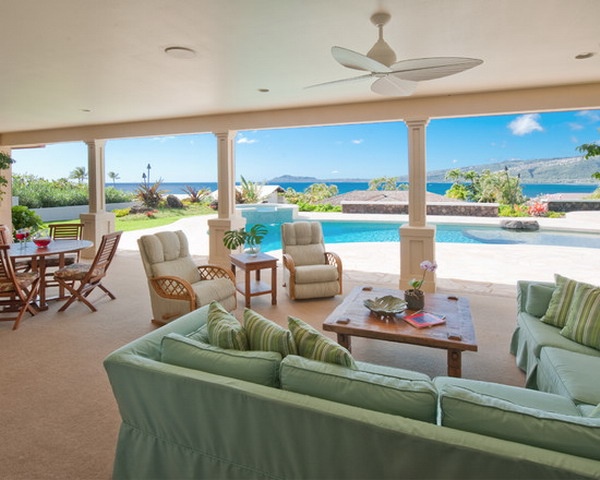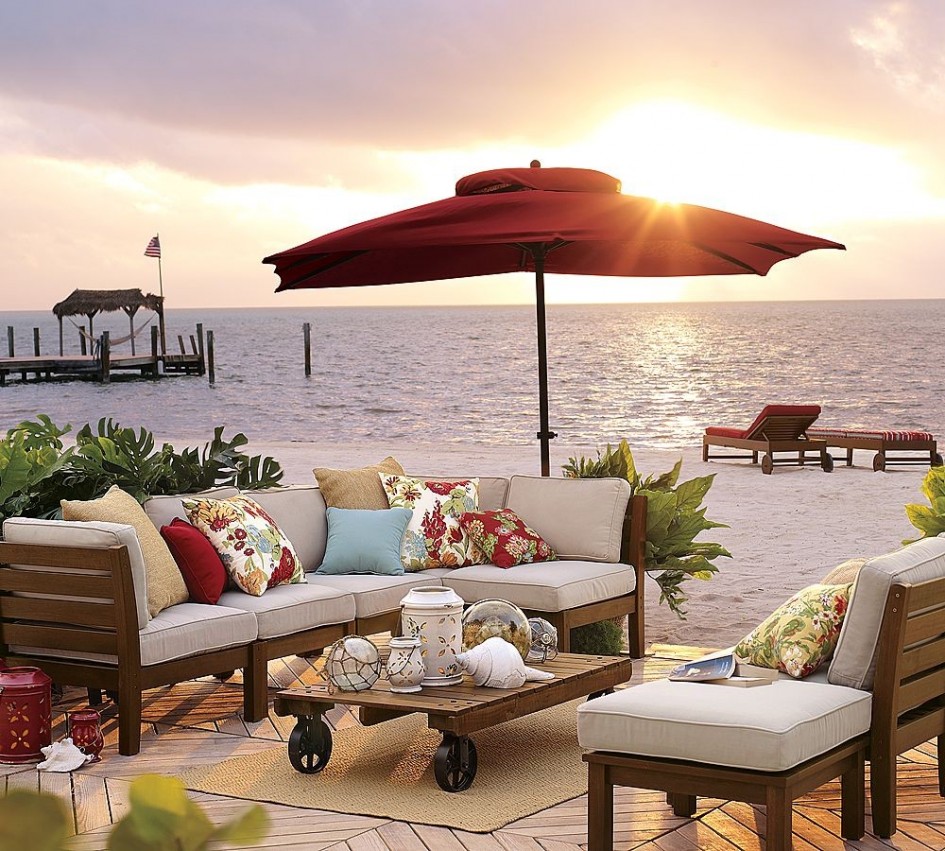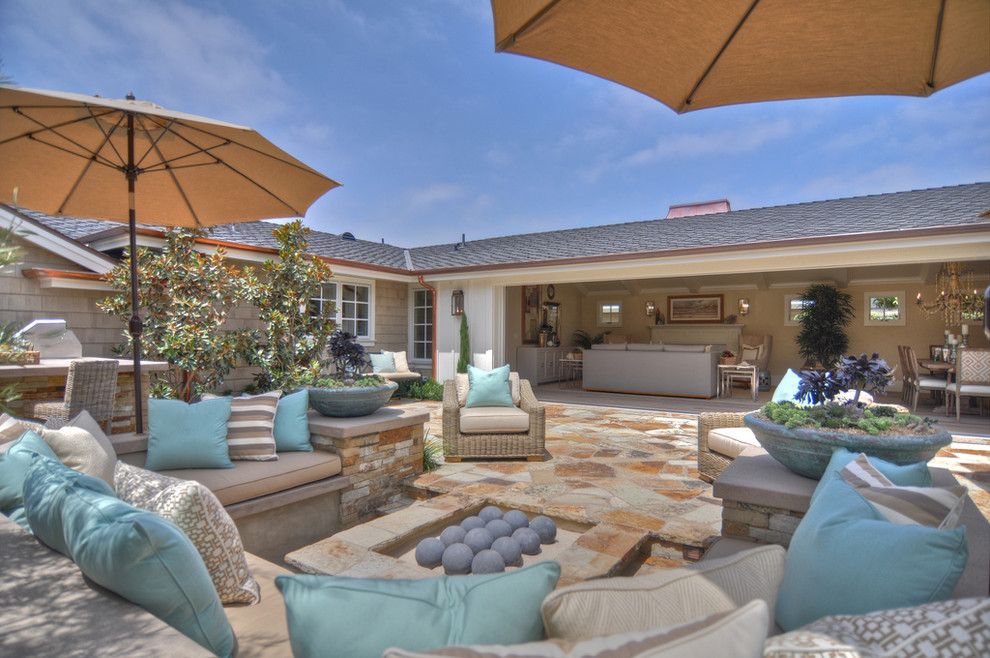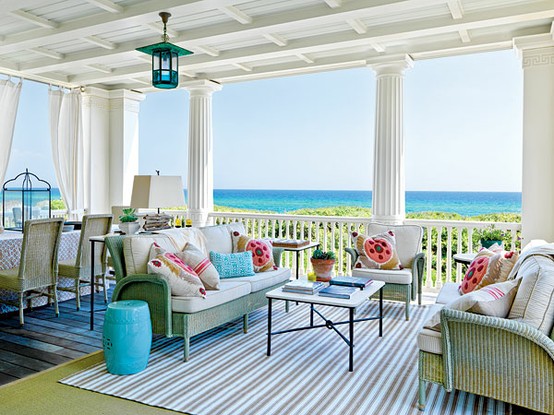 ---
If you enjoyed this post then we highly recommend: