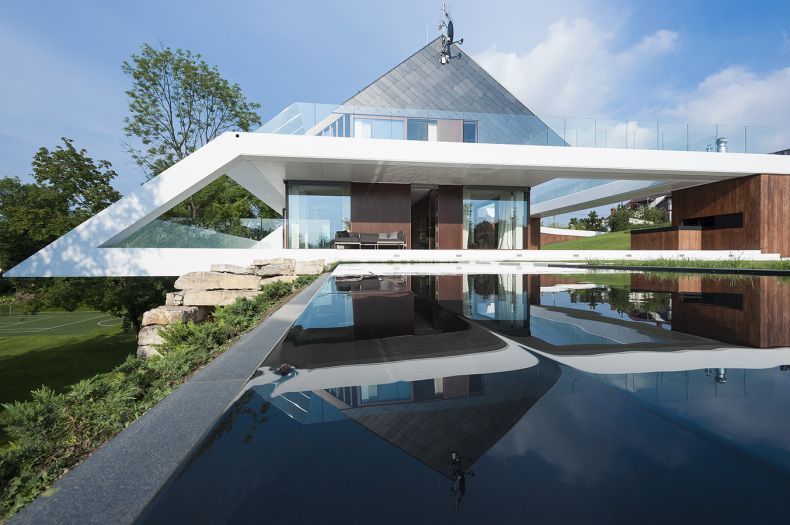 Modern house plans offer a great alternative to more traditional styles. Even if you don't want to go all the way with an ultra-modern house plan, there are many modern-inspired house plans that are not too extreme in their appearance. And there are house plan books that could give you inspiration for your new home.
Modern house plans feature lots of glass, steel, and concrete. Take scandinavian house plans, for example. These types of houses can contain some of the most simple, yet beautiful designs. What is created fits in with the landscape of the area.
Additionally, open floor plans are a signature characteristic of this style and are a popular option for those who are interested in building their dream homes through somewhere like Randy jeffcoat builders. From the street, they are dramatic to behold. There is some overlap with contemporary house plans with our modern house plan collection featuring those plans that push the envelope in a visually forward-thinking way. If these houses inspire you to sell your old house and move to something a little more modern, contact William Pitt and see what houses they have to offer in your price range. Checkout 25 amazing modern glass house design for your inspiration . Enjoy!
Amazing Modern Glass House Design