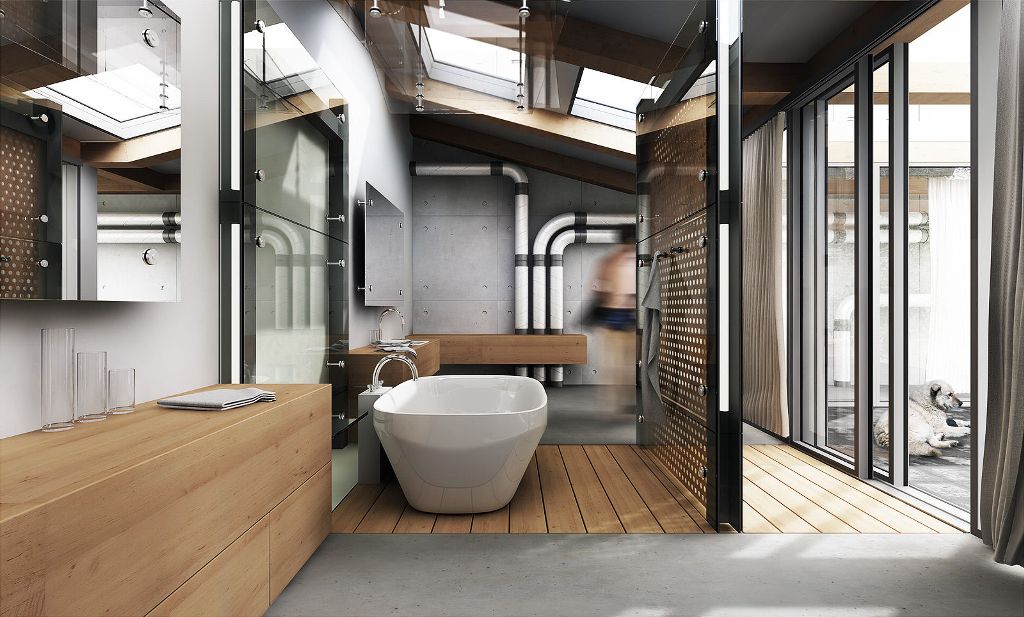 If you want to experiment with new styles, then industrial bathroom designs are perfect for you. Industrial designed bathrooms are very popular these days. A bathroom is almost a sacred space where you go every morning to wake up in a shower, or after a hard long day to wash away the tiredness. Without a doubt though, the bathroom is so much more than just a maintenance room for life where we, often-times, both start and end the day. Consequently, your bathroom design really matters as it has a massive influence on your mood and thoughts. So, today we encourage you to take a look at our pick of some stunning Bathroom designs.
Industrial styling is all about using rough materials and leaving your pipes visible. On the walls use concrete materials, visible bricks, or, wood. You can then introduce modern or vintage furniture to suit your personal taste. Either way, it is easier than ever before to give your bathroom a chic and timeless industrial look. For even more industrial touches why not use industrial lamps as lighting? Moreover, how your bathroom is put together aesthetically can even play a major role in setting the tone for the rest of your home. By accenting your bathroom design with industrial pieces you can create a sense of personal style and consistency.
Ultimately, no matter what your bathroom plans, in this post, we have gathered a collection of 25 stunning industrial bathroom design ideas. Enjoy! And be sure to let us know your thoughts in the comments below! We would love to know which bathroom is your favorite.
Stunning Industrial Bathroom Design Ideas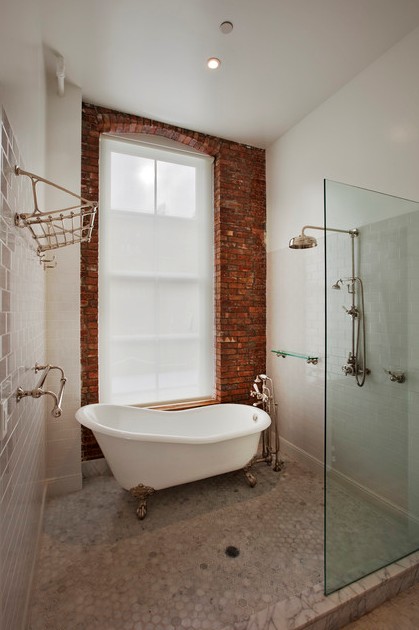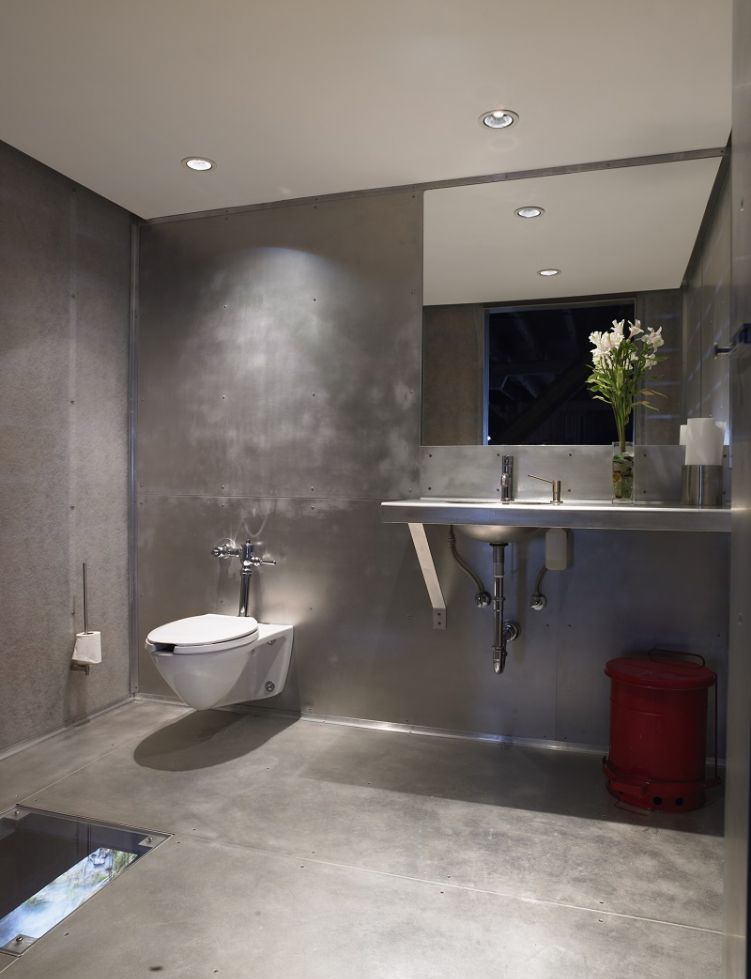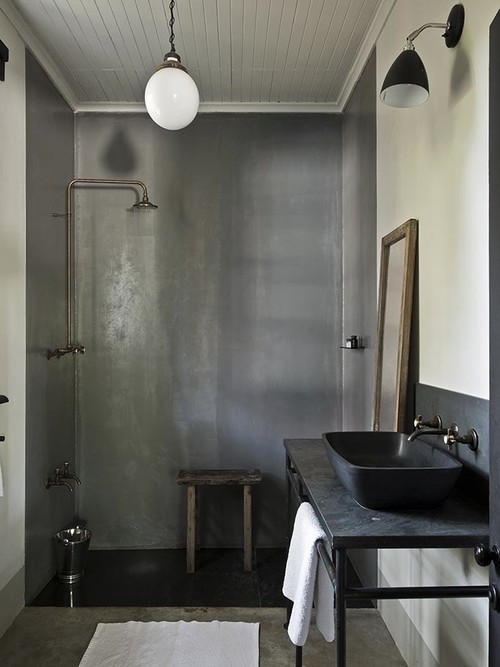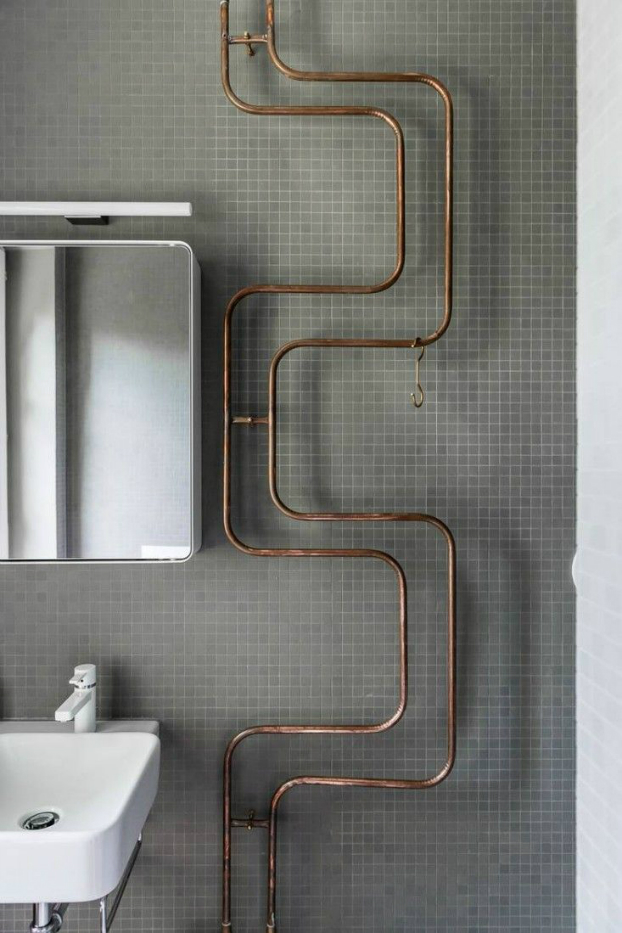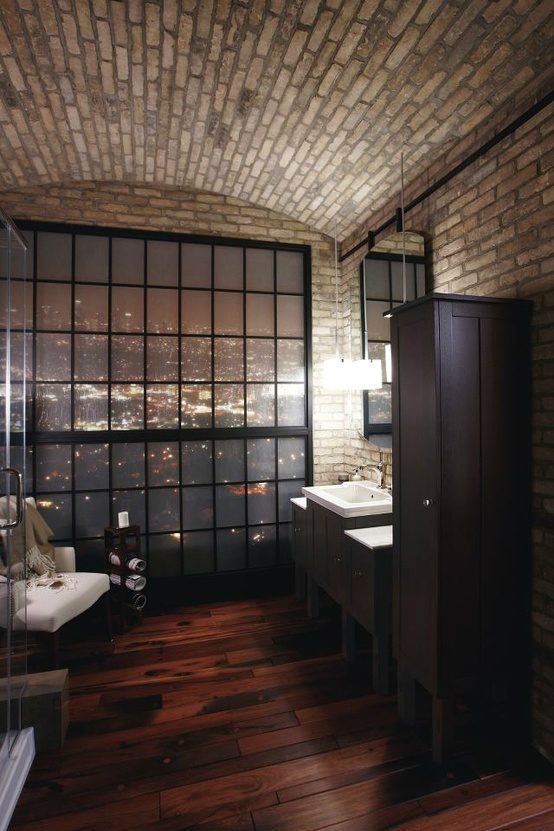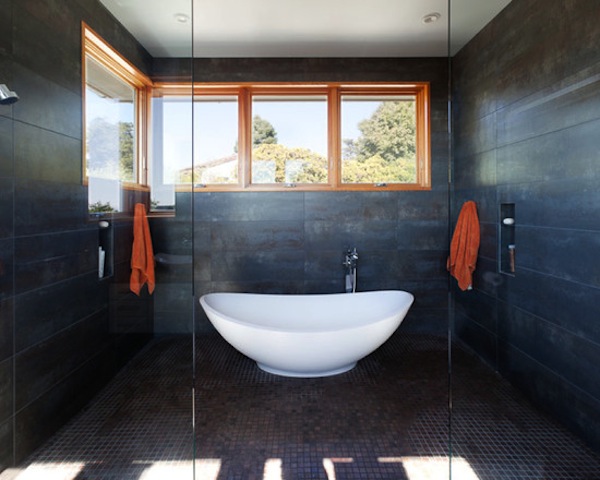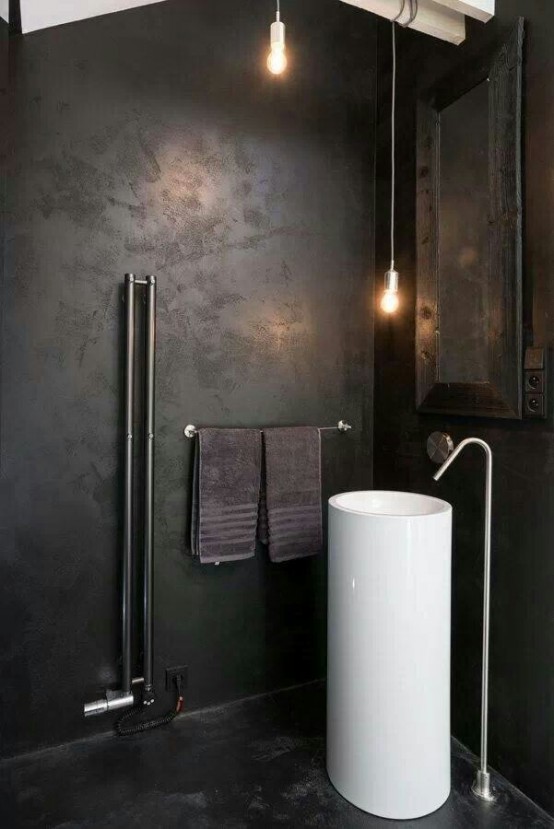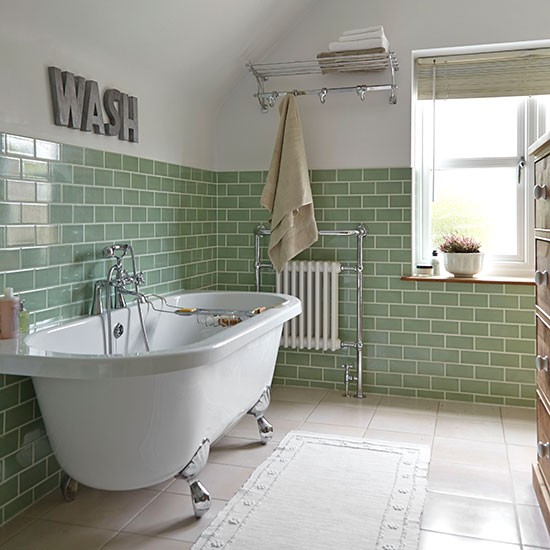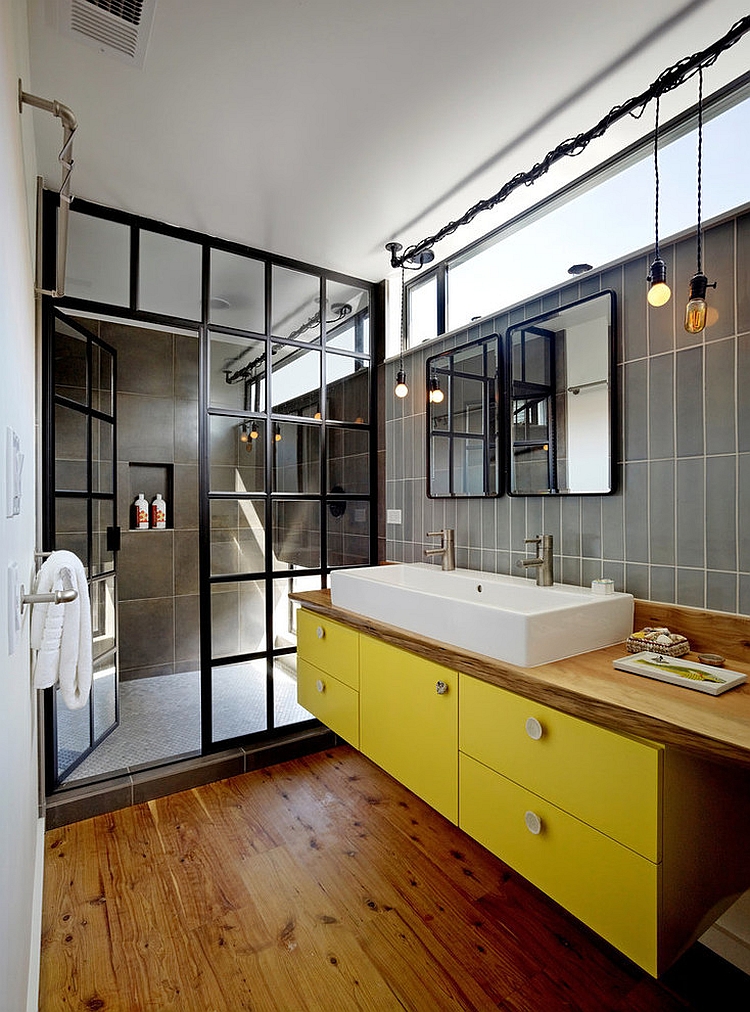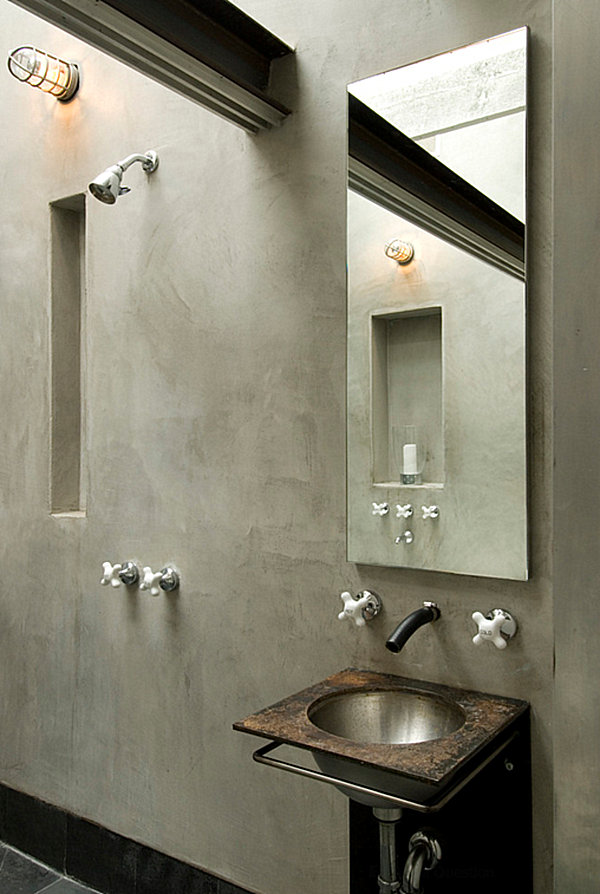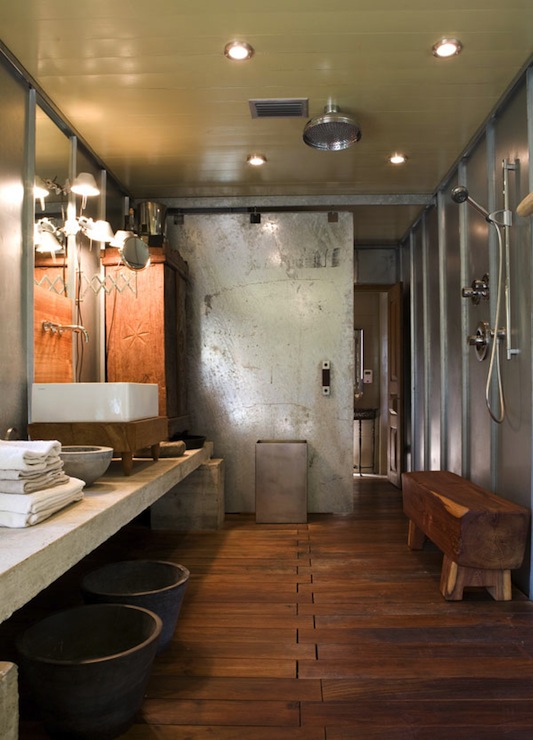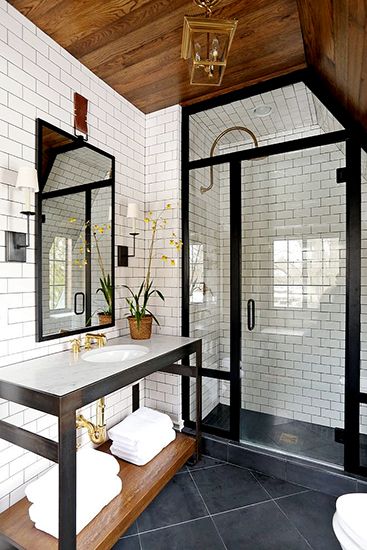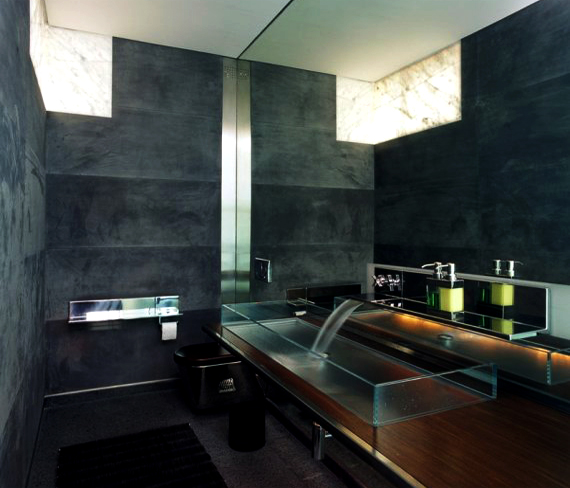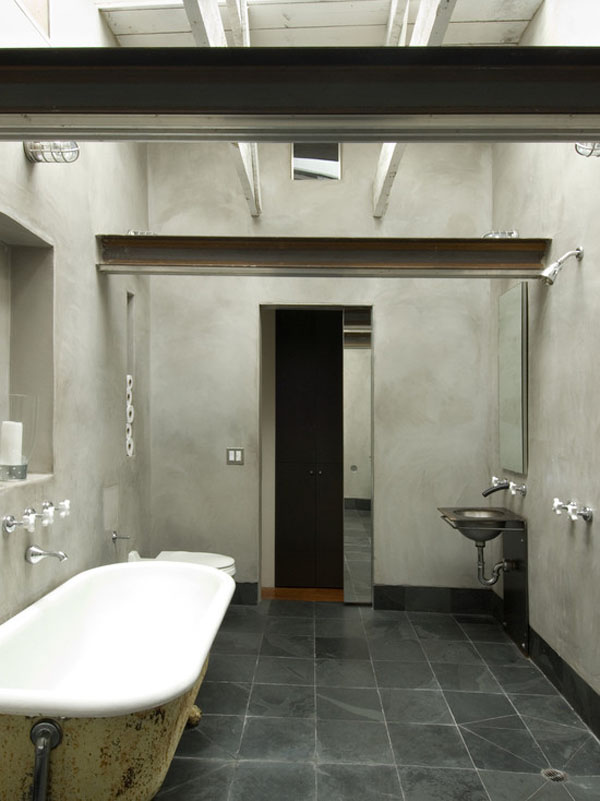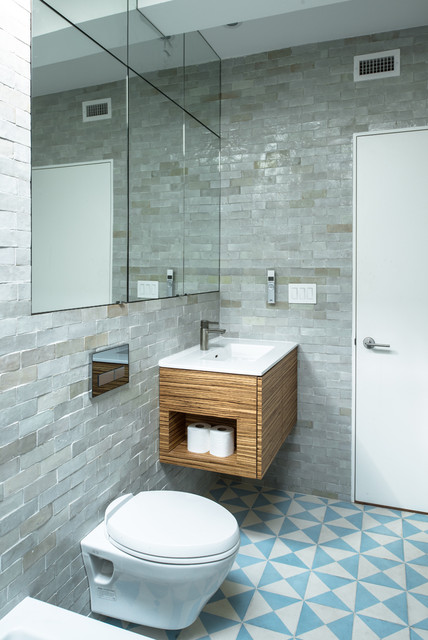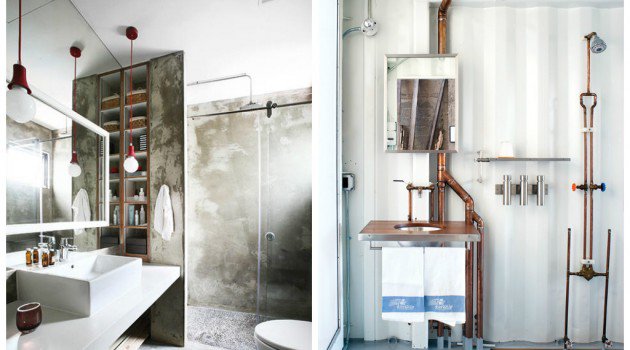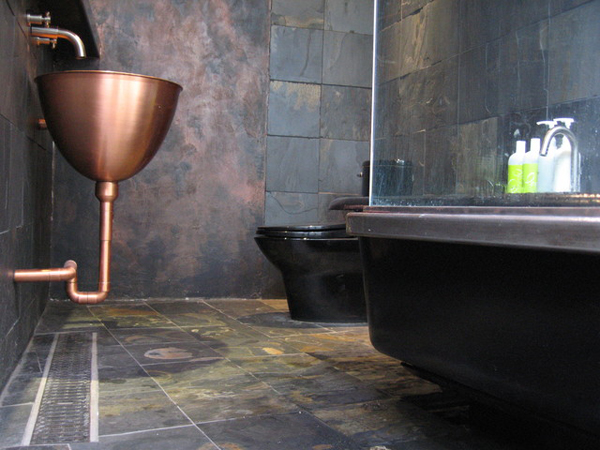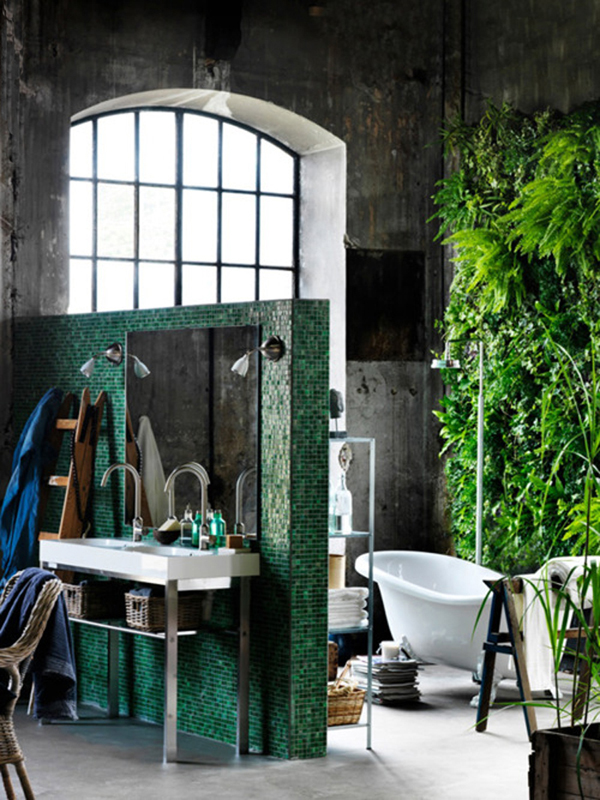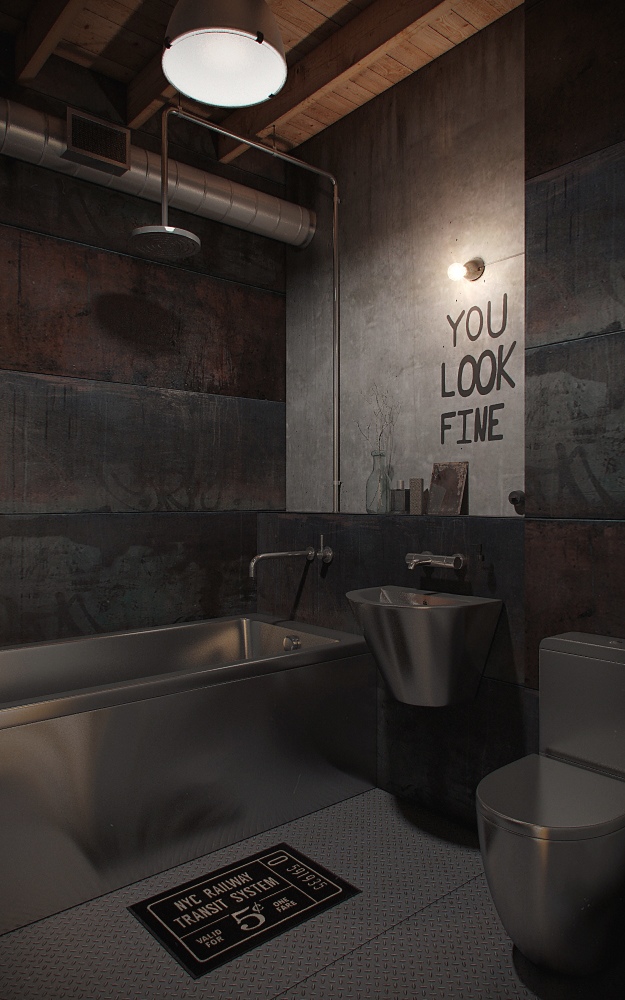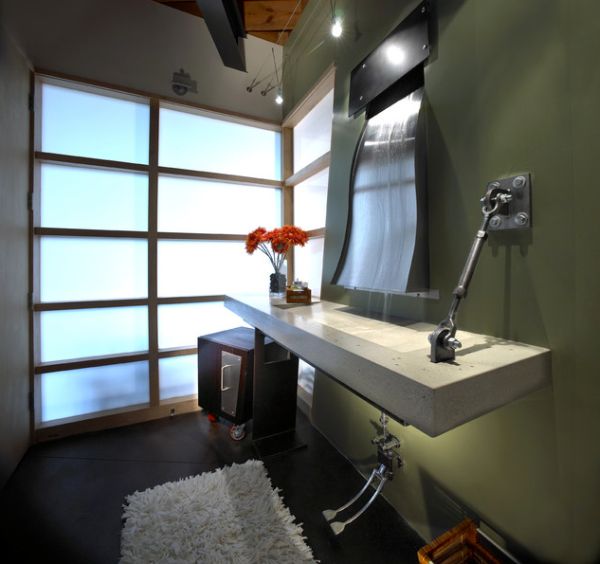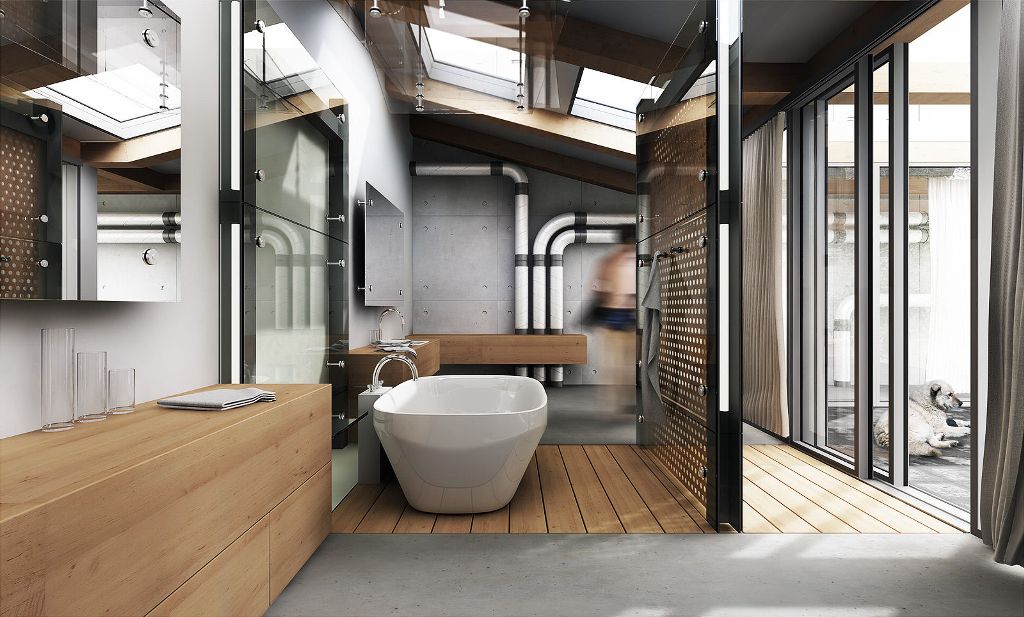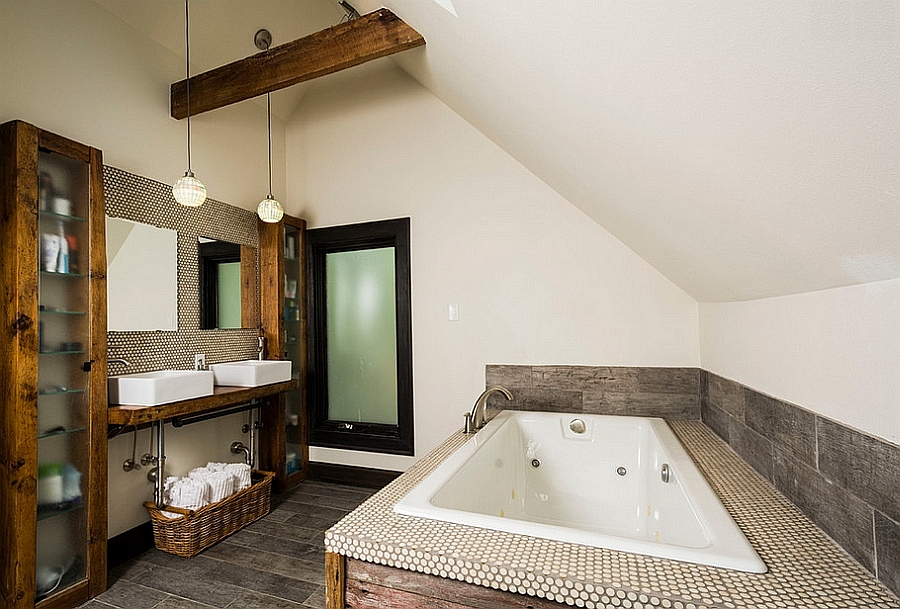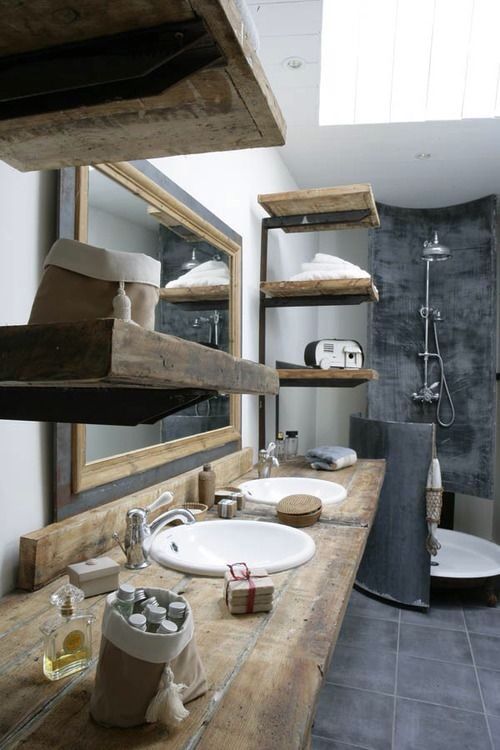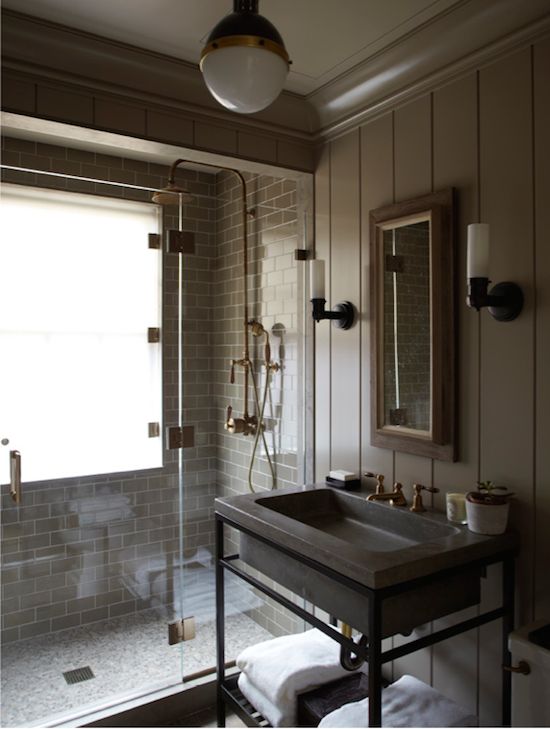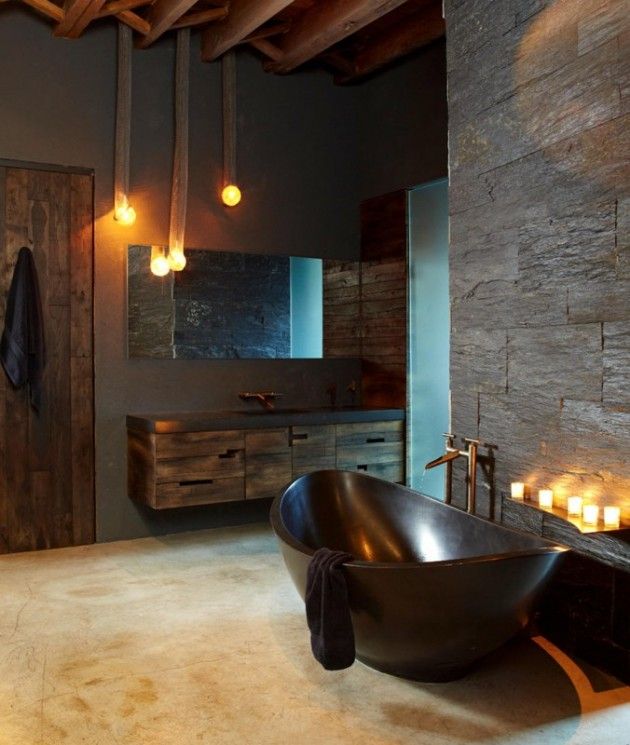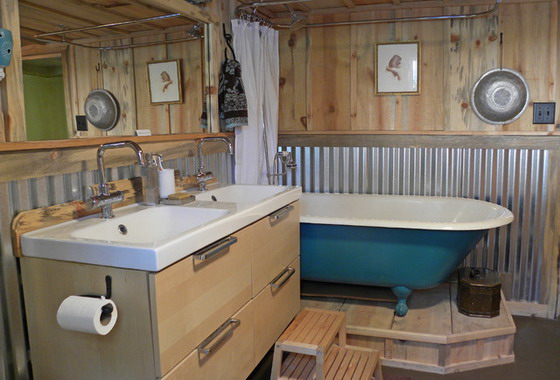 ---
If you enjoyed this post then we highly recommend: