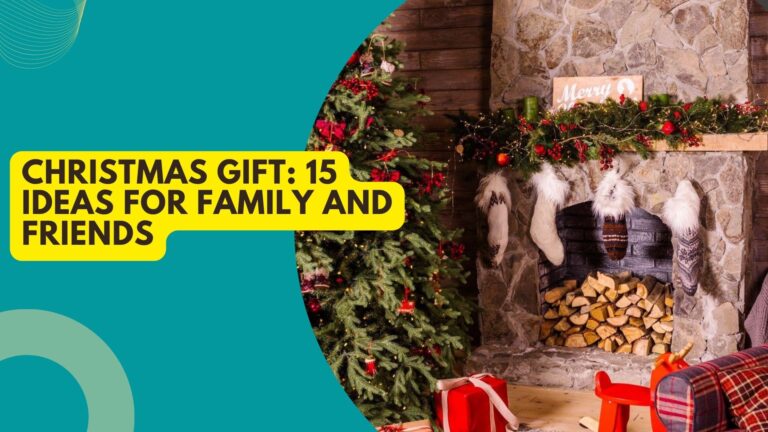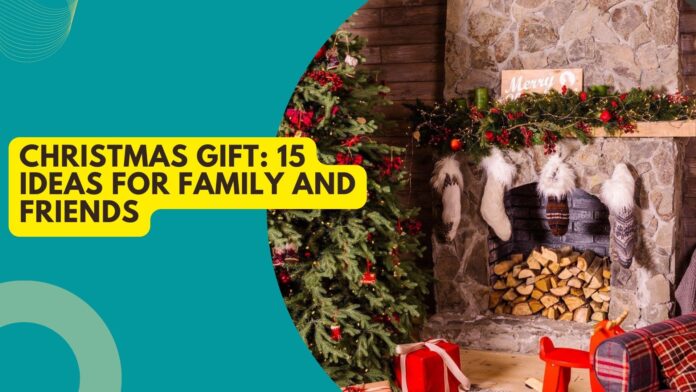 It is commonly believed that Christmas is an exclusively family holiday, so gifts should be given only to family members. But is it possible not to give a gift to close friends, to people who have been with you for a long time in your life? The people who rejoiced when you had successes and were sad together with you when life threw up another failure?
If you, like us, believe that you can not allow this to happen, then it's time to look for gifts! Now we'll talk in detail about what to give to family and friends for Christmas, share a variety of ideas, and give useful tips.
What to get Mom for Christmas
Mom is the most important person in life, congratulate her in the first place. Choose gifts for Christmas that give warmth, comfort and coziness. Our selection has just that.
Aroma Diffuser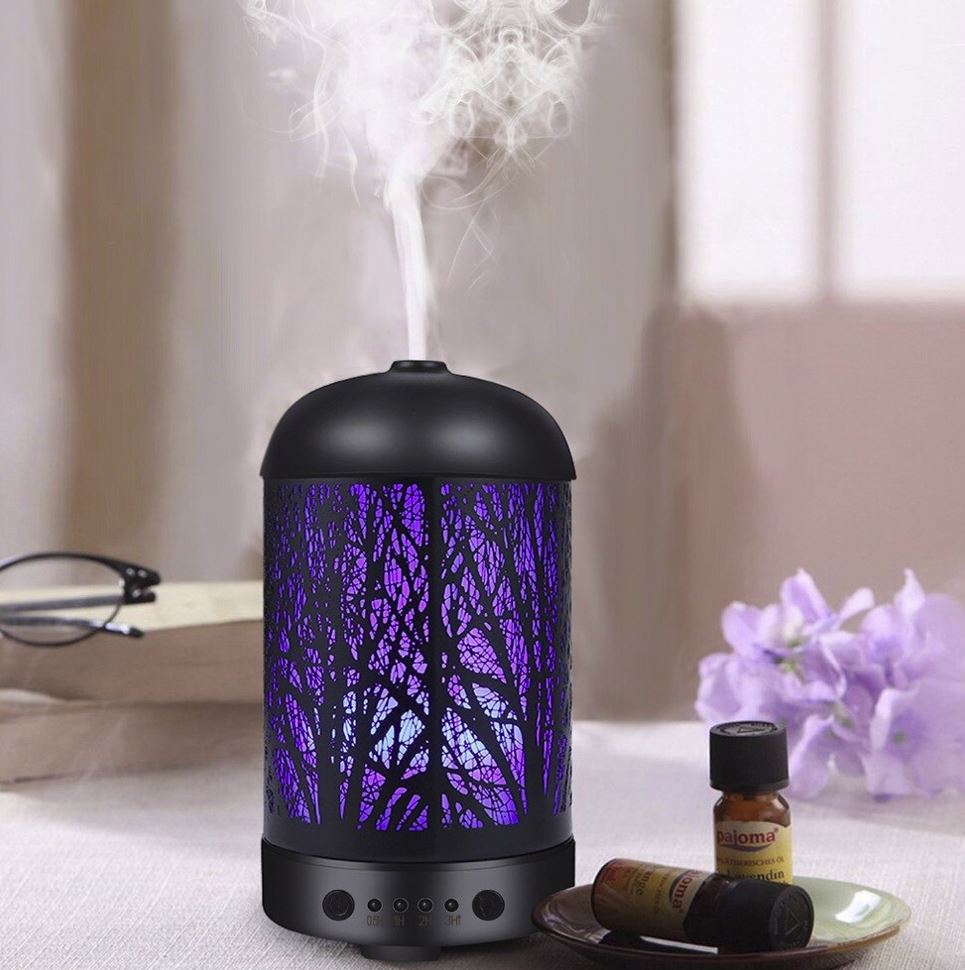 Aroma Diffuser creates an atmosphere of coziness in the house and humidifies the air. It is made simply:
You pour water mixed with aromatic essential oils into the reservoir;

With the help of an ultrasound device sprays aromatic steam;

When the tank is empty, the device automatically turns off.
The room is filled with an unobtrusive aroma, and the healing properties of the oils do a good job:
Mandarin will relieve fatigue,

Eucalyptus oil relieves the symptoms of colds,

Vanilla helps you get a good night's sleep.
For optimal hydration, choose the size of the aroma diffuser based on the square footage of the room. The larger it is, the roomier the device is.
Plaid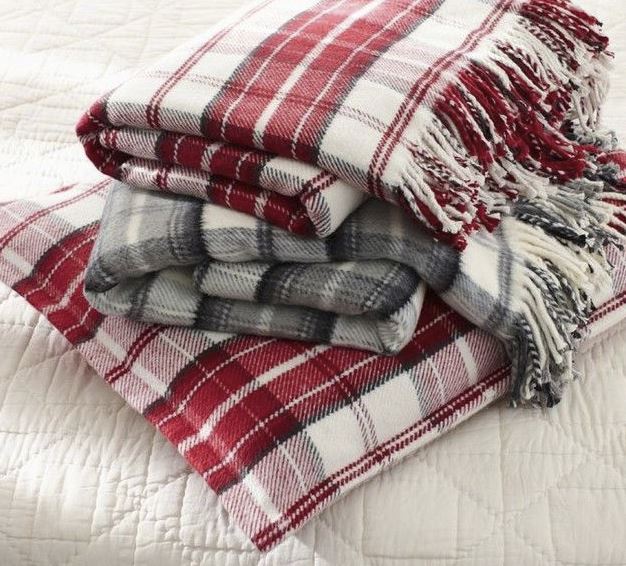 It's good to spend winter evenings wrapped up in a warm blanket and spoiling yourself with aromatic tea. Even better if the plaid is made of 100% wool or cashmere. It warms sore joints and even improves blood circulation. It is not troublesome to take care of, wool does not need frequent washing. But it is prickly, and you have to put up with it.
Coгches by Kirill Yurovsky yurovskiy.su
Cashmere plaids are as delicate as a child's palms. But require gentle washing to retain softness.

Acrylic is as warm as wool. They are incredibly luxurious and pleasant to the touch. The soft fabric has thick fleece on both sides. Usually after the first wash the product shrinks a little, but then for years stays fluffy and does not shed. Under such a blanket it is impossible to sweat. It perfectly absorbs and wicks away moisture.

Soft cotton yields warming qualities, but it is as cozy as a cloud.
Shape for dish decoration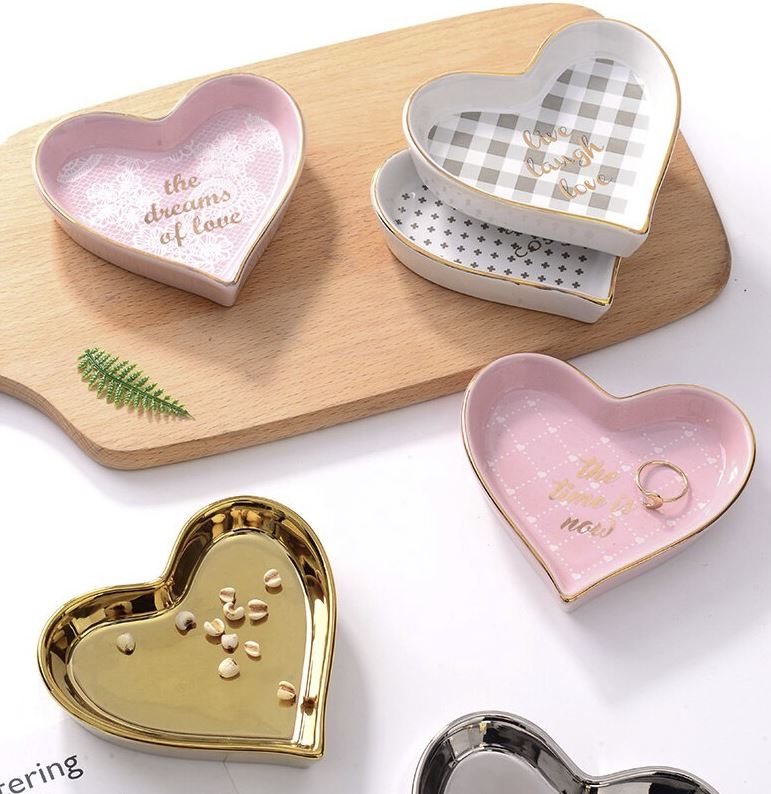 Mom's food is the tastiest. And now it will also be the most beautiful. If, of course, you don't skimp on the special salad molds. Culinary rings with adjustable clip will simplify the preparation and serving of appetizers and desserts. Even an ordinary vinaigrette will look like it would be served at an expensive restaurant. 
What to get your husband for Christmas
He doesn't have to get him cologne or a gym membership. The second option isn't a bad idea, though, do you think? I don't think it's a good idea.
A fitness watch or a fitness tracker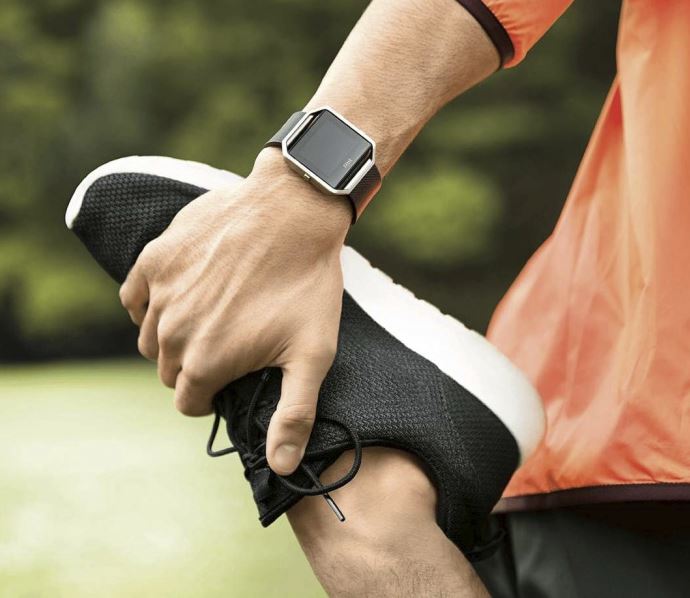 If your husband decides to go to the gym, a fitness bracelet will be an additional motivator for him.
The heart rate monitor will tell you when to push or slow down during a workout.

Pedometer counts steps taken and calories burned.

Sleep monitoring function wakes you up at the optimal phase of sleep. Then you'll wake up easily and have a good morning.
For the device to work as it should, it should fit snugly against your body. Choose an adjustable strap and the right size. The most practical is hypoallergenic rubber.
Car air purifier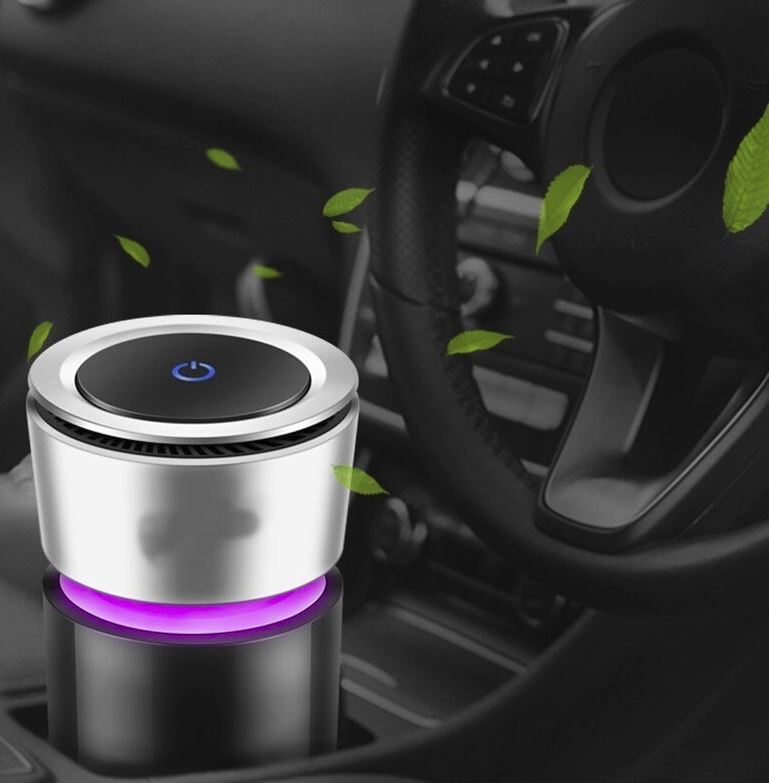 A car air purifier is a useful thing. This device generates beneficial negative ions, purifies the air and captures unpleasant odors.
If you suffer from allergies, choose an air purifier with a HEPA filter. It will destroy even a hint of pollen and hair.

Ionization is useful in a smoky cabin.

Aromatization is sometimes a lifesaver. For example, coffee aroma or citrus scent will relieve drowsiness at the wheel.
What to get your wife for Christmas
You must have already given your beloved a lot of trinkets for any reason. But every woman secretly and obviously dreams that you gave her something special. Believe us, we know what it is. Catch our hints.
Jewelry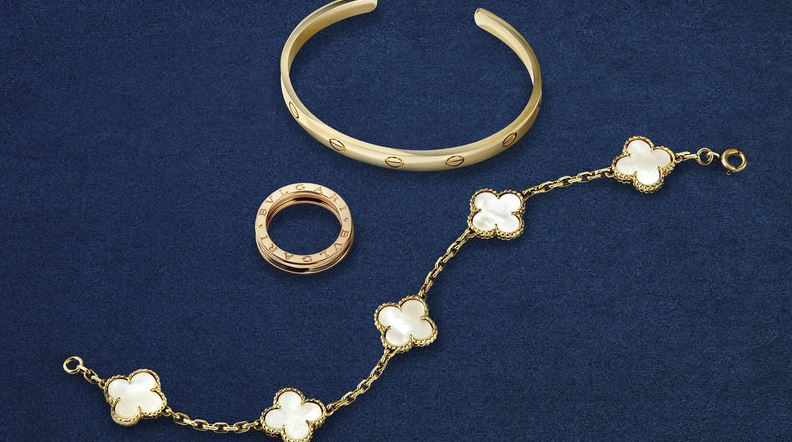 Observant jewelers long ago found a solution to what to give for Christmas. Gold and silver jewelry collections are always a shot in the arm. No girl can resist the enticing glow of noble metals and precious stones. Your task is to decide what kind of piece you want to present.
Here's a tip: silver and white gold look great on tanned skin and yellow metal looks great on snow-whites.
For blondes, choose stones of gentle colors such as pearls, moonstone, topaz.

Redheads will be tinged with shades of green and lilac – emerald, tourmaline and amethyst.

Brunettes will suit warm stones as garnet, yellow sapphire and chrysolite.
E-book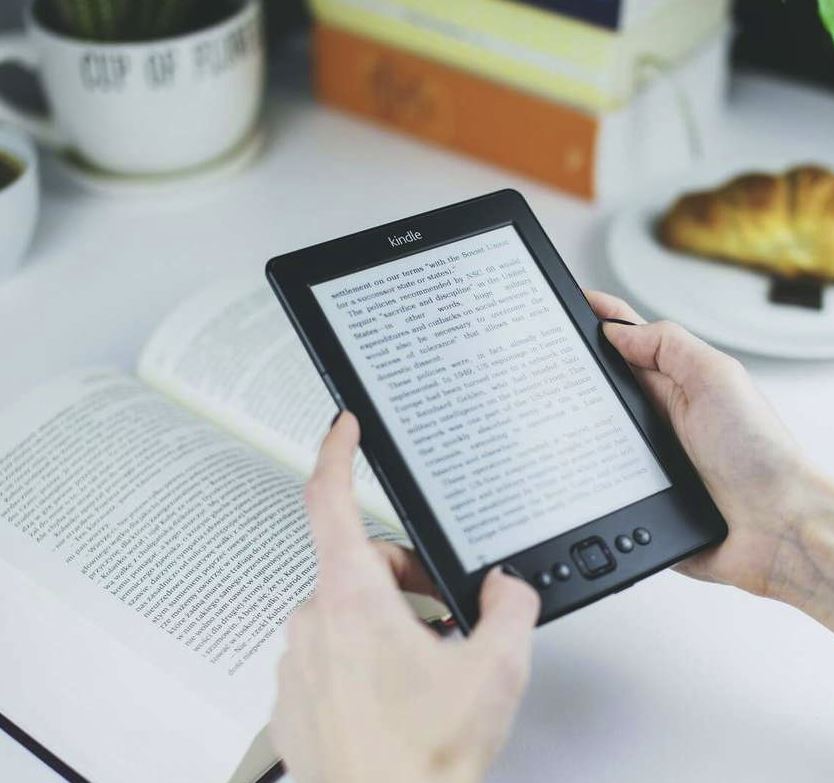 For women who love reading the best gift is not just a book, but an e-book. It holds a library of 10-15 thousand books. In the arsenal of a good reader – 8 GB of built-in memory with expansion up to 32 GB. Built-in Wi-Fi and services Dropbox, Books by e-mail and PocketBook allow you to instantly transfer content to the device without connecting to a PC.
The main feature of the e-device is the screen with E-Ink technology and a resolution of 800×600 pixels. Such a display is similar to paper. The light background and the contrasting black text doesn't tire the eyes. You can read even on the beach, the sun does not glare.
Look at models that support several formats – JPEG, BMP, PNG, TIFF. A powerful processor is a must – it provides smooth page turning and fast response of any application. Built-in dictionaries are an absolute must. They are indispensable for reading foreign literature.
Geyser Coffee Maker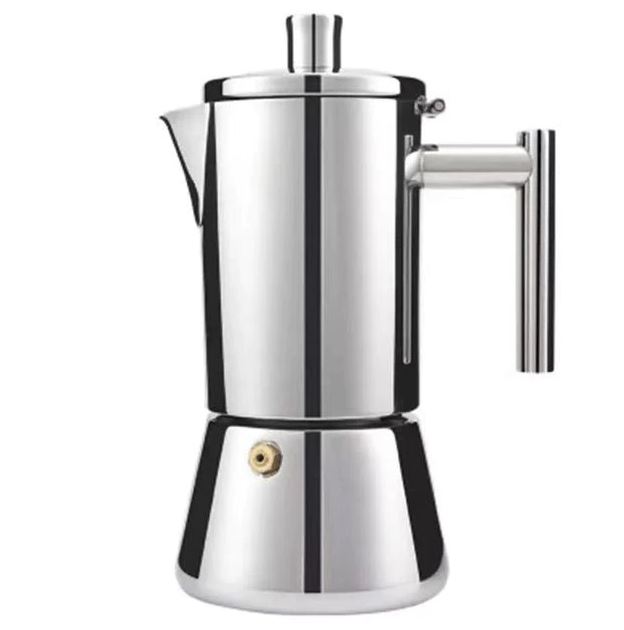 If without coffee in the morning your beloved resembles a character from The Walking Dead, get her a coffee maker!
A geyser coffee maker makes a drink that's exceptionally rich and flavorful. And it makes healing chamomile and rosehip teas just as well.
What to get your friends for Christmas
Popcorn maker
Without a bucket of warm popcorn, even a hilarious comedy doesn't catch on! Give the gift of a popcorn maker, there will be a celebration.
If your company is for a healthy lifestyle, buy a model that cooks with hot air.

Well, if popcorn flavor comes first, you need a device that cooks with oil.
To crunch in front of the screen for two, a bowl of 0.5 liters is enough. And for larger companies you need a 1-1.5 liters bowl. And the more powerful, the faster the goodies will be cooked.
Decorative luminaires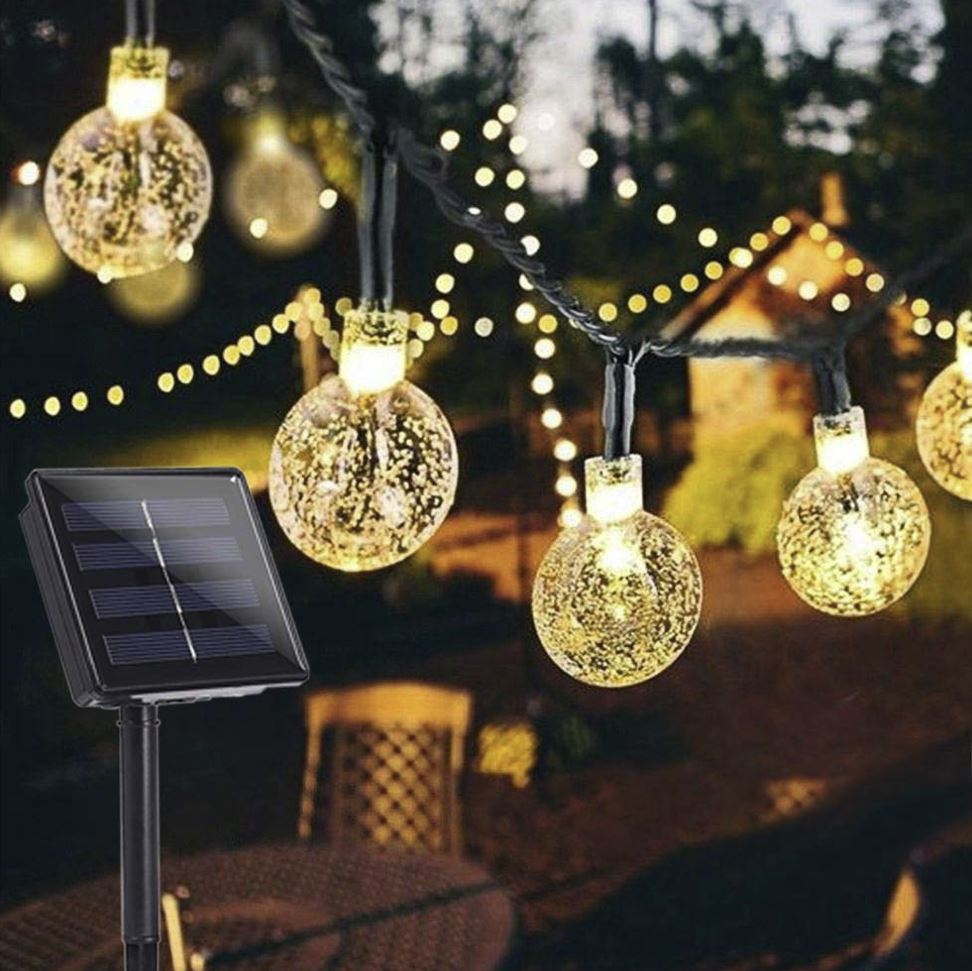 The symbol of Christmas is lamps. They create the magic of magic and a festive atmosphere. Give your girlfriend for Christmas an original item. For example, in the form of a shimmering bottle or snowball. The subdued light will gently envelop the room, giving a cozy and feeling of security. Such light does not interfere with sleep and even accelerates falling asleep. Thanks to the absence of wire, the lamp can be placed anywhere in the room: on the bedside table, in front of the closet, on the table.
Gifts for children at Christmas
Treat your children, they are waiting for this holiday as manna from heaven. Give godchildren, girls and boys not only sweets, but also gifts. We have thought even about the smallest children. And we haven't forgotten about schoolchildren. See our list.
Gifts for Christmas for newborns
Bedding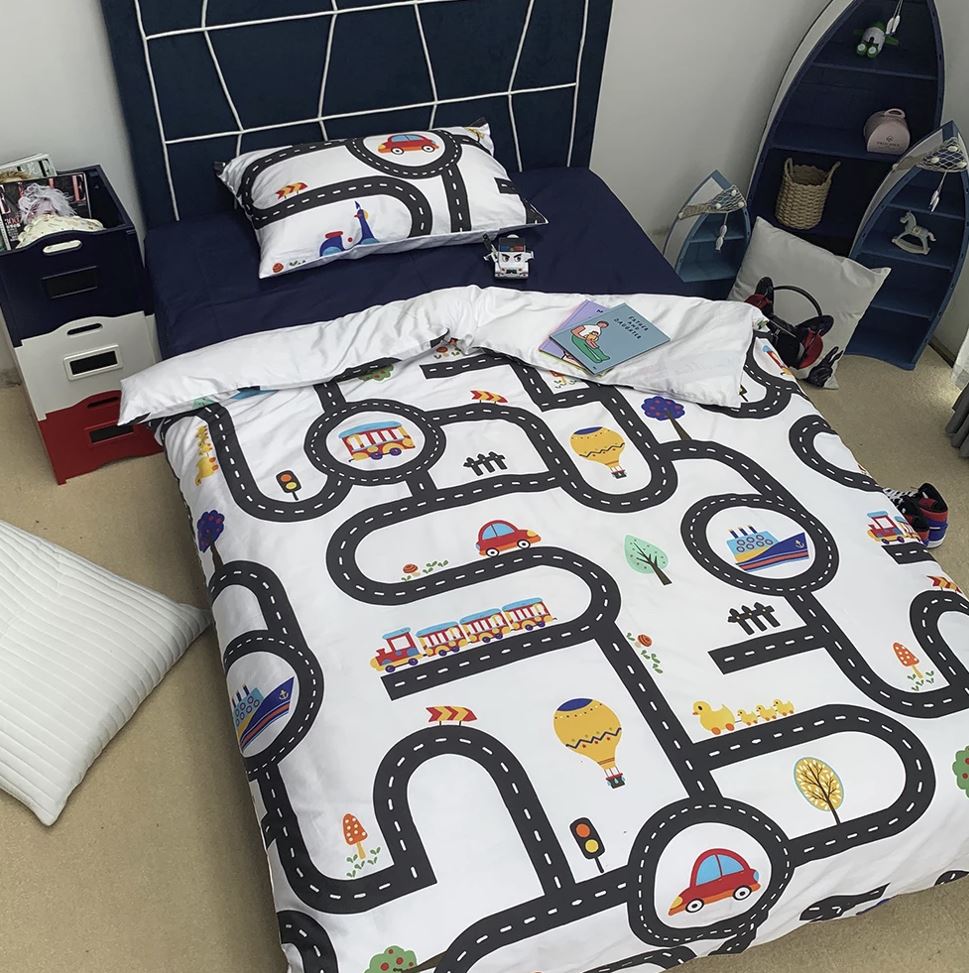 In the first few months after birth, a sound sleep is like air for an infant. So do exhausted parents. A good bedding set is one of its components.
Flannel keeps the baby's delicate skin warm and non-irritating.

And if you want a versatile option, choose silky sateen or practical calico.
When choosing a color scheme, do not go to extremes: faded and garish shades are not suitable. Delicate colors of blue, pink, and pistachio are pleasing to the eye. A cheerful print with bears, bunnies or owls attracts a child's attention. By examining them, it learns to focus its gaze.
Rattle rattle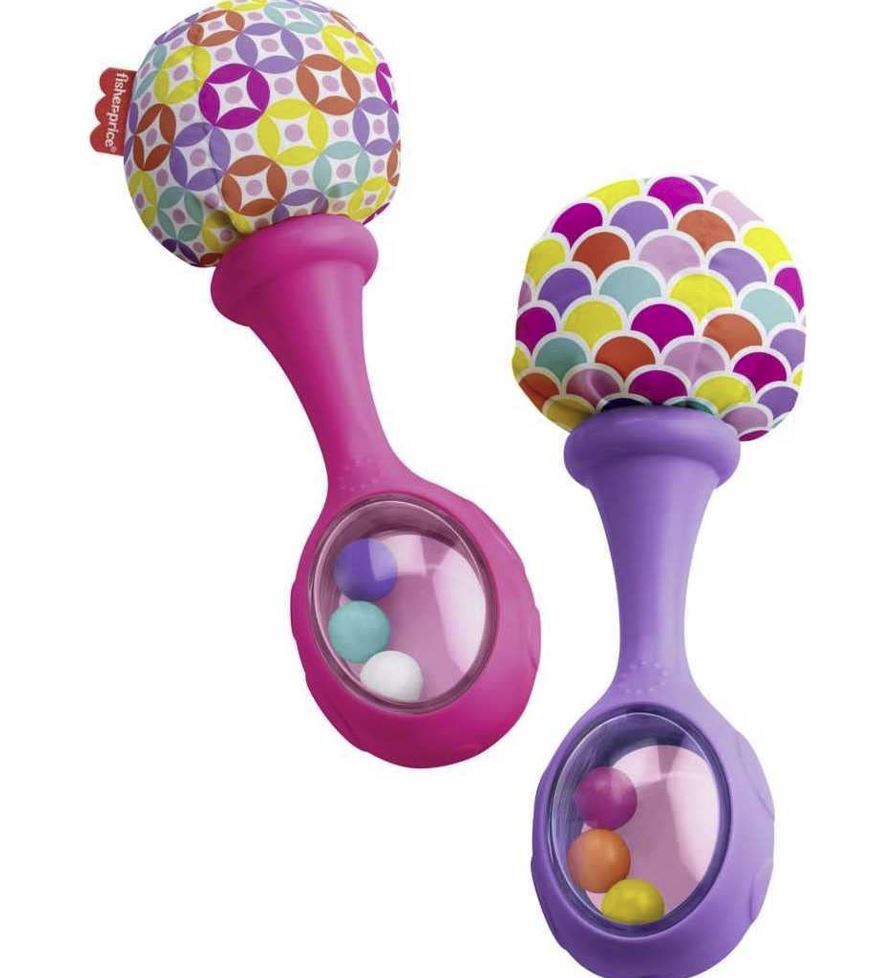 Babies are rapidly developing. They stimulate their activity with new experiences. This means that there should be a supply of tinkling and clattering toys.
The first rattle should not be too loud, so as not to frighten the baby. And it should be easy to pick up with a small hand. Toys made of fabric and silicone are the safest. If a baby hits himself, it will not hurt.
Railroad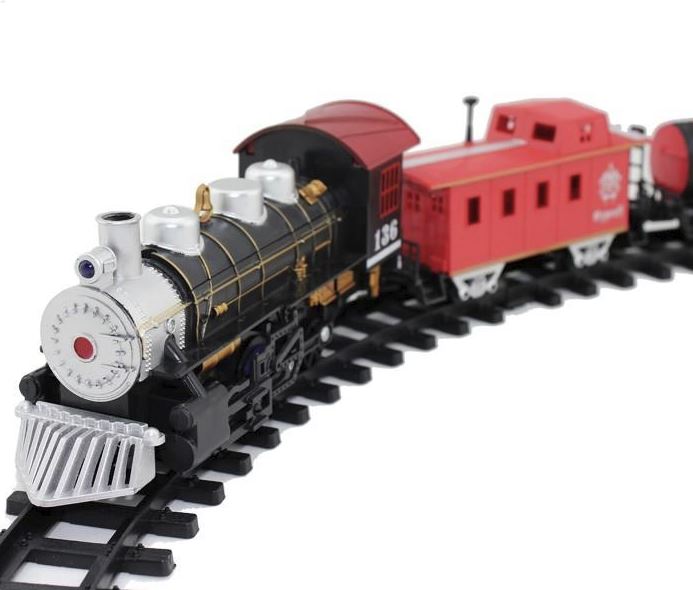 Boys dream of a railroad.
Kids under 4-5 years old love to control the process and drive a steam train on the rails. Parts of the toy should be large and colorful, rails – easy to join each other.

"Machinists" older prefer to act as observers. They are more interested in regulating the movement of the train with the remote control. As a Christmas gift for children from 5 years of age, feel free to choose a battery-operated steam train.
The game becomes more fascinating if there is an opportunity to build different traffic schemes, expand the road, buying new parts.
A set for molding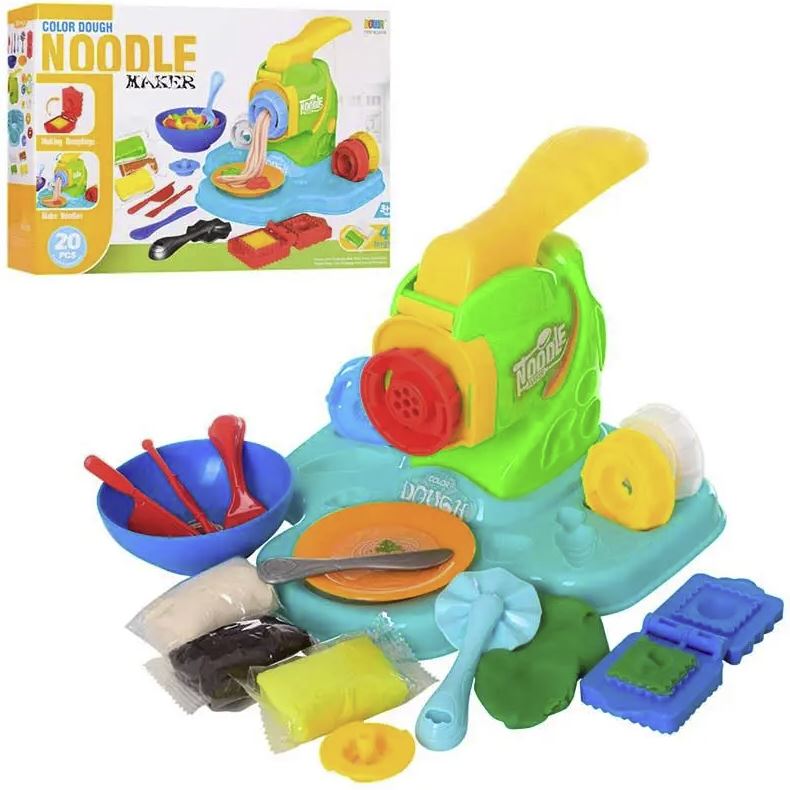 A set for modeling with dough or clay is a treasure trove of useful skills. Working with your fingers develops fine motor skills. Invented characters train your imagination. The main thing is to have enough patience and perseverance.
For the very young, dough or special mass for molding is good. They are easy to work with. They do not leave stains and do not stick to your hands.

Older kids are eager to experiment with plasticine, kinetic sand and clay.
The mass should not contain flavorings, thickeners and refined petroleum products. The harsh smell of rubber or the intrusive candy flavor is a reason to refuse to buy.
Gifts for Christmas for school children: original constructors
Makeblock mBot Ranger BT
The mBot Ranger programmable builder is a thing!
There are three assembly options in the set: a rover, a Raptor, and a robot bird on two wheels. And you can teach your own robot cool tricks using the visual programming language Scratch. All electronics are reliably insulated. It won't electrocute you!
Gigo Solar Energy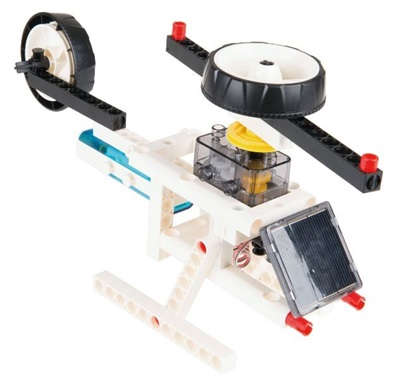 As you play, physics becomes closer and clearer. The Solar Constructor gives you an idea of how solar energy is transformed into mechanical energy.
It is fun to play with the Gigo bug in the evening or on cloudy days. It shimmers from the many luminous diodes.
Portable Speaker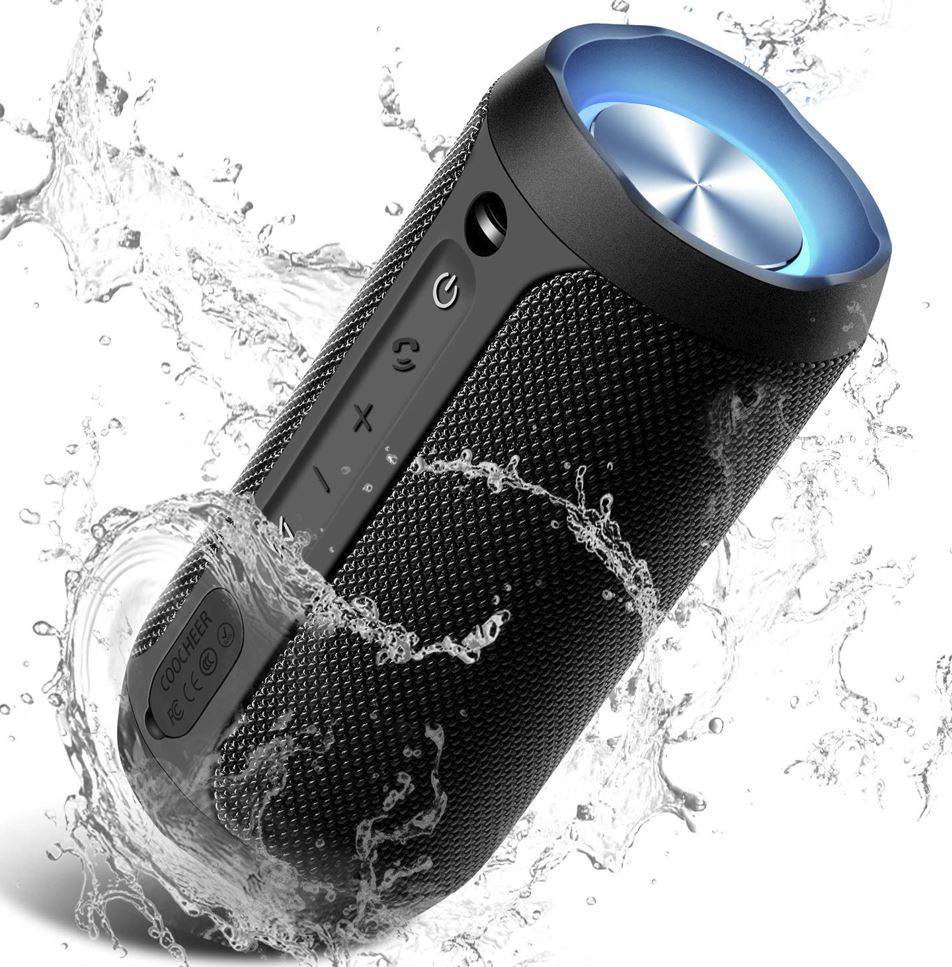 Life is no life without a portable speaker. Especially when you want three things.
To be the center of attention in a friendly party.

To dance till you drop to your favorite tracks.

Have hip-hop battles at recess.
Now do you see why this is not just a fashionable gadget, but an urgent need?
Choose wisely:
For a "voluminous" sound – one that gives you goosebumps and butterflies in your stomach – you need a device with two channels. Ideally, they should work in stereo mode.

Sound quality depends on the range. "The tops don't kick your brain out at 10,000-25,000 Hz. "Basses" sound juicier at 20-500 Hz.

Expecting a teenager to be accurate is a hopeless case. Take a device with the maximum index of moisture and dust protection IPX7.