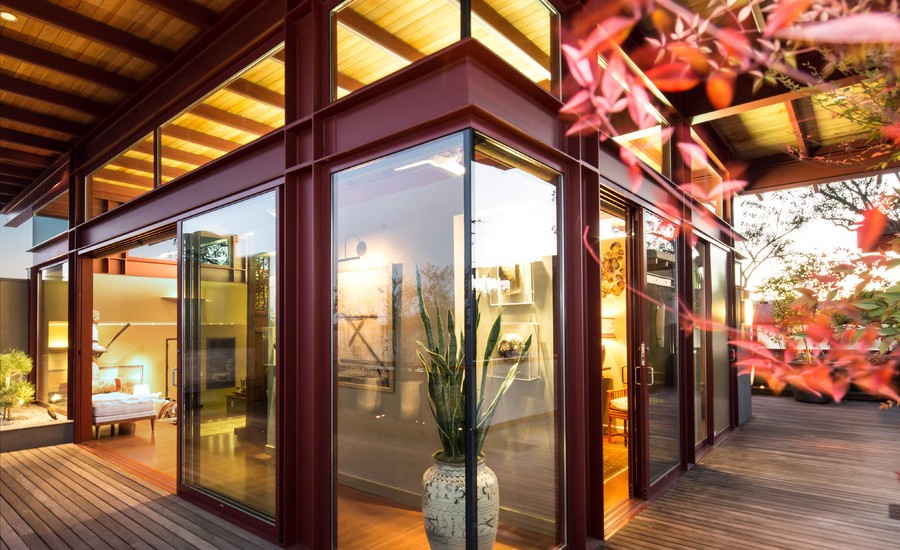 New York is a dream location for many across the world. The charm and the glamour of the city are very tempting. If you look in any urban or downtown area you'll find some really amazing residential loft spaces. Loft apartments are usually located in renovated factories, warehouses, or other commercial structures which are favorite of those who love open living spaces and industrial details. It is becoming the favorite choice of many people as they move into urban areas to avoid lengthy commutes and to enjoy rejuvenated downtown neighborhoods. Apartments in the upper west side of the city, like at 140 west end avenue, are also becoming popular options for those looking to embrace the city life of somewhere as exciting as New York.
Buying apartments, especially in sought-after areas like New York, could be a tremendous investment opportunity if you were to lease them out to potential tenants. You can discover here everything you'll need to know if you're about to list your property on the rental market and how your relationship with tenants can be best managed. Here is best websites to look for apartments nyc, where you can find a perfect apartment for yourself.
Today we decided to talk about a Japanese style modern loft apartment. Japanese style is famous for its peaceful environment and the simplicity surrounding the modest designs of Japanese culture. Thousands of years steeped in tradition have influenced Japan's architecture and interior design aesthetic, resulting in a serene and very cultural interior design. You may want to check out the apartments at 432 Park For Sale and see if they have Japanese style homes for you to fall in love with.
The Japanese style generally revolves around clean and uncluttered living, holding tightly to balance ancient customs and a love for natural beauty. Checkout our latest collection of "Modern Japanese Styled Loft Apartment, New York City" by Charmean Neithart Interiors, LLC. Charmean Neithart Interiors is a full-service, high-end residential design office with a full-time staff and ten years of experience. Based in South Pasadena, CA and have projects throughout Southern California.
Project By: Charmean Neithart Interiors, LLC
Photography: Erika Bierman Photography
Modern Japanese Styled Loft Apartment
Asian Bathroom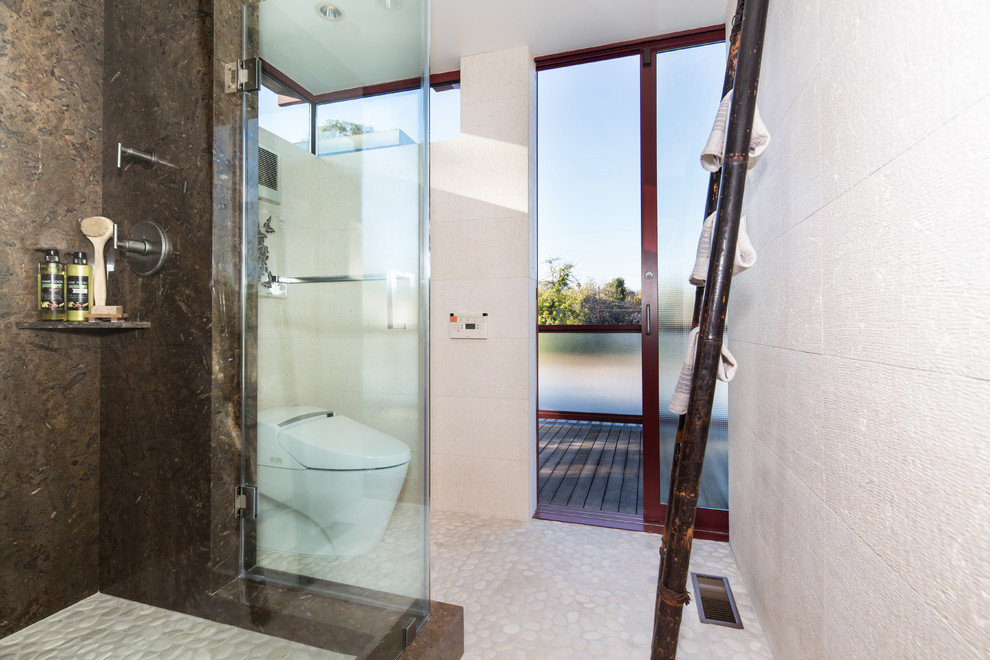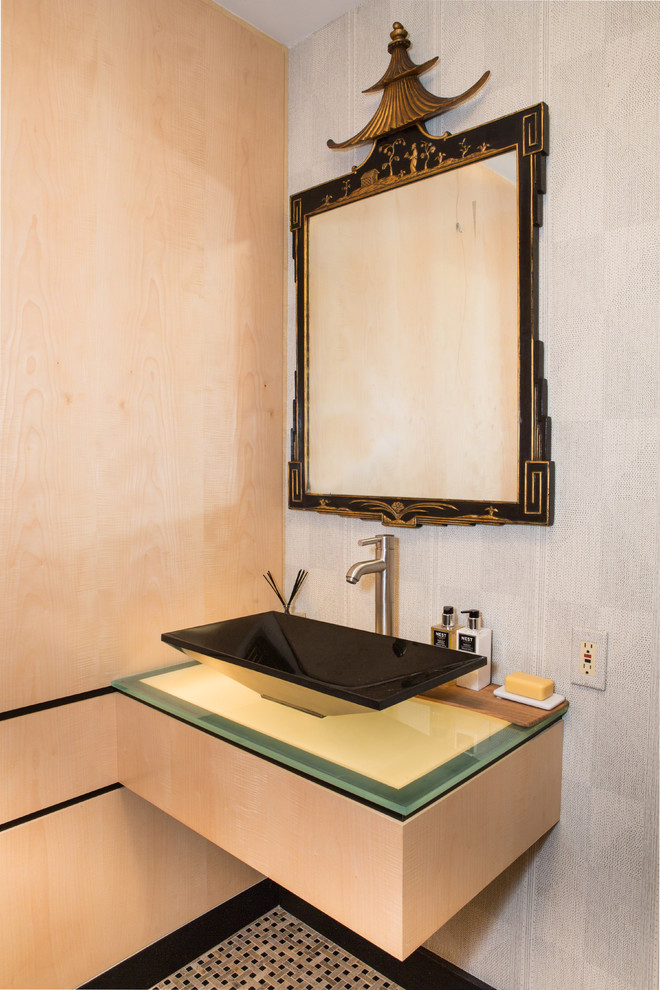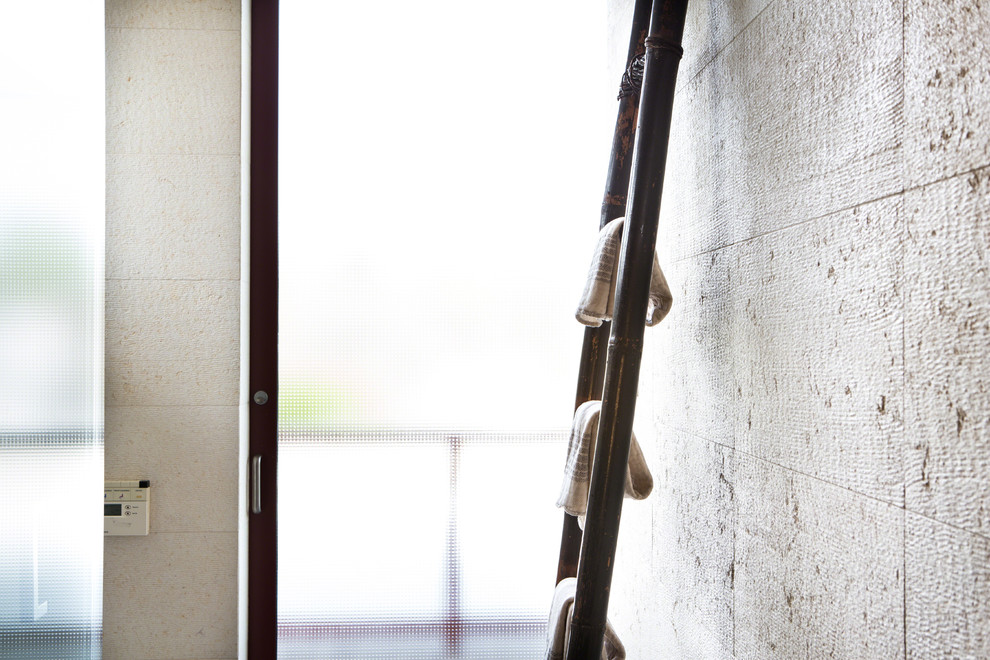 Asian Bedroom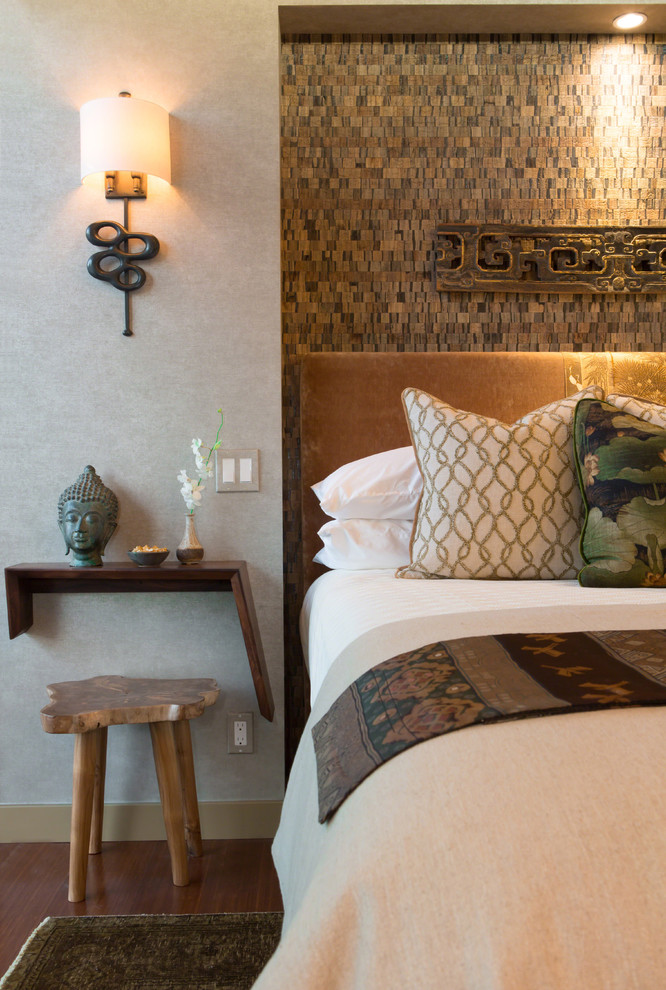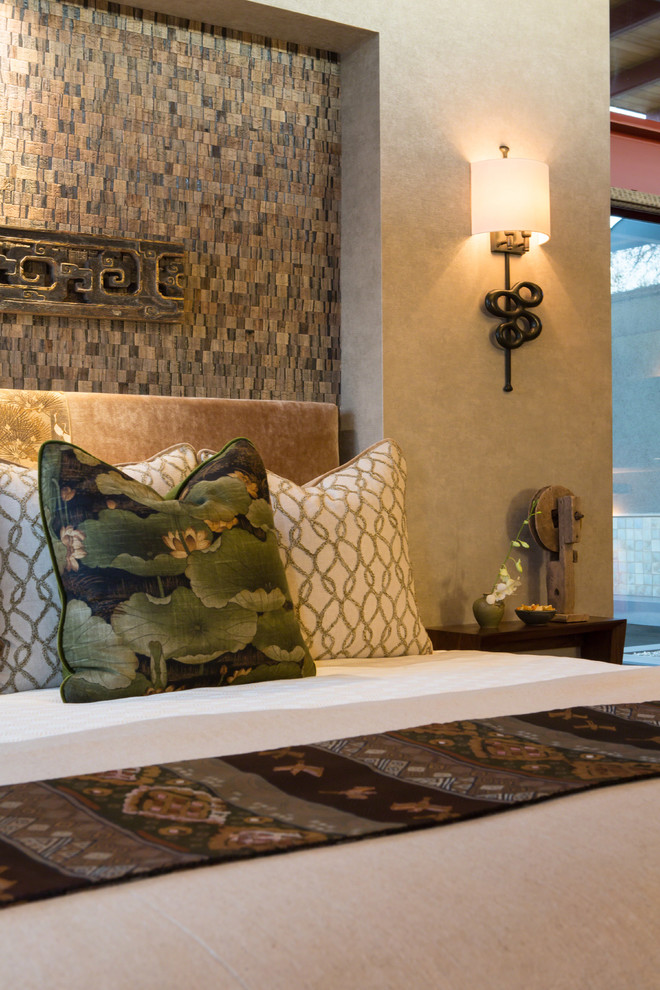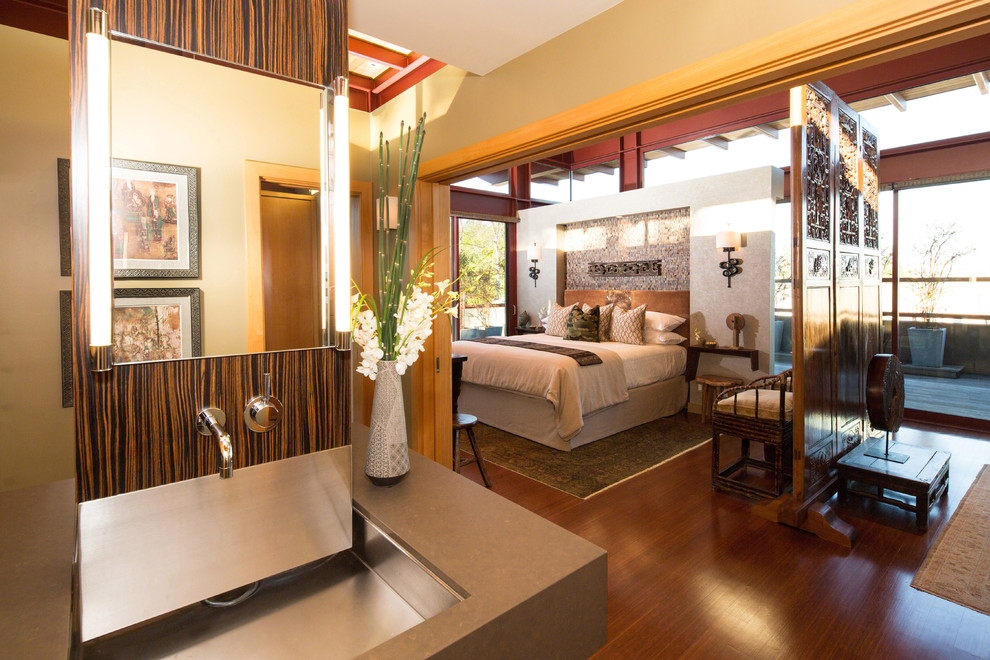 Asian Home Office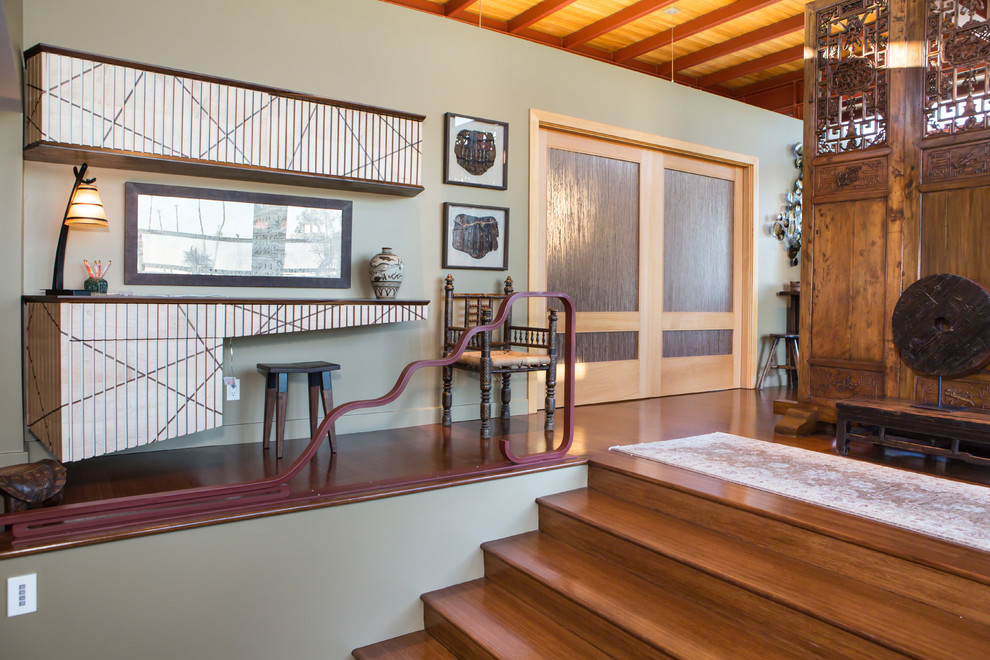 Asian Kitchen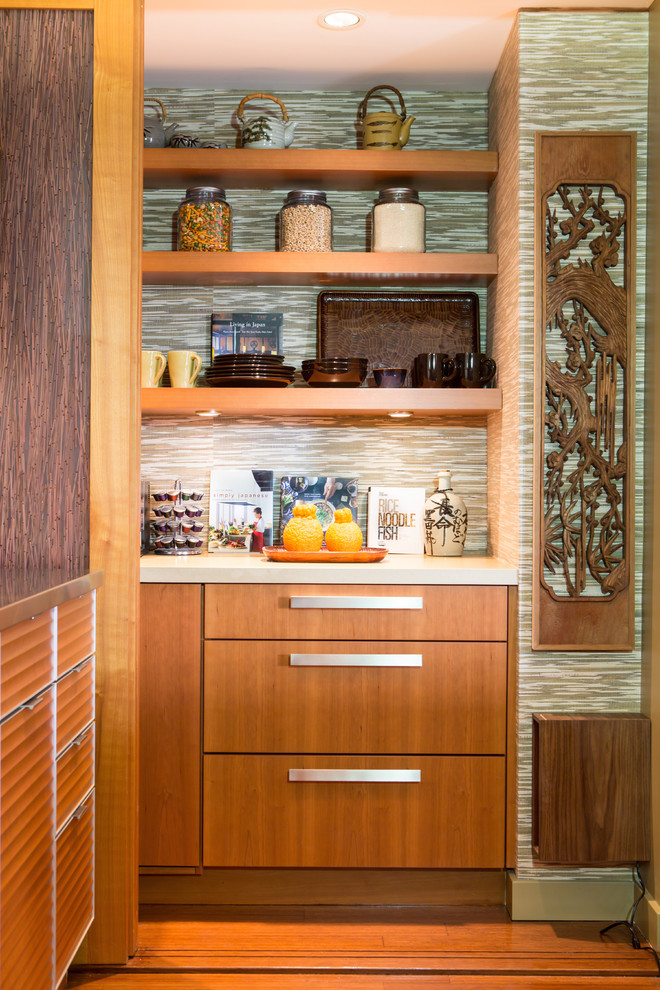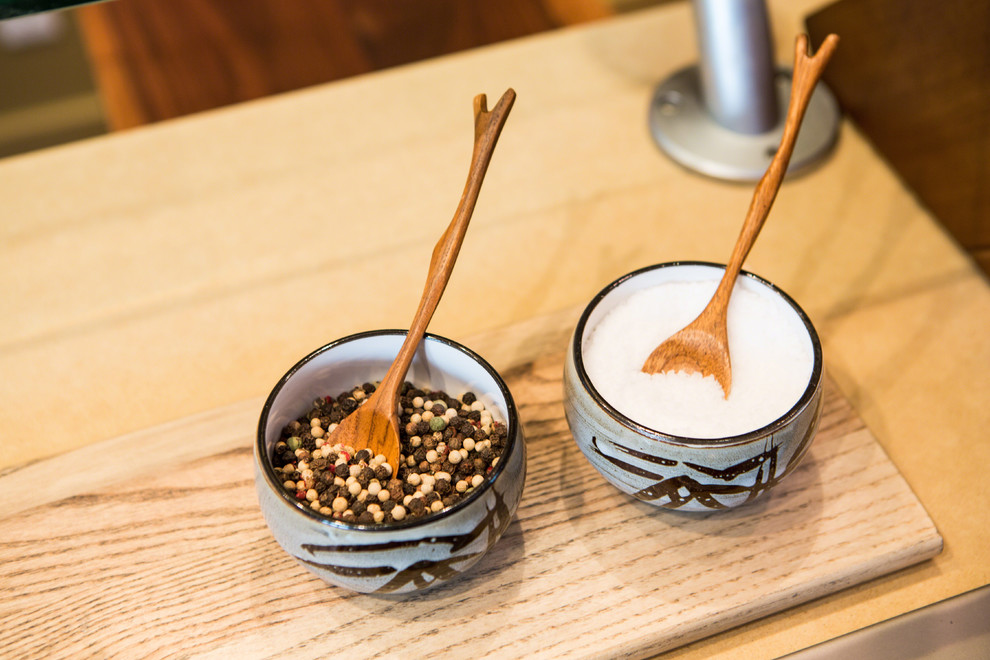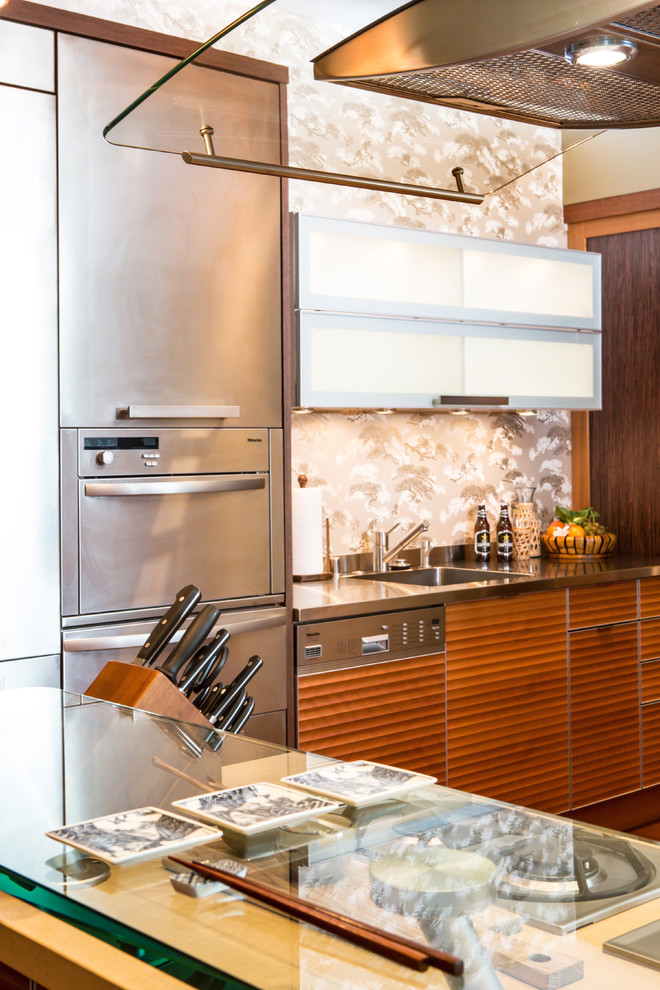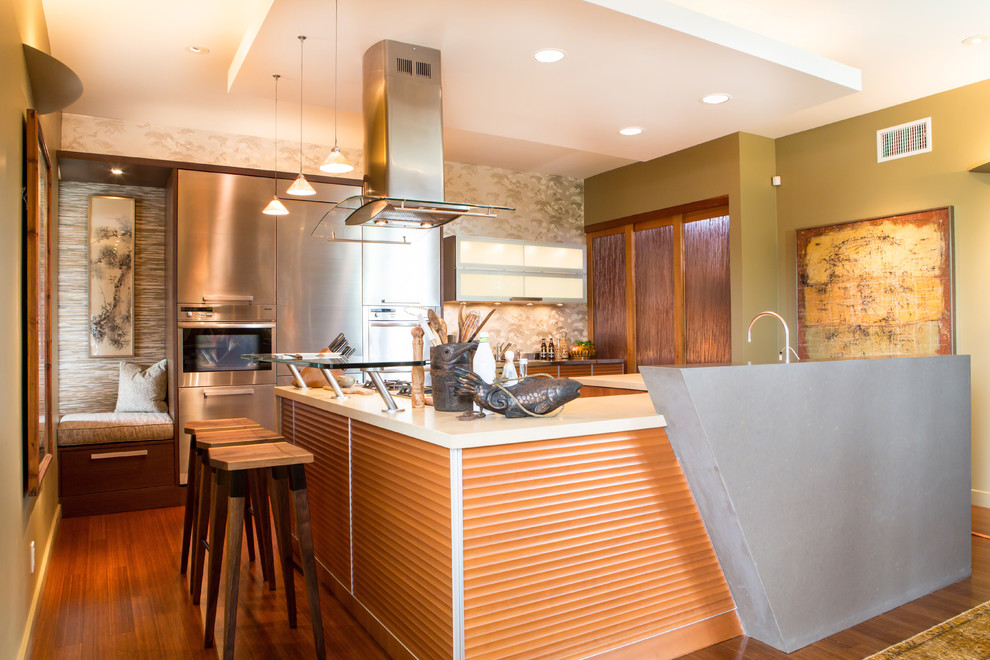 Asian Living Room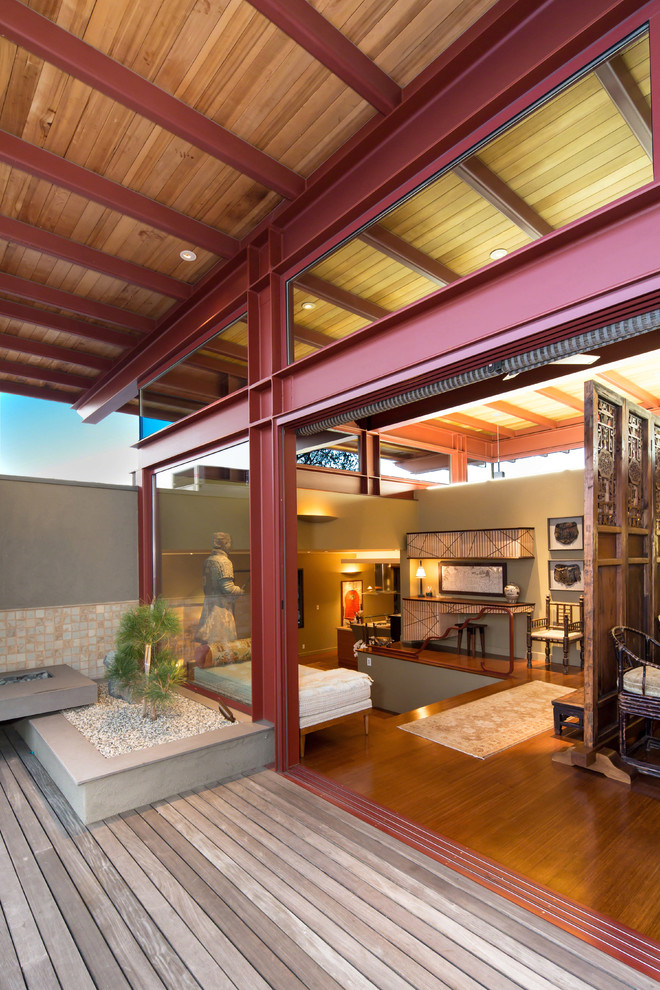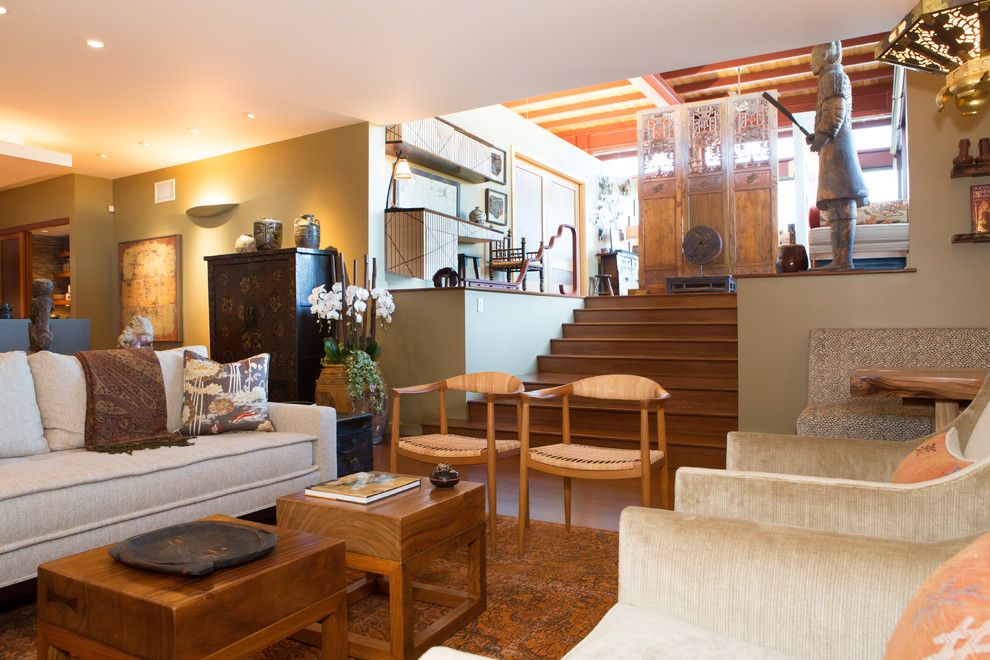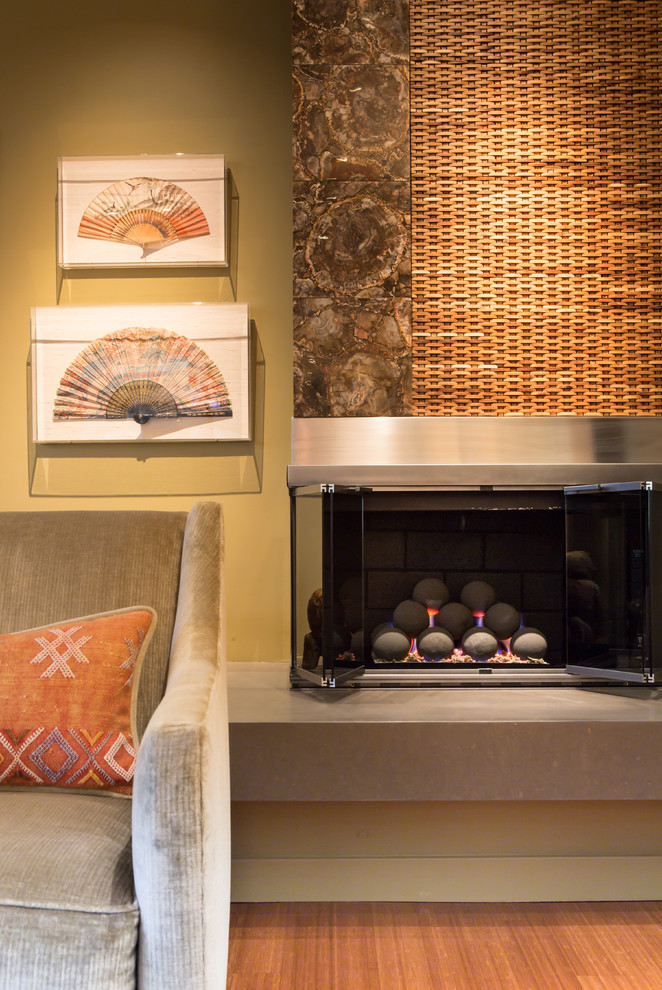 Exterior View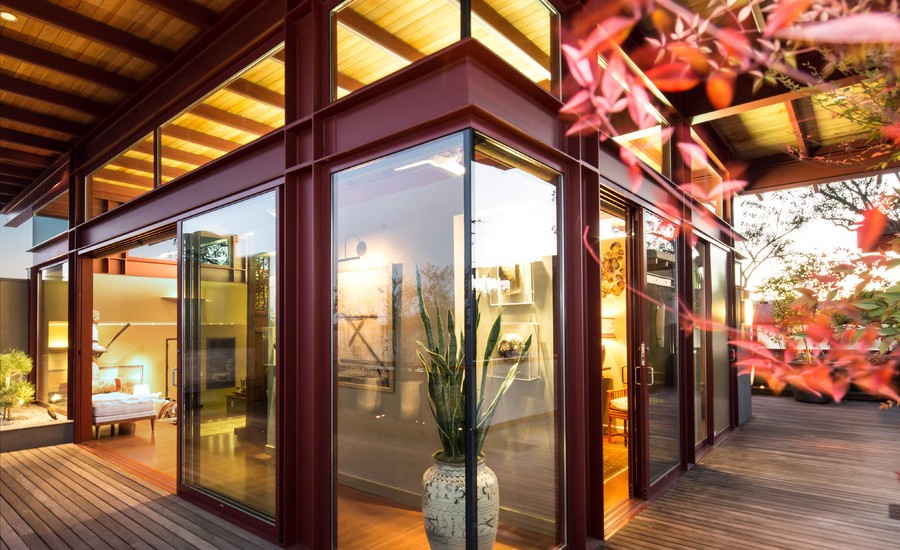 Hallway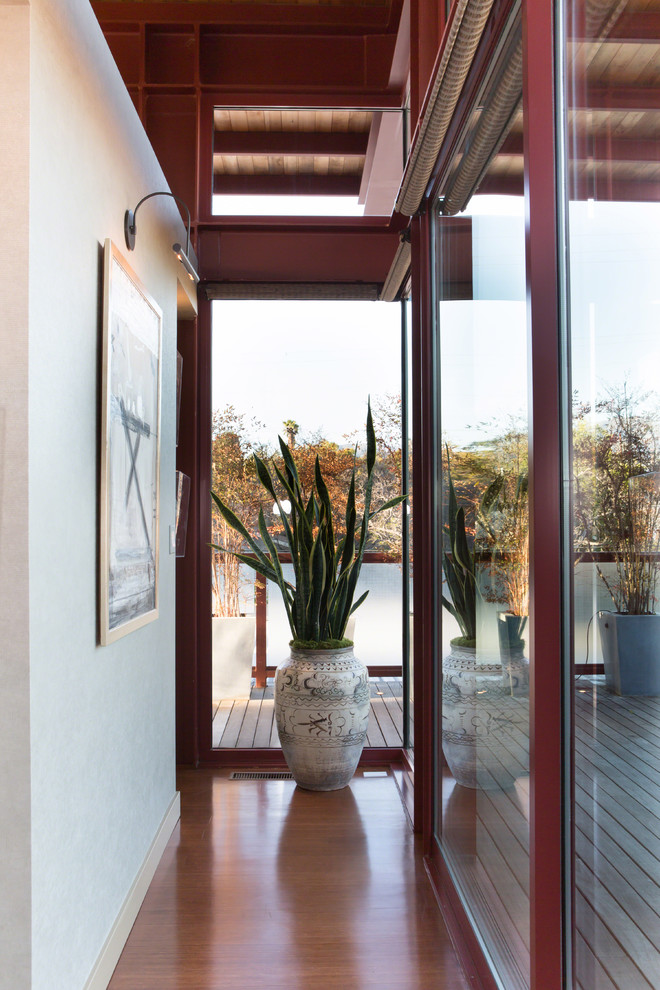 Laundary Room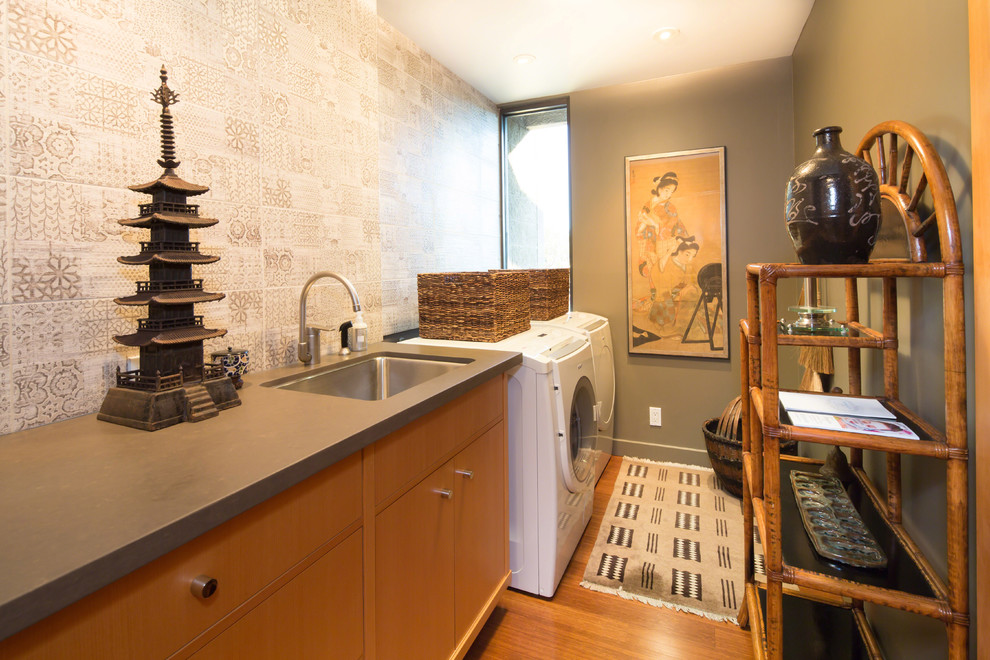 Be sure to also check out our collection of:
Classic Transitional Style House In Texas | Moscow Based Modern House Design Inspiration | 14 Modular Library Design Ideas