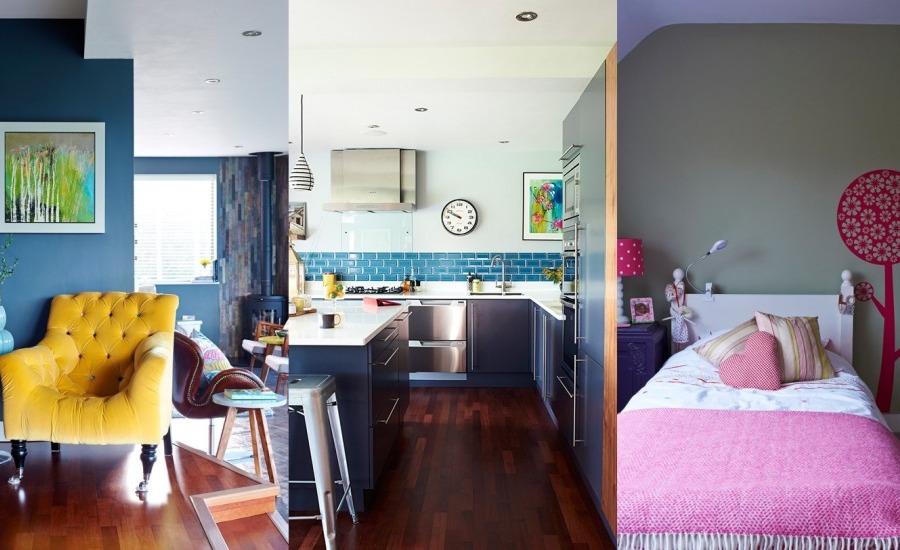 Owning a House is a dream that everybody wants to achieve one in a lifetime. We welcome you to our latest collection of Stunning Contemporary House In United Kingdom.
United Kingdom can be considered as one of the favorite countries of most of us to reside. Having one's own house there is like some biggest of the dreams coming true. A Contemporary house plan calls for clean, smooth surfaces and an uncluttered appearance.
The basis of Contemporary design is minimalist and features an asymmetrical balance of linear, geometric and angular themes. Today we are showcasing a beautiful gallery of stunning Contemporary house in UK designed by the very famous Sea Change Interiors. Sea Change Interiors is run by Jeanette Seabrook, a freelance interior designer based in Sussex. Designer Jeanette offers a very personal and bespoke service, for any kind of commercial or residential projects. She is also excel in spatial design, electrical planning, room styling, selecting and sourcing fabrics.
Contemporary House In United Kingdom
Traditional Bathroom Vanity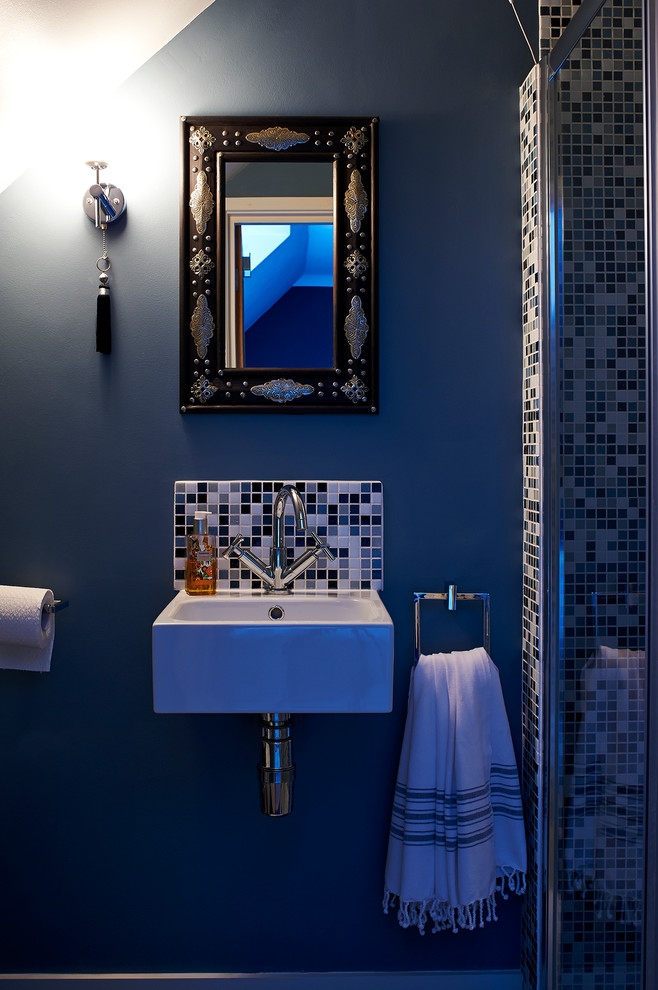 Bathtub With Large Mirror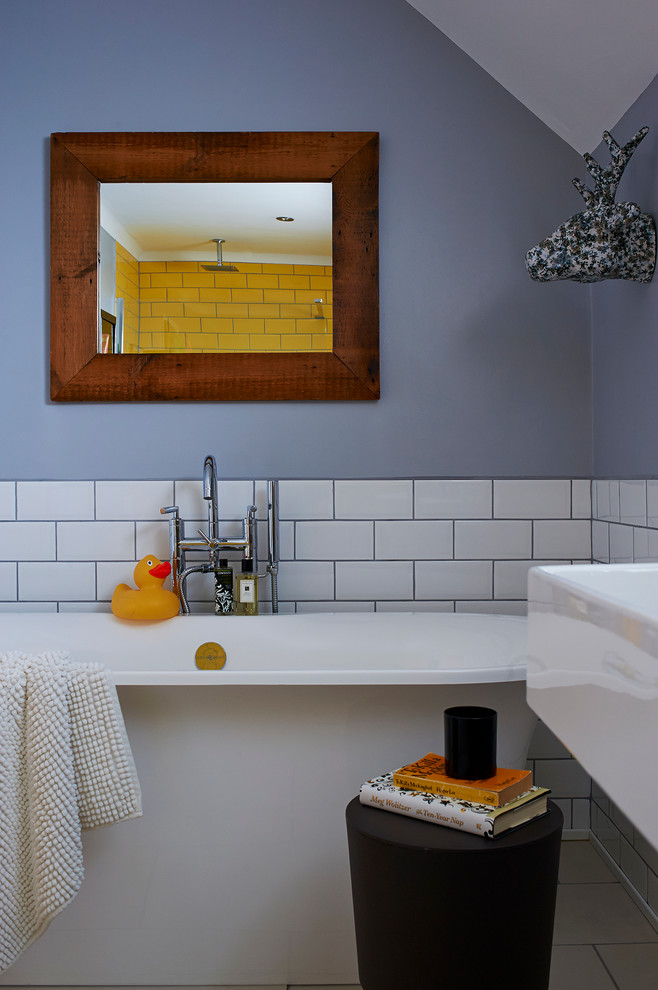 Beautiful Corner Sofa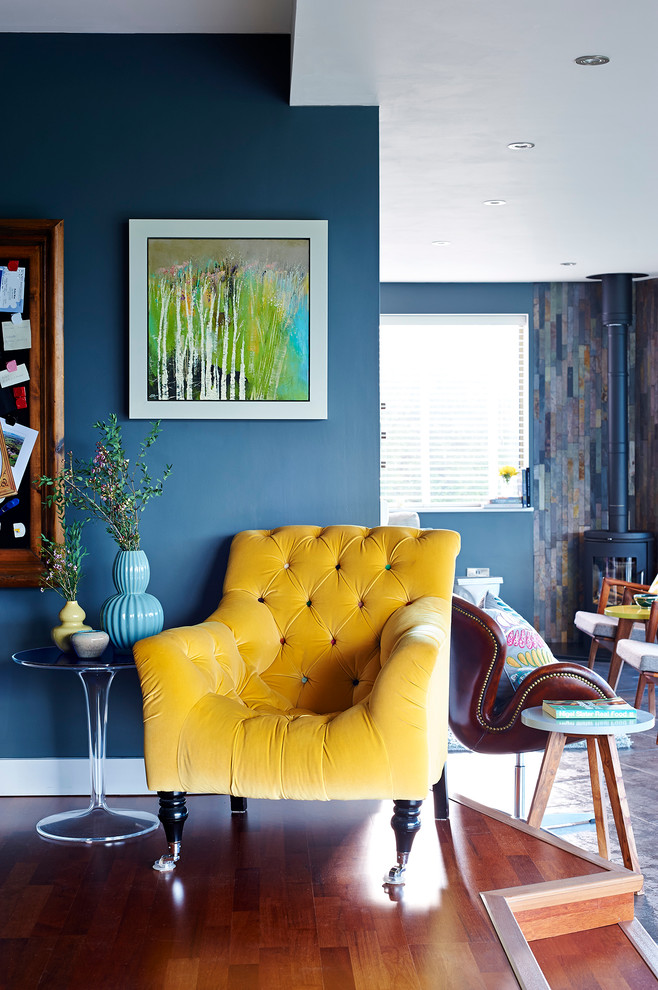 Wardrobe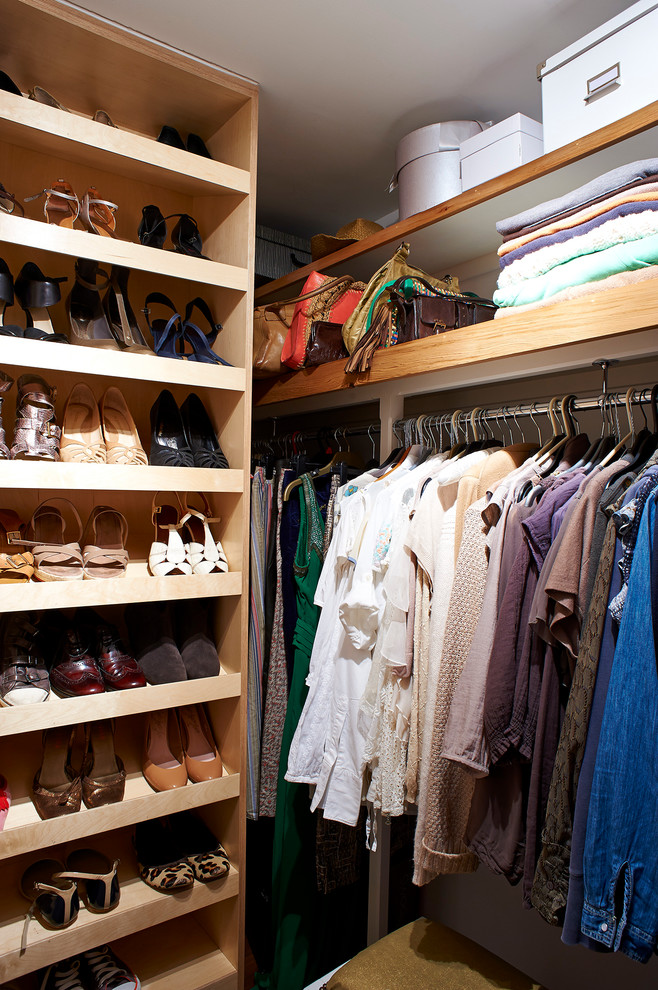 Contemporary Bathroom With Wallpaper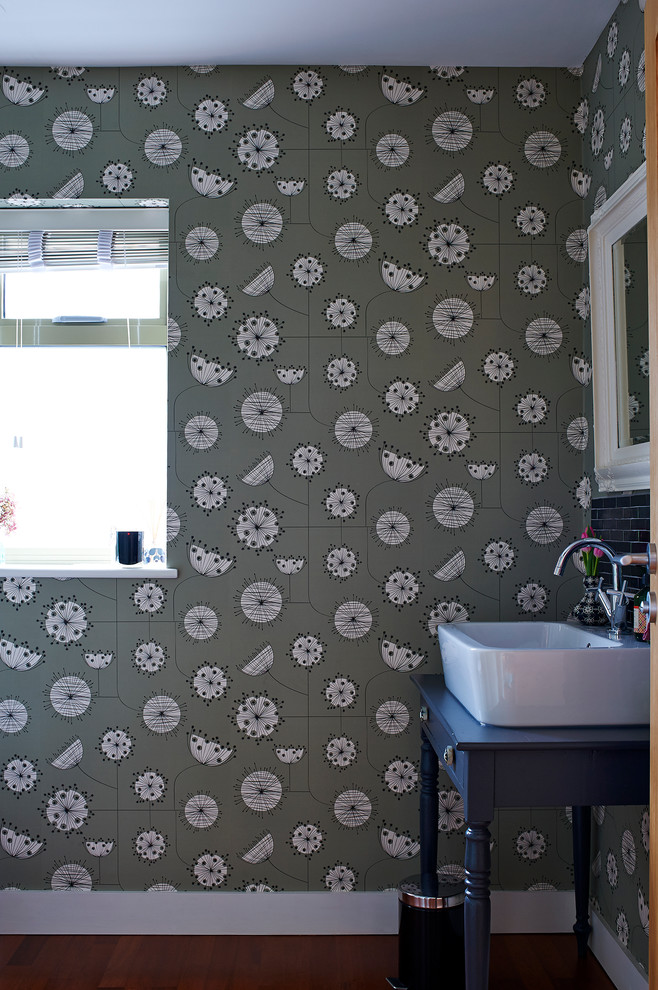 Contemporary Bathroom Sink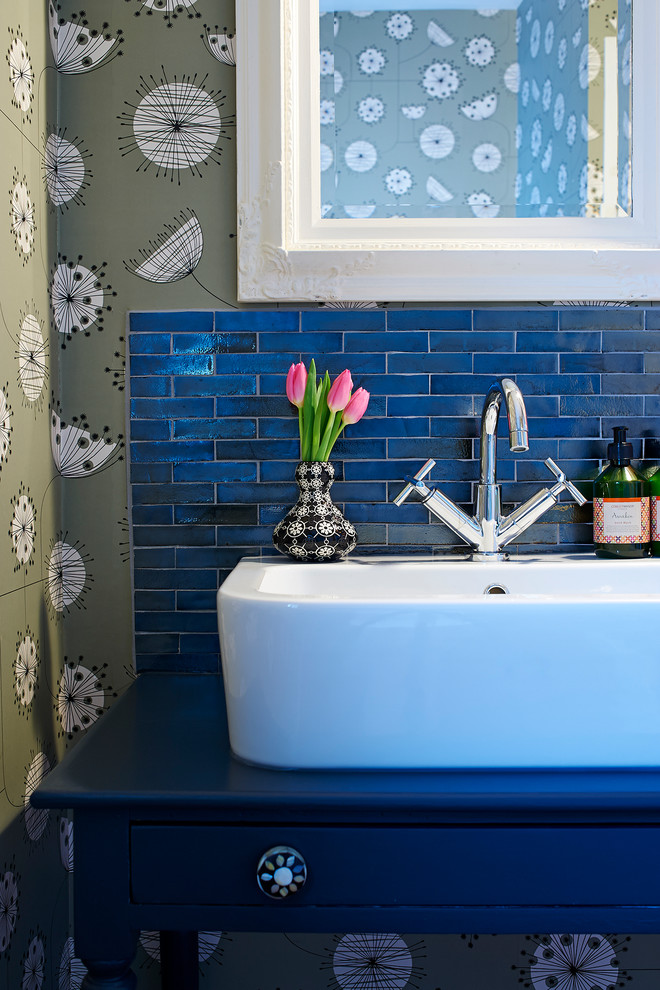 Contemporary Bedroom
Contemporary Dining Area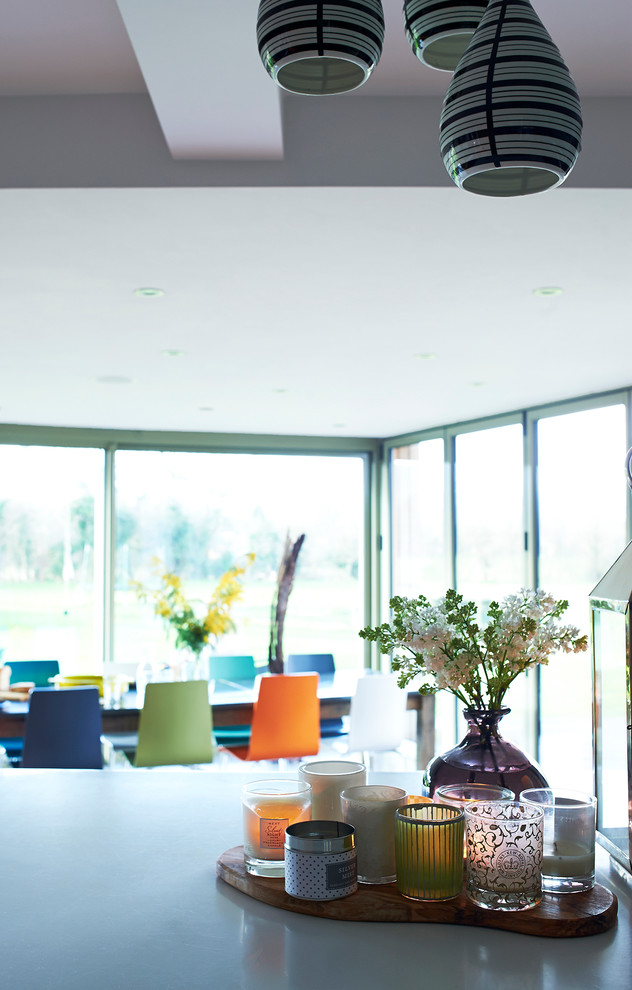 Contemporary Dining Table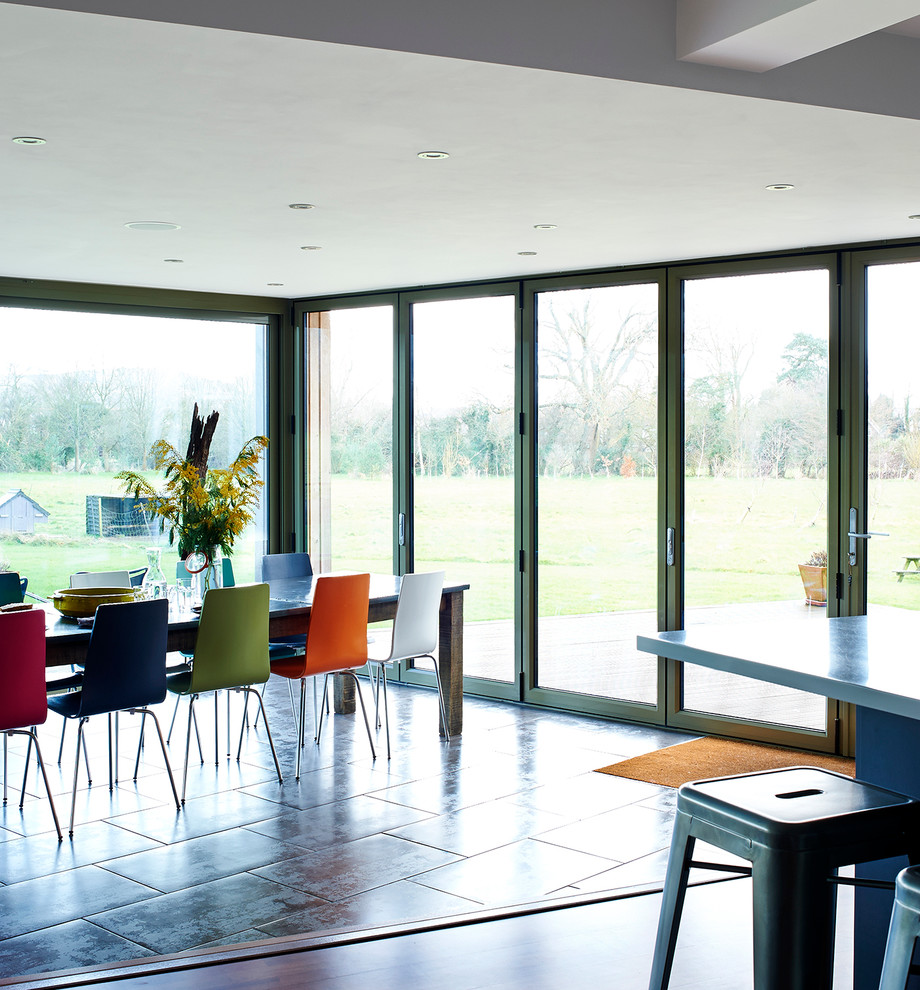 Contemporary Kitchen Space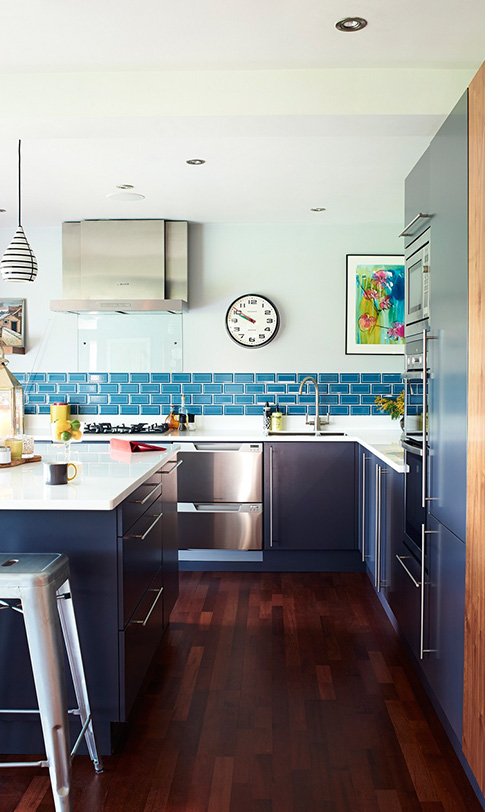 Contemporary Living Room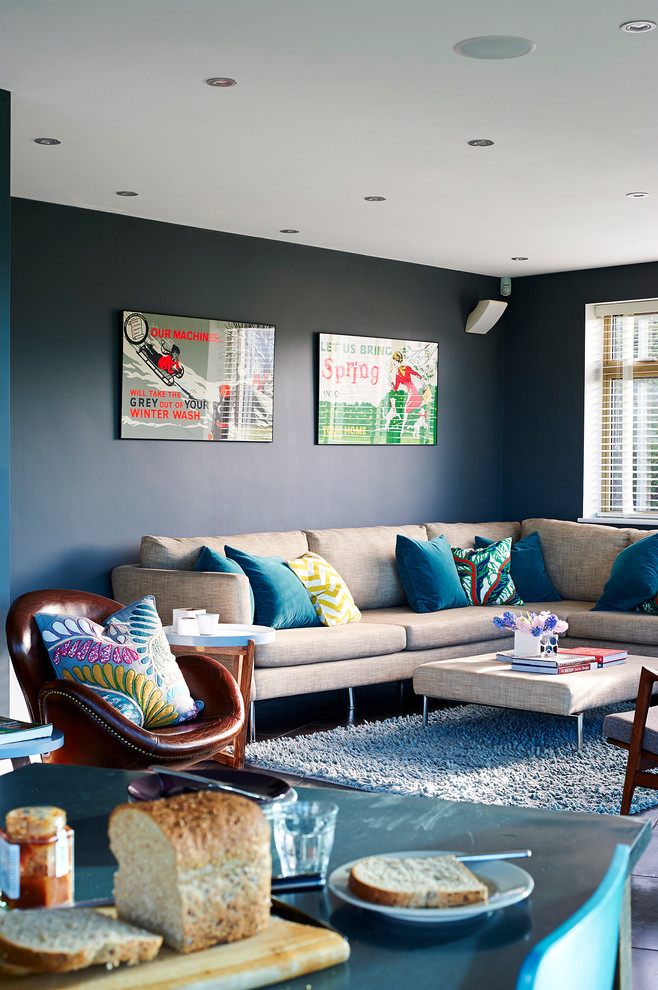 Contemporary Staircase Design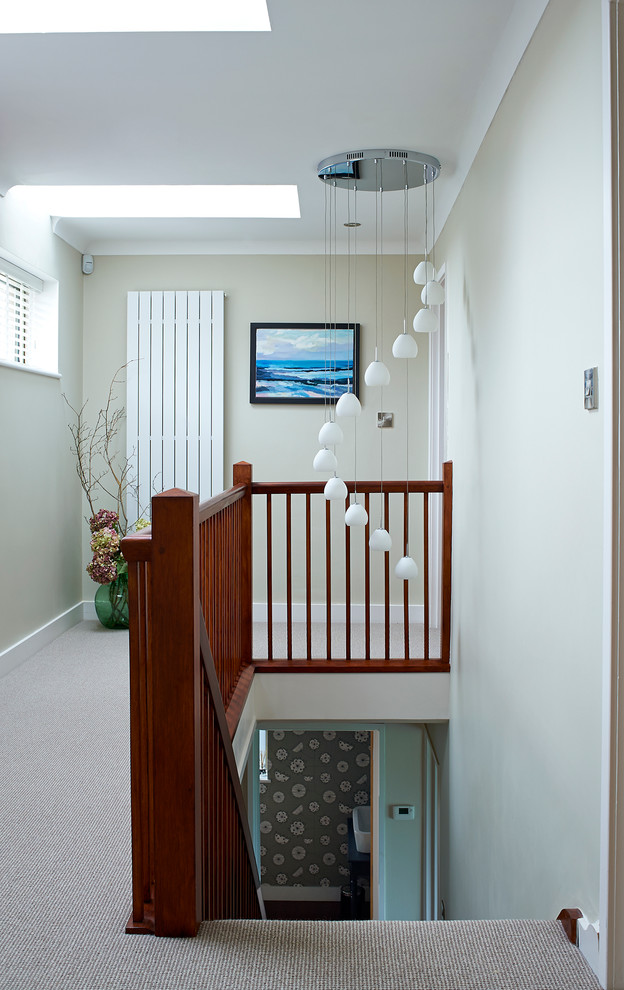 Couch With Beautiful Background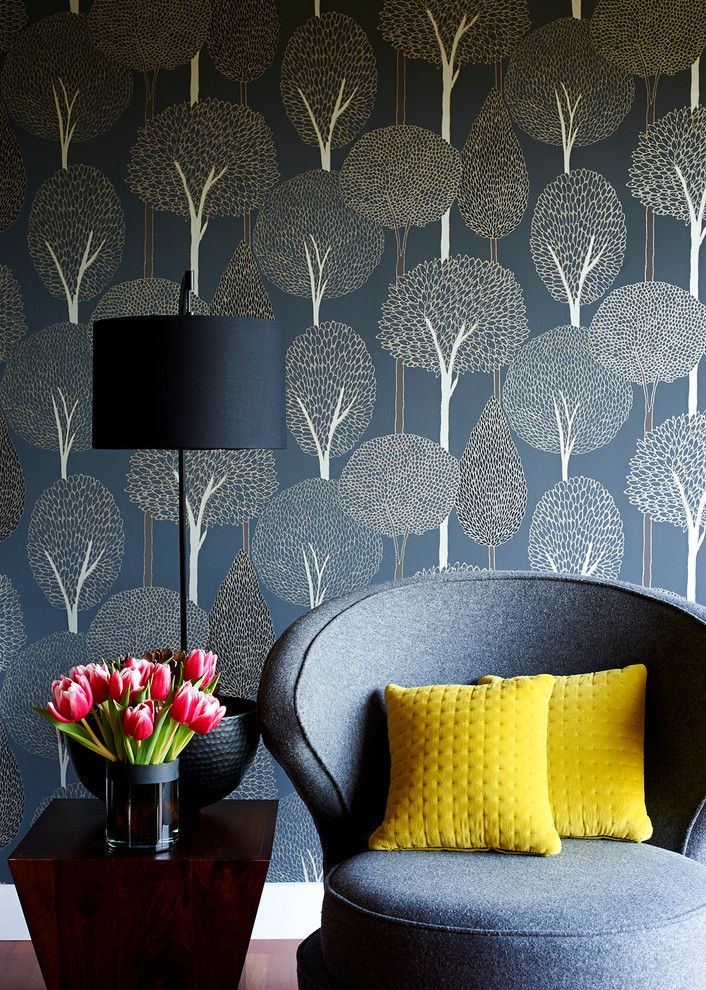 Cute Boys Bedroom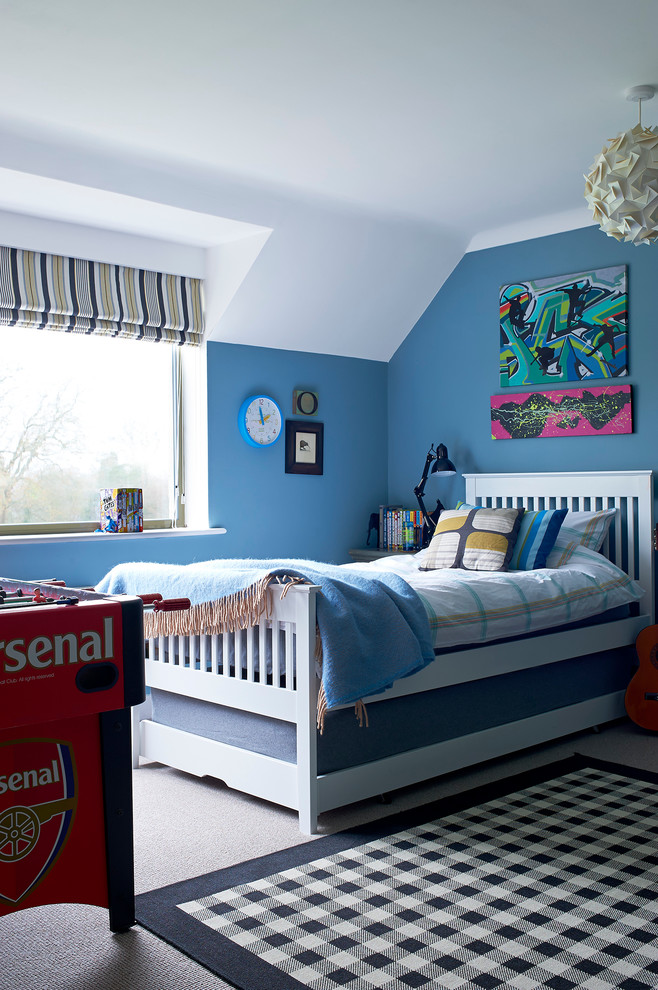 Stunning Entryway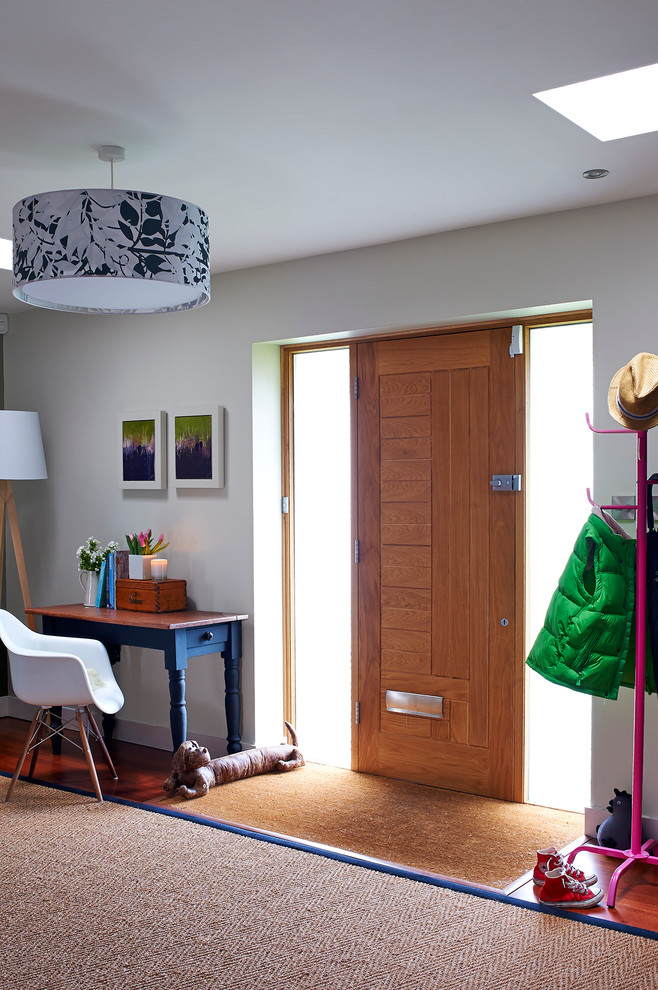 Girls Bedroom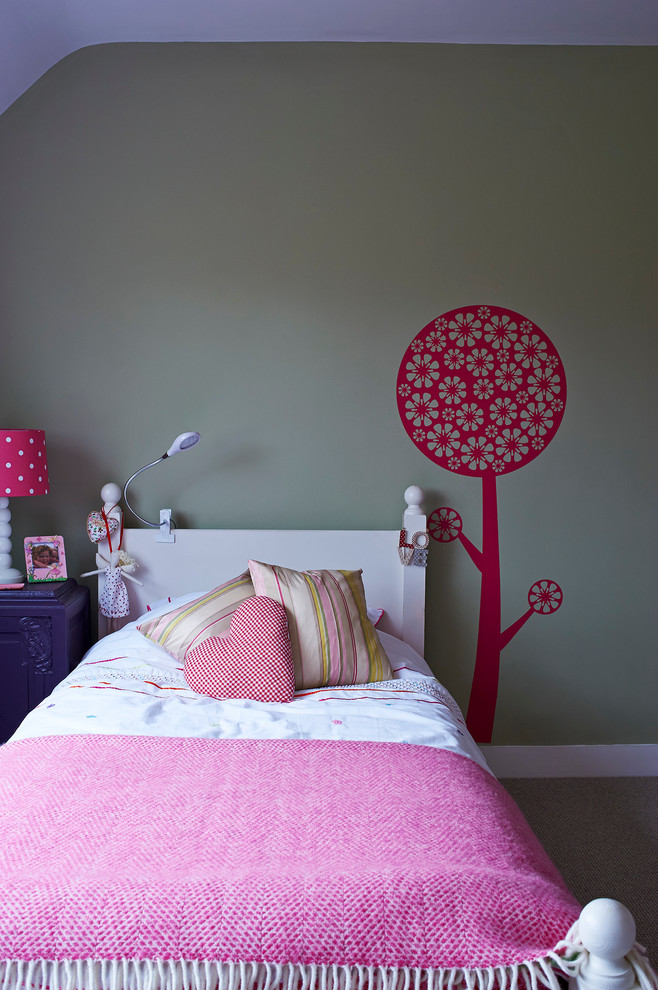 Girls Bedroom View
Hallway Design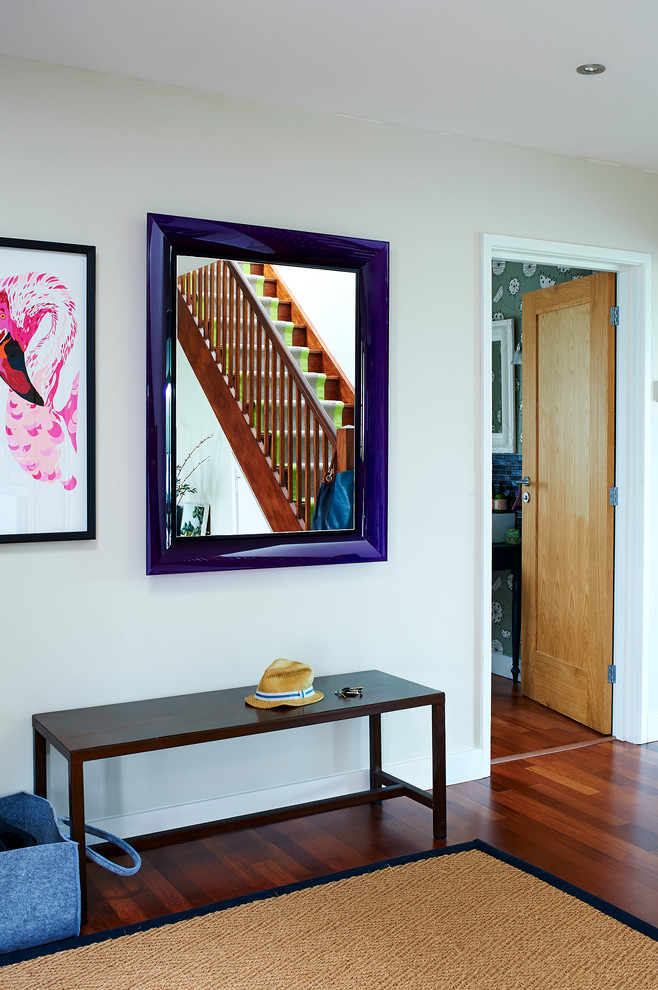 Home Office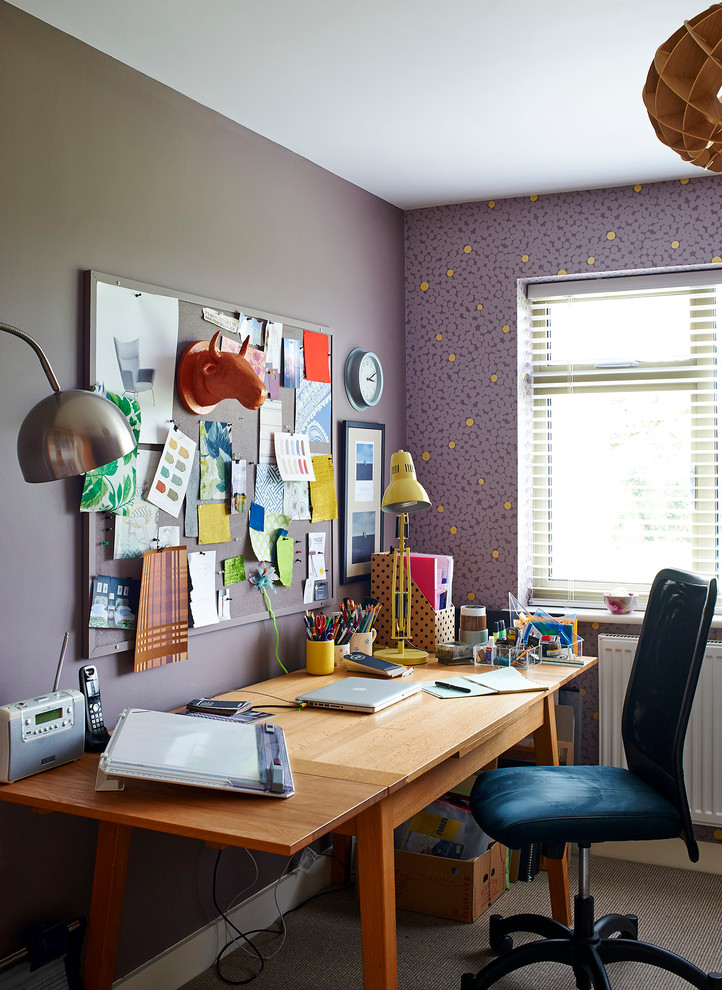 Kids Room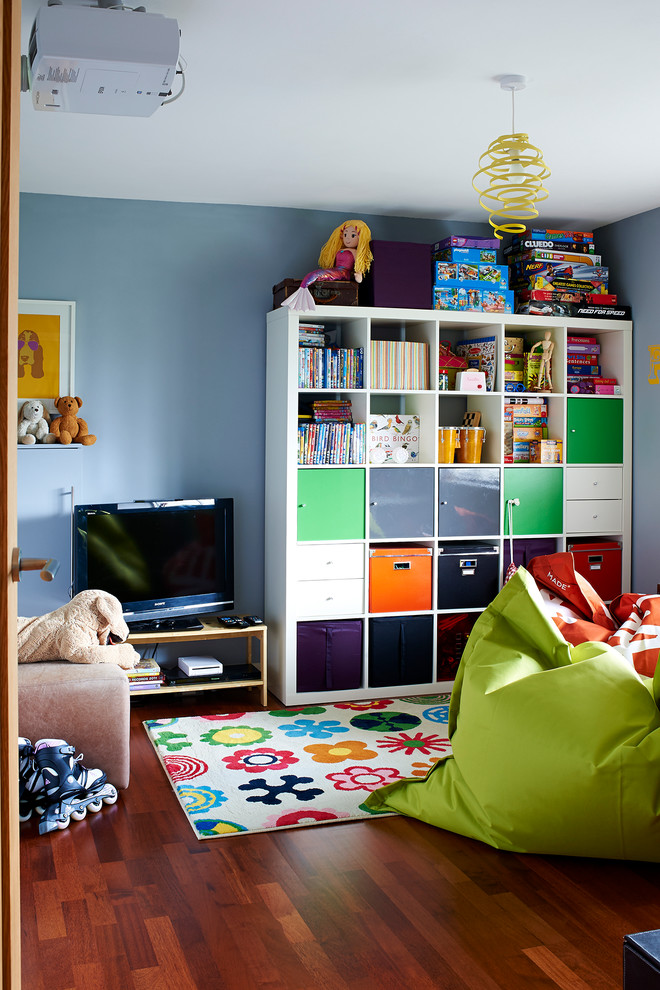 Living Room With Wooden Chair & Beautiful Rug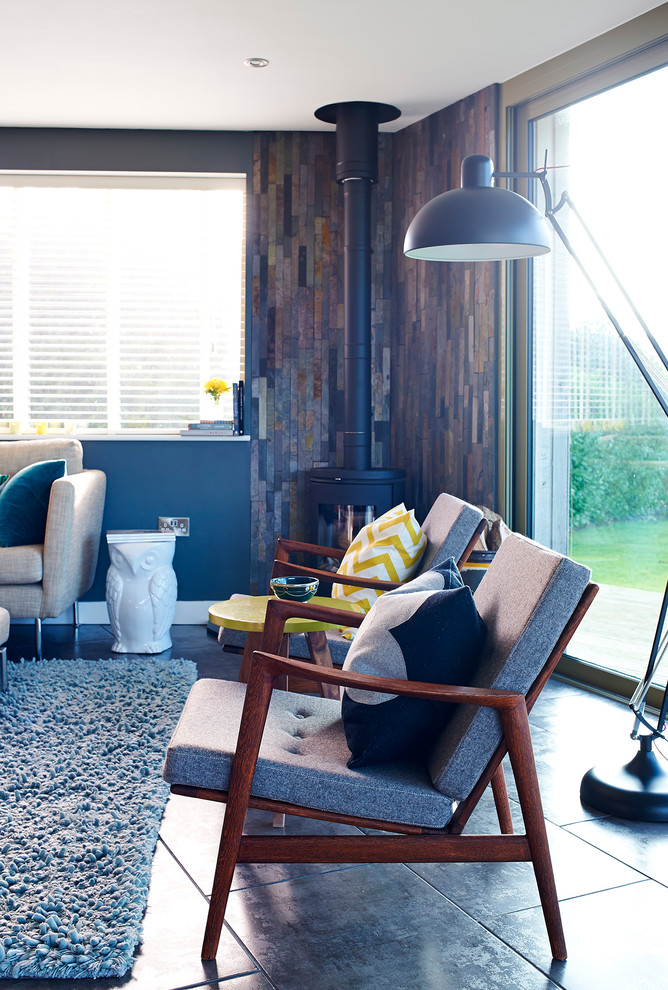 Master Bedroom With View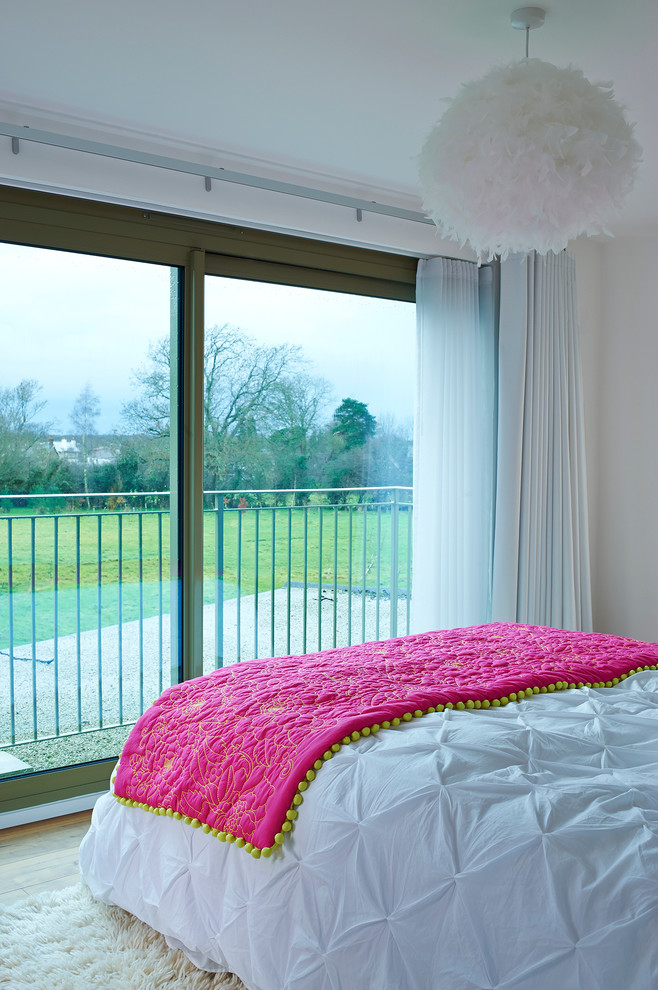 Related Post You May Enjoy:
Beautiful Modern House In Stockholm, Sweden | Stunning Mediterranean Style House In Austin, Texas