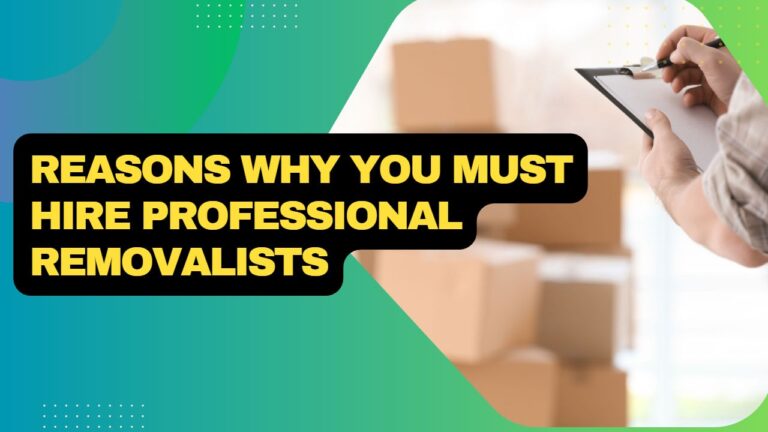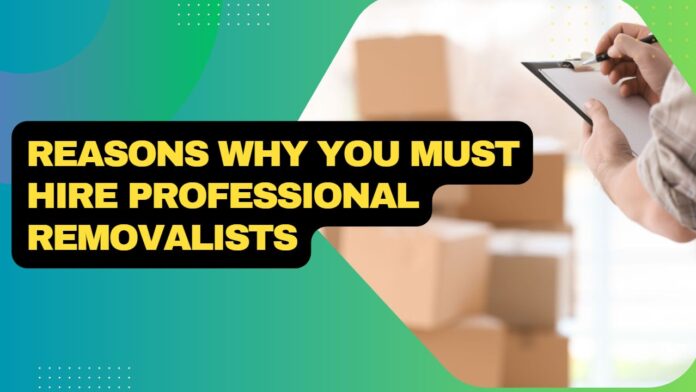 Whilst it is already common knowledge that moving is stressful and challenging, many people are still surprised at how stressful long-distance moves can be. Aside from the usual process for local moves, there are usually additional requirements that you will need to accomplish. In some cases, you might also need a more secure way of packing your belongings to prevent damage during the long trip.
Although there's always an option to move on your own, it is highly recommended that you hire professional removalists for long-distance moves. It might seem more expensive, but you'll get your money's worth, especially when you have plenty of items to relocate. Hiring professionals to help you have a positive moving experience. Here's how:
Less stress
Moving to a new home requires you to make a lot of decisions throughout the whole process even when you're packing and preparing your belongings for the uplift. It may be unnoticeable at the beginning, but the physical and emotional toll can be draining as your moving day approaches. Professional removalists already have a strategy in place to smoothly navigate the moving process and come up with solutions to almost any issue you might encounter during the move.
Packing Services
Whether you don't have enough time to pack your belongings or you're not familiar with the proper packing technique to keep your belongings safe for long-distance travel, you can add packing services to your moving package (if not already included). Professional movers are trained and knowledgeable in the use of packing materials and techniques designed to protect your belongings, making them less susceptible to damage as they are transported from one location to another.
Minimise the risk of injury and damage
Lifting and carrying heavy items on your own puts you at risk for serious injury. A single misstep or lifting heavy objects incorrectly could result in an injury or accidents that may damage your goods and delay your move. Hiring professionals to do the work for you lessens the risk of injuries and damages. Aside from having sufficient knowledge on how to properly lift heavy objects, they also have the appropriate tools and equipment to safely move heavy or bulky items.
Time and Cost-efficient
Looking at the upfront cost of hiring professionals might discourage some, but this cost is often worth it depending on the size of your move. Even if you're not hiring removalists, you will still need to pay for renting the moving vehicle as well as buy the appropriate amount of packing materials for your belongings. When it comes to long-distance moves, hiring professionals is more cost-efficient. They can maximise the use of packing materials and the space inside the moving vehicle. It will also take less time to pack your belongings, dismantle furniture and appliances, and load everything into the vehicle. You can use your time dealing with other aspects of the move or spend some time with friends and loved ones before your moving day without thinking too much about the workload at home.
Focus on family and other matters
Hiring a professional to help you with your move will allow you to focus on more important matters. You can use your time taking care of practical matters such as securing documents and other requirements related to the move. Since the workload is significantly lessened, you can spend more time with family and friends you won't be seeing for some time after the move. It also allows you to take care of your family members, especially children, who might feel stressed or overwhelmed with the moving process.