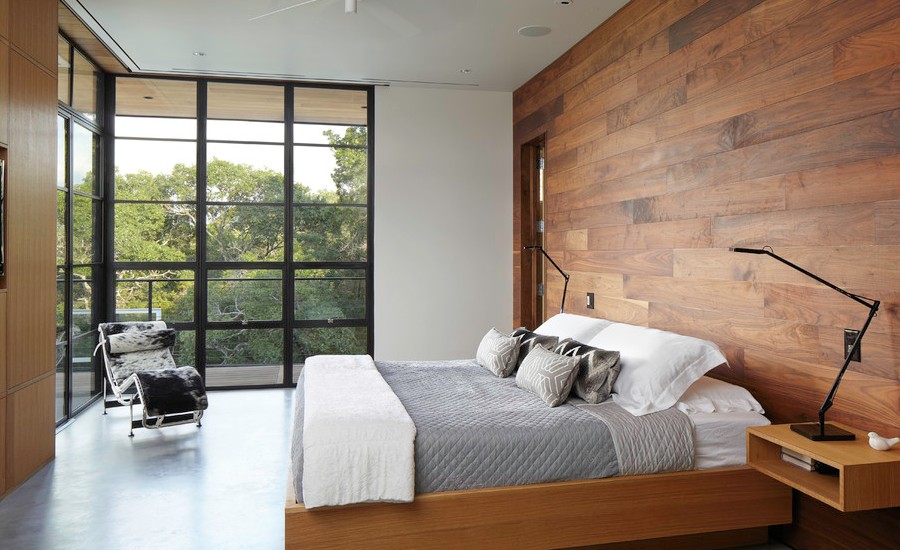 The bedroom is the best place in the home to relax and rejuvenate, it's an escape from the day to day stresses and activities of the real world. Usually, in the bedroom, there is a king size or queen size bed with a wardrobe, due to this changing world people take bedroom design to new heights, just check out this website for some inspiration. The most important thing before designing bedroom is to revolve around functional elements like the furniture, storage etc. Style comfort and relaxation are the main key elements for creating the best bedrooms. Flooring can have a massive effect on mood, I've heard of many people opting for hardwood flooring in a range of designs because of its ease to clean using something similar to a hardwood floor steam cleaner, coupled with its design versatility making it a popular choice.
There are lots of interior designer and decorators experimenting new trends to create an amazing and unique bedroom. In 2017, there will be a number of bedroom design trends and interior design trends, here we have "The Top 10 Bedrooms Designs Of 2017".
Top 10 Bedrooms Designs Of 2017
Asian Bedroom Design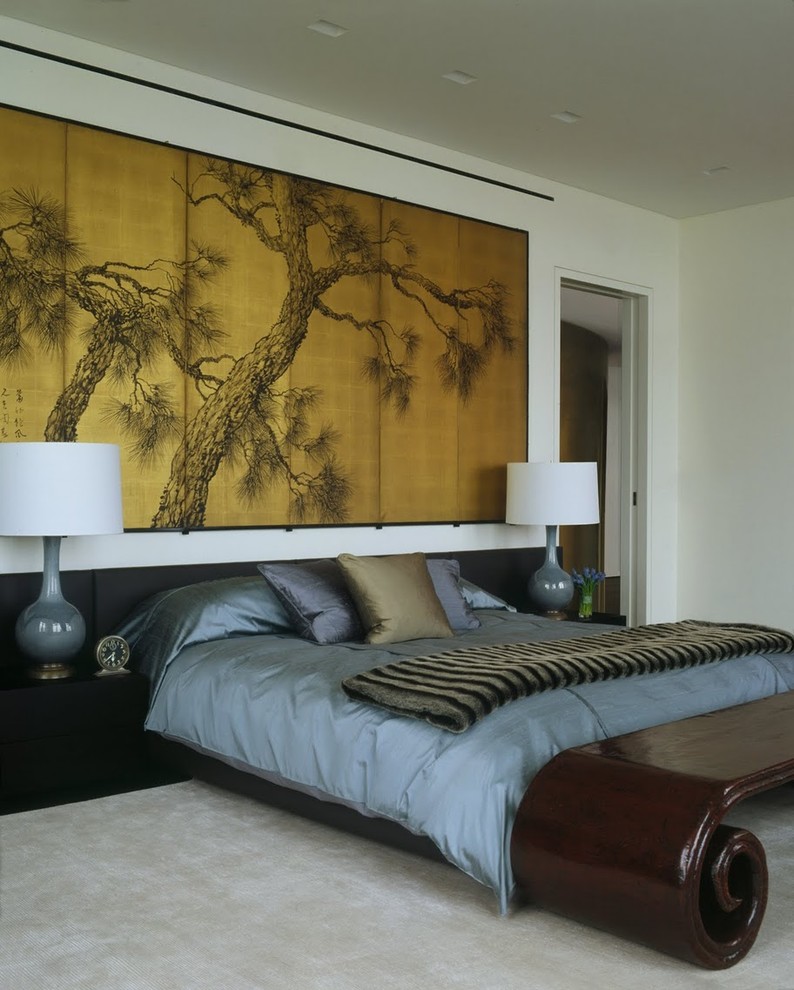 The natural classic appearance of this Asian bedroom is due to its wallpaper and with white walls and carpet
Beach Style Bedroom Design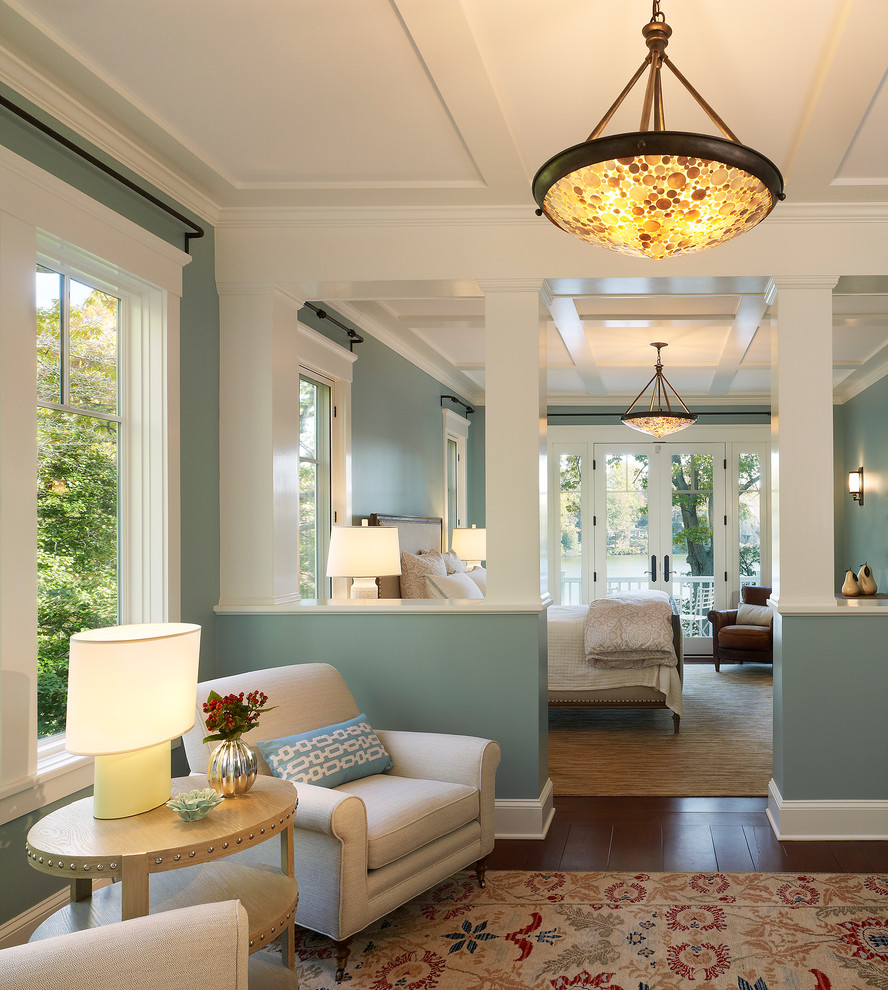 This beach style bedroom with a combination of light and bright colors is an awesome example of trendy bedroom ideas.
Contemporary Bedroom Design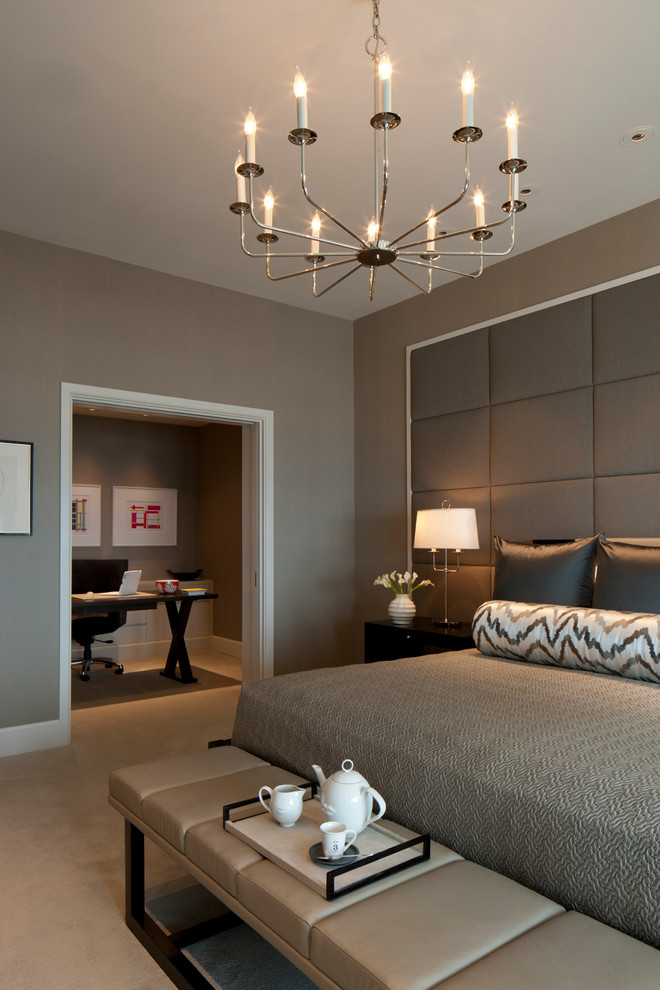 We love this trendy contemporary bedroom which includes a beautiful bed with a large headboard and gray walls to create a beautiful atmosphere.
Craftsman Bedroom Design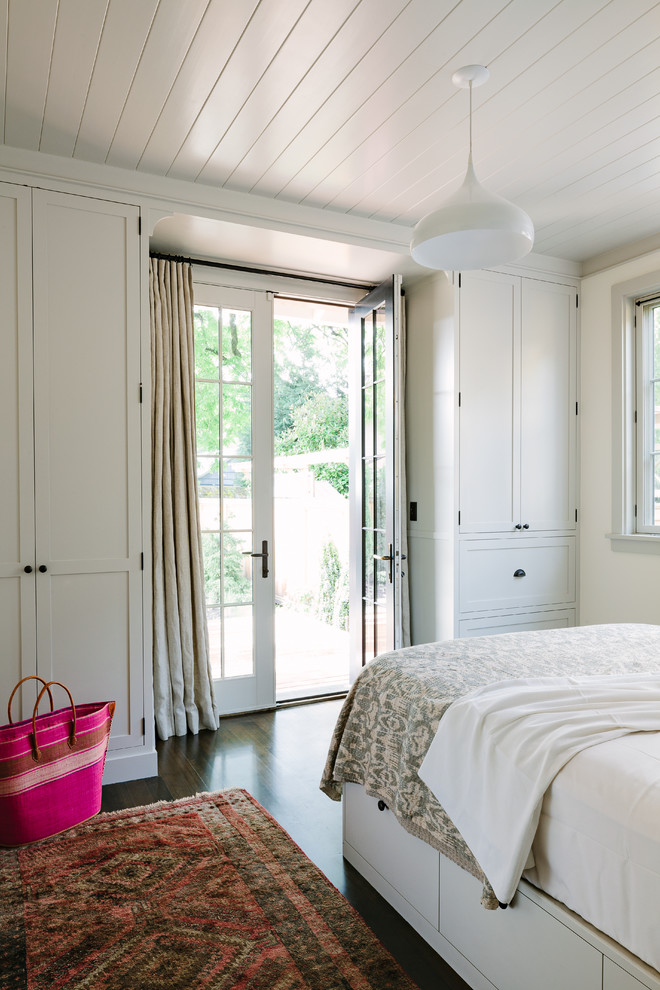 This is a wonderful example of latest bedroom designs with tall cabinets on the wall outside the closet and the choice of the color white to create a sophisticated atmosphere.
Eclectic Bedroom Design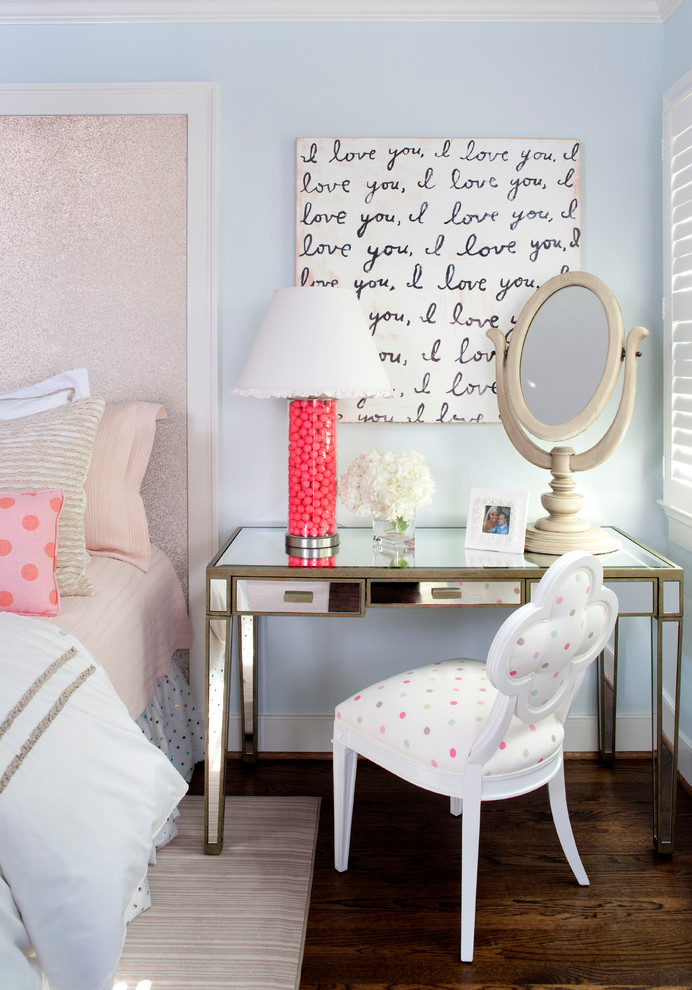 This a great example of how to make the best use of the space available in the room. The choice of mirror is the most antique thing placed in the room.
Industrial Bedroom Design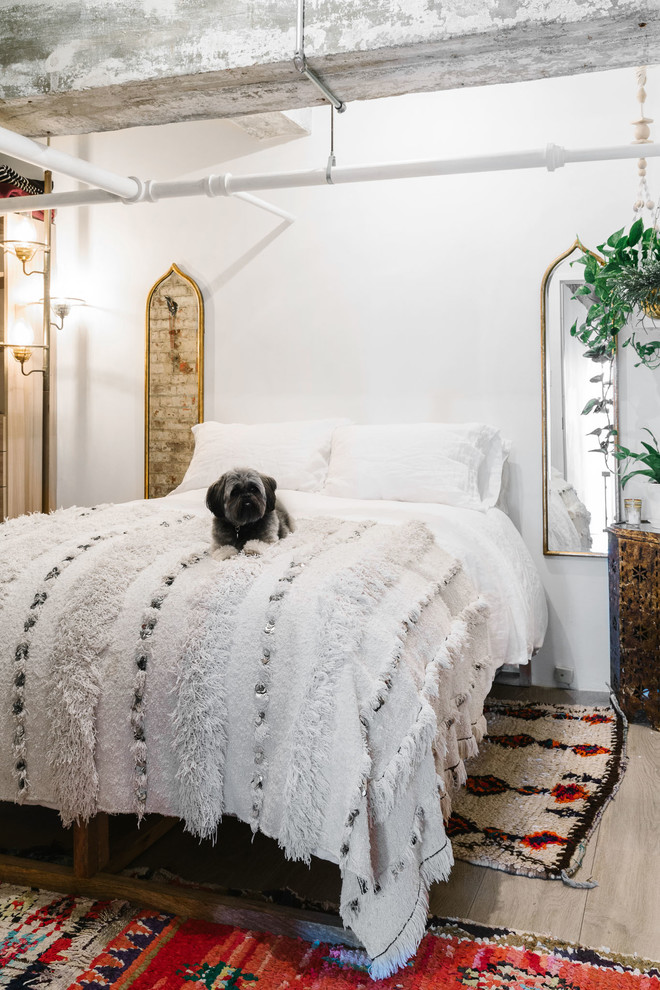 This is one best example of the industrial bedroom design with white walls, medium tone hardwood floors and gray floors.
Mediterranean Bedroom Design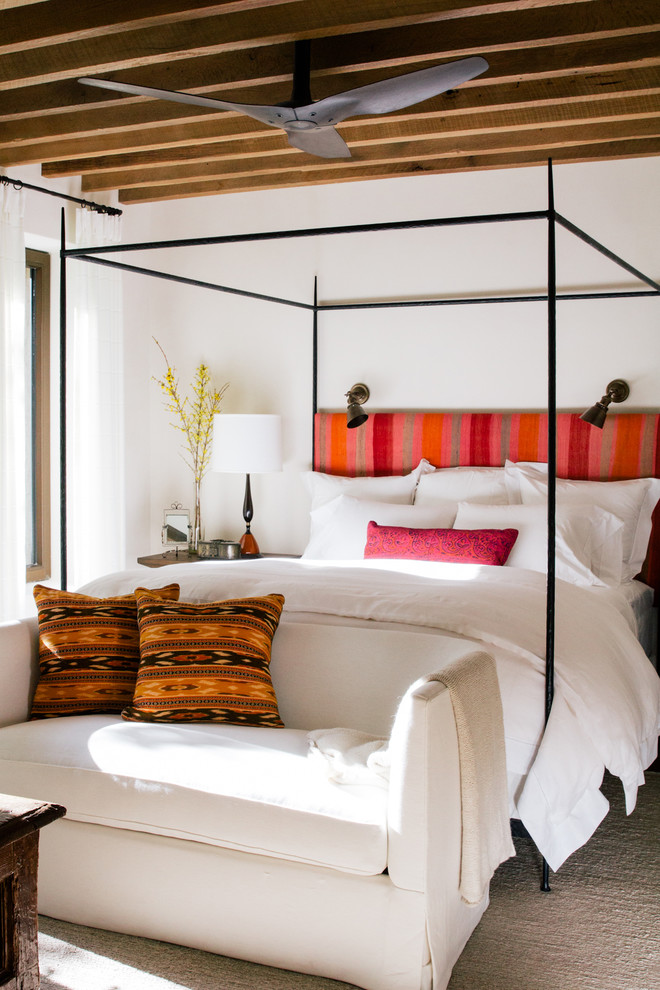 The Mediterranean bedroom decor is very popular nowadays. This Tuscan guest bedroom photo with white walls, carpet and white floors and the choice of bright bed linen is an amazing one.
Modern Bedroom Design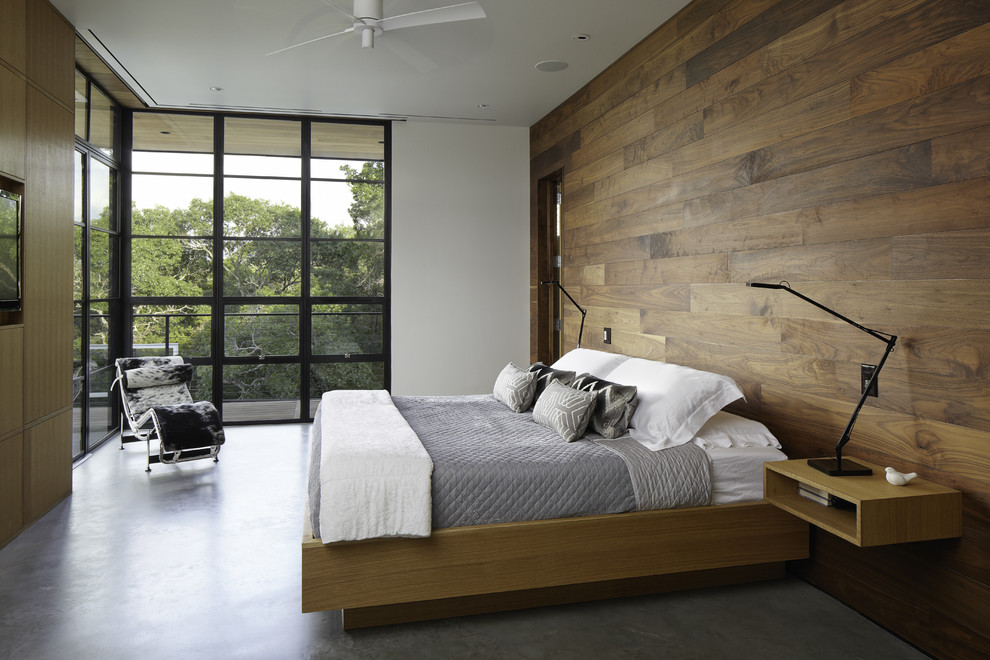 Check out this bedroom design with wood accent wall with commercial black windows. Nestled into sloping topography, the design of this home allows privacy from the street while providing unique vistas throughout the house
Rustic Bedroom Design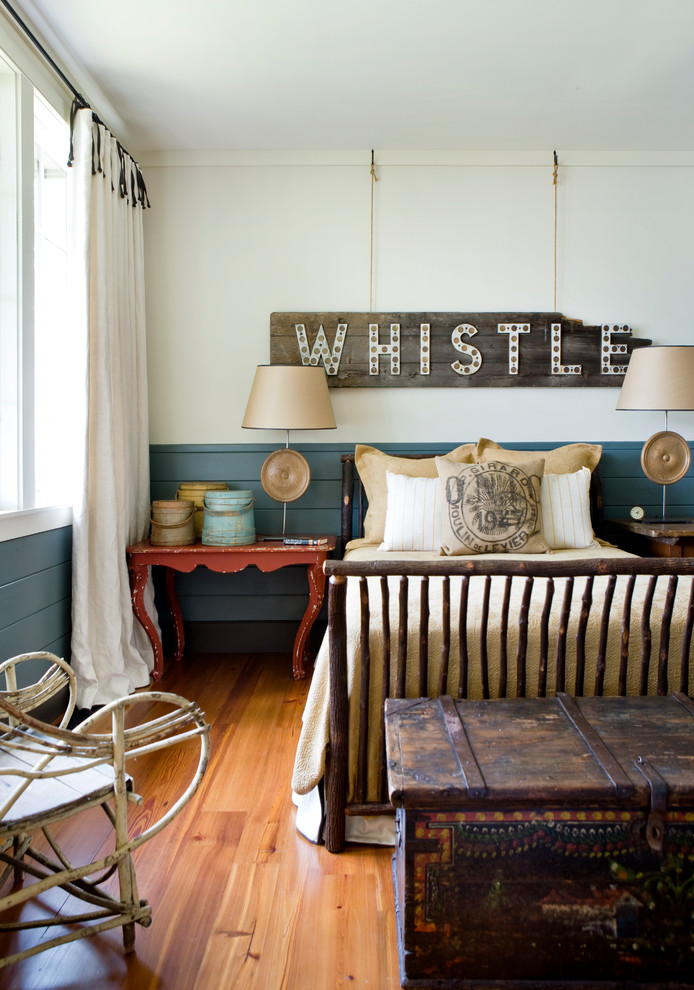 This rustic master bedroom with white ceilings with dark wood floors create nice high contrast and provide the bedroom with charming effect.
Traditional Bedroom Design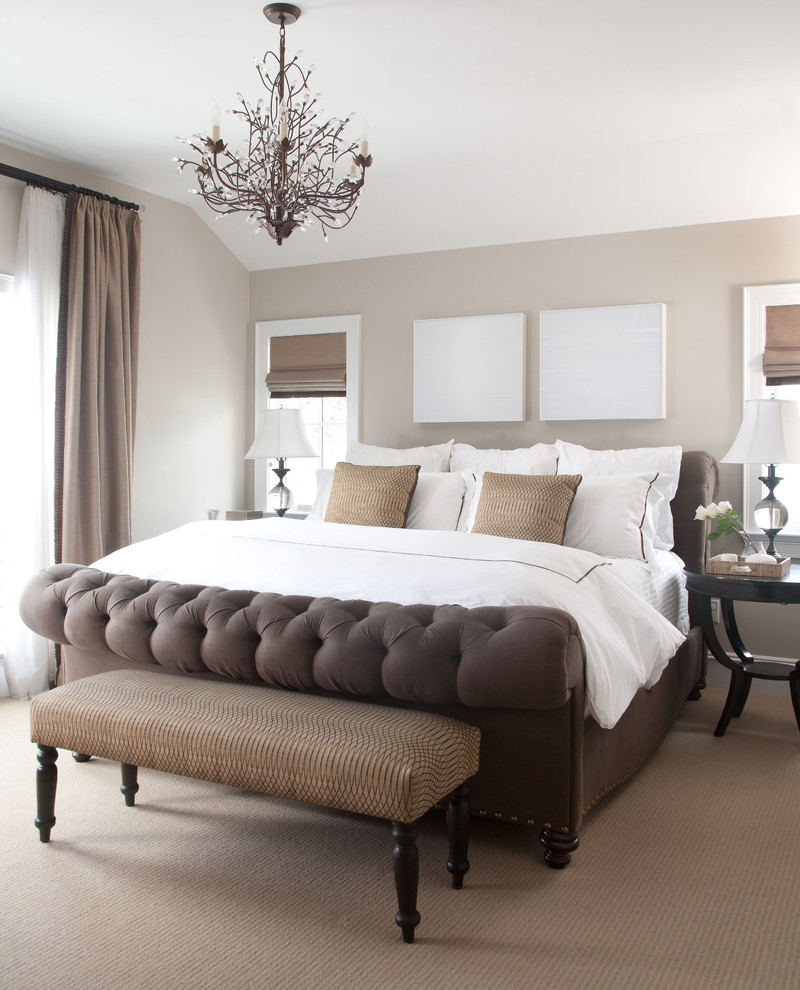 We love this Traditional bedroom design idea with gray walls and carpet. The tufted bed is the focal point of this bedroom.