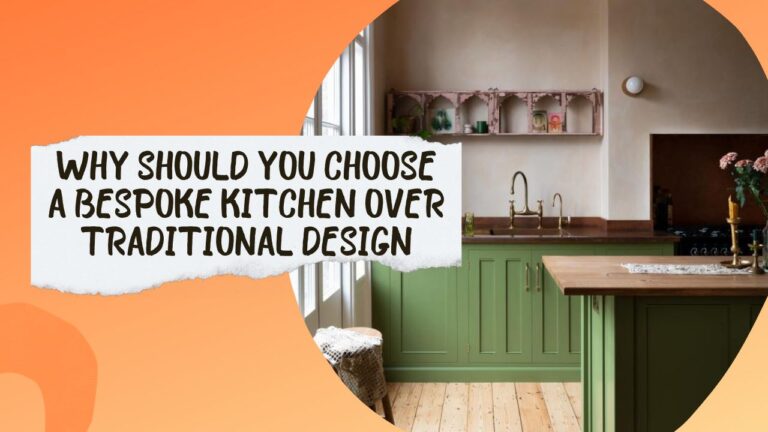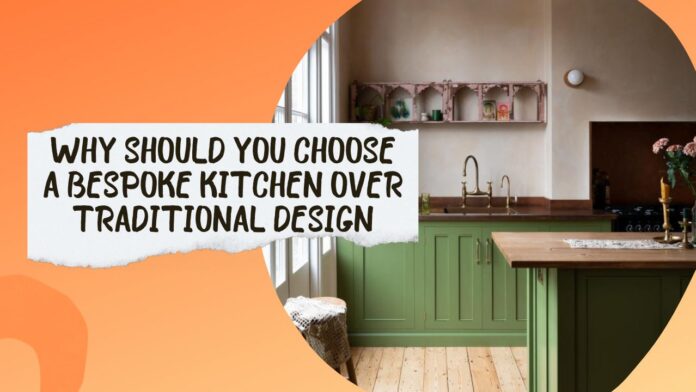 With the kitchen being such a highly used and important room, if you're going to choose to have a bespoke design anywhere in your home, it should be there. Of course, it doesn't have to end there, and your entire home could be designed with your unique needs and desires in mind, but the kitchen is the best space to start in.
Unique designs that are tailored and crafted to match your needs precisely, bespoke kitchens can help you achieve a space that goes beyond your dreams and gives you functionality coupled with style, elegance and that sought-after wow factor. To learn more about bespoke kitchen design, pay a visit to your local luxury kitchen showroom and chat to the specialists there.
What makes bespoke kitchens worth the investment?
In short, a bespoke kitchen gives you everything that a mass-produced, ordinary, run-of-the-mill kitchen simply cannot. From your choice of materials, like granite, marble or solid wood, to unique features such as integrated appliances and curved cabinetry, bespoke kitchen design will set your kitchen apart from others.
Going bespoke offers you so many ways to customize the space that you'll definitely want to use it for more than simply cooking in.
Designing a bespoke kitchen
Ideally, the design of your stunning new kitchen should be a collaboration between you and your chosen designer, as this is the best way to ensure that everything is exactly as you want it.
The first thing you need to do before embarking on a bespoke kitchen design, is to establish your budget and what kind of look you want to achieve. While having your kitchen designed in this way does cost more than a regular, traditional kitchen, such projects are often less costly than you might think, and your designer will always be able to find ways to bring the cost down wherever they can.
What are the benefits of a bespoke kitchen?
A kitchen that has been designed and installed by professionals, specifically for you and your family's needs, is always going to be more satisfying and enjoyable to look at, use, and spend time in, than a regular kitchen that the average family is forced to ensure, and it's hard to put a price on that kind of lasting satisfaction.
With everything in it customised, you can get the most out of every inch of the space; something that's especially beneficial in a smaller kitchen. The kind of tailored storage solutions you can achieve with bespoke design, for example, simply can't be achieved with ordinary, traditional design processes. With a bigger kitchen, on the other hand, you can really go to town with the unique features, and splurge on features that make life easier while looking stunning.
Beautiful and above all else, highly functional and efficient, working with bespoke kitchen designers is the only way to guarantee you a kitchen that won't just last for many years to come, but which you will want to keep on enjoying for as long as you live there. And if you plan to sell your home, a bespoke kitchen is absolutely going to help you sell it quicker, and for more.
To experience the joy of a bespoke kitchen, pop into your local showroom and chat to the experts there, or browse online for ideas. From modern and chic, to traditional and ultra-functional, the beauty of going bespoke is that the choices are all yours, and the options form customization are endless.