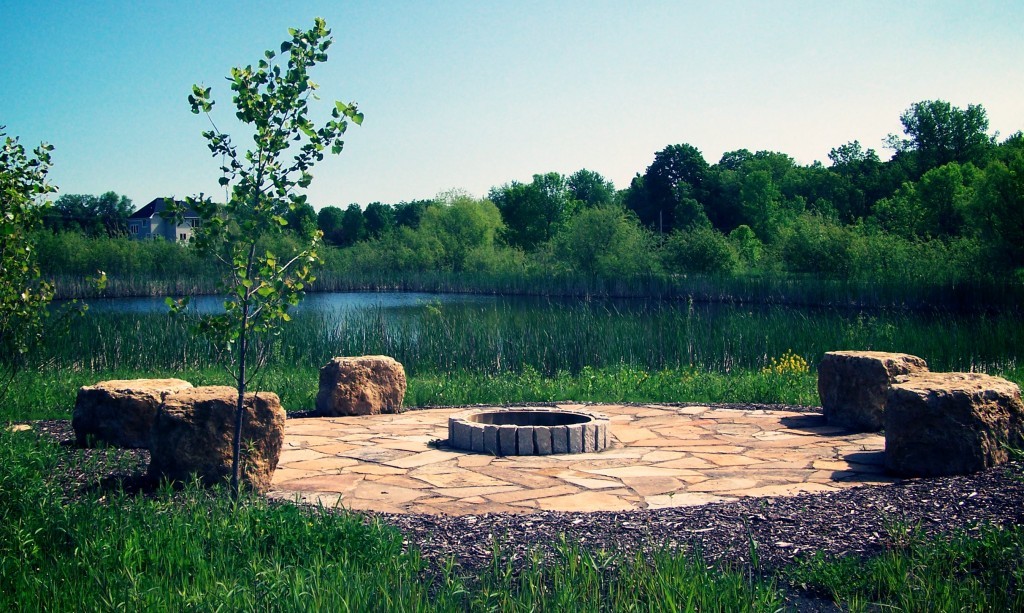 First impressions are always the last impression. And the outdoor of any house perfectly symbolizes this quote. Any person who comes to your house will first look at the outdoor or exterior of your house. So we should also keep in mind of decorating the exterior of our house in a very stylish and beautiful way. Outdoor fire pit rings can add glow and beauty to your backyard, especially with the use of fire glass that can help eliminate the option of needing a cleaning kit for your fire pit. With a simple wash, it'll look as good as new.
Some find that the Outland Firebowl looks fantastic as well in similar backyard designs. It can serve a number of functions. They can provide warmth and light, so you can extend your back yard enjoyment far past the summer and well into the winter. The key part of the outdoor fire, is the patio where the fire pit sits on. Whether you want a Stamped Concrete patio or a paved patio, there are many different outdoor fire pit designs to choose from.
There is also no need to dig up the yard to put one in the ground, as they are self contained. They usually sit above the ground, and can be moved fairly easily from place to place as you need it. These pits also use clean burning propane fuel, so you don't have to stress about dealing with wood, or cleaning up the messy ash and soot. However, when using a fire pit, you will need to keep fire safety in mind, as the fire can easily grow out of control unless handled properly. Knowing the best fire extinguishers to use in the event of a fire pit growing out of control, could help to keep your family, friends, and property safe. The design of your fire pit can also contribute to fire safety and should be at the forefront of your mind while you look at our latest collection of 15 Stunning Outdoor fire pit designs. Don't forget to read the firepit reviews before you jump to check out the design ideas.
Stunning Outdoor Fire Pits Designs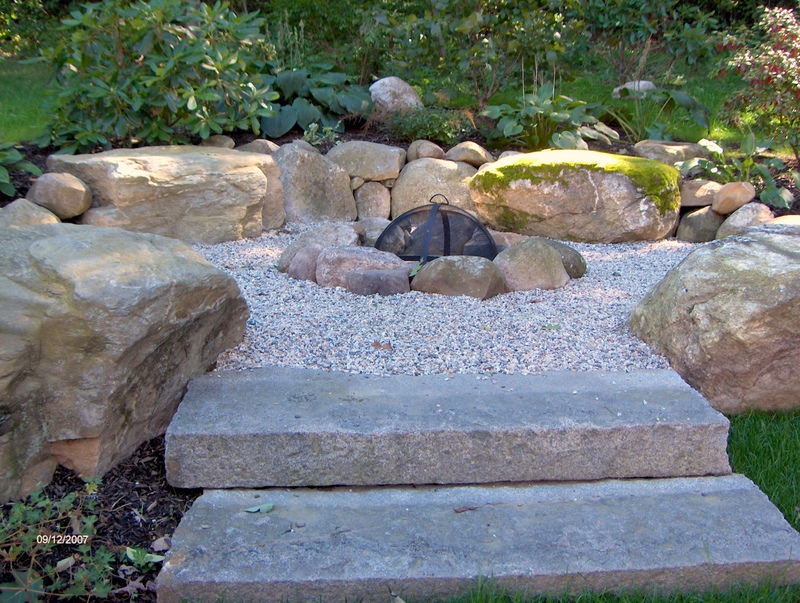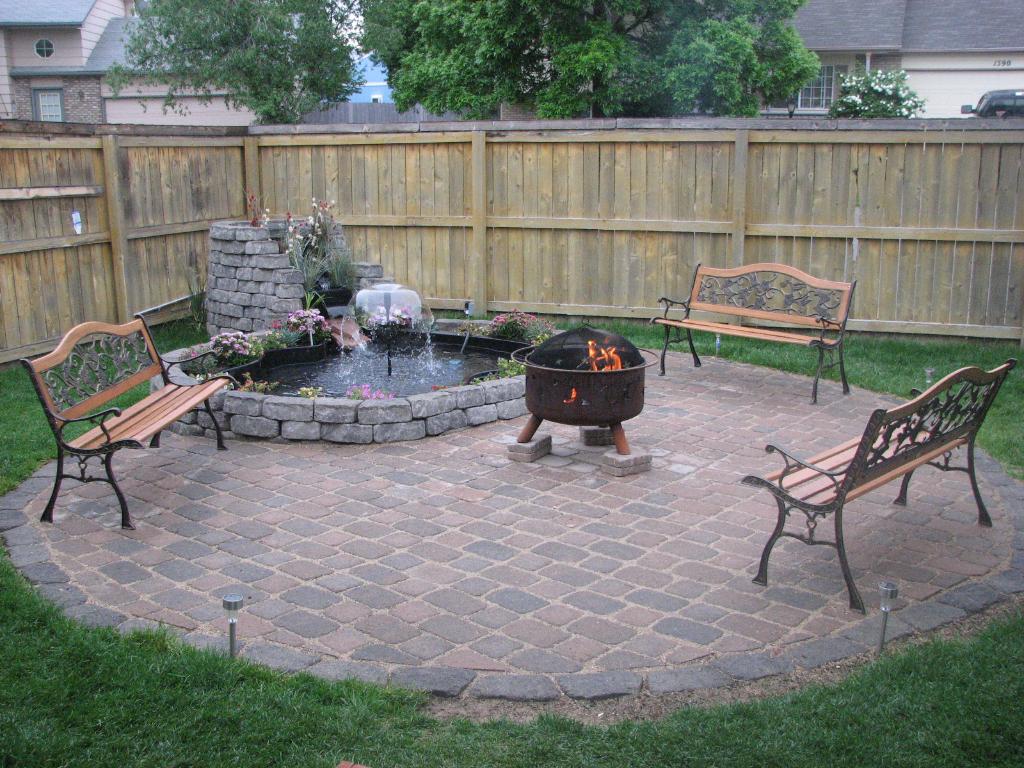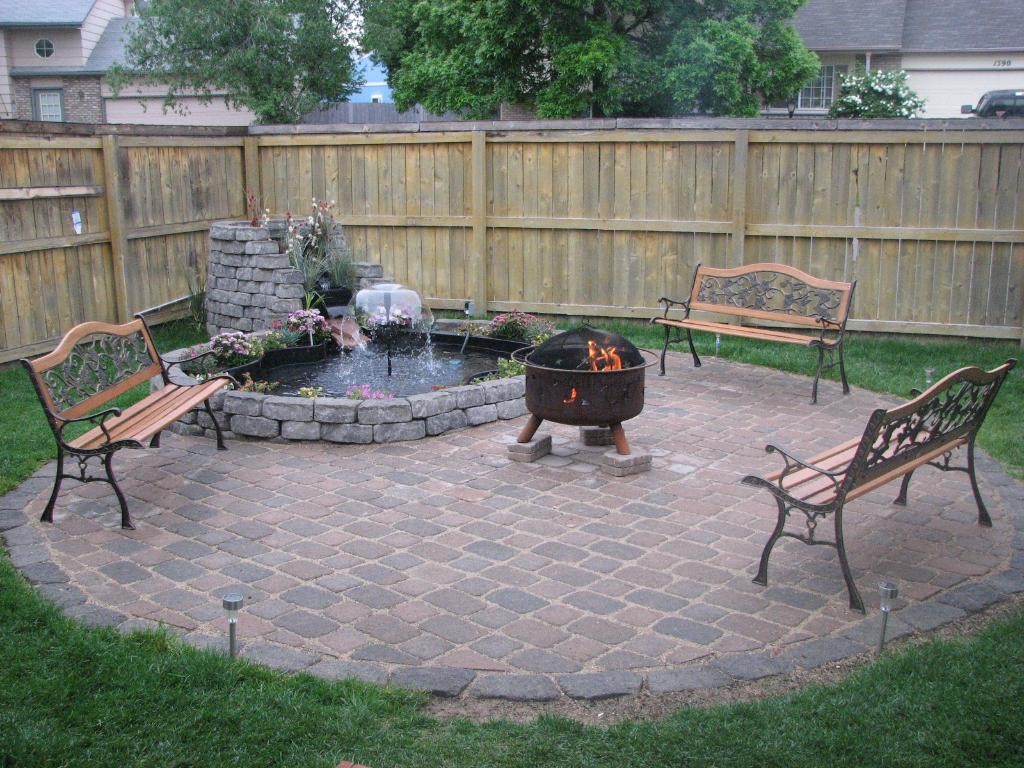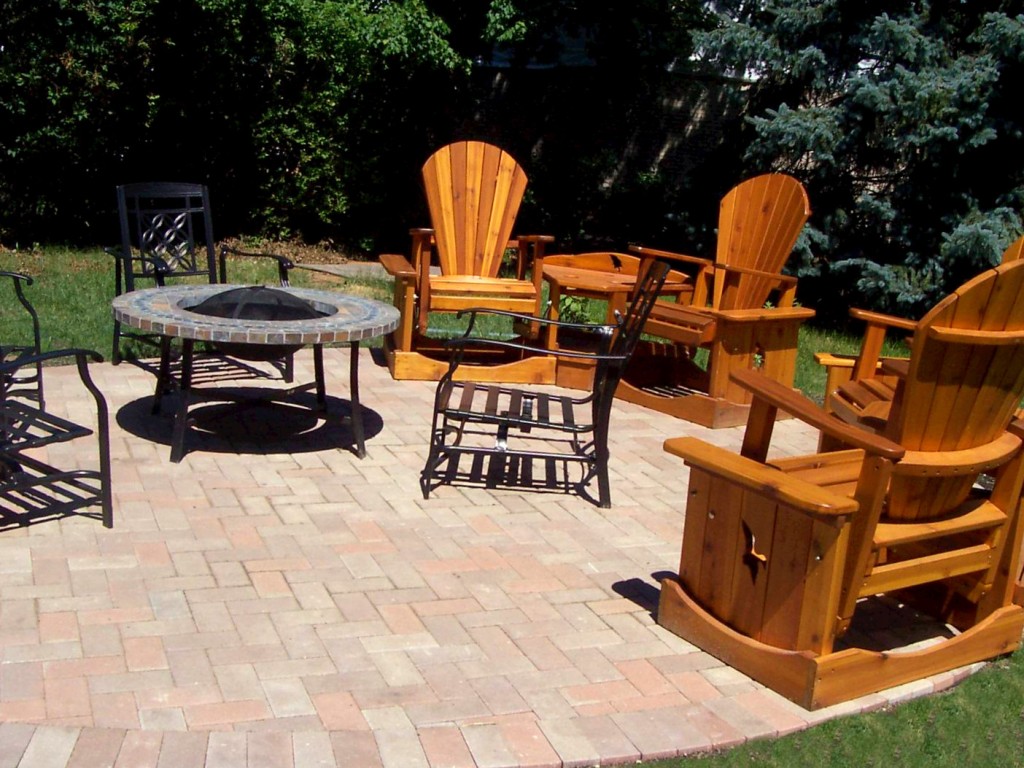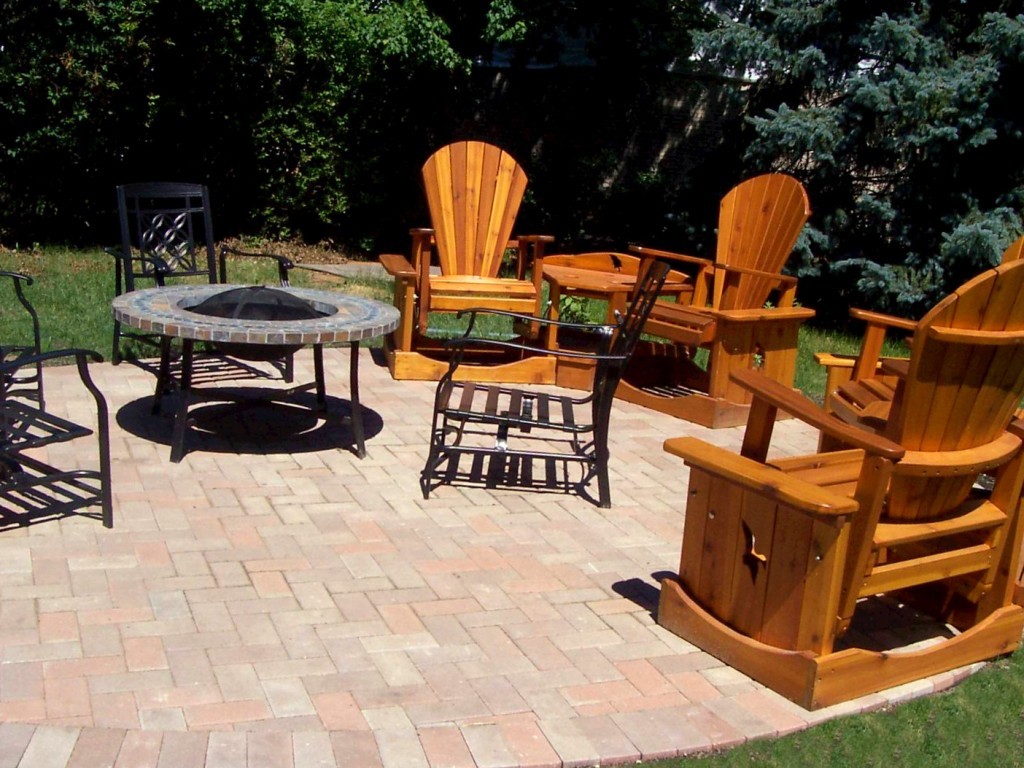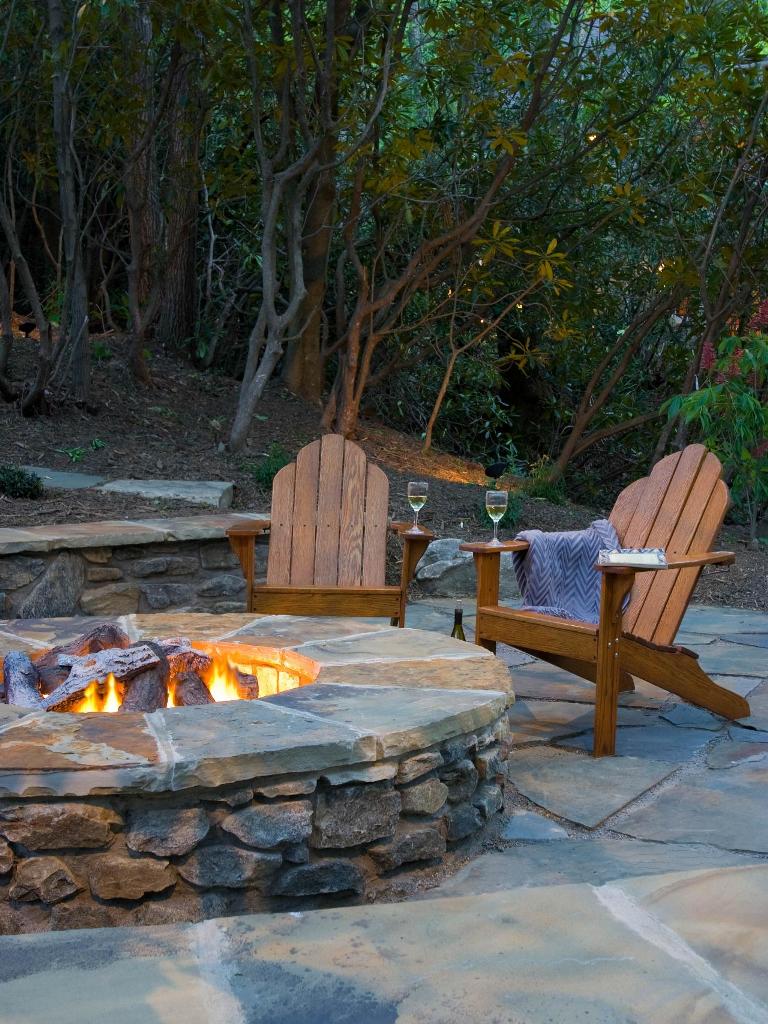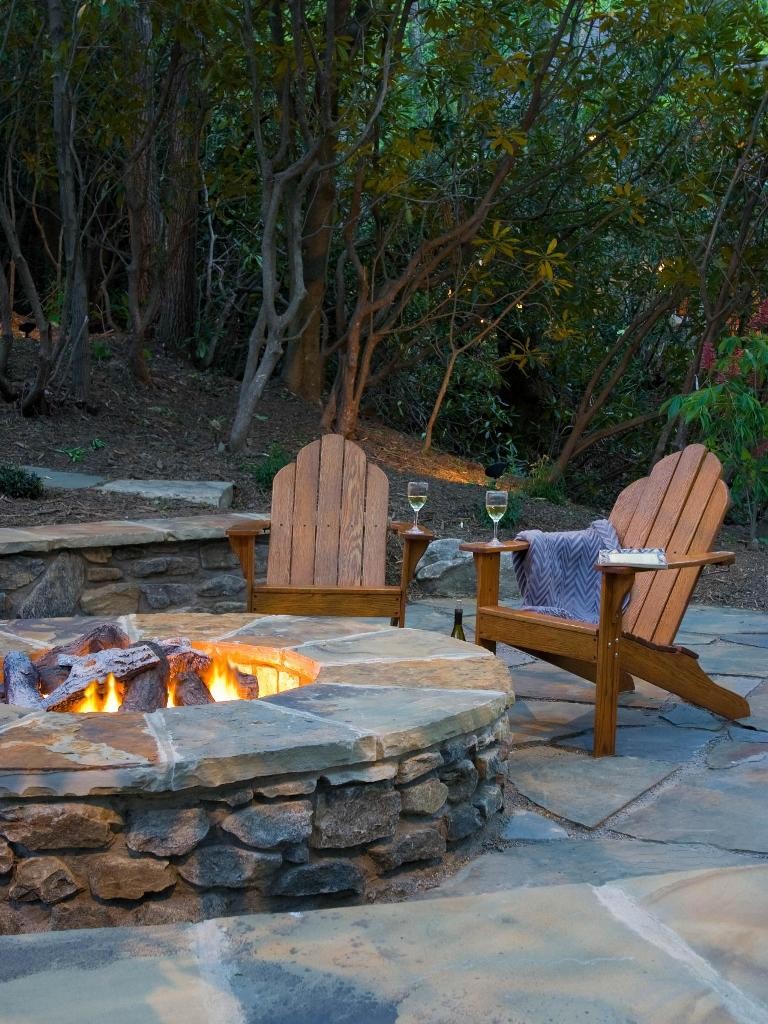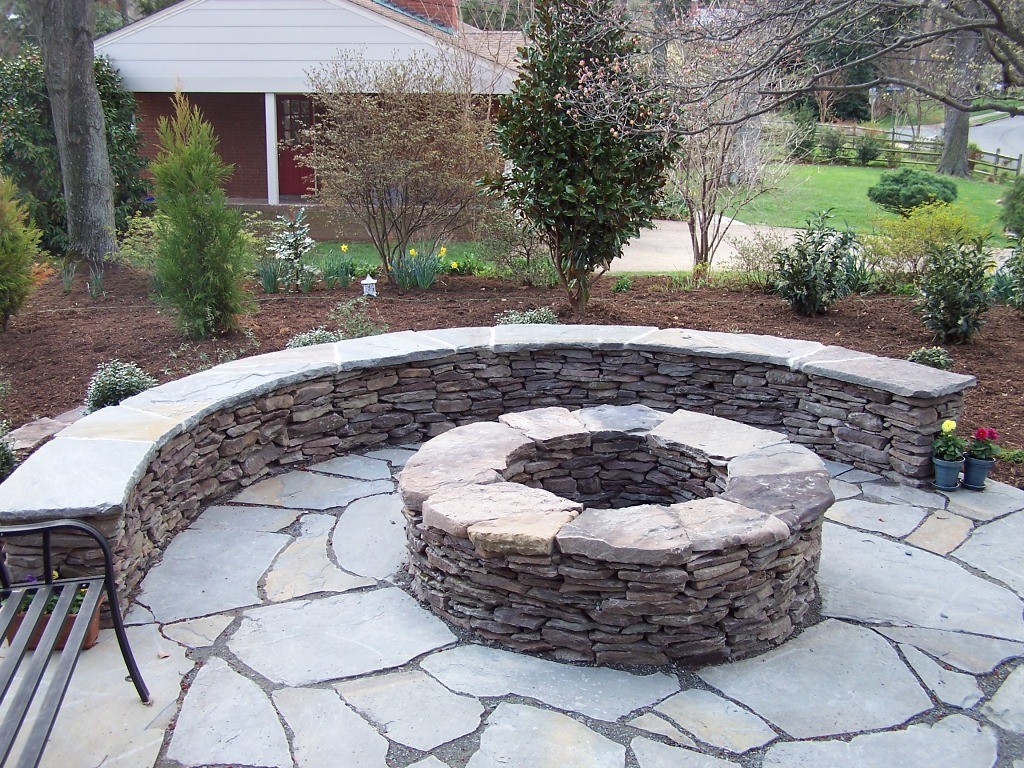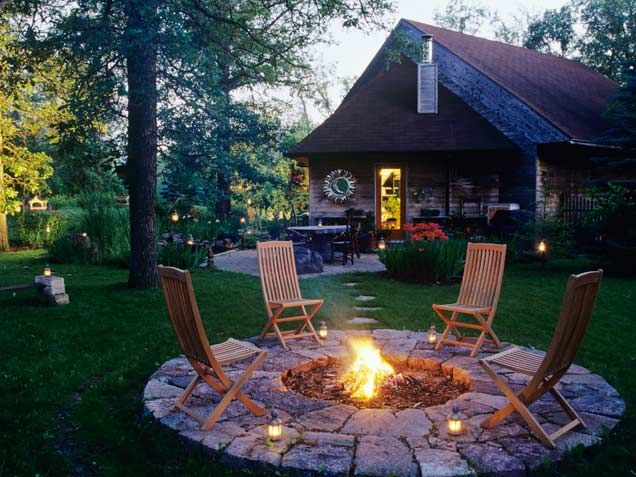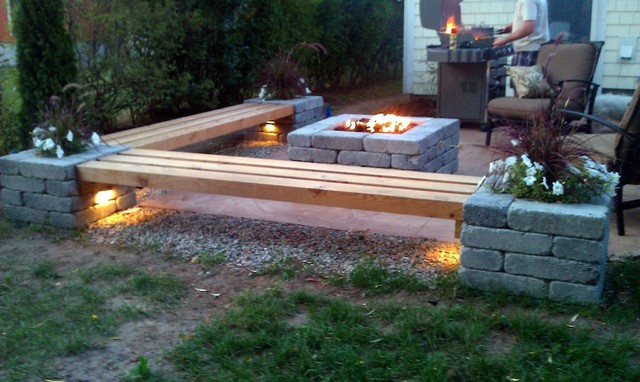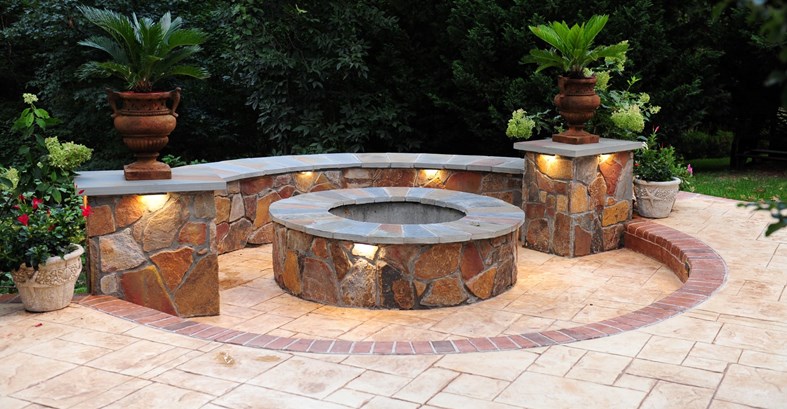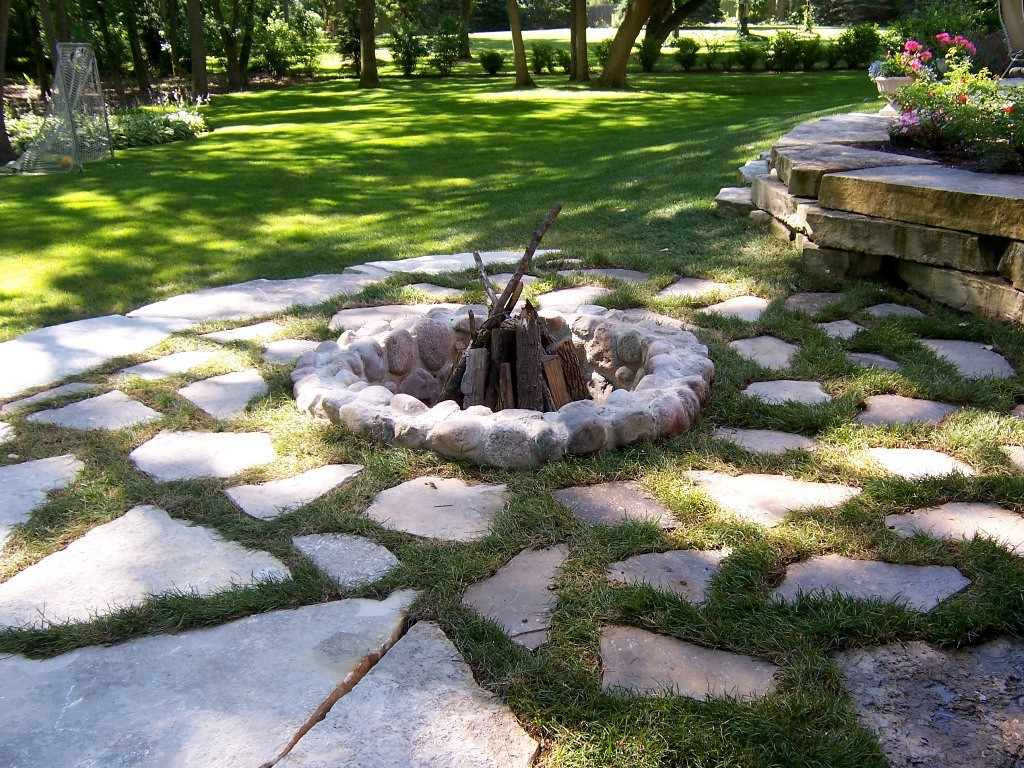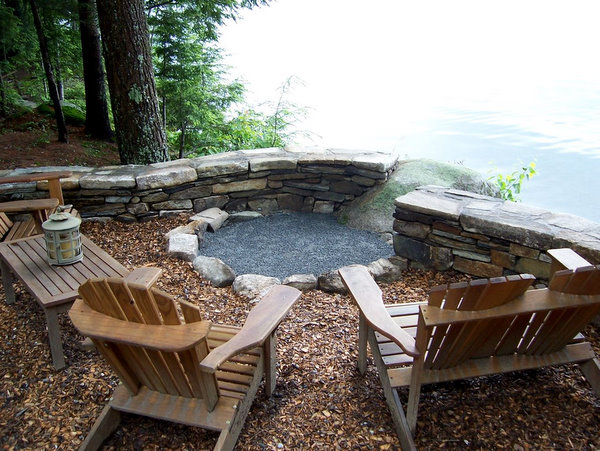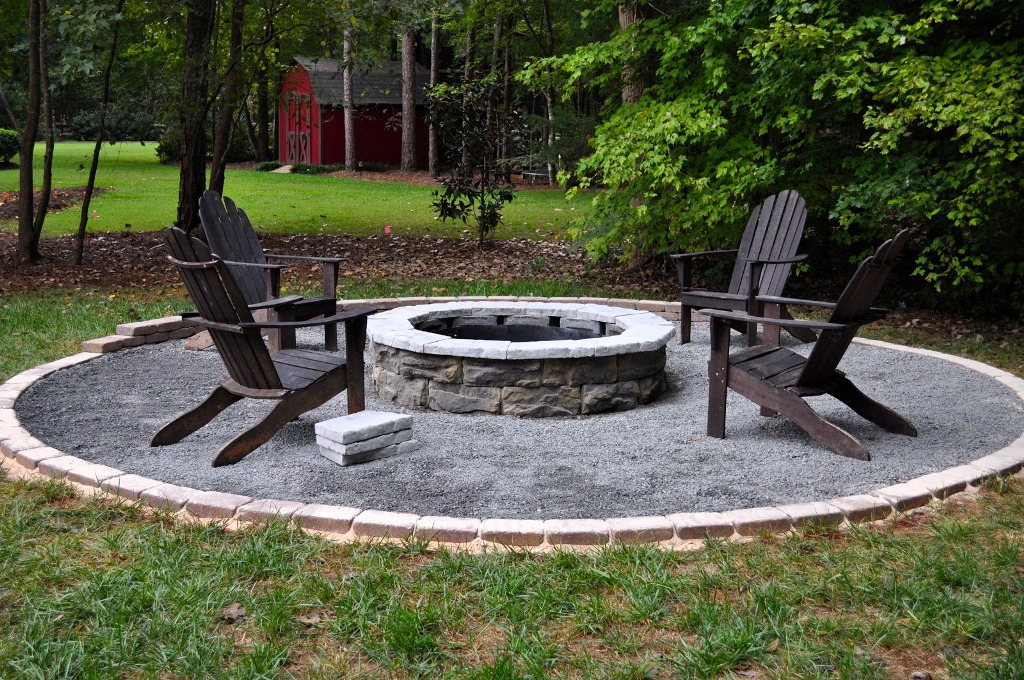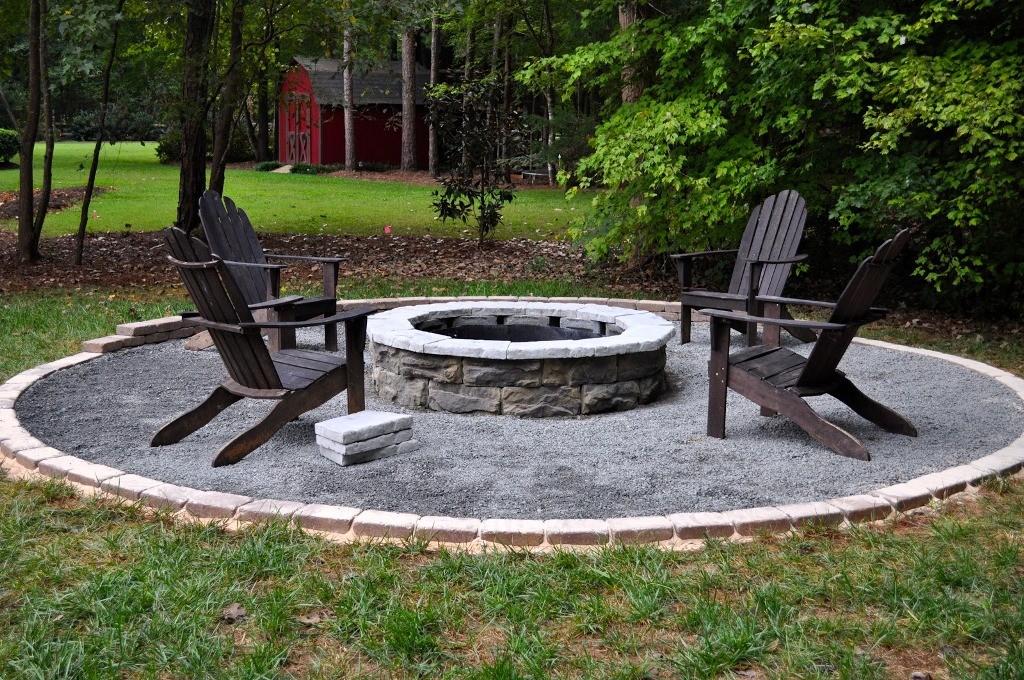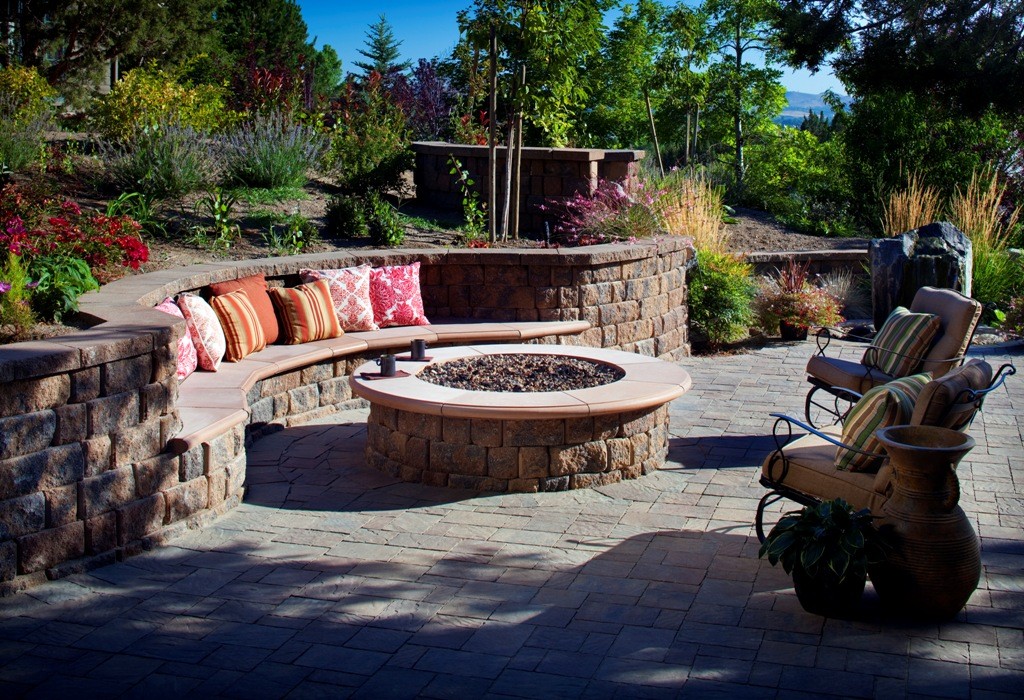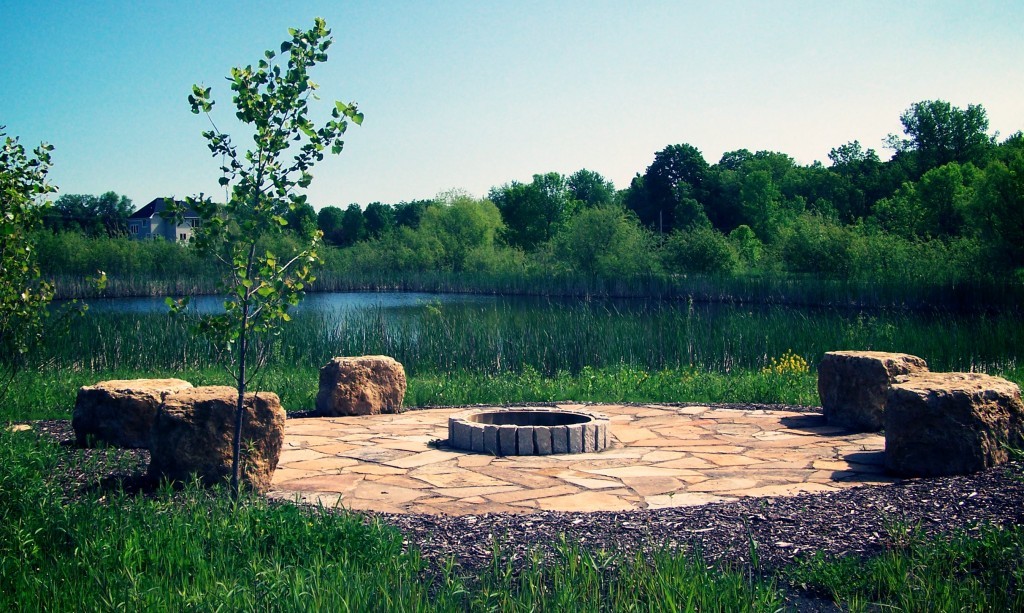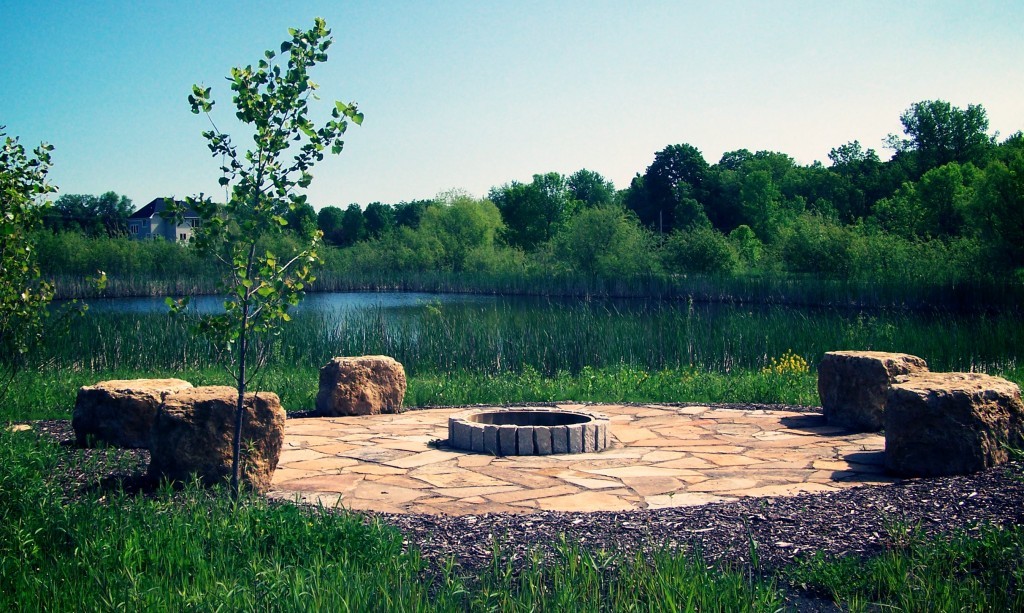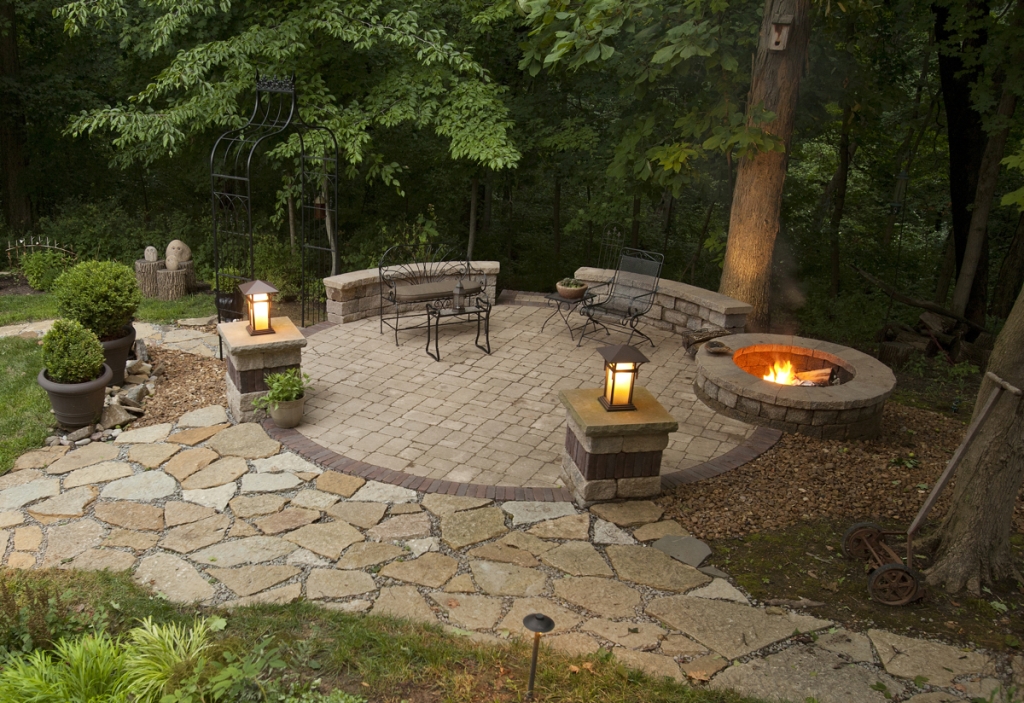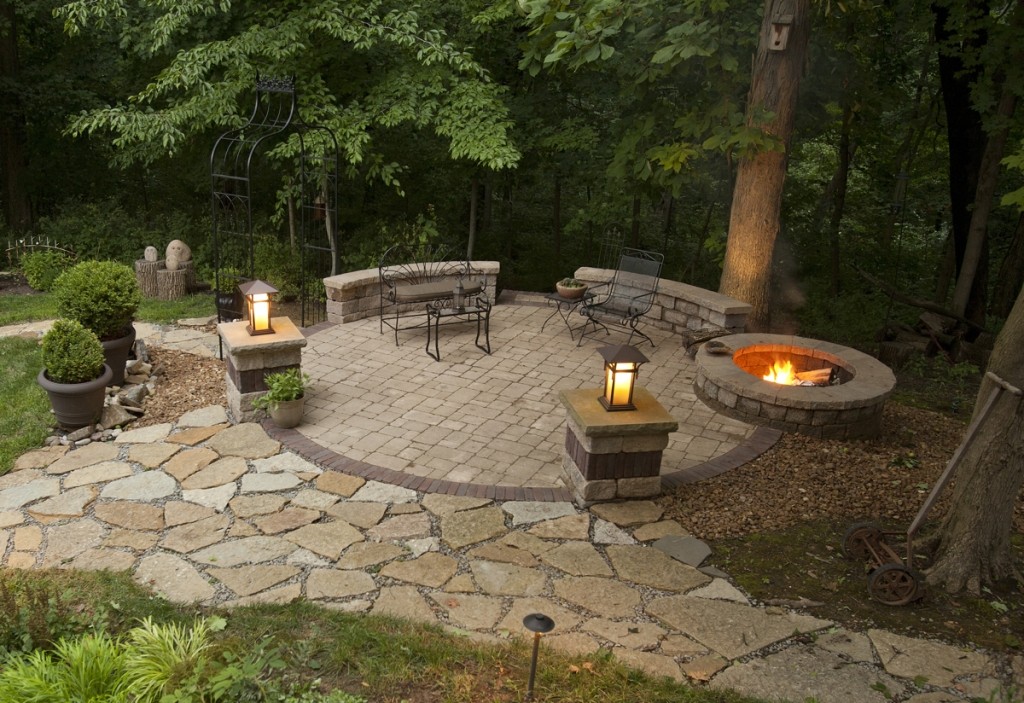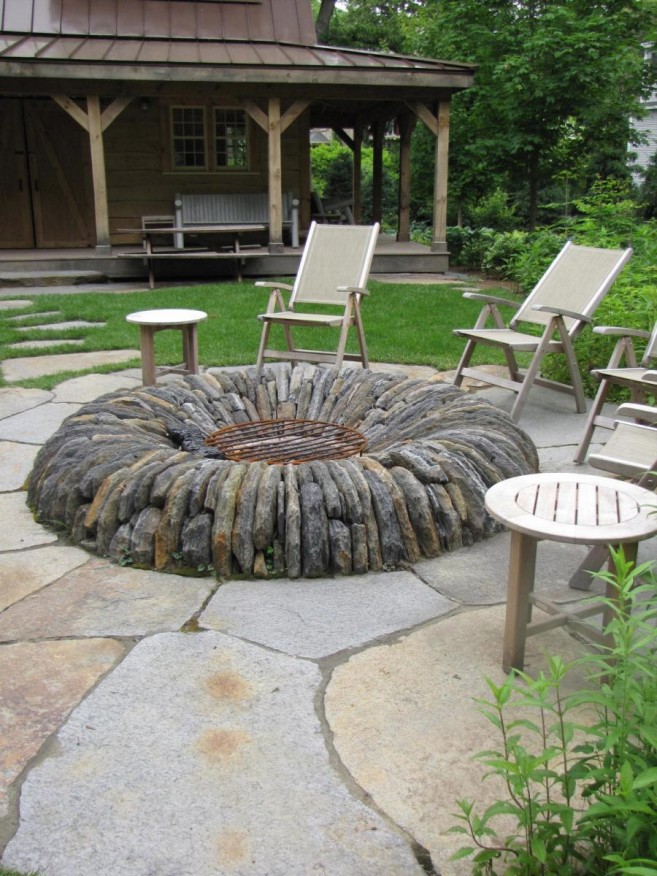 ---
If you enjoyed this post then we highly recommend: