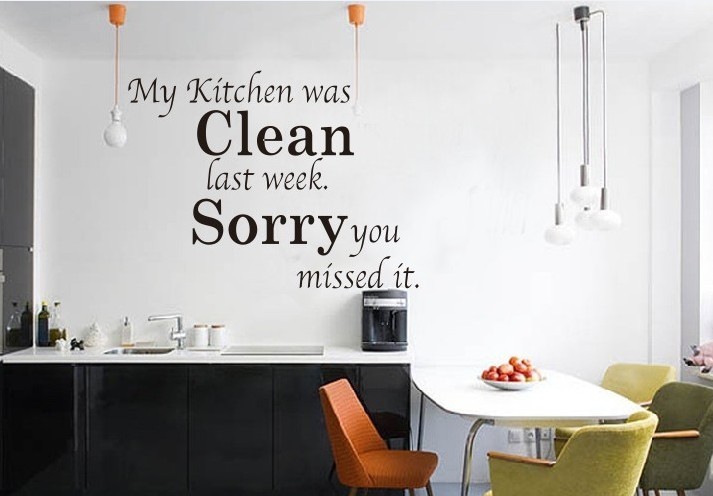 It's important to have a beautiful kitchen design and decor to create a Trademark for your house. A kitchen is a place where the owner wants everything as per their preference, personality and similar to their ideas. The kitchen is the perfect place for a homeowner to show their personality. Are they a foodie with tonnes of food equipment? Or do they hate cooking and need storage everywhere to keep all their ready-meals? Something many people to do is add features to the walls to make them less boring and bring the kitchen to light.
This could be in the form of quirky wallpaper, or wall stickers, or even just a canvas print that means a lot to the cook. You can click here if you would like your own canvas print to hang up! It's also important to think of your kitchens theme before adding anything or the addition might stick out for all the wrong reasons. In some cities, people prefer specific themes while decorating the kitchen and some go for modern and with minimalistic fixtures. Bright colour brings in a vibrant energy and striking accents into kitchen design and decor.
Generally, homeowners today still go for kitchens that spread out the classic yet cozy atmosphere. Wallpaper and wall art can really take a kitchen to the next level. Here are our 17 Stunning Kitchen wall Decor Ideas.
Stunning Kitchen wall Decor Ideas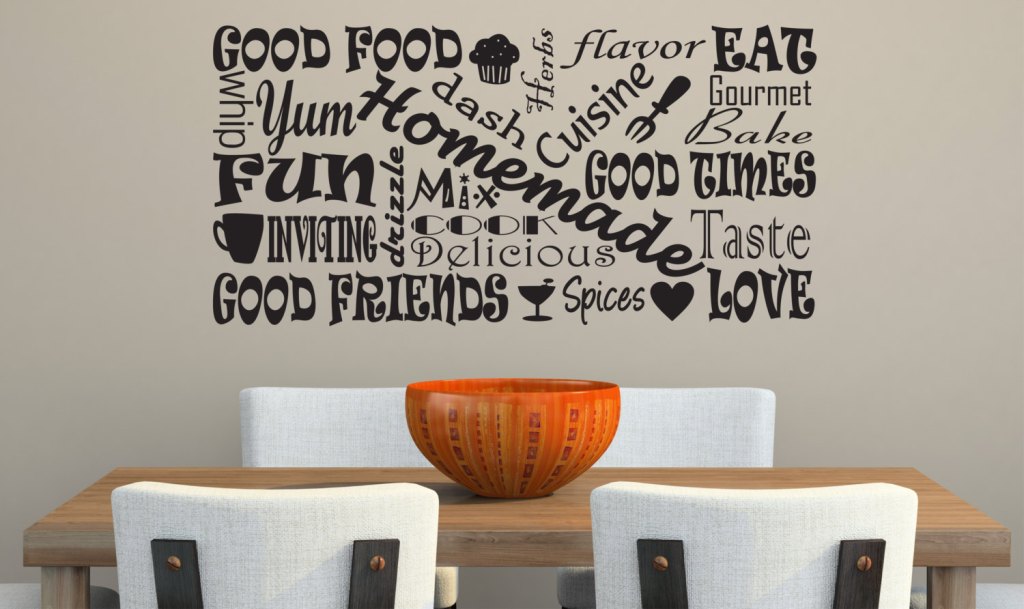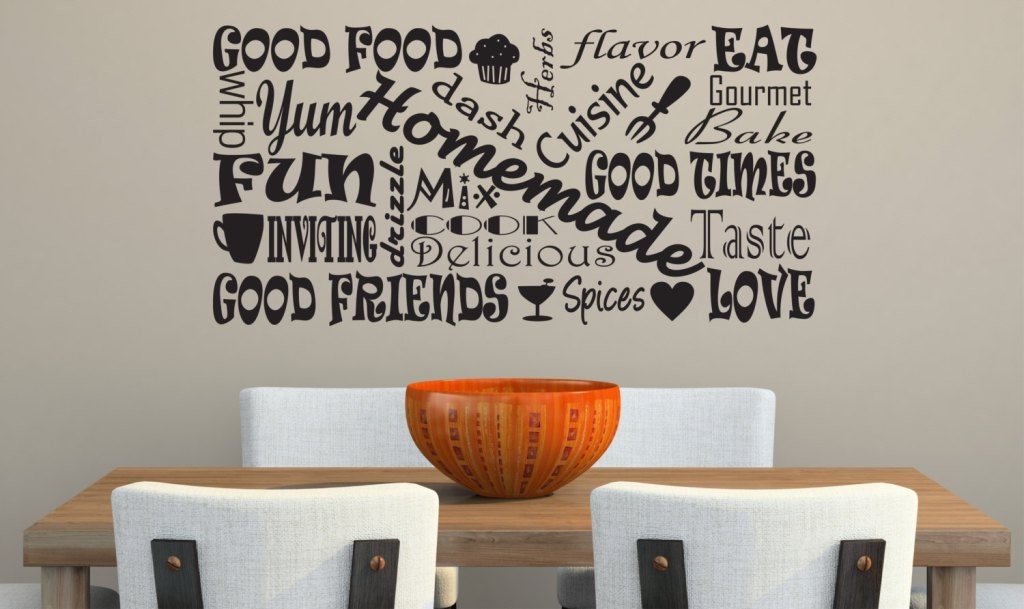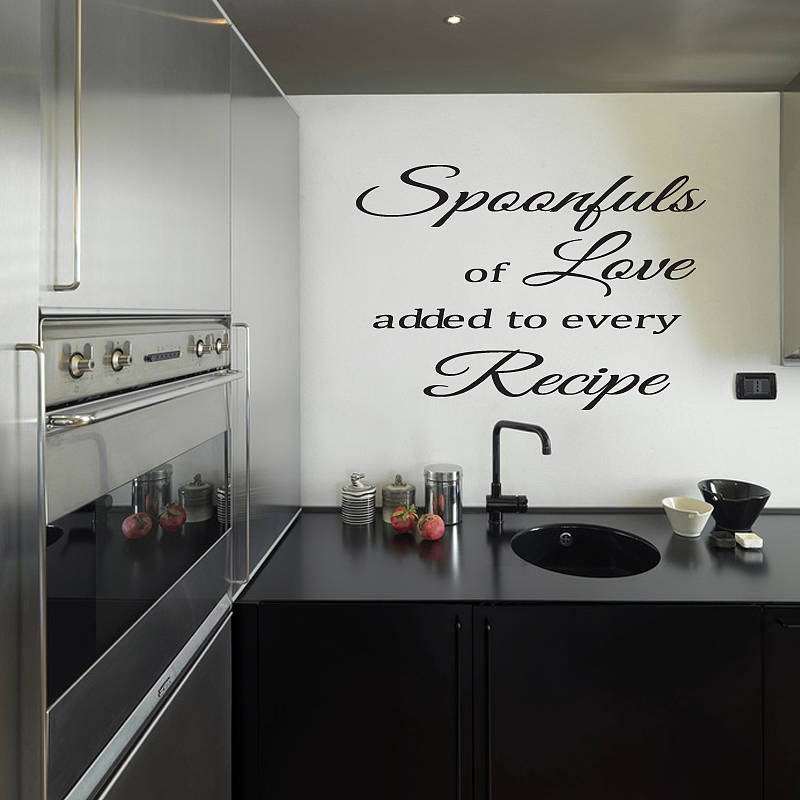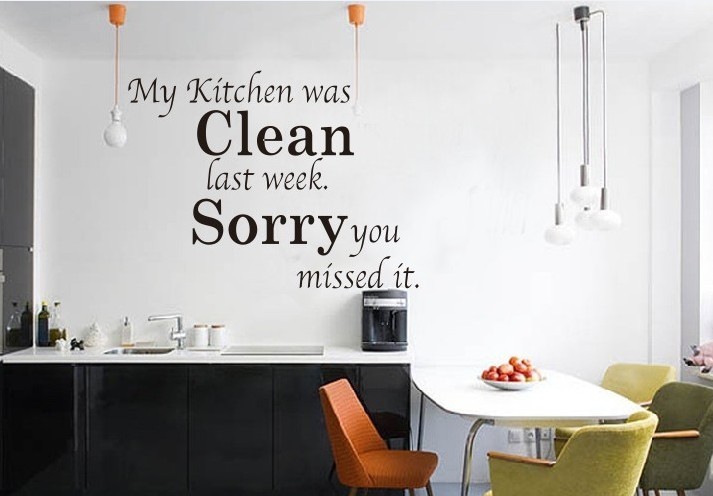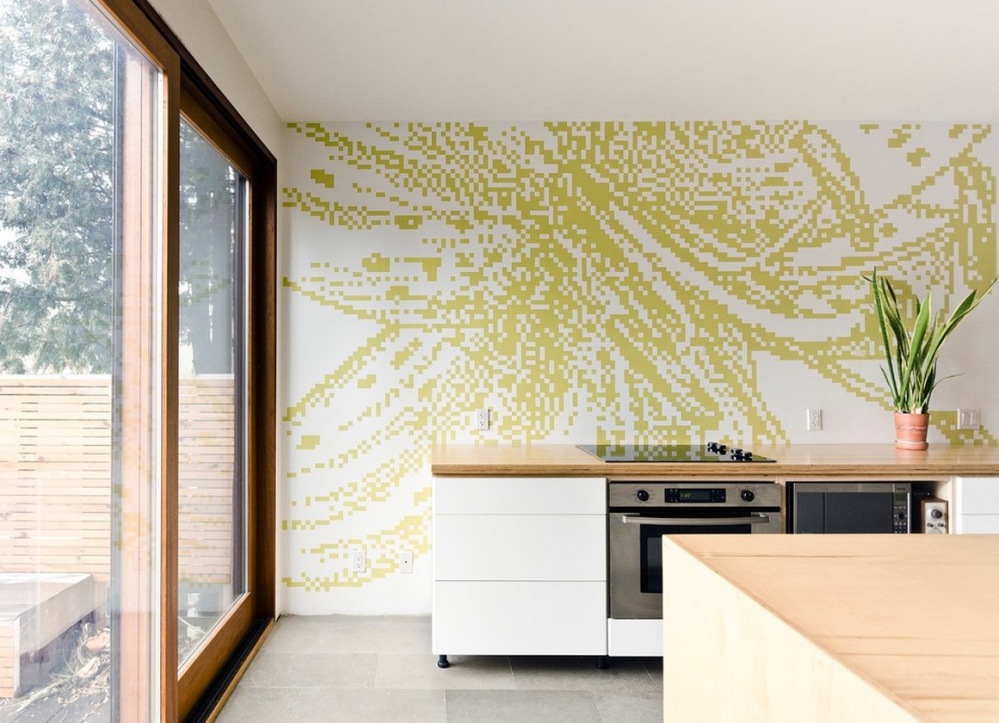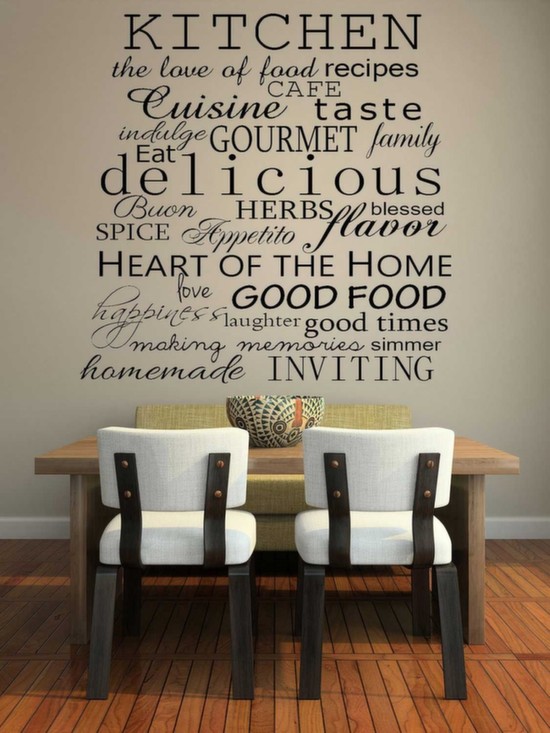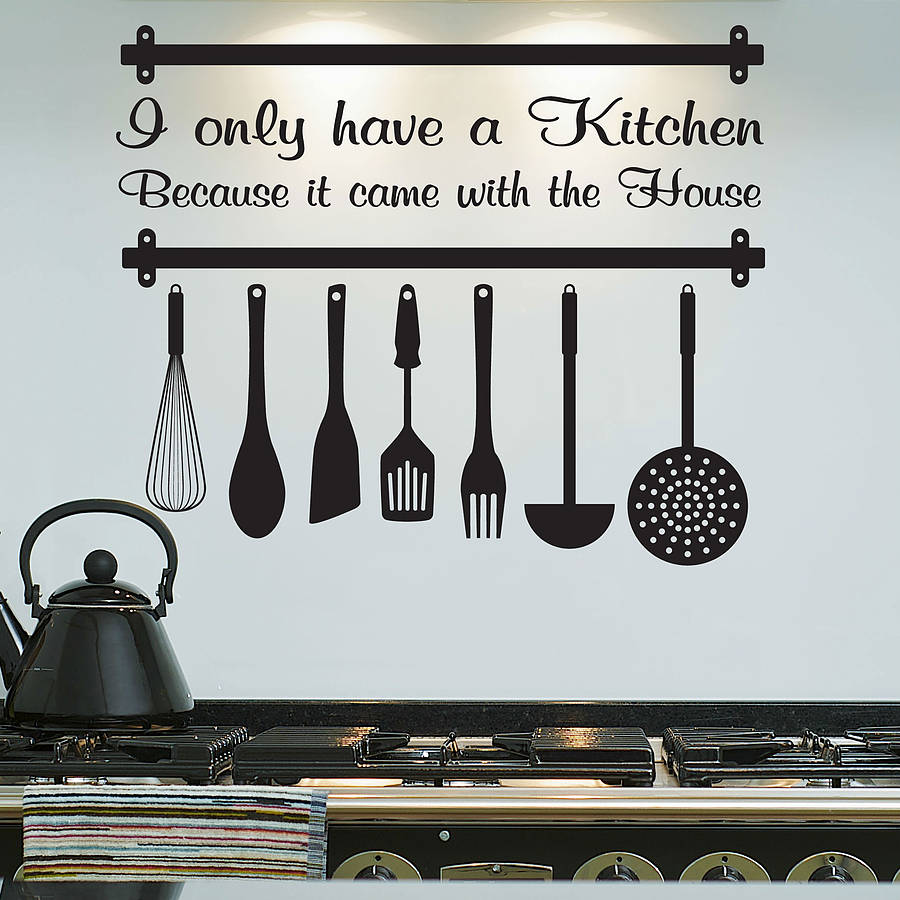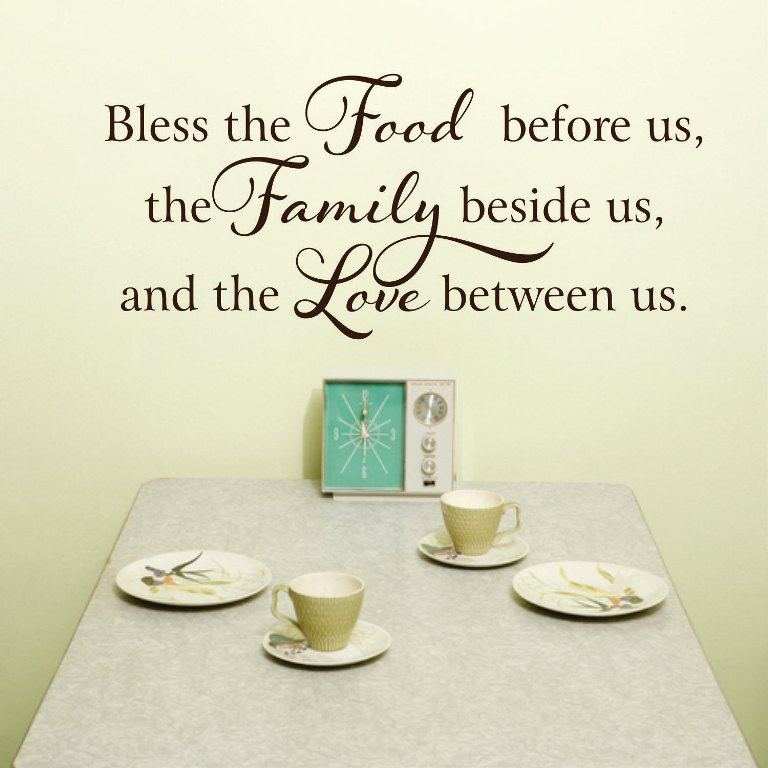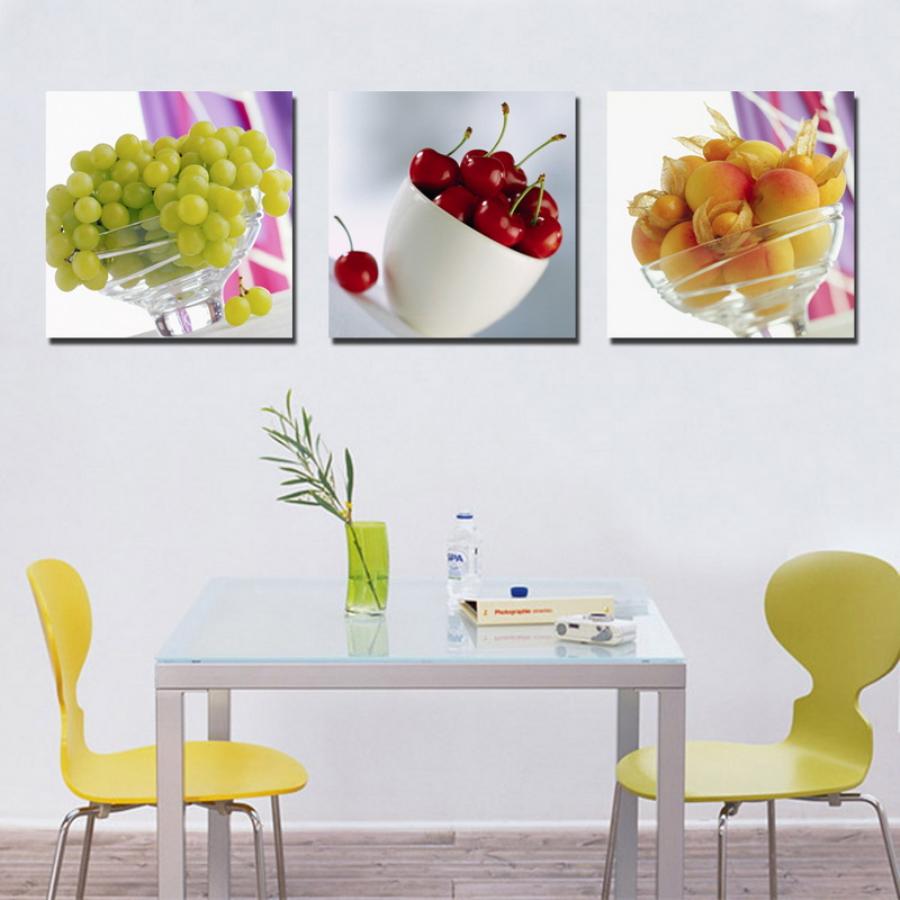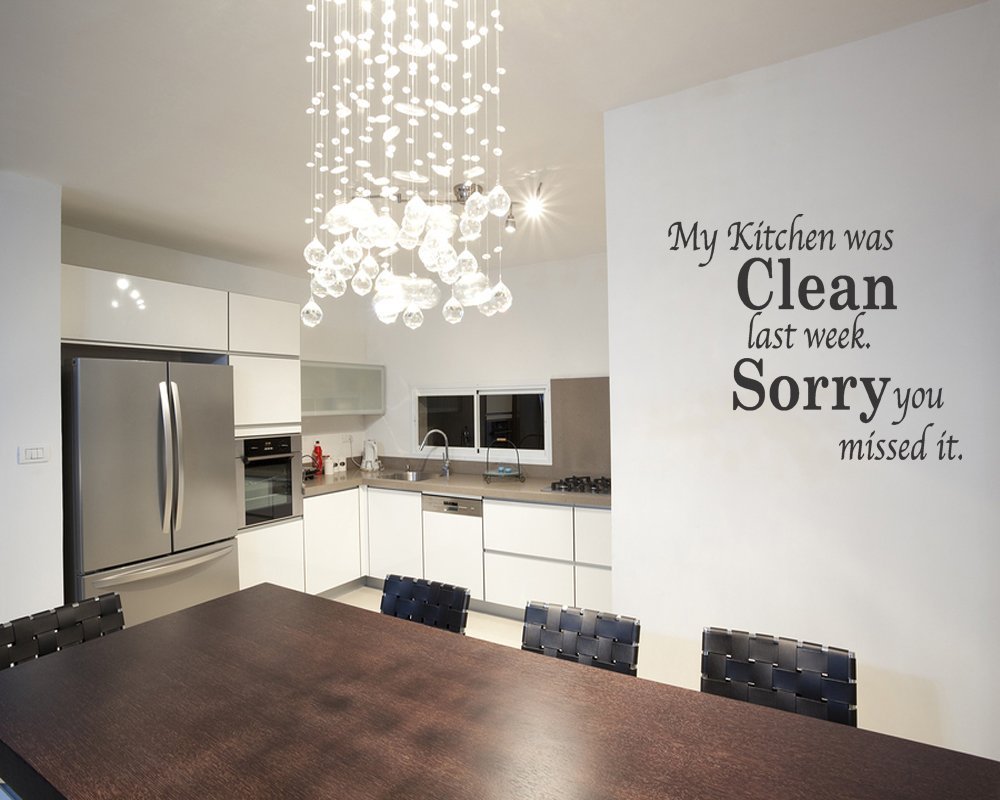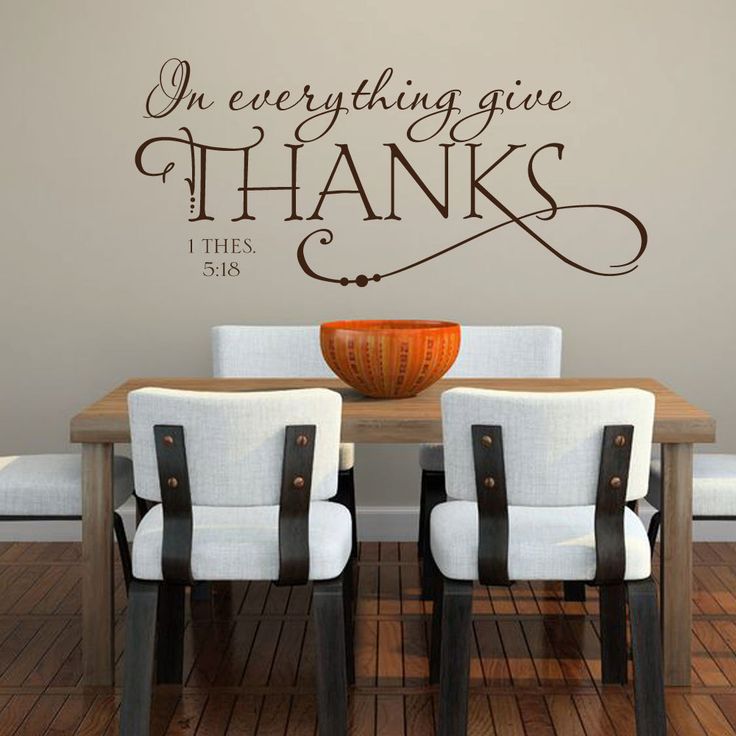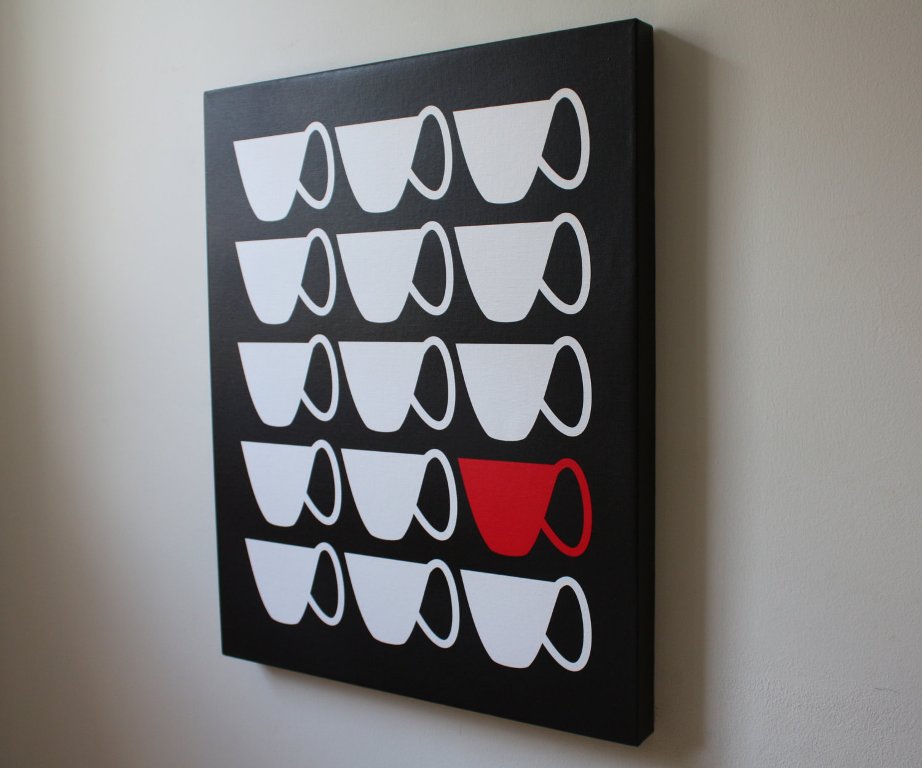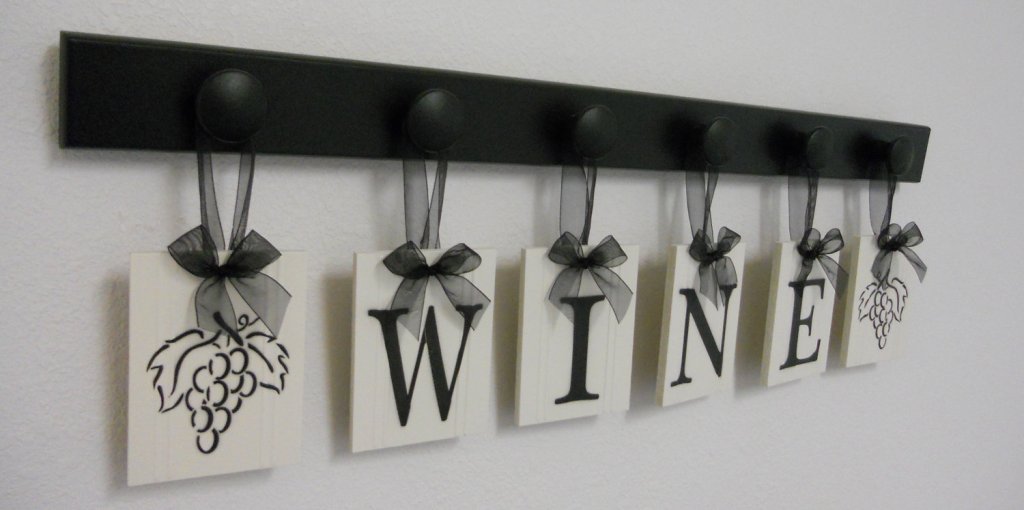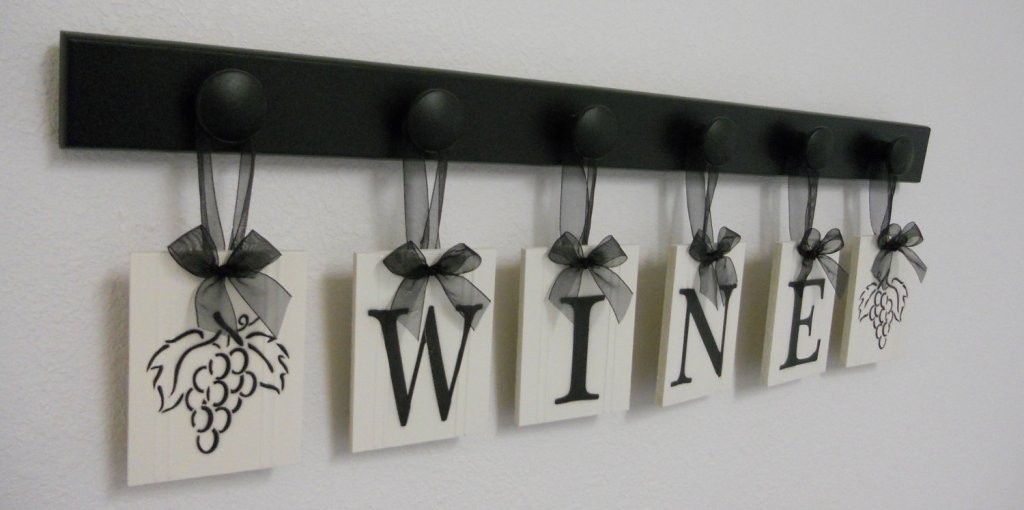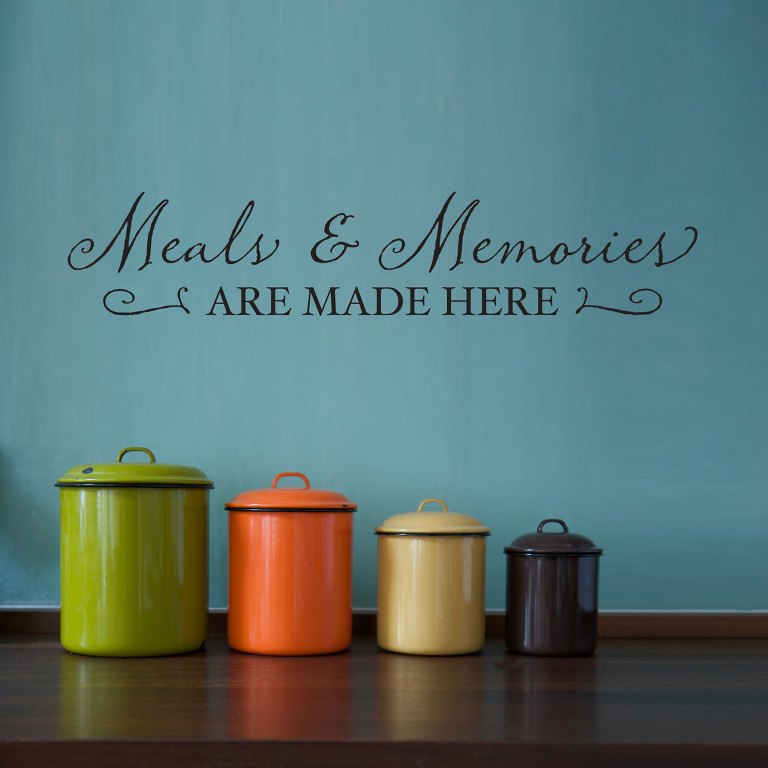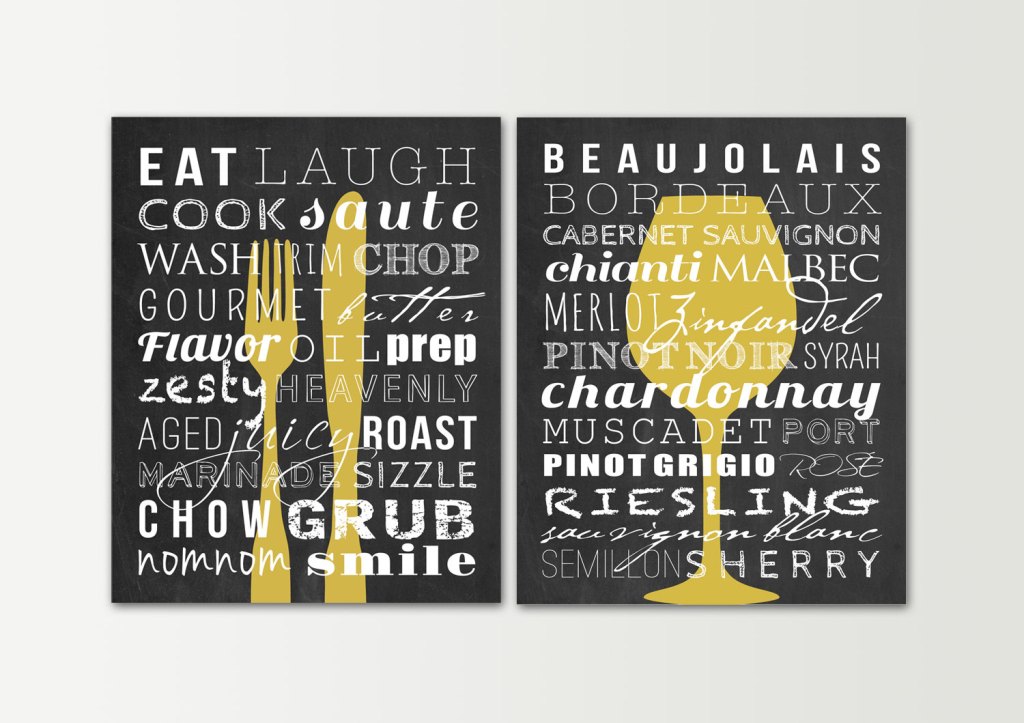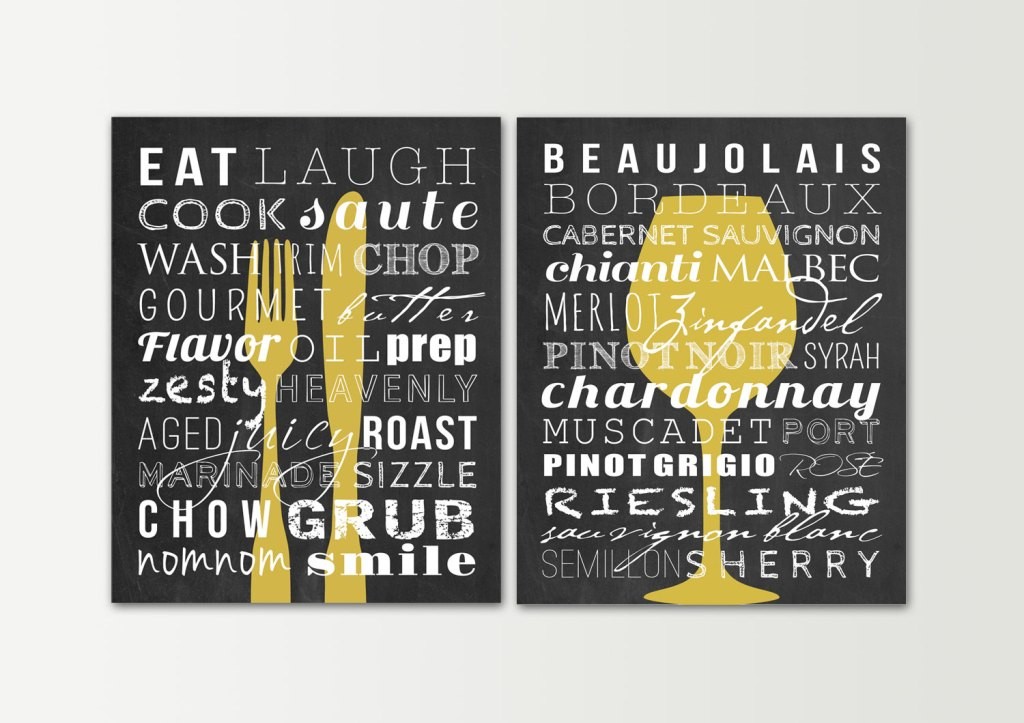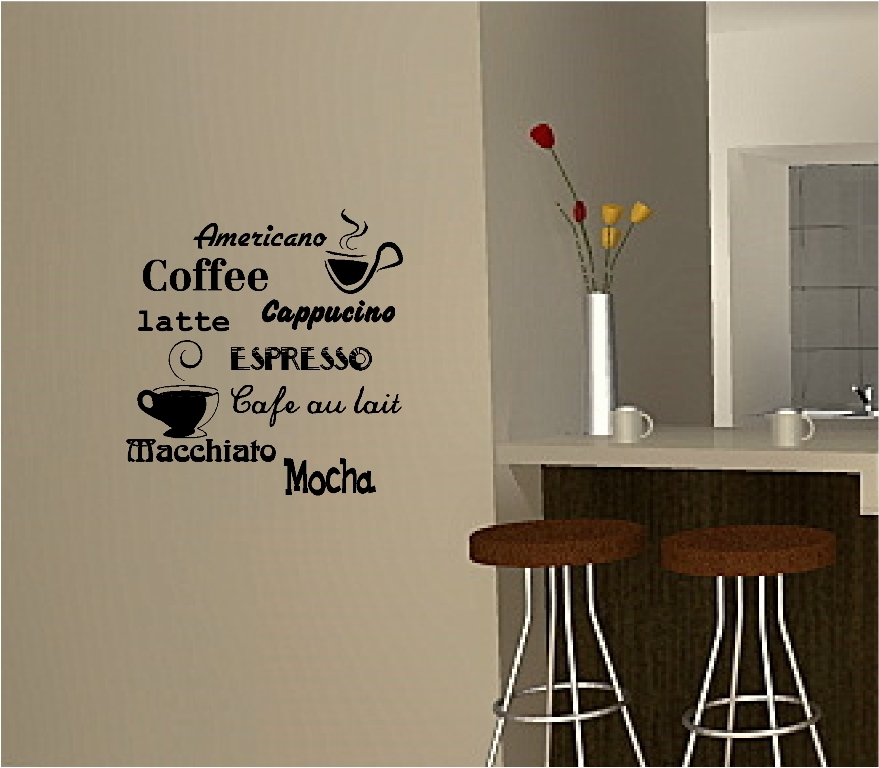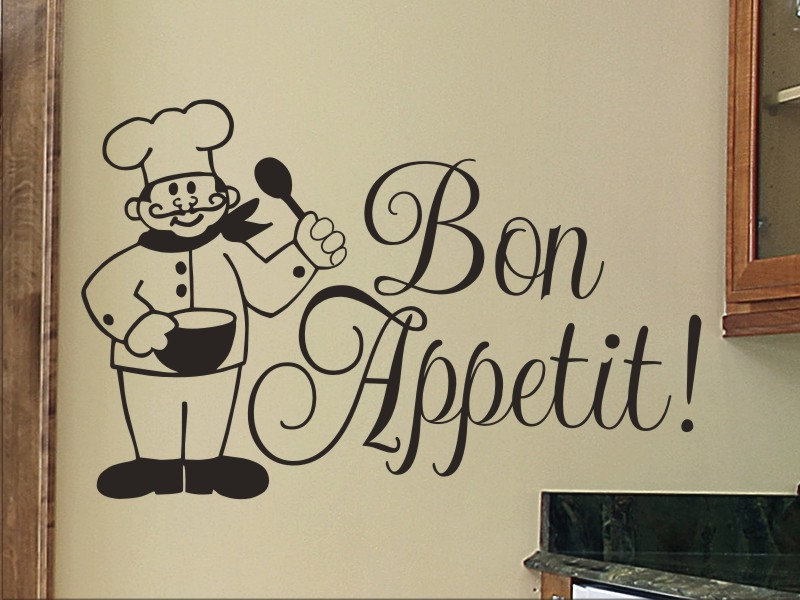 ---
If you like this post we highly recommend: