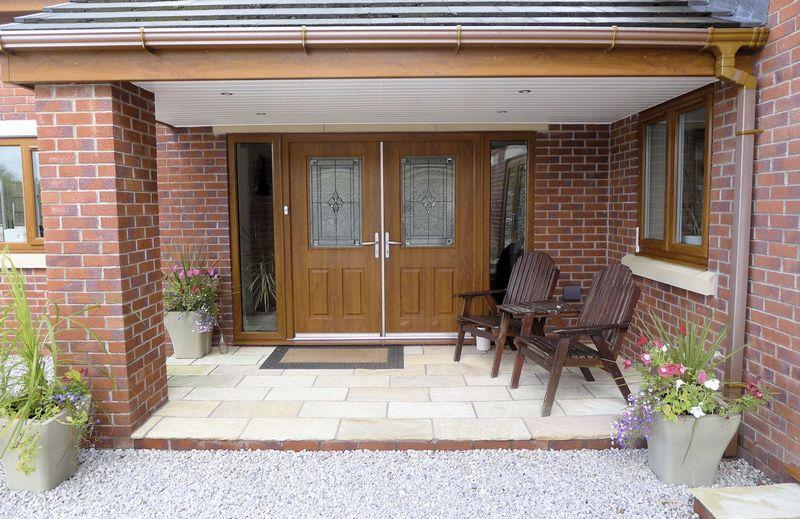 A first impression is always the last impression, whether its a person or a house. The porch is a very important part of any house because it is often one of the first features that a person notices when they visit your home, and it is important to keep it looking nice and welcoming. With these porch remodeling ideas, you can have your house looking fantastic with just a few simple changes.
The style of a porch should fit the architectural style of the home as much as possible. You don't want it to look like it has just been stuck onto the home. Instead, it should blend in. Otherwise, it will look odd and you will lose the curb appeal. This means that any windows in the porch should be made of the same material and colour as the ones in the rest of the home. The siding should also match in colour and material, as should the guttering and downspouts. To keep that curb appeal, make sure your porch is kept neat, tidy and clean. Wash down the floors and have a company like Clean Pro Gutter Cleaning Charlotte regularly clean and maintain the gutters. But just as important, when deciding on the style of porch you want, you must consider and plan for its true purpose.
Have a look at our collection of 18 Stunning Porch Design Ideas!!
Stunning Porch Design Ideas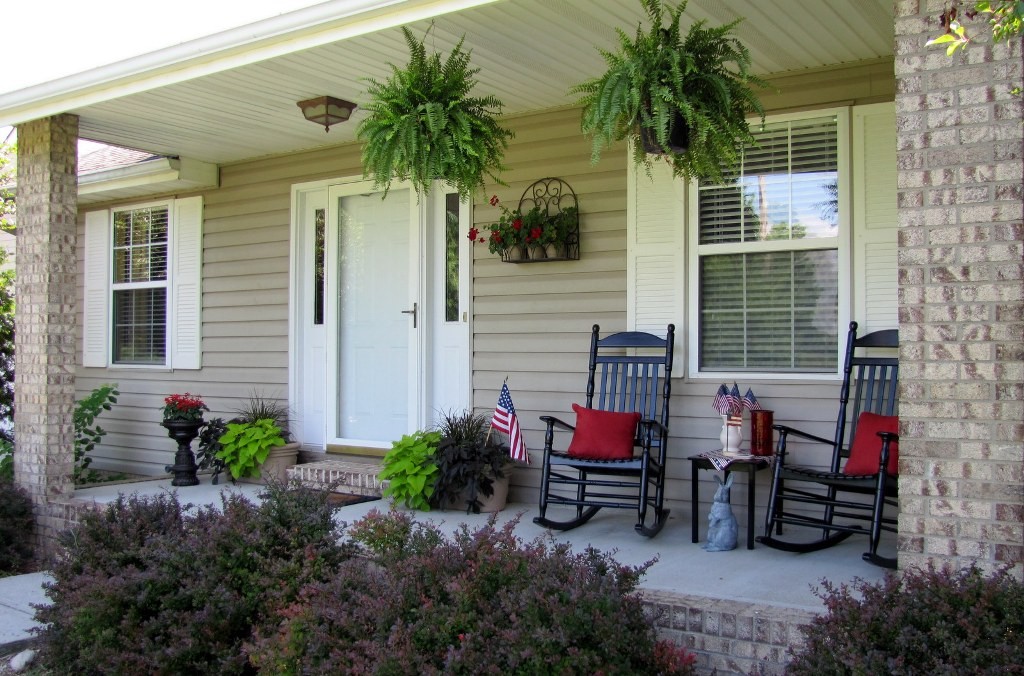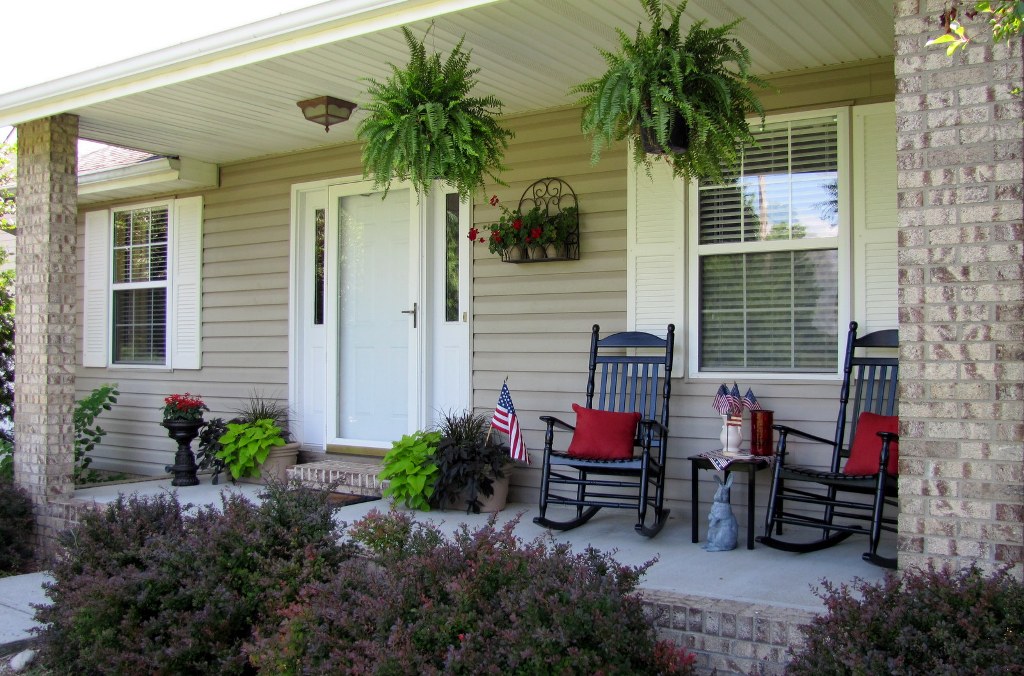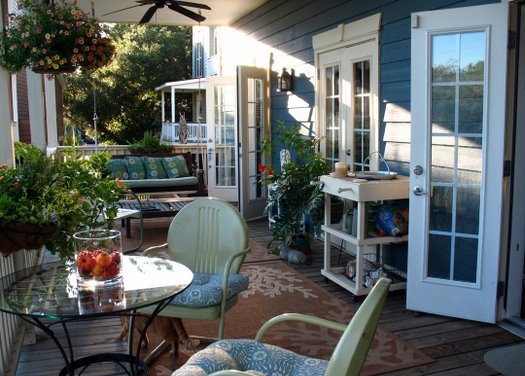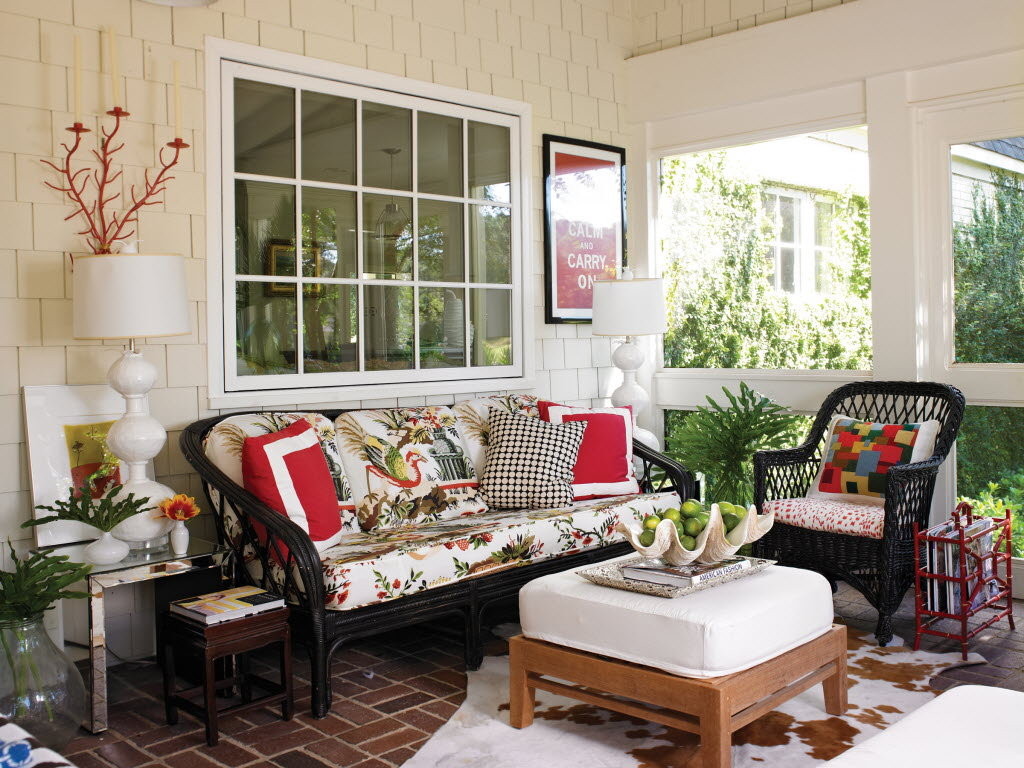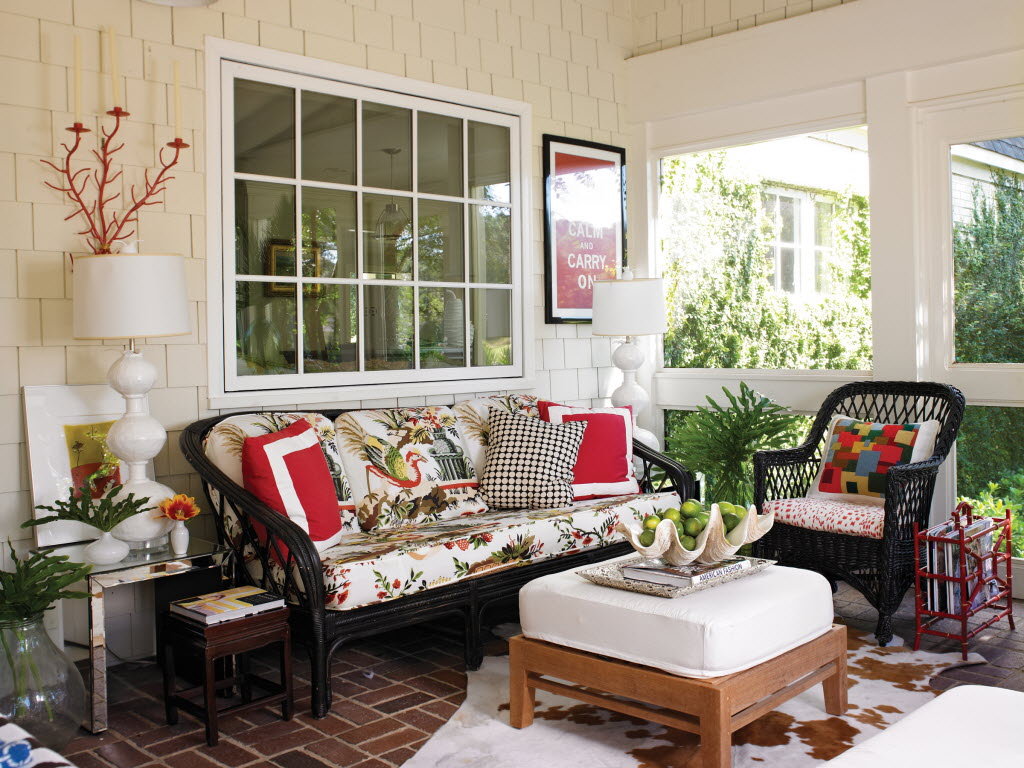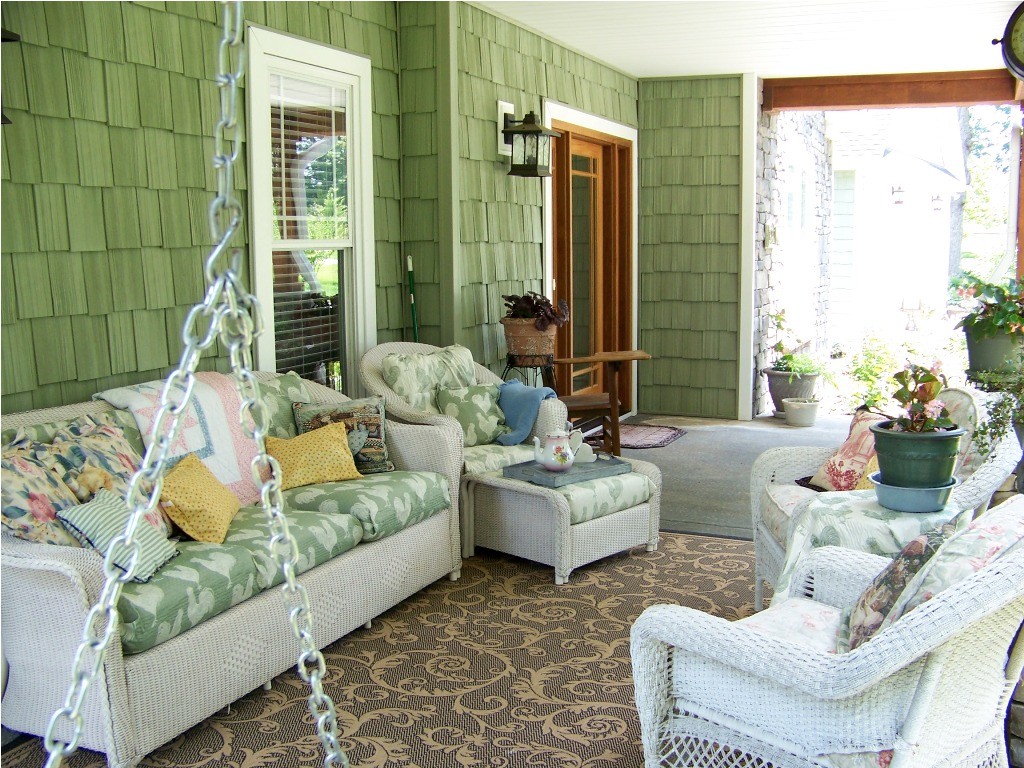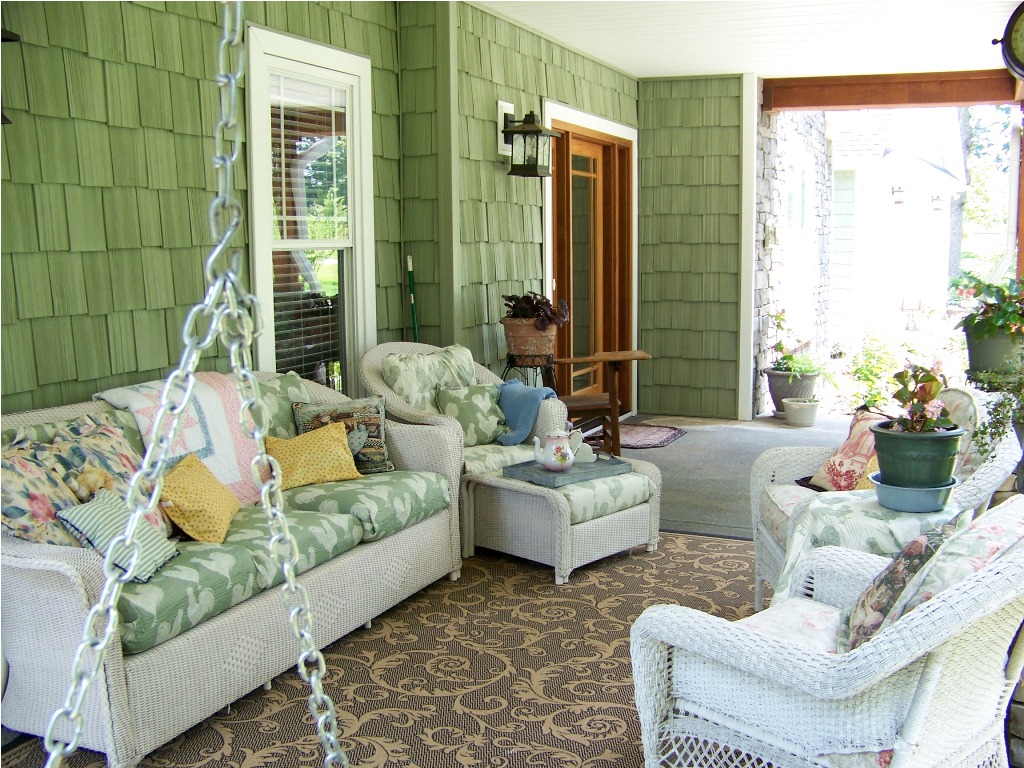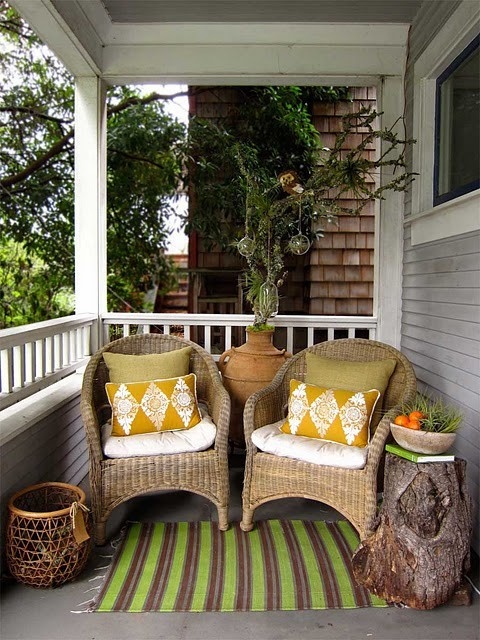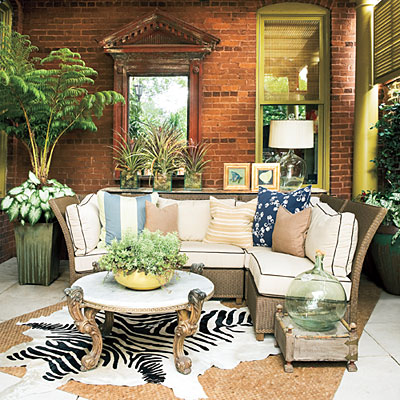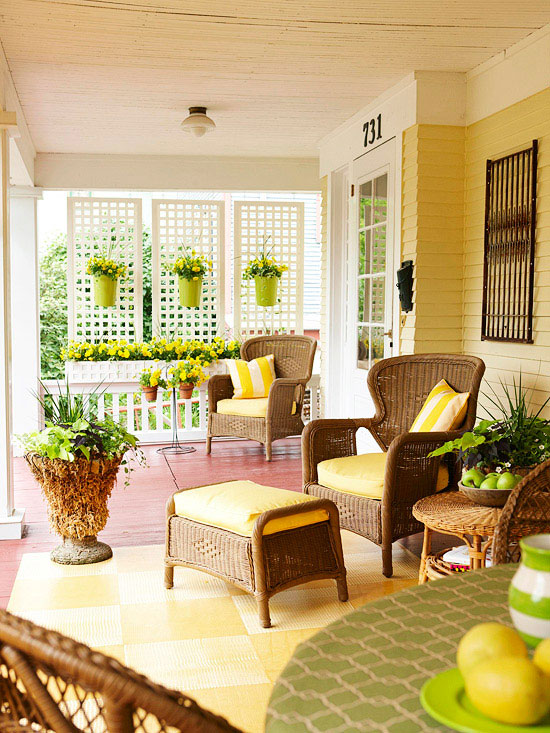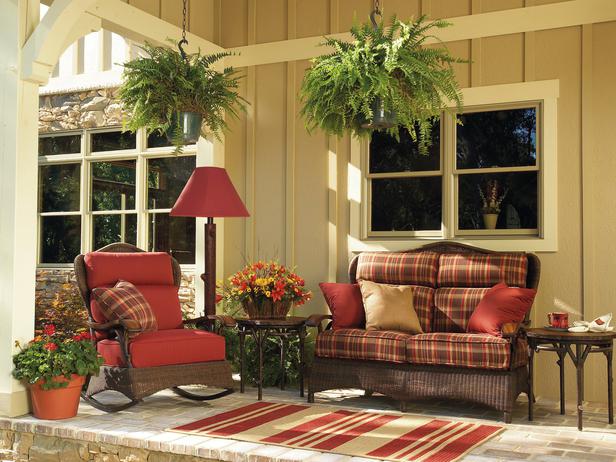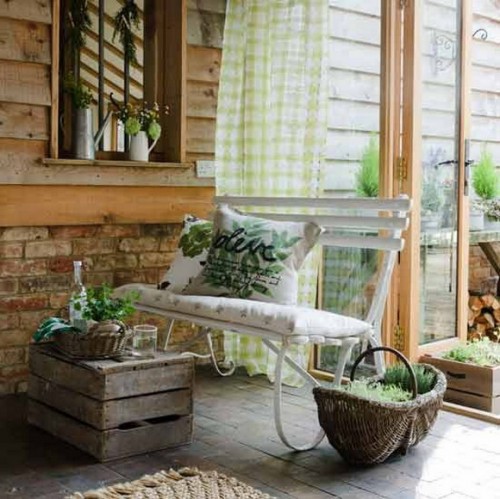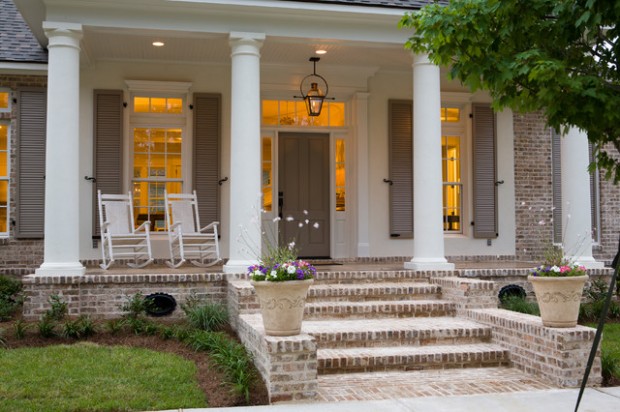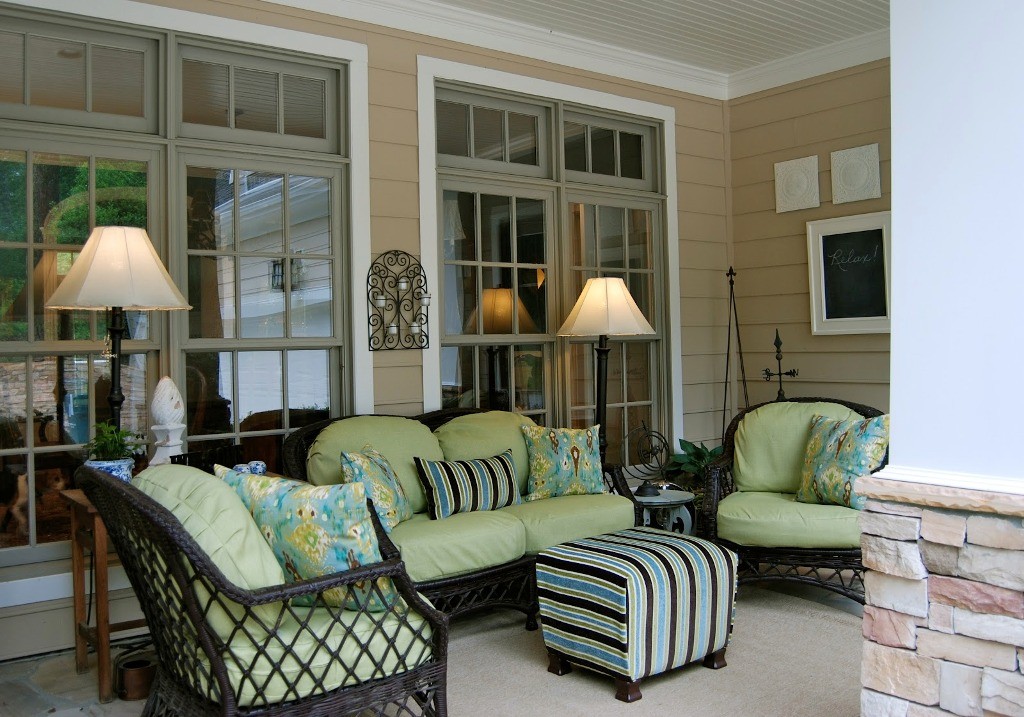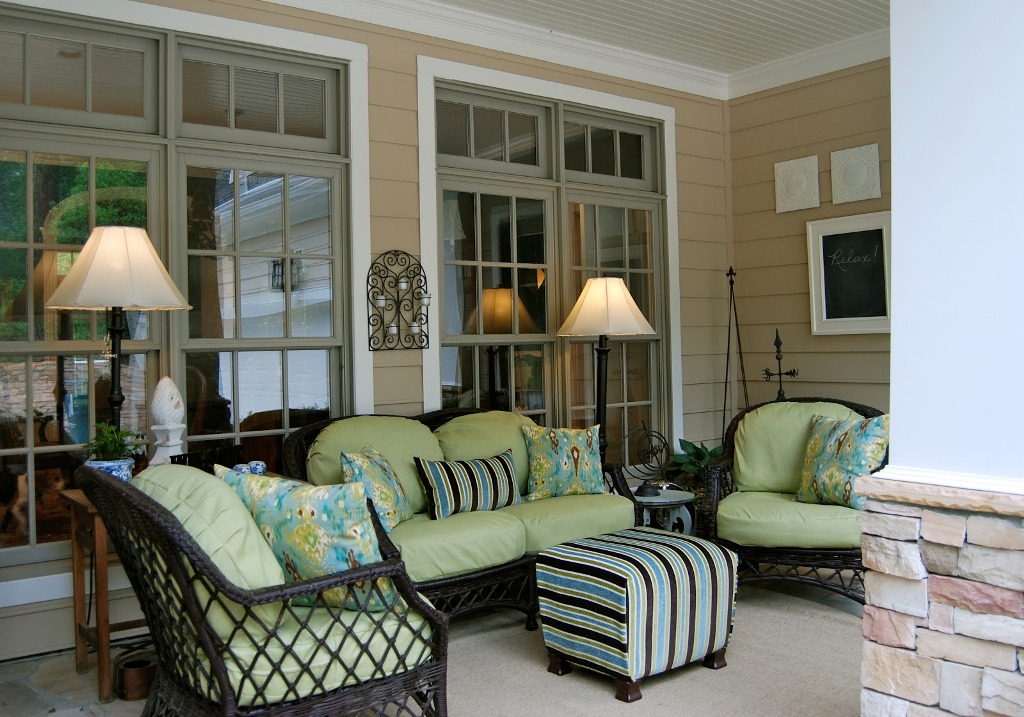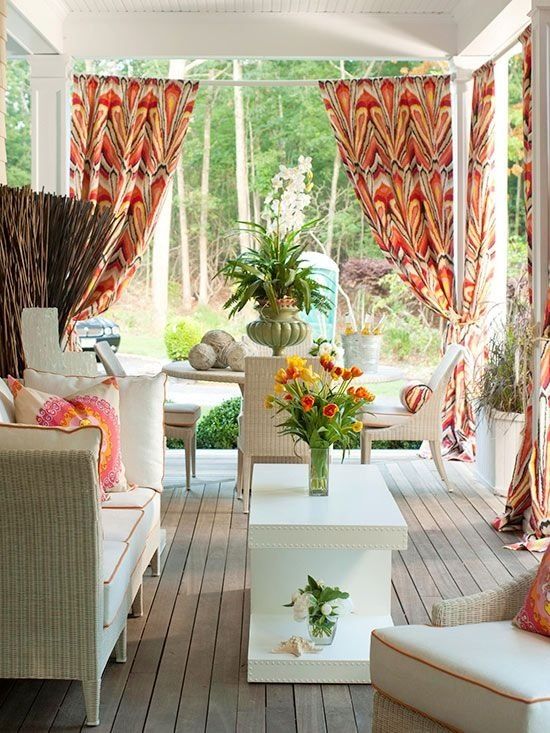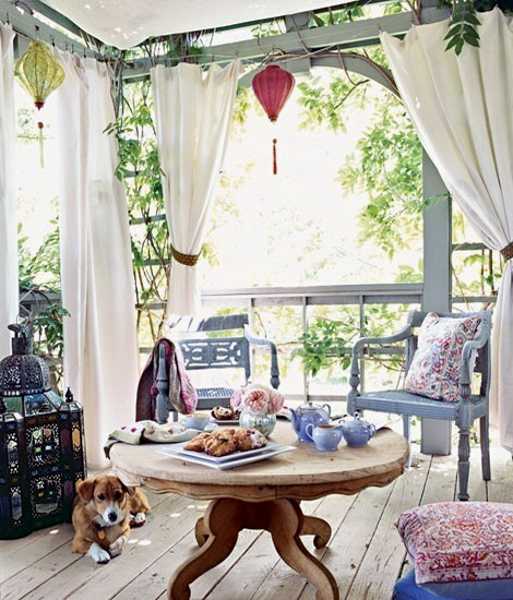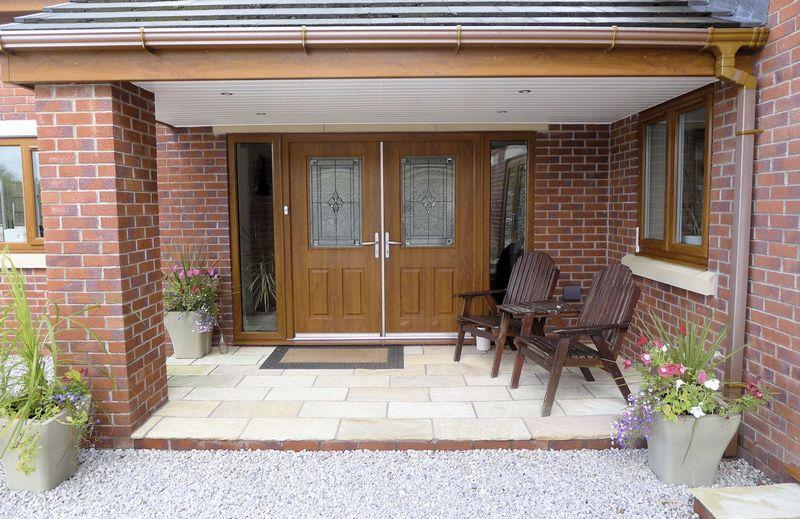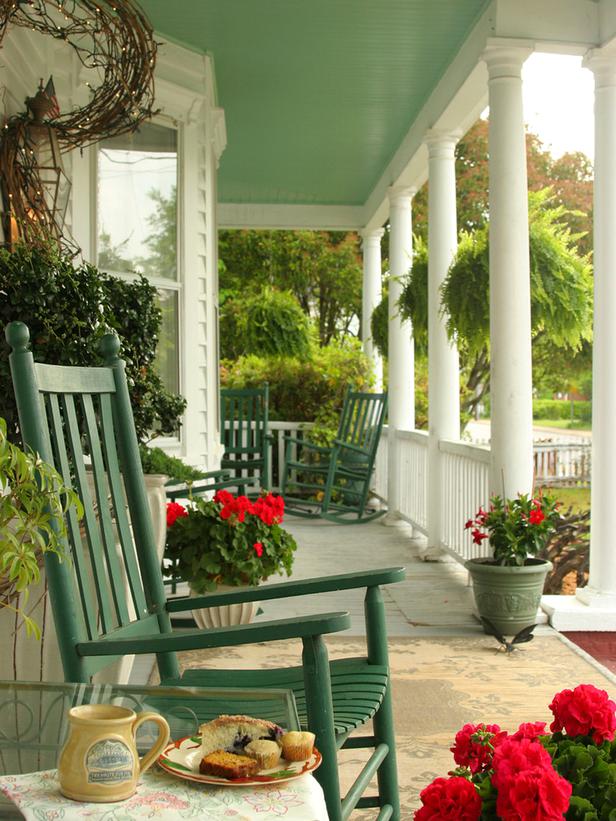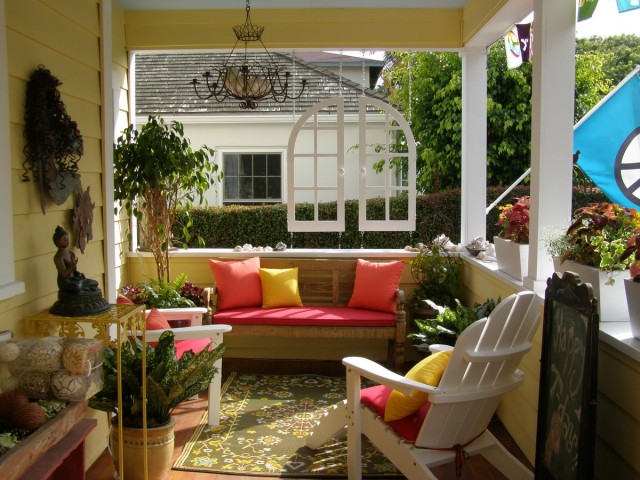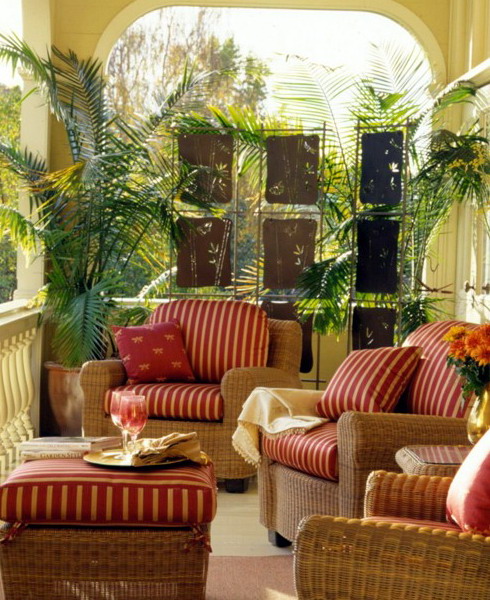 ---
If you enjoyed this post then we highly recommend: