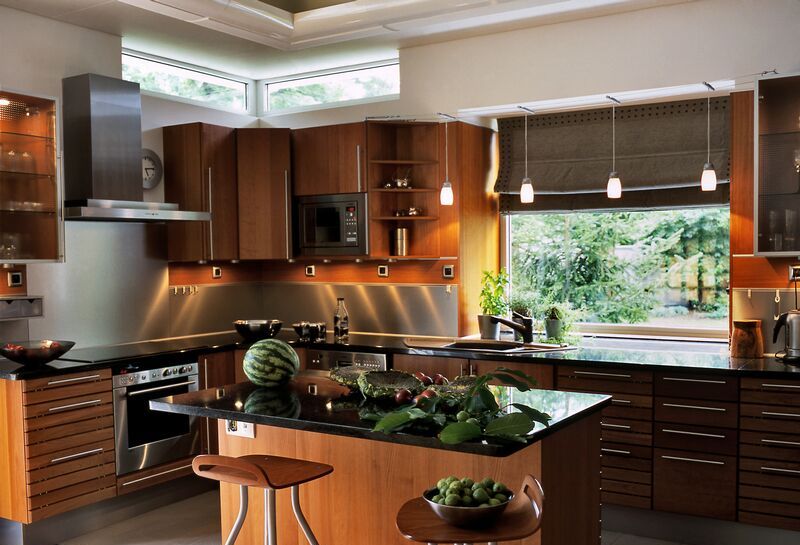 The kitchen is a very essential part of every home. As a matter of fact, the kitchen is regarded as the heart of the home. In these modern times, the kitchen has turned into more than just a room for preparing and cooking food.
Modern home owners have been keen on customizing their kitchen as it has become a favorite place for family bonding, entertainment, and other social gatherings like special dinner with family or friends, or perhaps cooking time on weekends!
Nowadays, a lot of kitchen designs and ideas are everywhere on the Internet, from simple do-it-yourself kitchen projects to creatively designed kitchen accessories to major kitchen remodeling. Bespoke wooden kitchen, for example, is becoming more popular and in-demand among property owners because of the durability, flexibility, and creativity it offers. However, remodeling your entire kitchen can be expensive so look at what you've currently got in the space and see if you can do anything to save money. For example, instead of replacing your cabinets, maybe get N-Hance of Spokane to refinish them to fit in with the new theme of your kitchen. Before you think about that, you've got to find what style you want to have after the remodel so check out these 20 cool modern wooden kitchen designs for your inspiration. Enjoy!
Cool Modern Wooden Kitchen Designs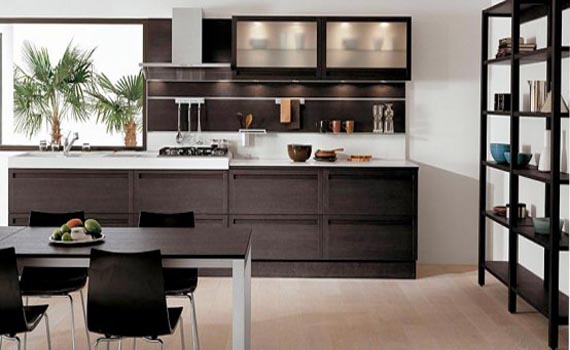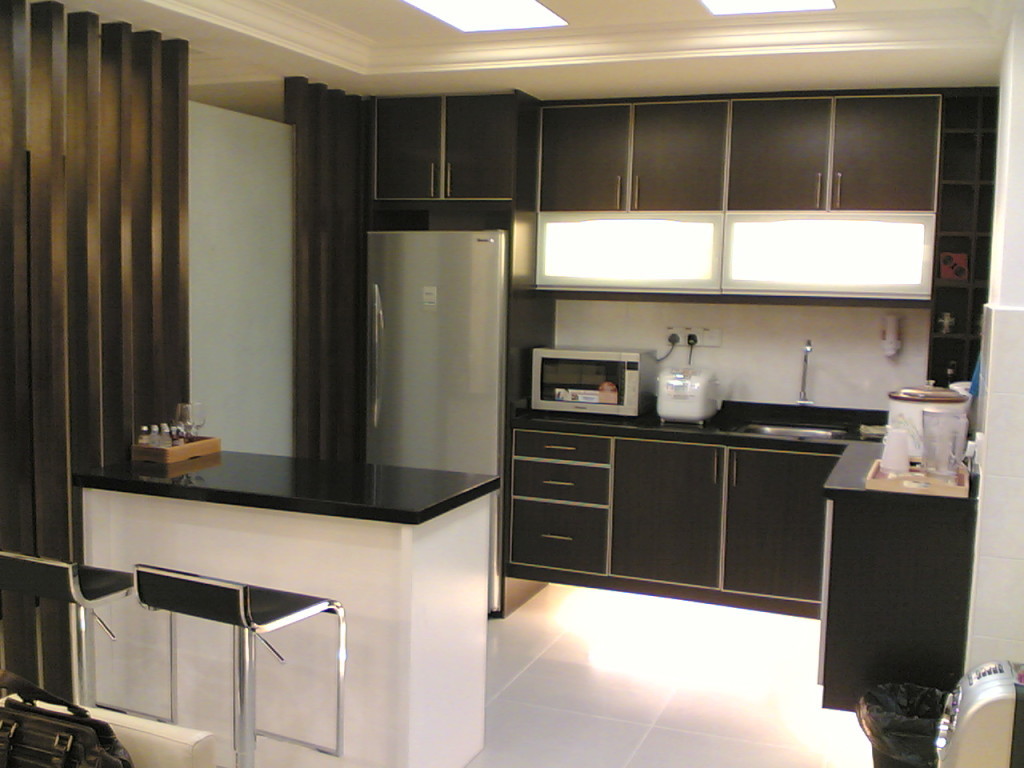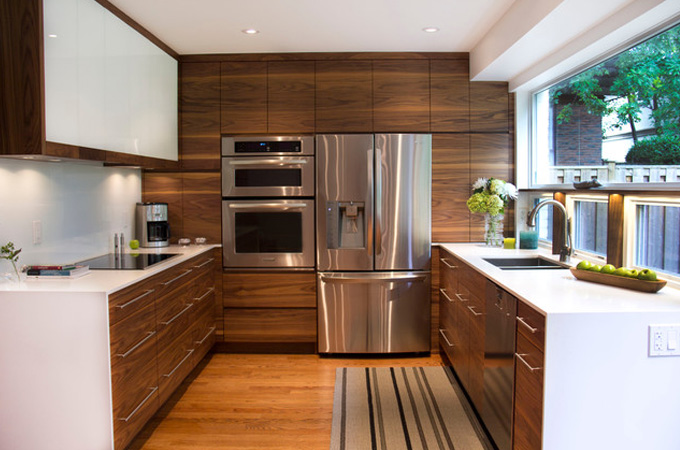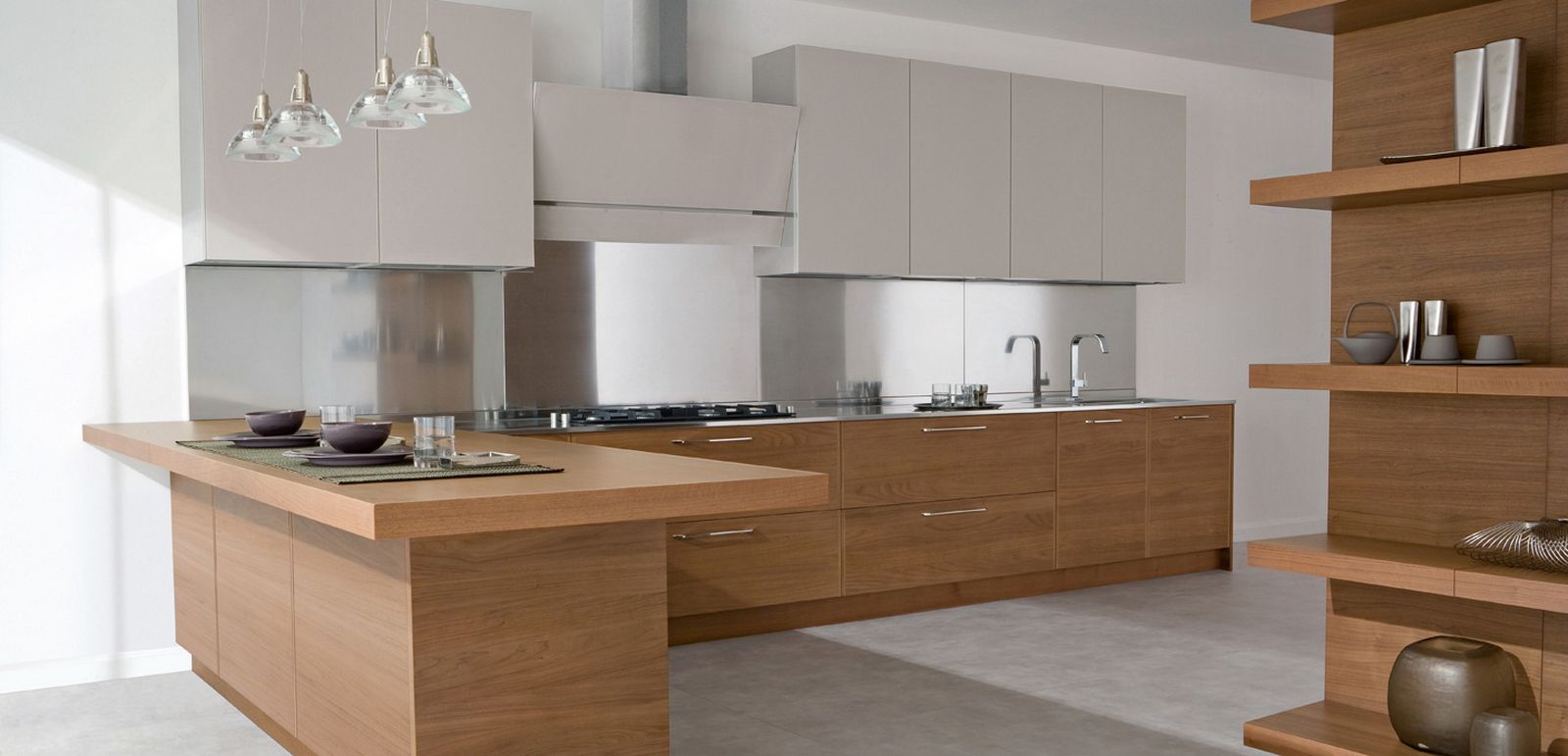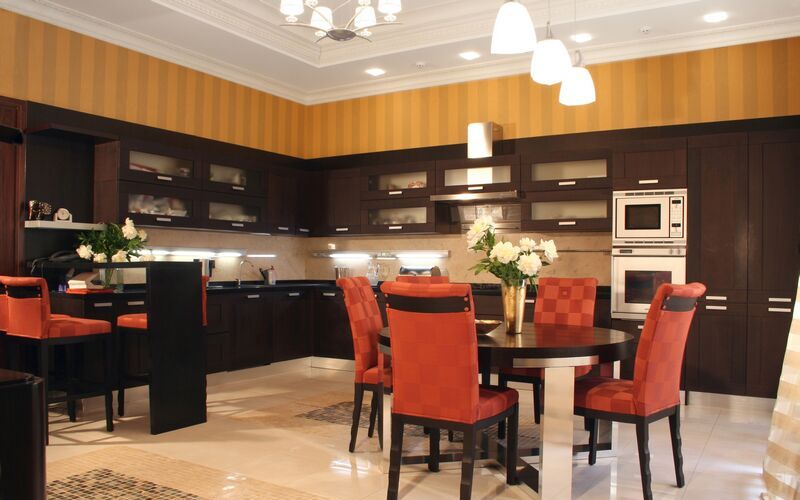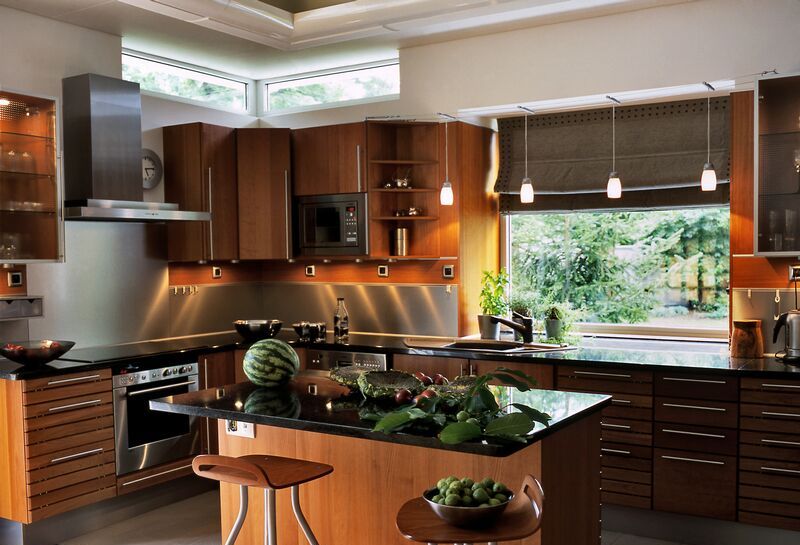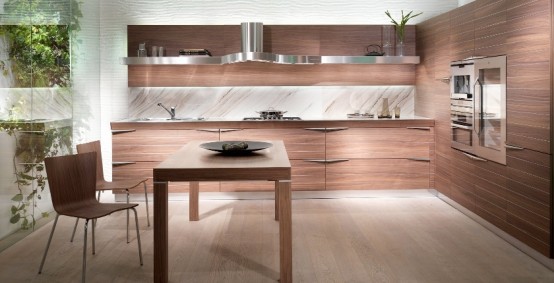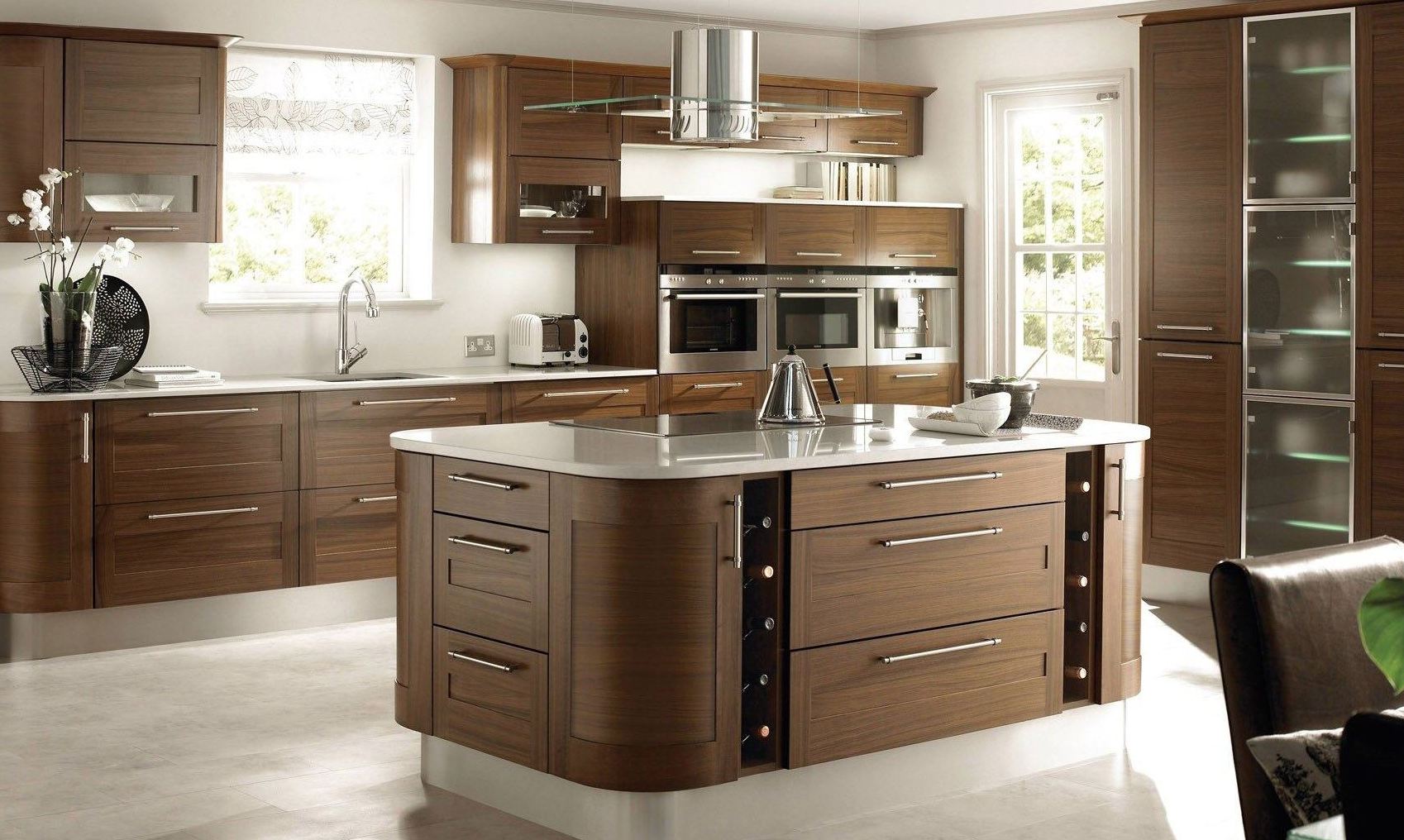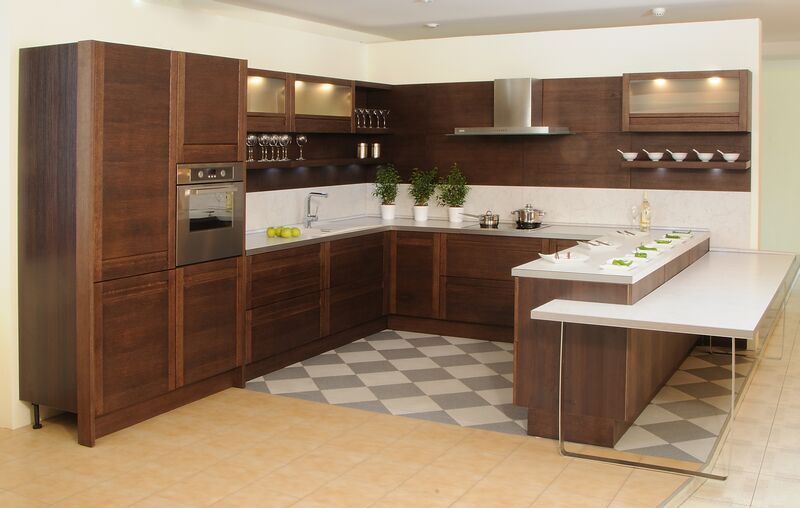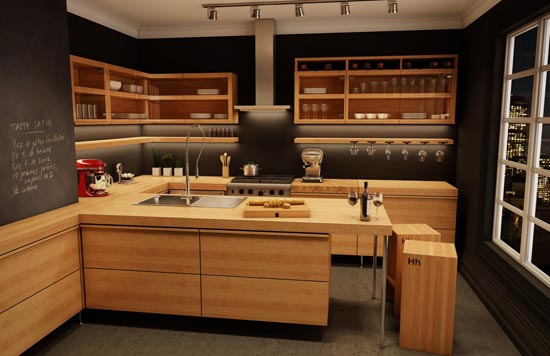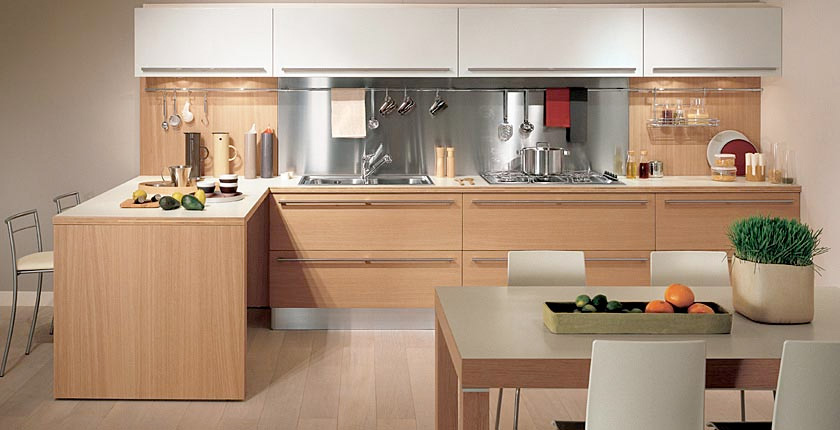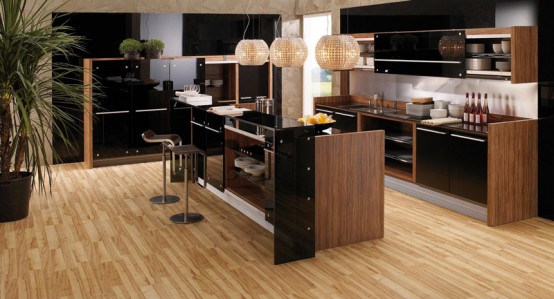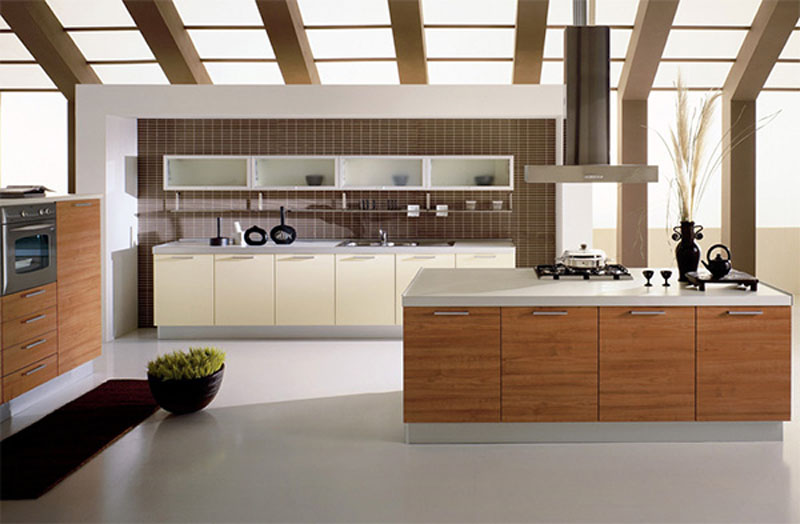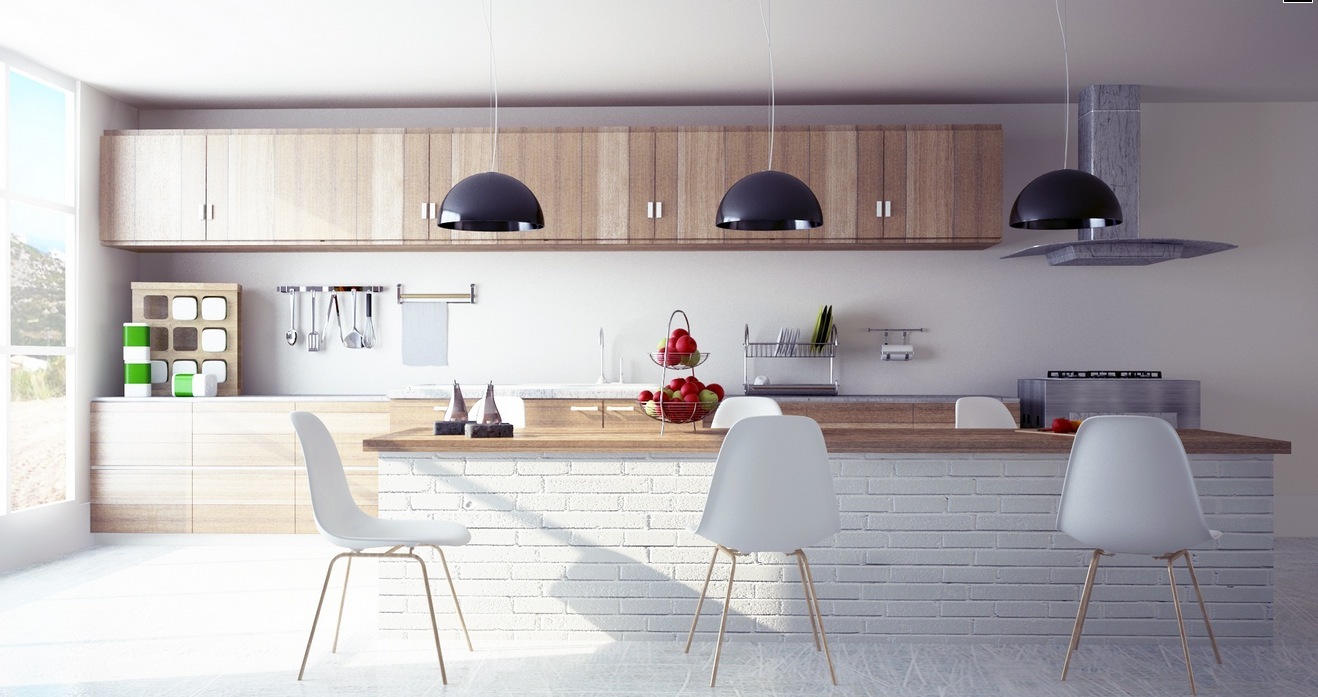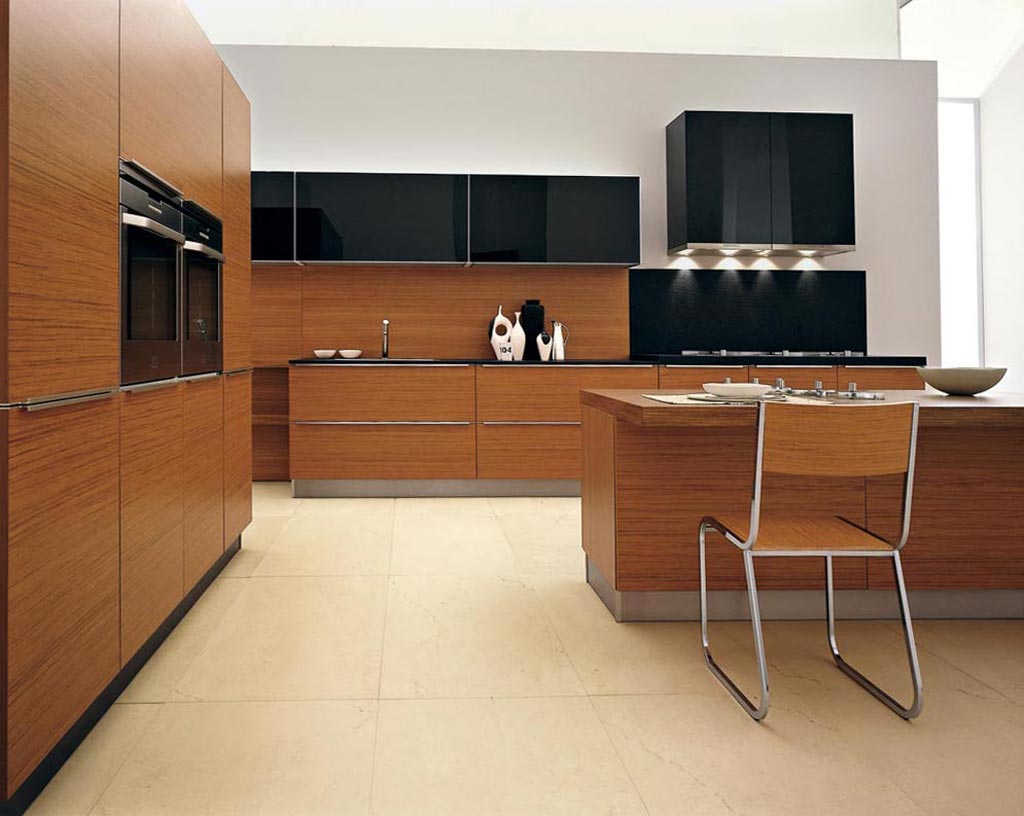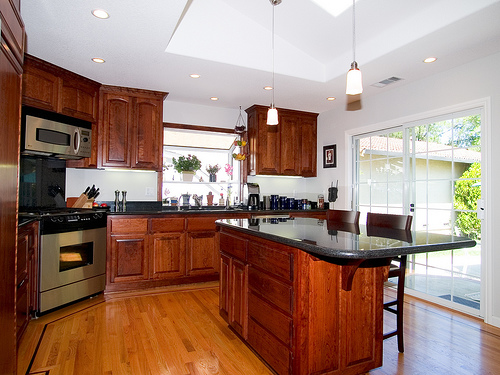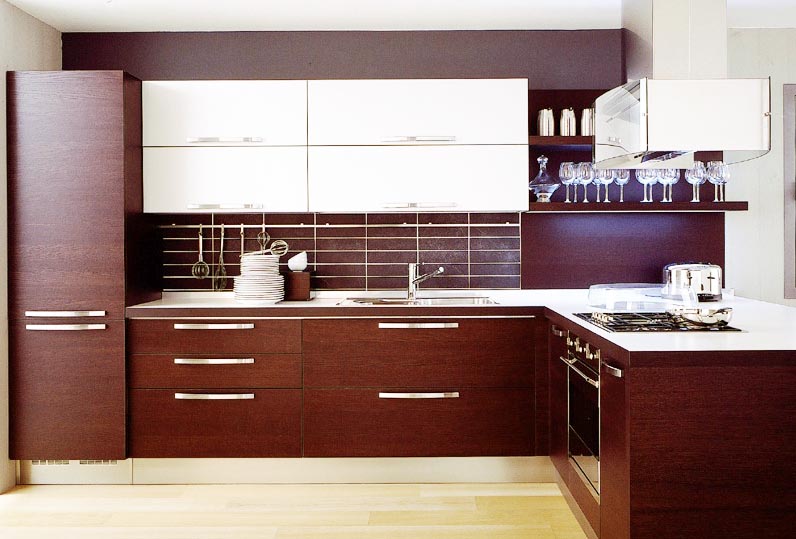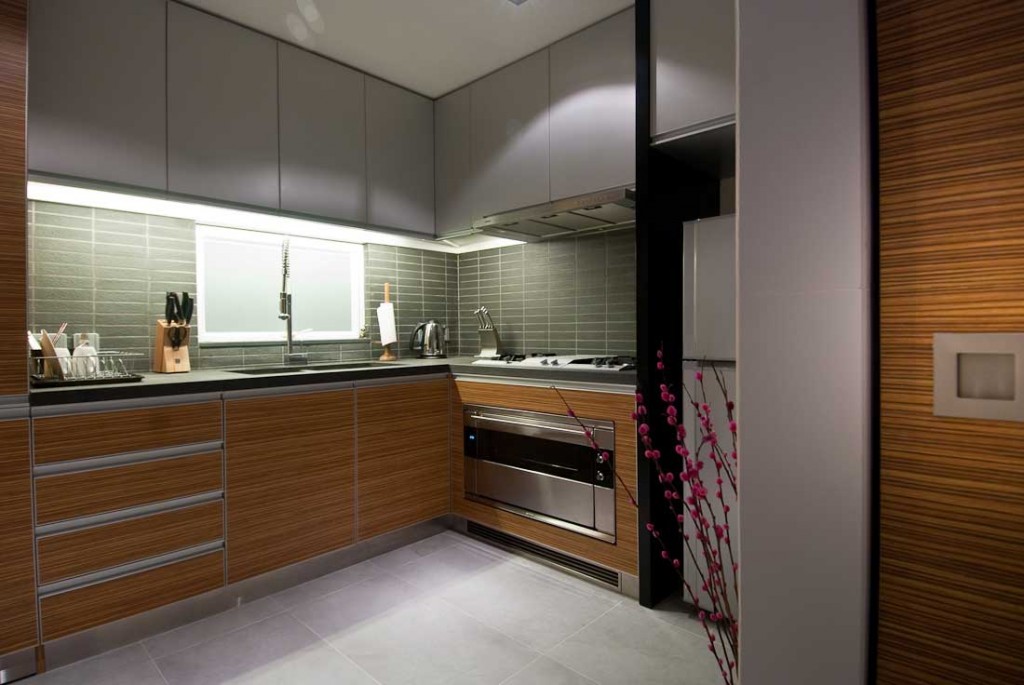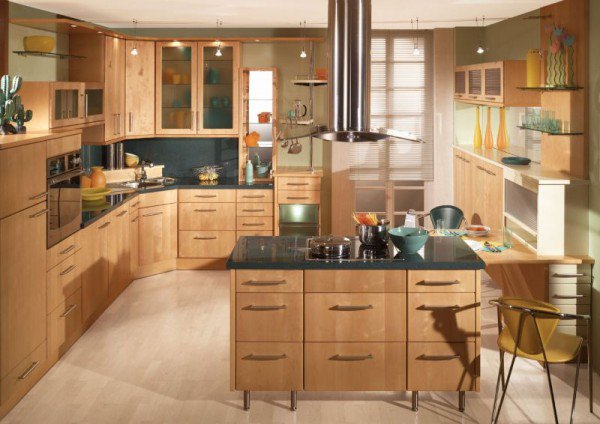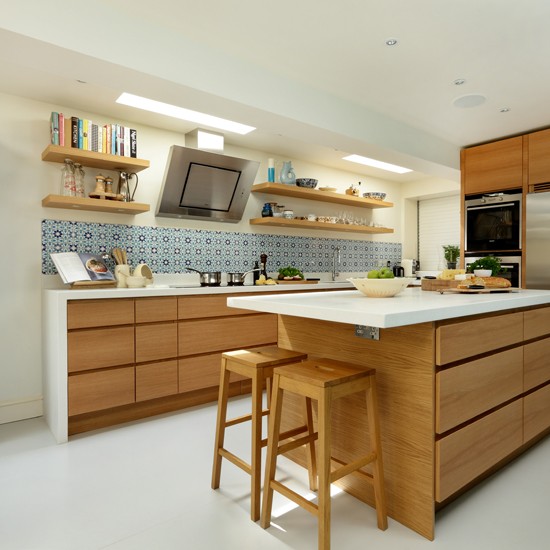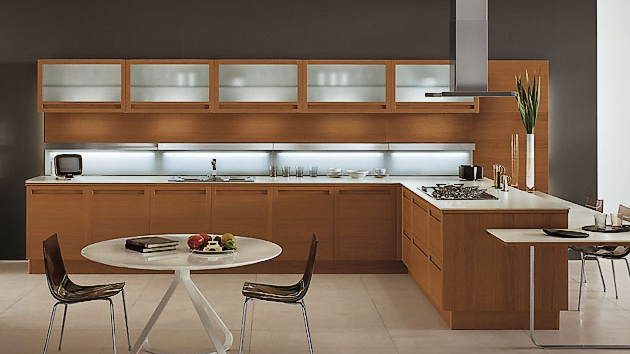 ---
If you enjoyed this post then we highly recommend: