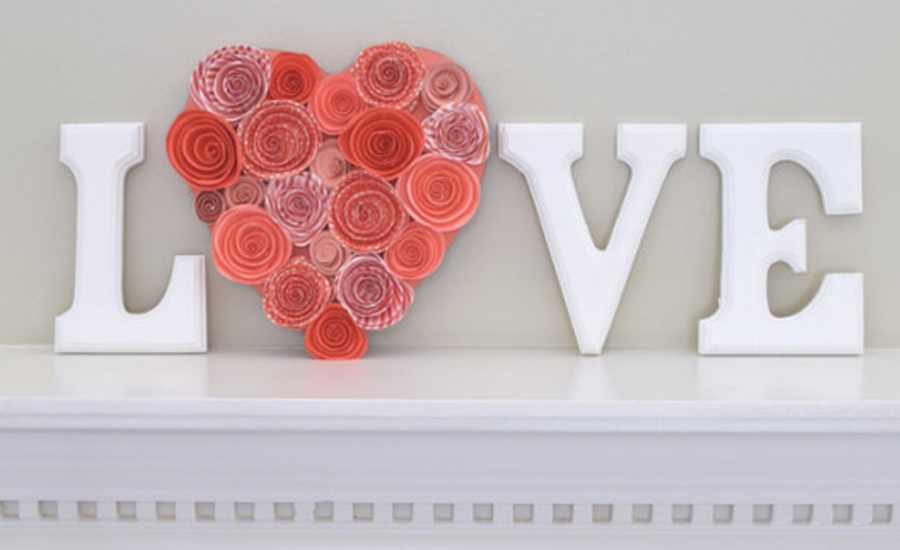 The fever of love can be felt in the air from now itself. If you want to impress your lover this Valentines then checkout our latest collection of 31 Unique Outdoor Valentine Decor Ideas.
Valentines day is a special day to celebrate love in any form.  It is a universal fact that whether we have anything in life or not, love will always be around. Love is immortal. Gifts, candies, cakes, flowers are all the important things on this special day, but feeling the romance all over the house itself is one thing that your beloved can never forget.
Every holiday and occasion comes with its own style of decoration. It's part of feeling the fun spirit of the holiday for the special day to come. So, let make some decoration at home for our Valentine. In that way you will surprise your love and make them feel loved and important to you. Checkout our collection and get inspired.
Unique Outdoor Valentine Decor Ideas