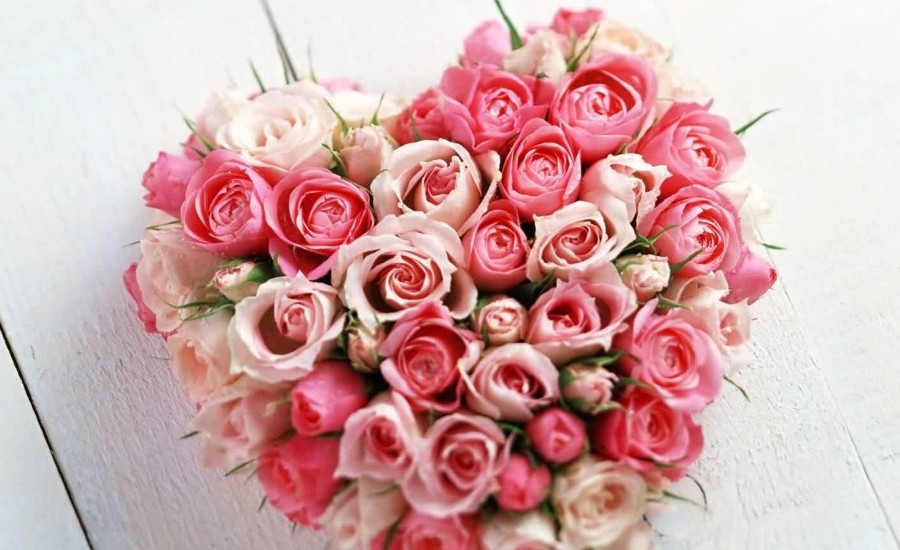 Valentines day is the popularly celebrated as the day of love and is celebrated all across the world. Checkout our latest collection of 30 Romantic Valentine's Day Dining Decoration Ideas.
Valentines day dinner is something that is the most awaited as you get to spend some quality time with your beloved over some delicious food. This is the day to make your beloved feel loved and special. Your spouse or valentine plays an important part in your life and it is definitely one's responsibility to take care of that special person's needs and wishes.
Obviously outing is a great choice. But how surprising it would be if you decorate the dining space yourself for that special person in your life especially for the woman of your life. Ask her to go our for some spa or salon. Cook yourself some of her's favorite dishes and decorate the dining table with some beautiful flowers or decoration of her choice to impress her. Checkout our gallery to get inspired.
Romantic Valentine's Day Dining Decoration Ideas