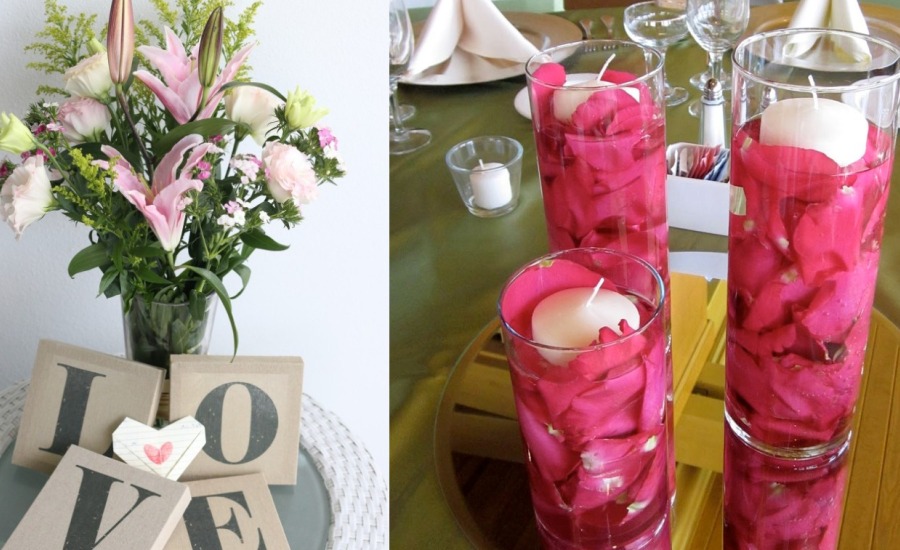 Are you planning a romantic Valentines Day celebration to make your valentines feel loved, then checkout our latest collection of 30 Valentine's Day Floral Arrangement Ideas.
It is very important the couples need to know and understand that their partners should feel loved on this very important day of love. They should feel that their partner still finds them attractive and desirable. Decorate and celebrate this day that is not only romantic and special but also reflects passion and excitement and you'll be sure to have an exciting and happy holiday with a lover who adores you for many months to come.
Flowers are always the best gifts to impress or propose the person you love. In fact flower decoration can also look very beautiful and impressive. You can use them as much as you want, put them on the table, make a wreath and hang them above. Checkout our collection and get inspired.
Valentine's Day Floral Arrangement Ideas