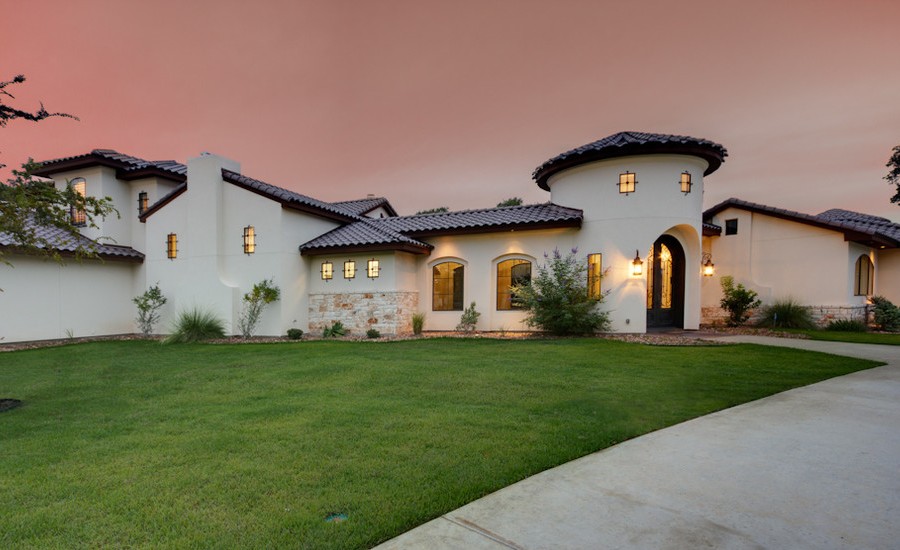 Everybody dreams of decorating their house in the best possible manner and they style that attracts the onlookers and the visitors and is comfortable for one self to stay in. Also, amazing windows to soak in the lovely scenery outside – maybe windows like austin windows. Mediterranean style of decorating the house is the most popular styles in the recent times and grabbing a lot of popularity in the upper middle class of people. It creates a style and atmosphere that strikes a balance between intimate, cozy and inviting.
Mediterranean style themes are very popular in both private areas such as bedrooms as well as guest areas such as living rooms. This European home decor style is elegant, sophisticated and chic yet makes no pretensions and is always very comfortable and acceptable. And it doesn't have to be in Texas; Calvis Wyant provides design build services as an Arizona custom home builder in Scottsdale, Phoenix and surrounding areas.
Authentic Mediterranean homes almost always use tiles or clay, especially for the more public and social areas of the house. Private areas like bedrooms can be done in hardwood too, but it's generally tile that's used for this style. Contrasting tiles can be scattered throughout the room if you want to add a little more interest and design to your flooring. Today we are here with a collection of stunning Mediterranean style house based in Austin constructed and designed by CKC Custom Homes builder. CKC is an award winning custom home builder from San Antonio, Texas. They have vast experience in this field, they surpass clients expectations with a genuine understanding of both the client's needs and ambitions. Building your own home can be an exciting new chapter in your life, from looking at victorian house plans to finding the best faucet designs, it all comes down to your vision. Checkout our latest collection of Stunning Mediterranean Style House in Austin, Texas and get inspired and if you are interested in real estate in Austin, Texas you might want to visit somewhere like this austin real estate company for more information.
Mediterranean Style House In Austin, Texas
Barbeque Zone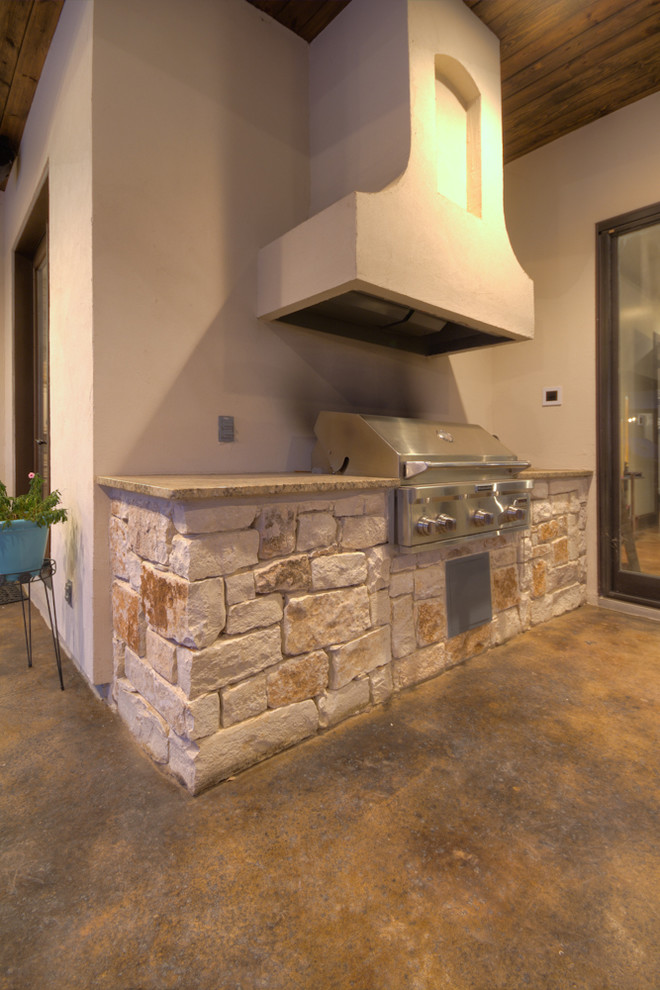 Beautiful Vanity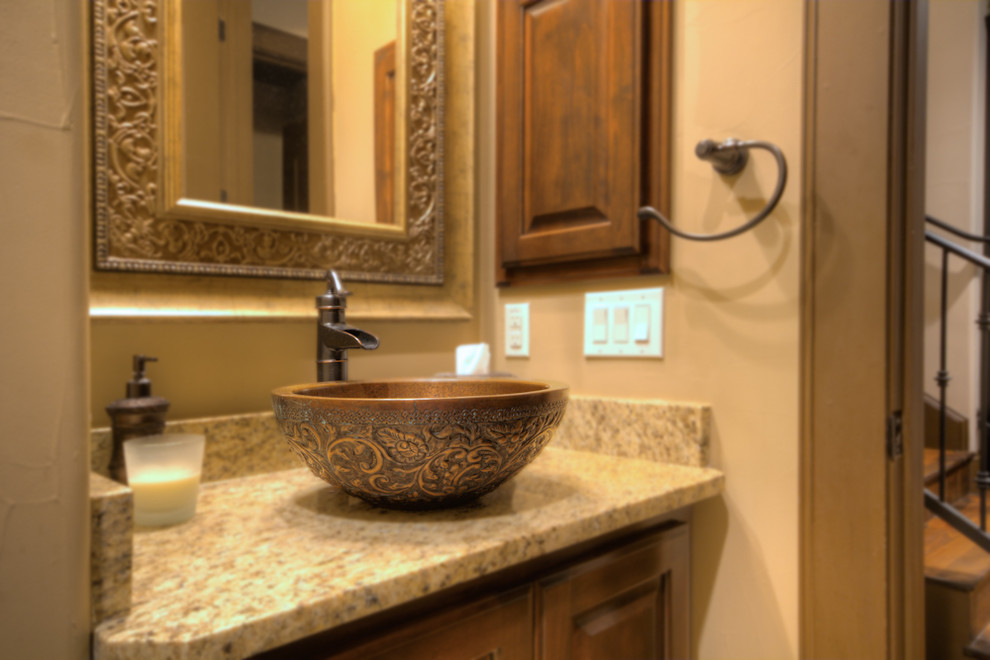 Entertainment Room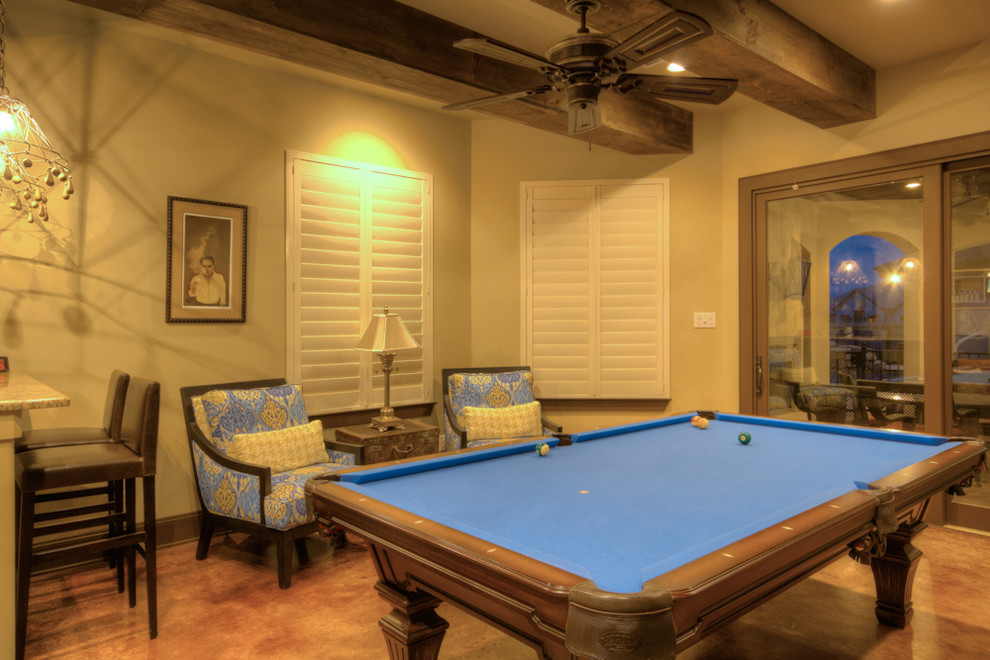 Entertainment Room With Bar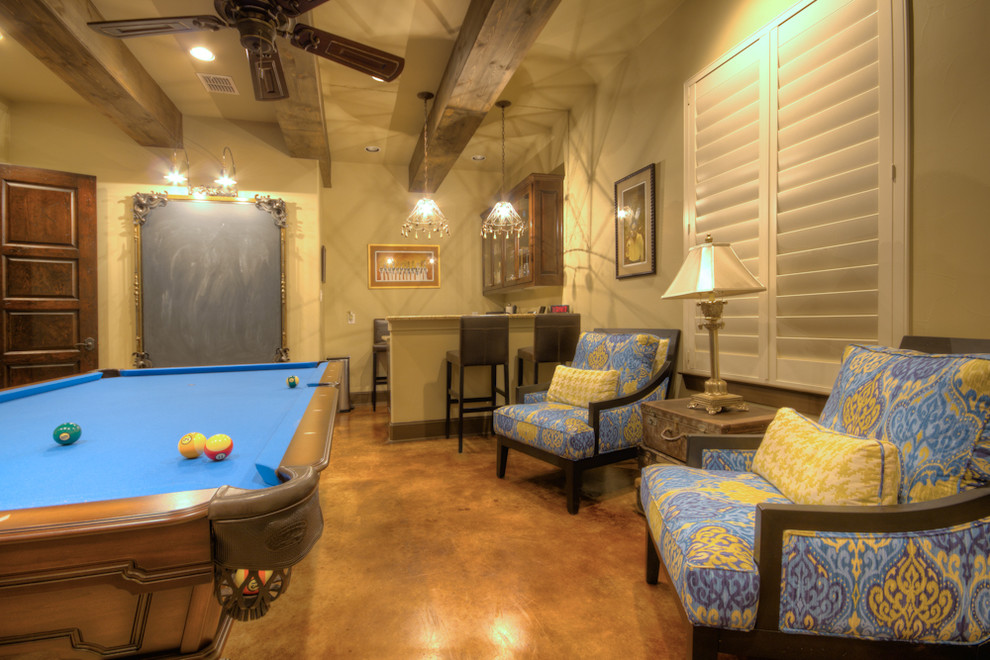 Entrance Hallway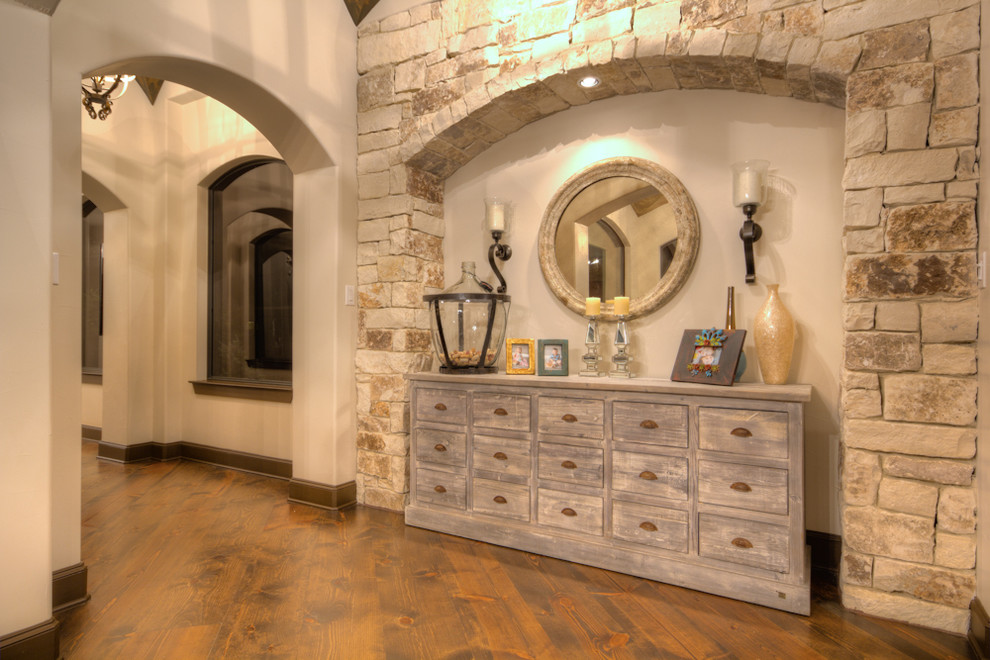 Living Room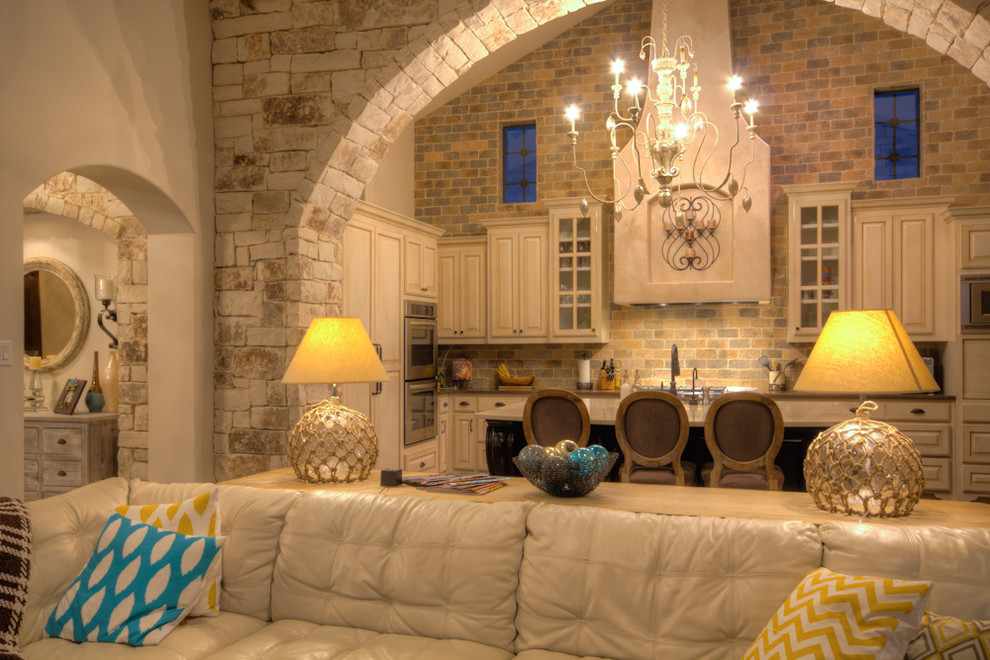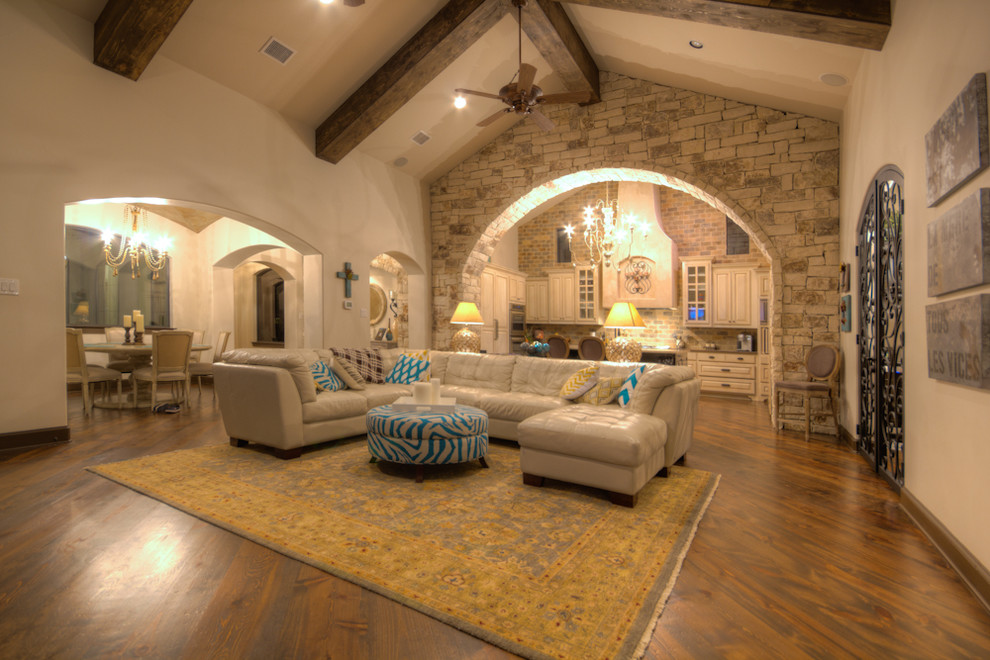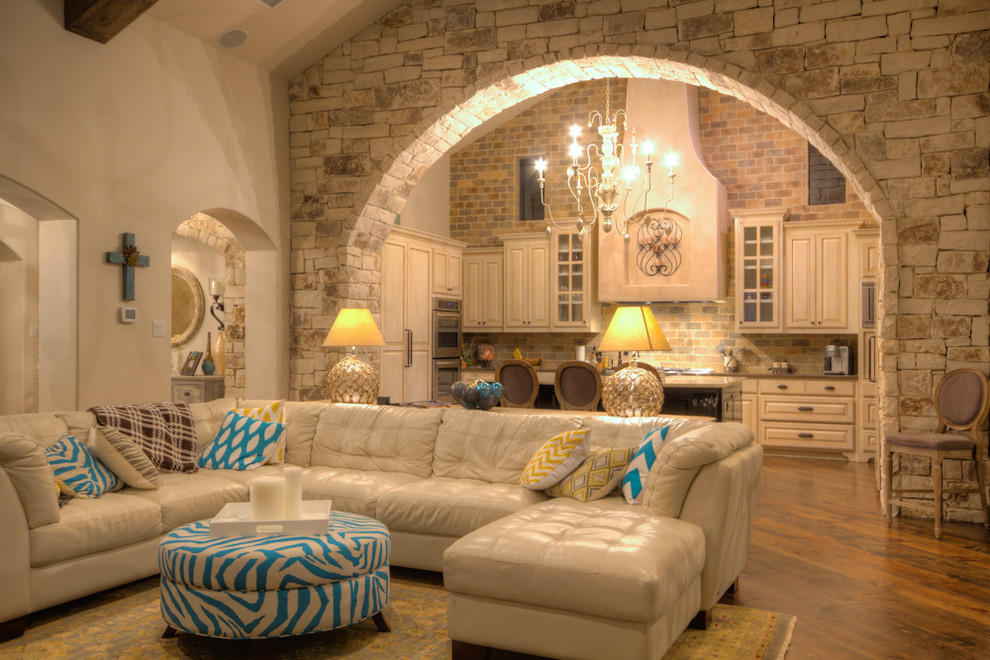 Living Room With Rustic Wooden Ceiling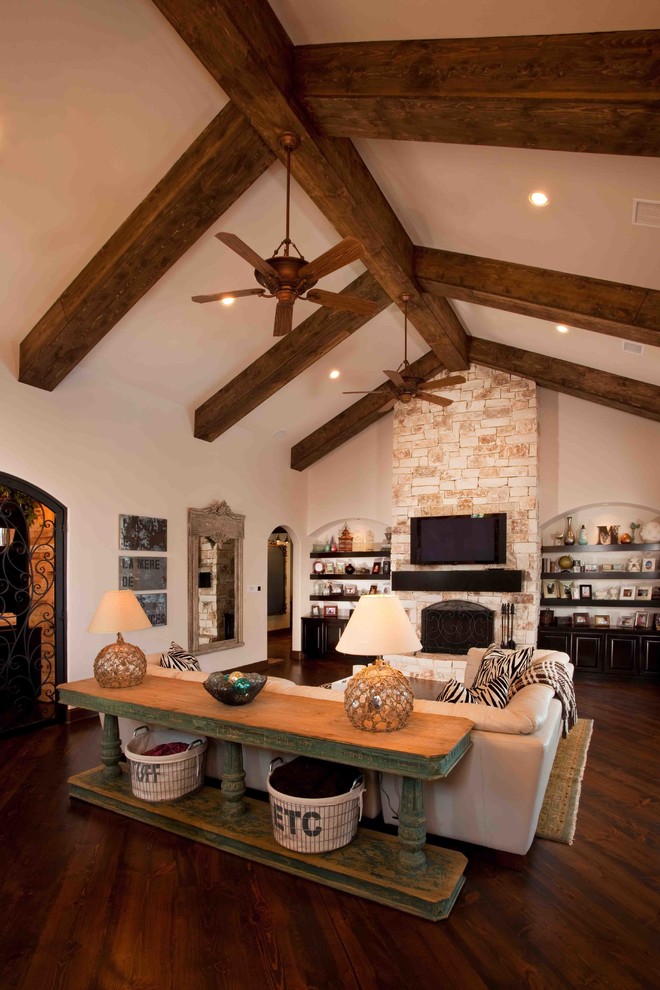 Hallway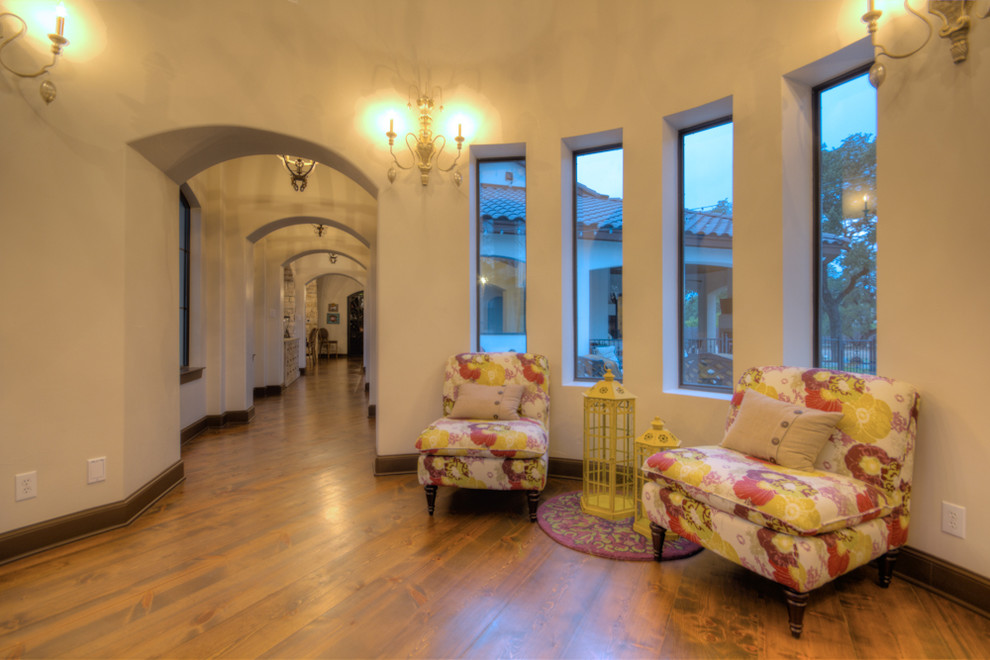 Kitchen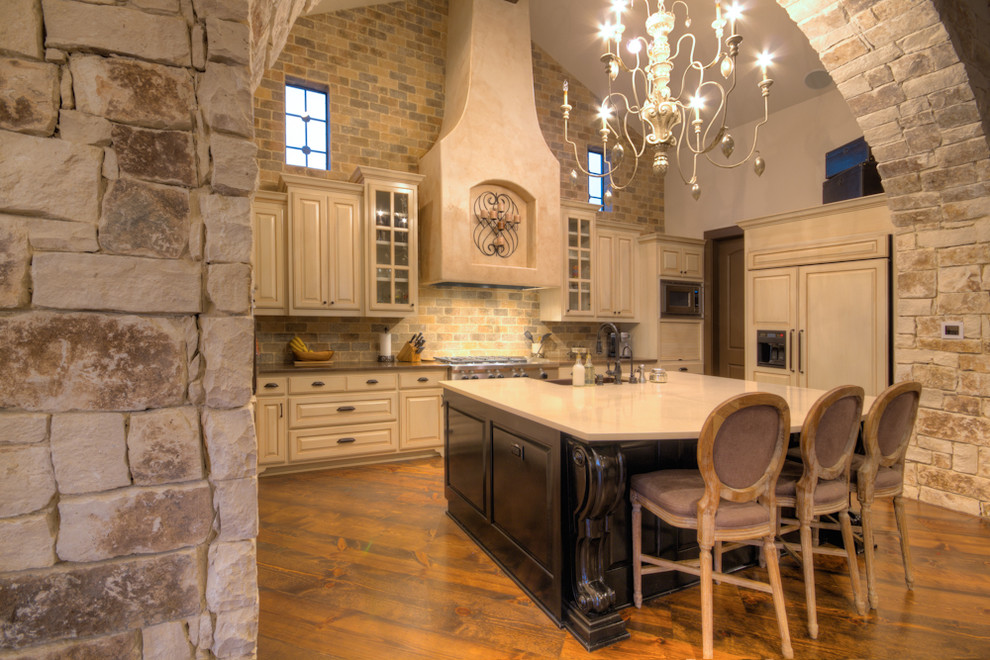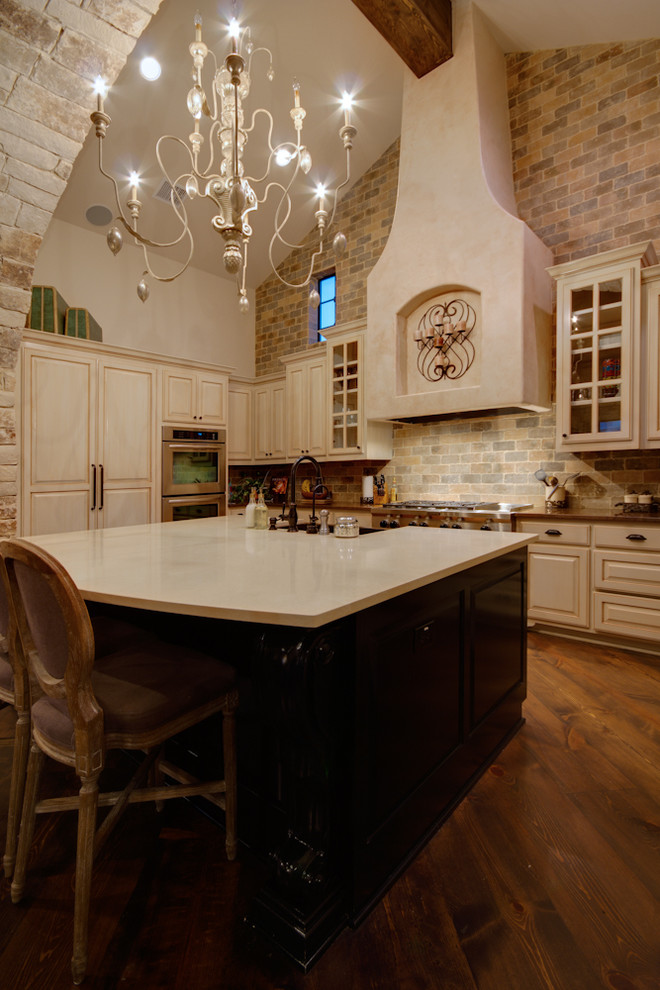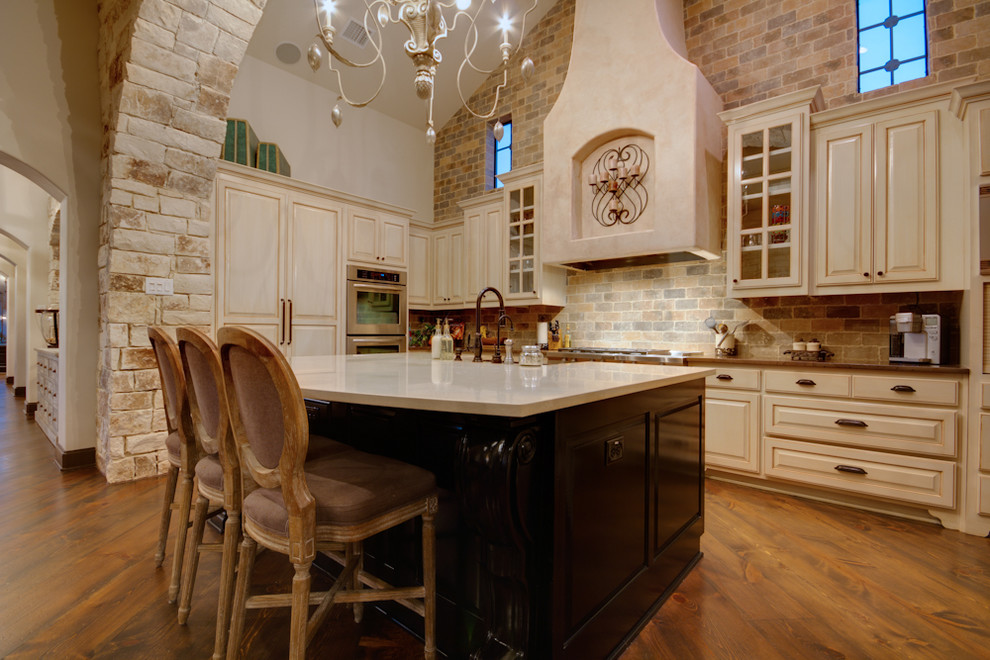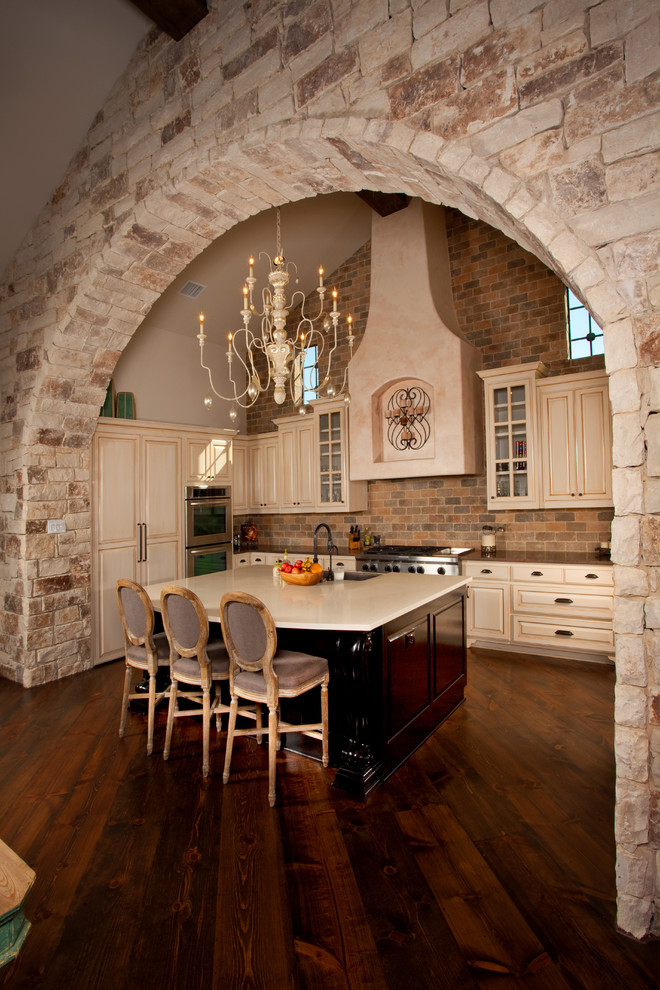 Large Exterior Garden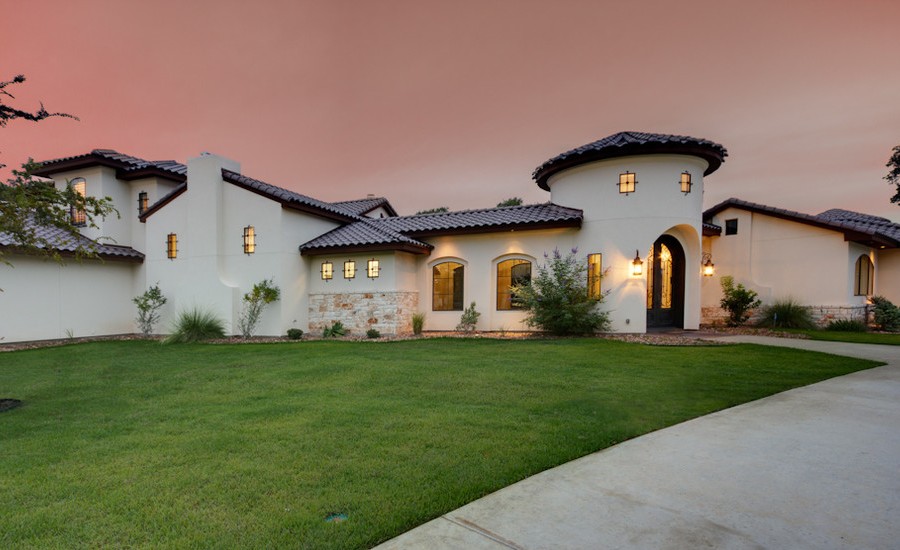 Marvelous Mediterranean Bathroom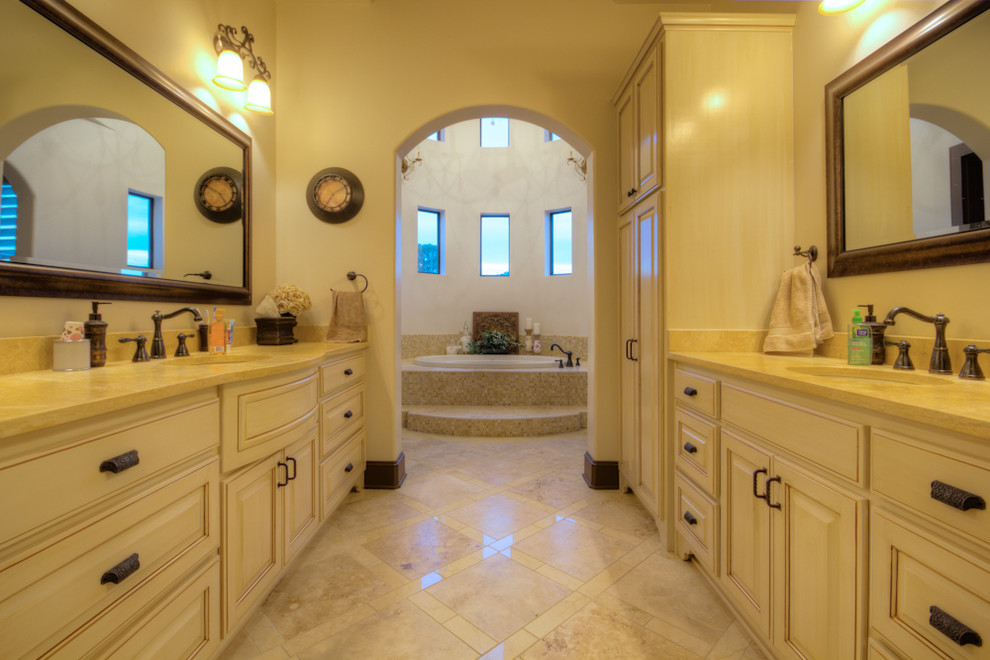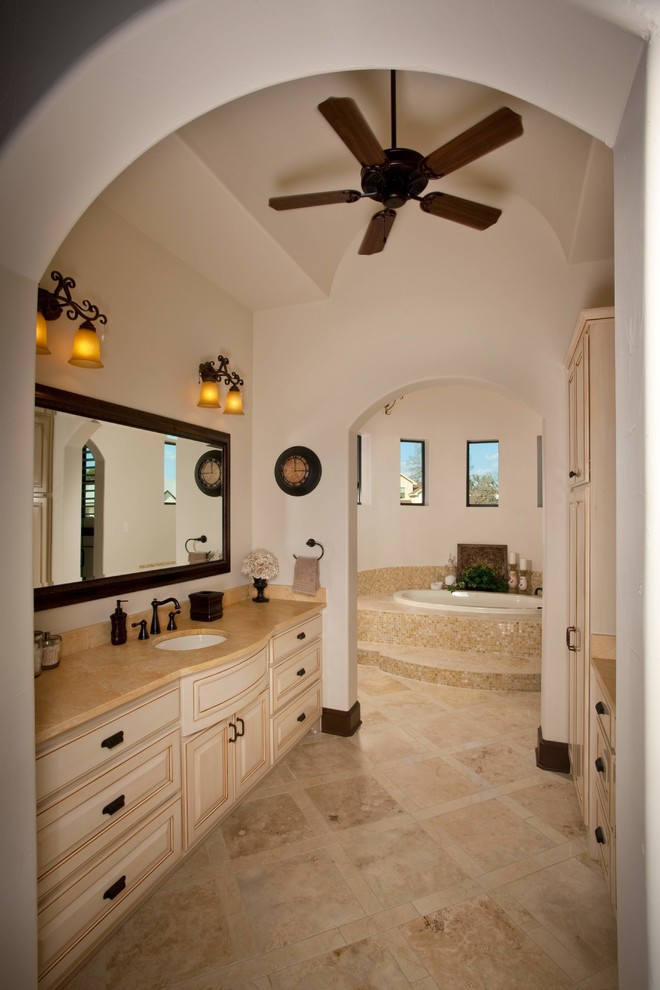 Master Bedroom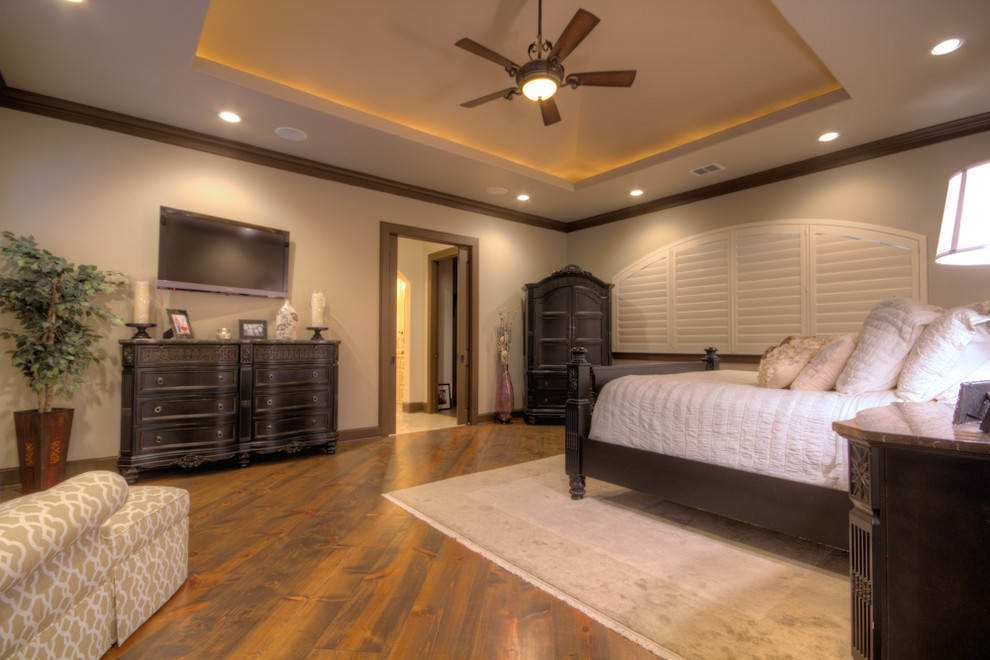 Mediterranean Outdoor Seating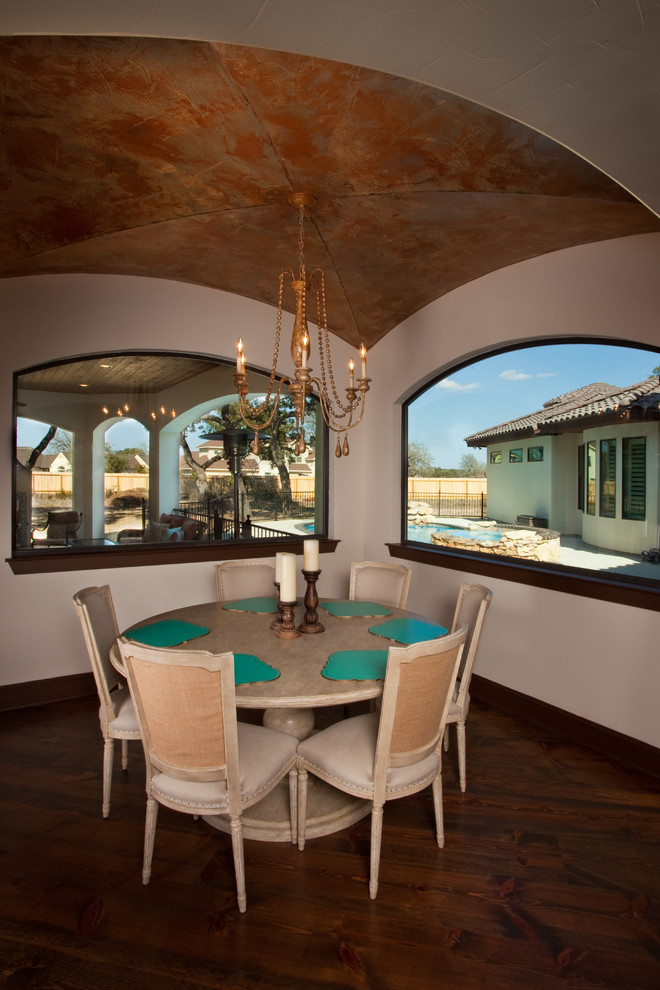 Powder Room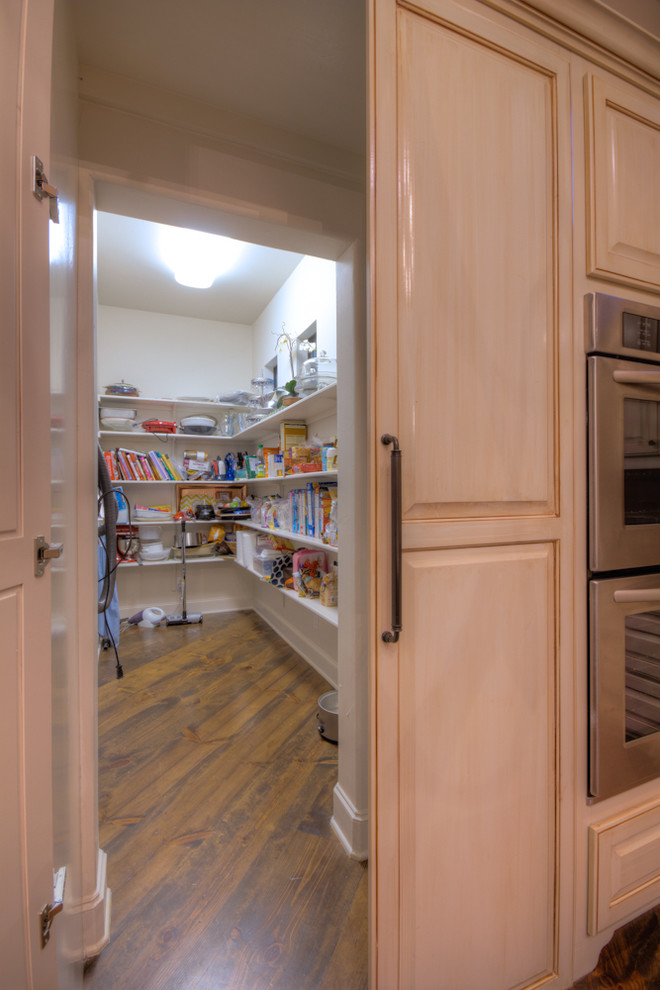 Wine Storage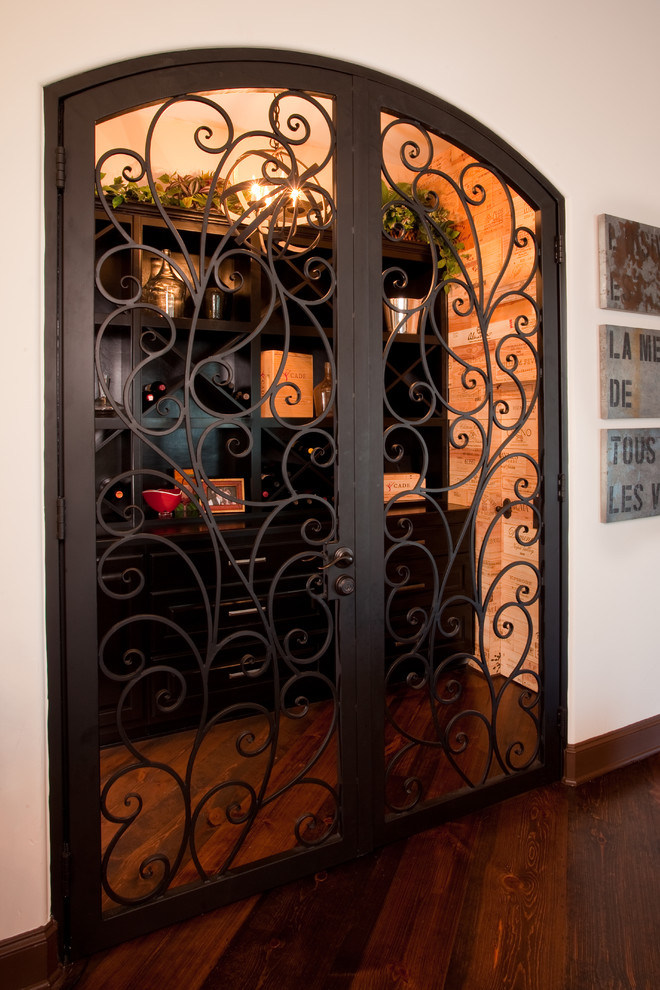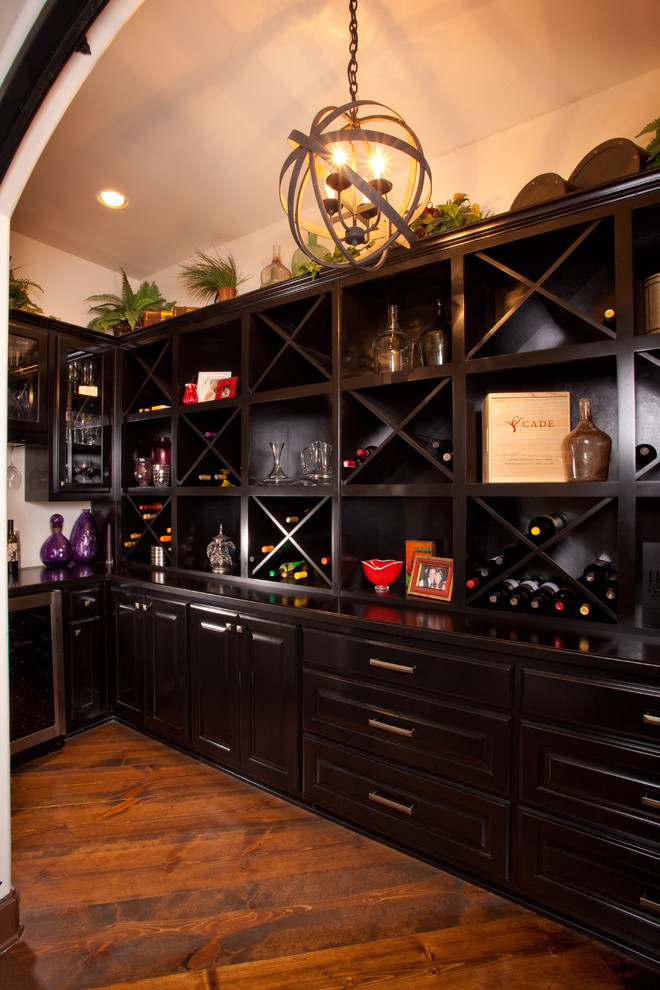 Related post you may enjoy:
Modern Japanese Styled Loft Apartment, New York City | Classic Transitional Style House In Texas | Moscow Based Modern House Design Inspiration