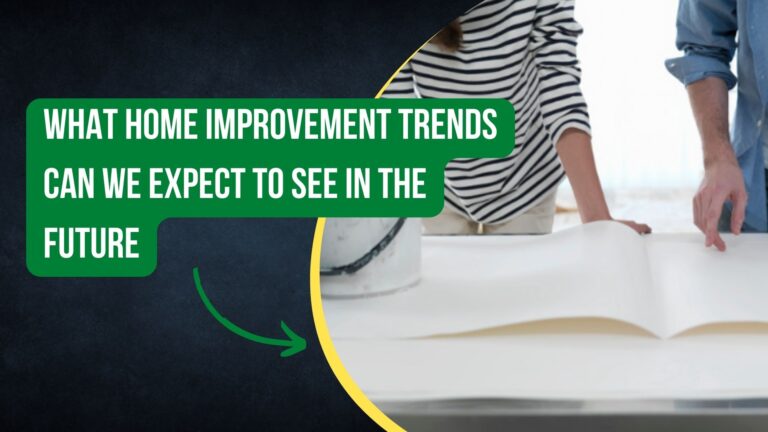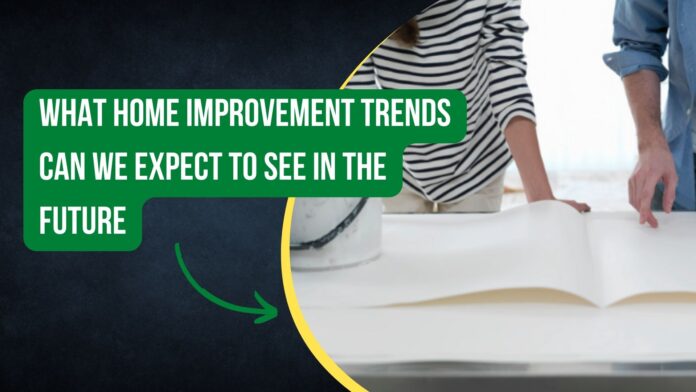 People are becoming increasingly savvy when it comes to home improvements. The increased cost of living means that energy efficiency, along with utilizing existing space, has become a top priority for many.
The housing market is also proving to be more and more inaccessible, especially for younger generations, and as a result, homeowners are staying put for a little while longer. This is another reason why people are keen to make their home a more practical space that will grow with them.
With this in mind, we've taken a detailed look at the home improvement trends we expect to see more of in the future.
Energy Efficiency
The soaring cost of living is making many homeowners reevaluate their home's energy efficiency and channel investments into keeping temperatures at a more consistent level.
Loft insulation will be key; with a quarter of heat lost through the roof of an uninsulated home, this is an effective way to reduce heat loss and keep homes warmer through the winter months. Heating bills should reduce as a result, which is what a lot of home improvement decisions will boil down to in the coming years.
Conservatories are also notoriously cold in the winter, as well as being far too hot to enjoy in the summer months. More and more people are investing in conservatory roof insulation, which is a cost-effective way to make it a more energy-efficient room, not to mention a space that can be enjoyed year-round.
Finally, we're expecting a surge in people replacing their old gas boilers with heat pumps. As heat pumps transfer heat instead of generating it, they can result in a 300% increase in energy efficiency, making them a worthwhile investment for the future.
Not only should improvements like this drastically reduce your utility bills, but the environmental impact will also be substantial—another consideration we hope to see more of in the future.
Utilising Space
With many people making the decision to stay put in their current homes, their emphasis will be on utilizing existing space.
Basement and attic renovations are an obvious place to start. If you have either of these, you're on to a winner when it comes to creating an abundance of extra living space. Though neither of these will be the cheapest option, they will most certainly be profitable investments in terms of adding value to your home and making it more desirable for potential buyers should you choose to sell it in the future.
Under-stair storage is also a clever way to utilize space. Adding something as simple as shelving can be a cost-effective way to make practical use of an otherwise dead space in the home.
While we previously spoke about making a space more energy efficient through conservatory roof insulation, this then opens up a whole host of opportunities to use this space more effectively. With a little bit of thought, conservatories can easily be converted into home offices (another trend we're seeing post-COVID), home gyms, dining rooms, and even bars!
Ecological and economic considerations are definitely at the heart of future home improvements, and it will be interesting to see how trends shift in the future.