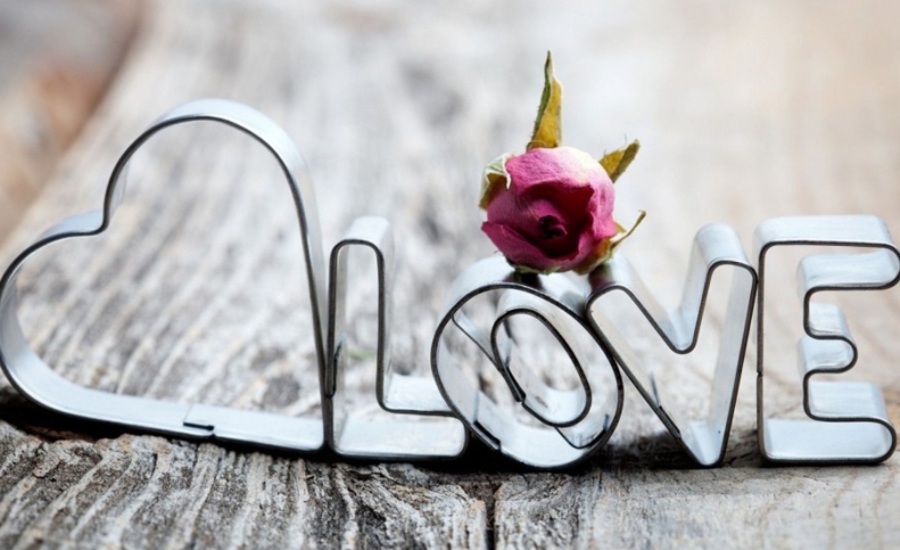 Every February across the world, candy, flowers, gifts and wedding vows are exchanged between the lovers. Checkout our latest collection of 15 Creative DIY Valentine's Decorations Ideas.
The valentines fever is round the corner and love can be felt in the air. Its time to give your relationship a much-needed boost this Valentine's Day. What can be more surprising for your beloved than to make some unique decoration at home for your Valentine.
Valentine's Day is a day of love – a day which is there to tell the people around us how much we care. Be it a spouse, a friend, or a parent, we show our loved ones how much they mean to us by delivering them with sentimental cards, flowers, candy, and gifts. So our home should be flooded with love on this day of the year. Checkout our collection and get inspired for some beautiful decoration ideas to impress your beloveds.
Creative DIY Valentine's Decorations Ideas
Balloon Heart Yarn Wreath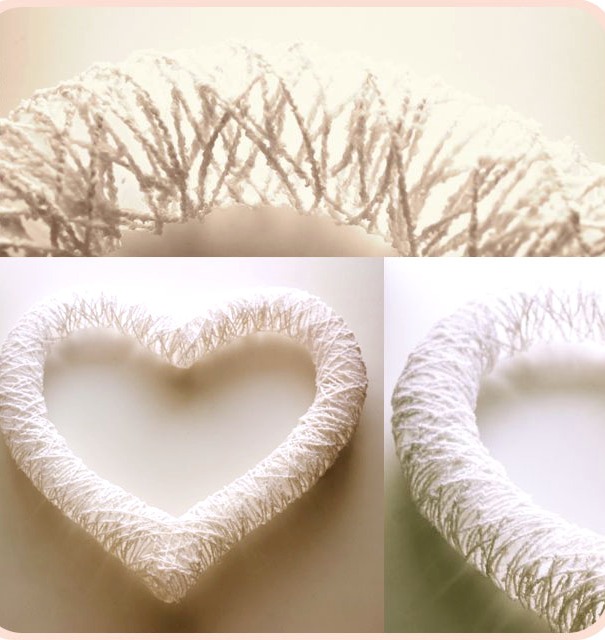 Branches With Hearts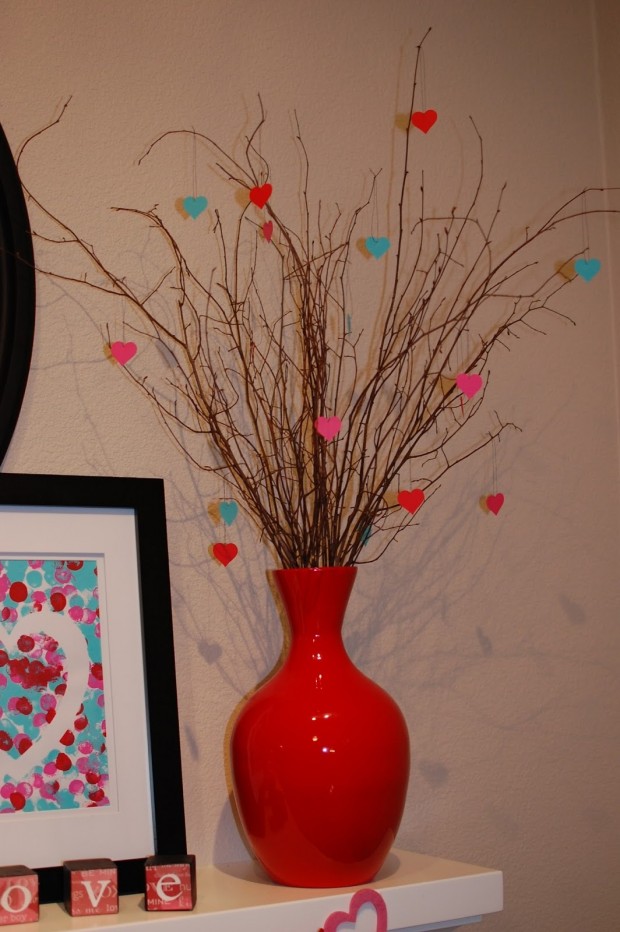 Countdown Paper Chain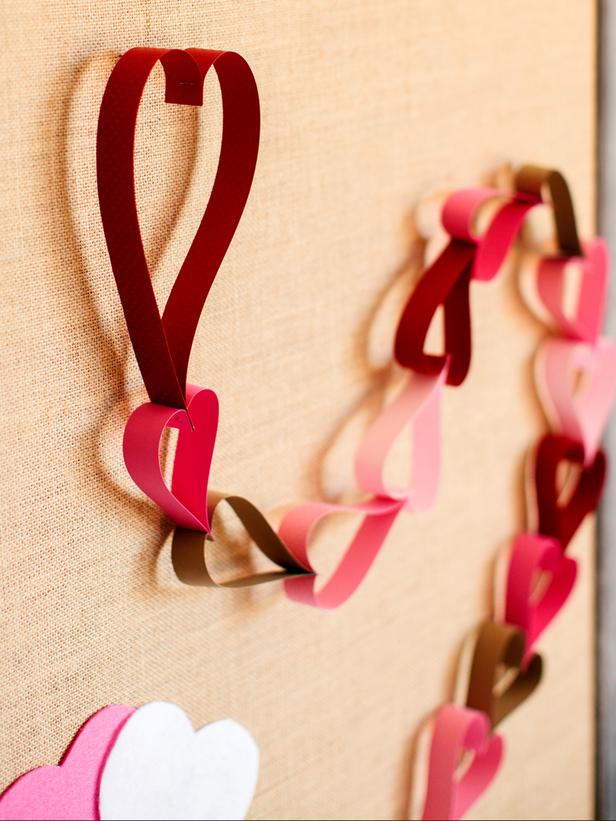 Crayon Heart Valentines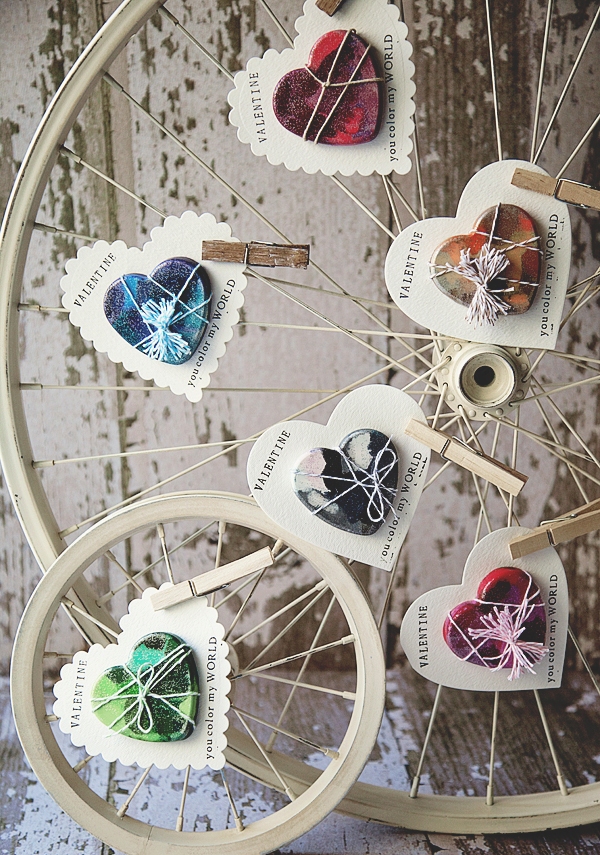 DIY Love Blocks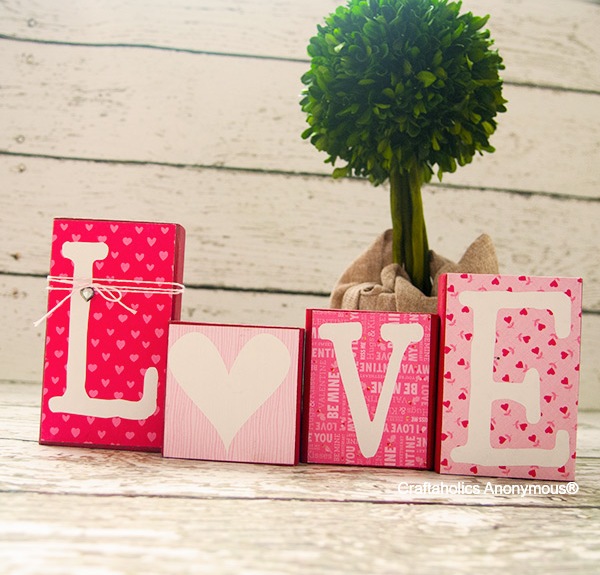 DIY Valentines Ladder Bookshelves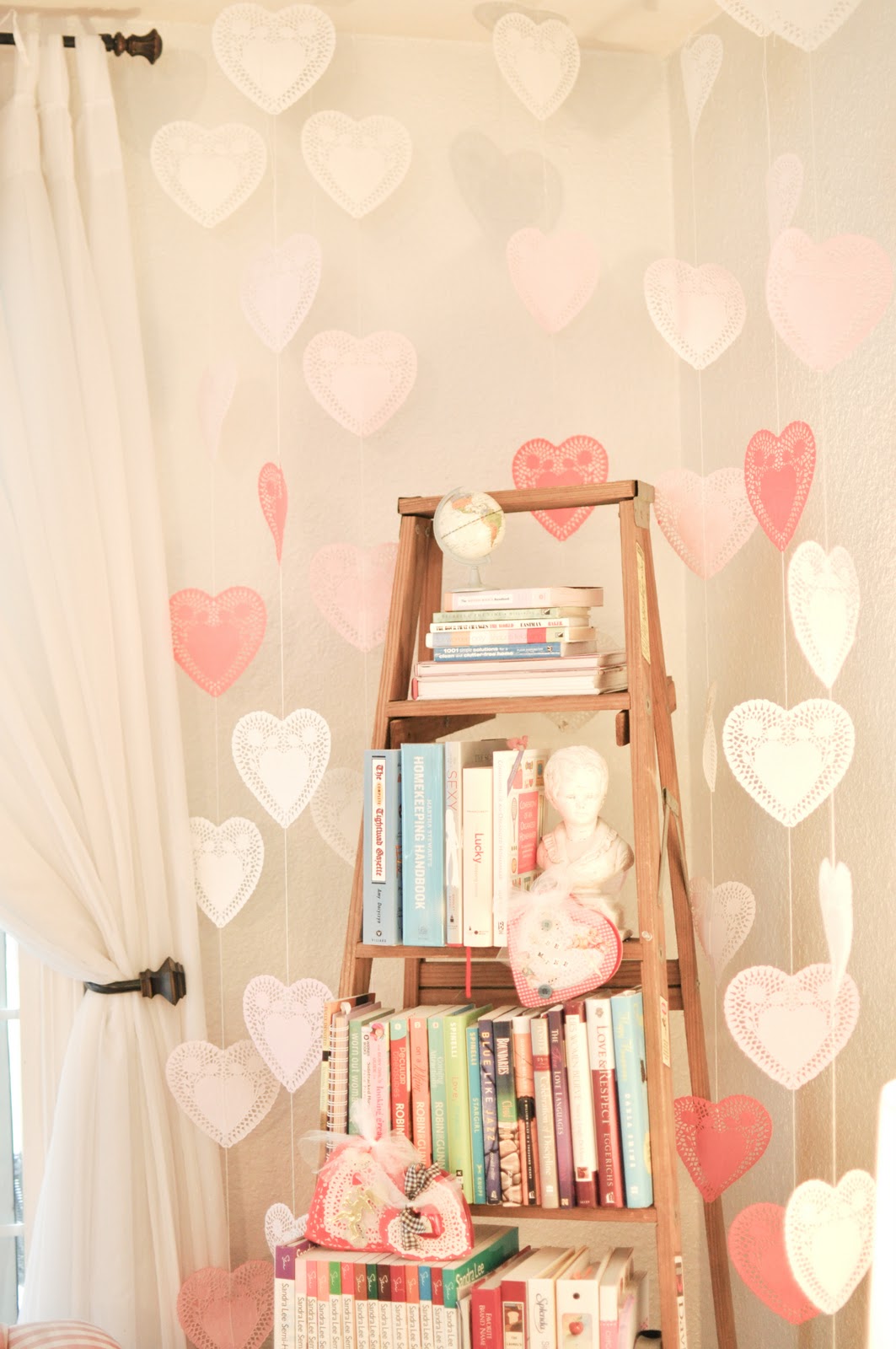 DIY Valentines Lipstick Art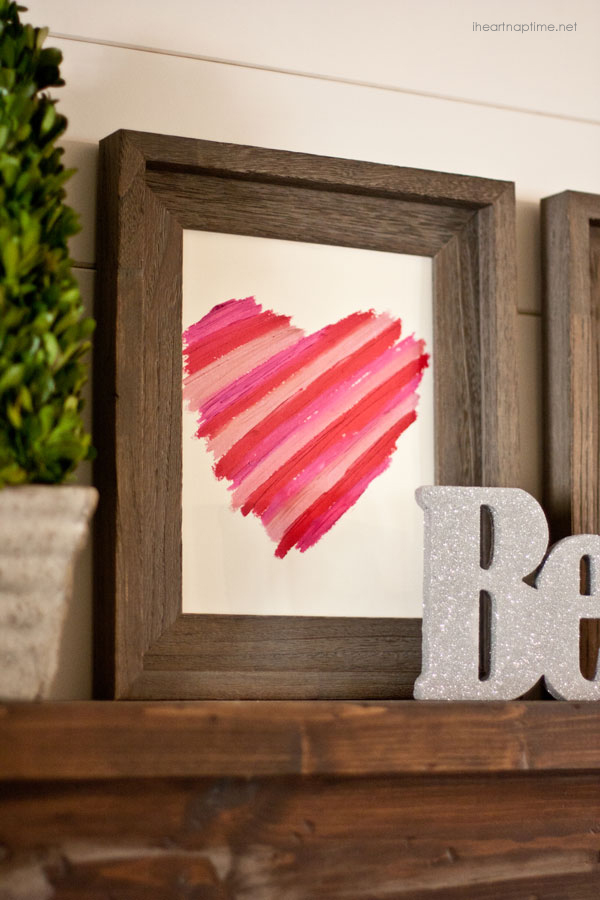 DIY Wine Bottle Vase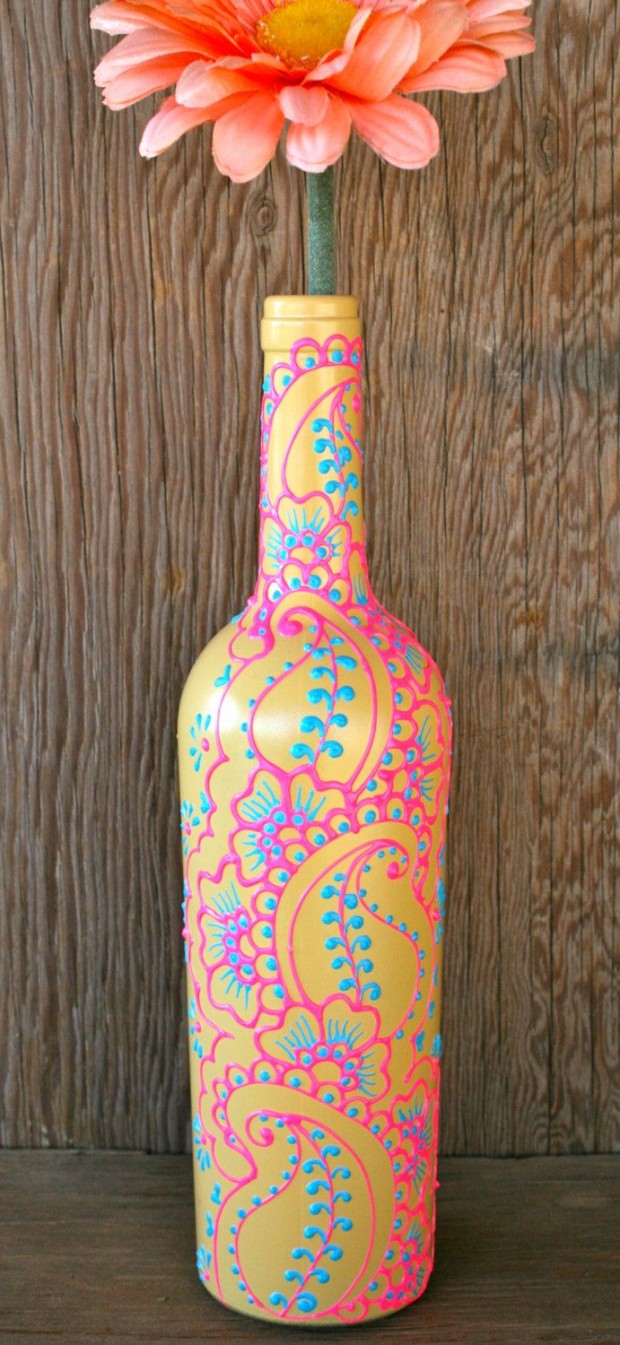 Heart-Shaped Phrase Pillow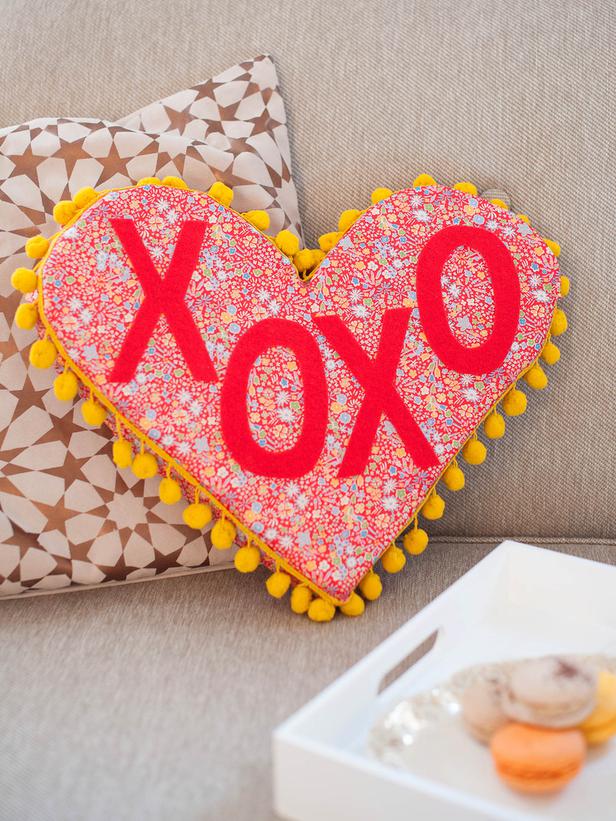 Love Letters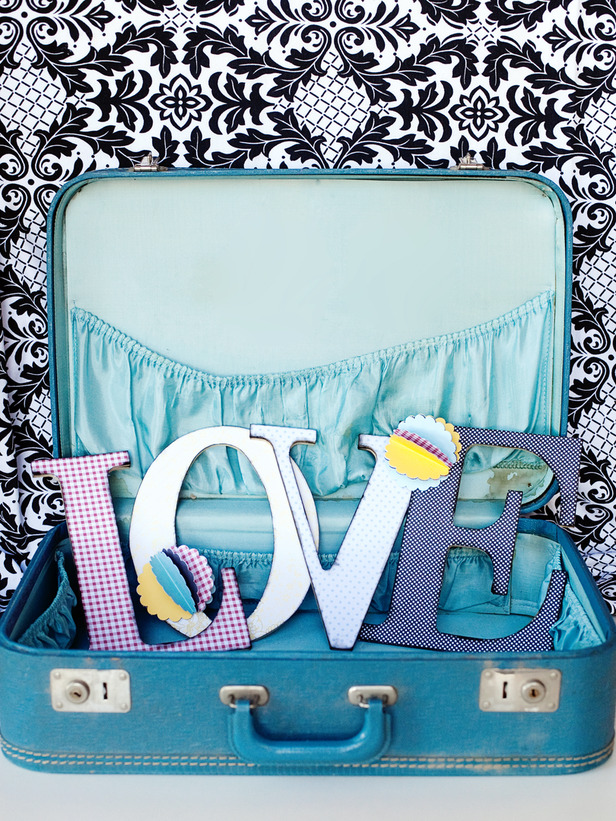 Playful Cupcake Toppers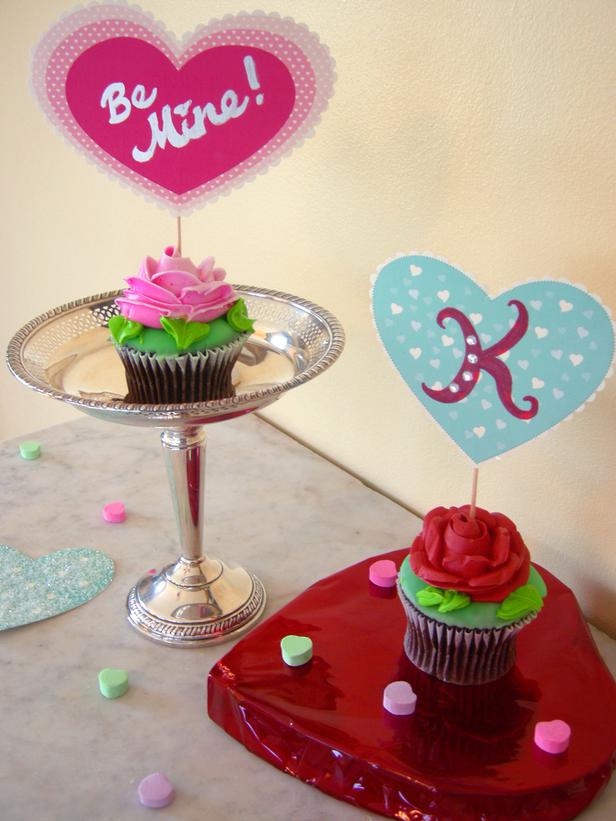 Roses Pillowcase Set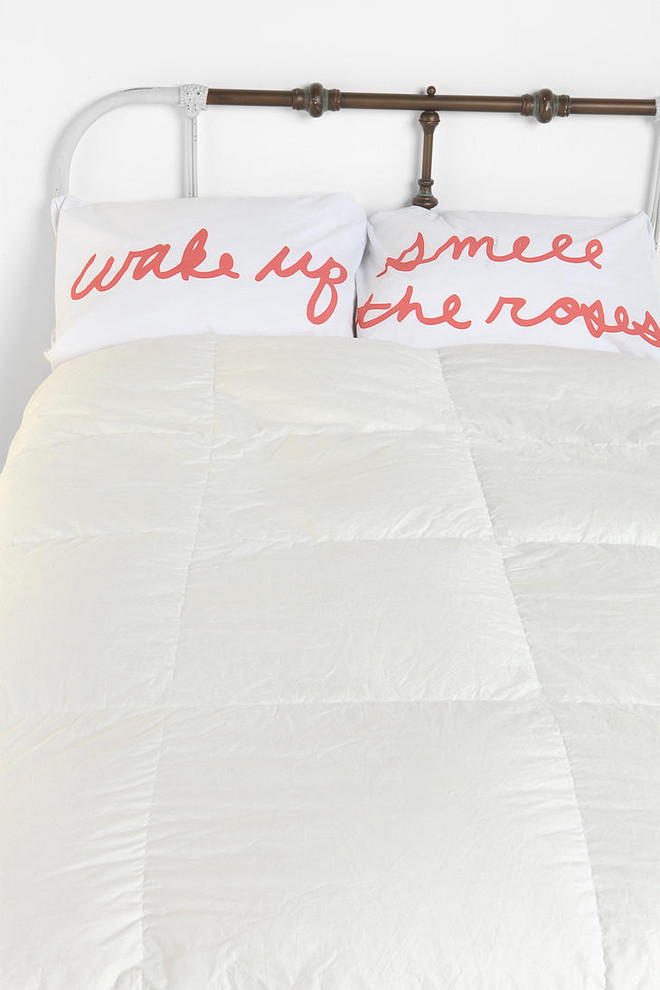 Valentine Centerpiece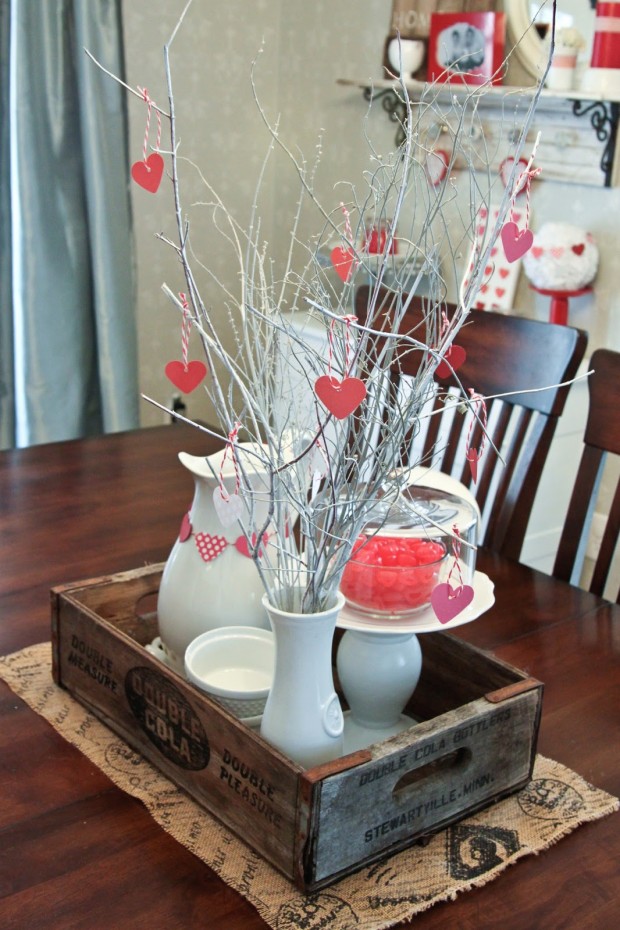 Valentine's Day Heart Wreath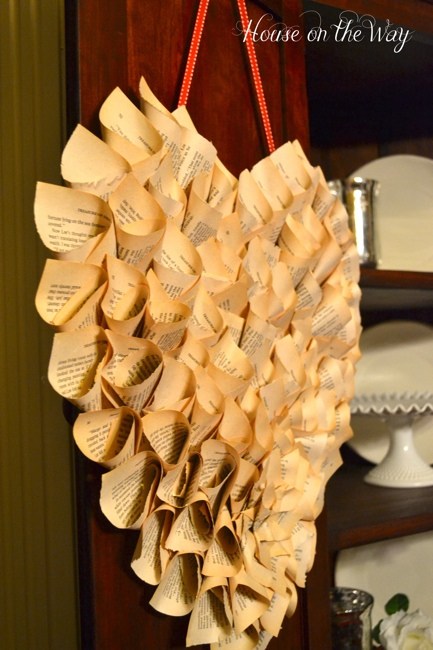 Valentine's Day DIY Xo Wreath