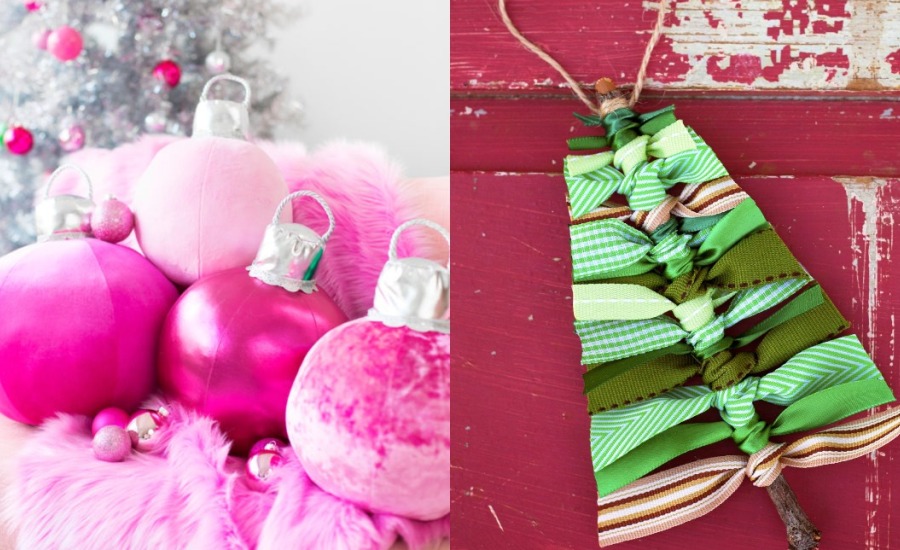 Hey, guys, our favorite festival is fast approaching and soon it will be the time to celebrate Christmas. So let's start our planning for the Christmas decoration now itself. Unlike the similar decorations, every year let's try something new and unique this time. We welcome you to our latest gallery of some very beautiful and very attractive Christmas Ornaments – 40 Holiday Decoration Ideas. Check out and get inspired.
Christmas decorations can really affect our pockets and disturb our budget. The holidays, parties and get together can really make us regret after the celebrations are over. But with our ornamental decoration ideas, it can really make us happy as the decorative ideas are with the use of the minimalist things that are always available easily in our home. They can be made with the use of salt, paper, card board, ribbons, laces, sticks, glass, beads, etc. They can be either placed somewhere in the house or hanged in some place. These decorations are very pocket-friendly too and are really attractive and easy.
These ornamental decorations can also be made by making the best use of the rugs or waste materials. They can be better called as "best out of waste". Check out our latest collection and impress your guest and friends this time.
Christmas Ornaments – 40 Holiday Decoration Ideas
Christmas Balls Of Wool Ornaments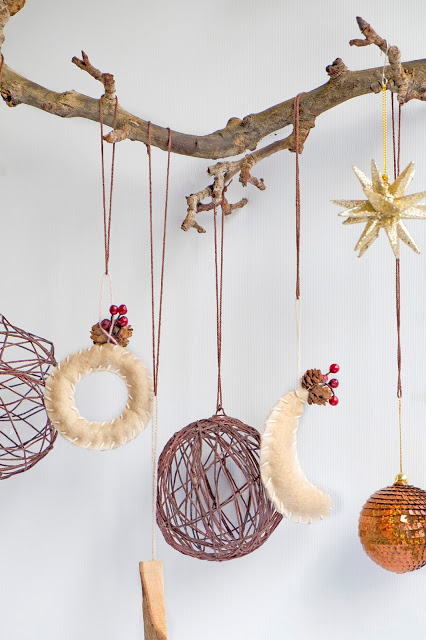 Christmas Marquee Sign Using Glass Ornaments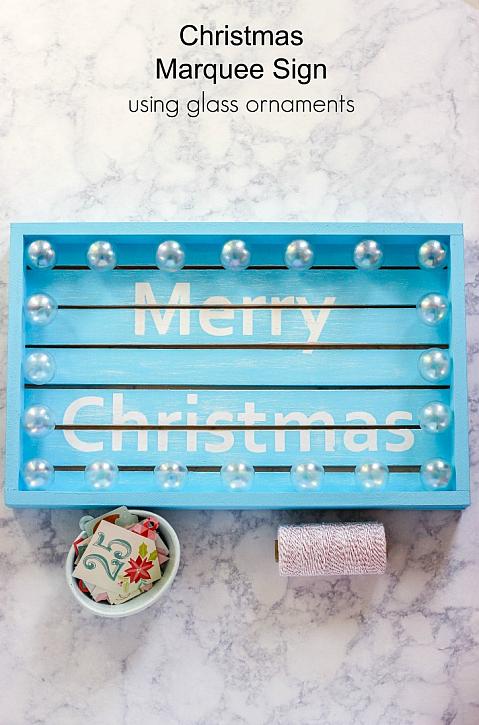 Christmas Ornaments Using Vintage Tea Strainers and Chandelier Crystals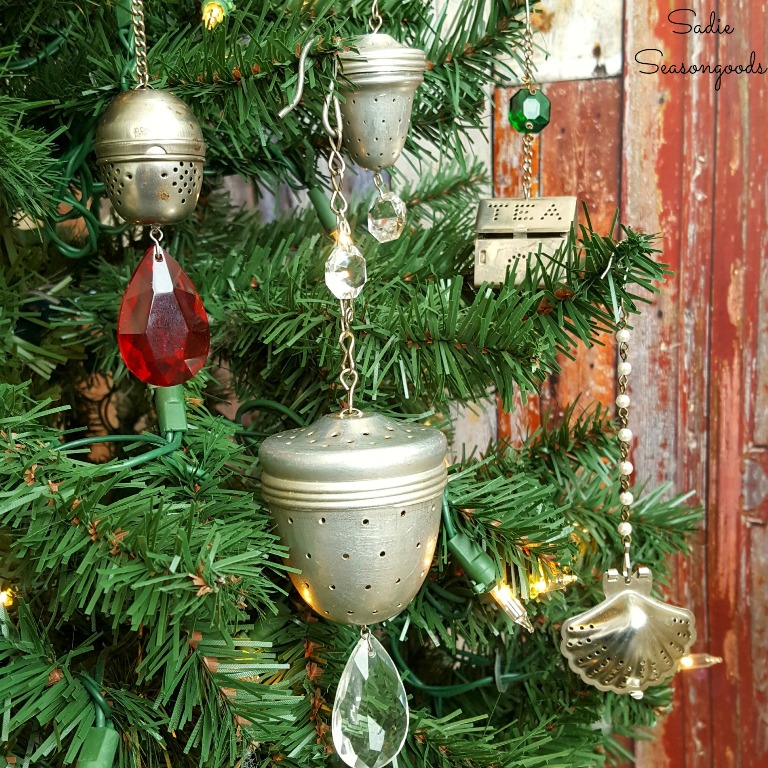 Cinnamon Applesauce Ornaments
Colorful Cardboard Christmas Trees And DIY Ornaments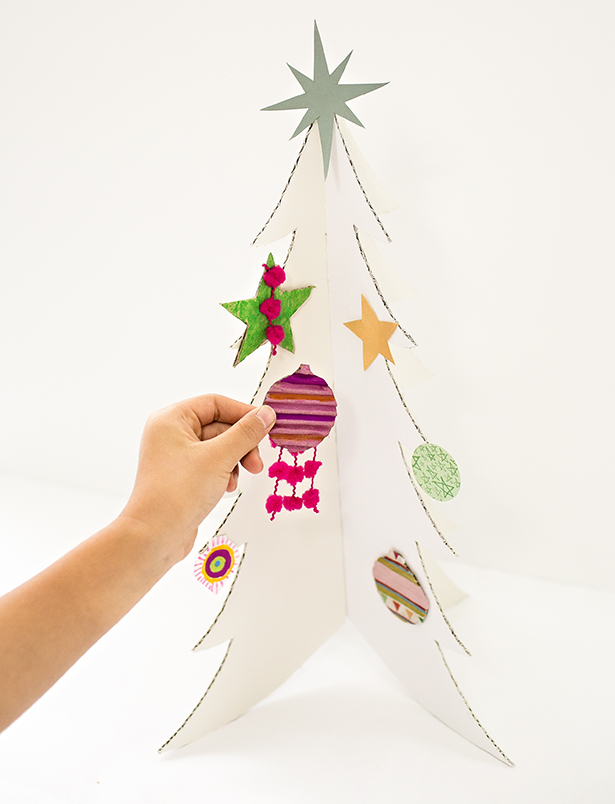 Diamond Terracotta Clay Christmas Ornaments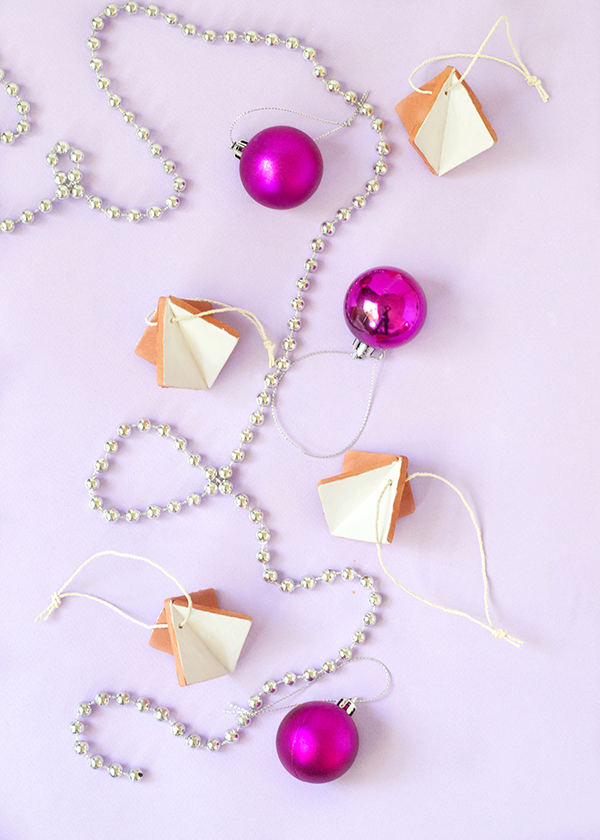 DIY Air Dry Clay Ornaments
DIY Balloon Dipped Ornaments For Christmas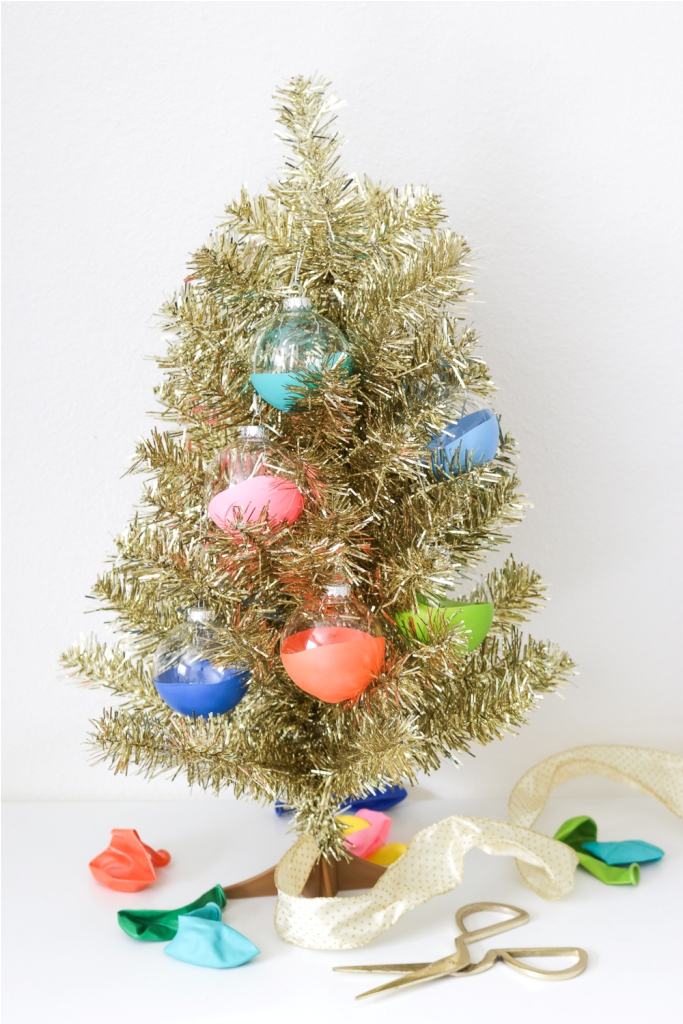 DIY Christmas Newlywed Ornaments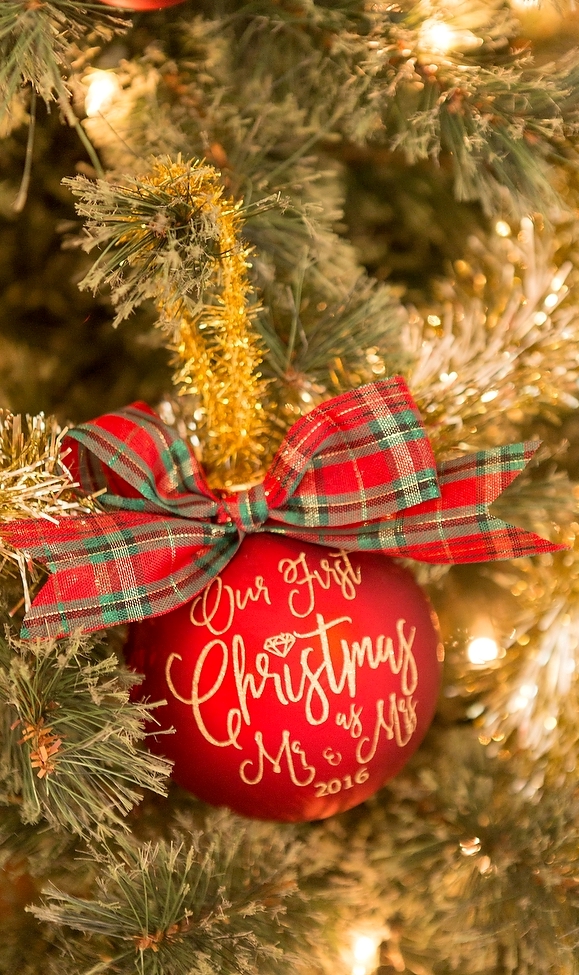 DIY Christmas Tree Plastic Spoon Craft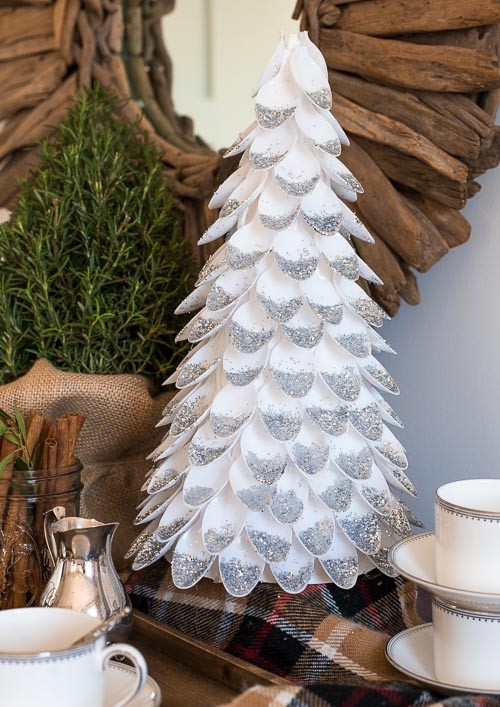 DIY Clay And Glitter Christmas Ornaments
DIY Flamingo and Swan Pool Float Ornaments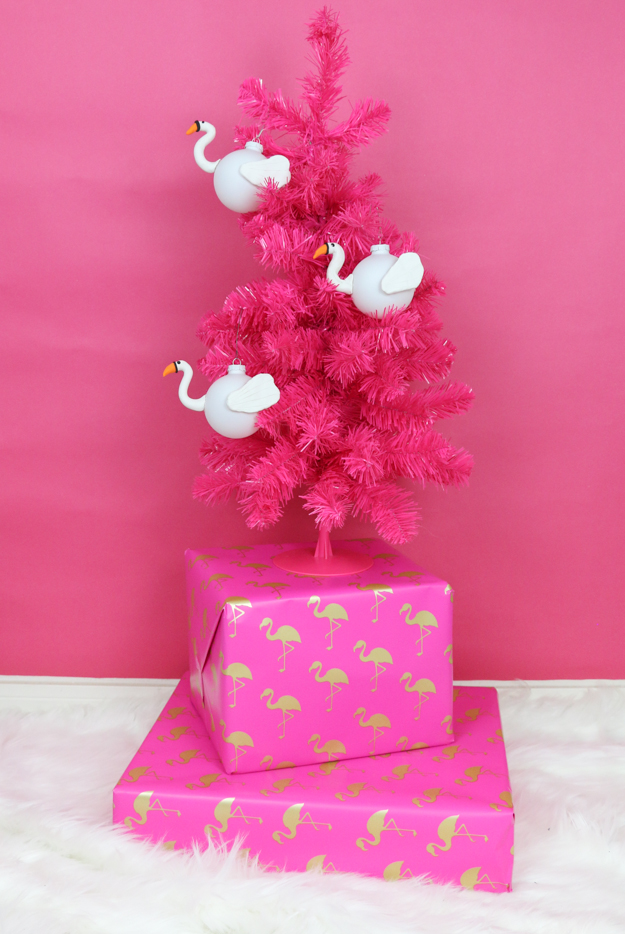 DIY Garland With Winter Scarf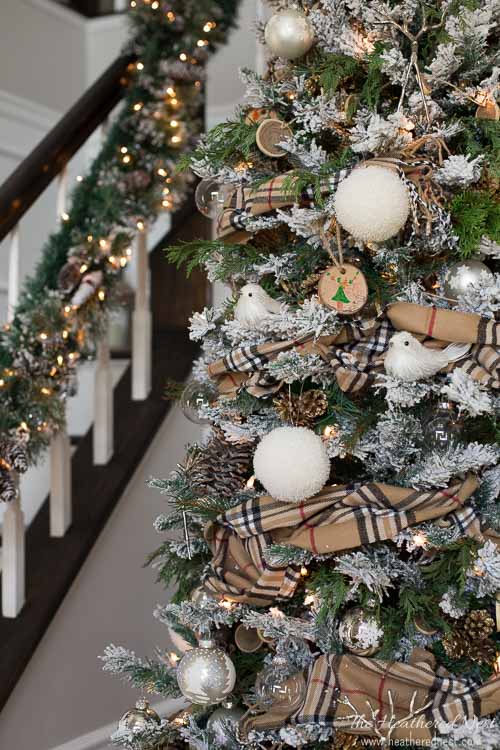 DIY Image Transfer Christmas Ornaments With Free Printable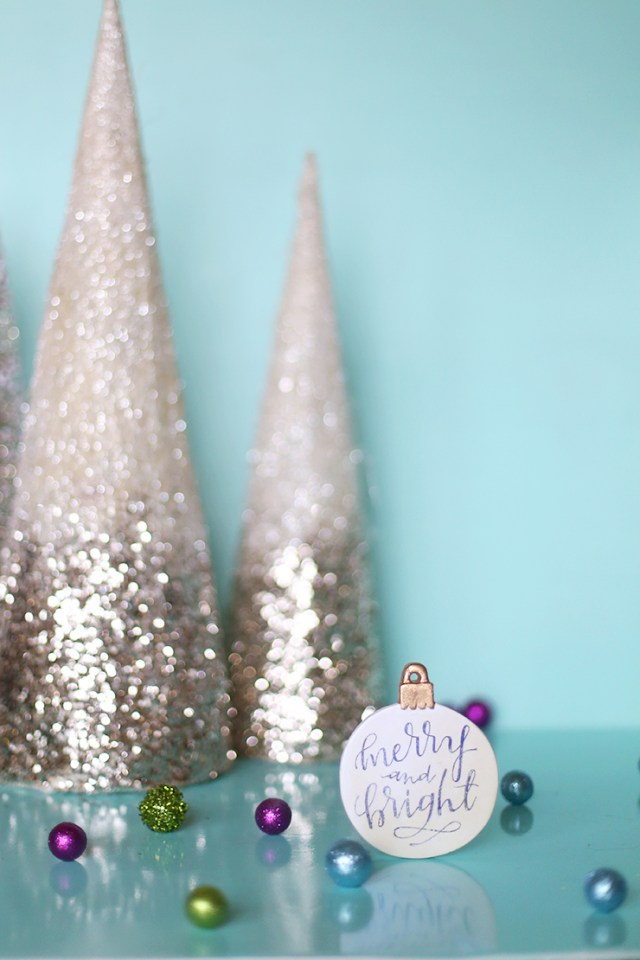 DIY Indigo Marbled Ornaments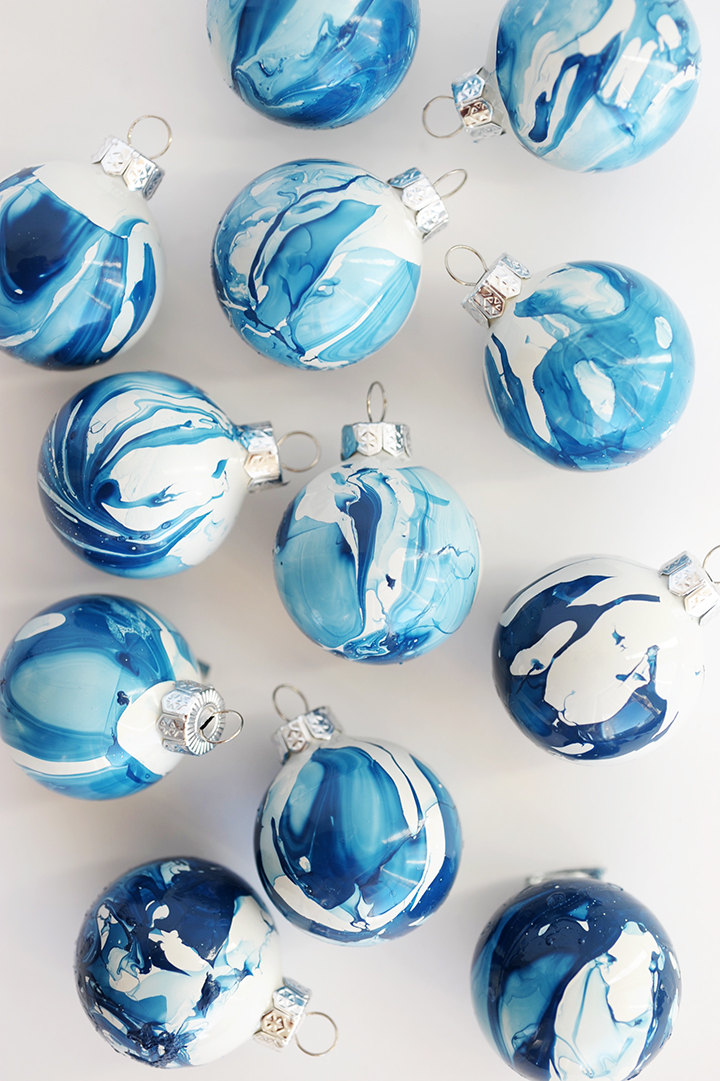 DIY Mini Gift Box Christmas Wreath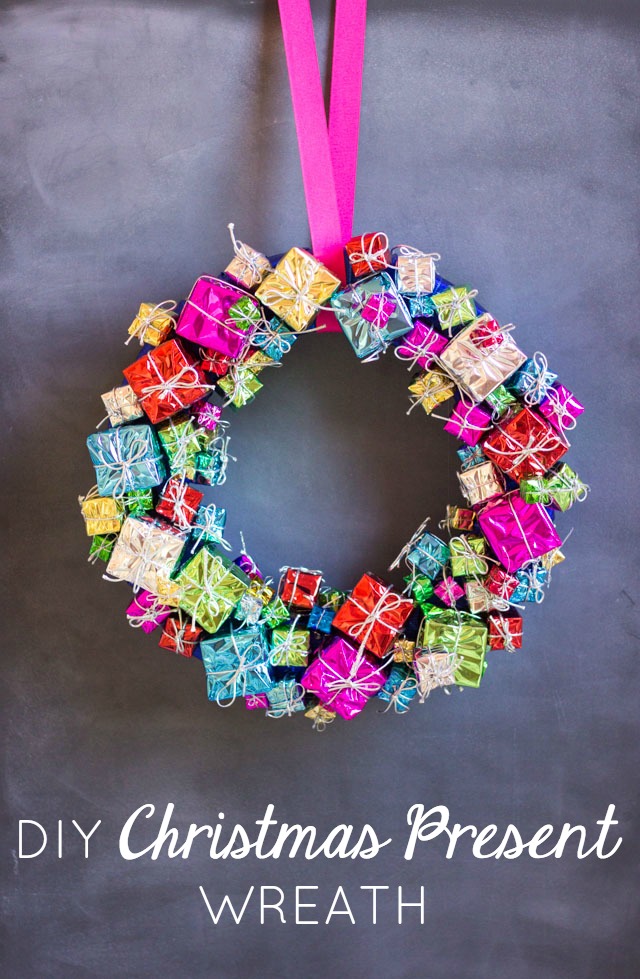 DIY Mini Wreath Ornament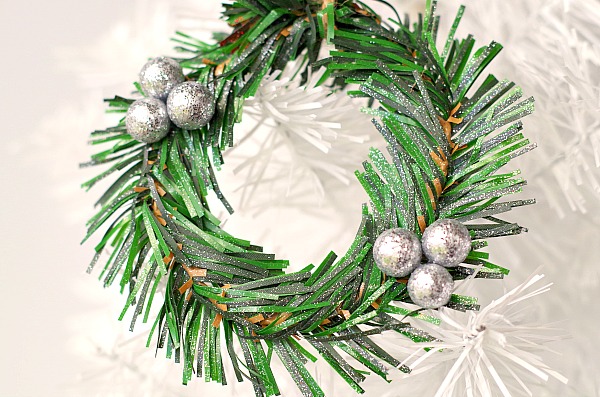 DIY Miniature Abstract Ornaments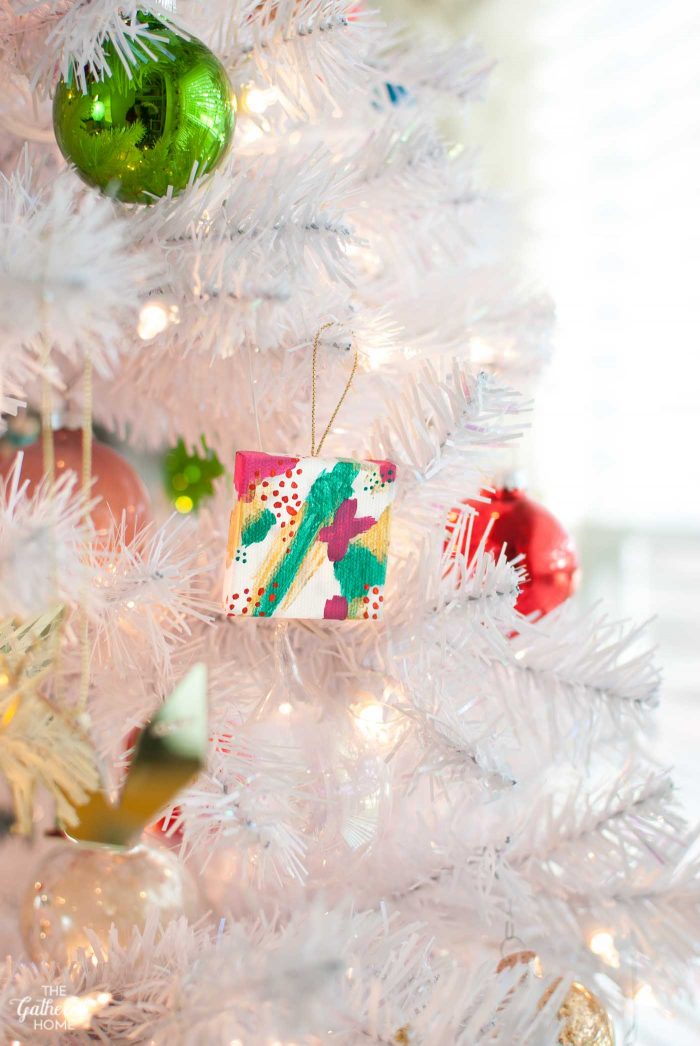 DIY Ornament Pillows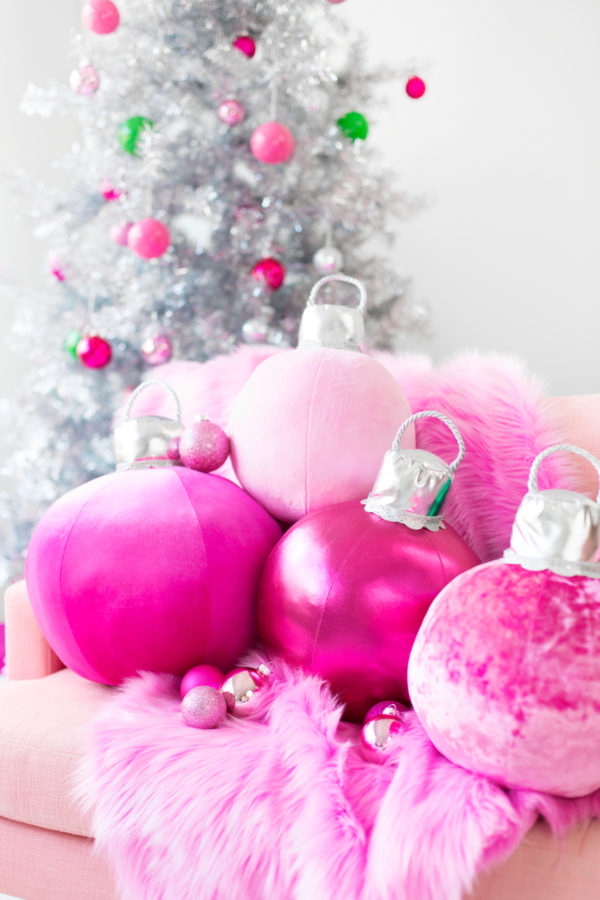 DIY Photo Ornaments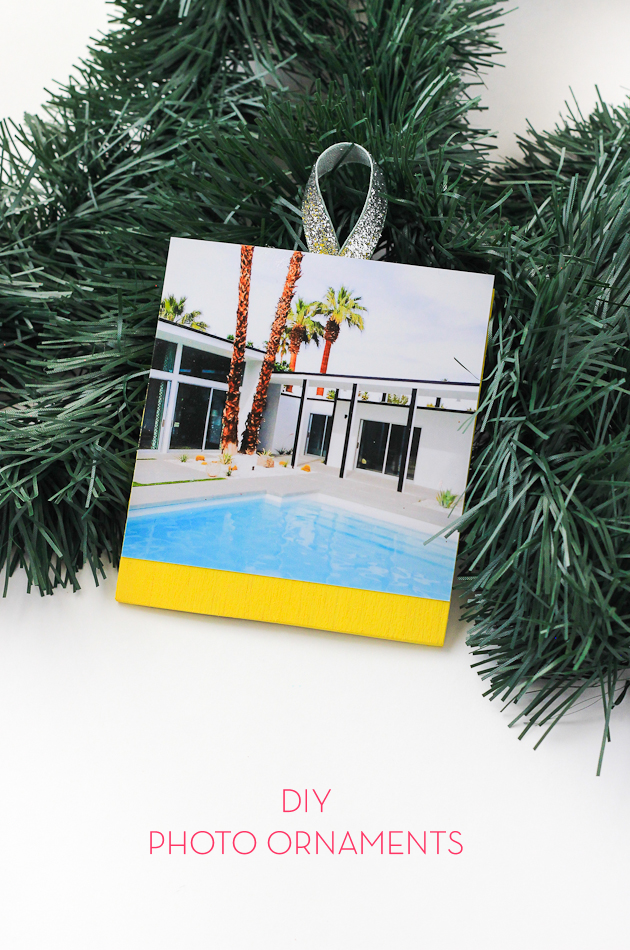 DIY Pine Trees Ornaments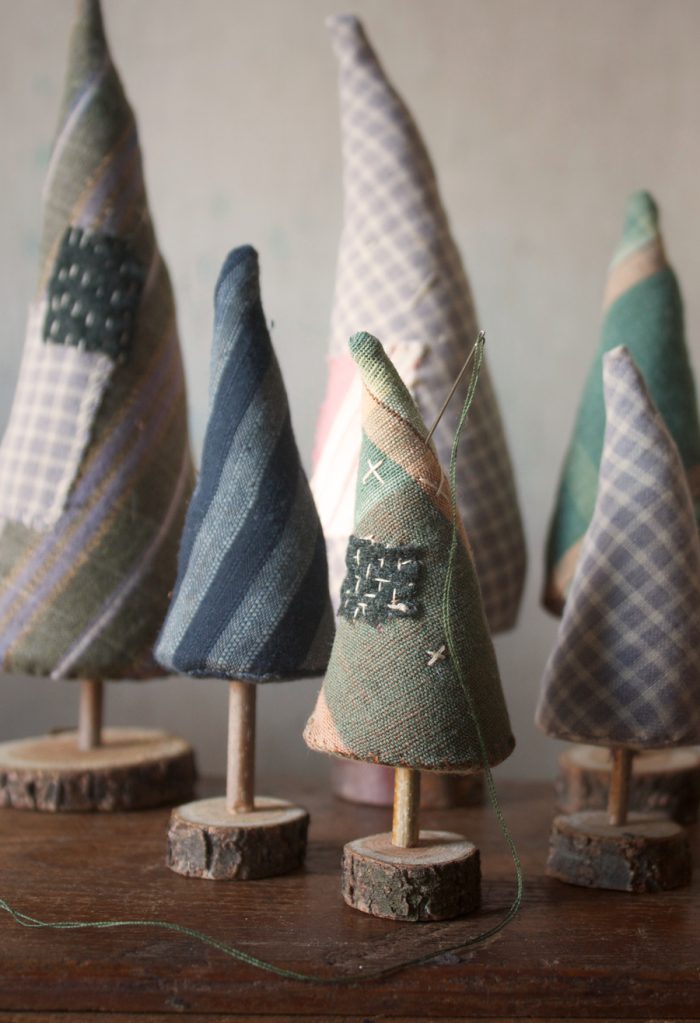 DIY Pressed Flower Ornaments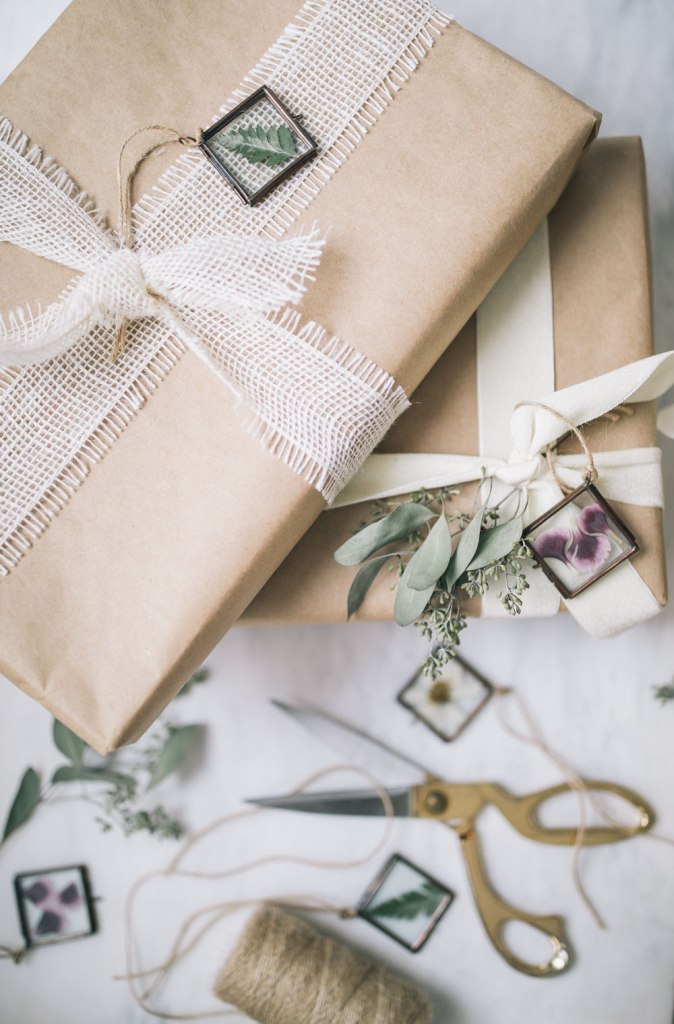 DIY Rainbow Felt Tree Ornaments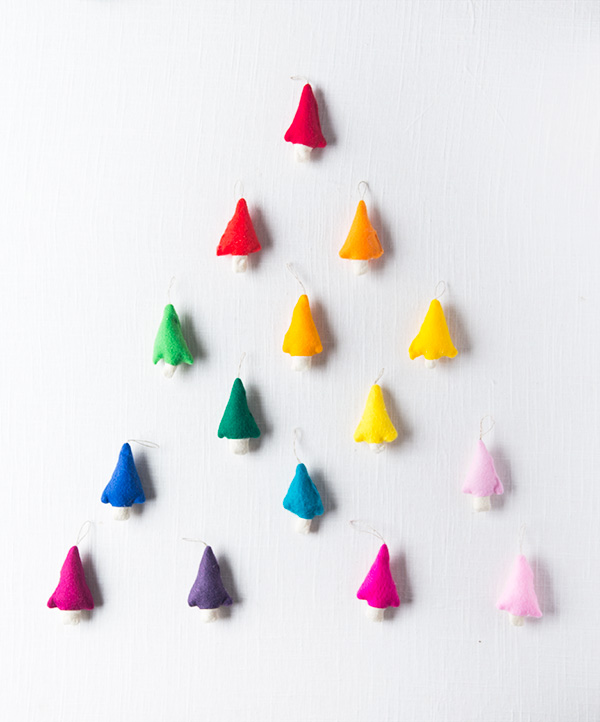 DIY Snowman Christmas Ornament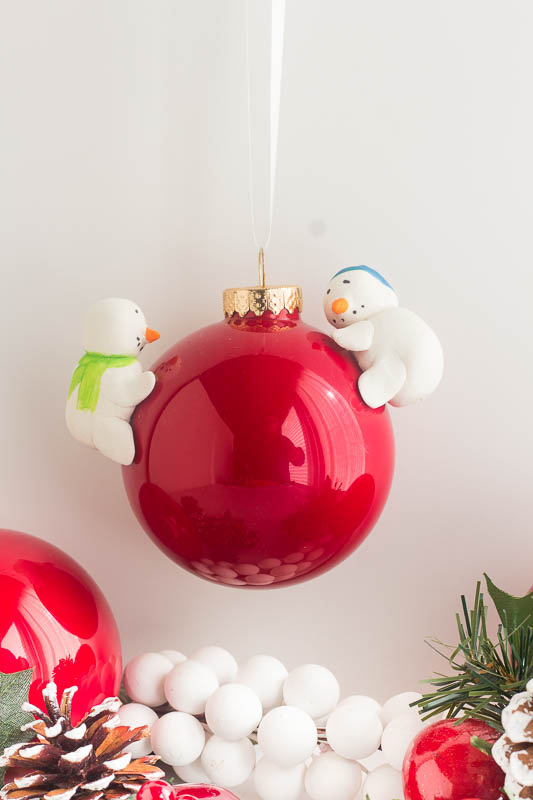 DIY Sweater Christmas Ornaments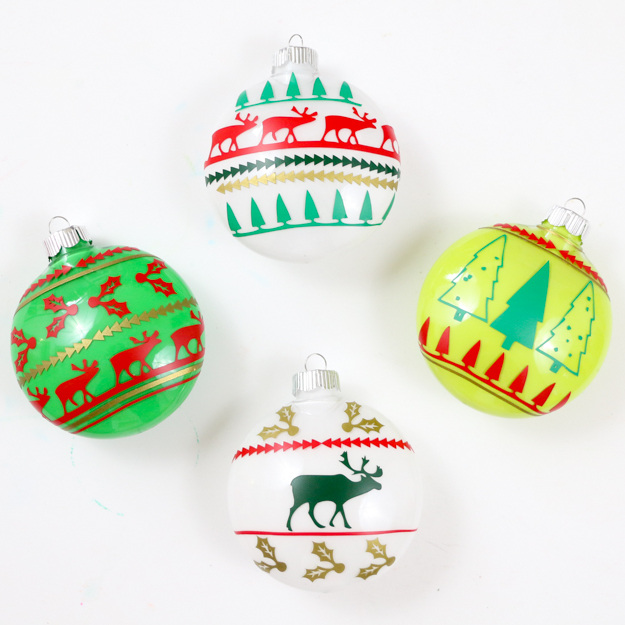 DIY Tattoo Best Friends Ornaments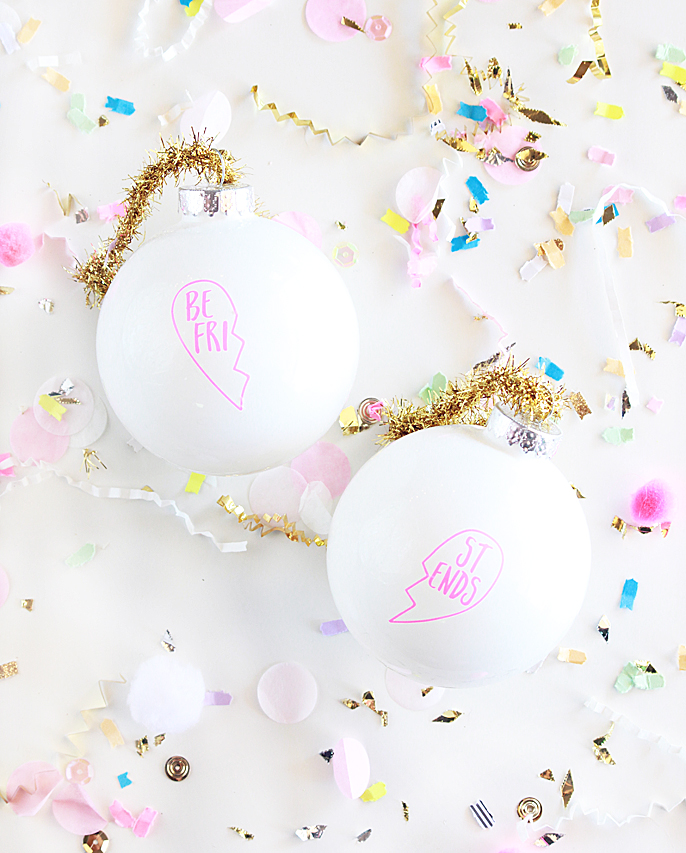 DIY Upcycled Penguins and Snowman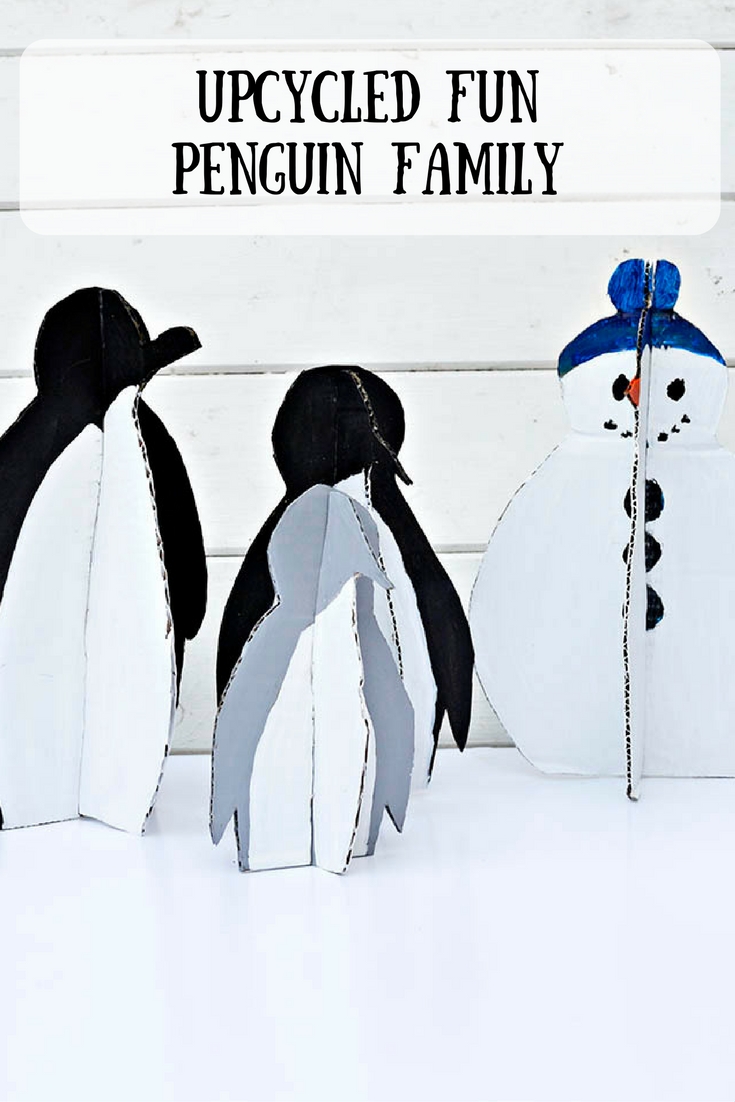 DIY Wood Bead Christmas Ornaments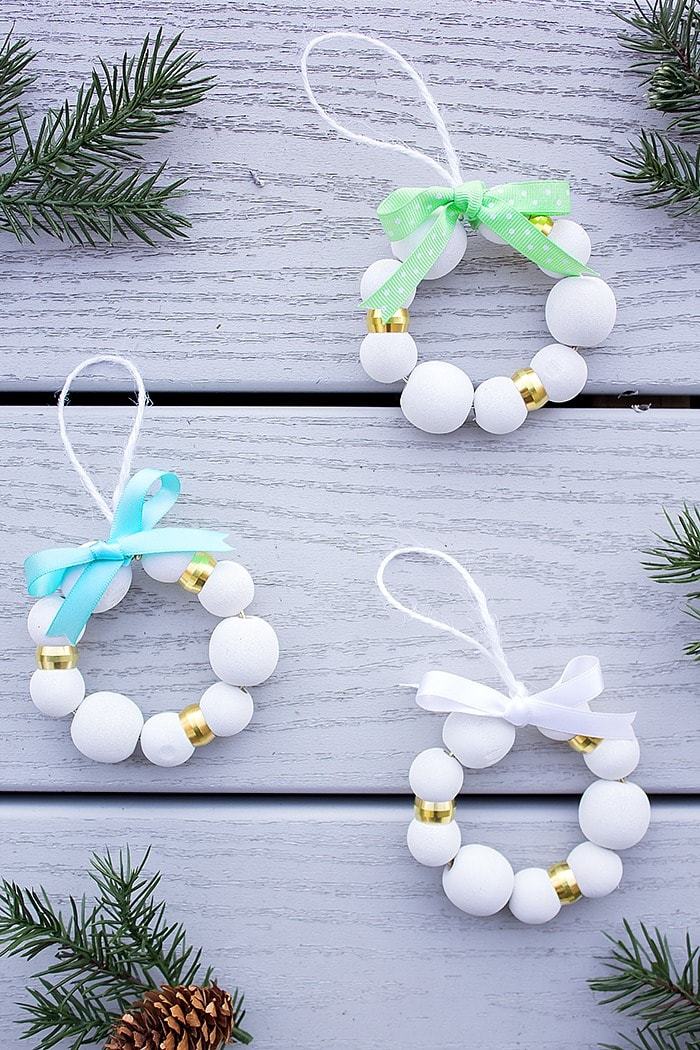 Dried Citrus Ornaments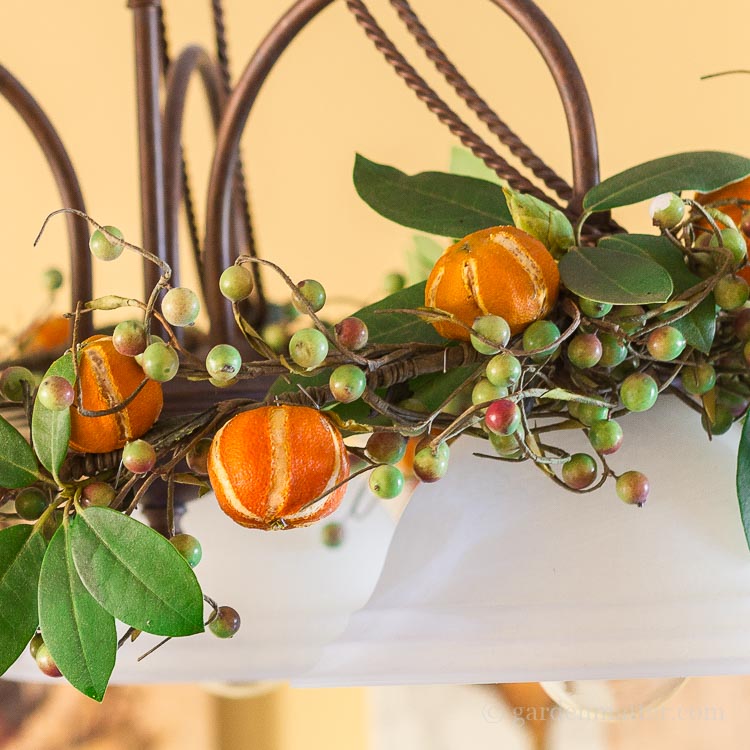 Easy Keepsake Chalkboard Ornaments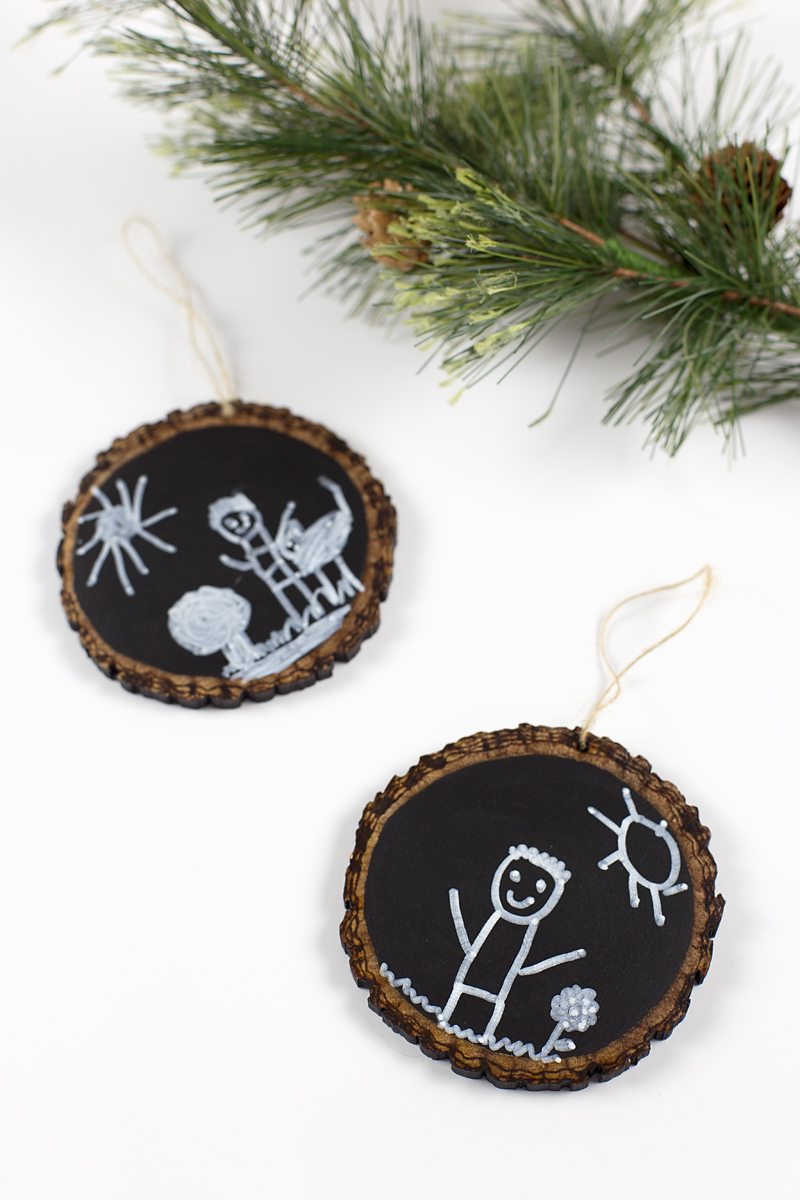 Instax Christmas Ornament
Needle Felt Christmas Decorations
Ornaments Made With Drawing Pins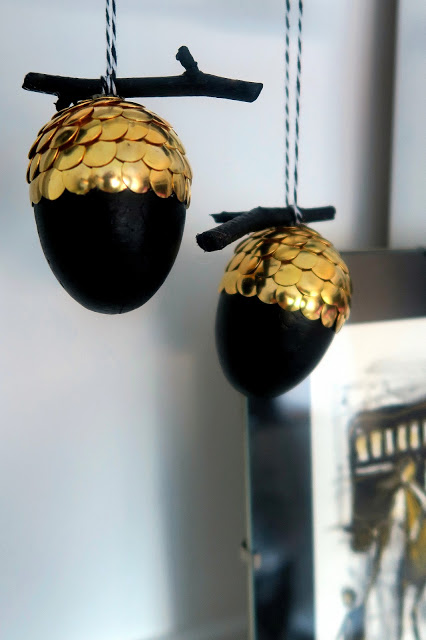 Rustic Christmas Tree Resin Clay Pendants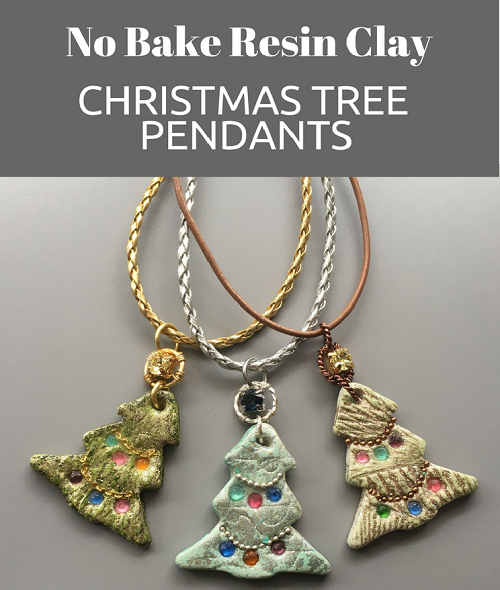 Rustic Wooden Christmas Tree Ornaments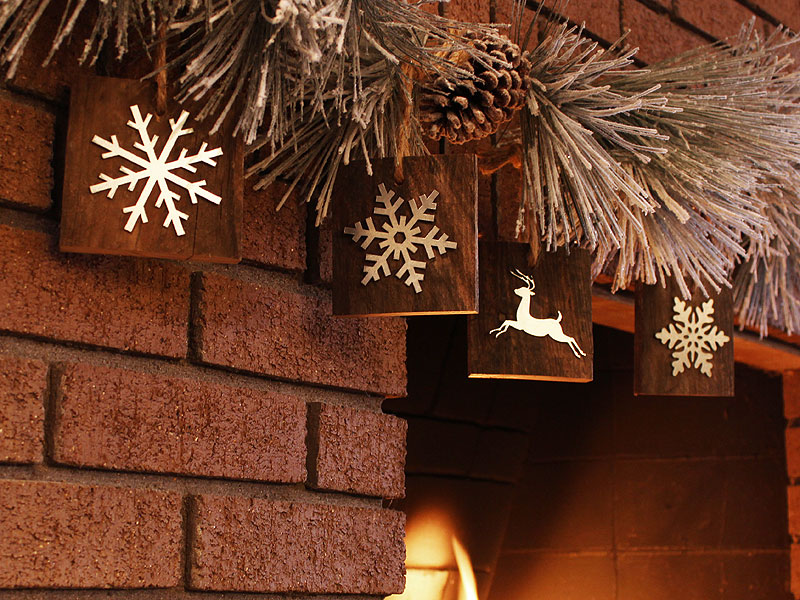 Scrap Ribbon Tree Ornaments

Simple Jar Lid Reindeer Ornament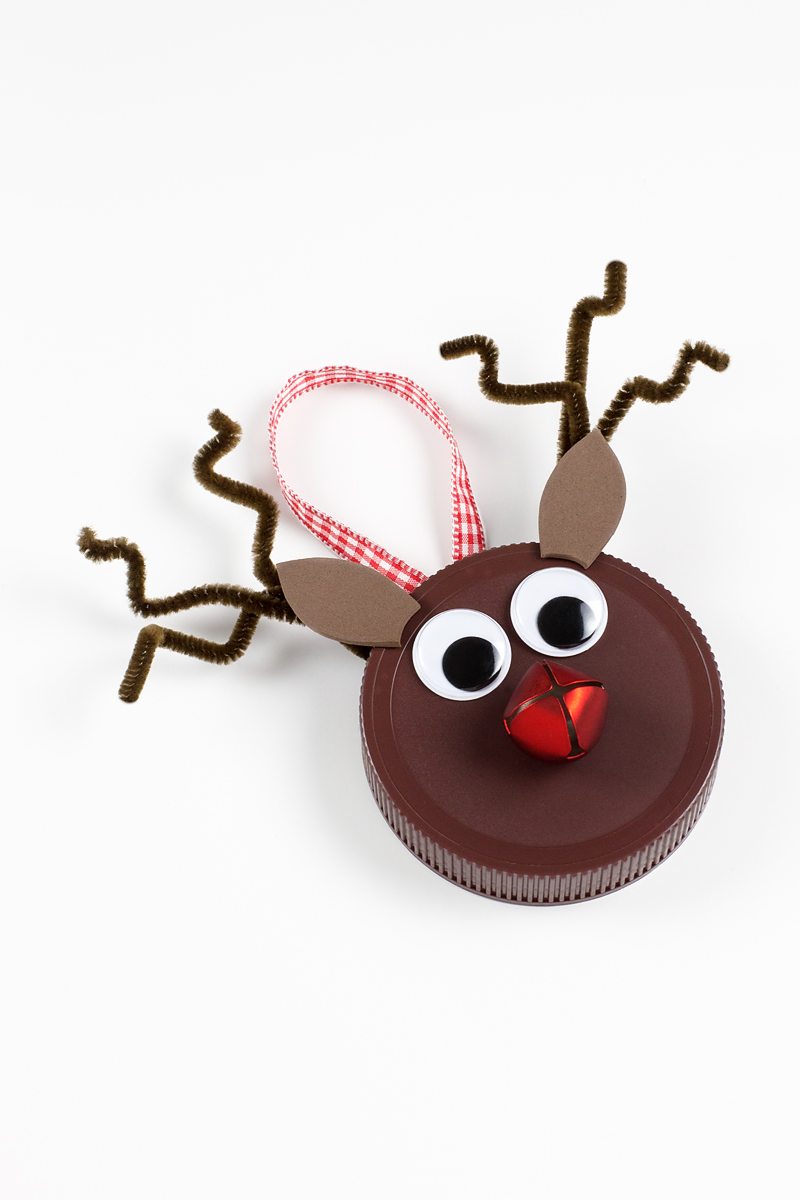 Tea Time Advent Calendar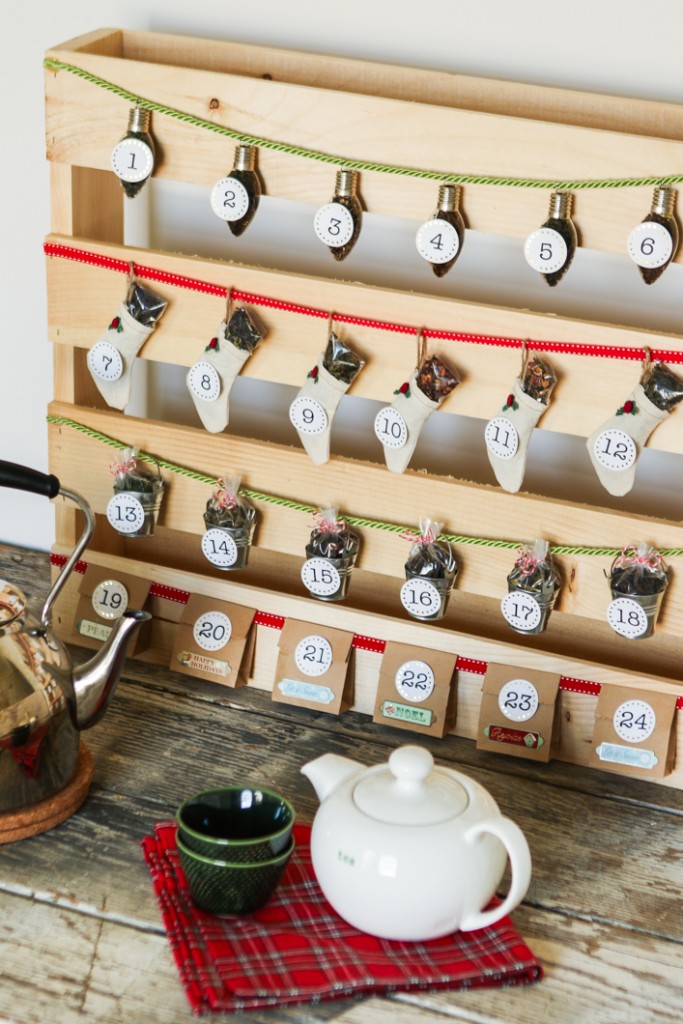 Thrifted Vintage Ornament Wreath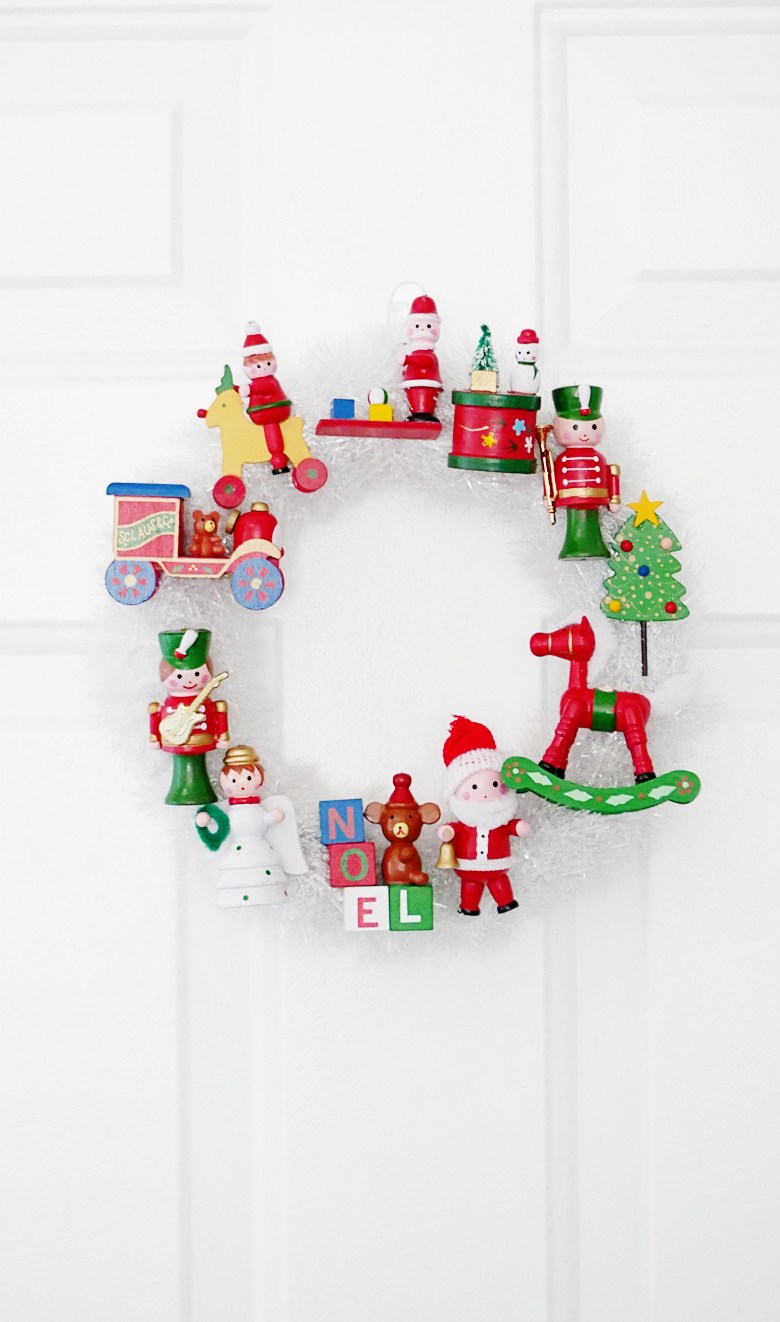 Vintage Truck Christmas Wreath