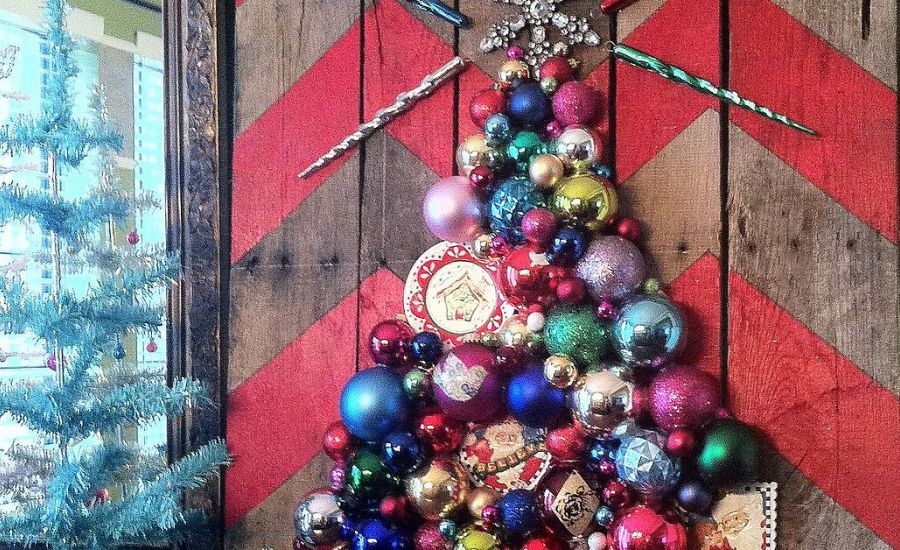 The Christmas festival will soon be here and the planning for decorations has already started cooking up in our minds. There are no limitations to Christmas decorations and showing up your creativity. If you are looking for some awesome ideas for unique decorations then check out our latest collection of 30 Amazing DIY Christmas Wall Art Ideas and get inspired.
Christmas is the time for holidays and celebrations. Our parents and other family come over to stay with us and spend some good times with us. So the house should look warm and welcoming. It is the winter time and in these cold days, the best you can do is to stay in your warm home and make something fun. Creating wall art doesn't have to be expensive, you could even use coupons from PromoCodeWatch.com to help make the craft supplies cheaper!
If you have completed decorating your Christmas tree, now it is the time to decorate the walls with something from Blue Horizon Prints. In fact, you can also make Christmas tree on your wall with branches or string lights. Interesting décor for your walls are also the stars or the reindeer's or pasting the pictures of Santa Claus. Then can be made very easily from paper or wood. Scroll down to our latest gallery and get inspired.
Amazing DIY Christmas Wall Art Ideas