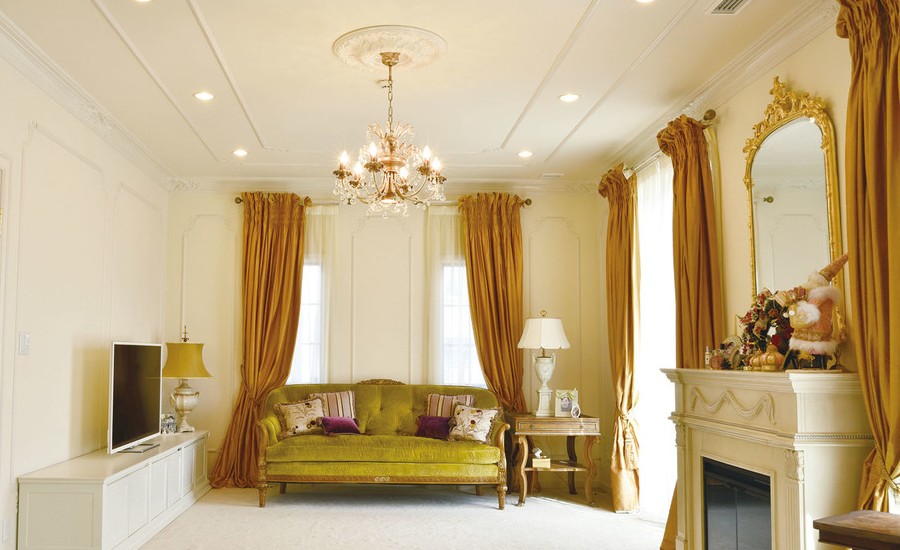 Living Room is definitely the most favorite and the most used room in any house.  We spend time with family members and friends in the living room watching television or on a play station with some snacks and beverages or food. Its decoration has to be considered and done with the well-thought process and with some creativity. Check out our latest collection of 31 Victorian Living Room Design Ideas and get inspired.
Victorian era was popular for its decorations and motifs that are elaborate and intricate. The designs used to be sophisticated and elegant adorned with many ornamental designs. Hence establishments like restaurants, hotels and even houses prefer this style to their main features. If you want to create a stunning Victorian living room of your own, you must be very particular about ornate designs to produce dramatic visual effects.
Victorian style rooms are very orderly and have a lot of embellishment. Surfaces are brimming with items that are a reflection of the owner's taste and personality. The antique furniture styles can be taken from various time periods in history. Gothic, Tudor, Elizabethan, and English Rococo are all popular furniture styles used in Victorian living rooms. Get inspired by the following Modern Victorian Living Room Ideas.
Victorian Living Room Design Ideas