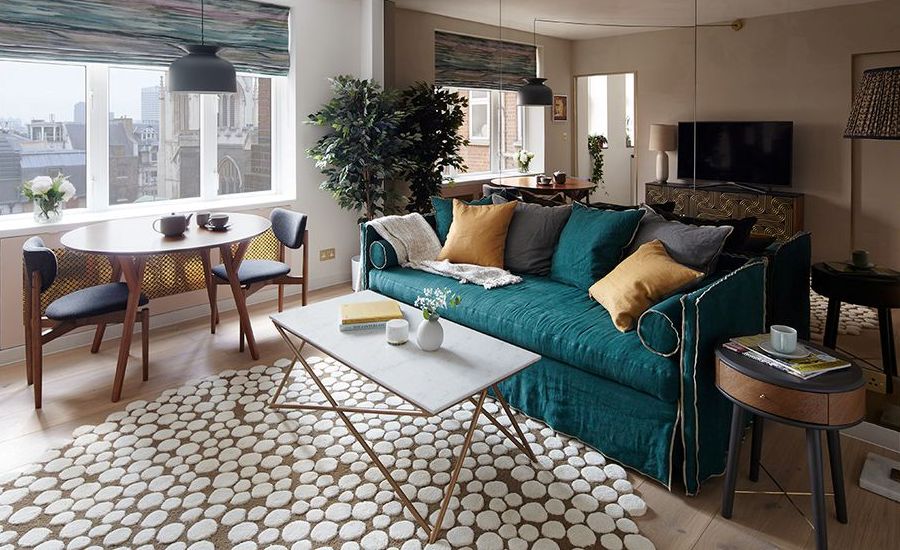 A living room is one of the essential parts of a household. It is the room which is most often used by the people staying in the house and it depicts the personalities of the people staying in the house as well as their tastes for life. The choice of colors, textures, and accessories that one choose adds up to their living room can either make a small living room look stunning or damp like the monsoons.
Have you ever stepped into a room with grey cushions, larger couch, dusky table and the ever dimming lamp? Well, sometimes a living room may have all the required furniture, but not more than ten people can stand and breathe in the space. Hence the choice of the interior has to be done with enough thought process and proper prior consideration. Earlier it was a notion that "open up" small spaces by using white, linen, and other super-light colors. But now the times have changed. You want a living room that bursts with color and vibrancy. You can make the room look airy and spacious – and extremely inviting. Check out our latest collection of 50 Small Living Room Ideas.
Small Living Room Ideas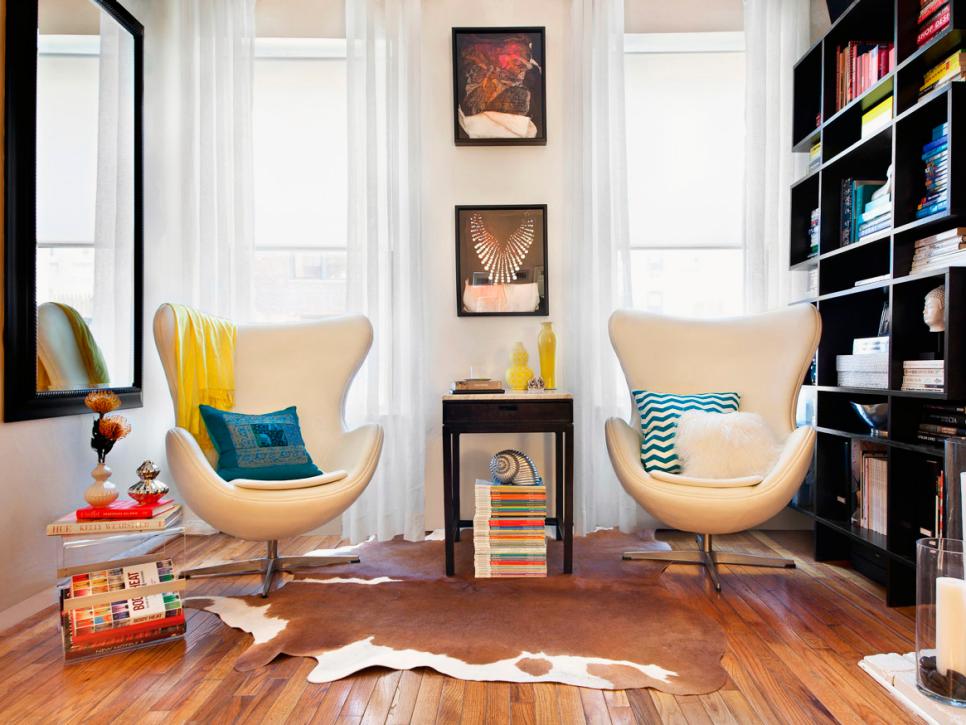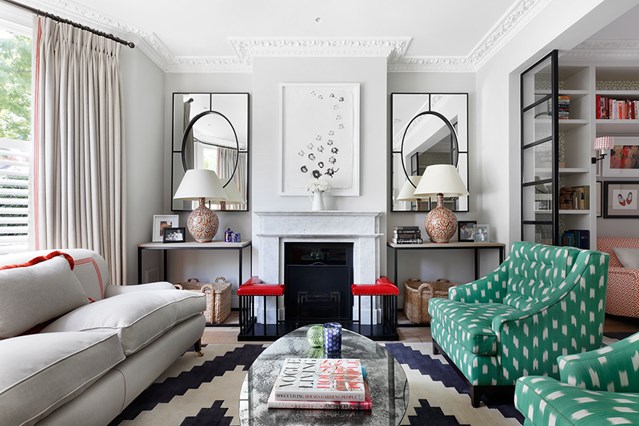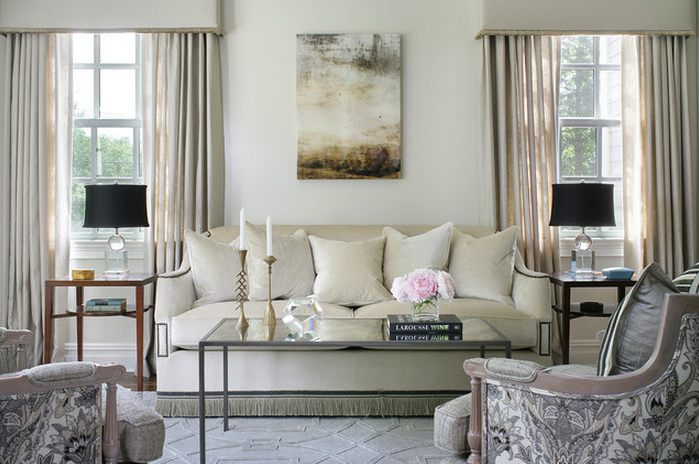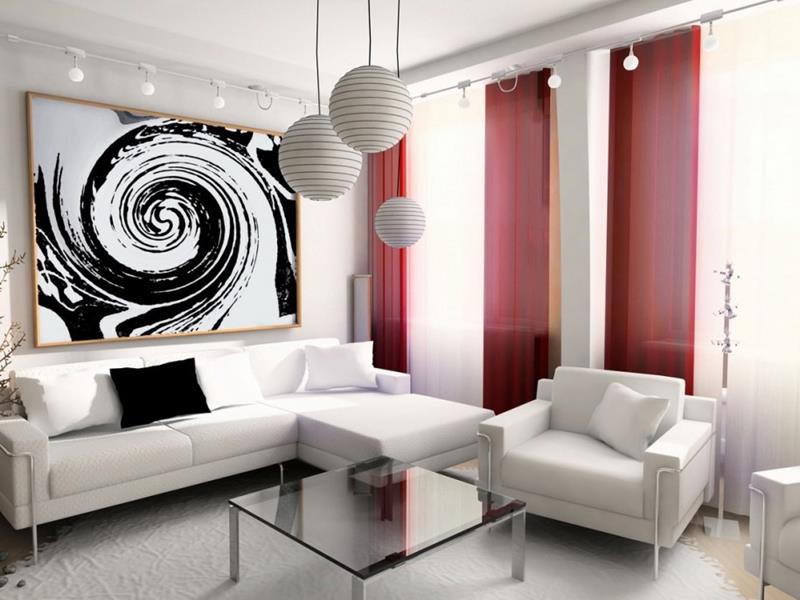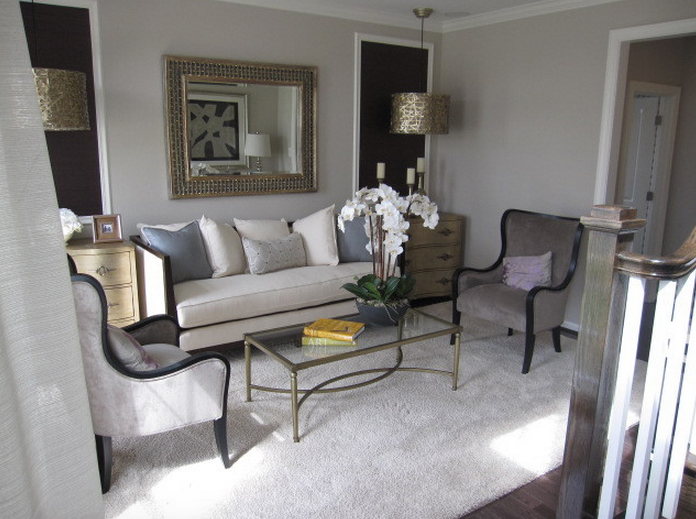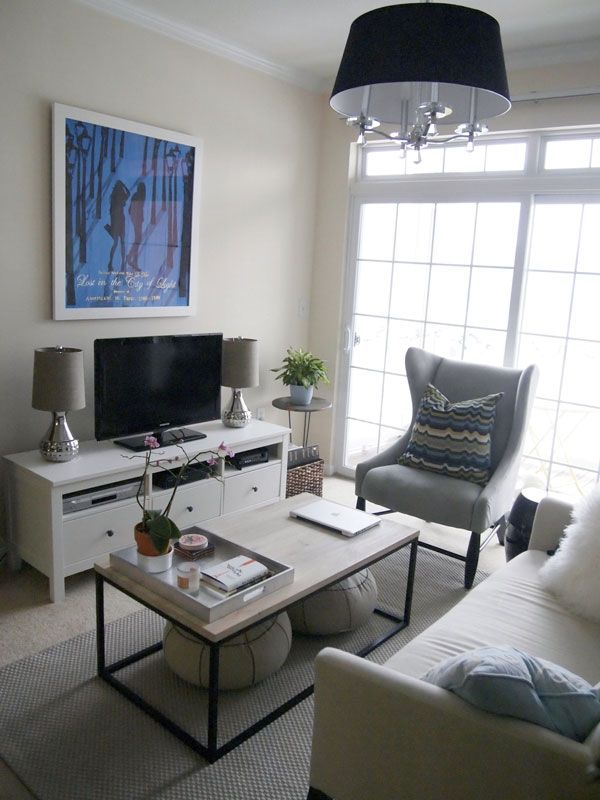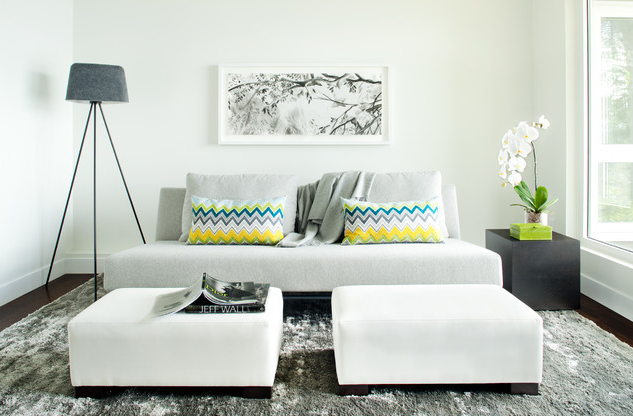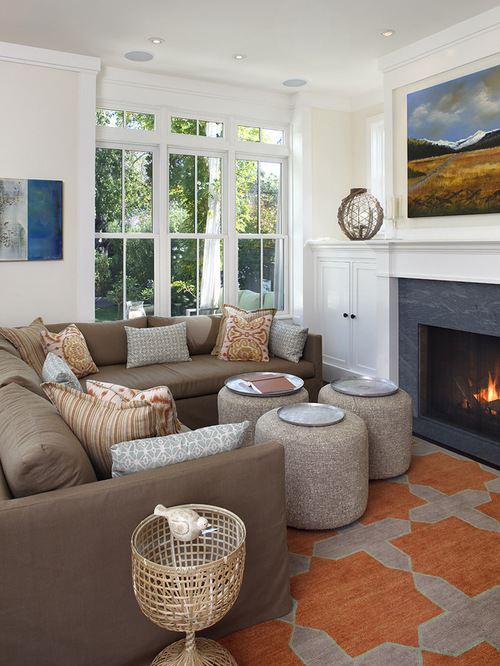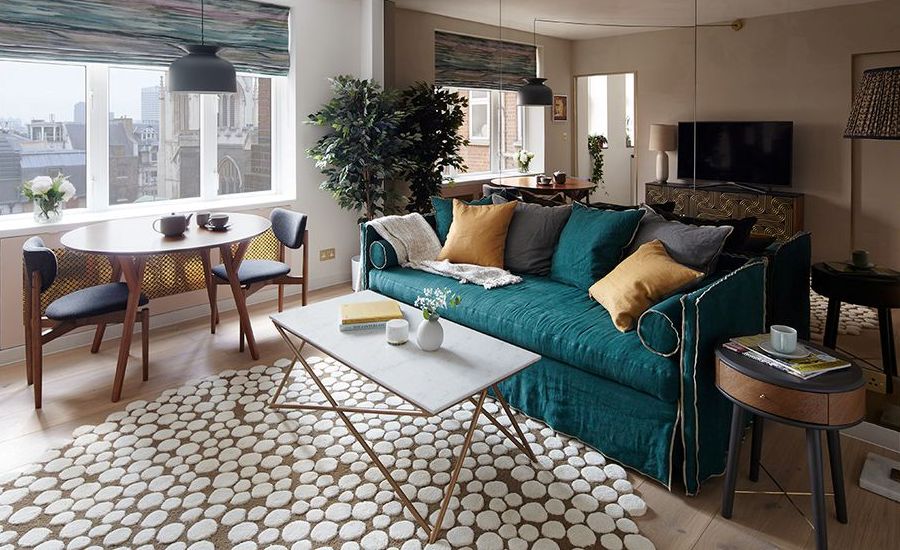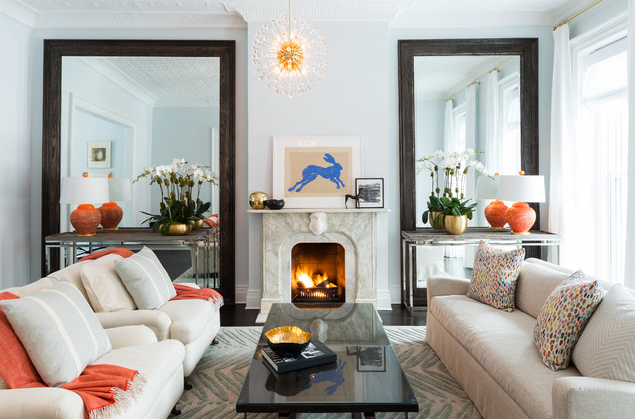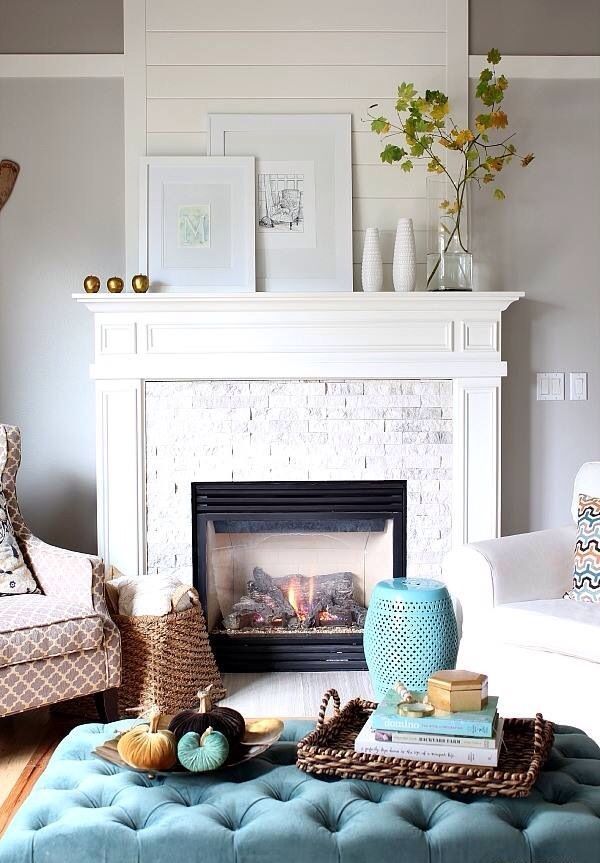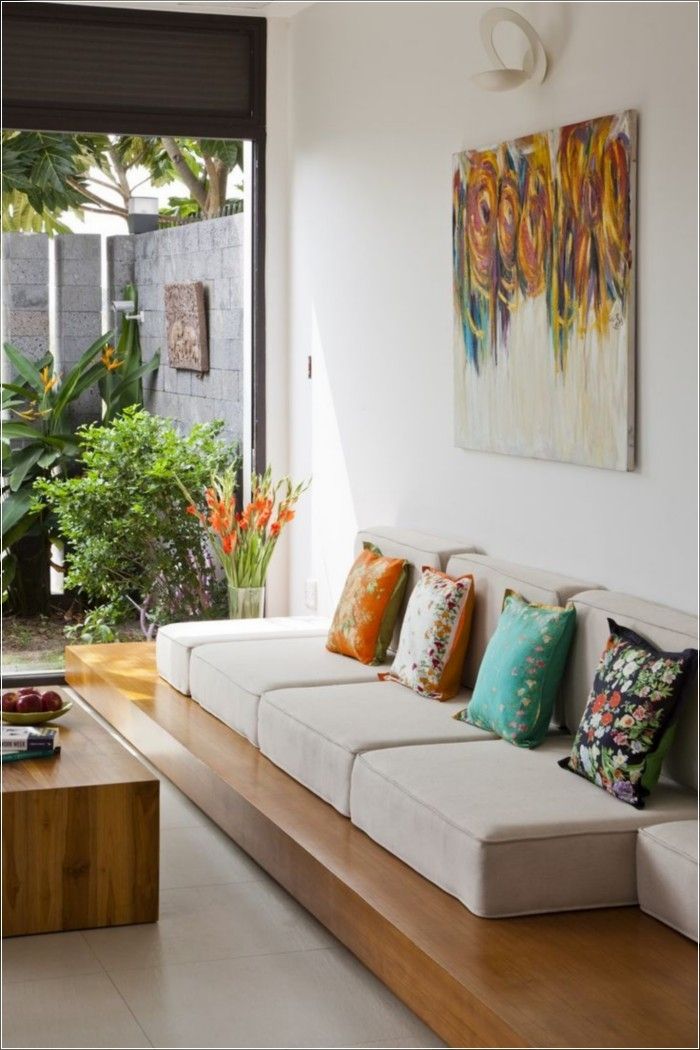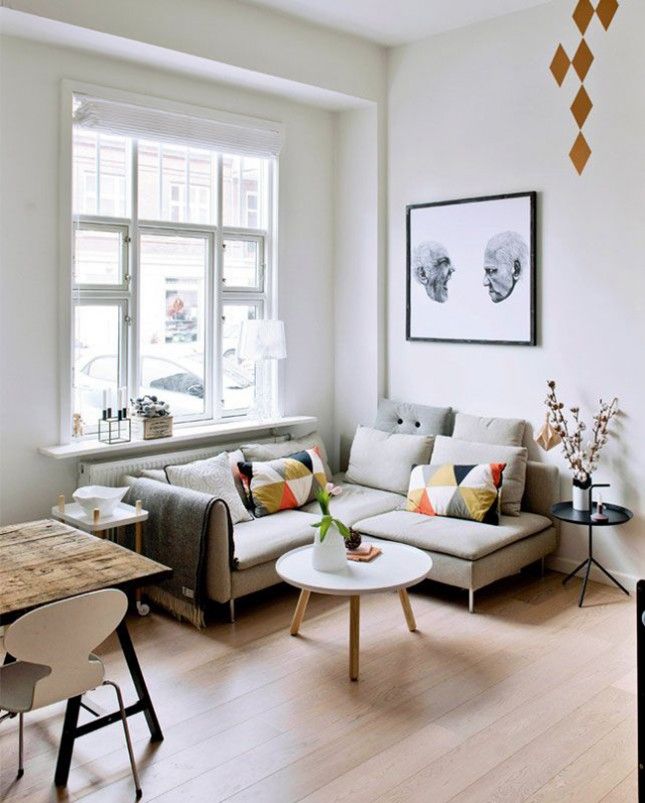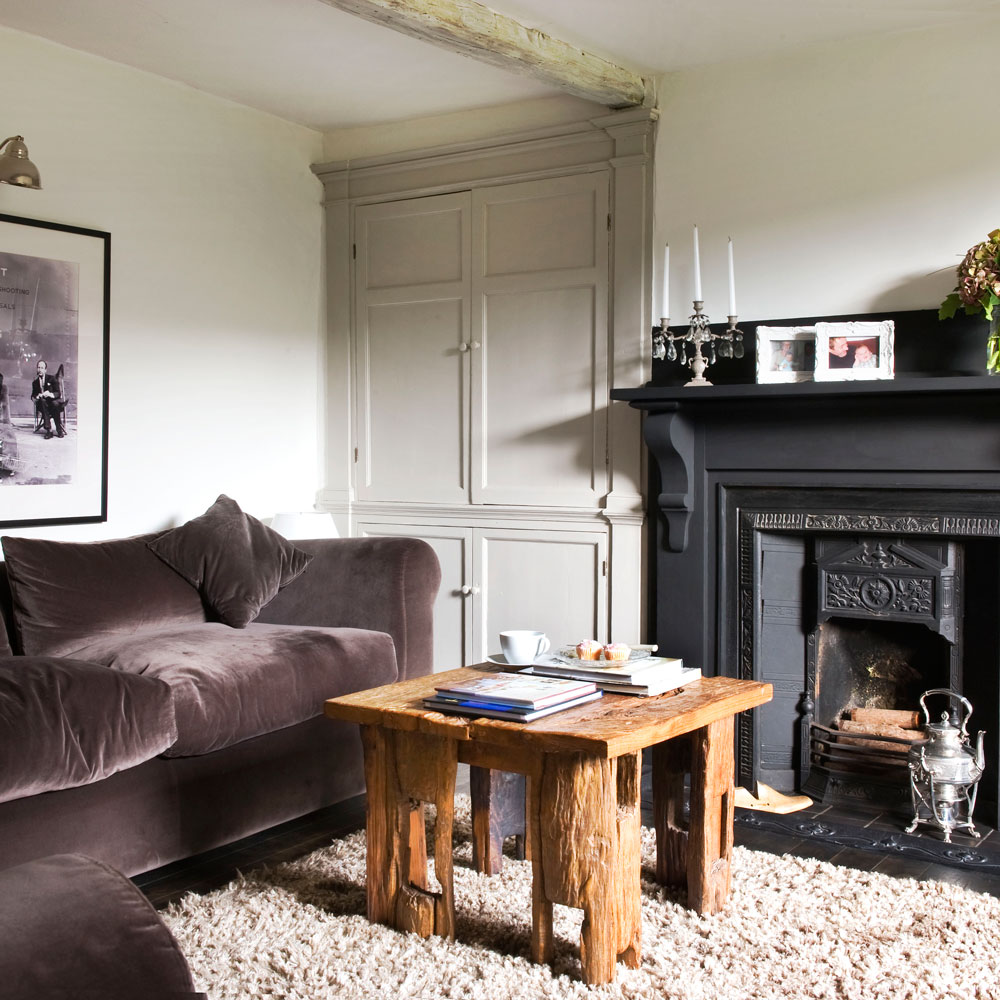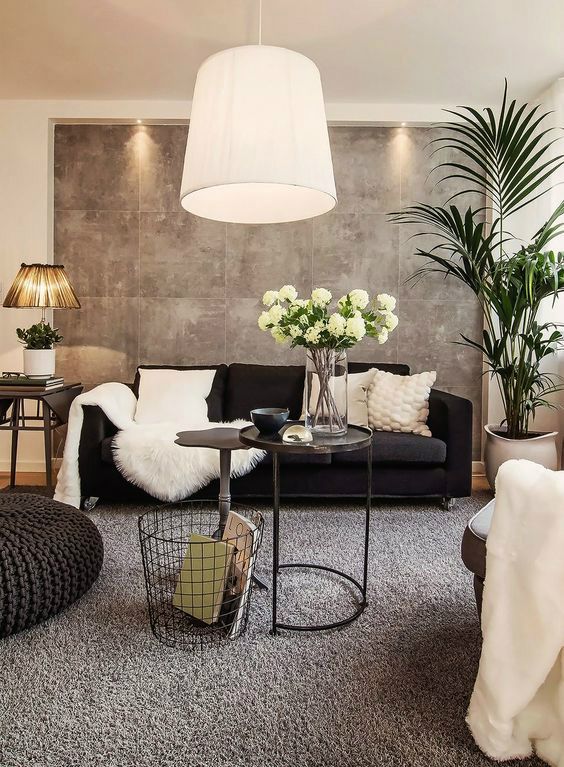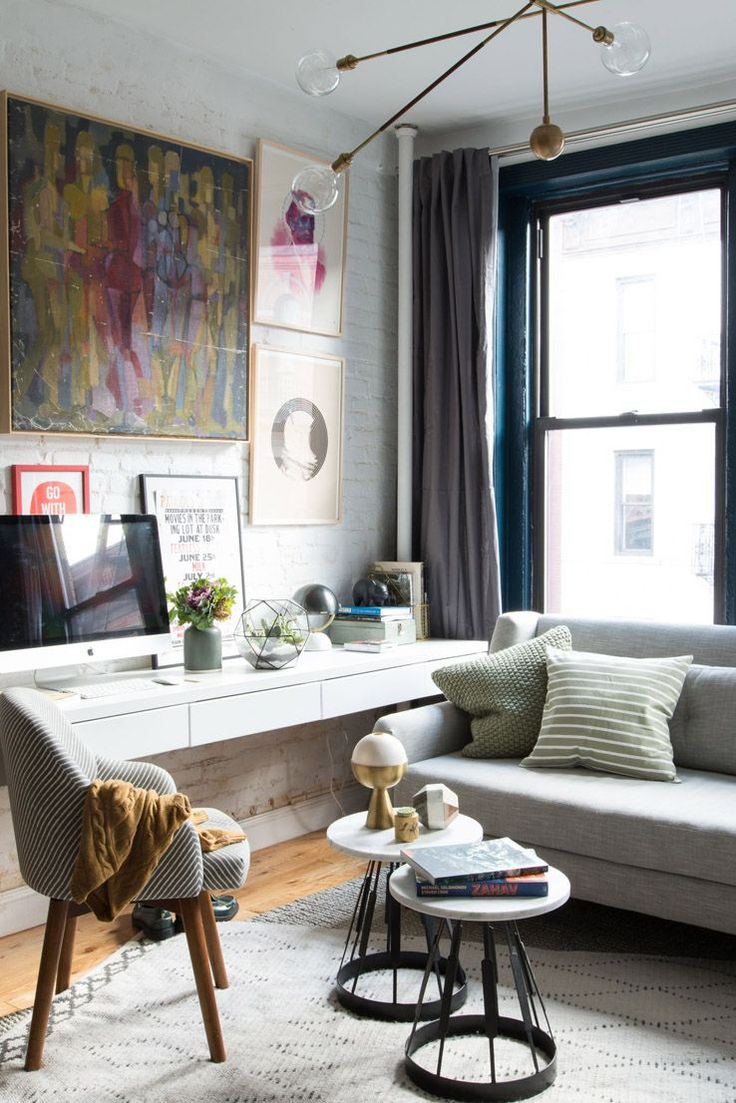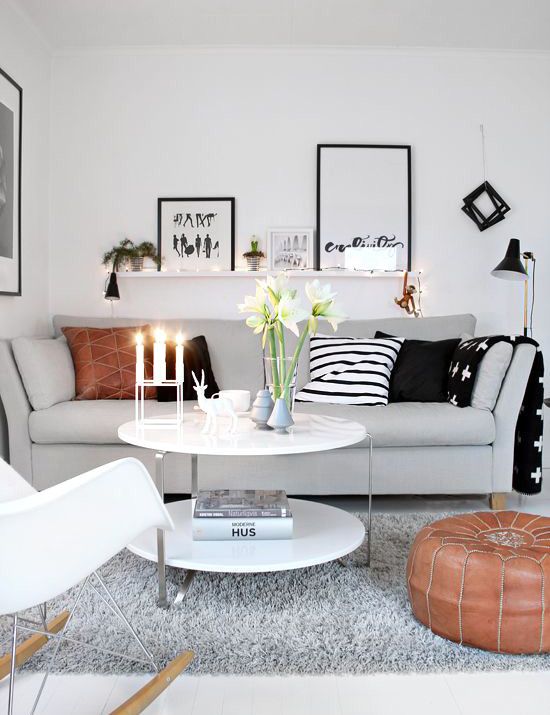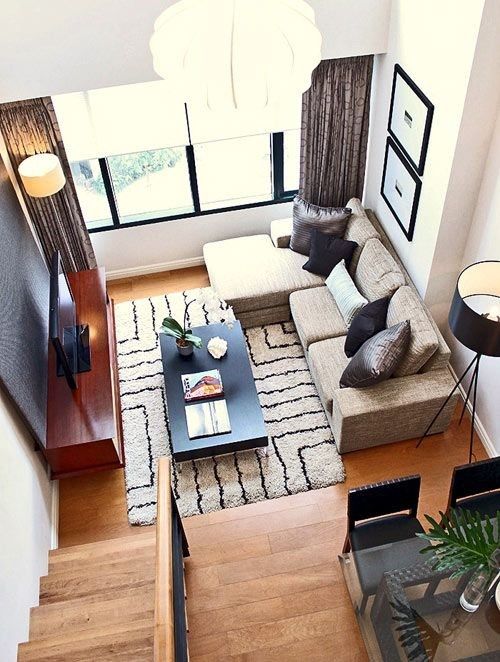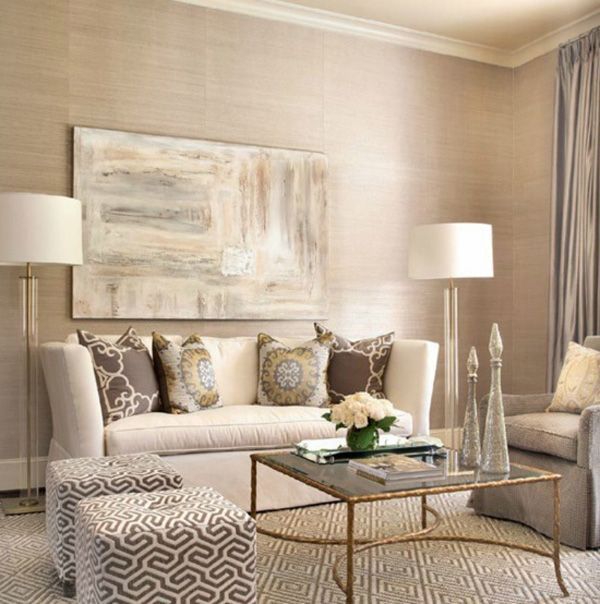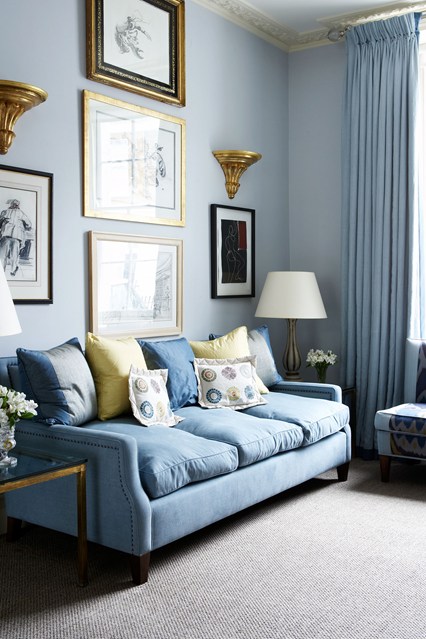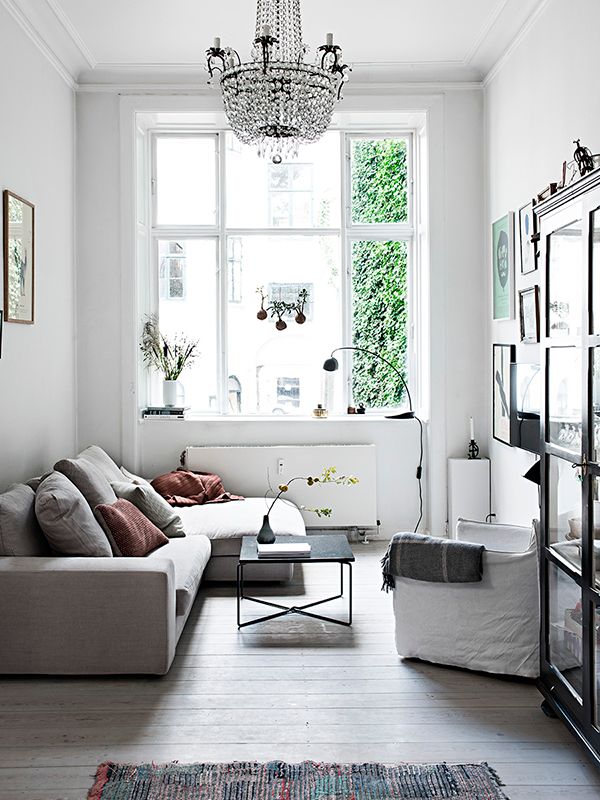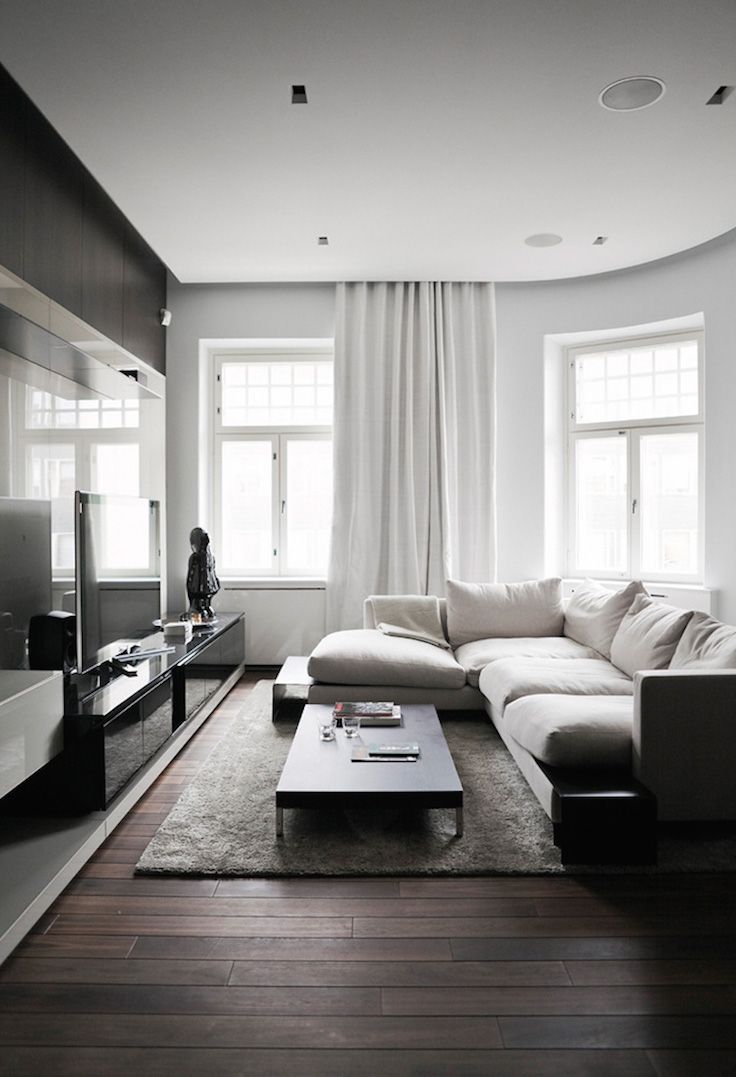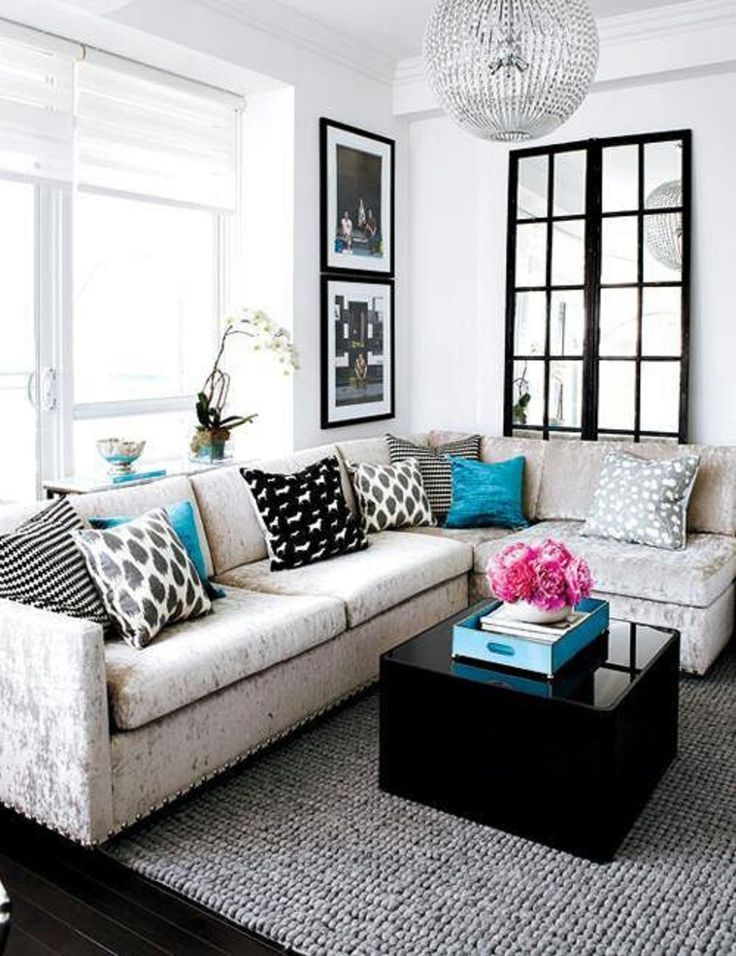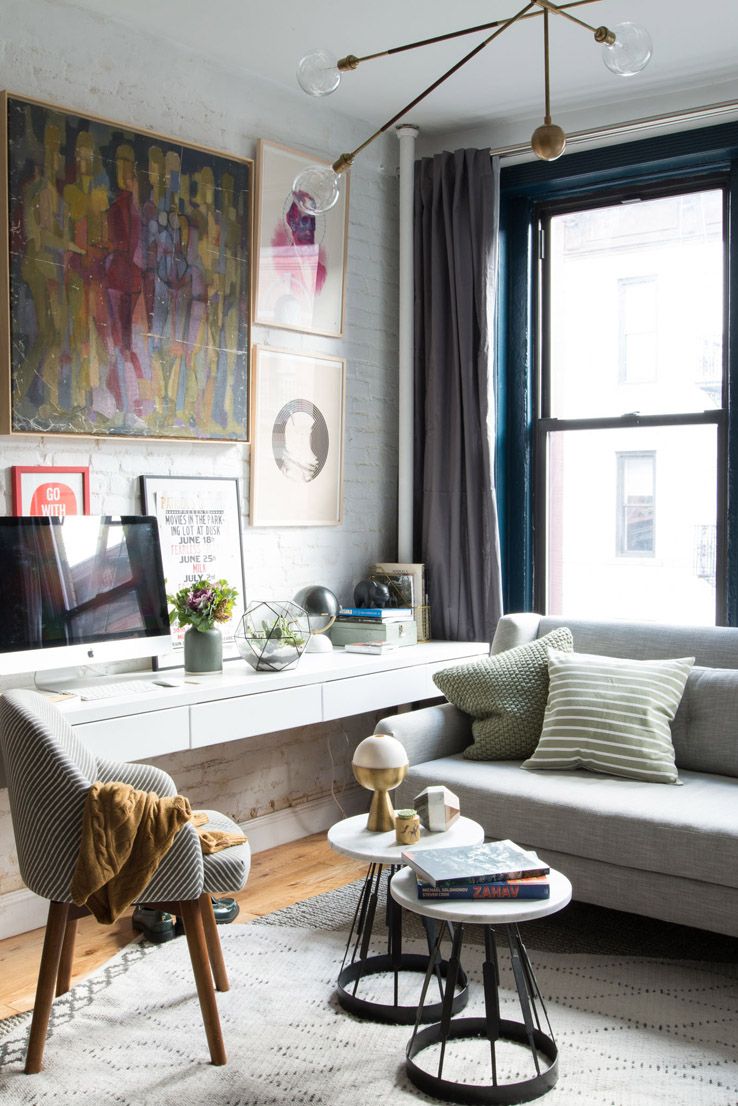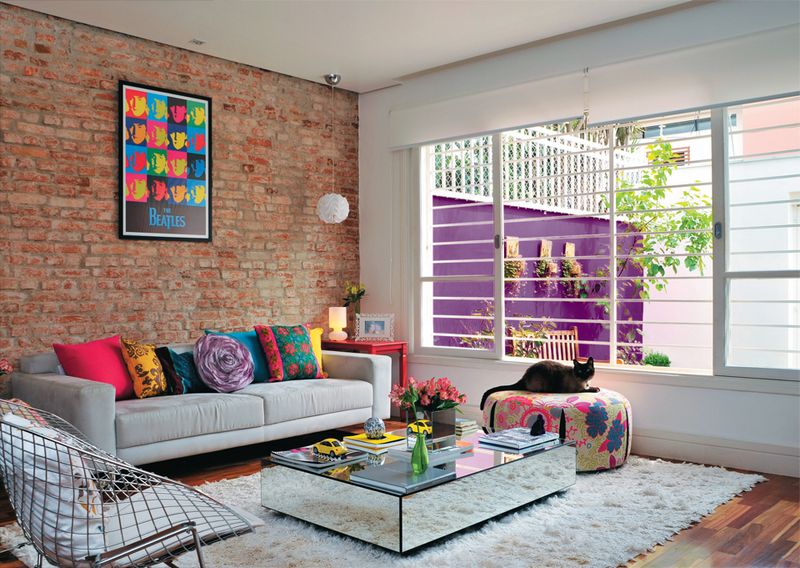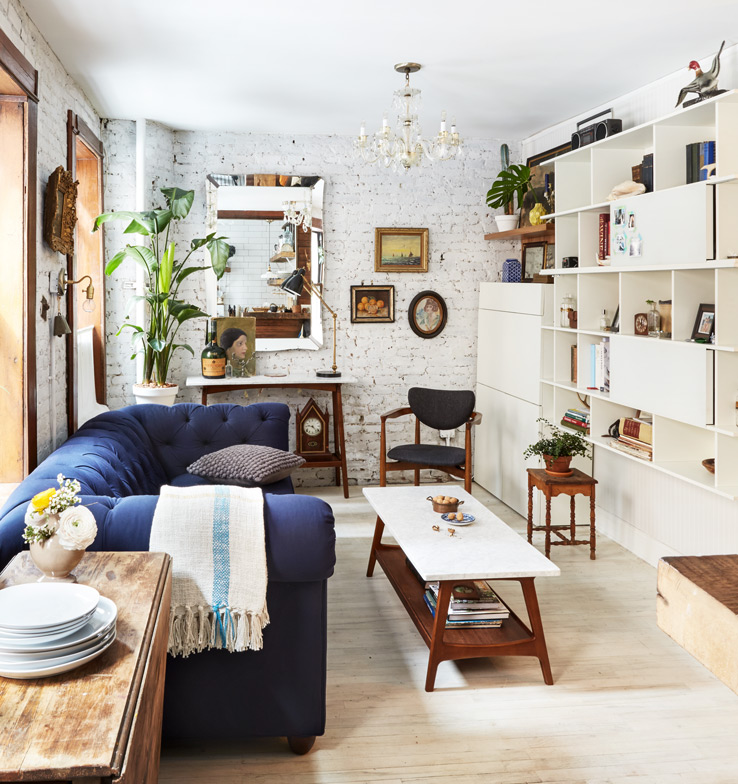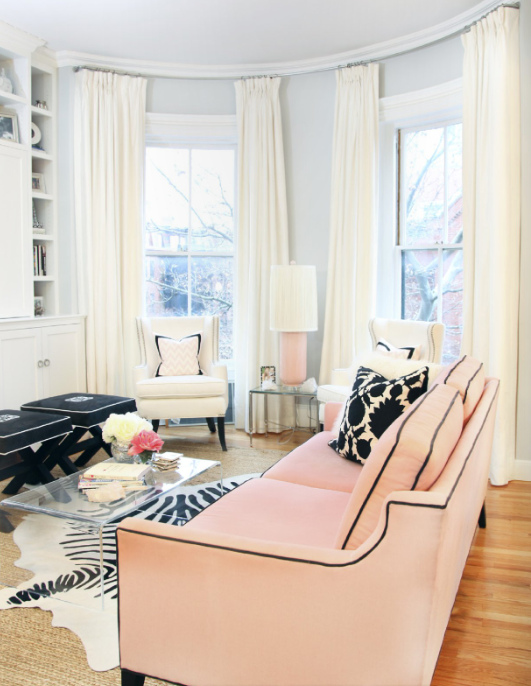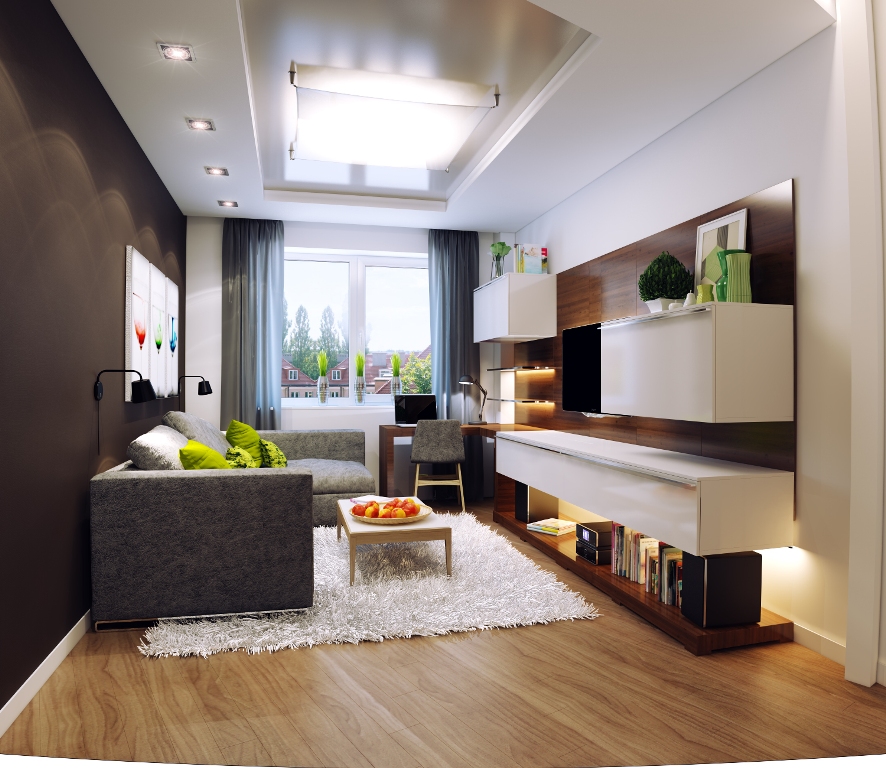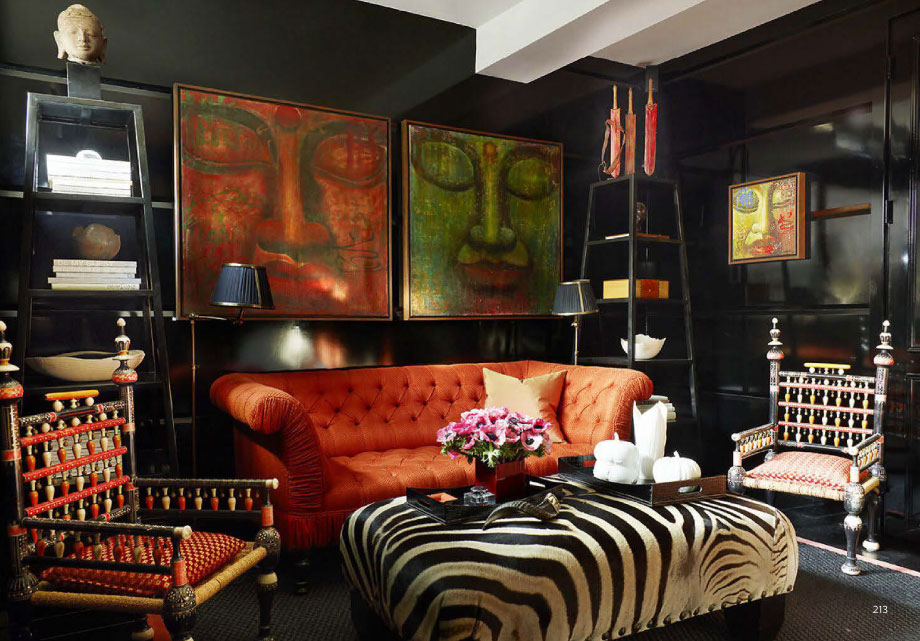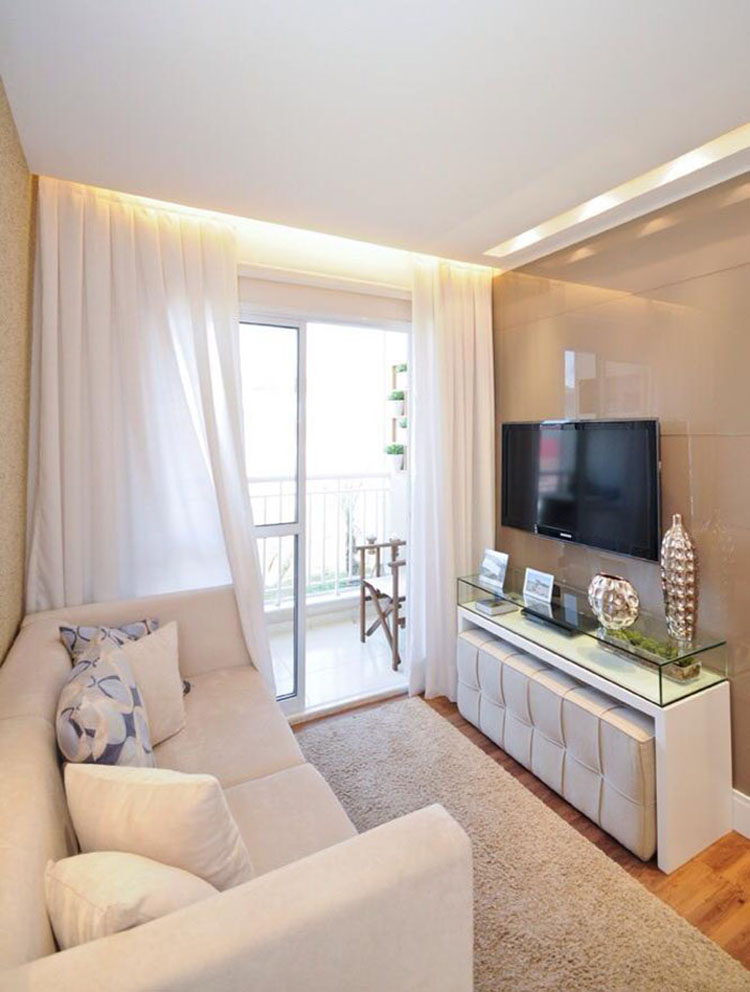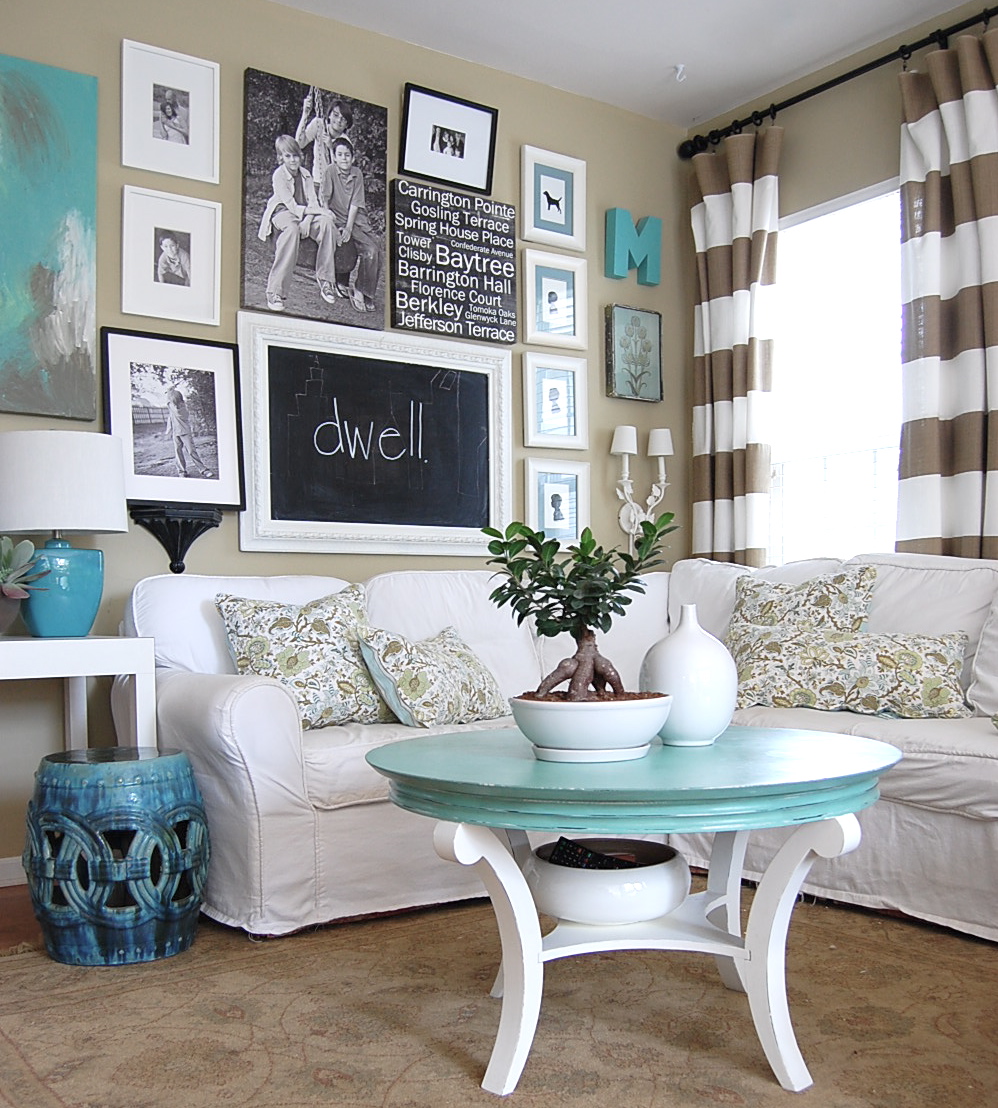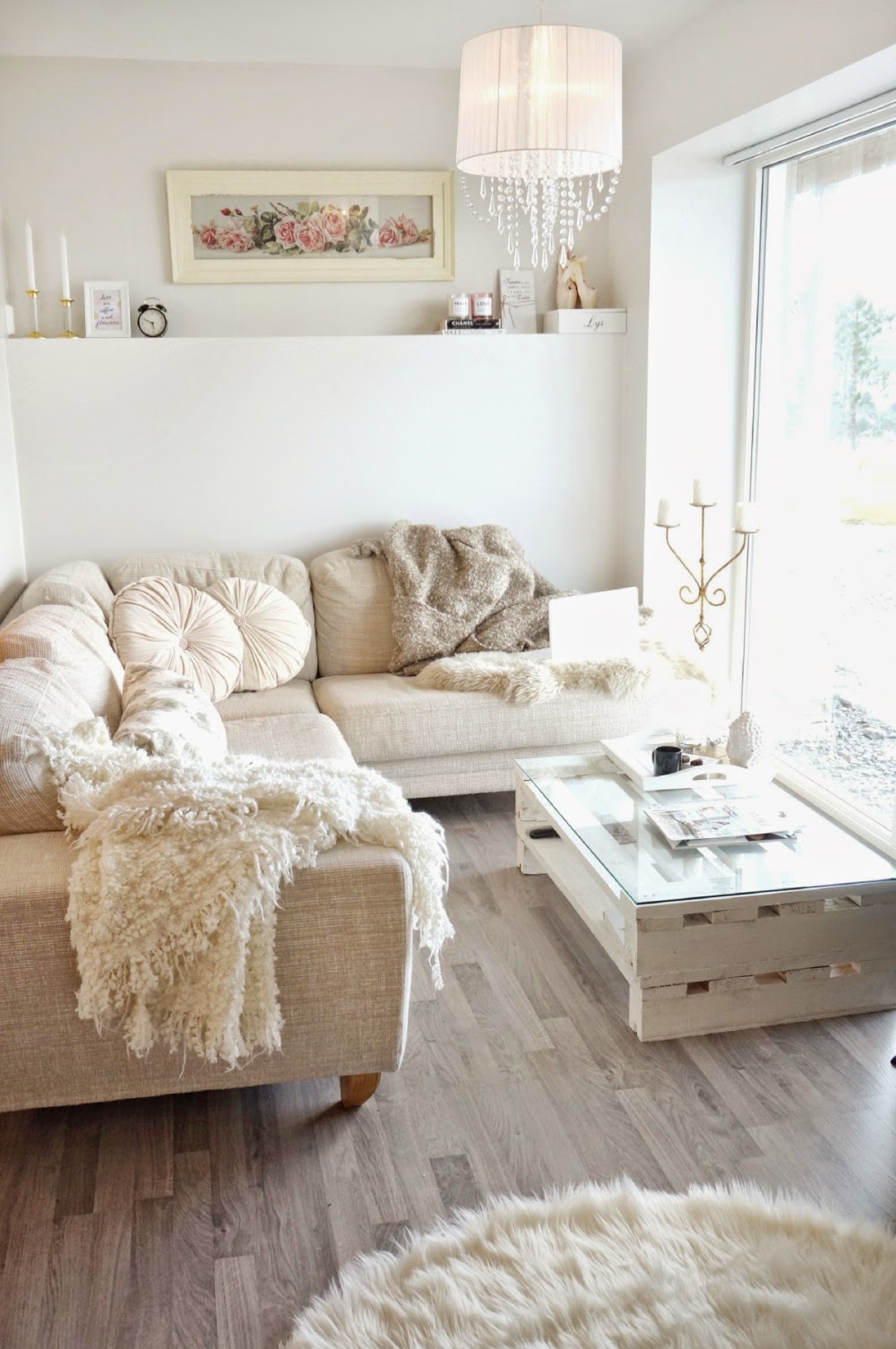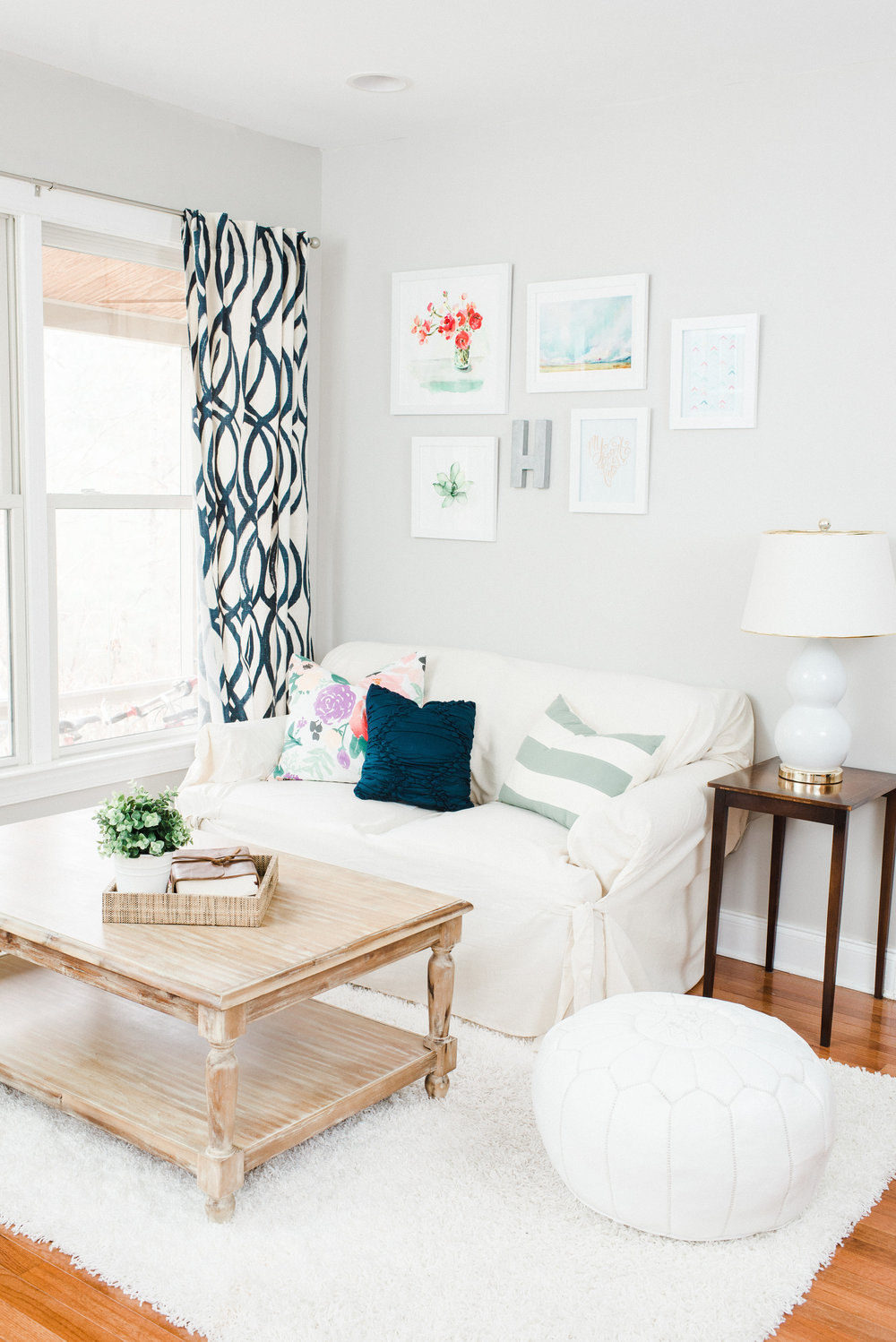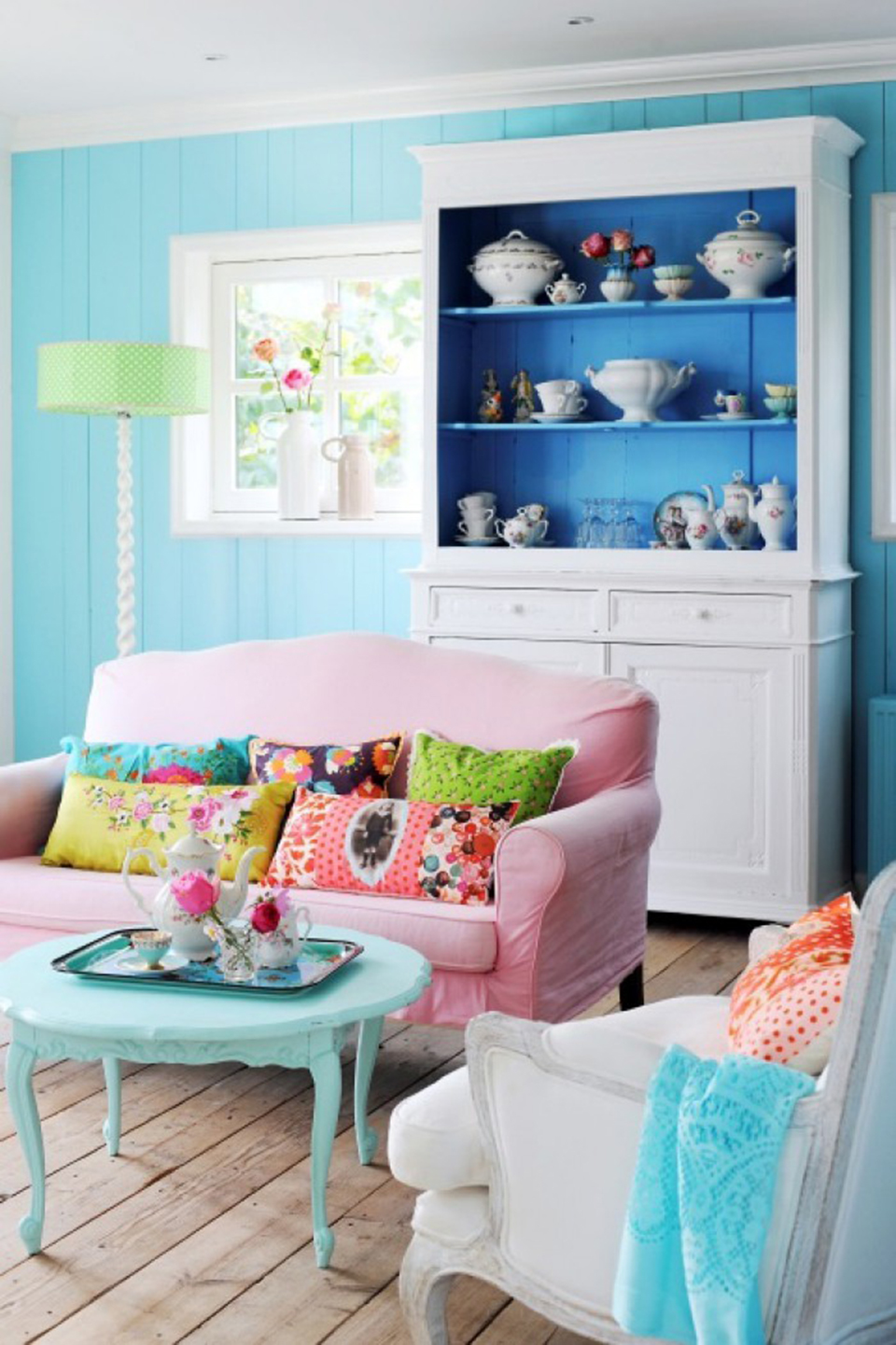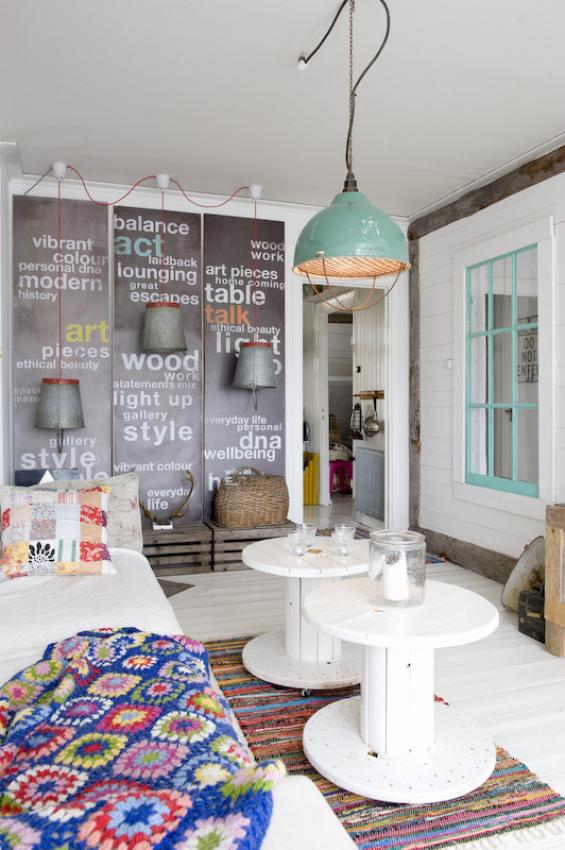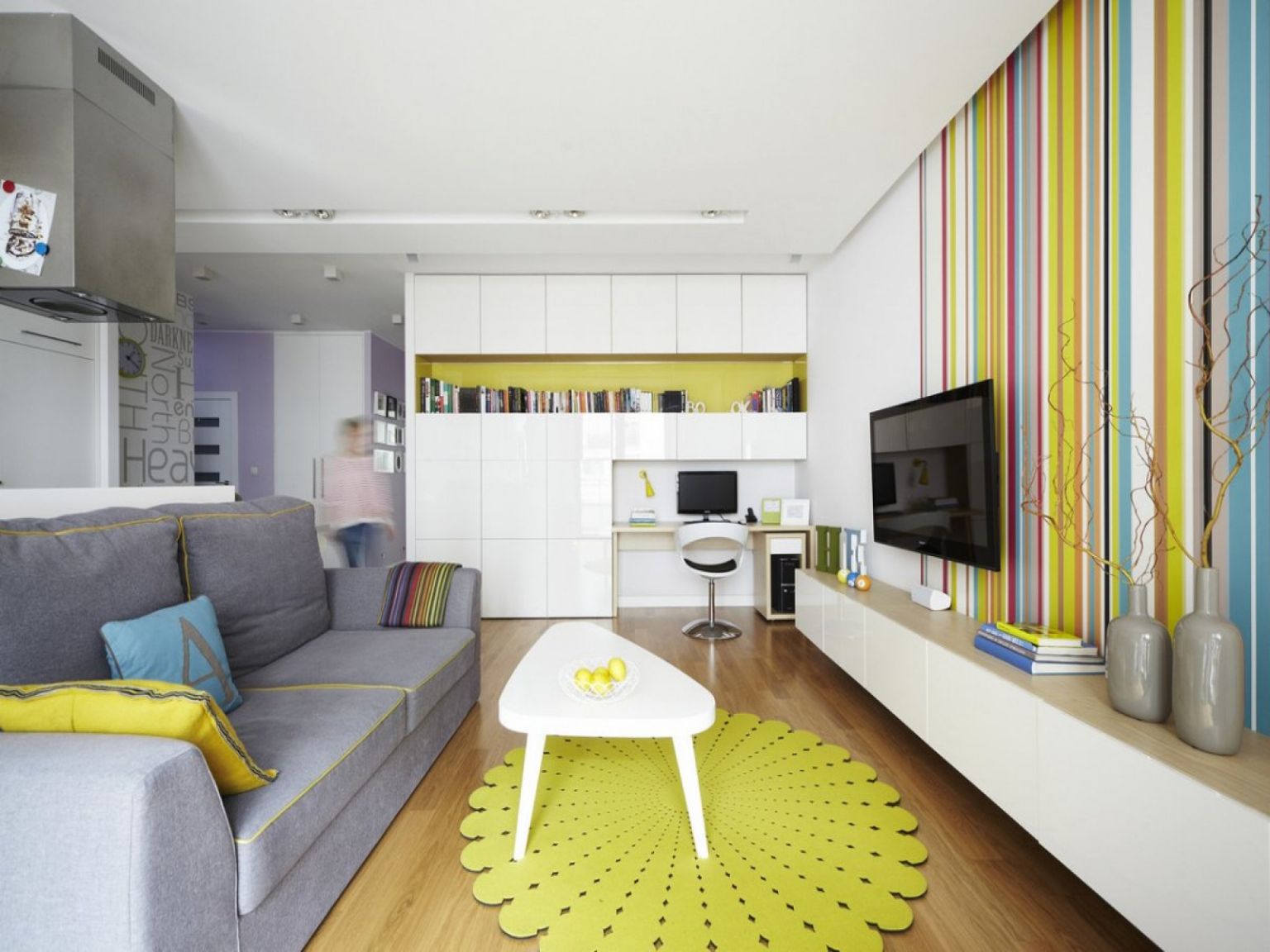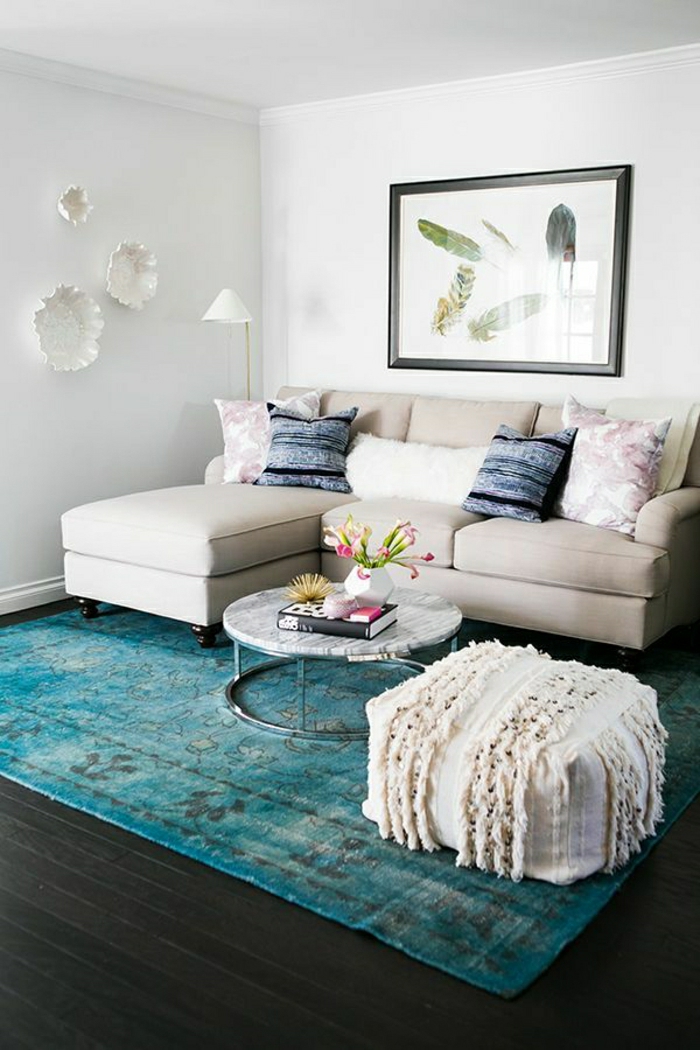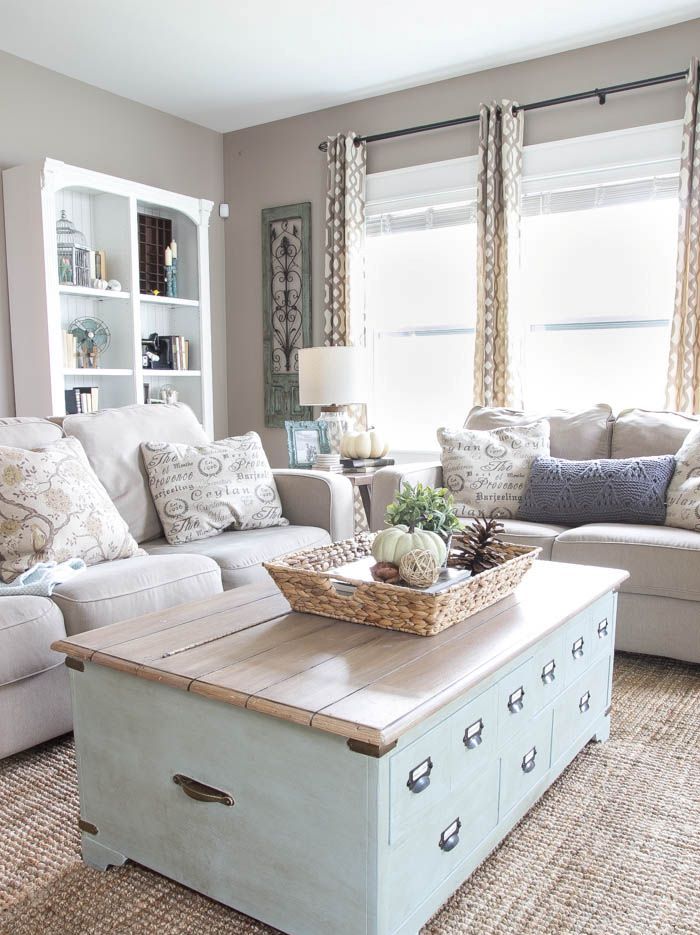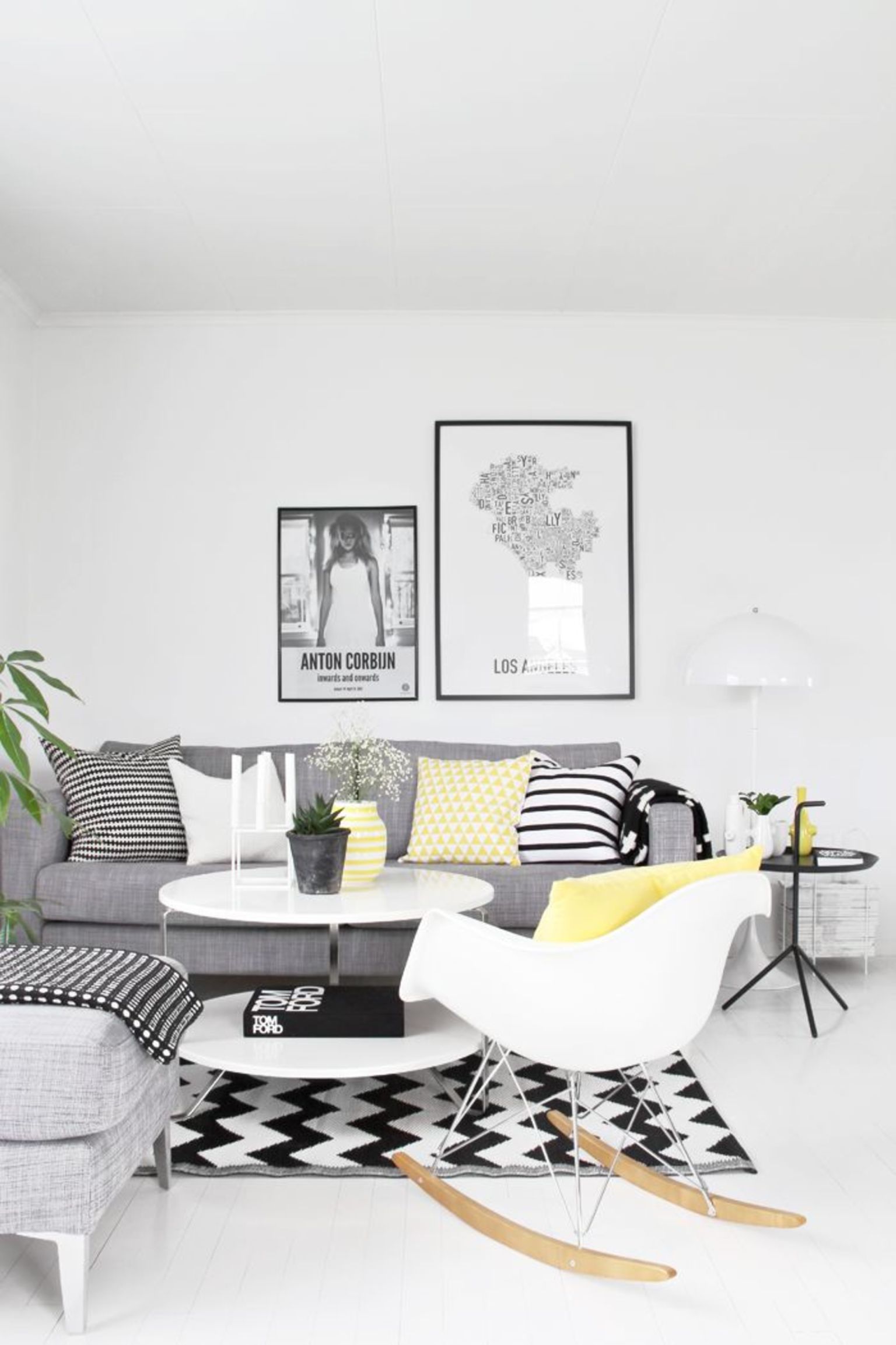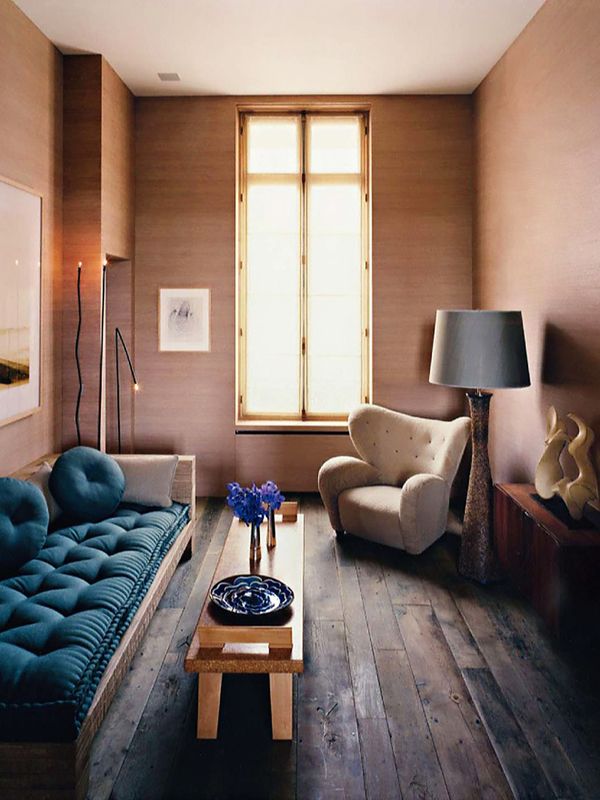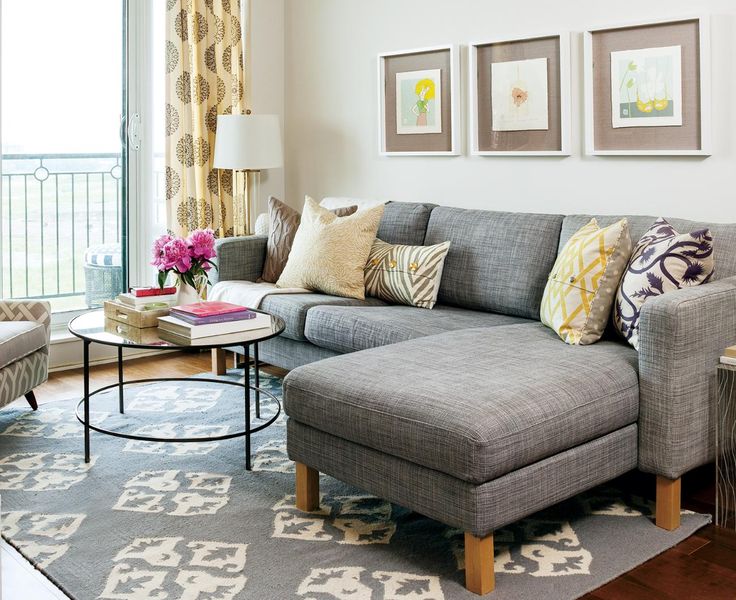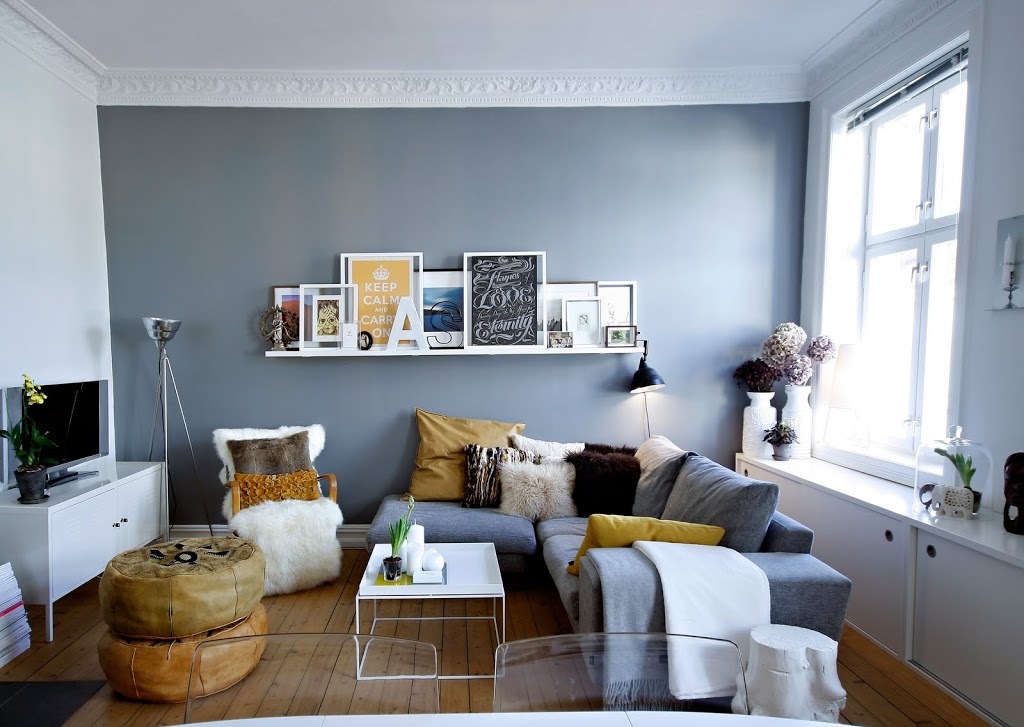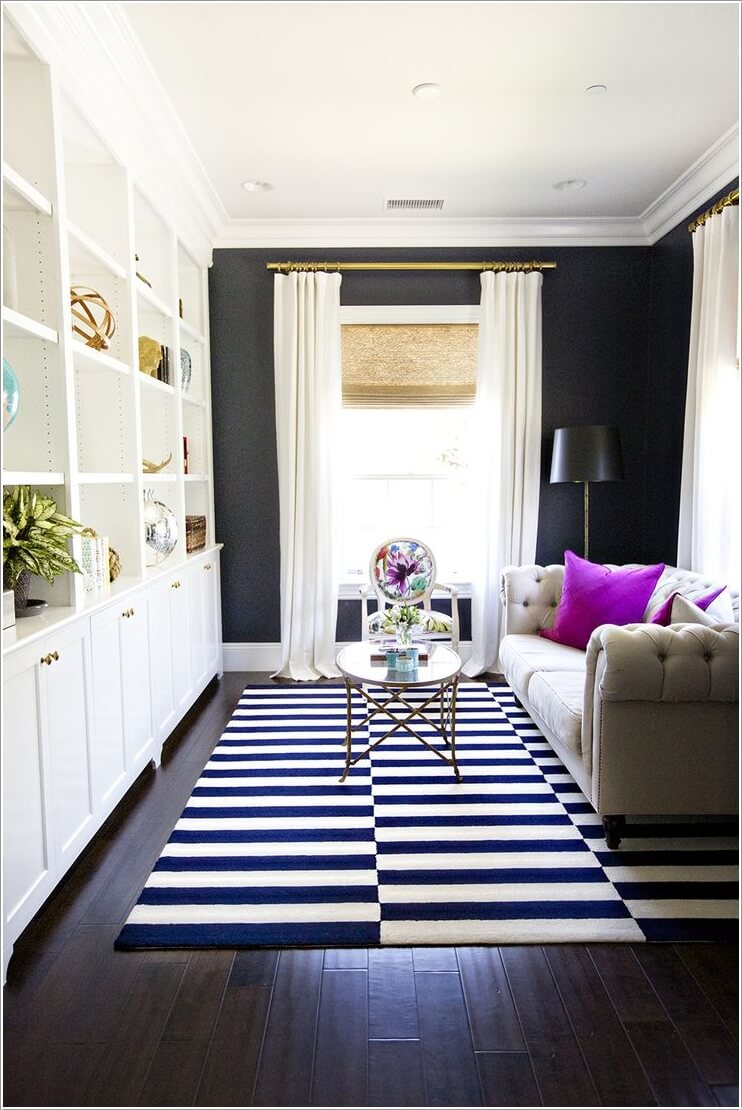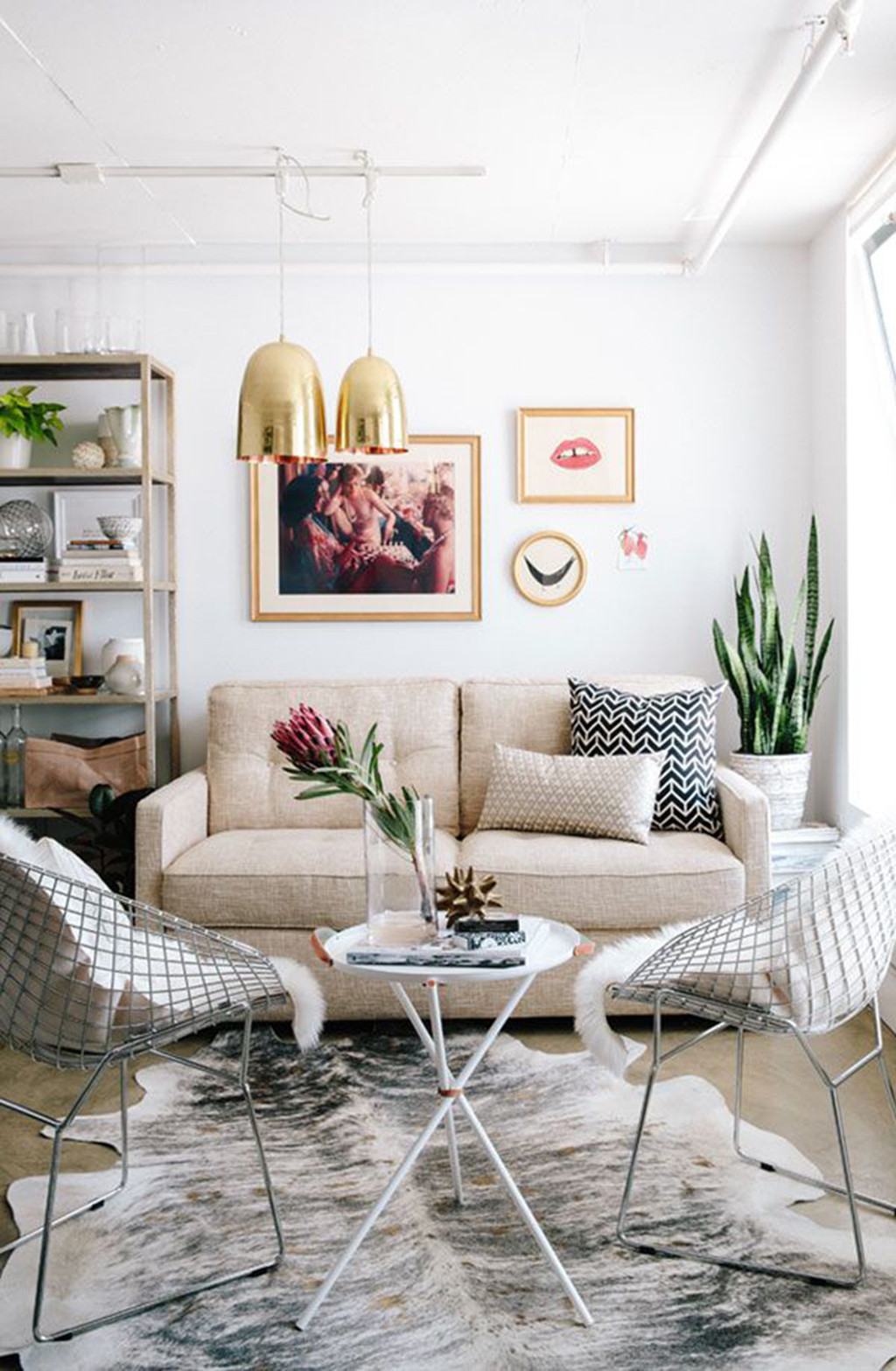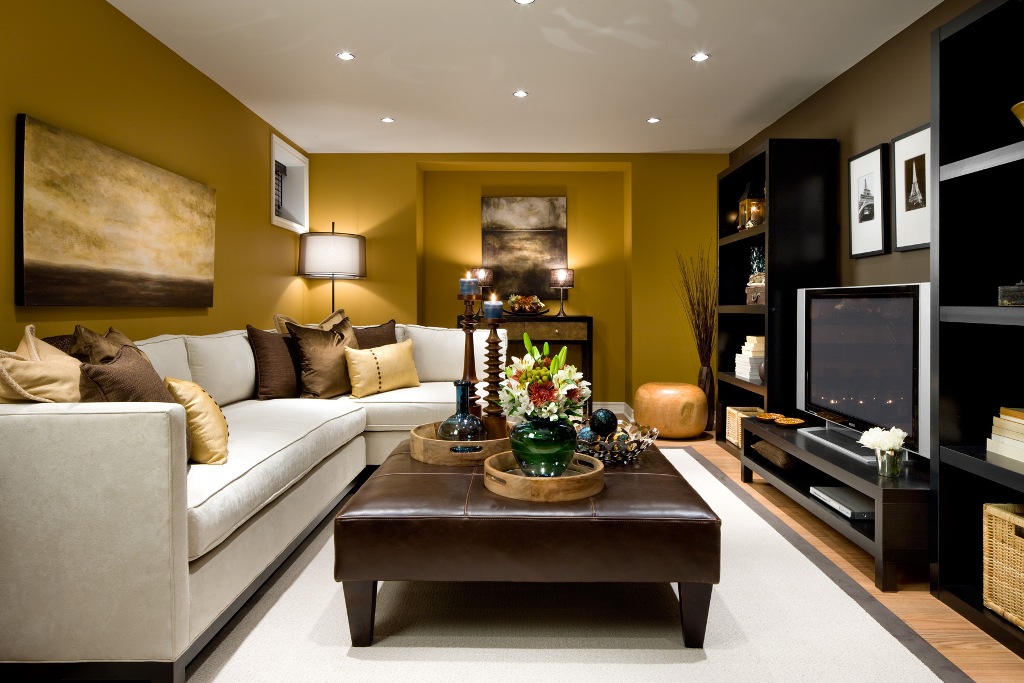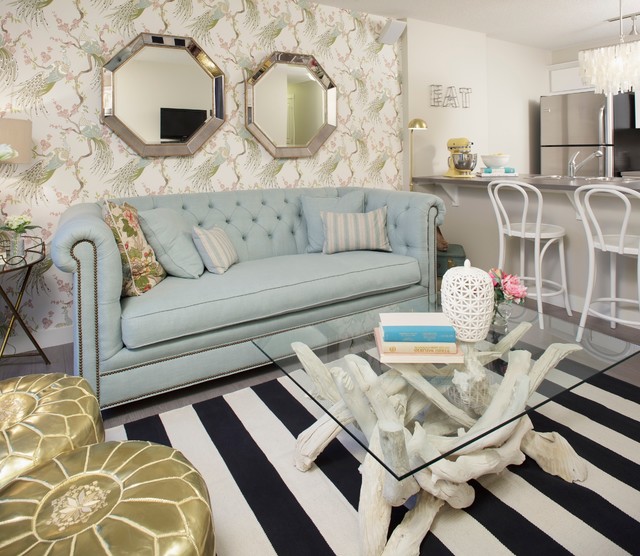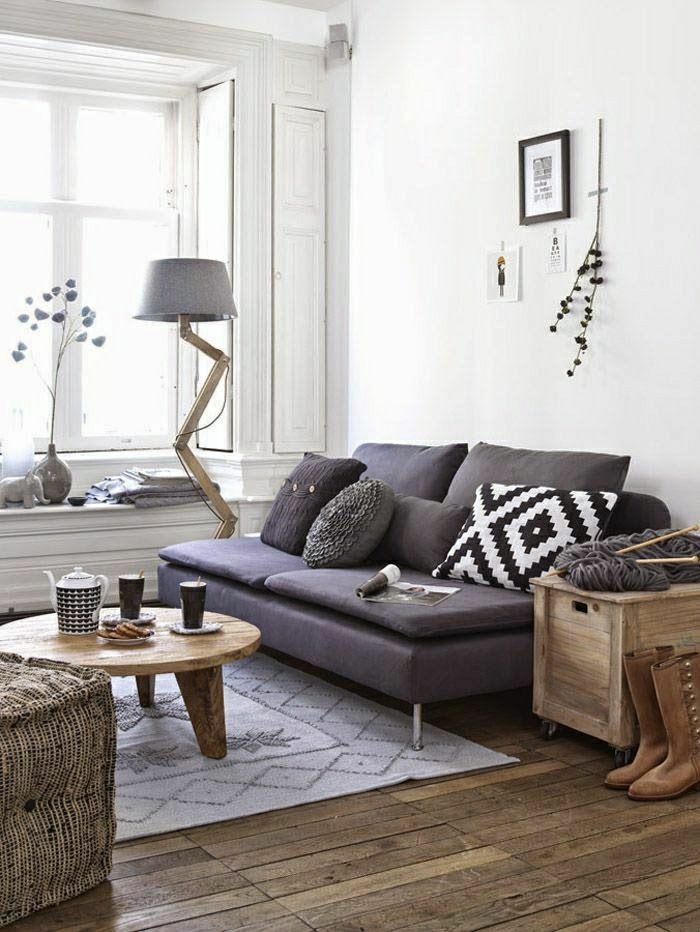 If you're interested in changing your living room, why not switch energy providers while you're at it? I hear you can save so much money through price comparison websites similar to moneyexpert.com.