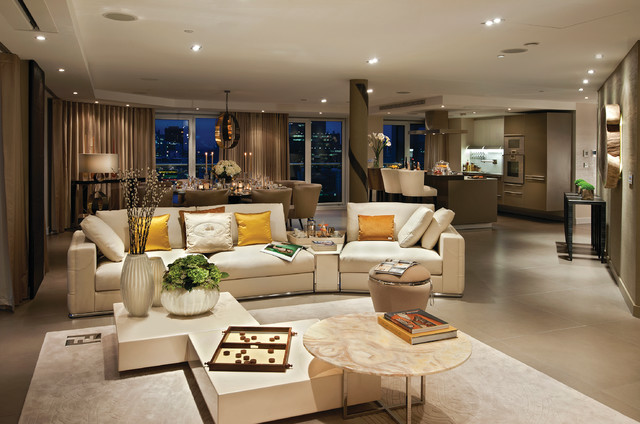 Contemporary living room design is known to have clean lines in the design of its furniture pieces, as well as a minimalism approach to the hip and new look that is so representative of the new era of innovation and technological advancement.
This is exactly why contemporary living room design so appealing to a number of age groups. There maybe hundreds of different contemporary living room styles, but the easiest way to begin to get the contemporary look is the color scheme. There are so many different types of furniture and accents which can create a room, but start at the beginning with a look at a color chart. Here are three color schemes to assist you in your quest for a contemporary living room design, especially as accents and furniture goes well with them, checkout 20 contemporary living room design ideas for your inspiration. Enjoy!
Things to consider before designing a contemporary living room
Choose a neutral colour palette: Modern living rooms use neutral colours with pops of bold colour. Consider white, grey, black, and beige with bright red, yellow, or blue accents.
Incorporate clean lines and geometric shapes: In contemporary design, clean lines and geometric shapes are key. Use furniture and decor with straight edges and crisp angles to create a sleek, modern look.
Invest in quality pieces: Contemporary design is all about quality over quantity. Invest in a few high-quality furniture pieces that will last, rather than filling your space with cheap, disposable items.
Incorporate natural materials: To add warmth and texture, use natural materials like wood, stone, and leather in your contemporary design.
Use lighting to create ambiance: Modern living rooms need ambiance from lighting. Create different moods with overhead, table, and floor lamps.
Add artwork and decor with a purpose: Contemporary design is about function and aesthetics. Choose functional art and decor, like a large mirror that brightens the room.
Keep clutter to a minimum: Clutter hinders contemporary design. Storage solutions keep your living room tidy.
Balance form and function: Modern living rooms must balance form and function. Choose stylish and functional furnishings.
Personalize your space: Contemporary design is often associated with a minimalist, impersonal aesthetic, but it's important to make your space your own. Include personal items.
Don't be afraid to mix and match: Finally, don't be afraid to mix and match different styles and textures. Contemporary design is all about experimentation and creativity, so have fun with it!
Contemporary Living Room Design Ideas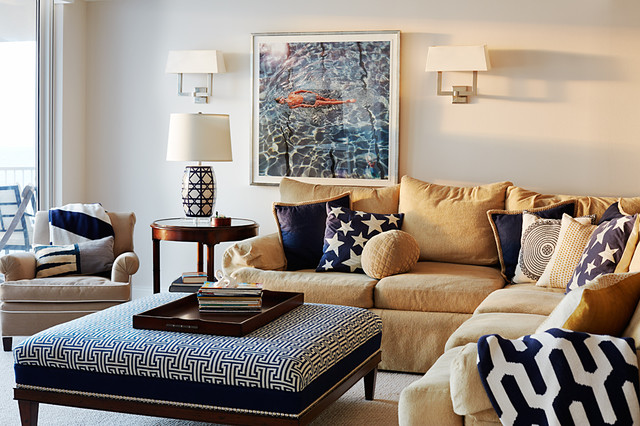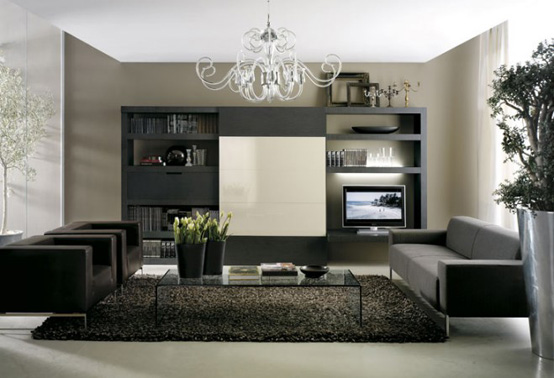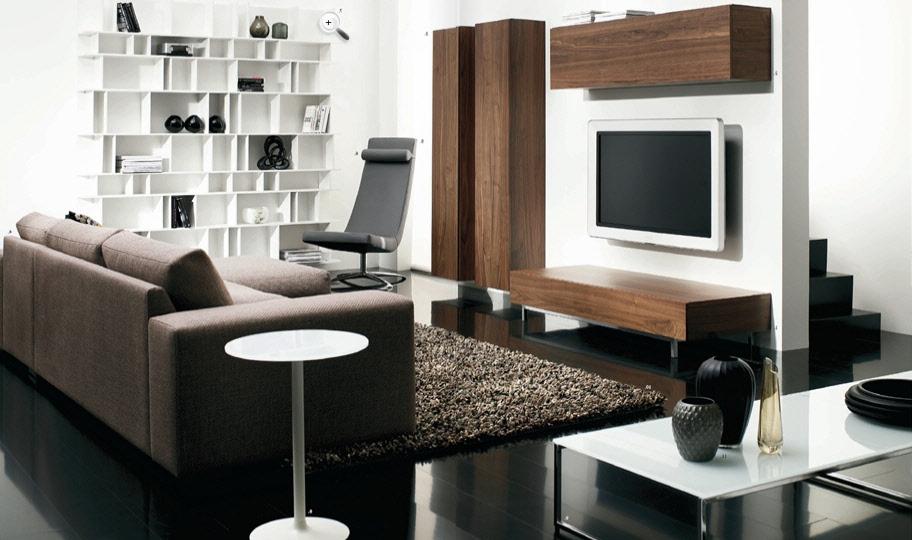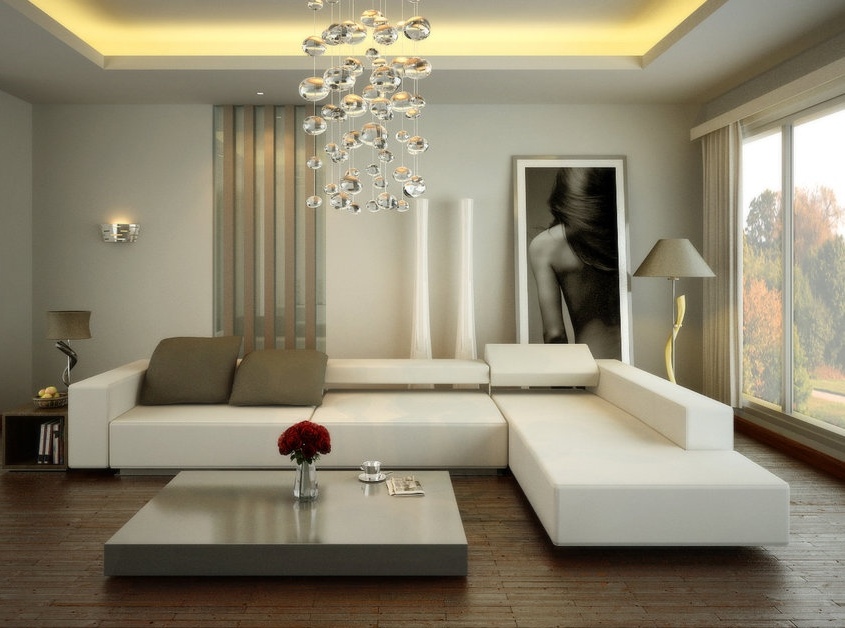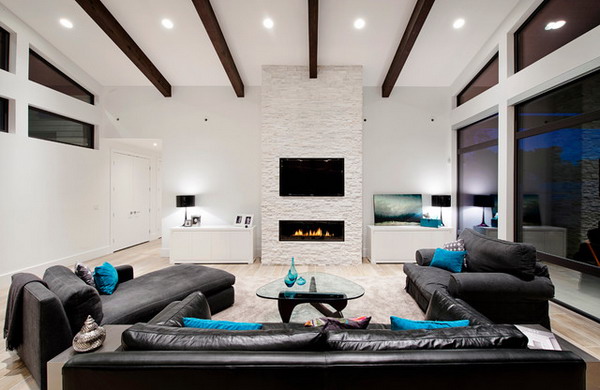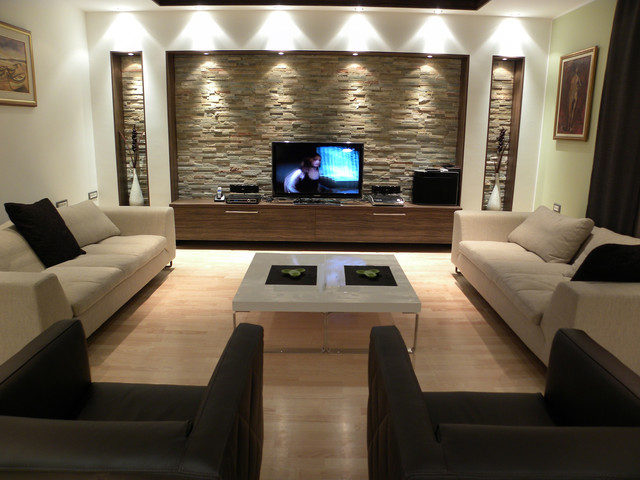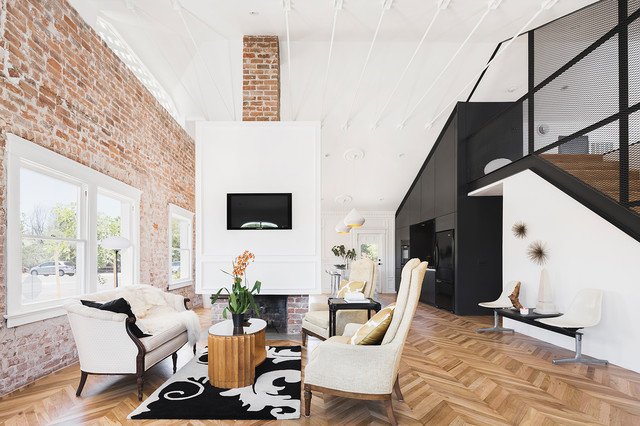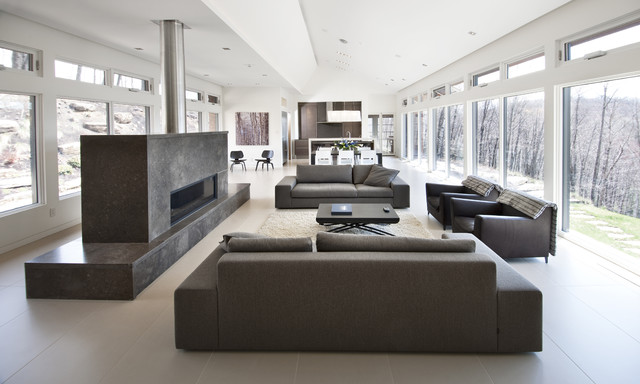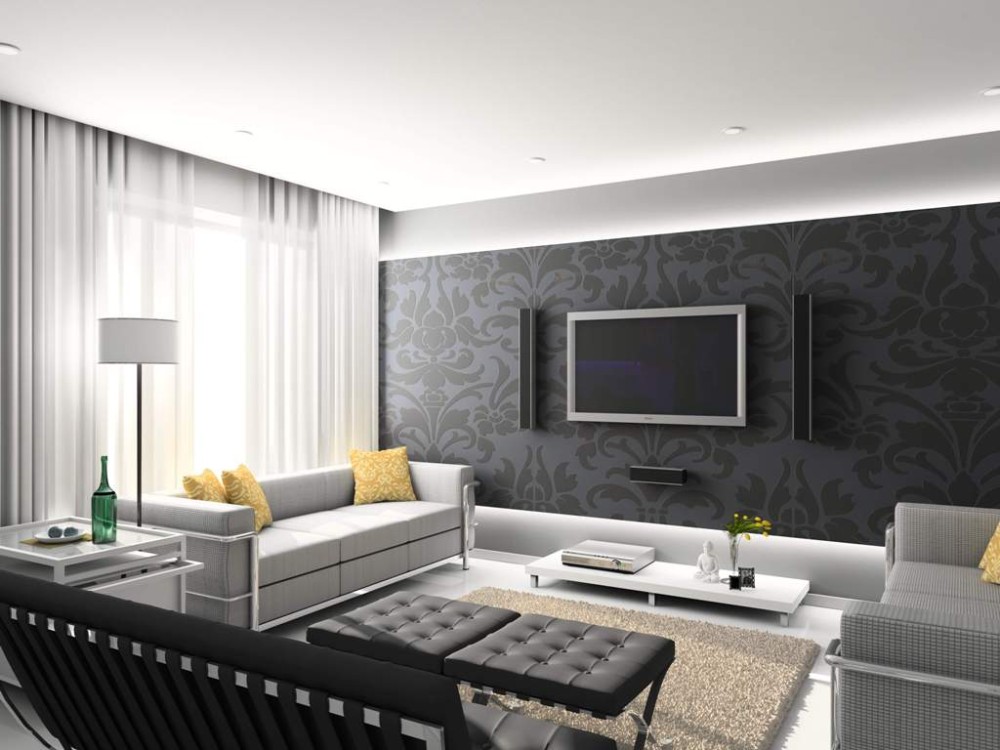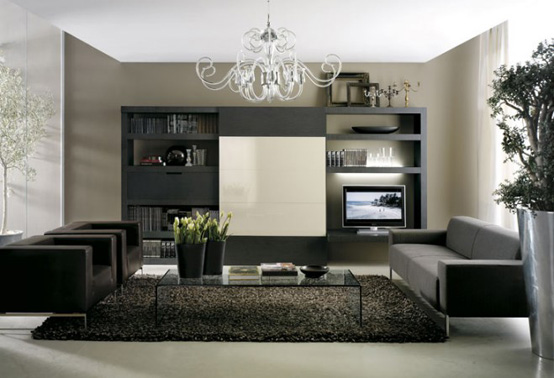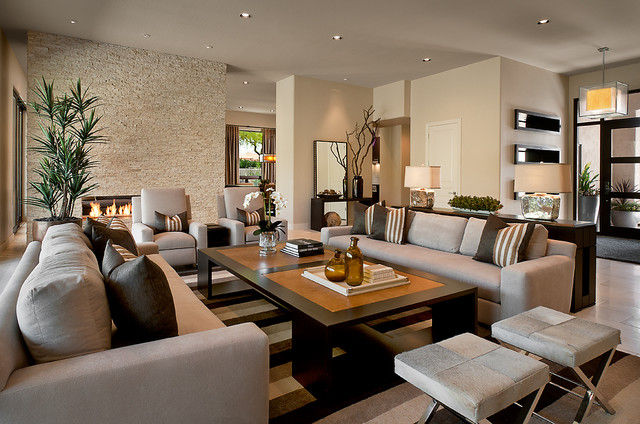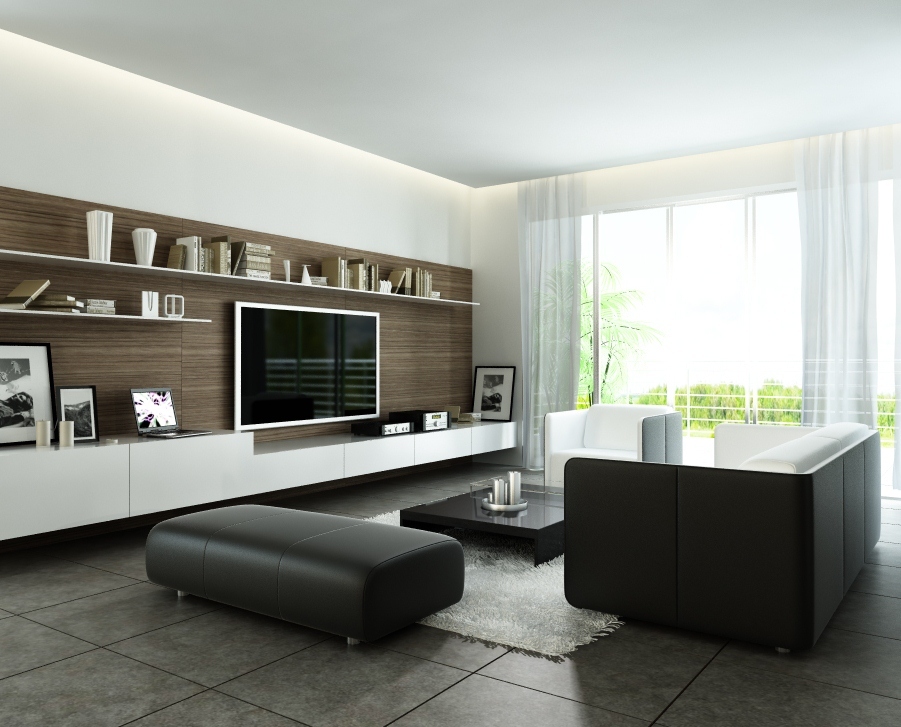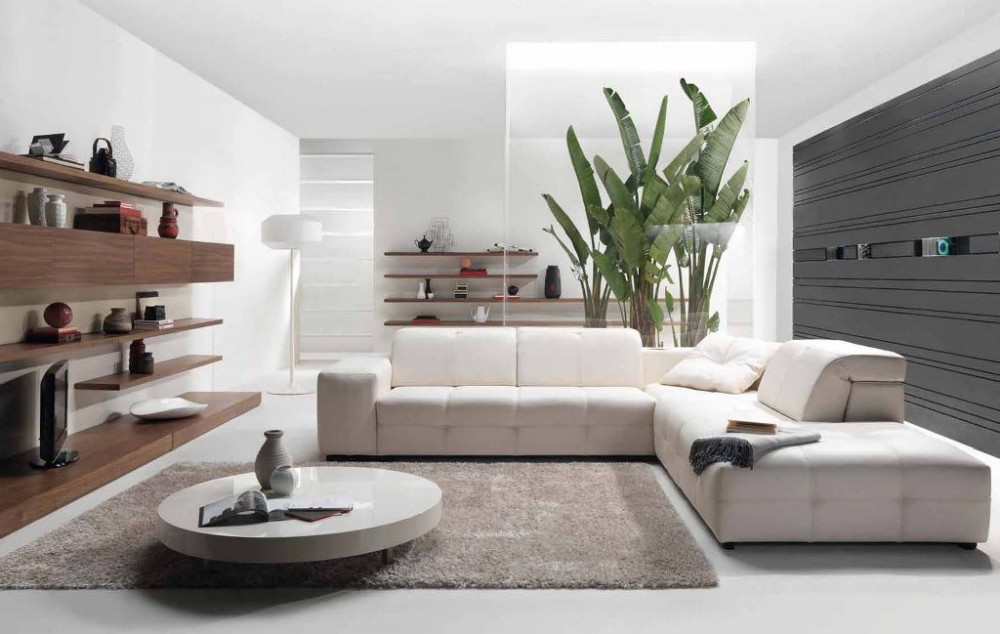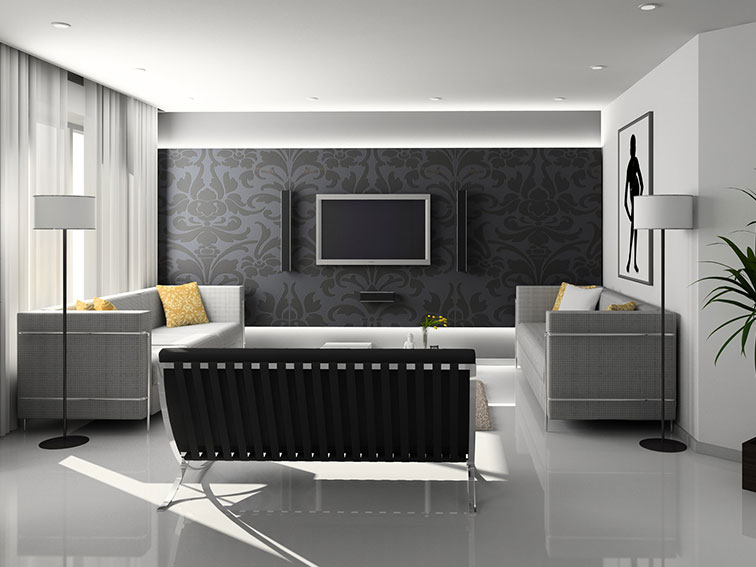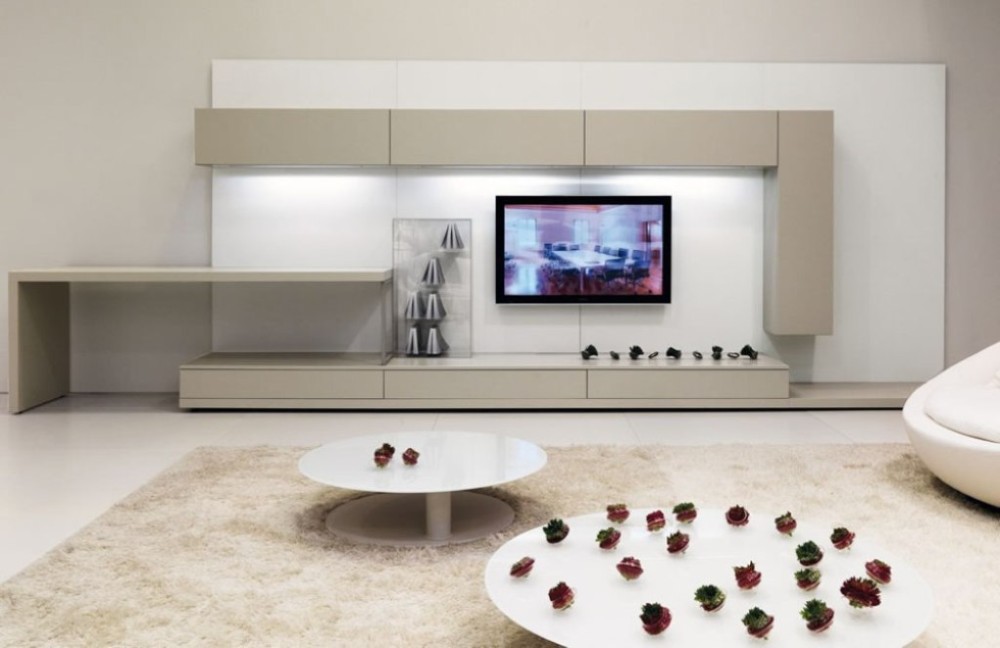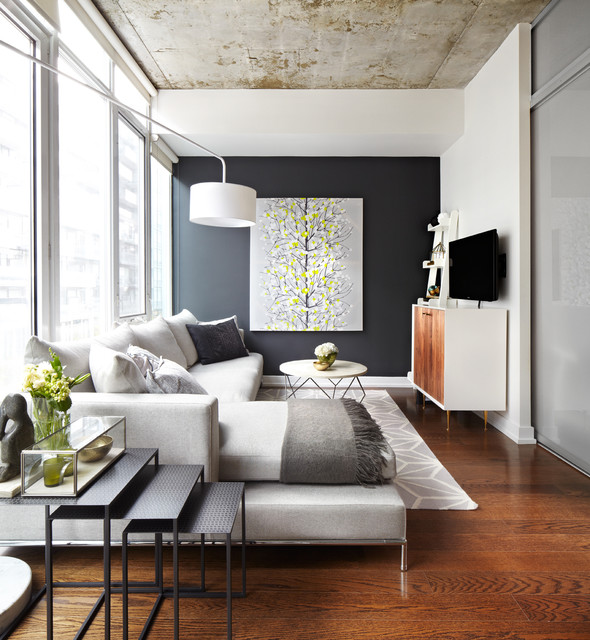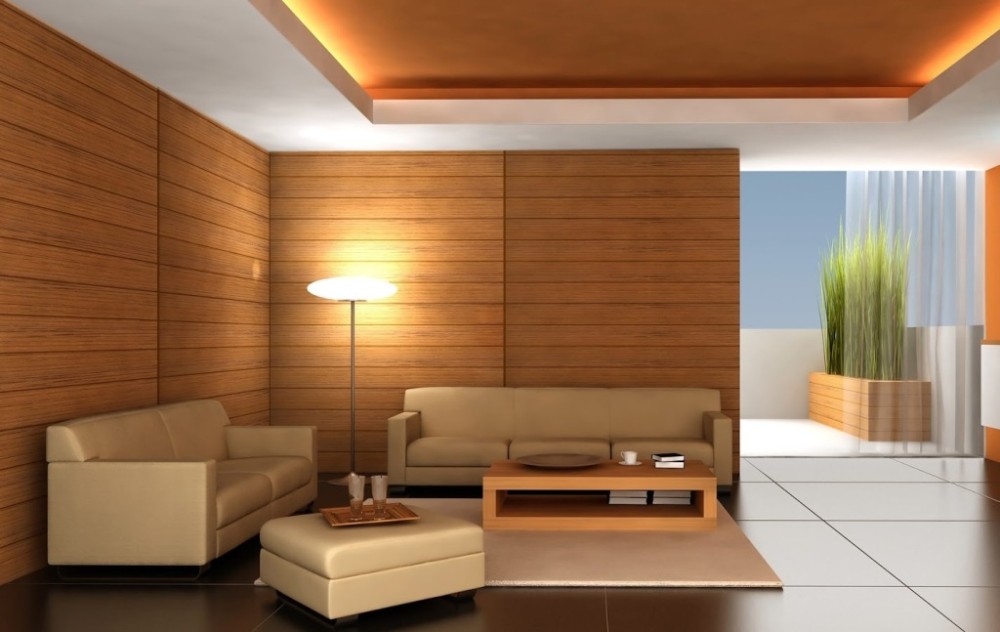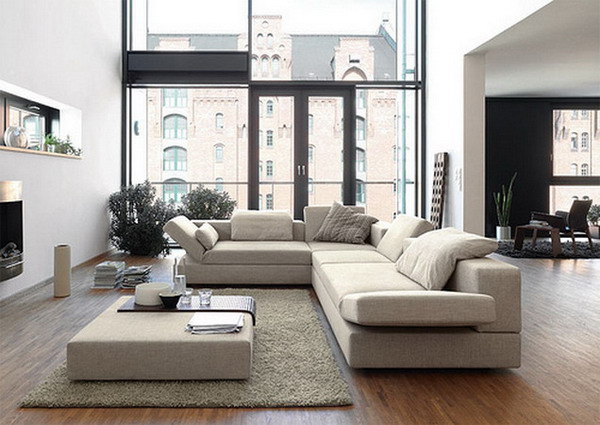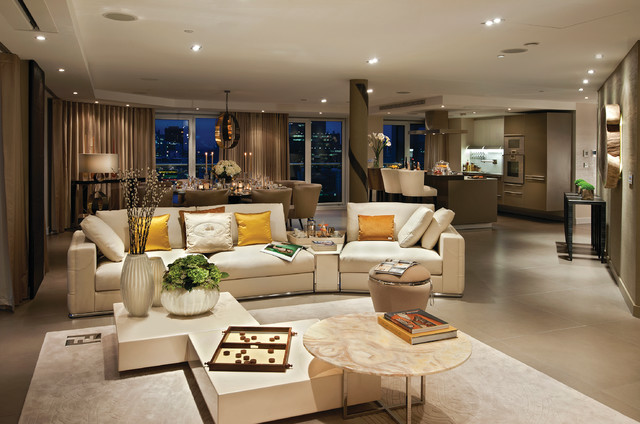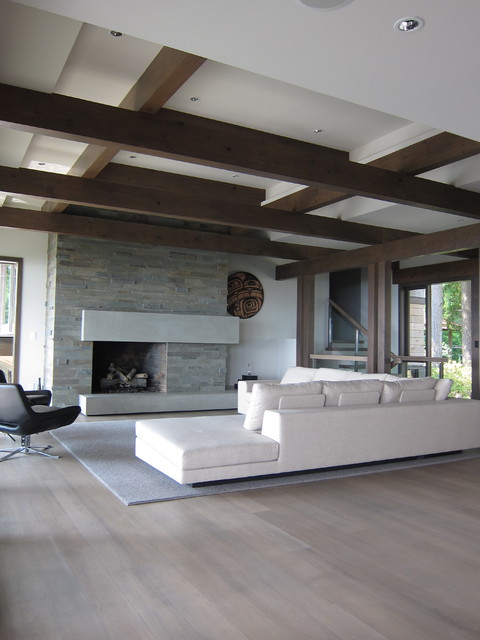 ---
If you enjoyed this post then we highly recommend: