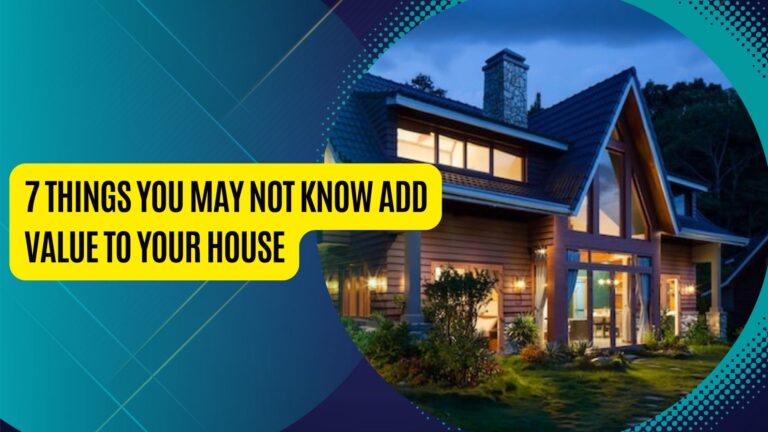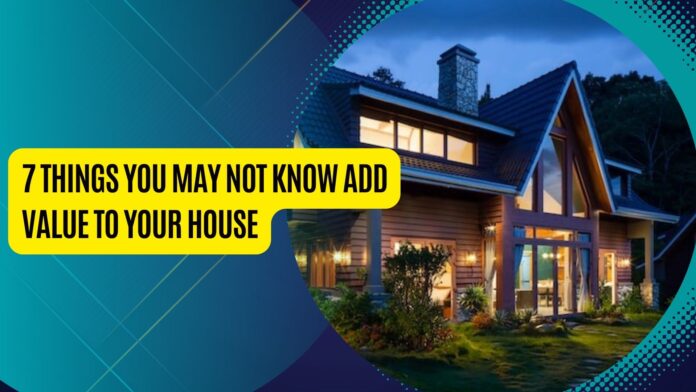 Want to ensure your home retains or even increases its value? This can be achieved through the implementation of simple yet effective strategies. Here are seven ways to help boost your property's worth.
1. Invest in Plantation Shutters
Plantation shutters will not only lend an elevated feel to your home but also boost its market value. These stylish yet energy-efficient window coverings are great for regulating light and indoor temperatures — two desirable qualities that potential buyers look out for. Additionally, they need no upkeep whatsoever which makes them a smart long-term investment.
2. Add a Deck or Patio
For many homebuyers, having outdoor space is a desirable perk. From hosting family gatherings and barbecues to simply enjoying nature's beauty, decks or patios offer the perfect place for all of these activities! 
Not only are they an excellent way to add value to your property but also a great asset when it comes time to put it on the market as these features can highly increase its appeal. Plus, with proper maintenance and creative design, you can make sure that your deck or patio stands out from the rest!
3. Incorporate Smart Home Devices
If you're looking to make your home more attractive to potential buyers, smart home technology is without a doubt the way to go. 
The trend of integrated systems in homes continues to rise and with it comes an influx of eager purchasers willing pay for convenience and cutting-edge features. Installing automated thermostats, security doorbells with video surveillance capabilities or lights that can be controlled remotely are simple yet effective ways of offering your property a competitive edge on the market.
4. Install Solar Panels
Embracing an eco-friendly lifestyle is no longer just a trend; it has become the norm.
Solar panels can provide homeowners with a wealth of benefits that go beyond reducing their electricity bills and protecting the environment. Not only do they significantly increase your home's value, but you may also be eligible for government rebates and tax credits when you install them!
5. Add New Paint Colors
Revitalizing your home's interior with a new coat of paint is a simple and affordable way to not only add appeal and character but also value for potential buyers. 
By selecting neutral colors that will attract the eye of numerous individuals, you can both increase the aesthetic quality and secure walls from buildup such as dust or dirt. Not to mention it creates an inviting atmosphere perfect for spending time in!
6. Decorate with Greenery
Not only are plants a captivating way to decorate your space, but they can also add value and life to your home. Indoor greenery helps filter the air in addition to creating an invigorating ambiance. Outdoor flora adds character and distinction by making any property look invitingly lush. 
For long-term enjoyment of these benefits, it's important to select plants that are easy maintenance yet robust – this will ensure their presence for years!
7. Add Built-Ins
Incorporating cabinets, shelves, and other such built-ins into your home's design is an amazing way to maximize space and elevate the aesthetic. In addition, they will increase property value as these permanent fixtures cannot be taken away when the house switches hands.
Final Thoughts
These are just a few of the ways you can add value to your home – whether you're thinking about selling or just want to make some improvements. With a little bit of effort, you can make your property more attractive to buyers and increase its resale value. Good luck!