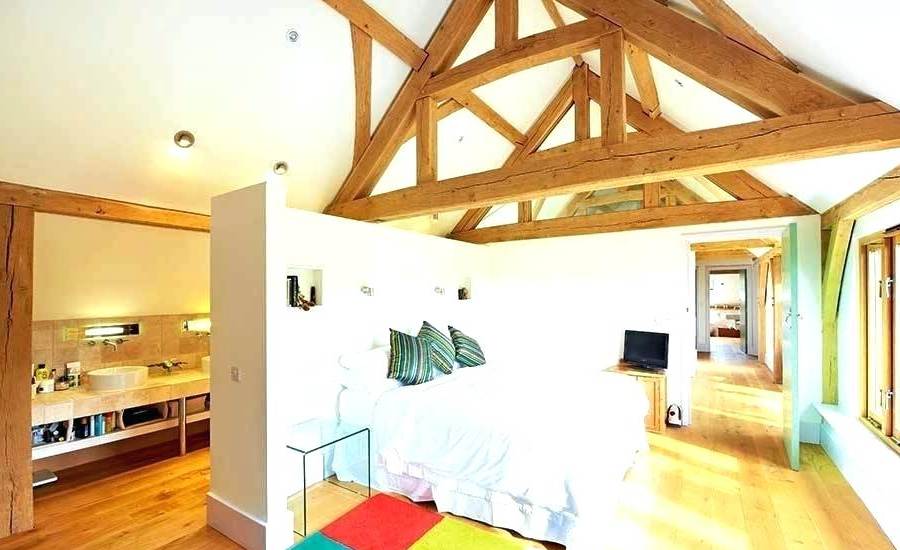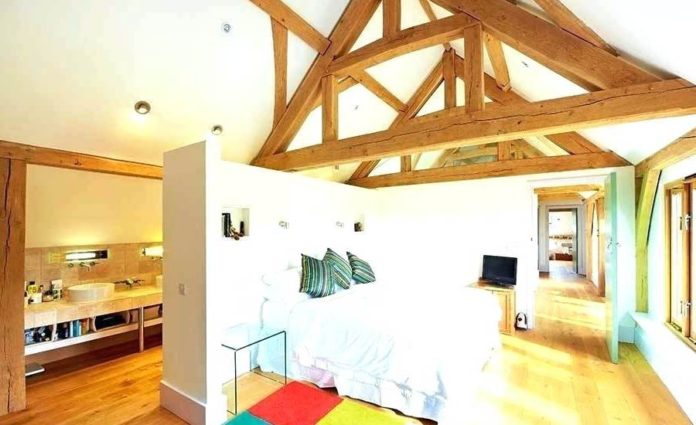 We no longer need to opt or a neutral shade of white color for the ceiling of the house. From color to dimensional surface design, a paint treatment to a ceiling adds a bit of punch and unexpected brightness to the area. We welcome you to our latest collection of "20 Amazing Ceiling Design Ideas". Check out and get inspired by the best one for your house.
Earlier, people were aware that unique ceiling designs were as important as the design of the rest of the house. But this is not the case in the recent times. Many homeowners do not place the same importance on the ceiling as say, the floors. However, with some creativity, unique ceiling designs can really give your rooms and home an amazing and memorable look. Ceiling illusions can cover up flaws and enhance any room. The height of the ceiling should be complementing the size of the room, but that does not always happen. Unique ceiling designs can really help to change the atmosphere and character of a room to make it a more enjoyable space to be in.
There are many decorative articles that you can use, like ceiling medallions, rims, beautiful and ceiling domes. For your house, what kind of ceiling are you looking for, do you want it to feel free and open or cozier? Once you have a good idea of the feel you want, you can start to build a design that will reflect that mood. Scroll down to our gallery and select the best one for your house.
Amazing Ceiling Design Ideas
Beach Style Bedroom With Wooden Boat Ceiling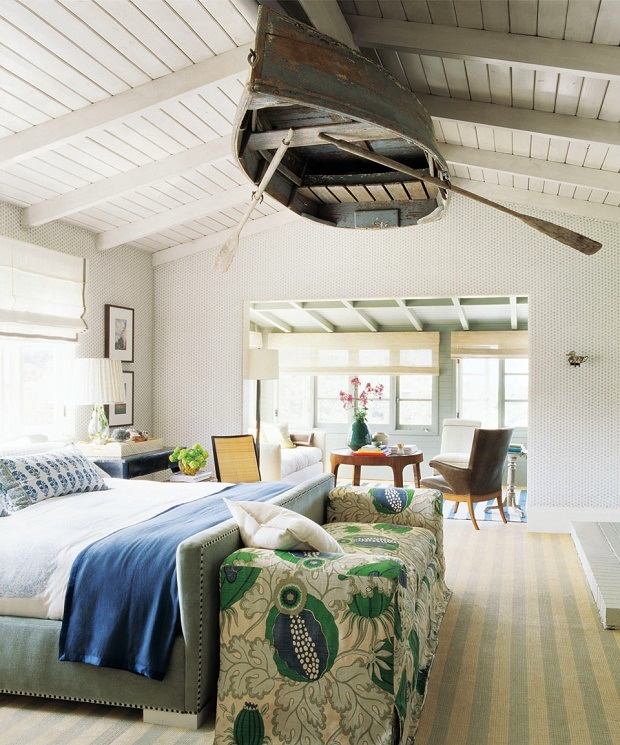 Color Blocked Sticks Ceiling

Contemporary False Ceiling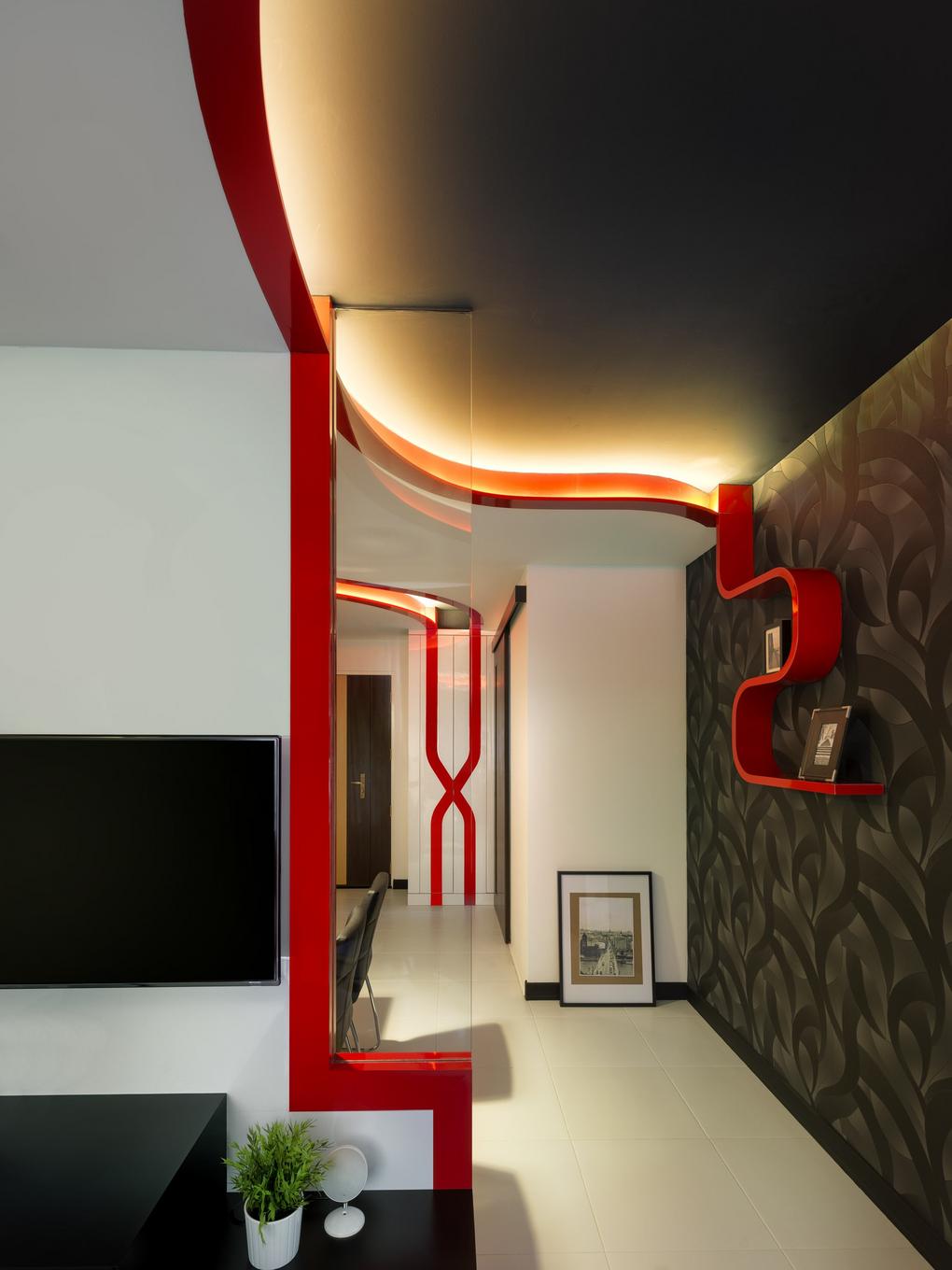 Dramatic Pitched High Ceiling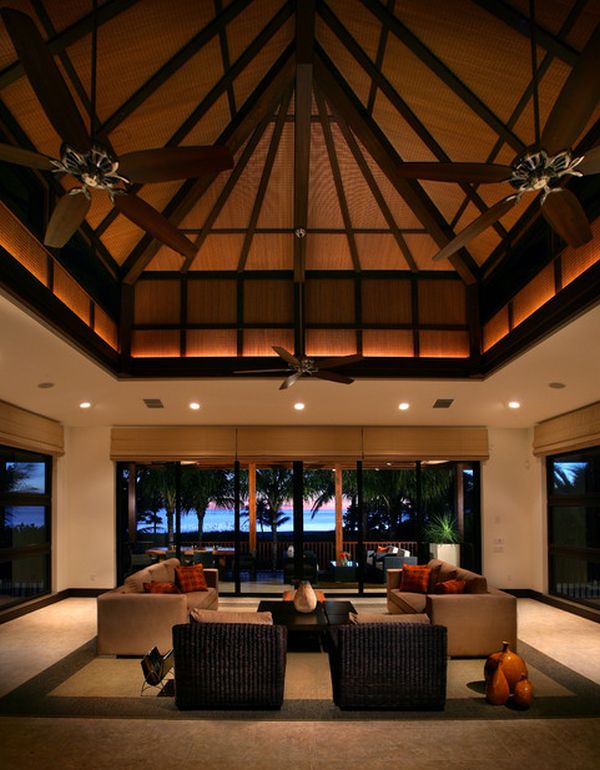 Fabric Stripes Decorated Ceiling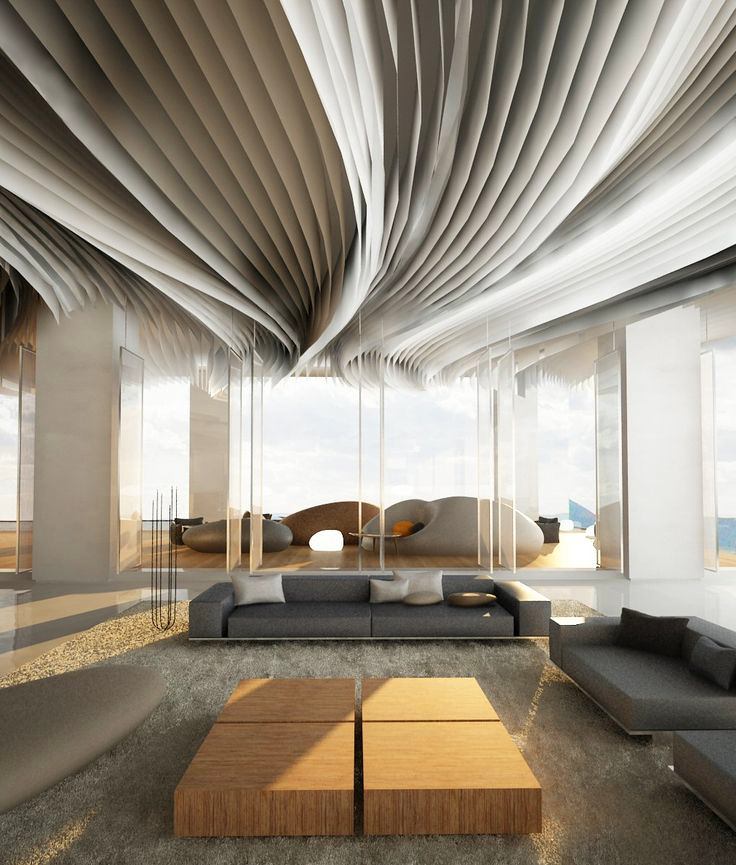 Geometric Wooden Ceiling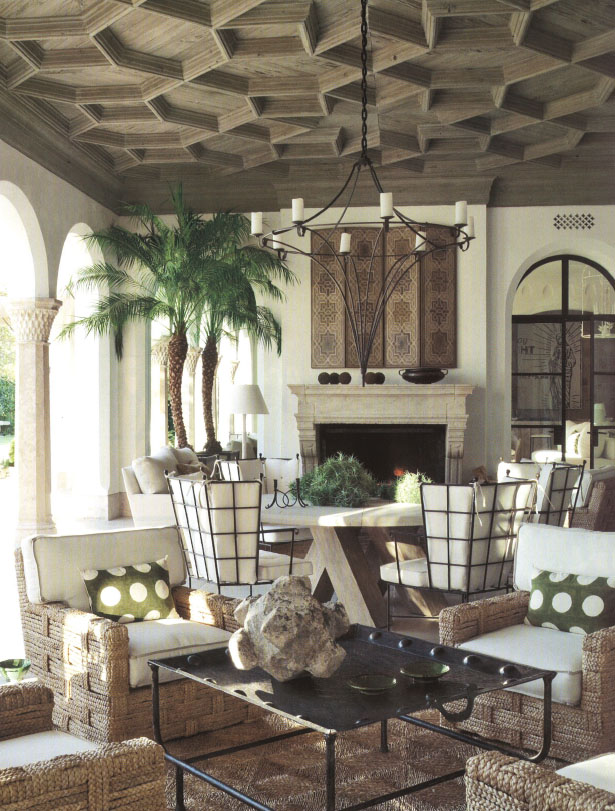 Hanging VineDrum Decorated Ceiling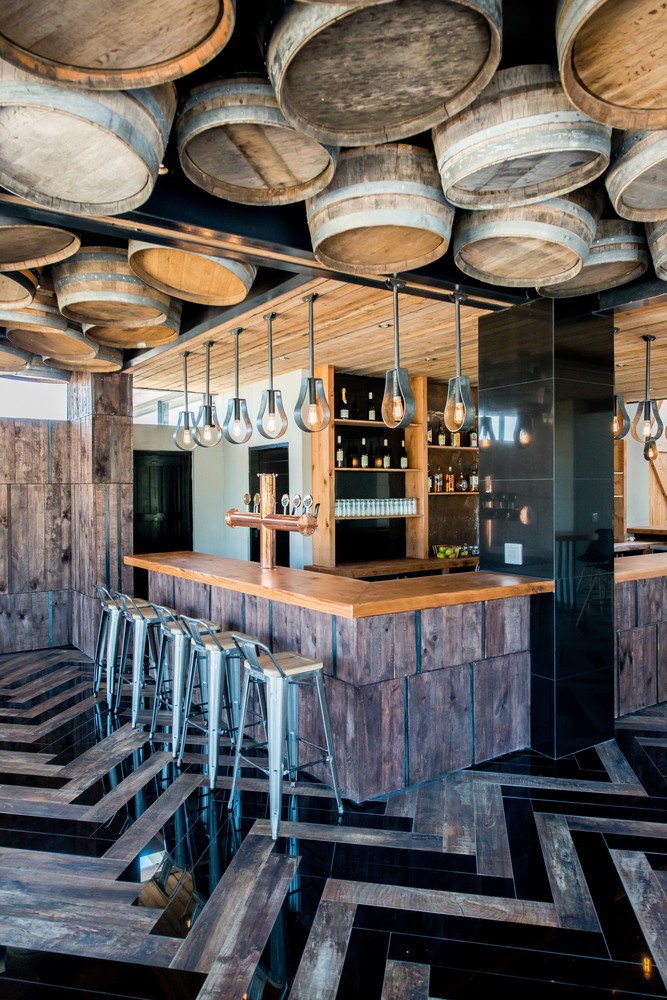 Lattice Ceiling Of Oiled Mahogany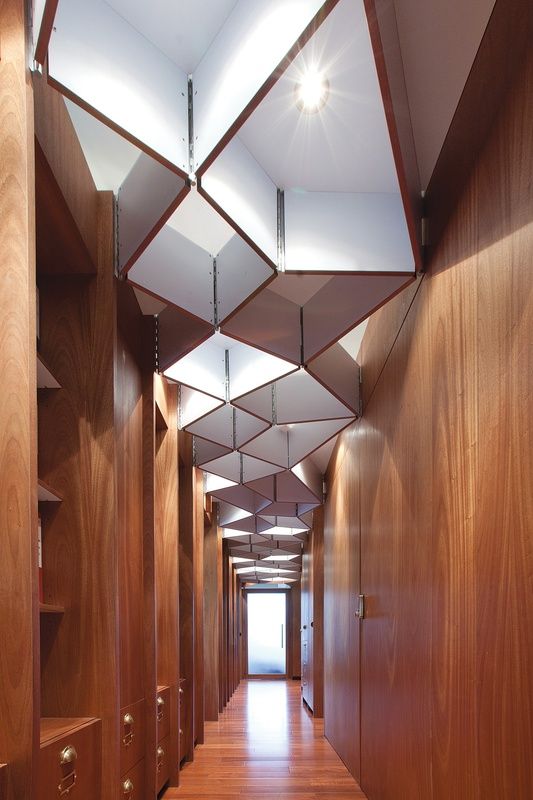 Living Room With Intricate Ceiling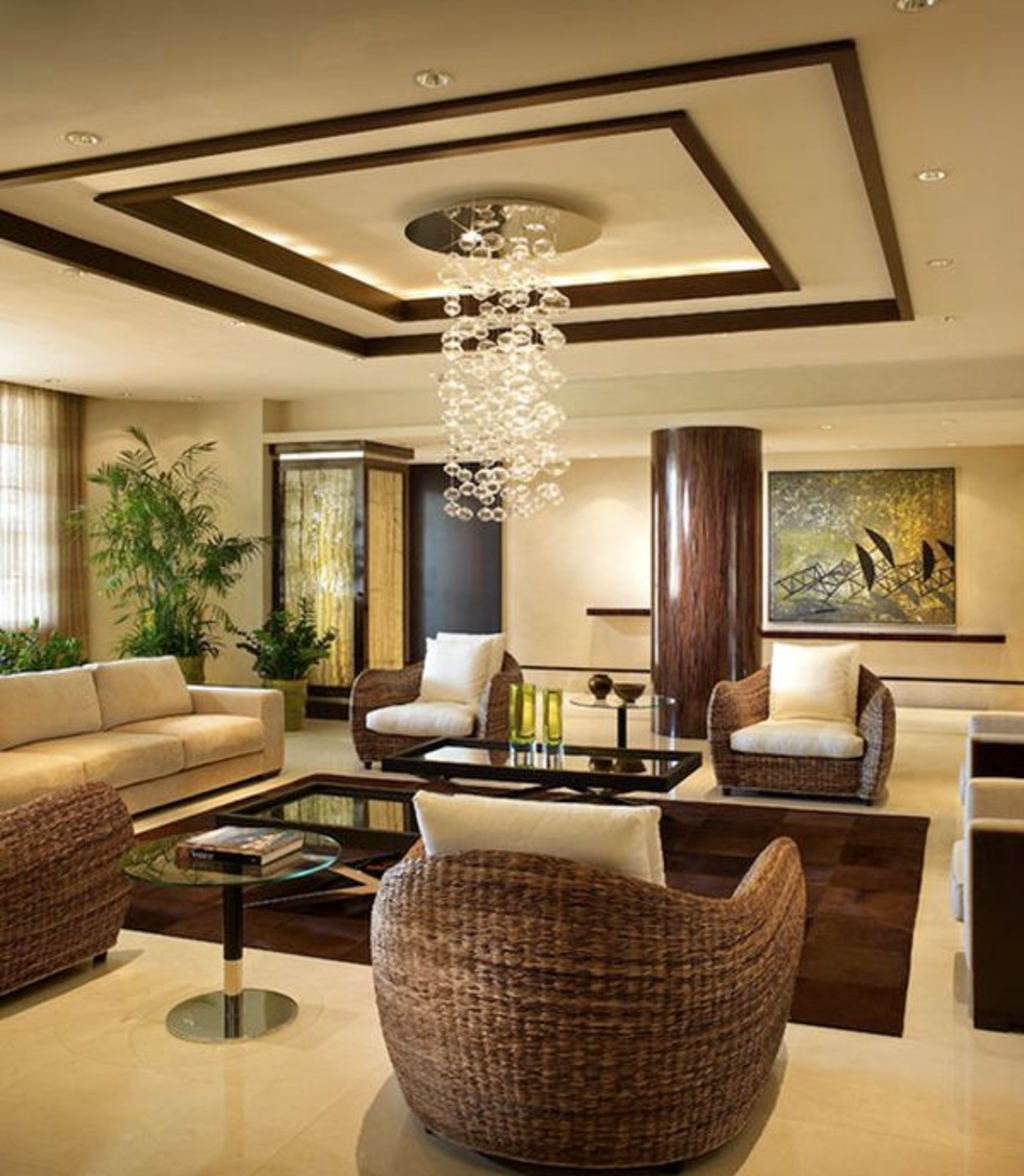 Luxurious Unique False Ceiling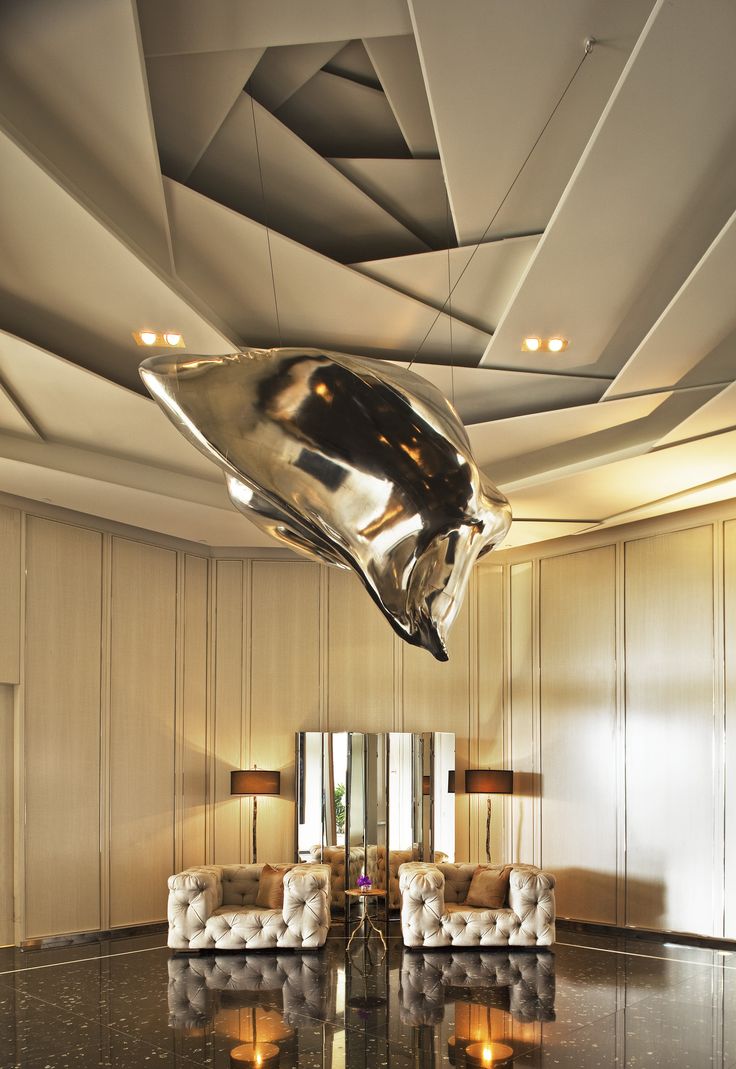 Mirror Structure On Ceiling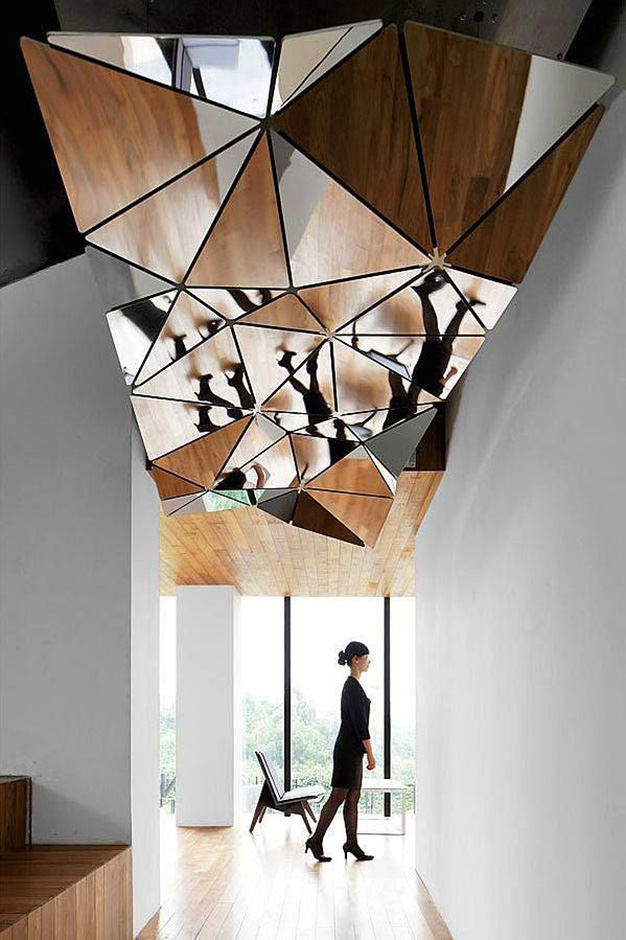 Modern Bedroom Ceiling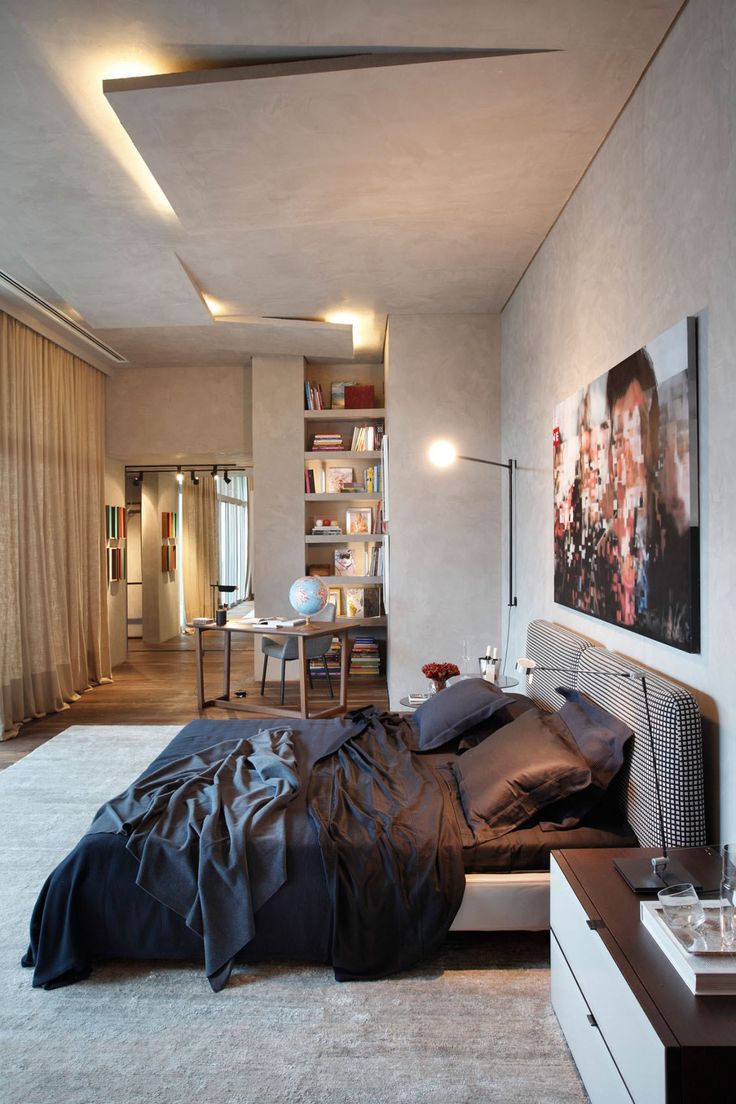 Raw Wood Shapes a Snowflake Ceiling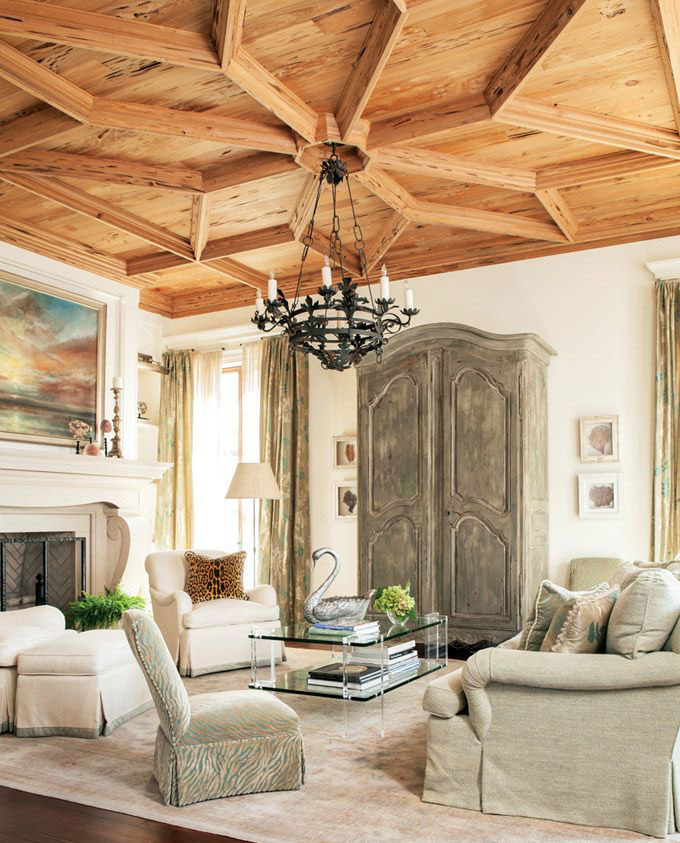 Softly-lit Sapele Mahogany Ceiling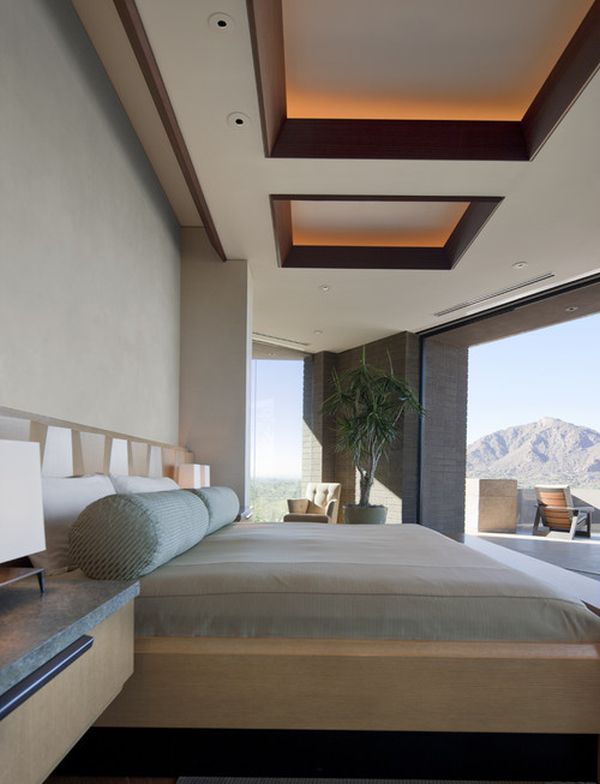 Traditional Wood Ceiling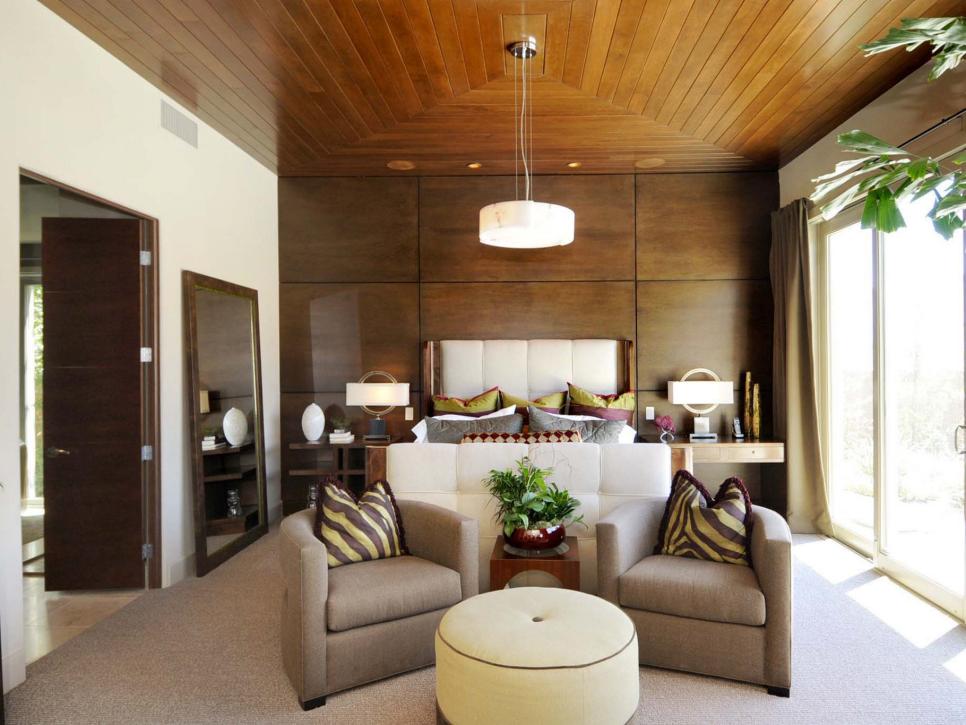 Tray Ceiling Design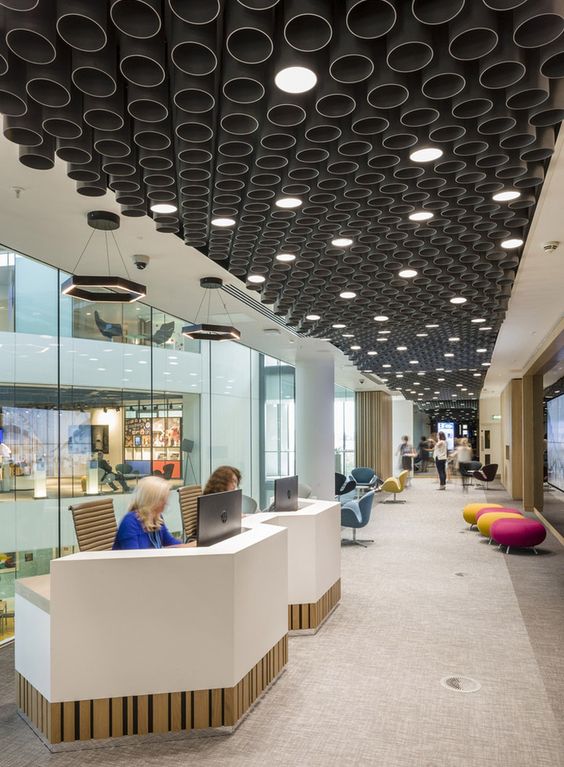 Wooden Beam Vaulted Ceiling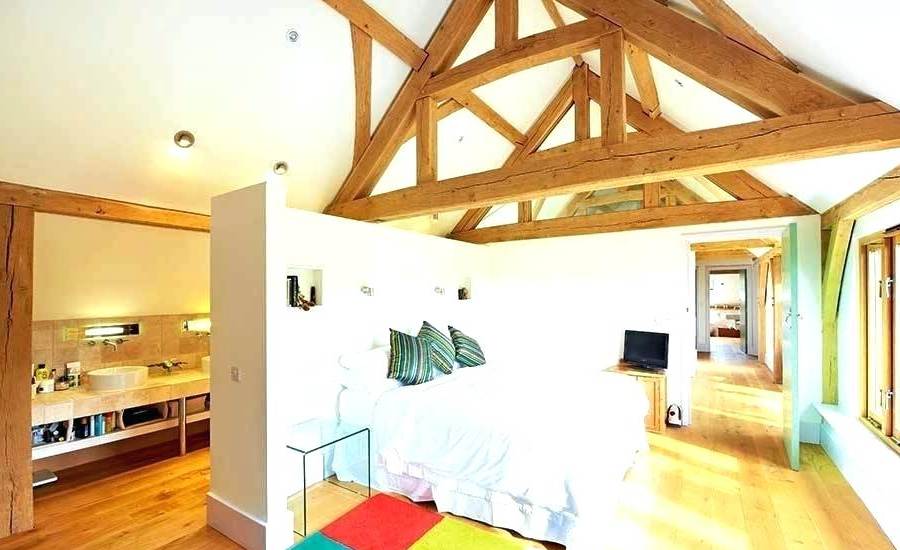 Wooden Black N White Stripes Ceiling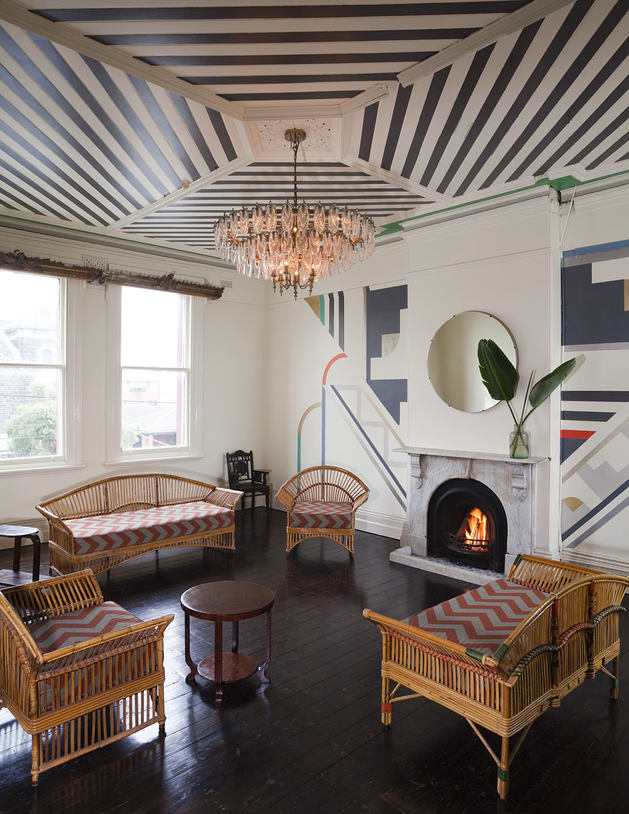 Wooden Ceiling Design With Led Lighting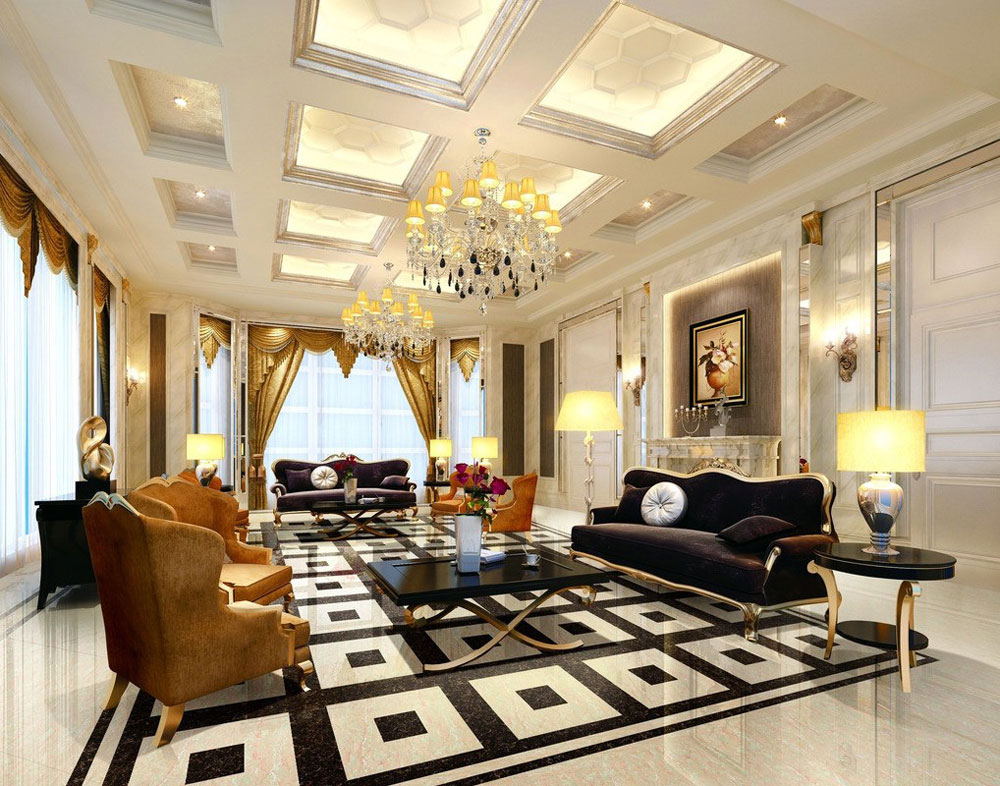 Yellow And Blue Colored Ceiling