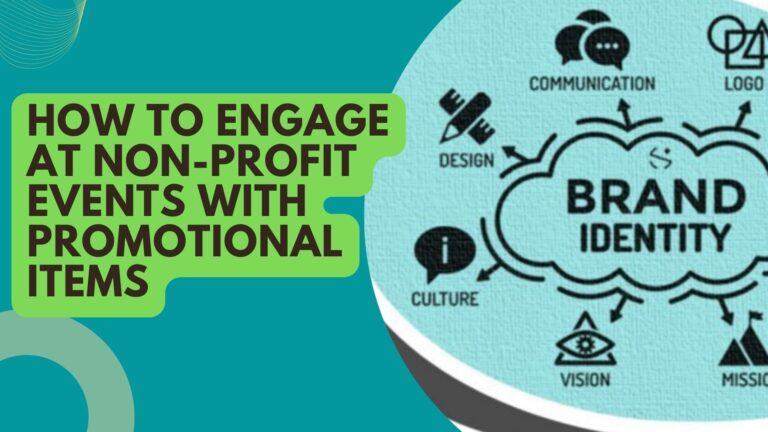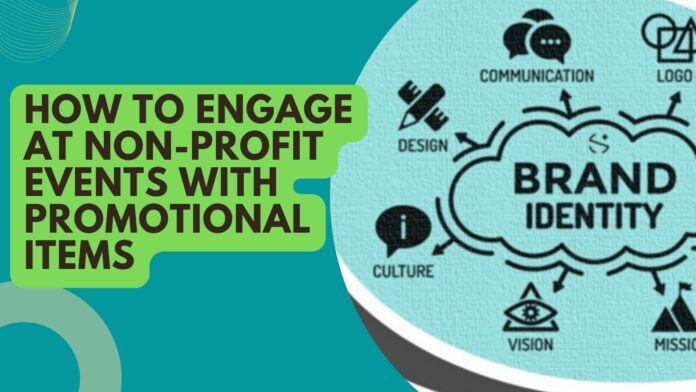 When organizing non-profit events, you can use many promotional products to make them more fun. Whether you are already selling tickets or you are still thinking of the plan, your marketing strategy and plan will determine the outcome. The promotional products should attract your target audience and get the word as far as possible.
We will be sharing a few ideas on how to engage at a non-profit event with promotional items. Keep reading.
Reward Your Donors
One of the best fundraising ideas for non-profits is creating a reward scheme for donors. It is normal for human beings to feel good when recognized and appreciated. Use that to your advantage and have donors receive high-quality rewards.
Consider something like a high-end jacket or other apparel, electronic or quality office staff. You can also put the donors in teams and motivate them to give rewards based on their performance.
Some products leave a positive impression on the recipient, and they can keep them for a long time. Hence, it can be a great motivation to get donors to give higher amounts.
Customization of Your Marketing Strategy to Suit the Event
What exactly are you marketing? Just saying a "non-profit" event is not enough, considering this is a very wide term. Bring it down to the specific event.
For instance, we are doing a family-friendly 5k fun marathon, quick auction, or anything that profits everyone involved. While doing that, be sure to include ideas like:
Non-profit organization logos. Logos are a great way to stand out and tell your audience exactly who you are. The logo design for non-profit organization events seeks to sell the brand or the specific organization in this case. As you may already know, logos are a marketing item you can never ignore. Put the logo on the gift t-shirts, social media marketing, and other marketing materials you may have.
Print non-profit t-shirts. You want everyone directly involved in the event to wear branded t-shirts. You can also print extra, with a different color, for some of your audience. It would be a good idea to have specific t-shirts before the event, which can be used on the streets and anywhere else you need the word reaching.
Non-profit business cards. Business cards are an excellent way of connecting with your target audience. You can share the details of your organization and possible dates for the events with as many people as possible. The business cards should be well branded to give the recipient all the information they need. It could be the best place to include a non-profit organization logo.
In short, every event has a different audience and intended activities. You could add more fun to the items mentioned above with fun events like attractive action items, hybrid events, online auctions, etc.
Leverage Incentives
Such events should not only focus funds raising but also give everyone a great time. Hence, while you want the promotional items to clearly highlight the main reason – raising money and including tangible incentives could attract more attendance and donations.
Examples include:
High-quality items exclusive to the event. Offer something that can only come from the event.
Use engaging activities. This could be a great way to let your audience socialize. You can use branded t-shirts and similar materials to split them into groups and have them compete for something.
Eye-catching prizes. Use raffles and similar ideas to raise more funds. It would encourage others to join when the winner is announced.
There are many other ways to engage at non-profit events with promotional items. Consider creating amusing designs, event appropriate items and adding the event name and date to different marketing items. And remember, don't be too salesy and serious – it might scare people away. Instead, make it more fun-oriented.