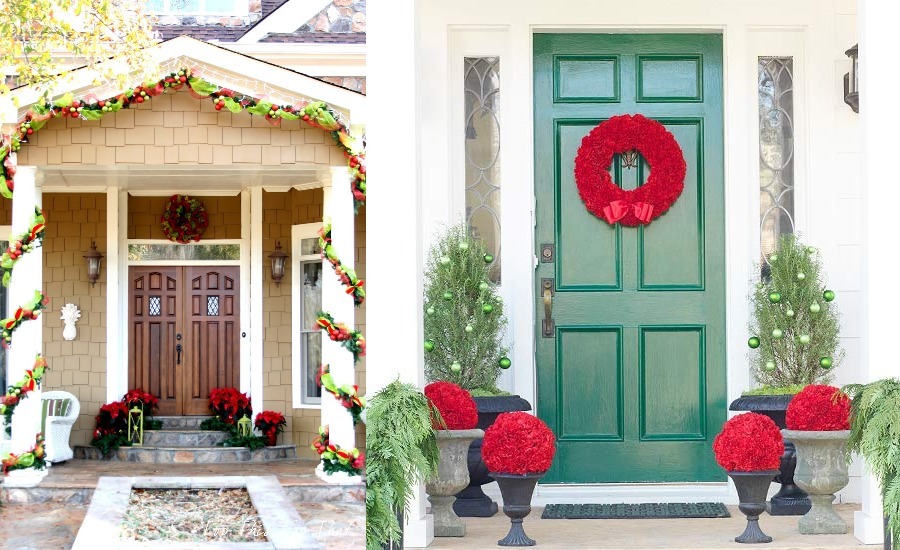 Christmas is approaching fast!! Checkout our latest collection of Christmas Decorations Front Door Ideas and get inspired.
Christmas is one of the most favorite and the most celebrated festival across the world. It brings with it lots of feelings and sentiments. Christmas decoration is the most important thing during the festival.
This time we thought of bringing you some great ideas for the decoration of the front door. Well although this is something we don't think of while planning to decorate our house, yet it has its own importance.
It is one such place that a visitor sees first while entering the house. Hence it reflects the personality of the complete house. We have collected various decorative ideas for you to impress your guests this Christmas.
Christmas Decorations Front Door Ideas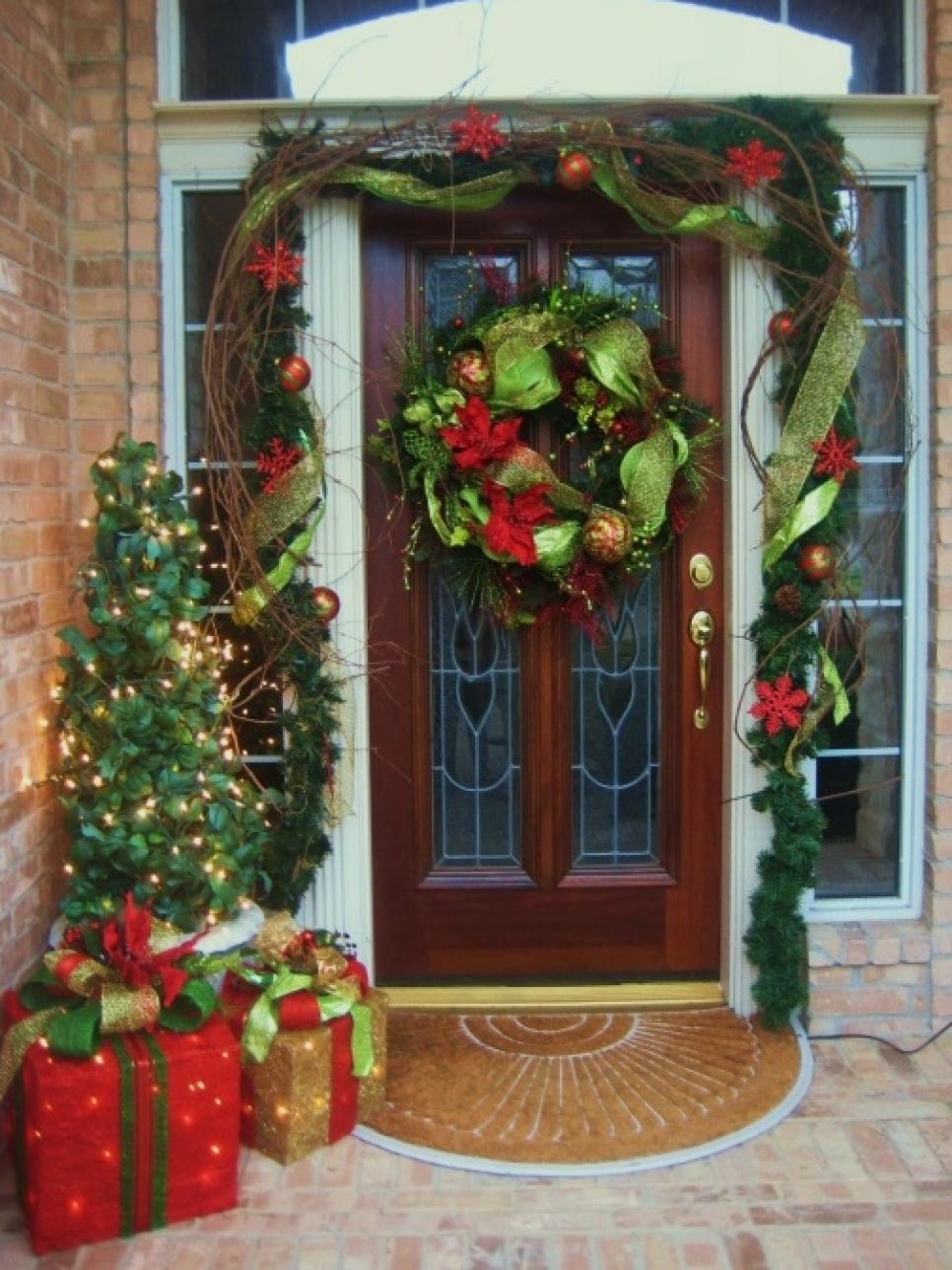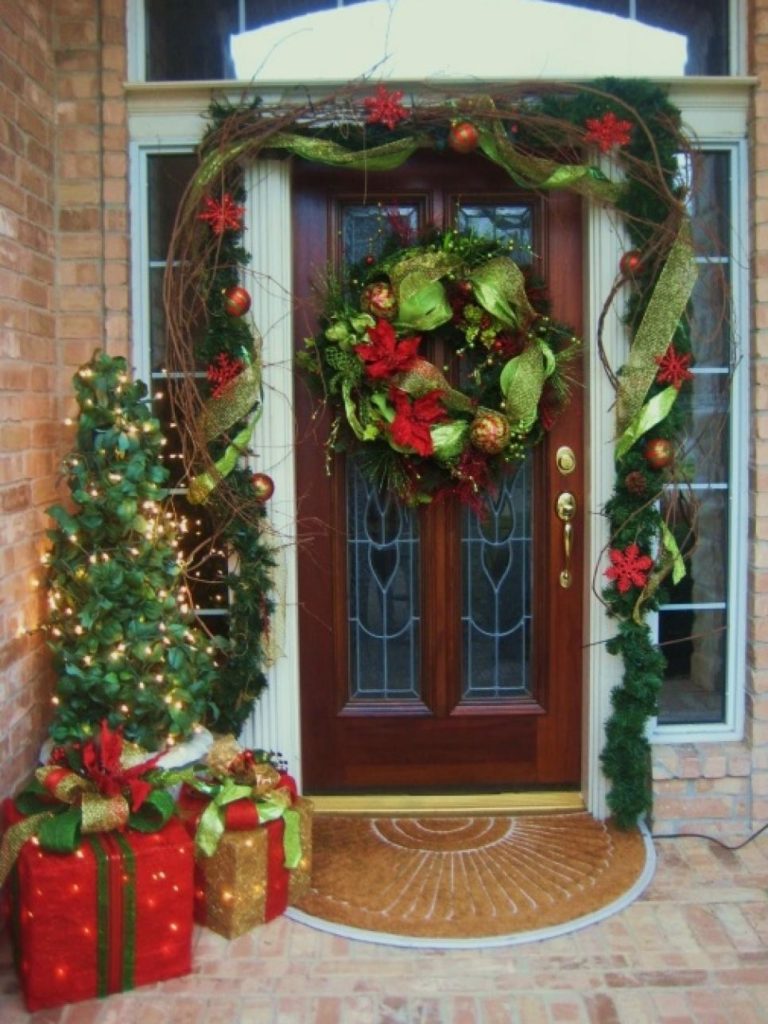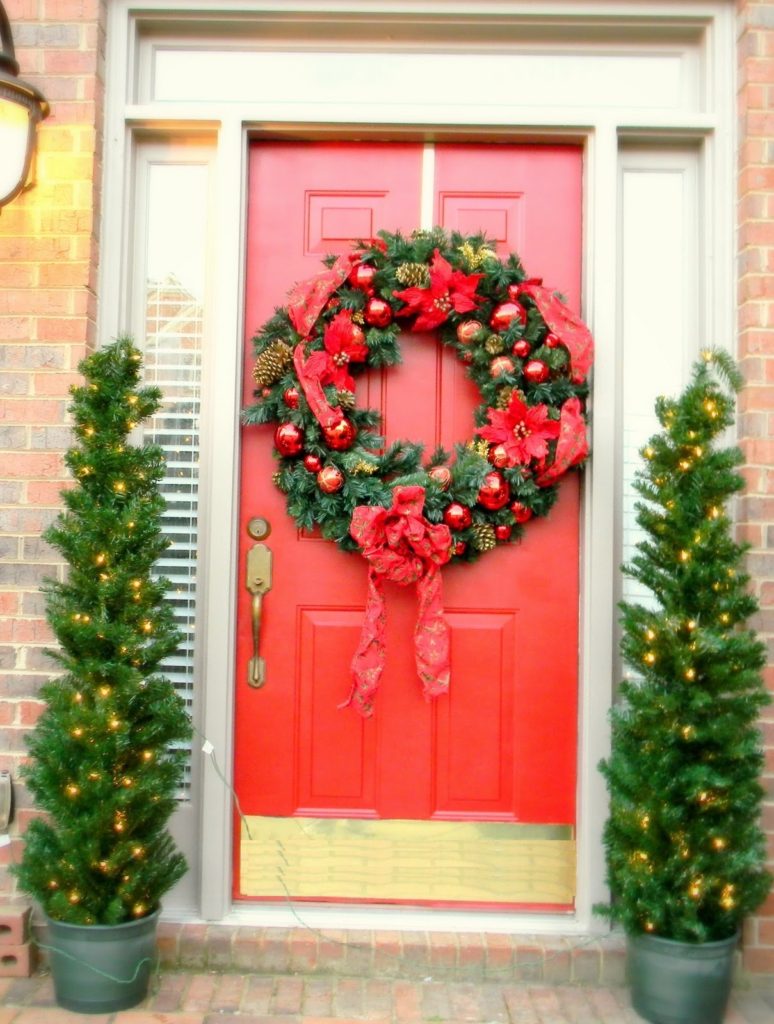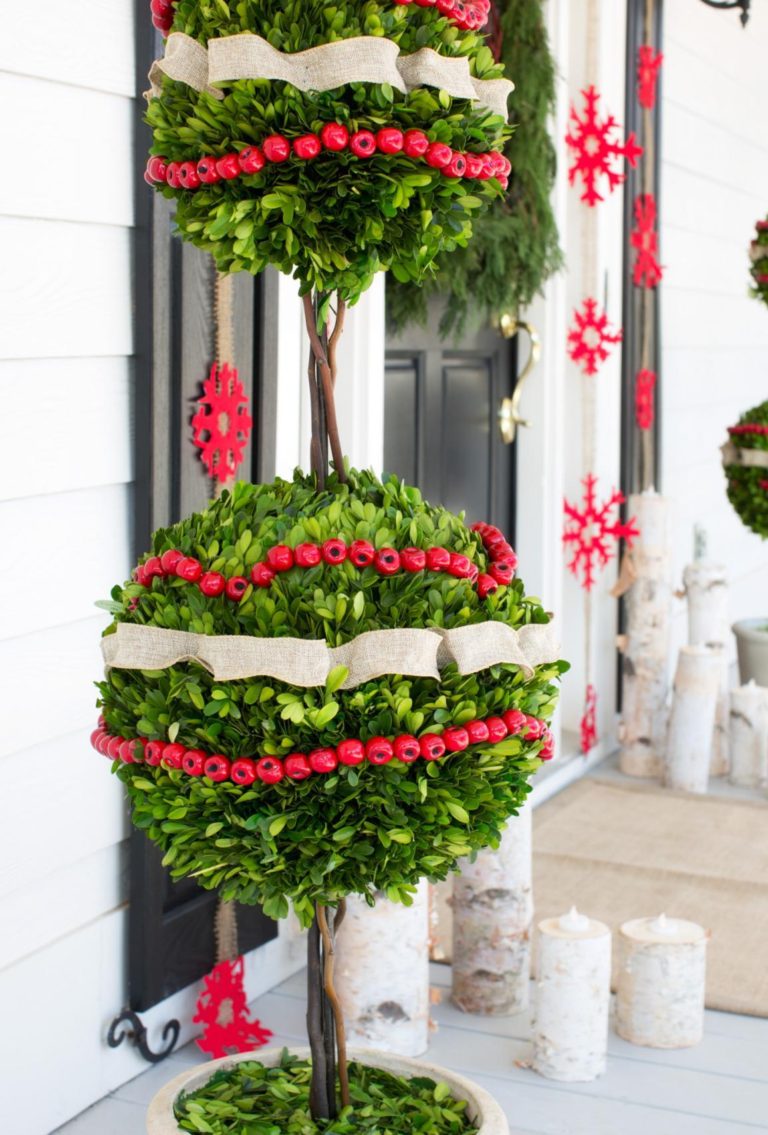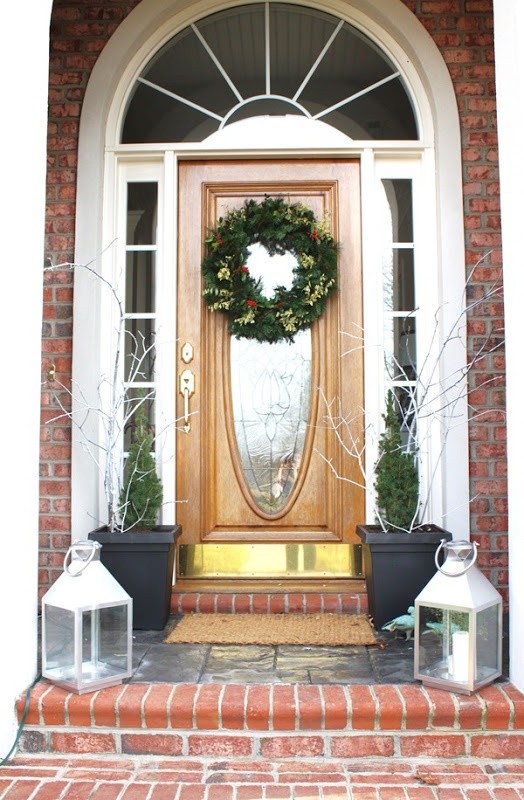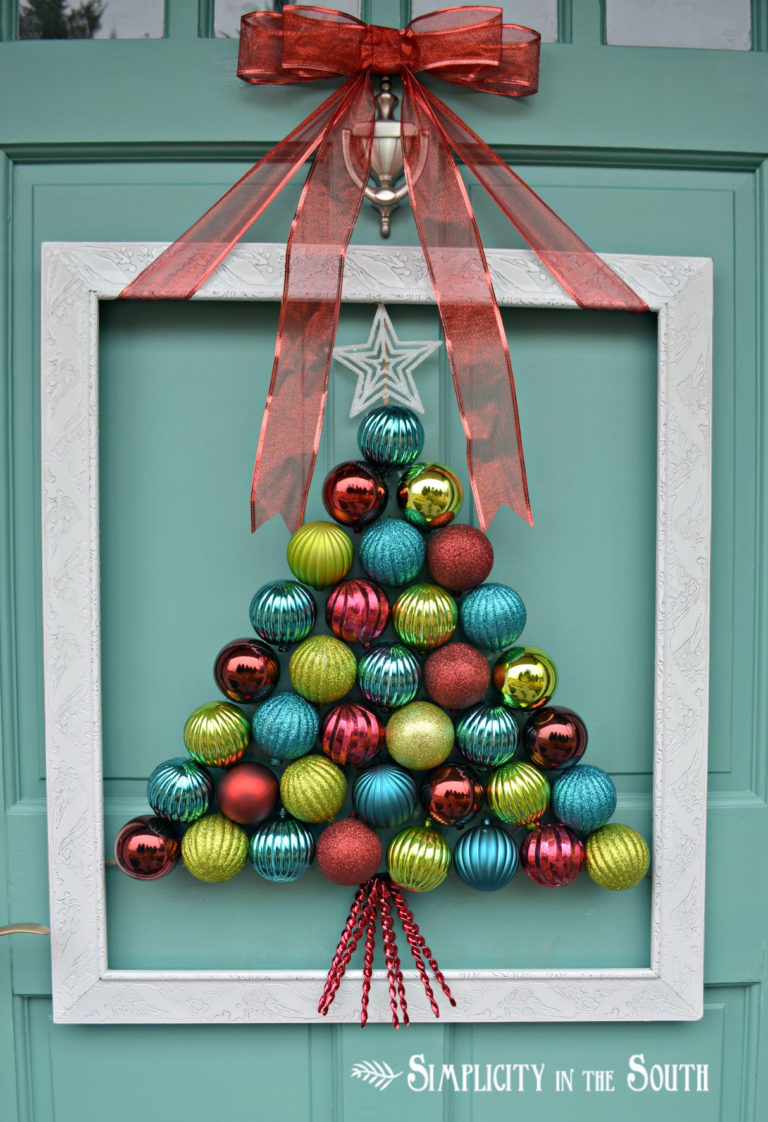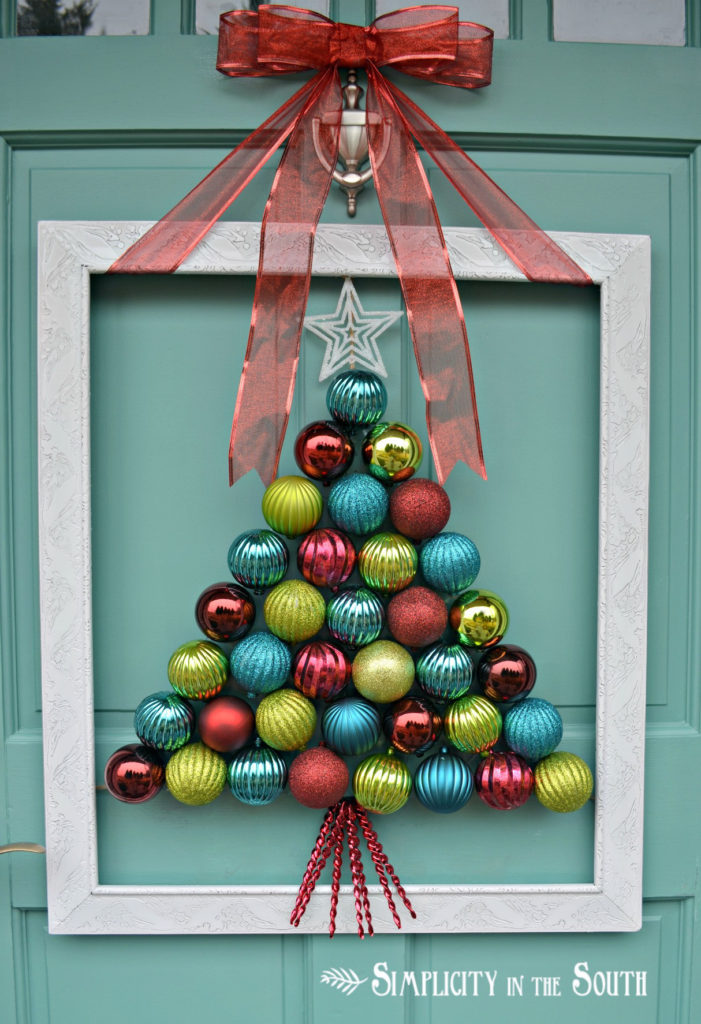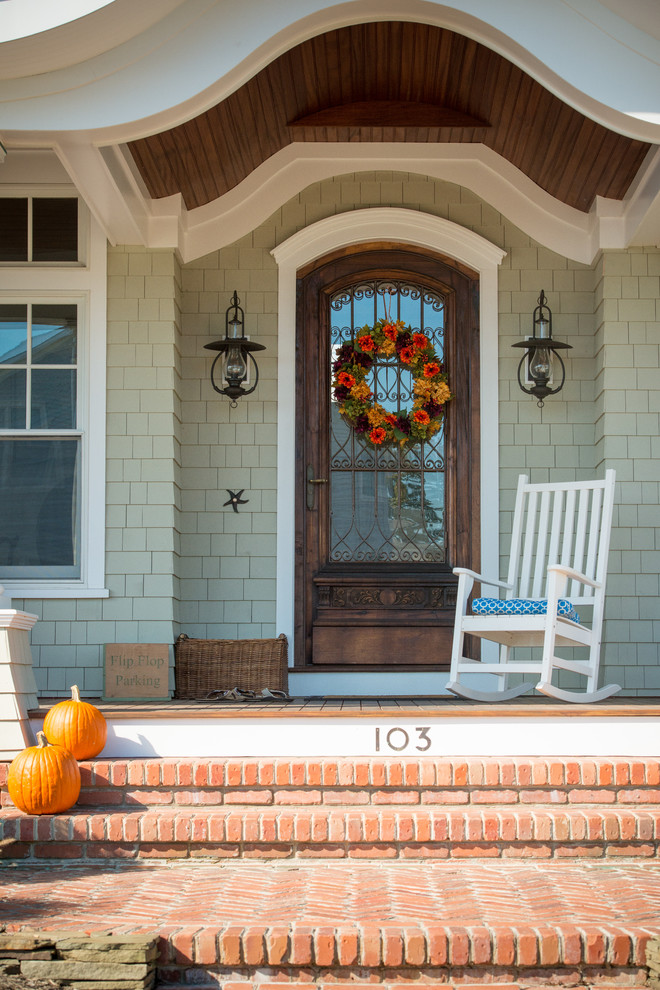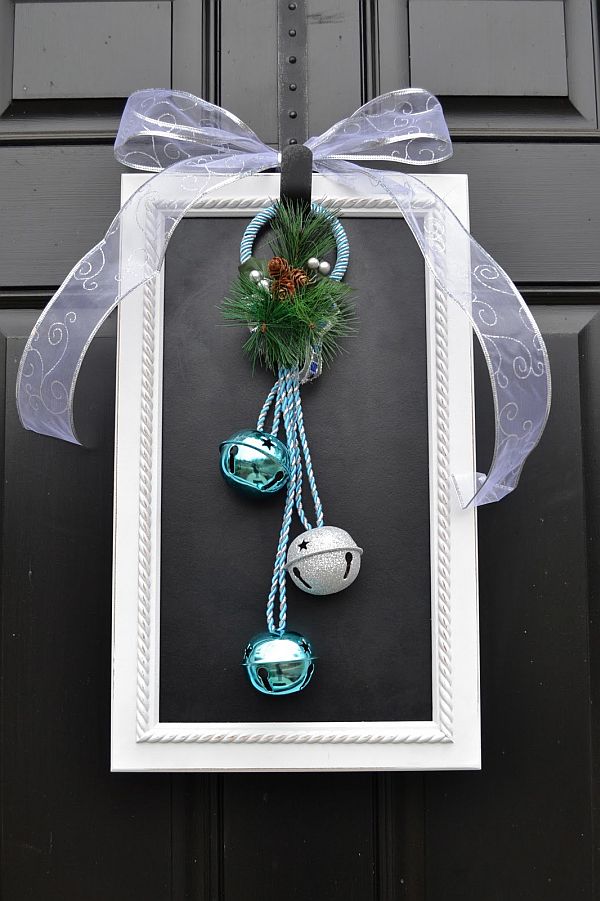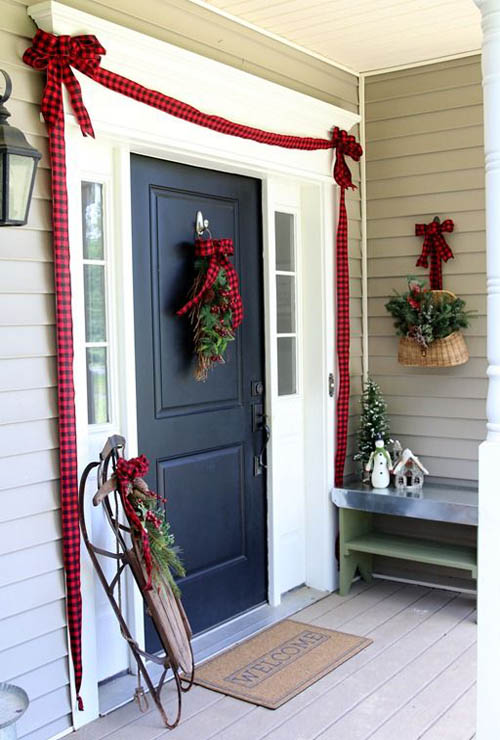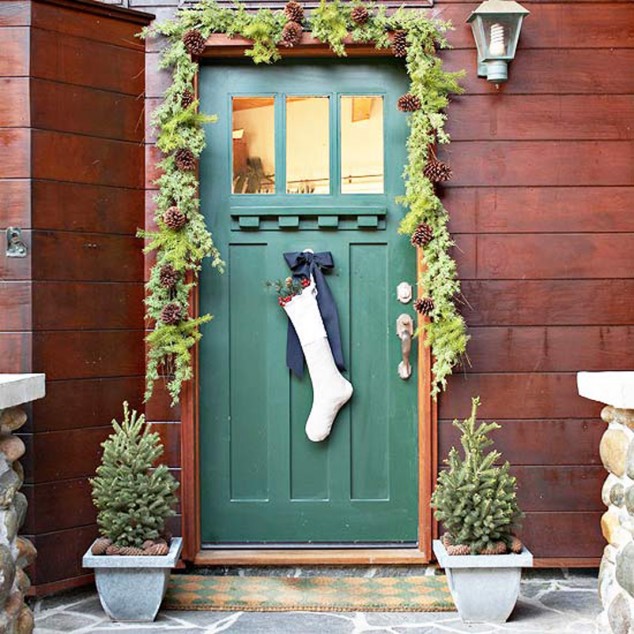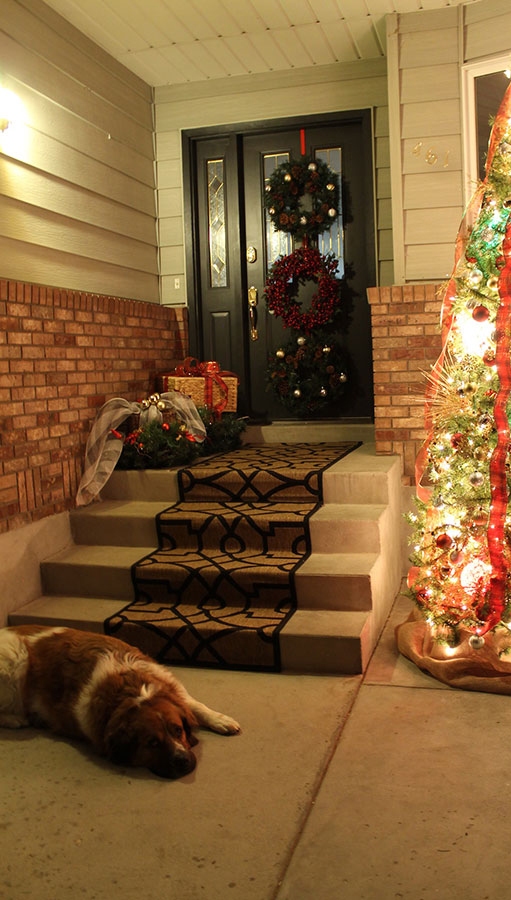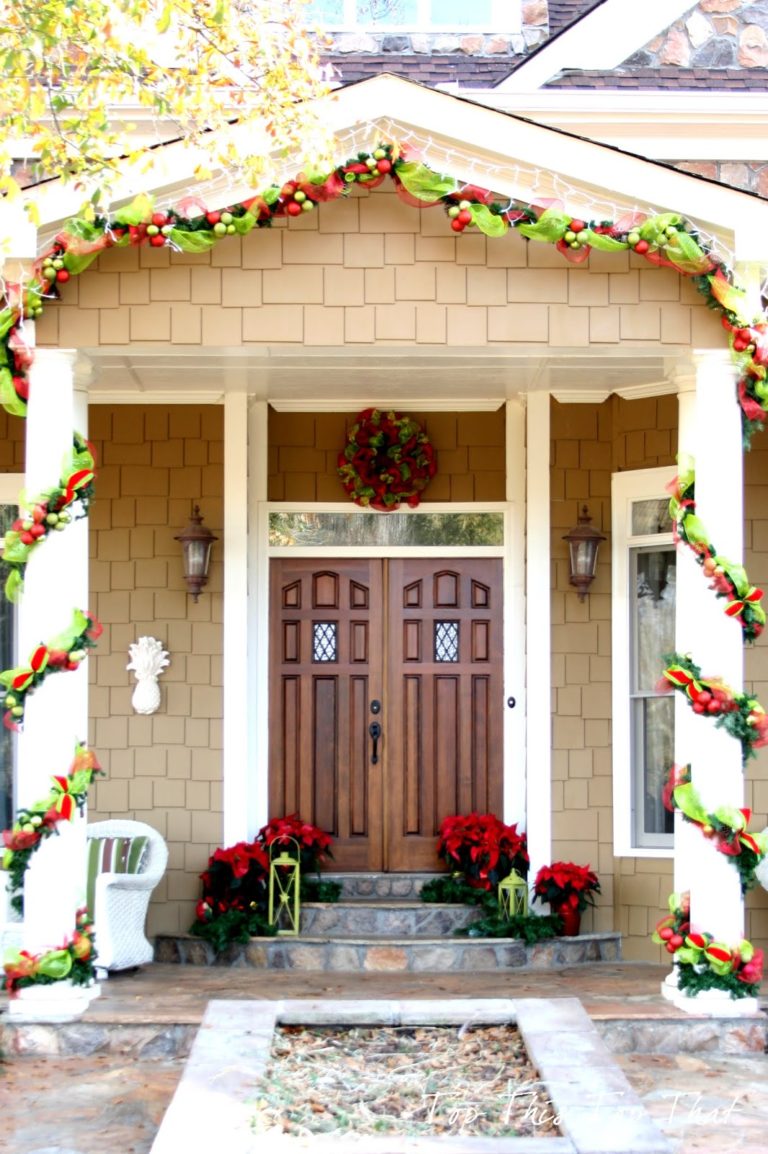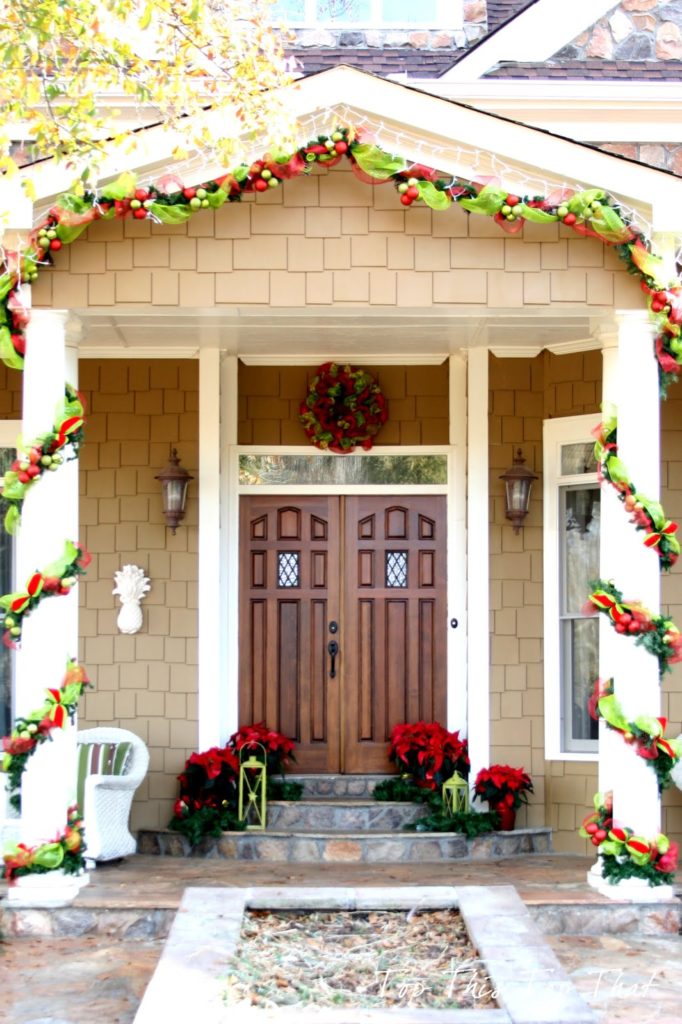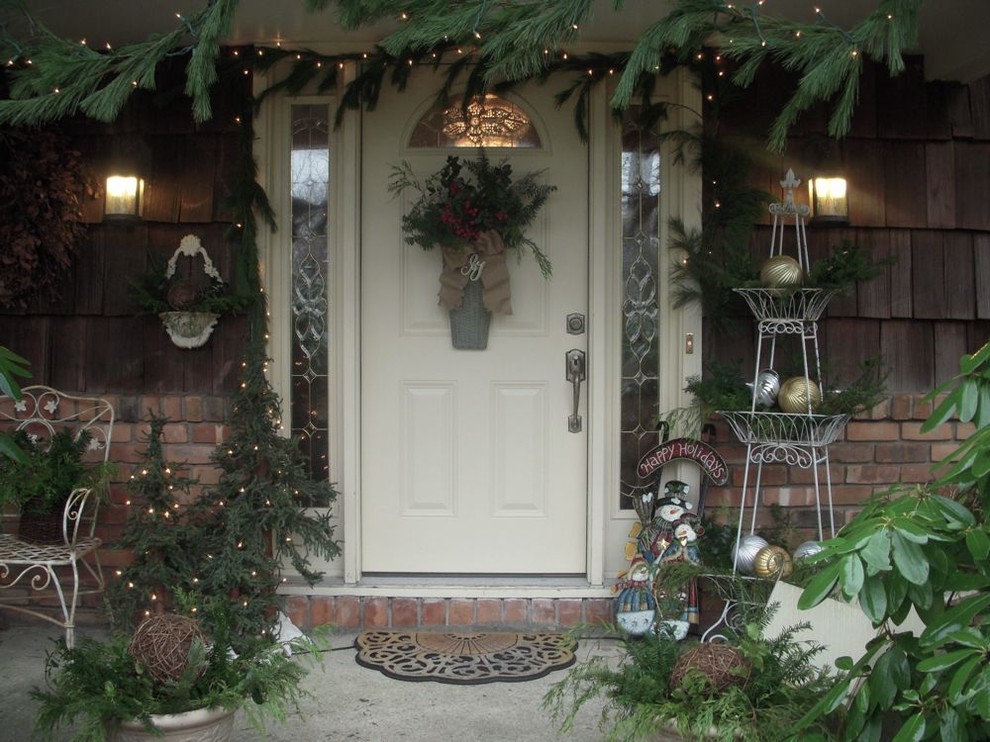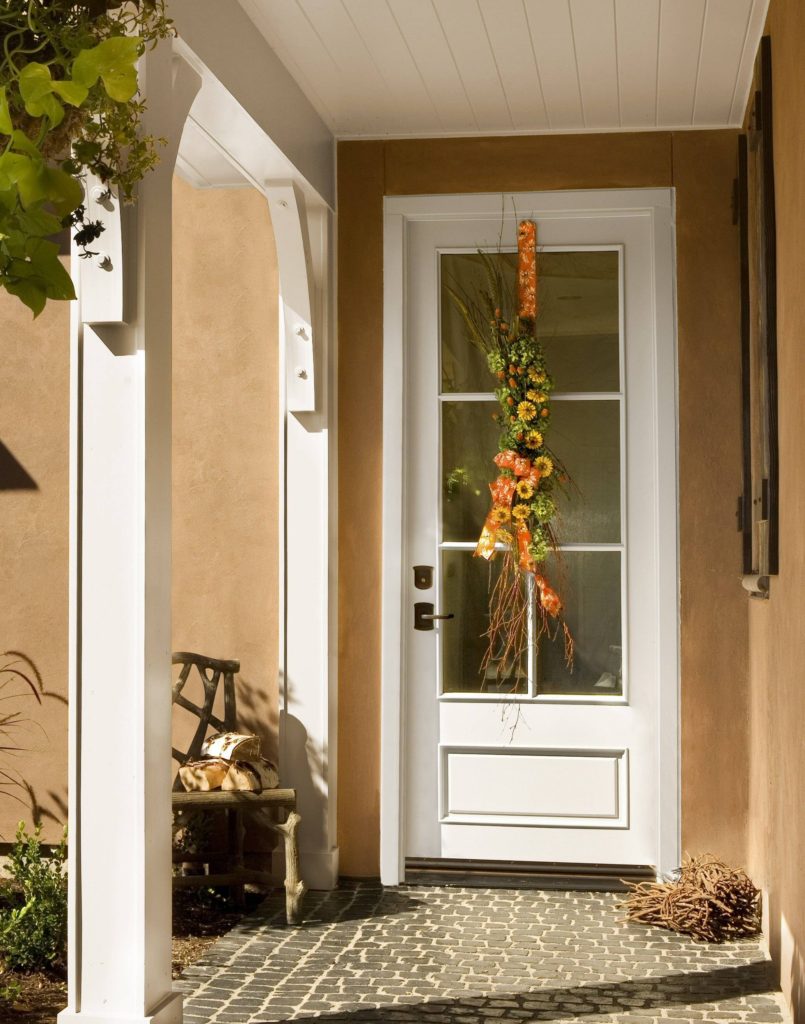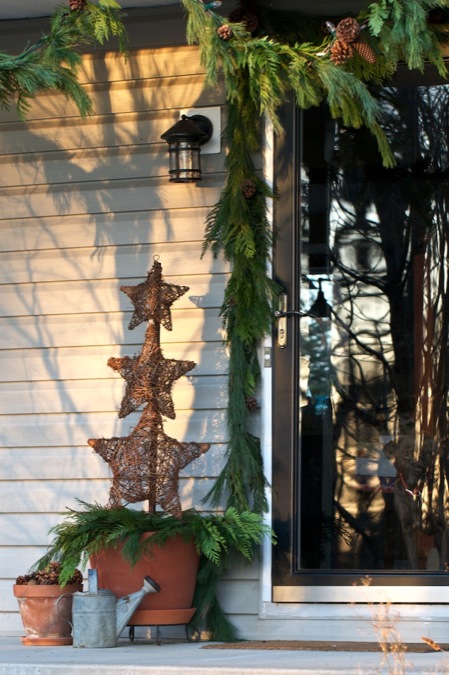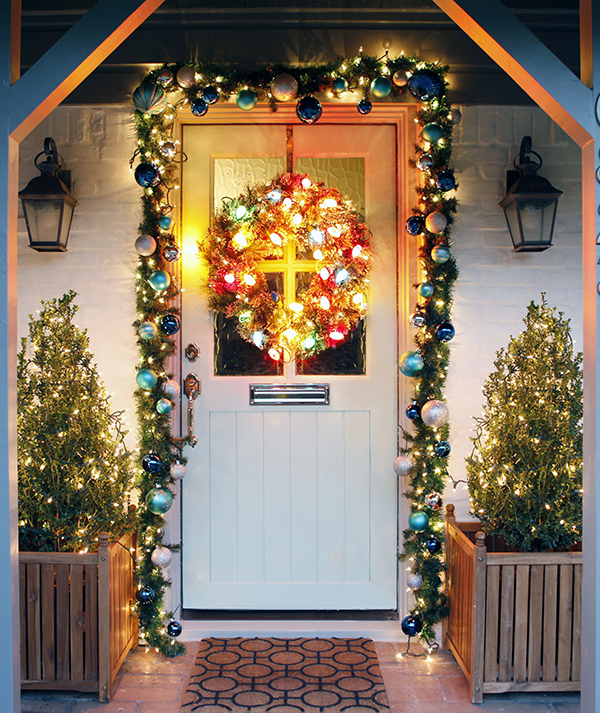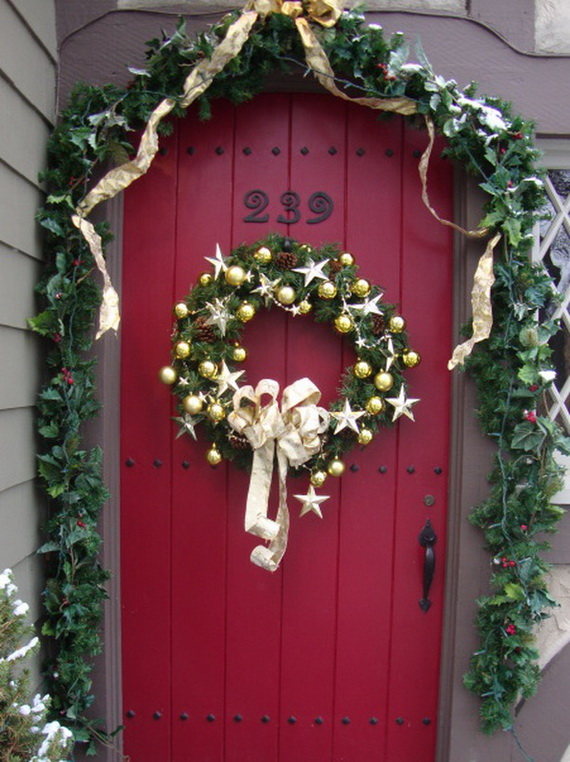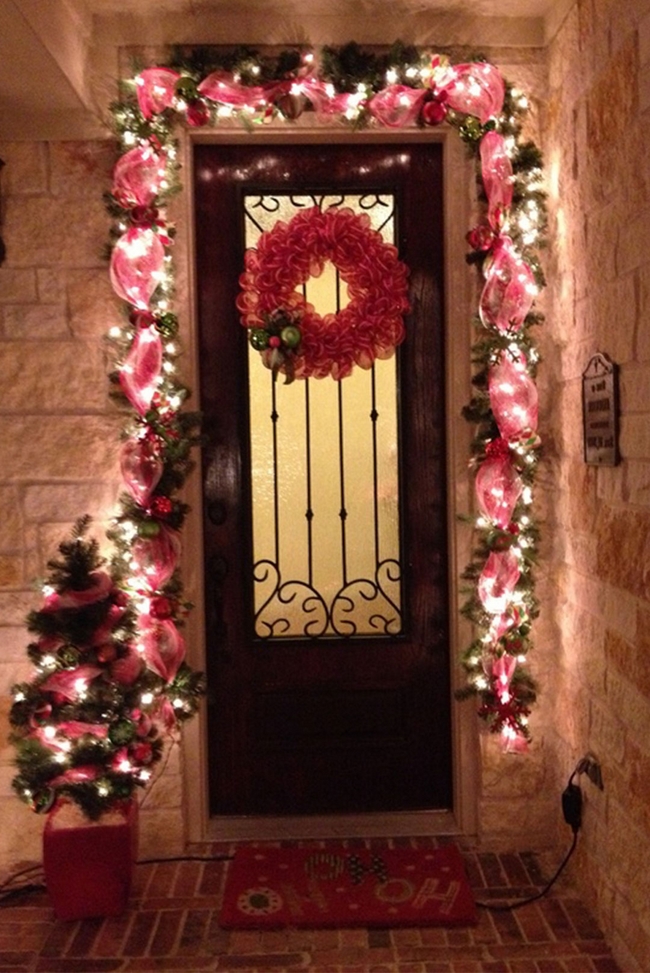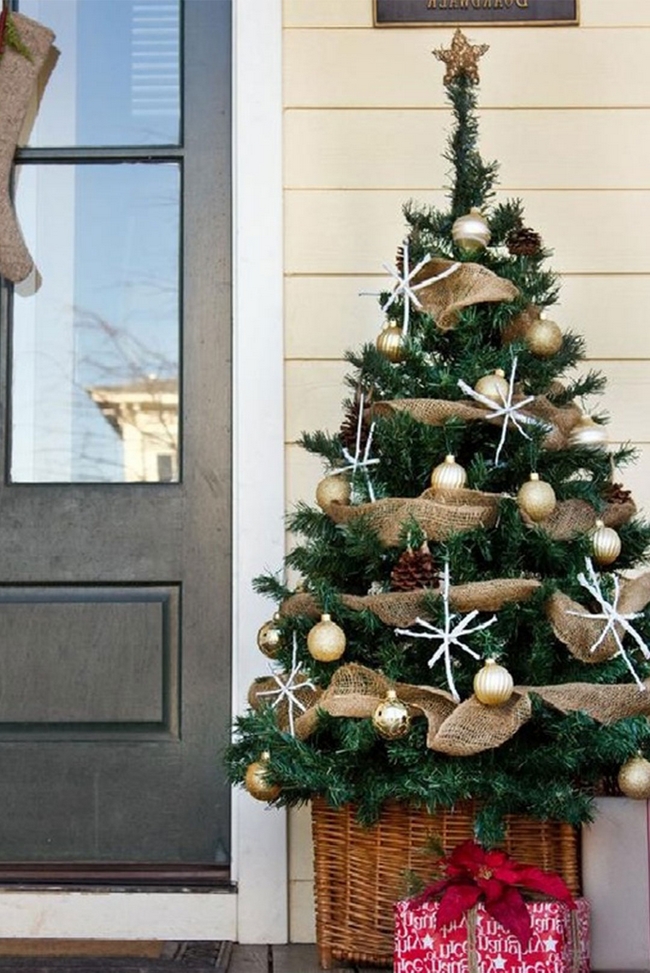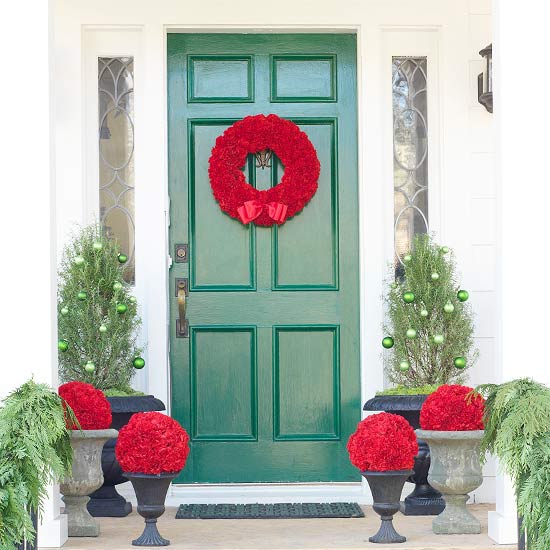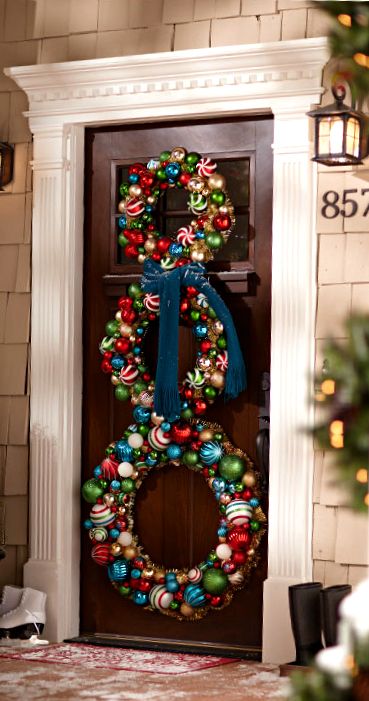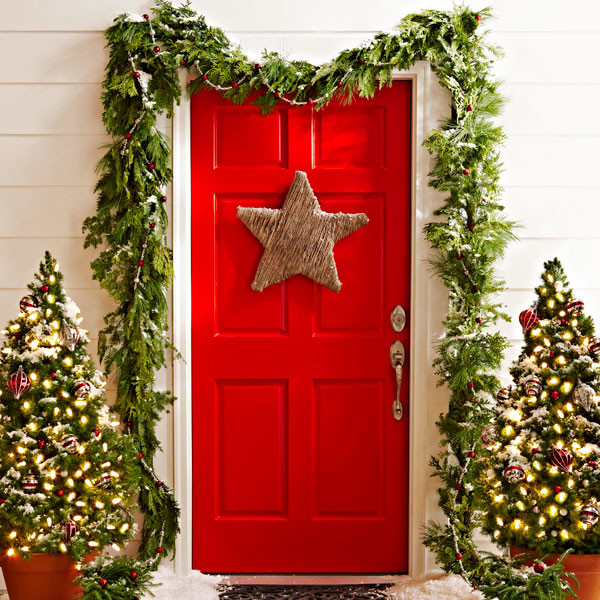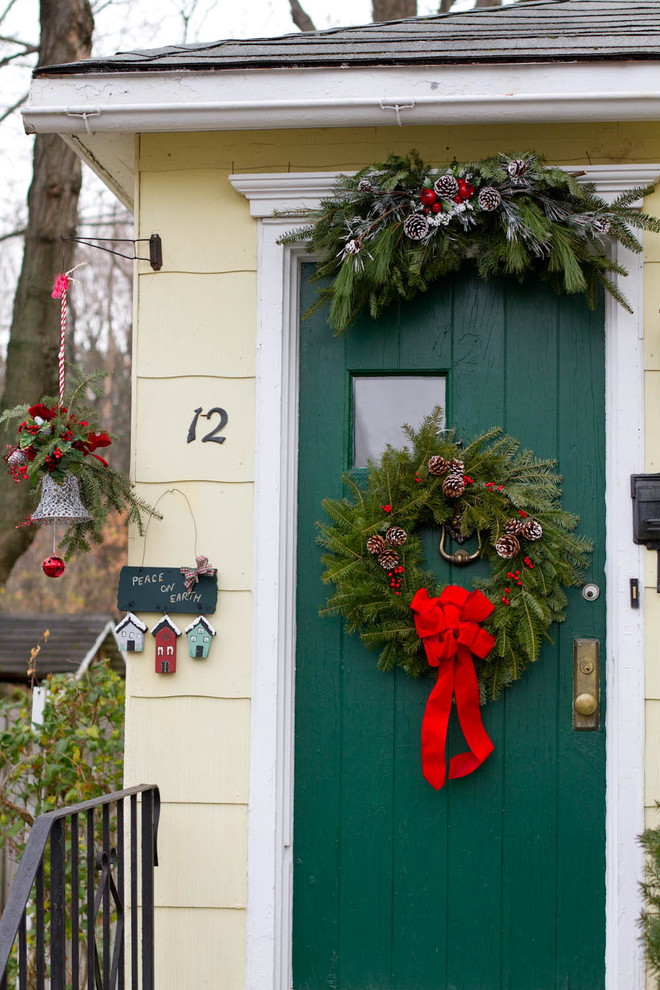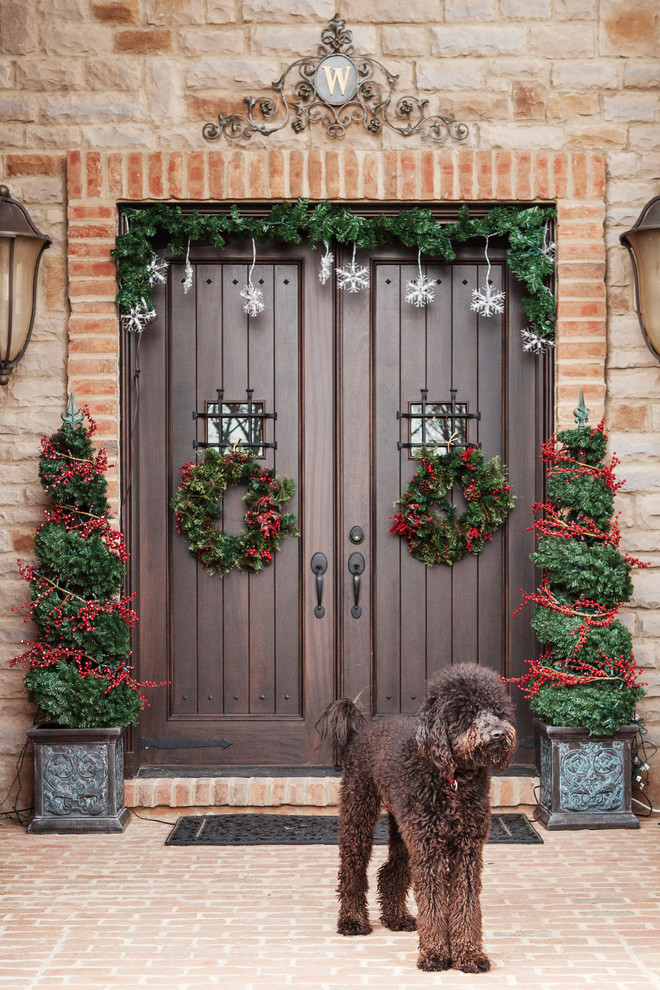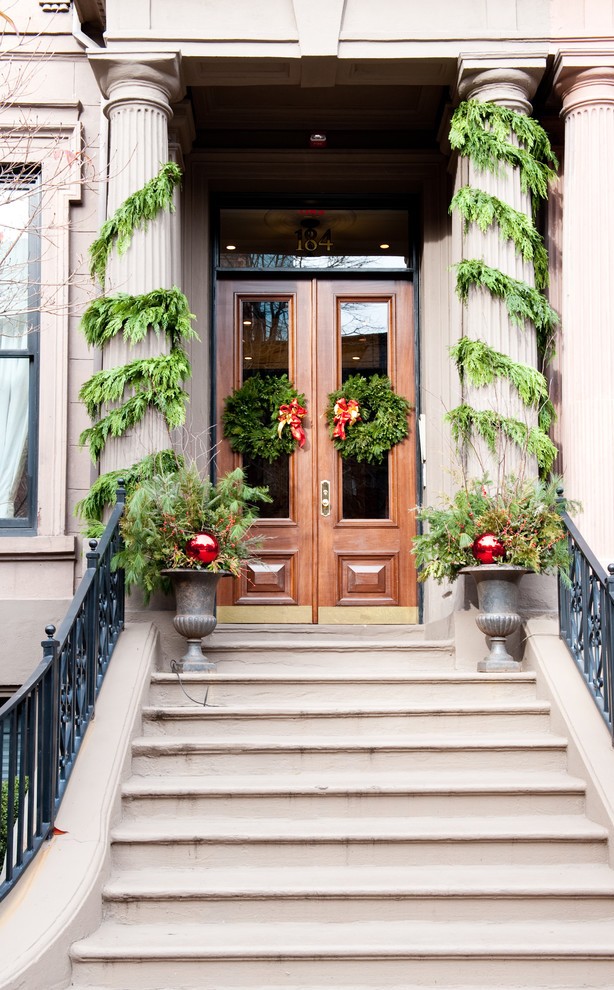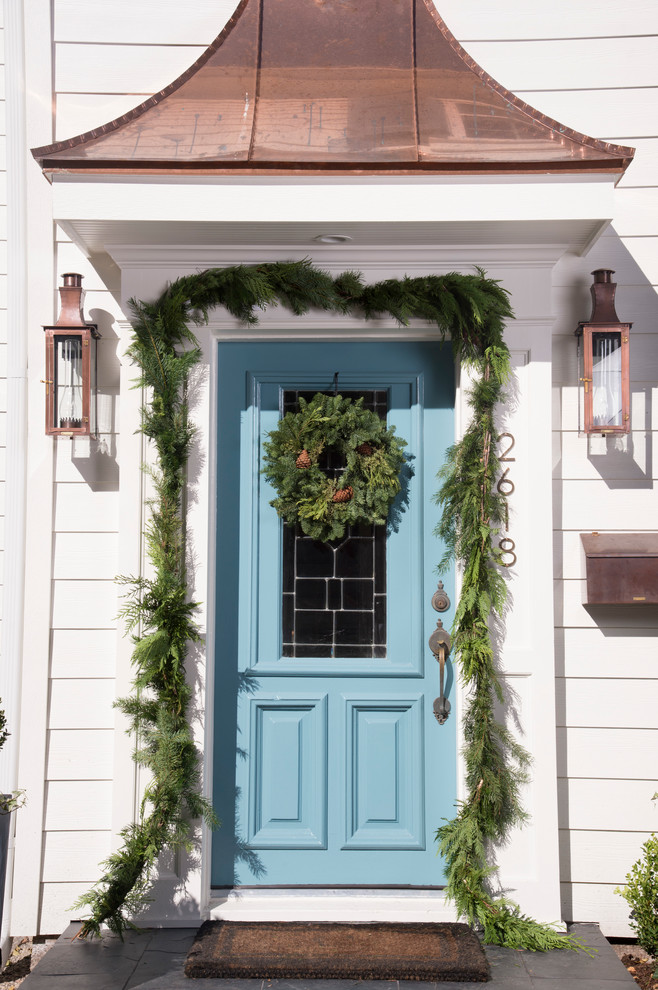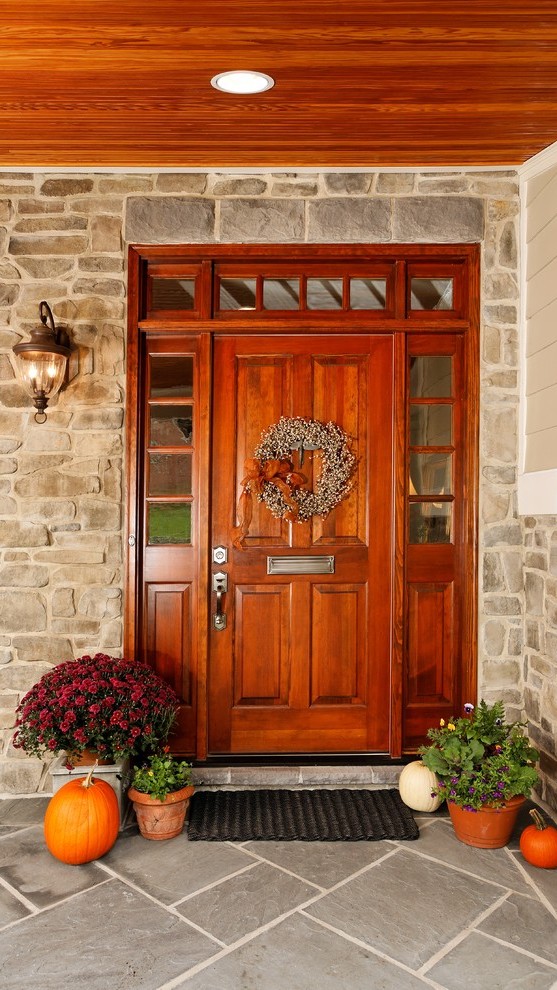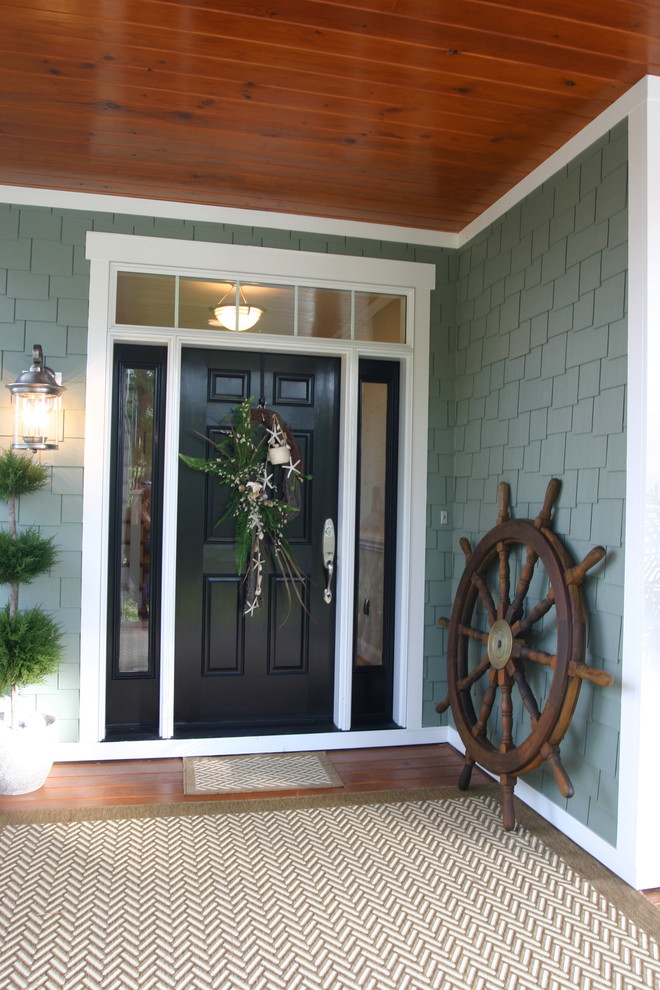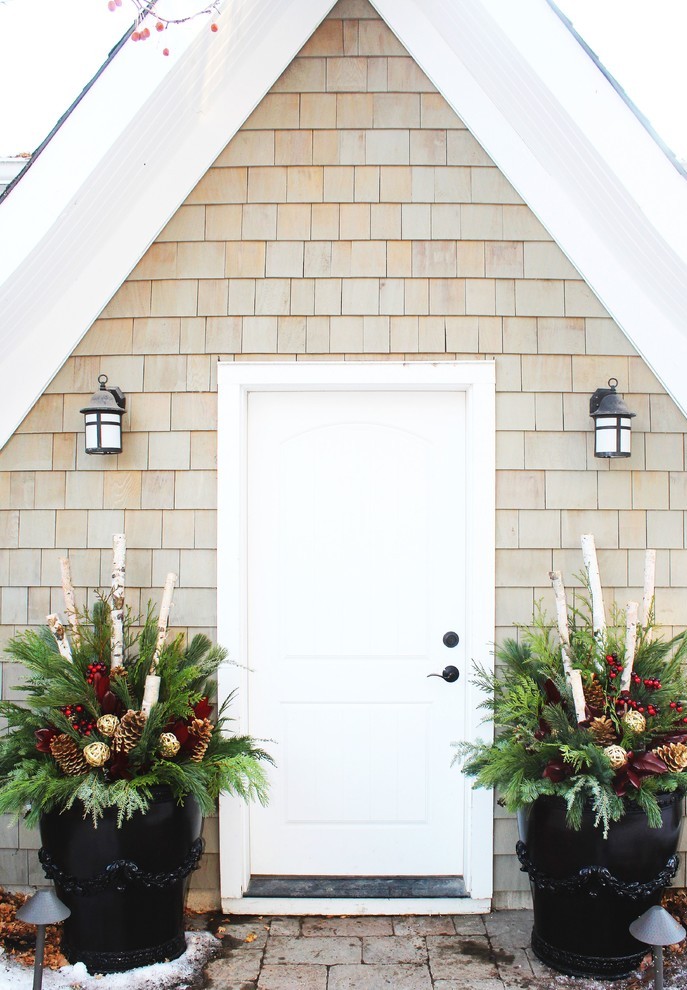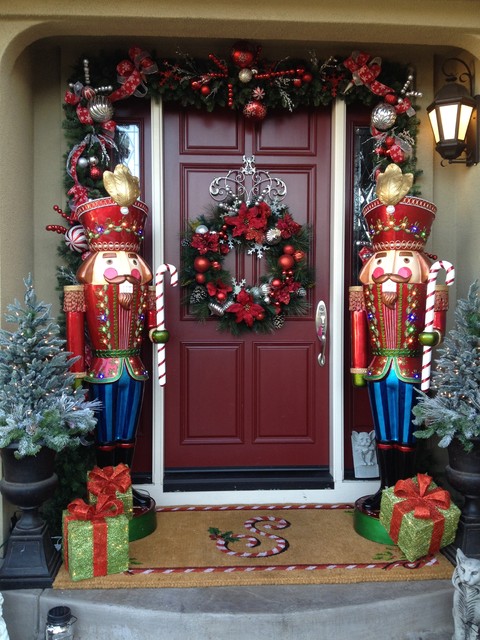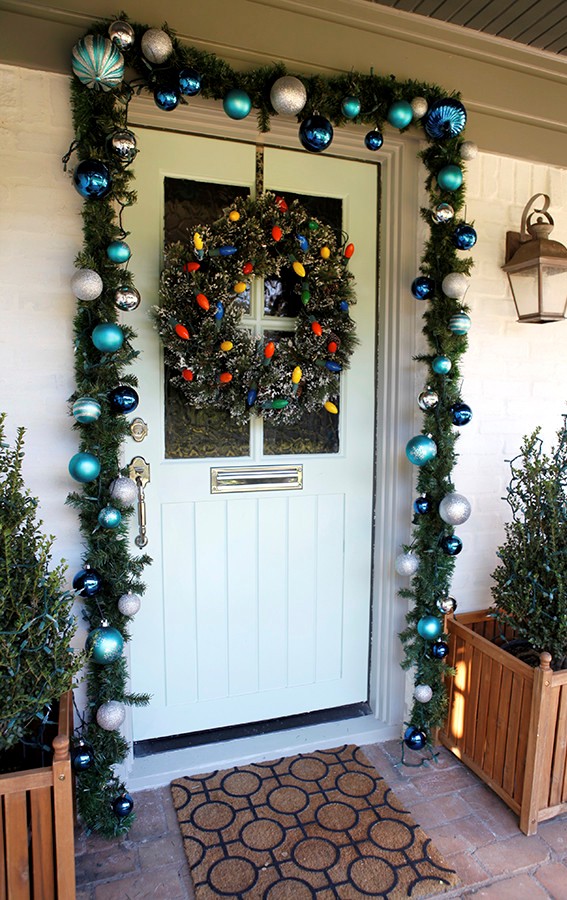 Related Posts You May Enjoy:
Christmas Decoration Ideas | 25 Creative Christmas Tree Ideas