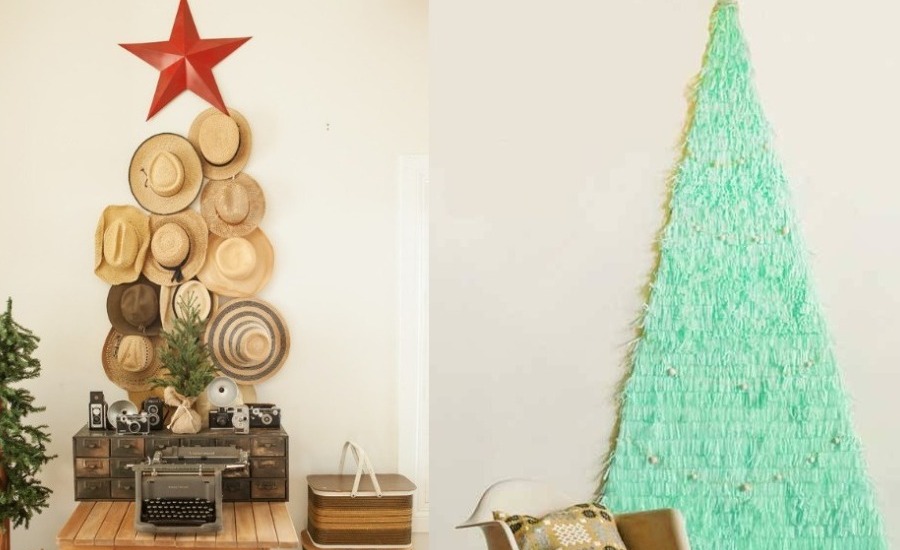 Christmas is the most favorite festival of most of the people across the world. It is the most awaited festival as compared to all the other festivals during the year. Well Christmas means decoration, Christmas means cake and other delicious dishes, Christmas means fun and joy meeting guests and family. Christmas decorations don't just stop in the home! People even decorate their work environment, as it helps boost staff morale and creates a festive atmosphere! With the assistance of Christmas Lights Installation Commercial companies, transforming the workplace, where everyone is happier can create a stronger sense of community. Who doesn't love Christmas?
So checkout our latest collection of some amazing Christmas Decoration Ideas to get inspired.
We all want to decorate our homes in the best possible manner at the time of Christmas so that it can attract the visitors who comes to our house and gives a welcome feeling. Christmas decoration mainly includes Christmas tree, christmas star, lighting and much more. We have gathered an amazing collection of Christmas decoration ideas
Christmas Decoration Ideas
Black And White Christmas Decoration Ideas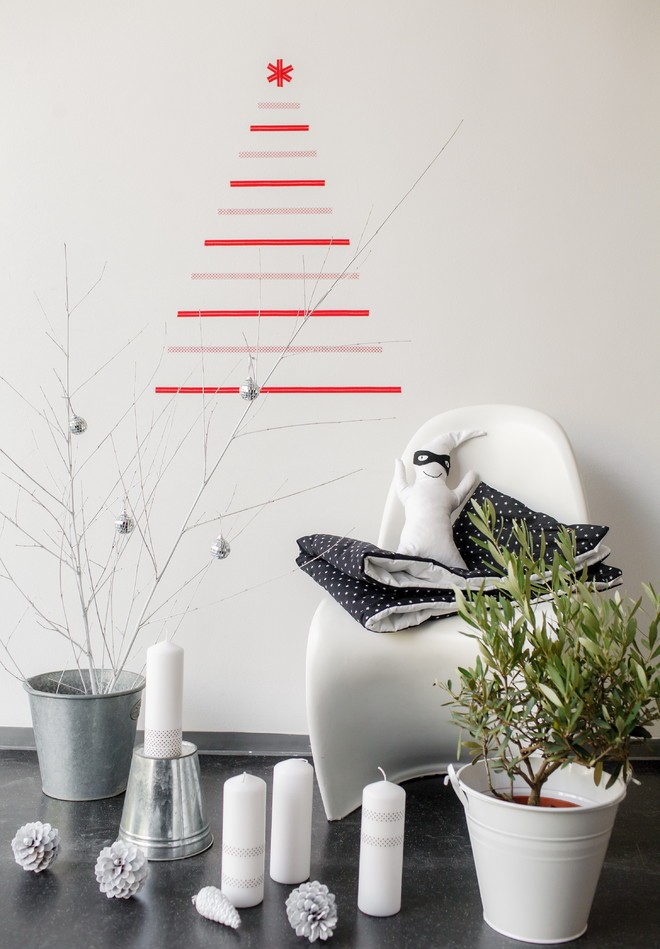 A very sophisitcated black and white decoration for your house to give a very different look.
Christmas Decorations & Crafts with Stencils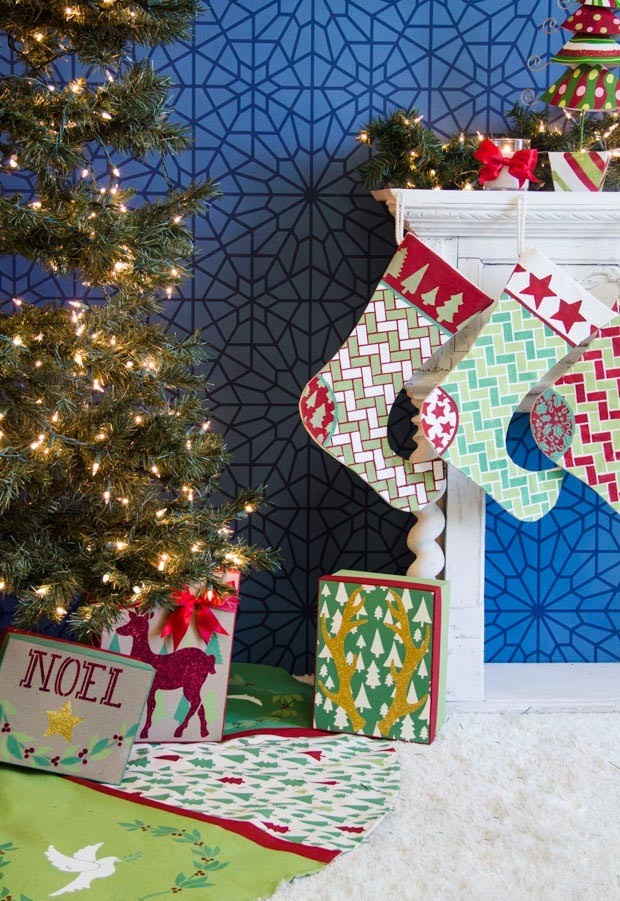 You can also go for some DIY kid-friendly ideas to get your kids playing creatively. Christmas stencils create a festive winter wonderland decor!
Christmas Ornament Wreath

It is a super simple and pocket friendly Christmas wreath. It will give a perfect look on your front door!
Craftsman Style Entry Christmas Decoration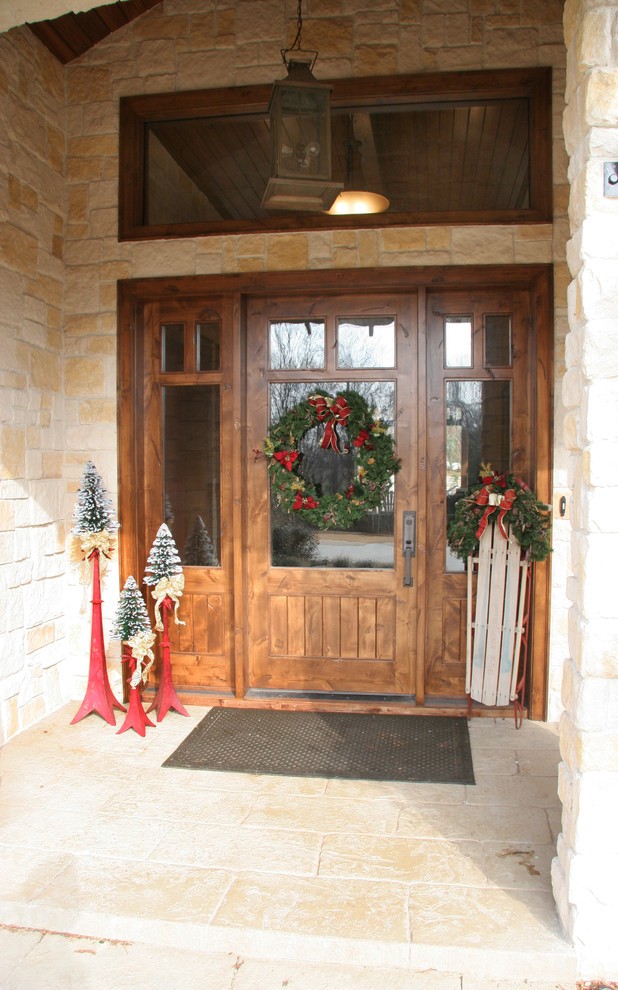 An amazing ideas for arts and crafts entryway design to give and attractive look from the front itself.
DIY Giant Advent Calender Decoration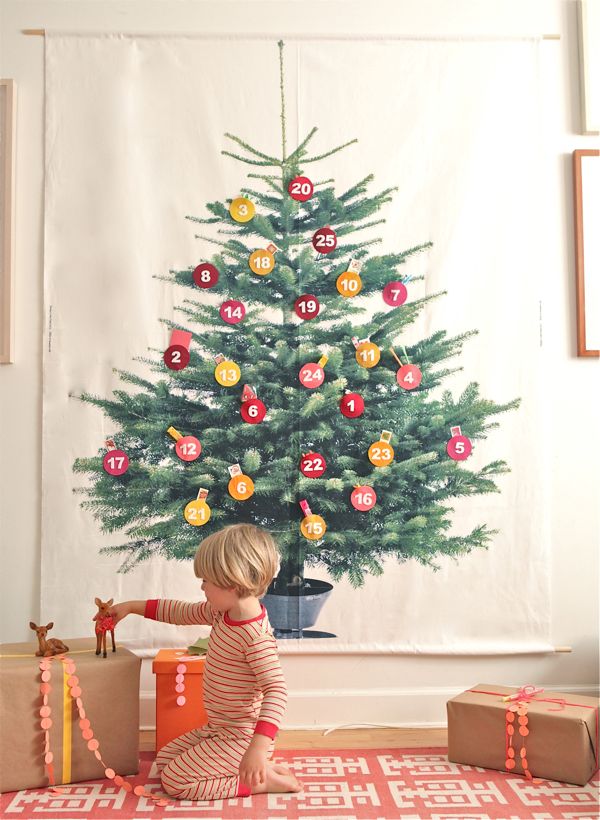 DIY Joy Bell Candle Holder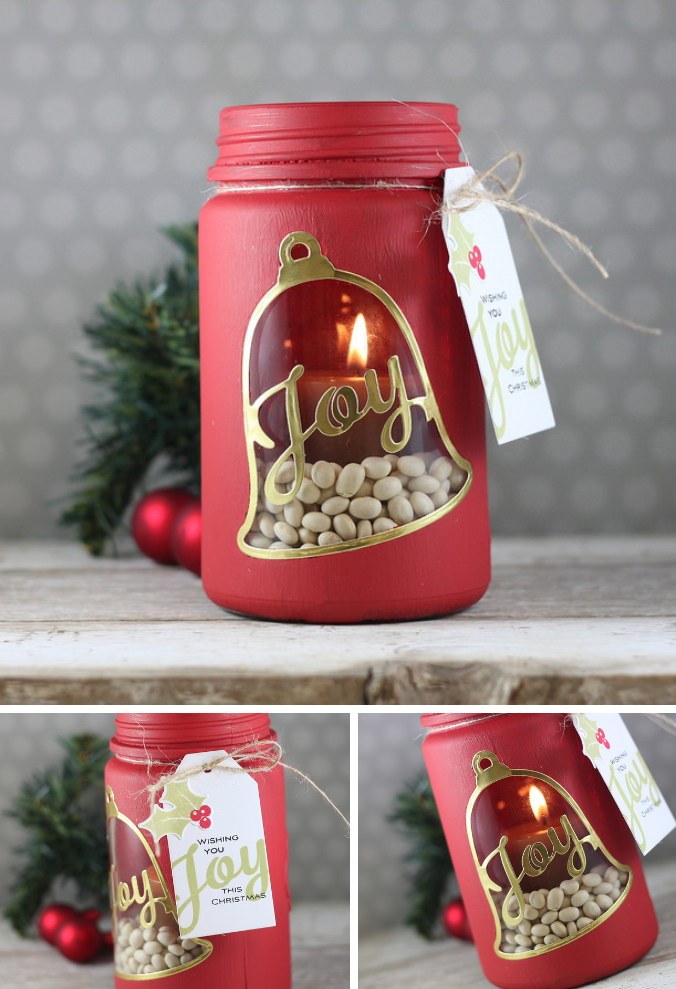 This cute candle holder was created with a solid bell die out of a sheet of Adhesive Label and some red Acrylic paint.
Diy Mason Jars Christmas Decoration

Illuminate and celebrate your Christmas decoration with this very easy to make and inexpensive township candle jar.
DIY Painted Mason Jar Decorated with Twine and Greenery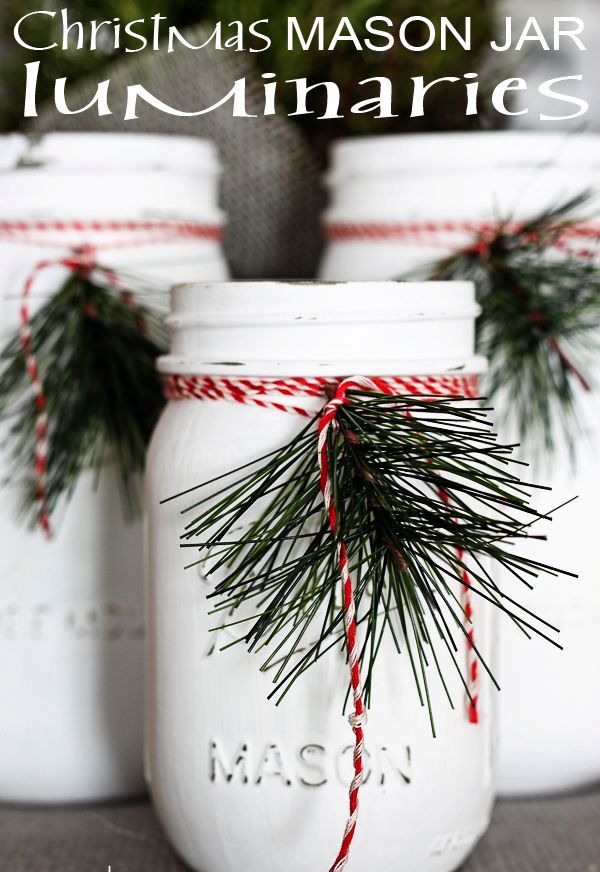 These little jars are unimaginable easy to make and so pretty and elegant for holiday decoration!
Diy Reclaimed Wood Christmas Tree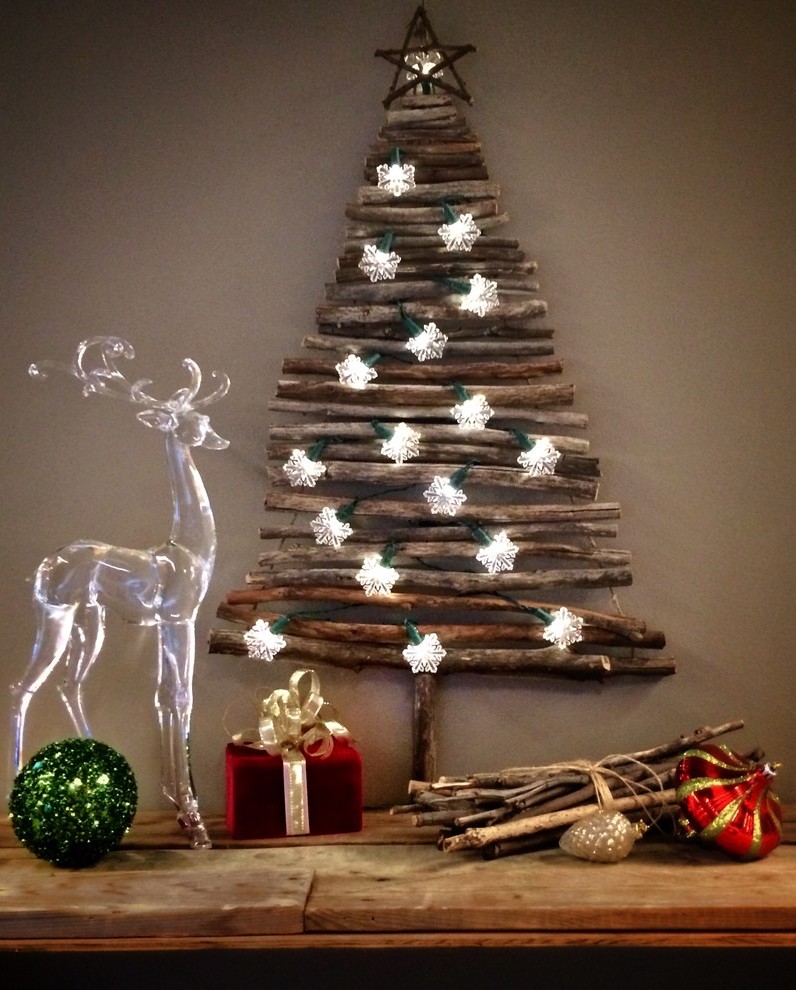 Checkout the nice, simple and rustic decoration without looking cheesy.
Eclectic Style Living Room Christmas Decoration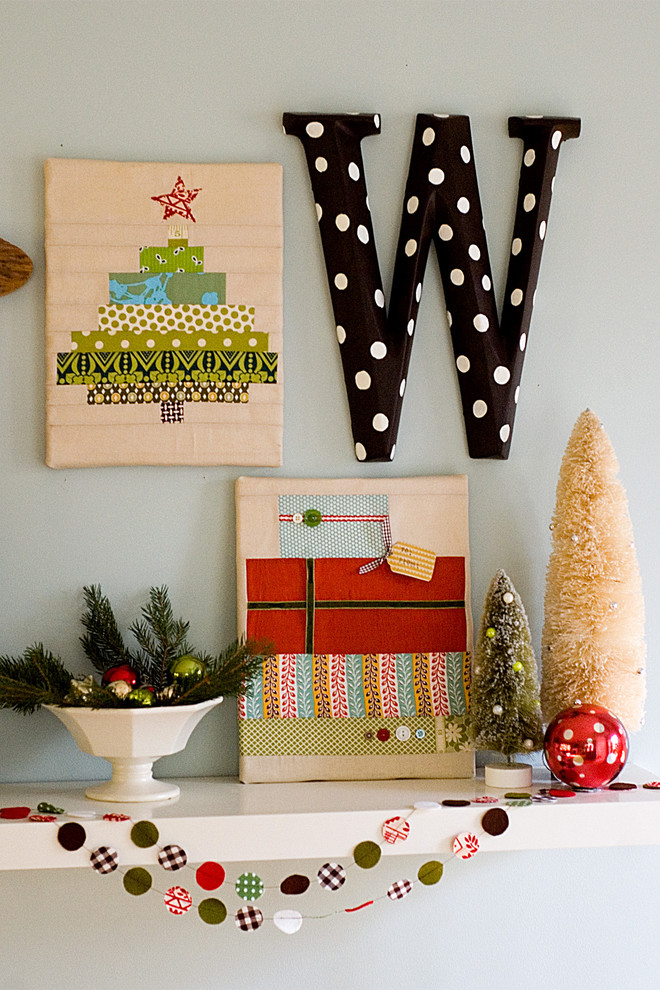 Farmhouse Style Living Room Decoration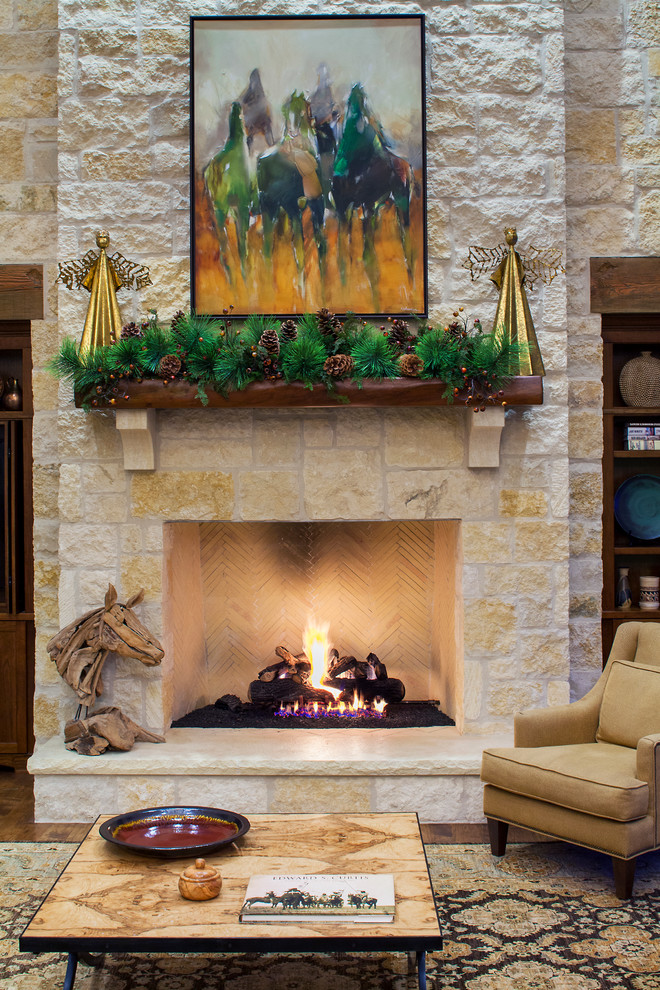 Giant Hanging Christmas Bells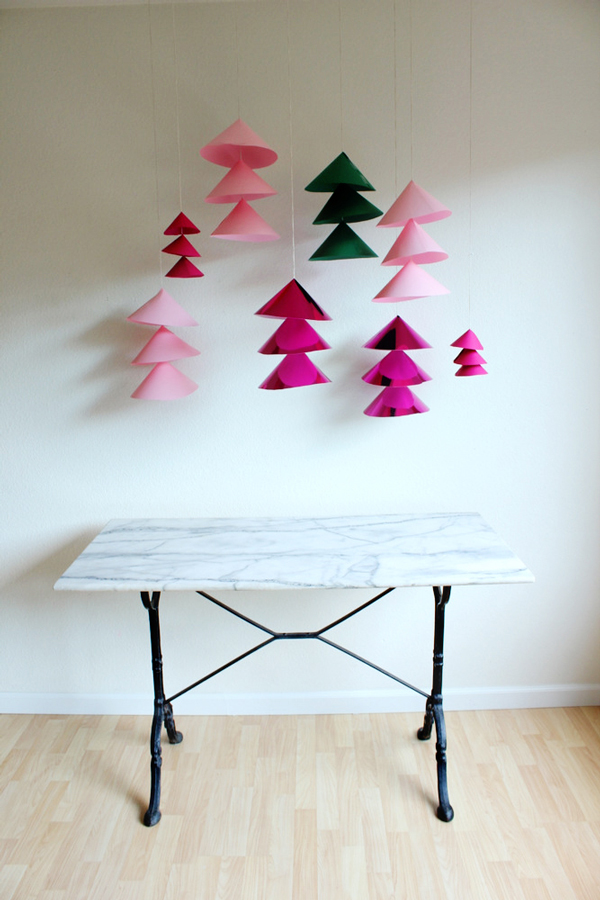 These hanging bells are super easy to make and I just saw poster sized mirror board at the craft shop this morning.
Homemade Burlap Christmas Wreath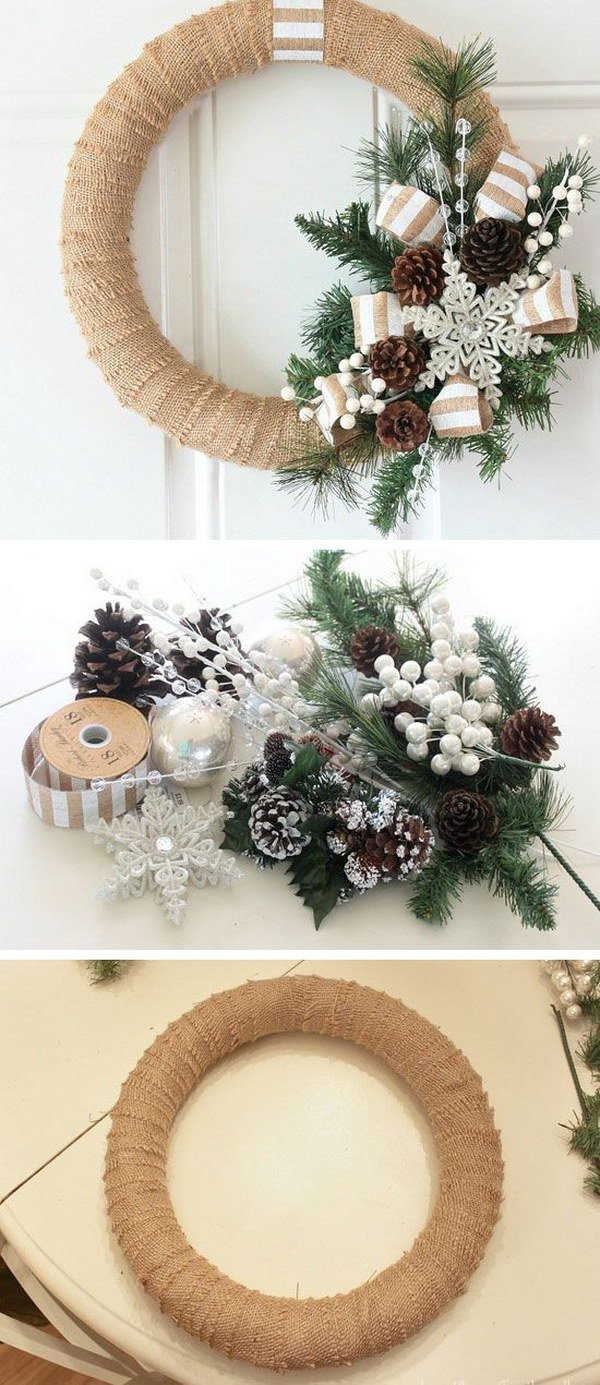 This burlap Christmas wreath is very quick and easy to make. It will make decorating the front door of your home attactive and unique and as budget friendly as possible!
Living Room Gold Christmas Decoration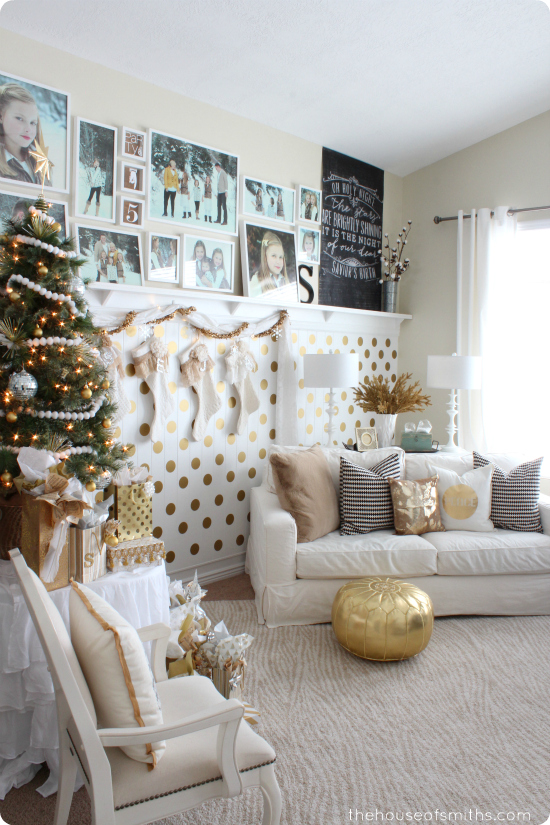 You can also try with gold decoration this year and neutral accents, vintage touches here and there, and of course some modern flair thrown in too.
Peppermint Candy Topiaries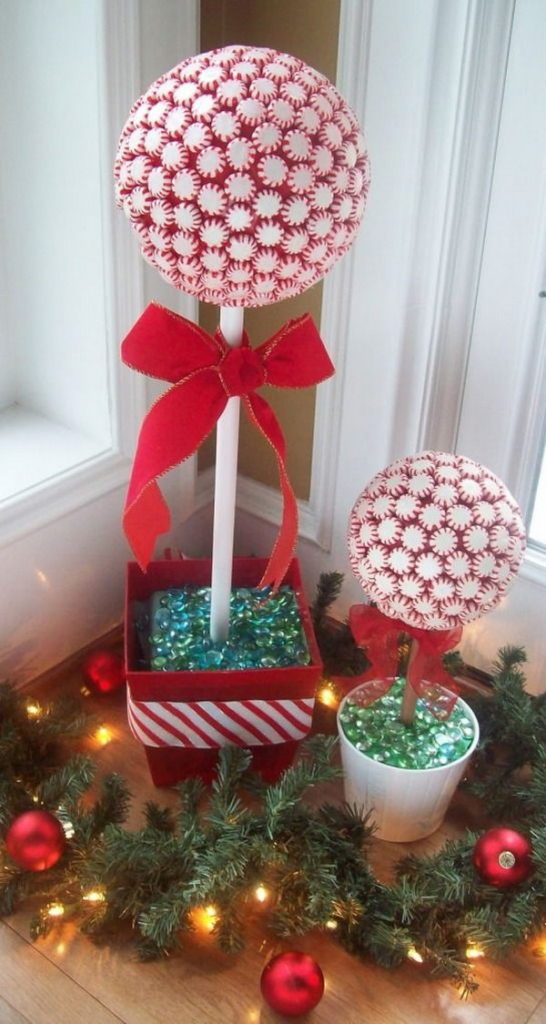 You can use hot glue to create peppermint candy topiaries for Christmas decor.
Plastic Cup Snow Globe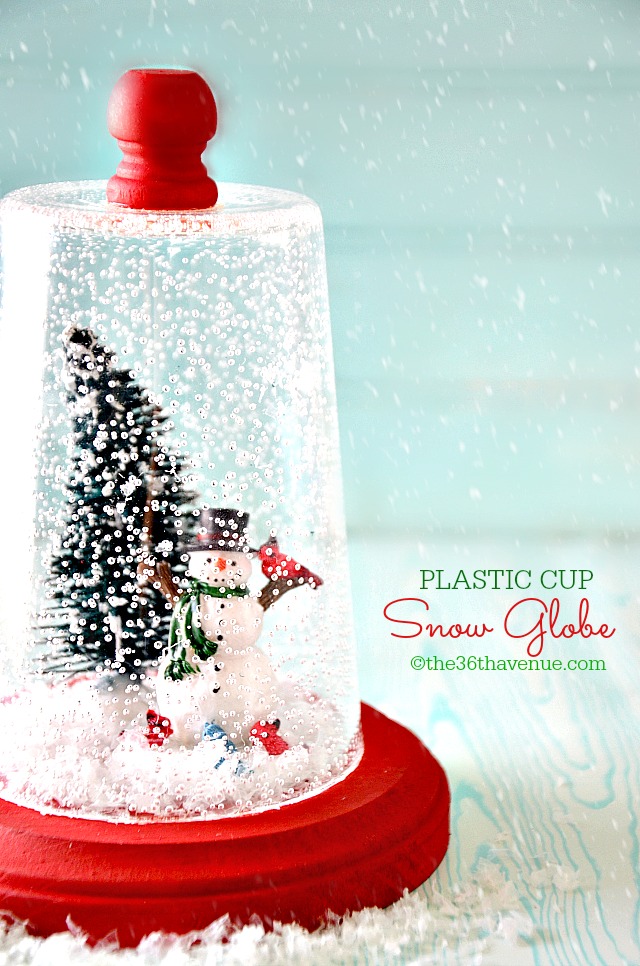 Christmas Gifts are fun to make and fun to give! Checkout our new Snow Globe Tutorial that I made using a plastic cup!
Rolled paper Christmas Tree Ornament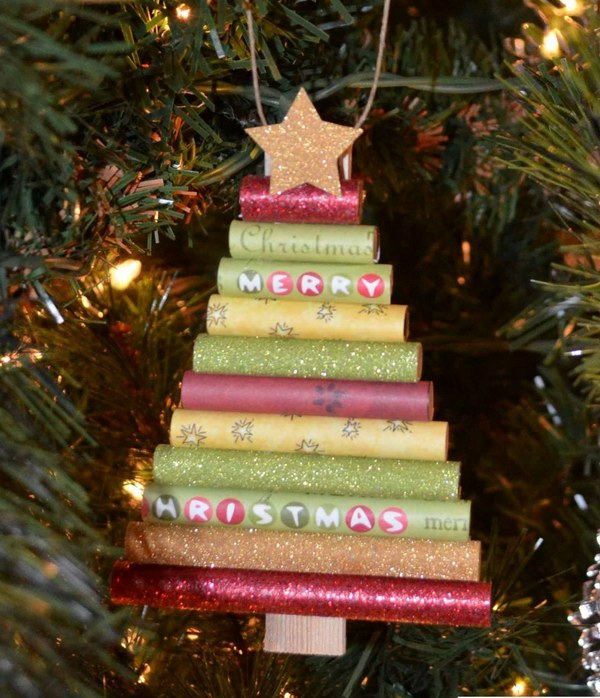 Ruffle Ribbon Christmas Tree Cones

Easy DIY Christmas tree for Decoration!
Shabby Chic Style Hallway Christmas Decoration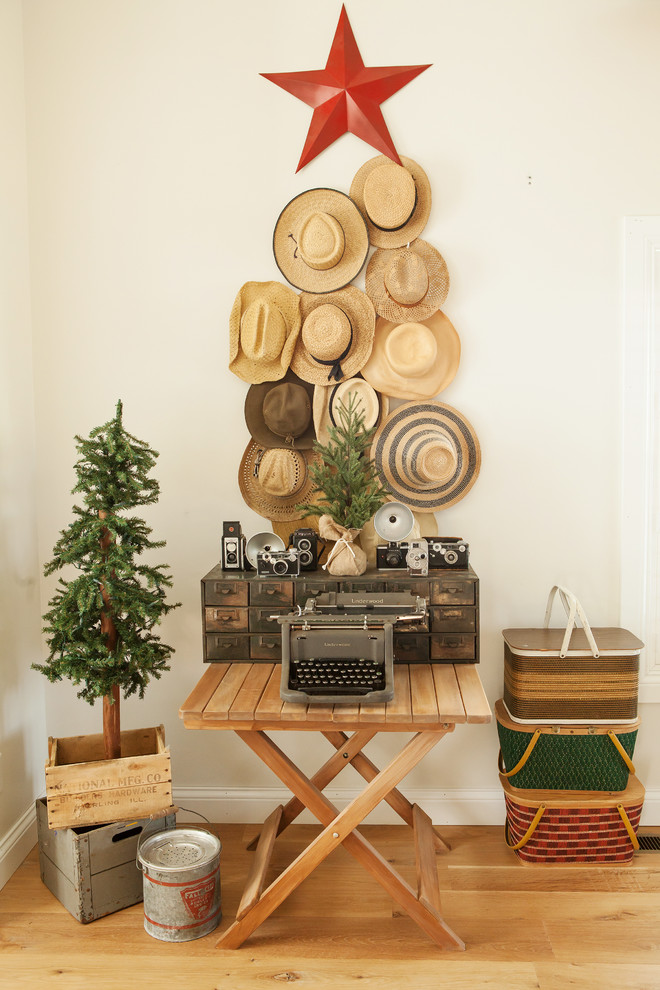 Space Saving Christmas Tree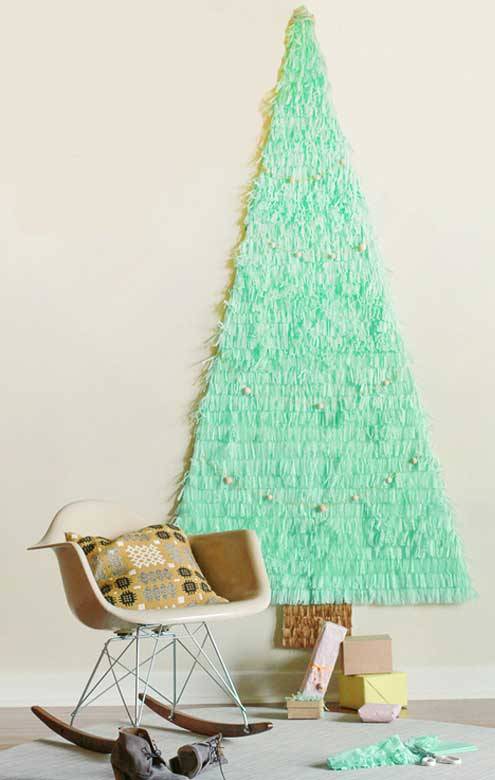 For a space saving christmas tree decoration. If you live in a smaller home, you know that Christmas trees take up a lot of valuable space during the holidays.
Traditional Christmas Outdoor Containers Decoration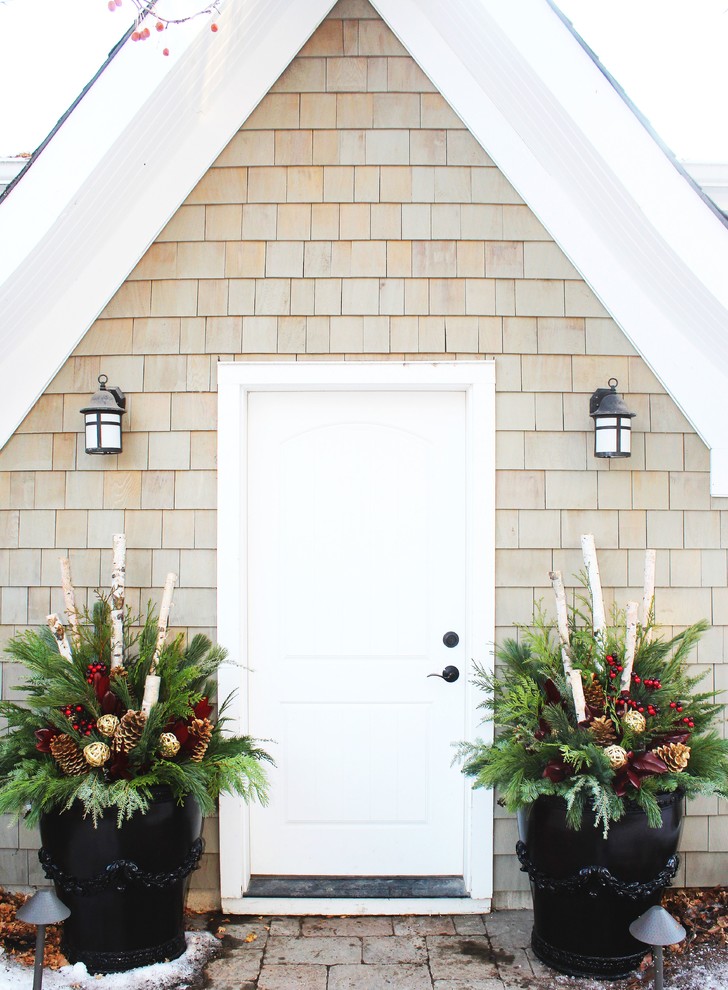 Christmas Outdoor Containers made with Faux Evergreen.
Traditional Front Porch Christmas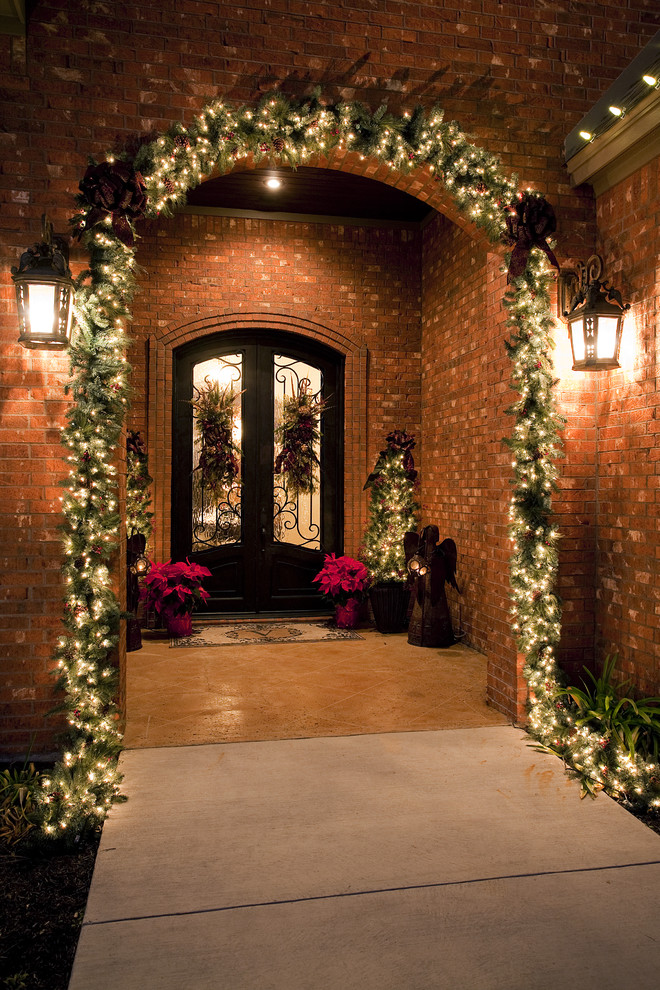 Front porch decorated for the holidays. Garland, lights, angels
Related Posts You May Enjoy:
30 Best Christmas Living Room Decorating Ideas | 20 Stunning Christmas Wreath Decoration Ideas