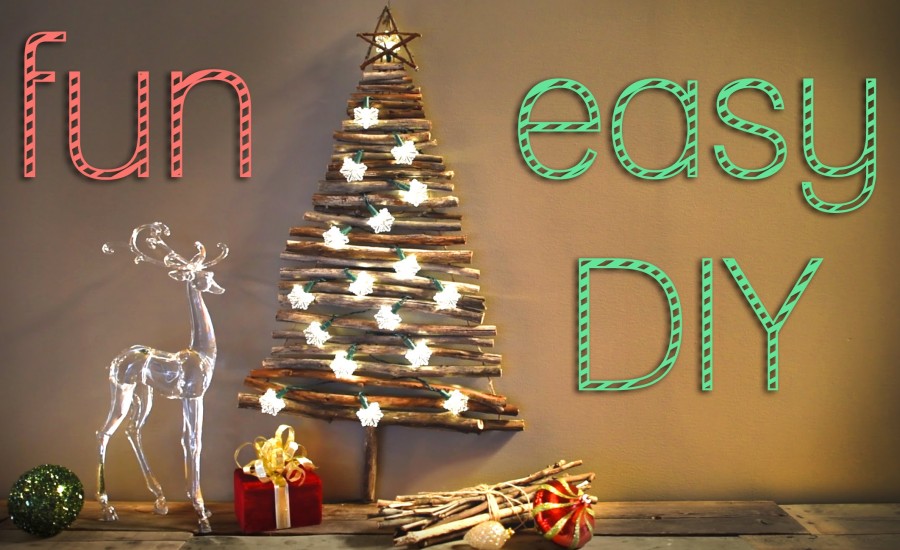 Christmas trees are popular decorations for Christmas holiday. Checkout 25 Creative Christmas Tree Ideas to celebrate this Christmas in full fledged.
Its Christmas time and we all wants to have a beautiful and stunning Christmas tree for holiday the season. People generally purchase Christmas Tree from market which is very common that are available to everyone else, but creating your own Christmas tree is like investing some time into creative decorative concepts to make it not only special for the season, but for every member of your family.
Creative Christmas tree decorating ideas are money saver and gives you unique tree! The key is to use your imagination and time so what are you waiting lets start making some of the best creative Christmas tree and get compliment for that.  Scroll down to checkout some inexpensive and creative Christmas tree decorating ideas for your happy Christmas 2016.
Creative Christmas Tree Ideas
Be sure to check our collection of: Marvelous Christmas Decoration Diy Ideas | Amazing Christmas Fireplace Decor Ideas
Contemporary Wooden Christmas Tree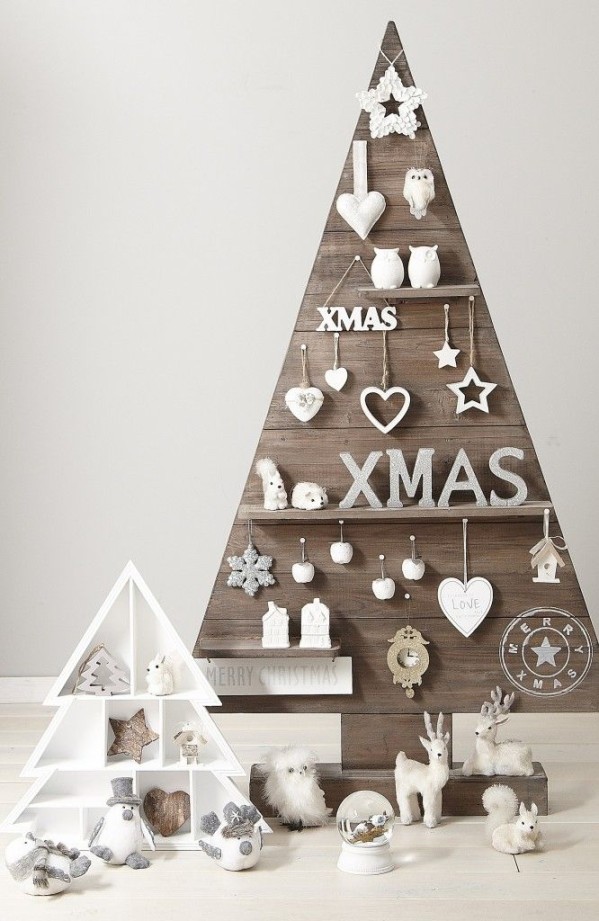 Creative Balloon Christmas Tree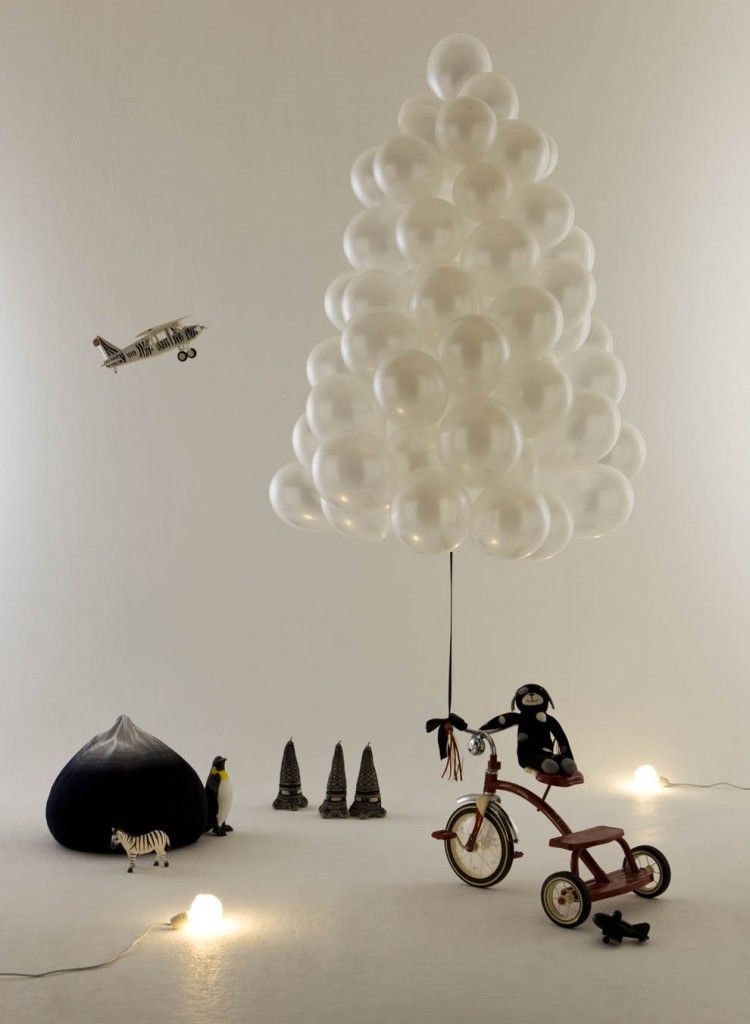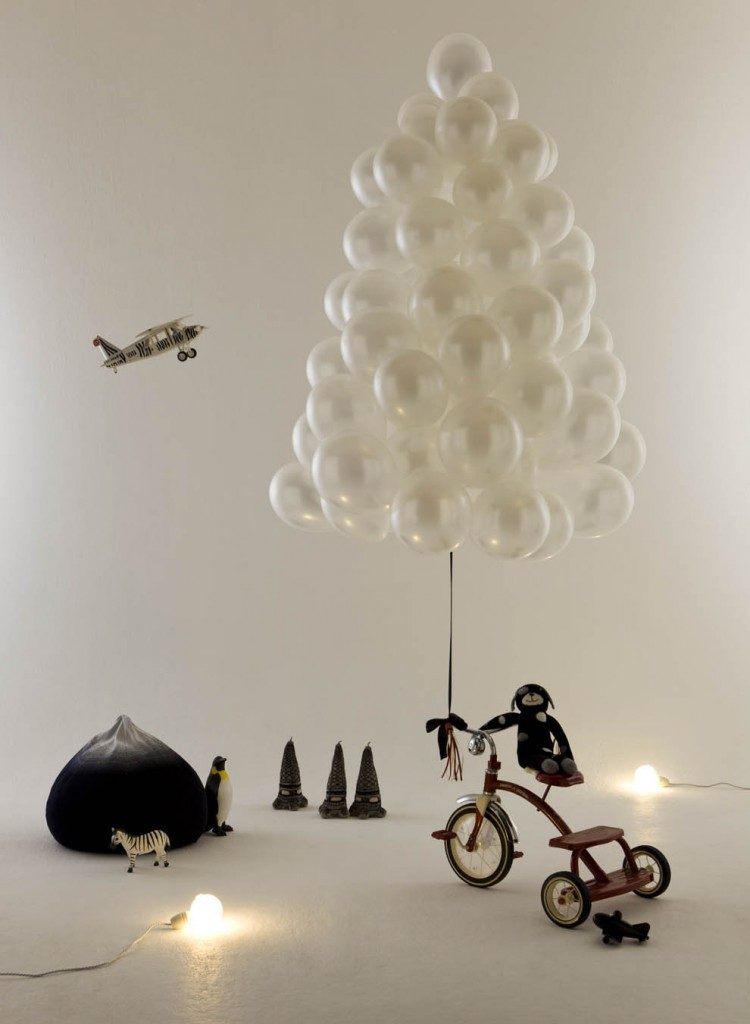 Creative Christmas Cards Wall Display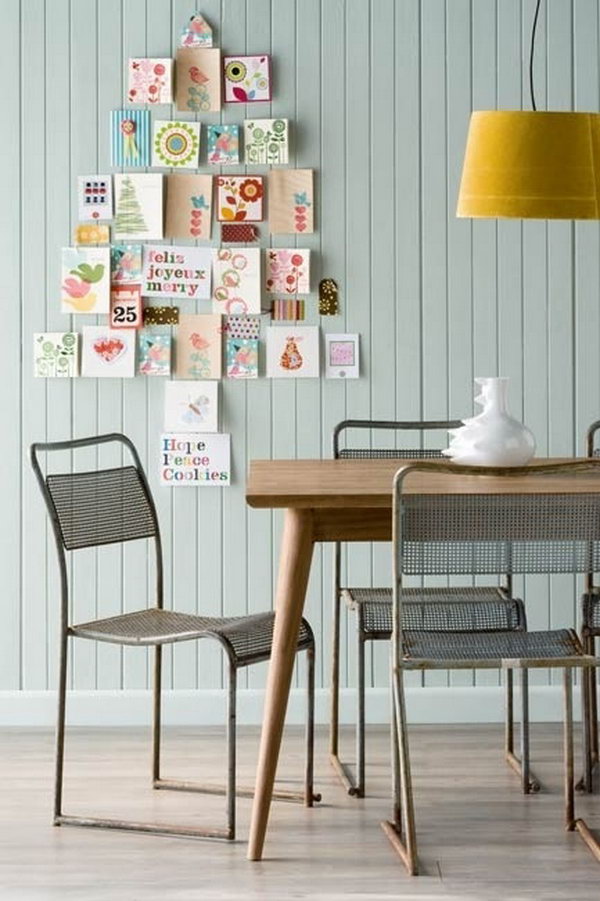 Creative Christmas Tree with Books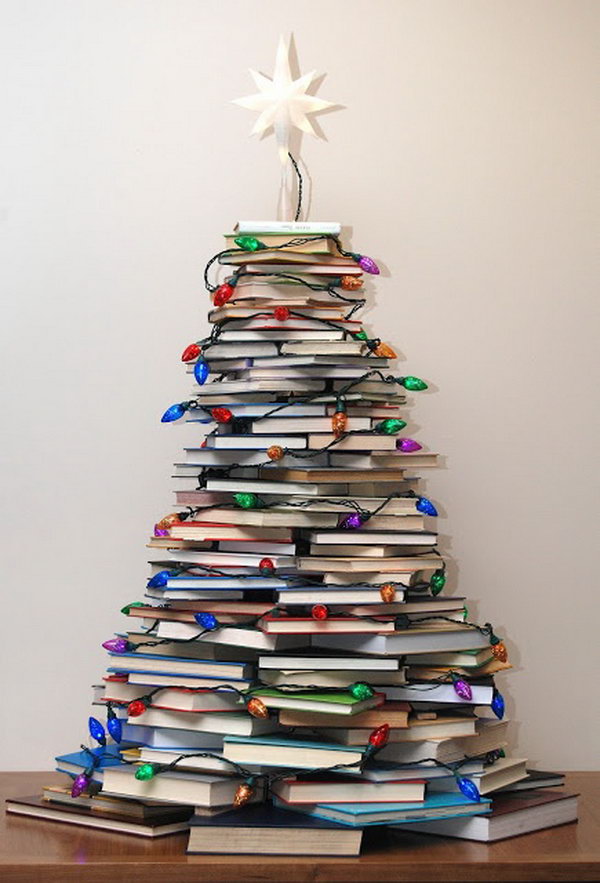 Creative Ladder Christmas Tree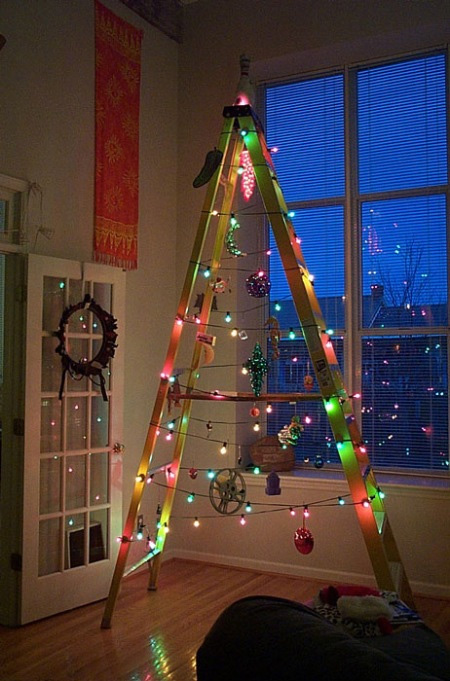 Creative PVC Christmas Tree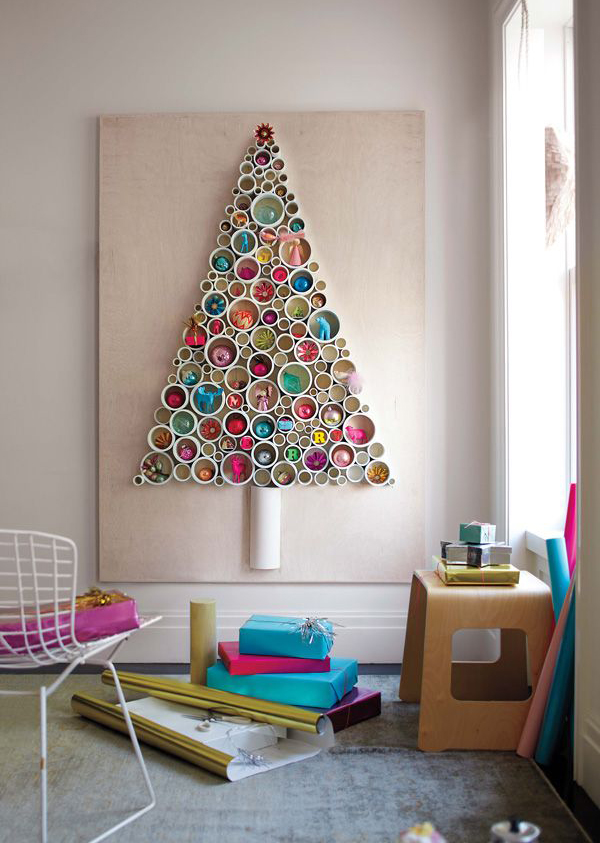 Creative Sweets And Deserts Christmas Tree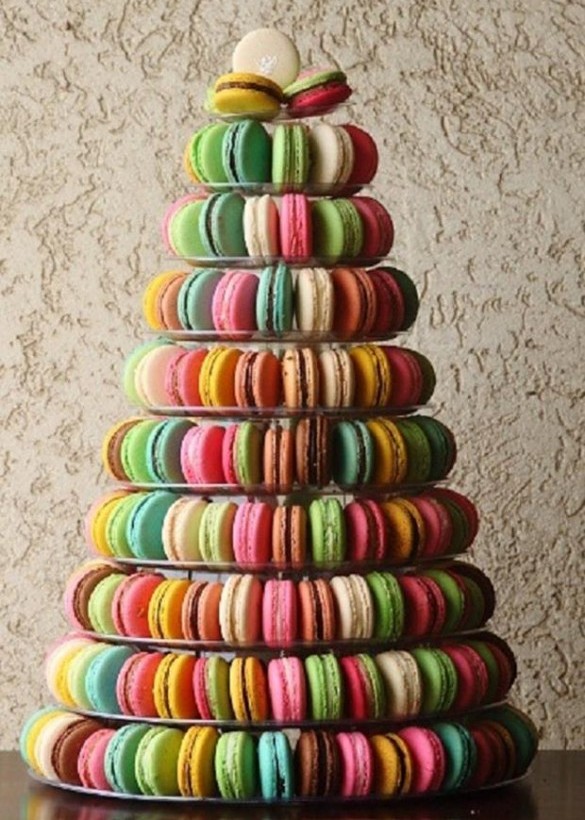 Creative Tissue Paper Christmas Tree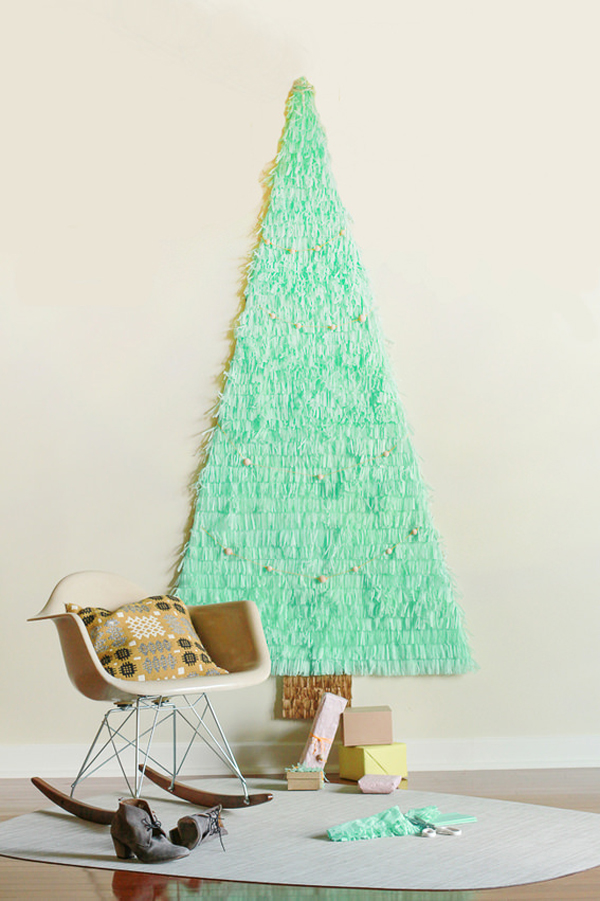 Creative Wooden Shelf Christmas Tree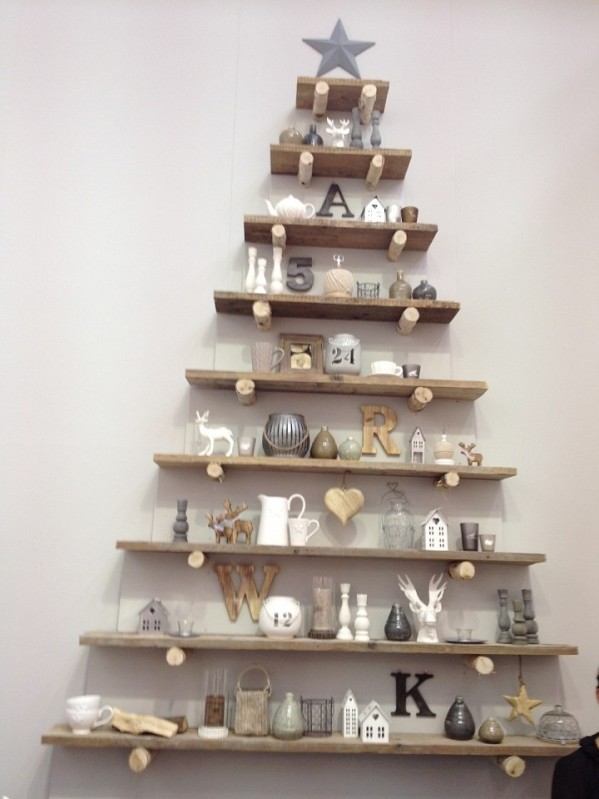 Creative Yarn Christmas Tree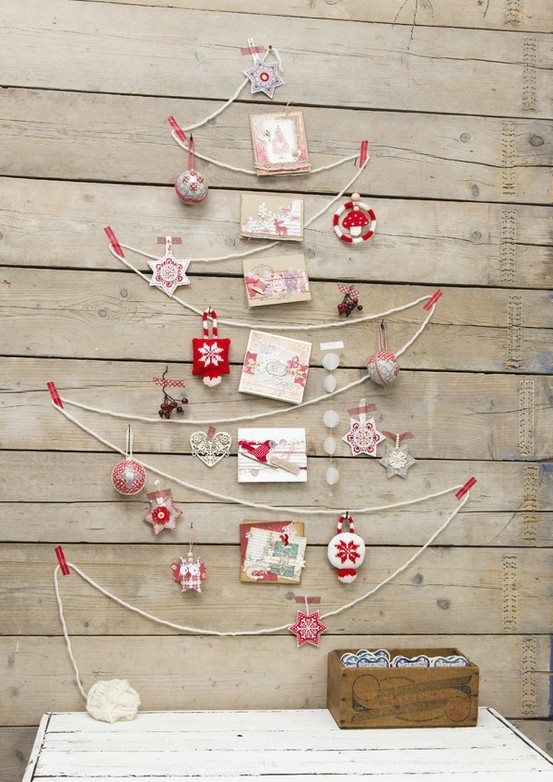 DIY Barn Wood Christmas Tree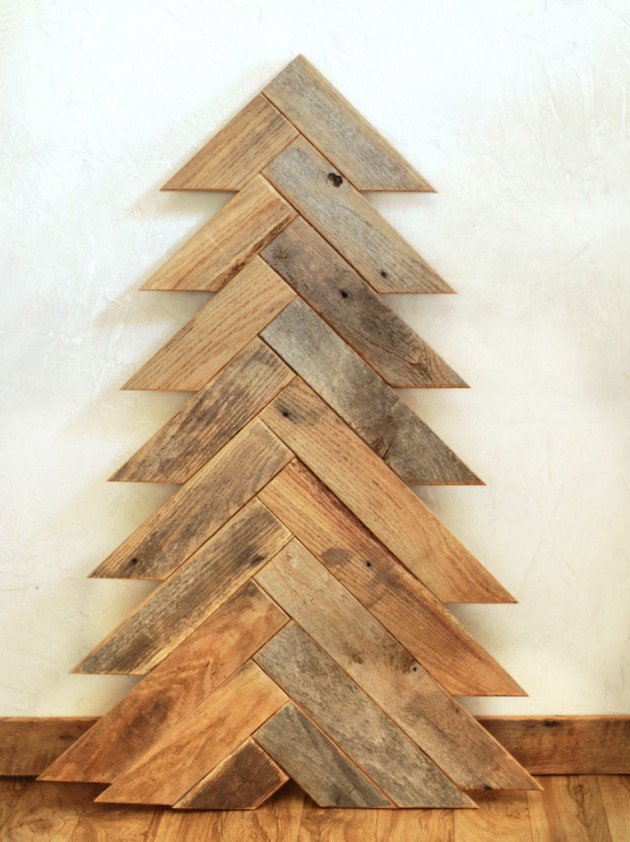 DIY Carpet Fabric Christmas Tree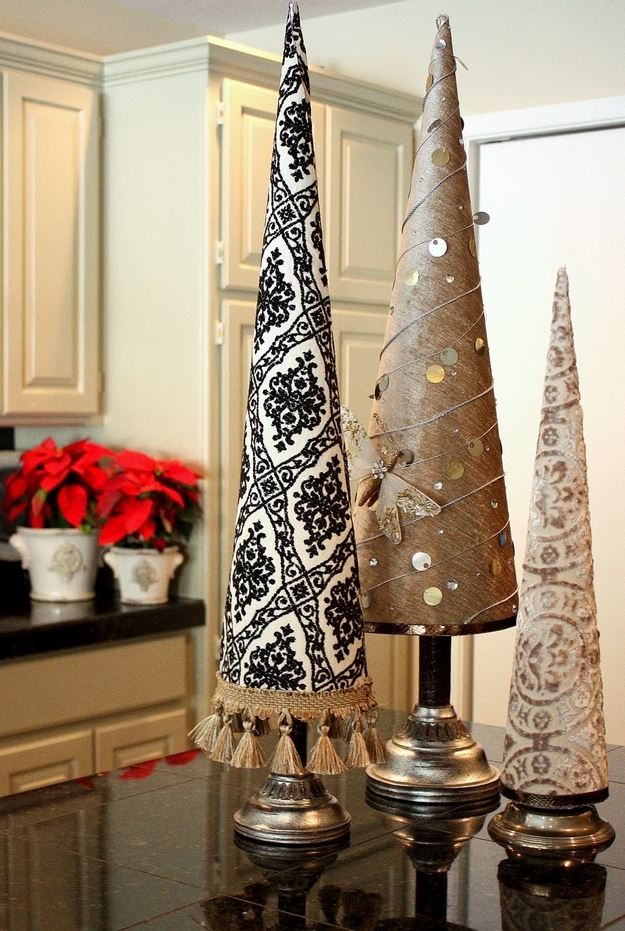 DIY Clothespin Christmas Tree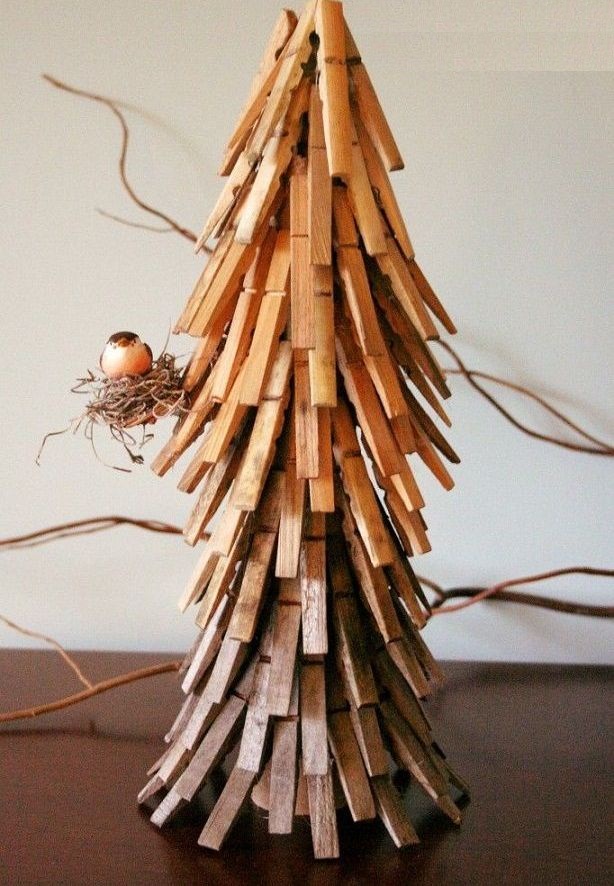 DIY Cupcake Liners Christmas Tree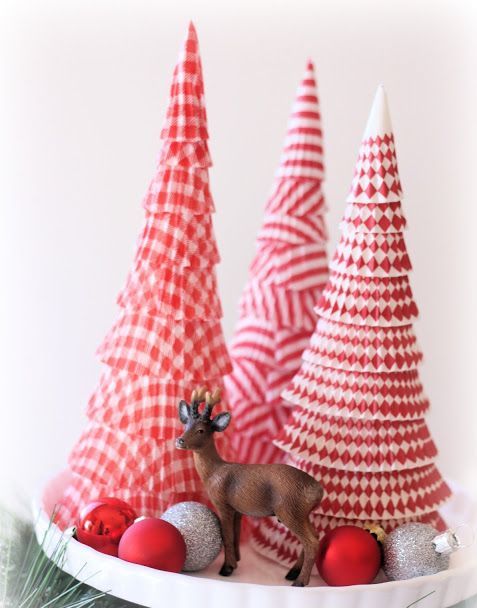 DIY Driftwood Christmas Tree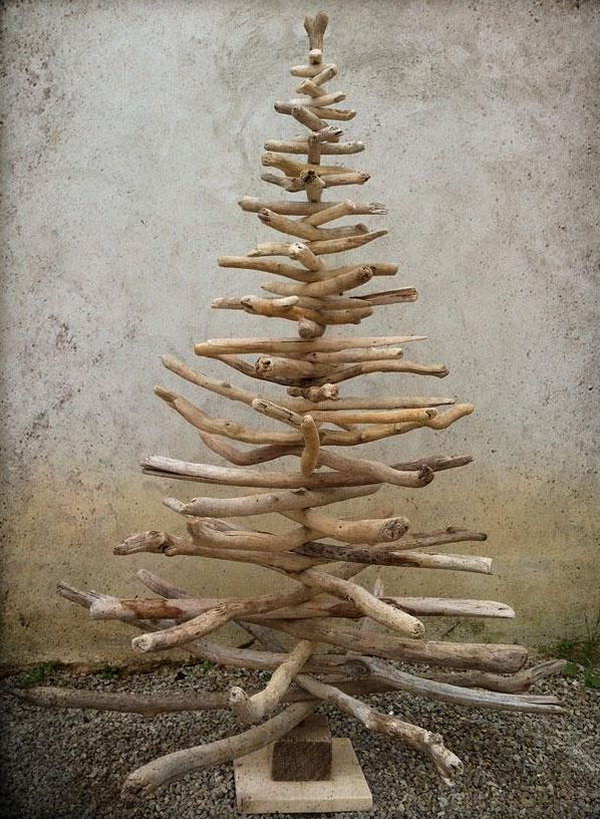 DIY Easy Space Saving Christmas Tree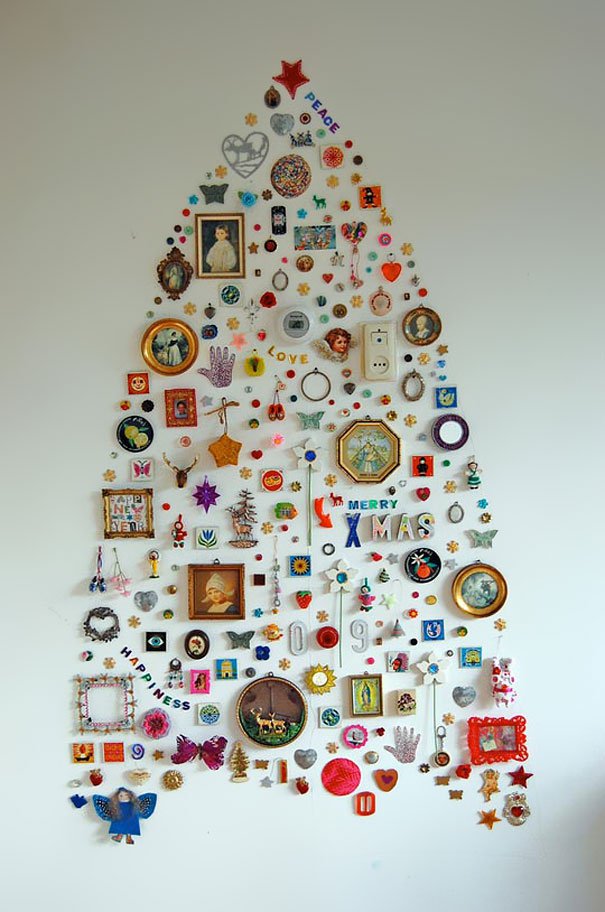 DIY Hardcover Christmas Tree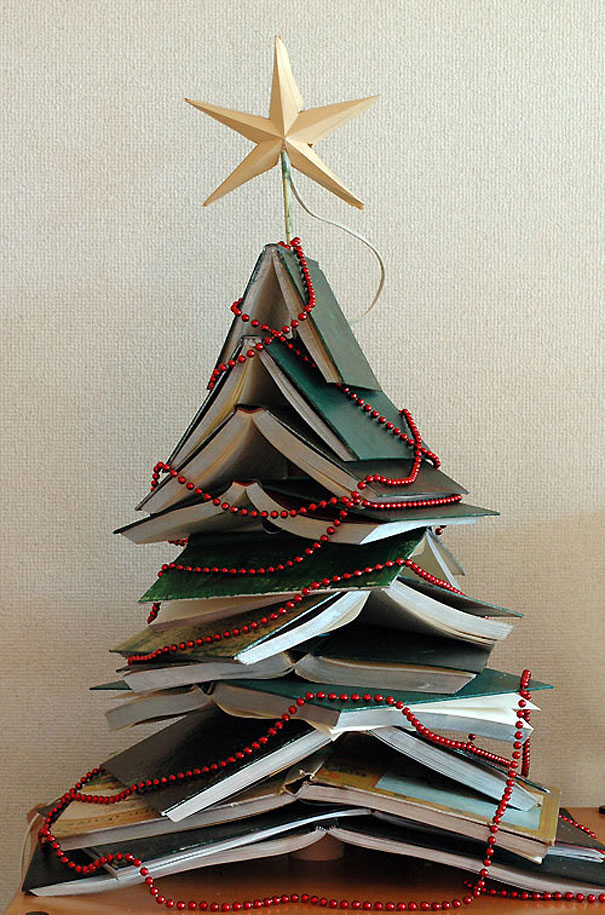 DIY Reclaimed Wood Christmas Tree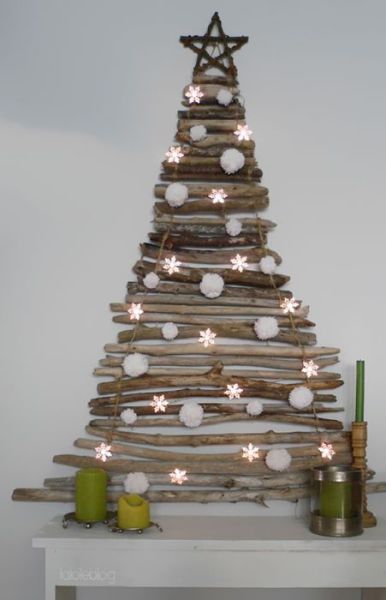 DIY Repurposed Folding Rulers Tree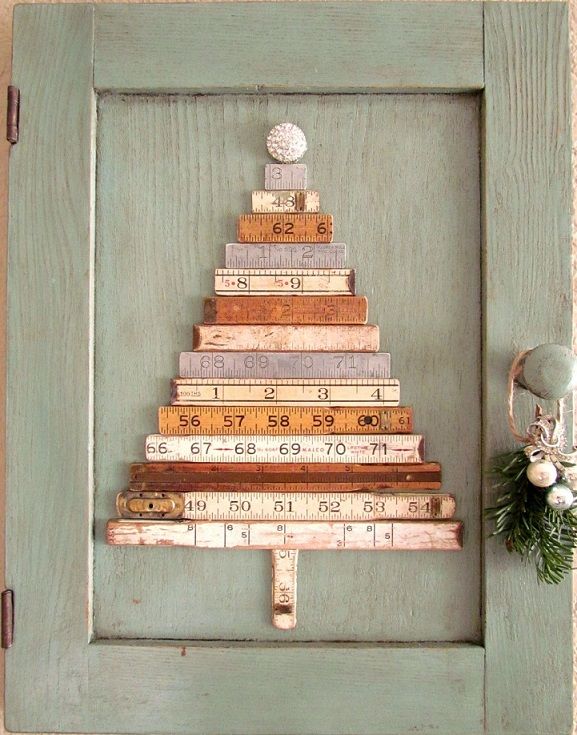 DIY Wood Clamp Christmas Tree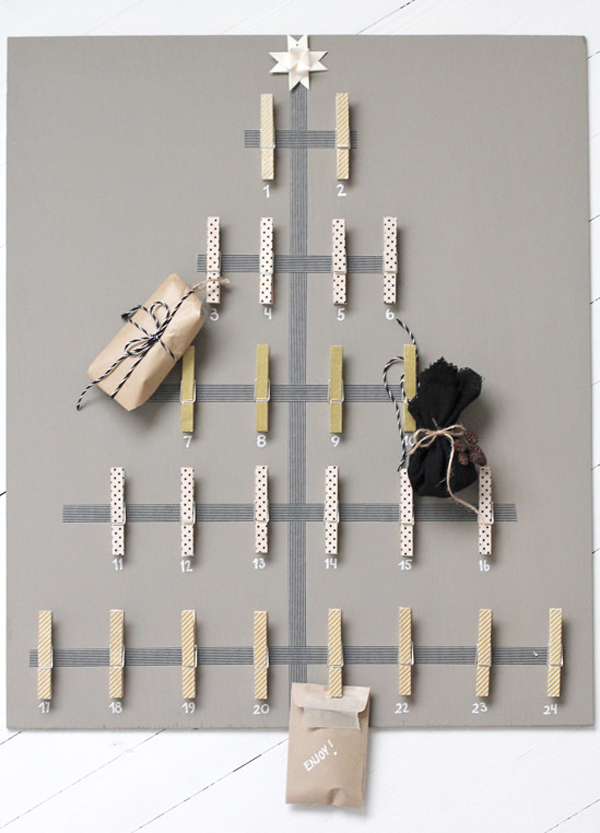 DIY Wrapping Paper Christmas Tree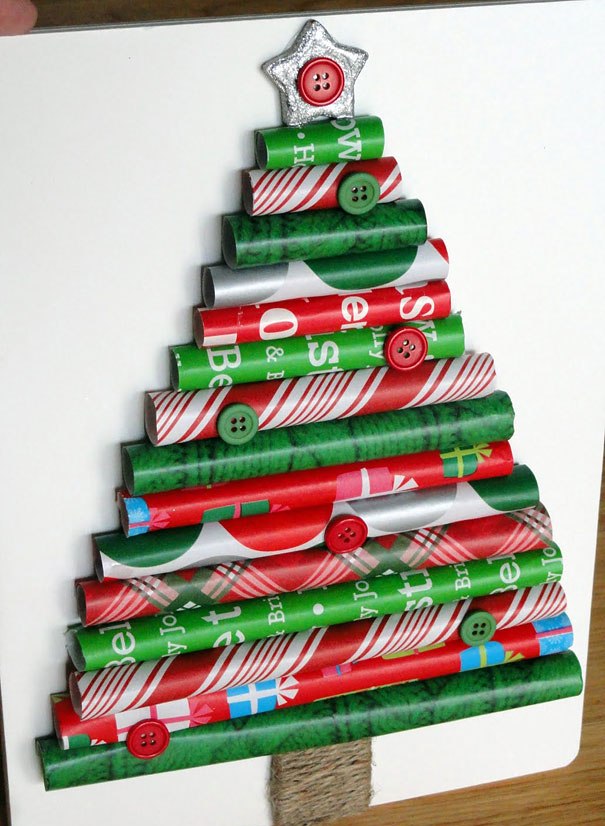 Minimalist Wood Christmas Tree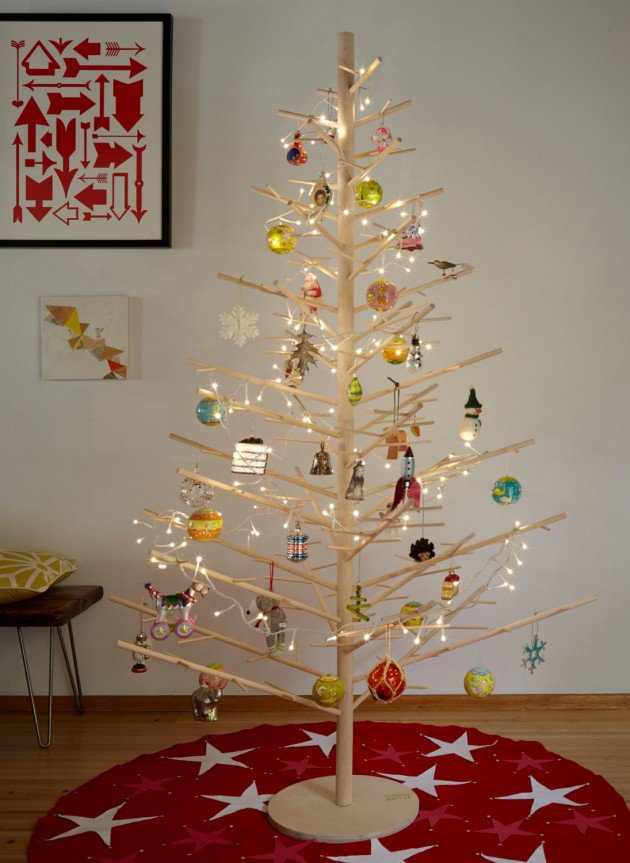 Murano Glass Christmas Tree
Pages Christmas Tree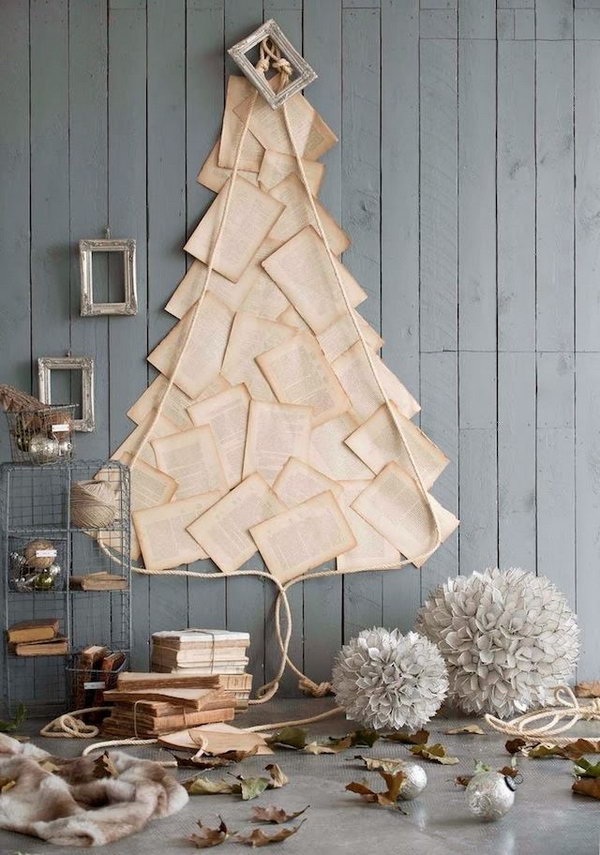 Plywood Christmas Tree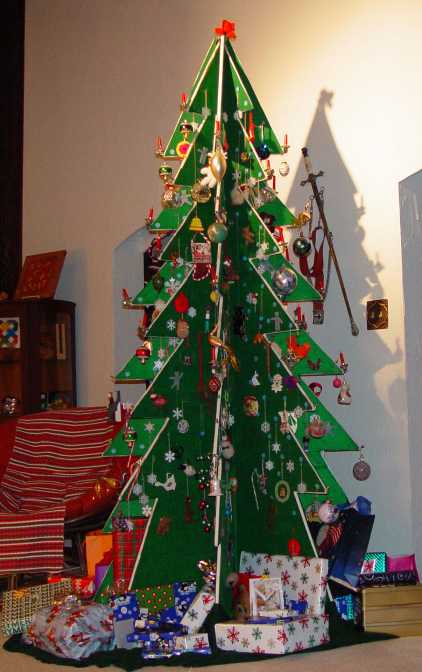 Related Post You May Enjoy:
Christmas Decoration Ideas | Beautiful Christmas Stairs Decoration Ideas