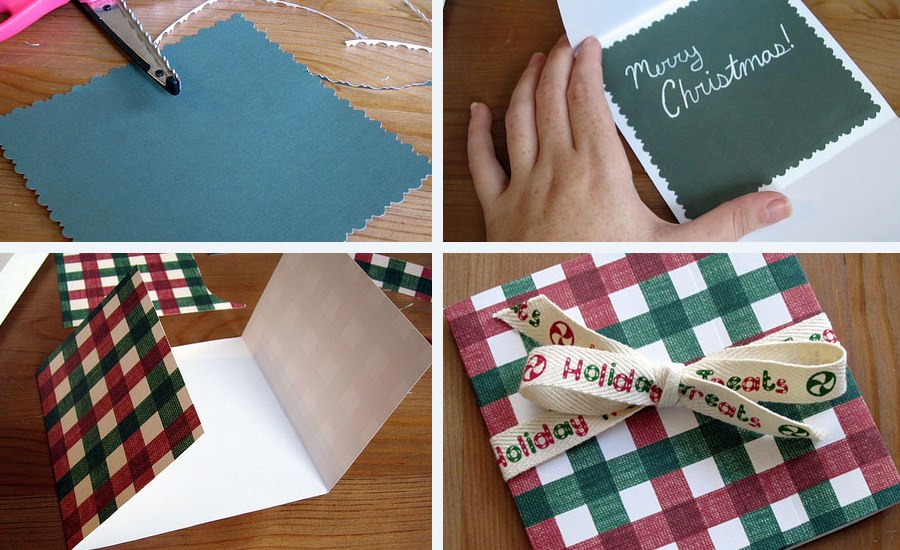 Cards are a great way to express our dearly feelings for our loved ones. Checkout our latest collection of DIY Christmas Cards.
Christmas is the most celebrated festival across the world. It is fast approaching and we have already started our preparations for the festival. Cards can be a great mode of expressing our feelings to our family and frends. That too when they are handmade, it implies a greater effect.
Sometimes the cards can be quite an expensive gift, and we might not get the onw of our desire. So we are here with our latest DIY ideas collection of creating cards which can be made as per our wishes and can be truly pocket frinedly. Checkout our latest collection and get inspired.
Be sure to check our latest collection of: Marvelous Christmas Decoration Diy Ideas | Amazing Christmas Fireplace Decor Ideas
DIY Christmas Cards
3D Elf Cards For Kids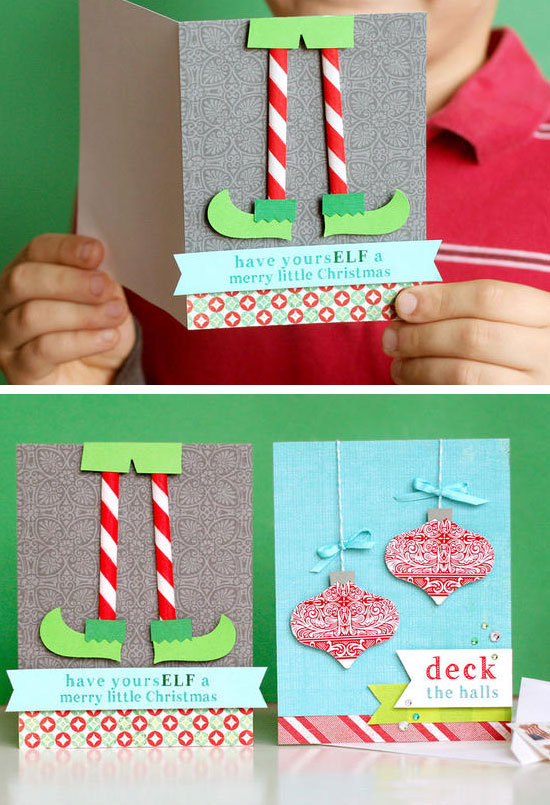 DIY Fabric Pen Christmas Card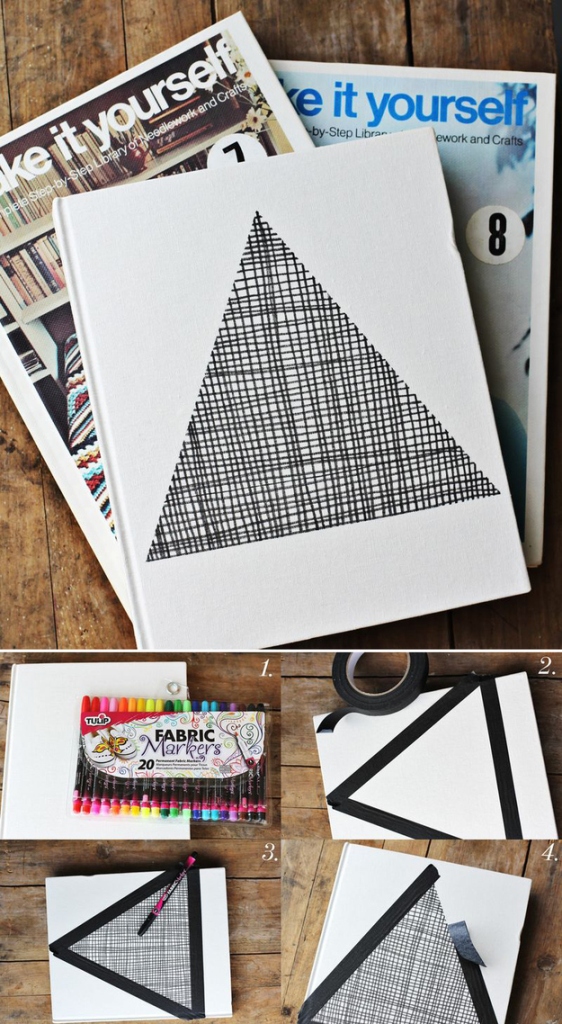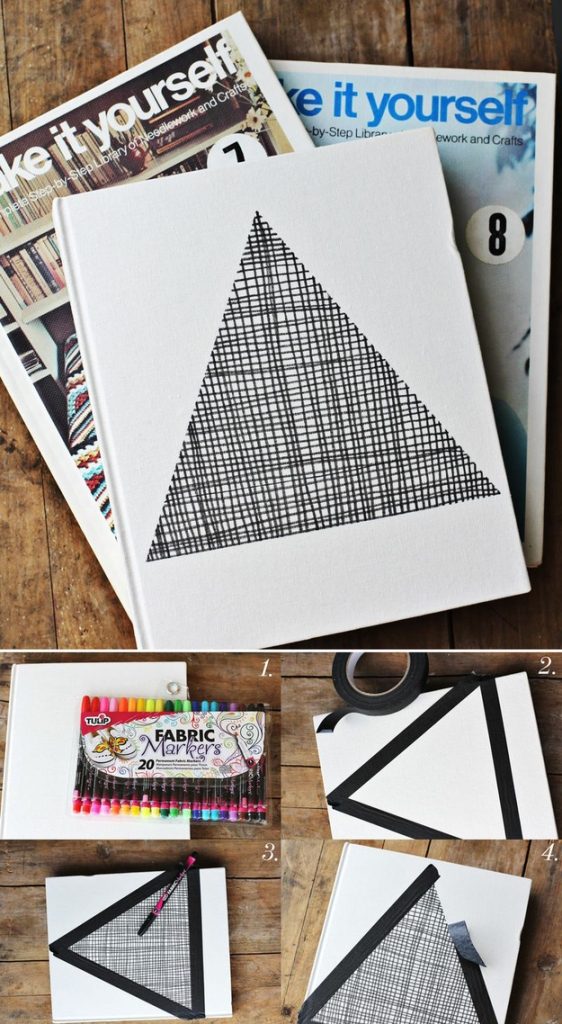 DIY 3D Pop Up Christmas Tree Card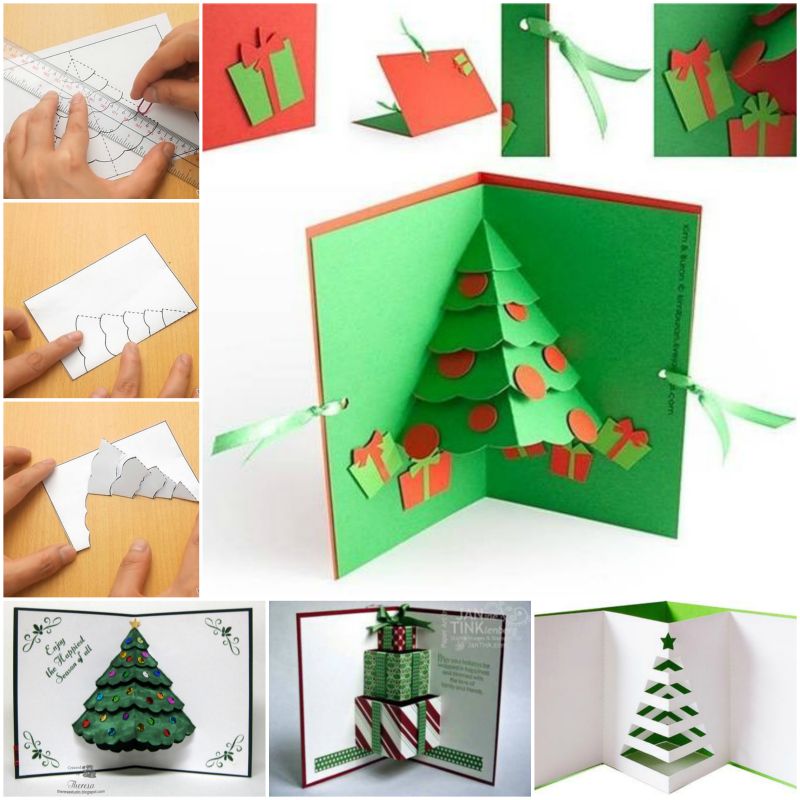 DIY Candy Sleighs


Diy Christmas Card Design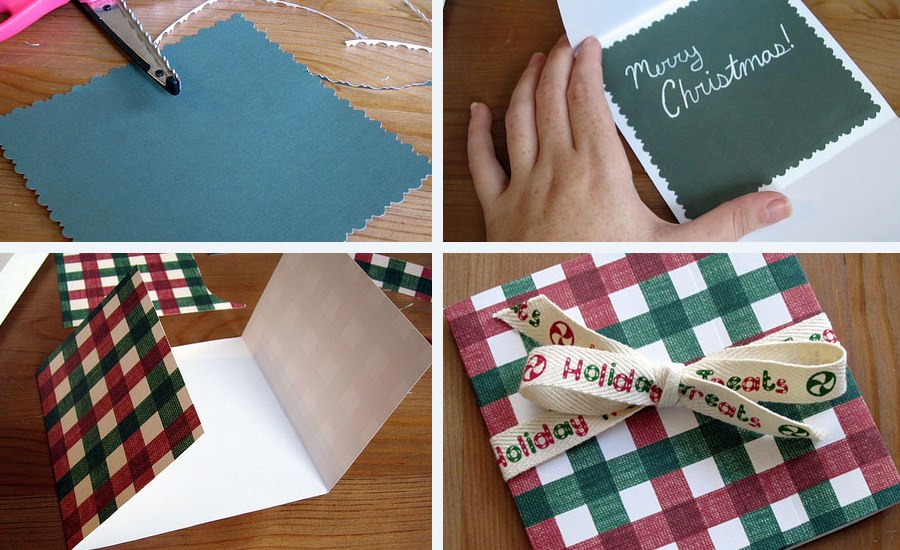 DIY Christmas Tree Card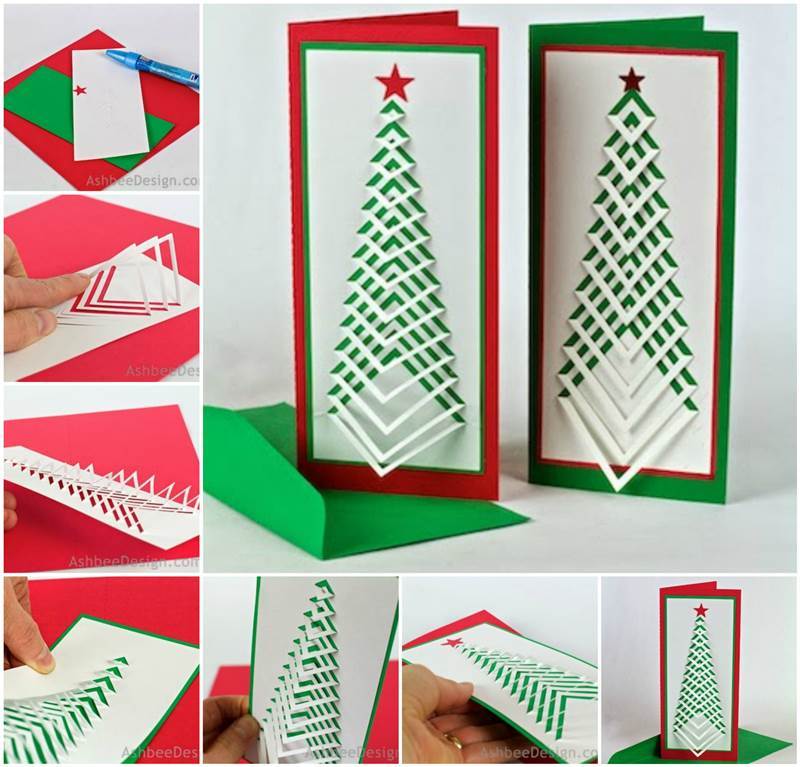 DIY Fabric Triangles Greeting Card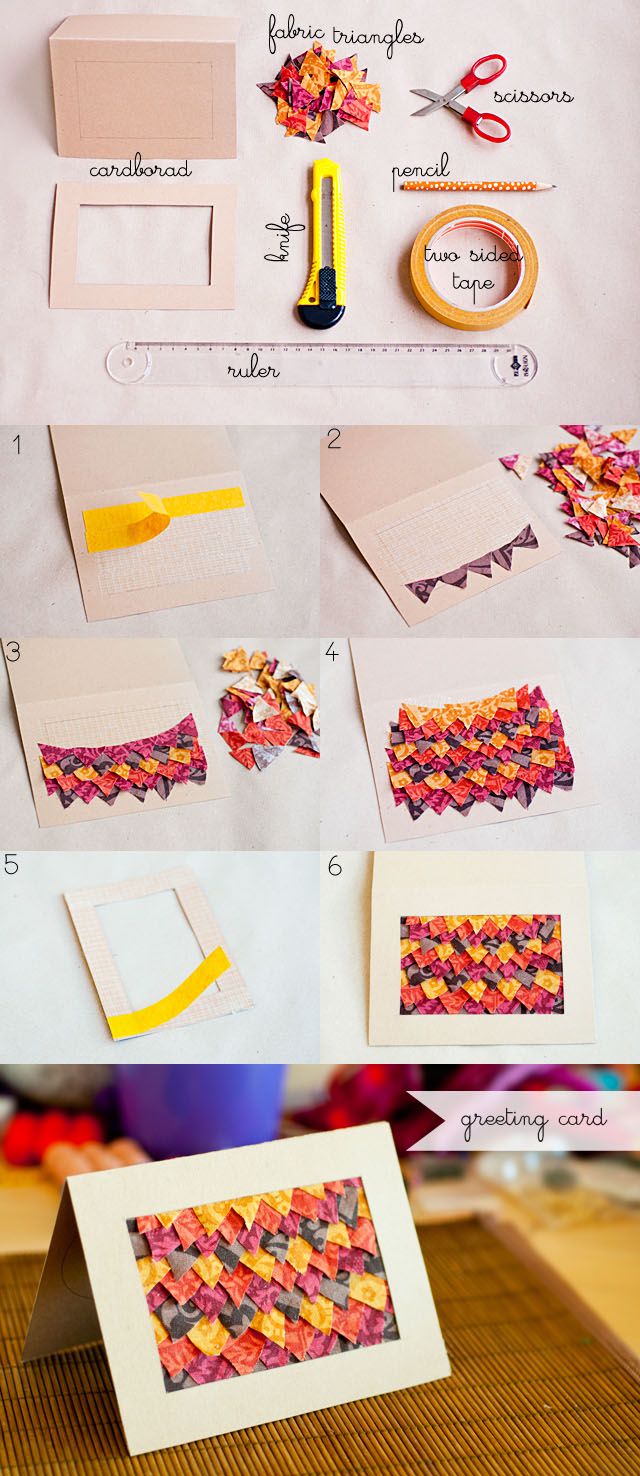 DIY Last Minute Christmas Card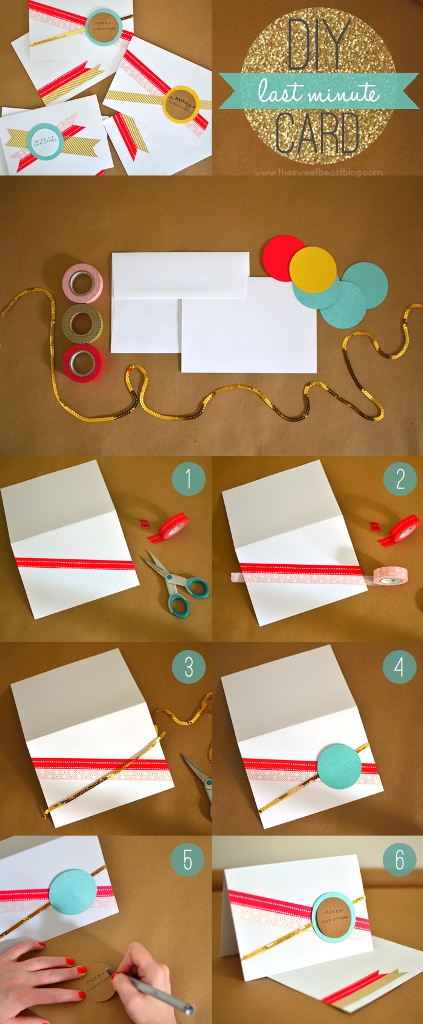 DIY Paint Chip Tree Christmas Cards 

DIY Pixel Pop-Up Card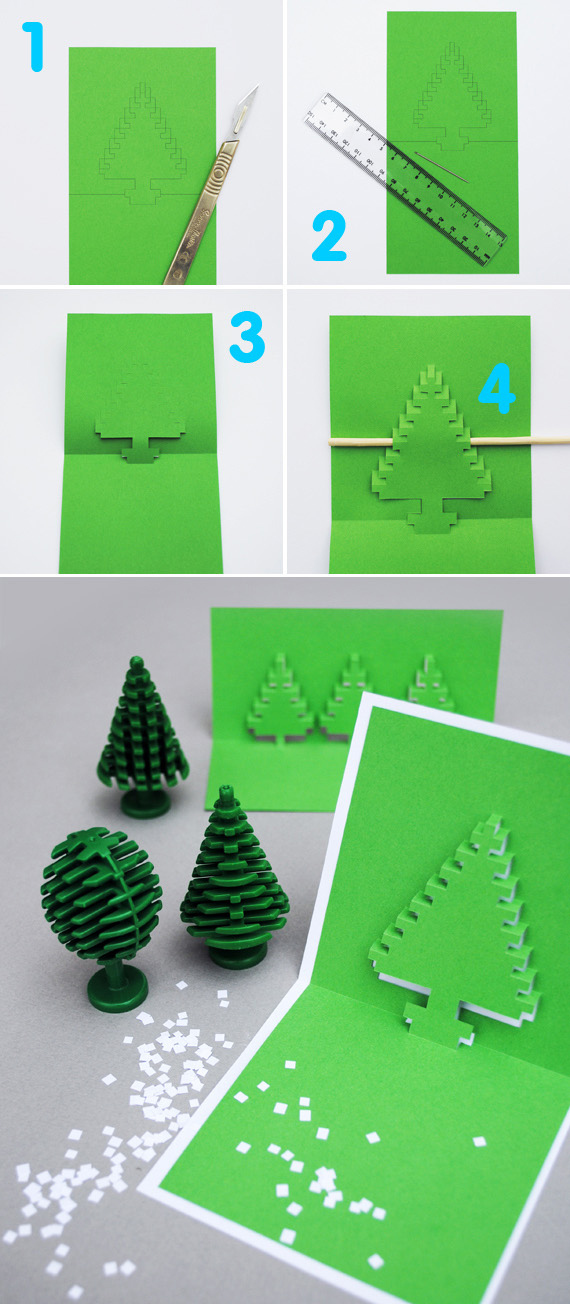 DIY Pop Up Christmas Tree Card

DIY Ribbon Christmas Card

DIY Super-Sparkly Christmas Card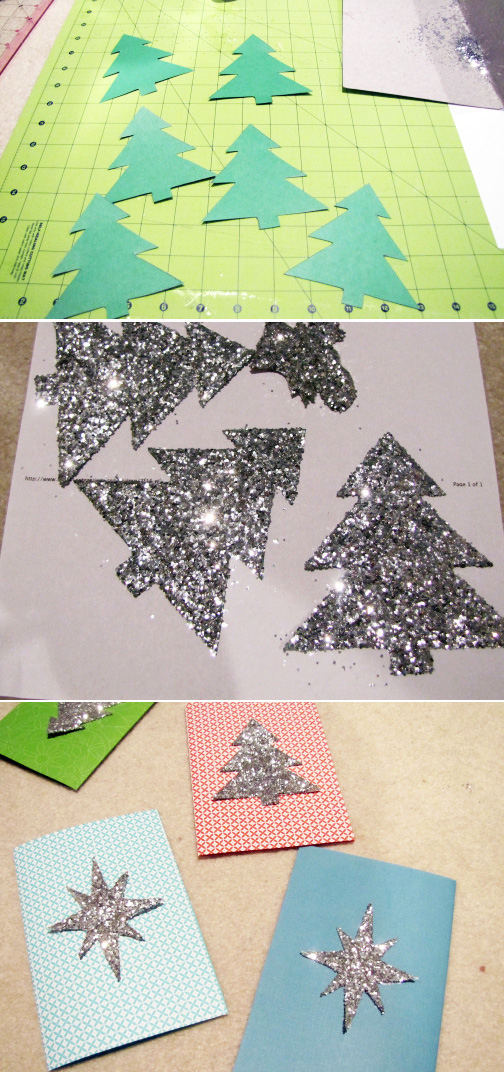 DIY Tree Style Card

Pop-up Christmas Tree Card

Related Posts You May Enjoy:
25 Creative Christmas Tree Ideas | 17 Marvelous Christmas Decoration Diy Ideas