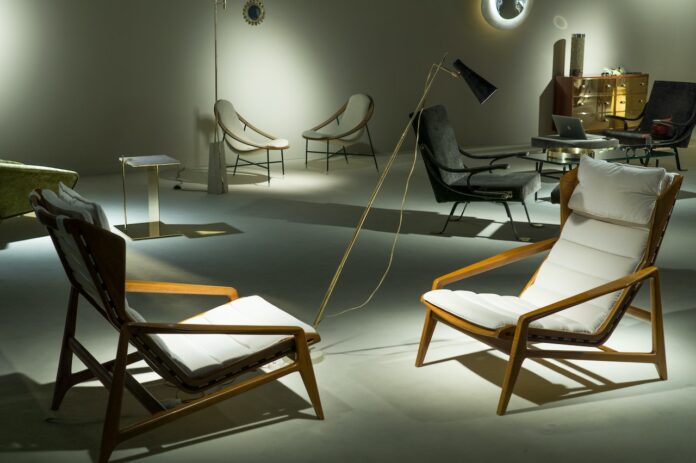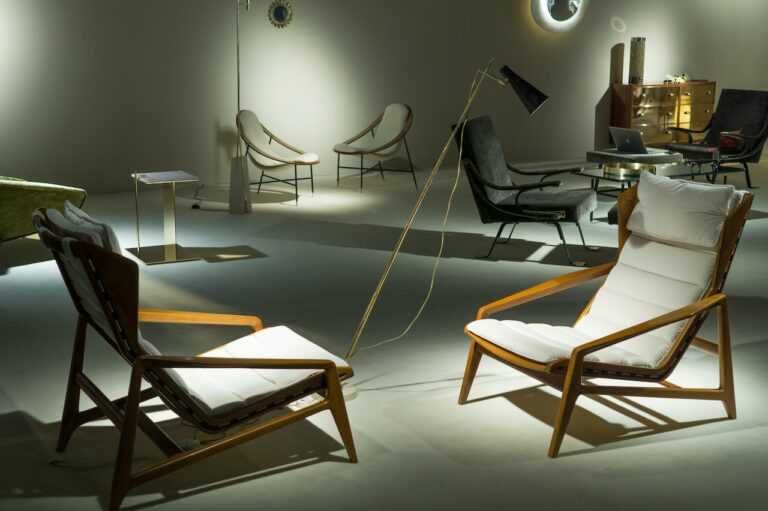 Making an investment in quality furniture is something that may be considered as unnecessary when more affordable options are available. 
While there is a wide vary of options including pieces that are modelled after iconic furniture designs, there is often no substitute for the real thing. Features such as high quality fabrics and wood will not only stand out, but also prove itself to be durable as it will last often far longer than its average commercial counterpart. 
With that being said, it is often not necessary to splurge on every piece of furniture that is in your home. Instead, think about feature pieces that will be used regularly and also create a statement piece.
3 pieces of furniture worth the investment
Let's take a look at some key pieces that investing in good quality will make a difference.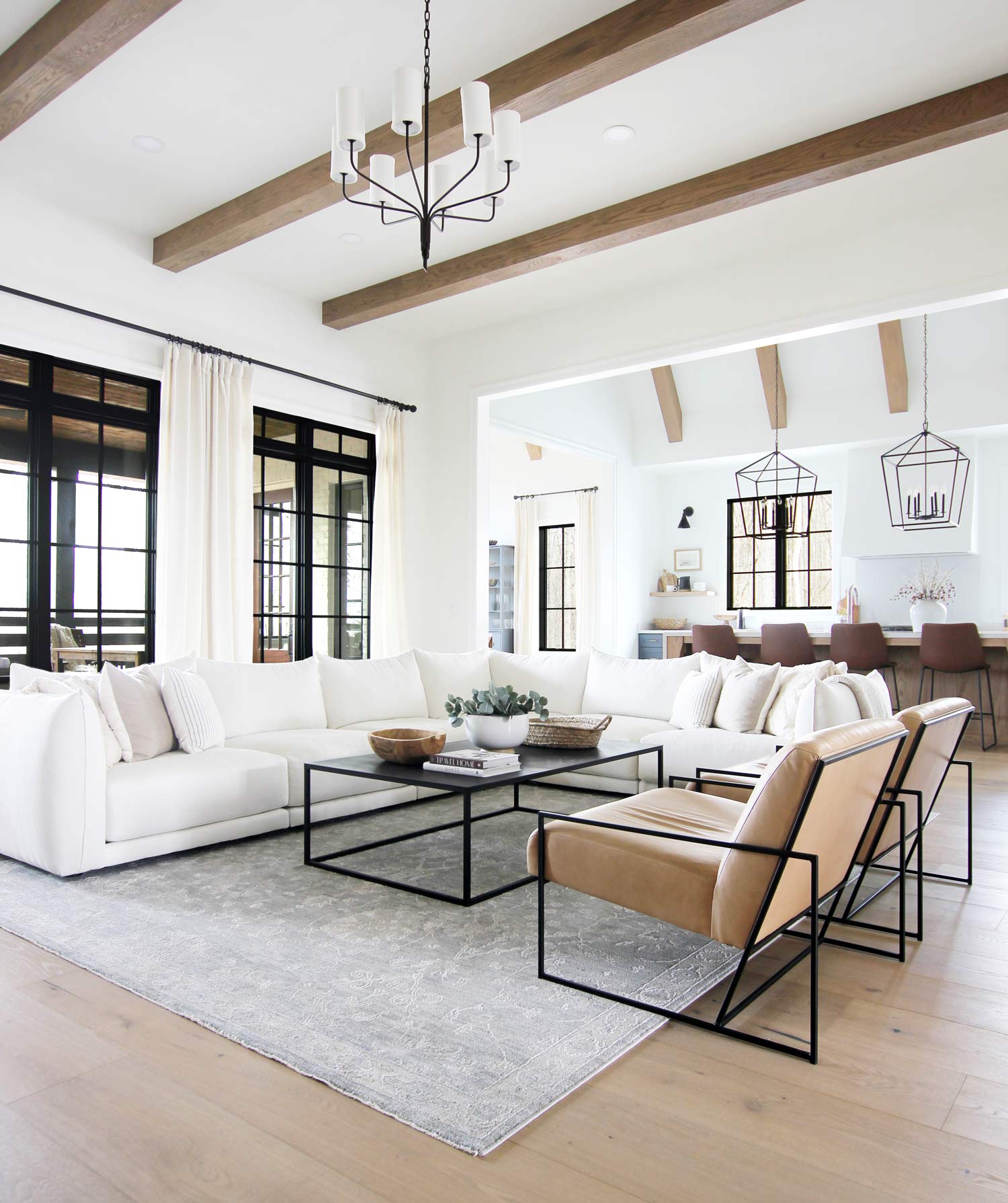 Dining Chairs
With some of the best memories made in a household being around a table, what better way to commemorate this than to invest in a set of dining chairs that can add beauty to the house while showcasing your personal taste. Pieces such as a circle dining chair will add impeccable style that will last beyond the first few years.
Couches
Couches are the centerpiece of a living room. Again acting as a significant furniture built of coming together with loved ones, investing in a couch made for comfort and style is a decision that is not often regretted. It is possible to find durable styles as well, which may provide relief if any little ones co-habit in the house with you.
Rugs
A good rug can bring a room together like no other. While many variations of classic prints and styles abound, nothing can replace an authentic, handmade rug made with quality materials.