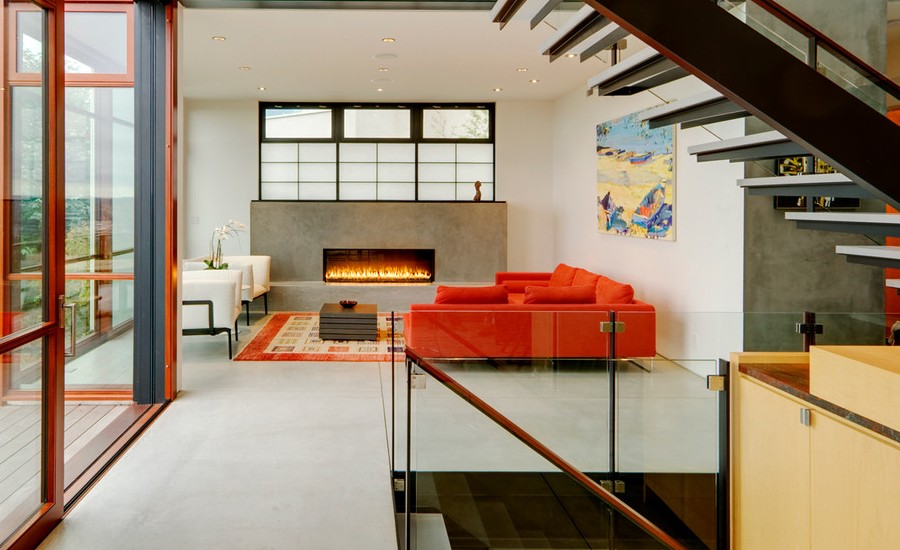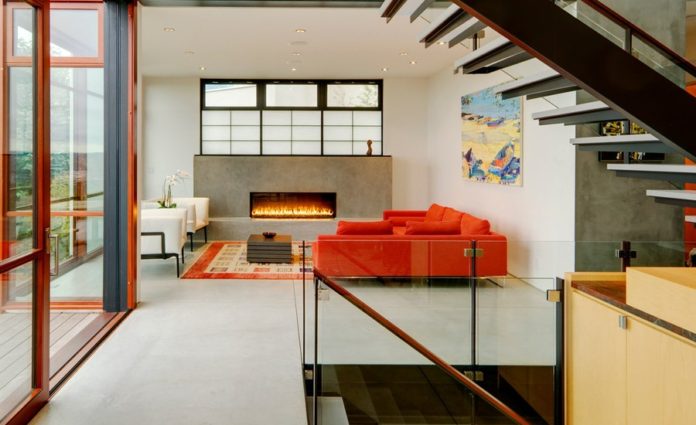 People like to have a fireplace at home for various reasons like some may prefer the perception of grandeur or status that they think it brings to their house, others like to use it as a central or decorating point, while others might see it as simply as a way of heating their home during the winter chills. It has been noted that Modern Ethanol Fireplaces have risen in popularity over the past couple of years so we will bring you a dedicated list for this in the coming weeks. We welcome you to our latest collection of 20 Unique Fake Fireplace Design Ideas. Check out and grab the best designs for yourself.
The fireplace has a long been history as a place around which families gather to tell stories, read books, and have conversations and spent quality times. Friends have said before, we were looking for a calgary fireplace for our home because many of them associate good times with fireplaces. Before television or radio – there was the fireplace. And today's fireplace continues to act as the centerpiece of the home – drawing families close by creating an environment of coziness and charm in a room. Wood burning fireplaces are still popular with attractive looking options like this insert here. But when the real thing isn't available, fake fireplaces can also make a wonderful alternative.
Fake fireplaces generally refer to anything but wood-burning fireplaces. They are the alternative sources of heating which gives you all the warmth and coziness of in-home fireplace without the drawbacks of burning wood – including the escape of warm air through the flue. Scroll down to our gallery and get the best one for your house.
Unique Fake Fireplace Design Ideas
Basement Corner Fireplace Design

Basement Home Bar Fireplace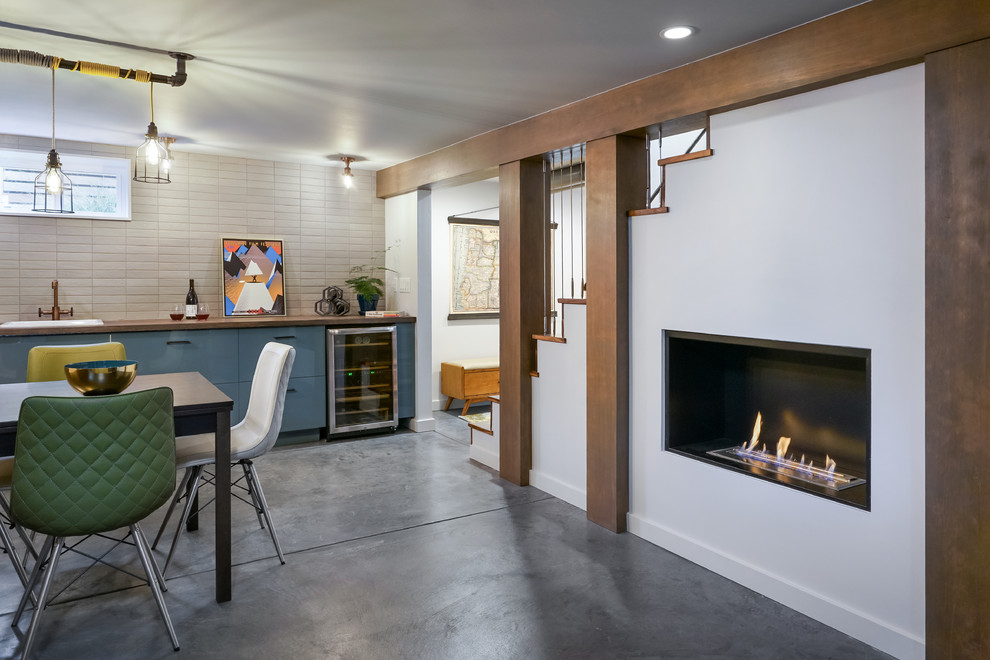 Bedroom Faux Fireplace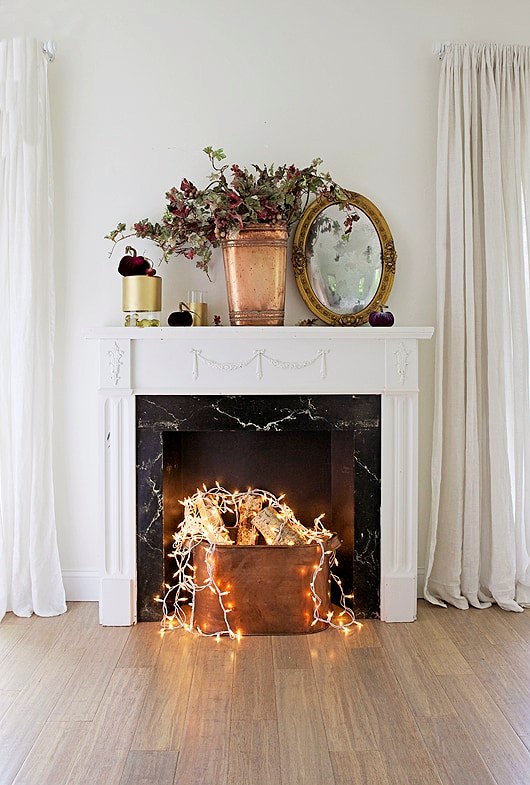 Candle Fireplace Design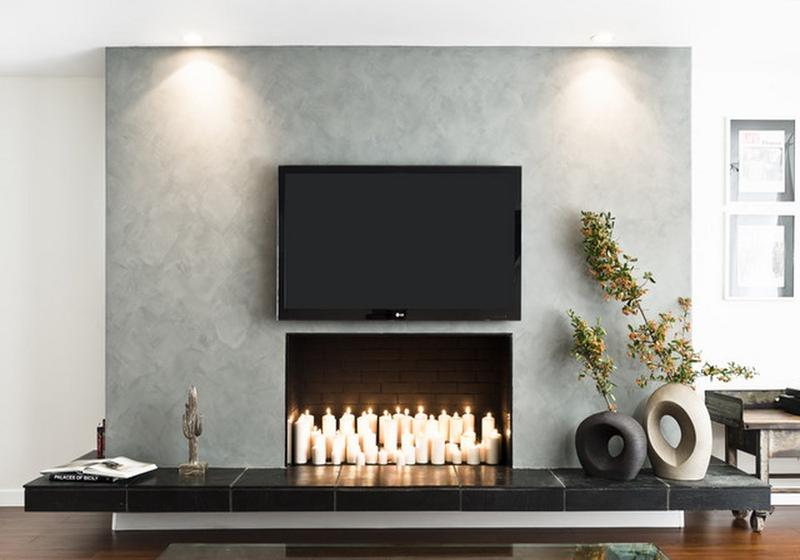 Contemporary Kitchen Black Fireplace Mantel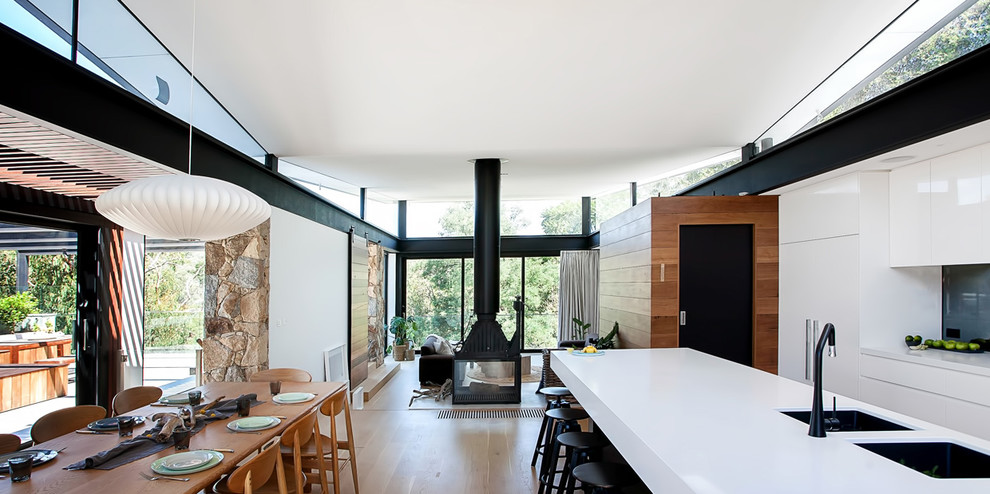 Contemporary Living Room Fake Fireplace Mantel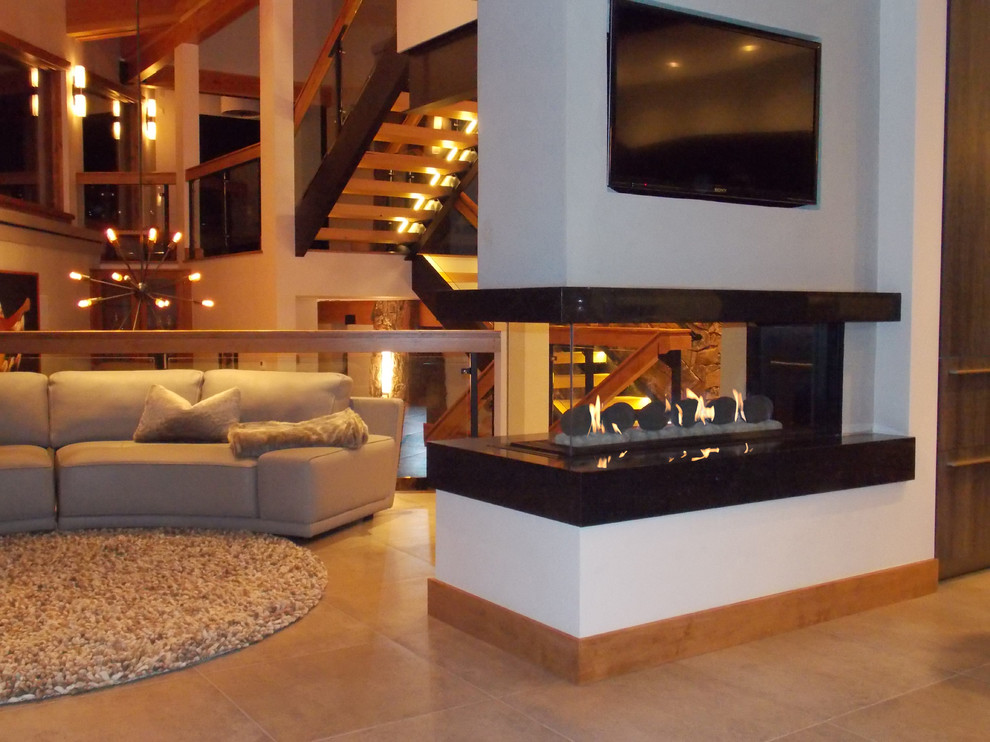 Covered Patio Fake Fireplace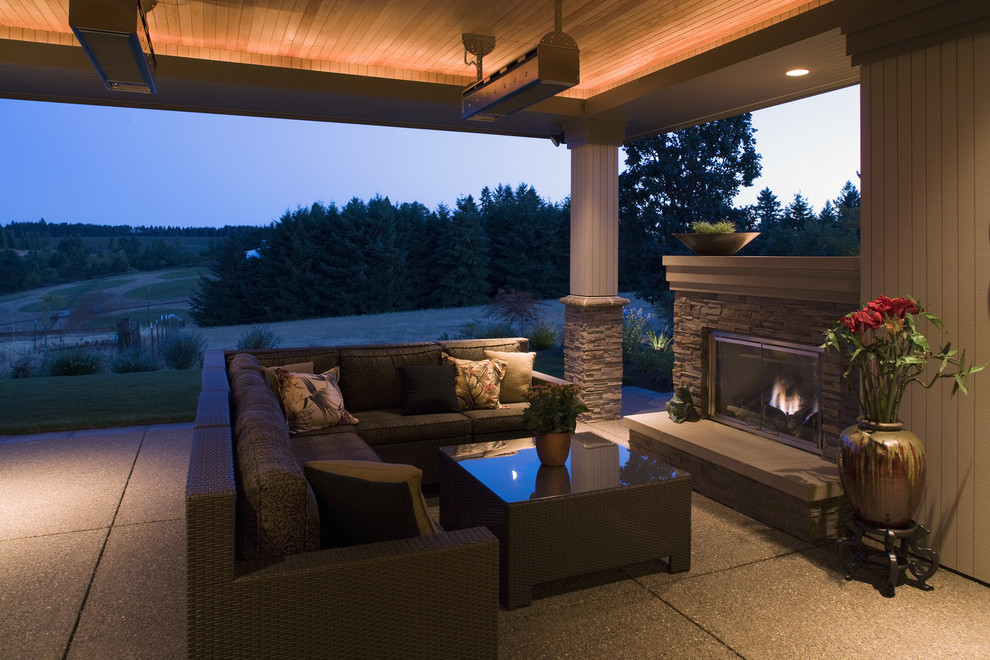 DIY Faux Fireplace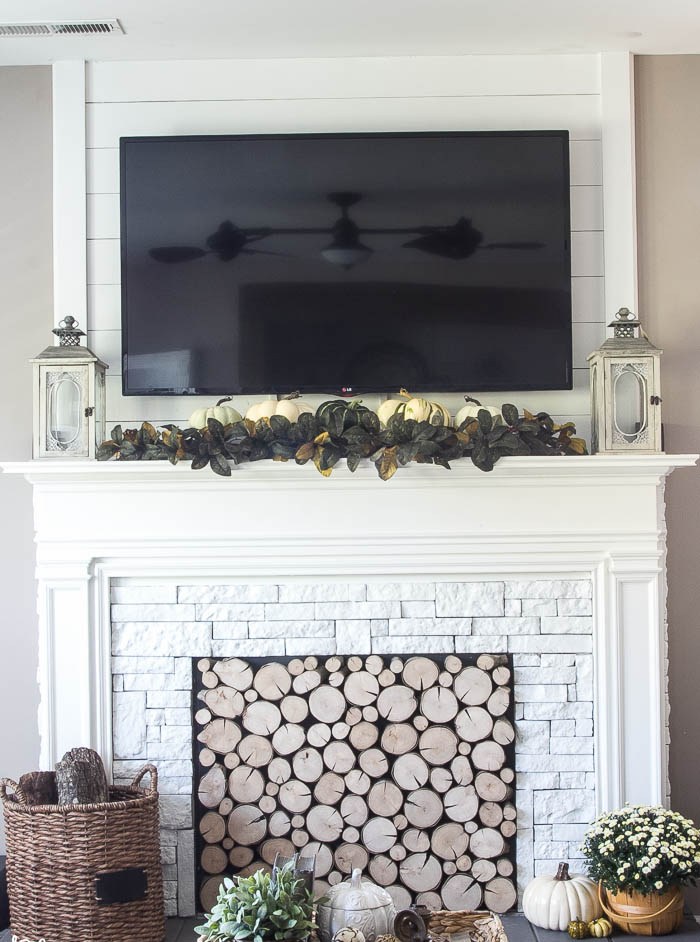 Farmhouse Style Dining Room With Fireplace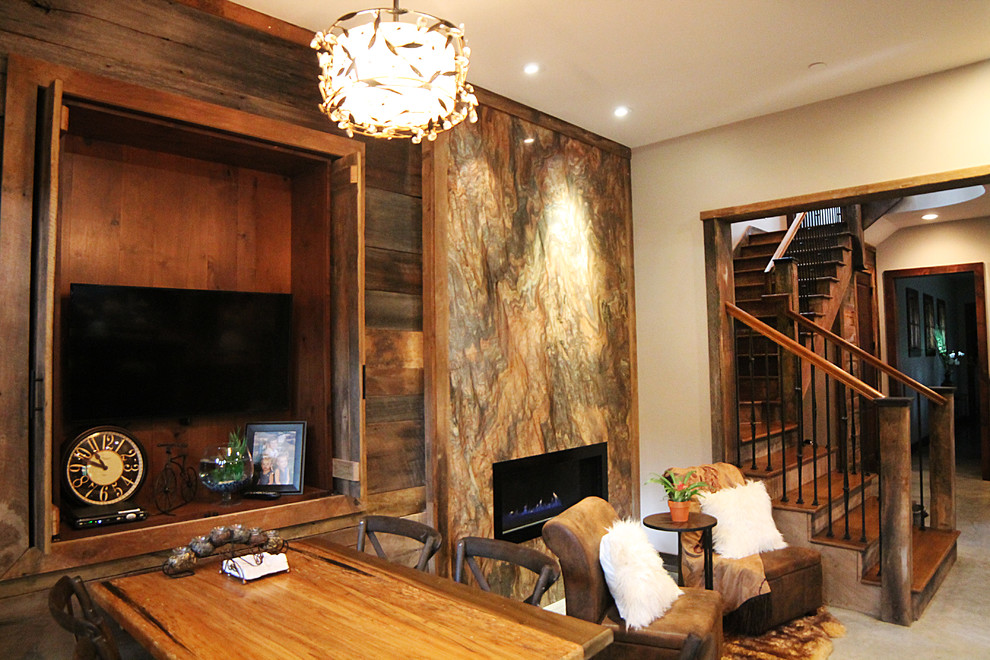 Glass Fireplace Design
Home Office Fake Fireplace Design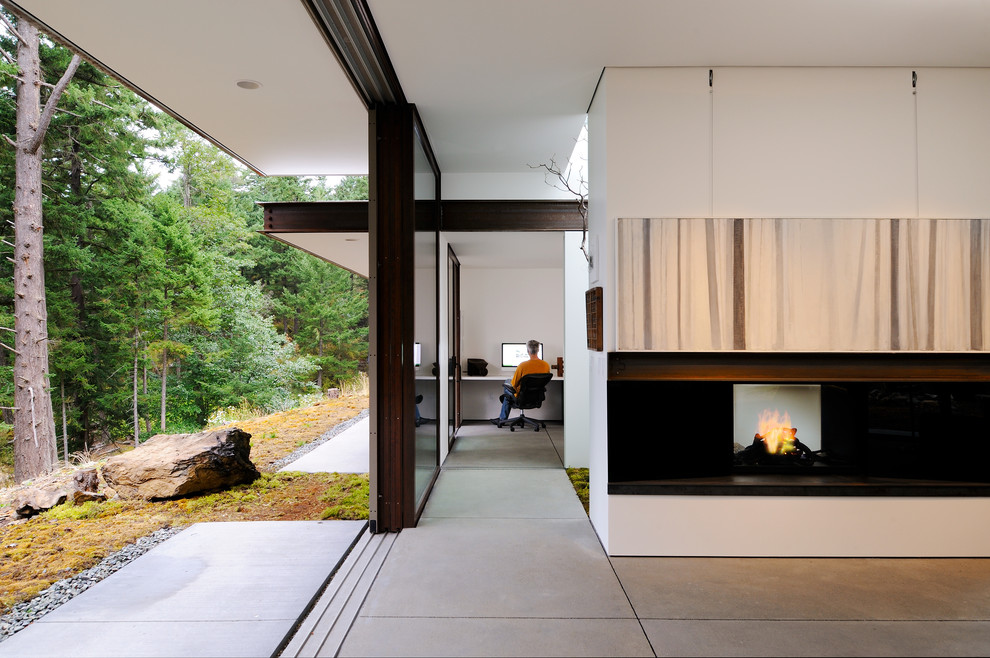 Led Fireplace Design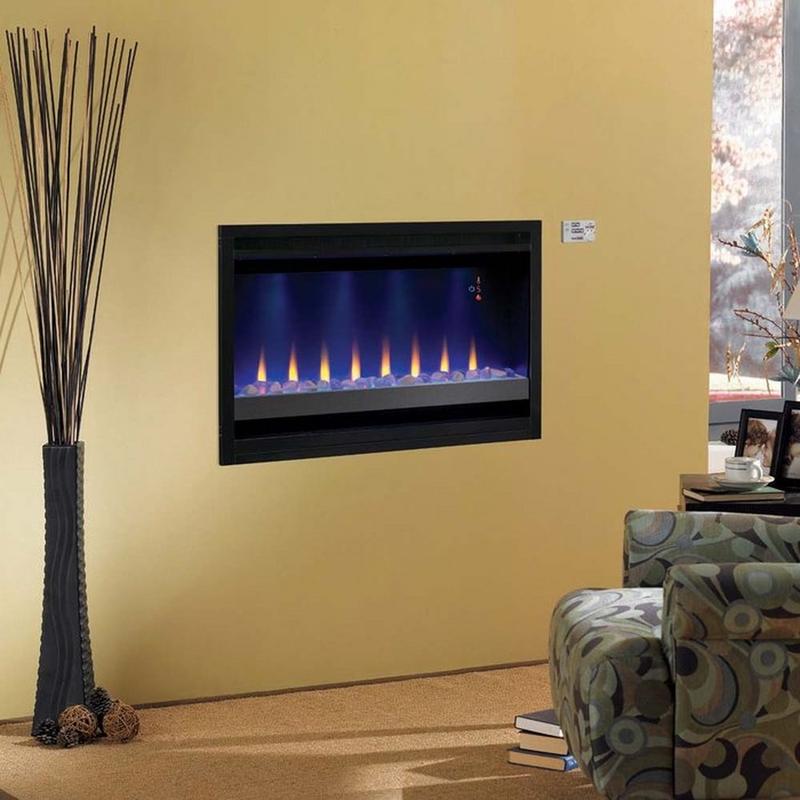 Living Room Firplace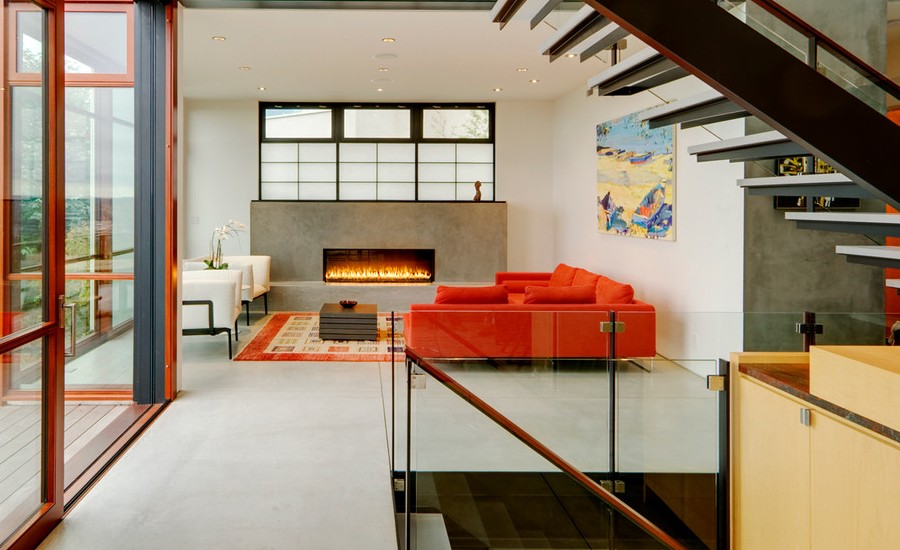 Recycled Timber Mantle and White Brick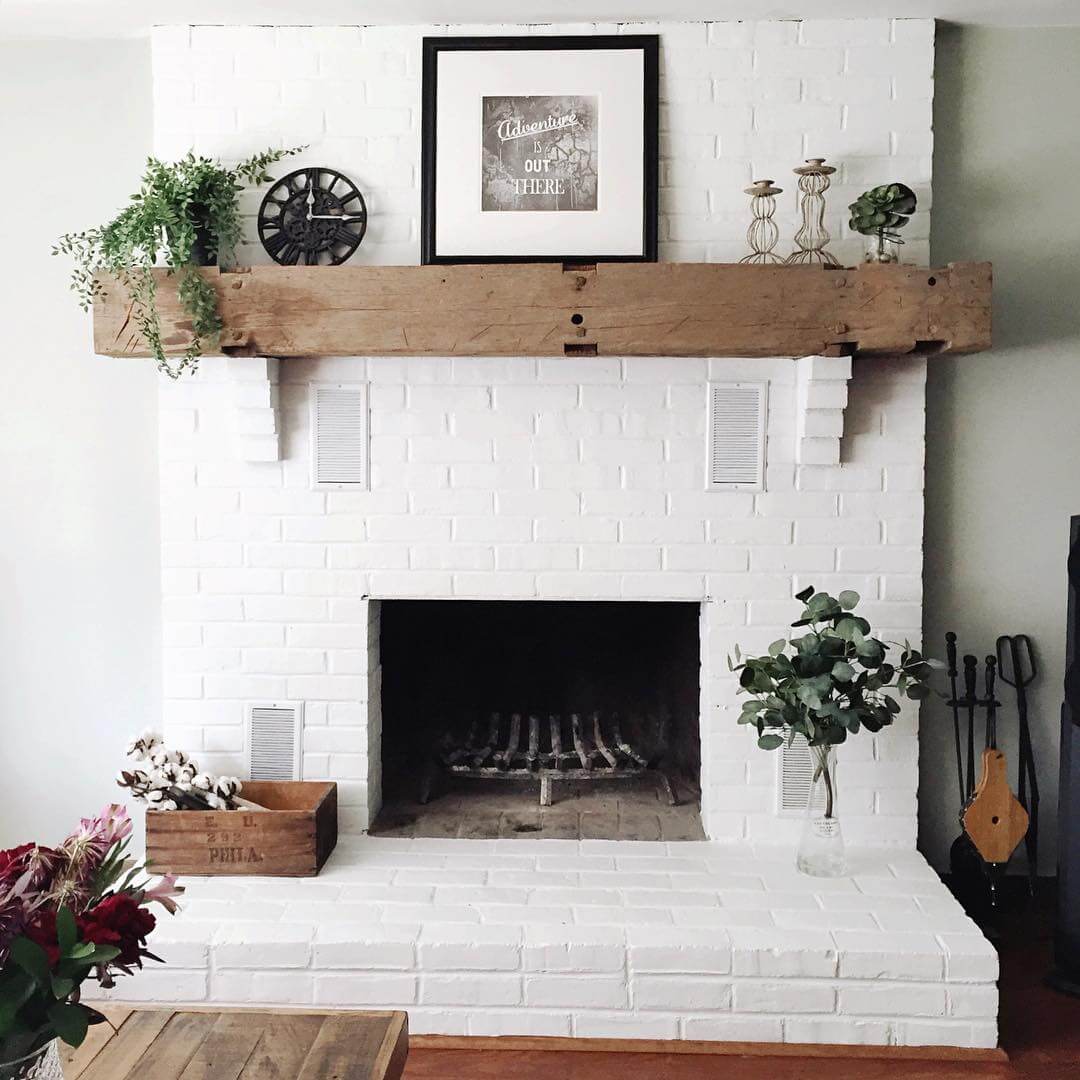 Transitional Bathroom With Fireplace Over Bathtub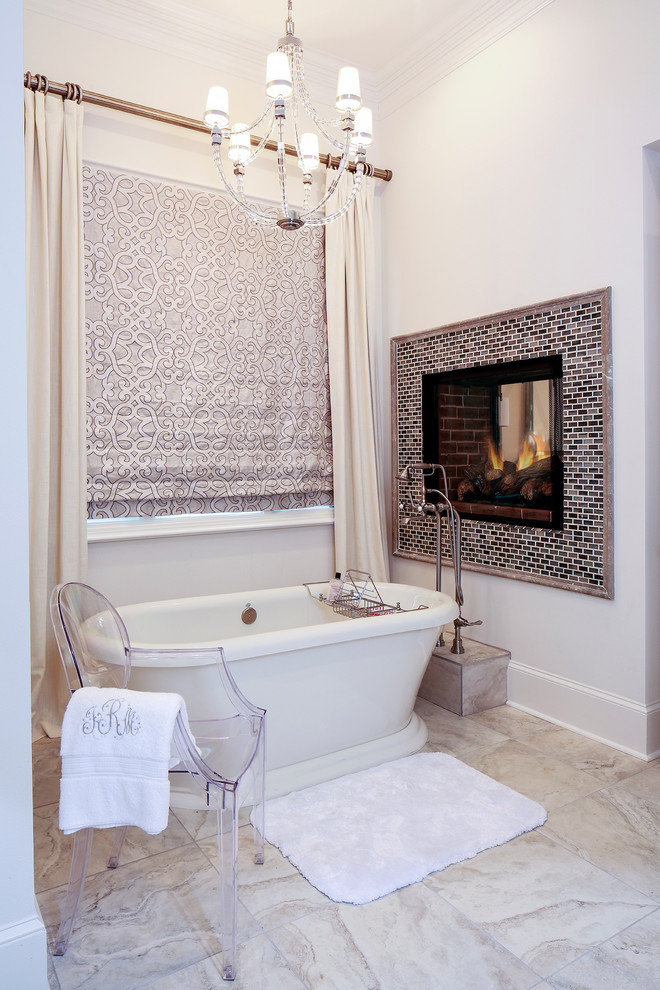 Transitional Home Gym Fake Fireplace Design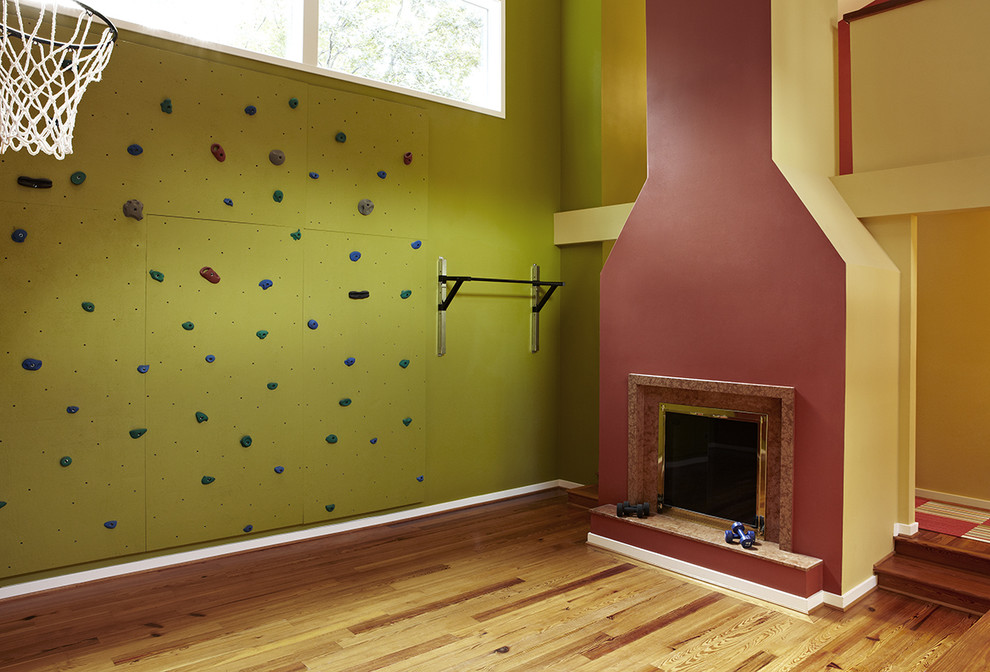 Unique Modern Fireplace Design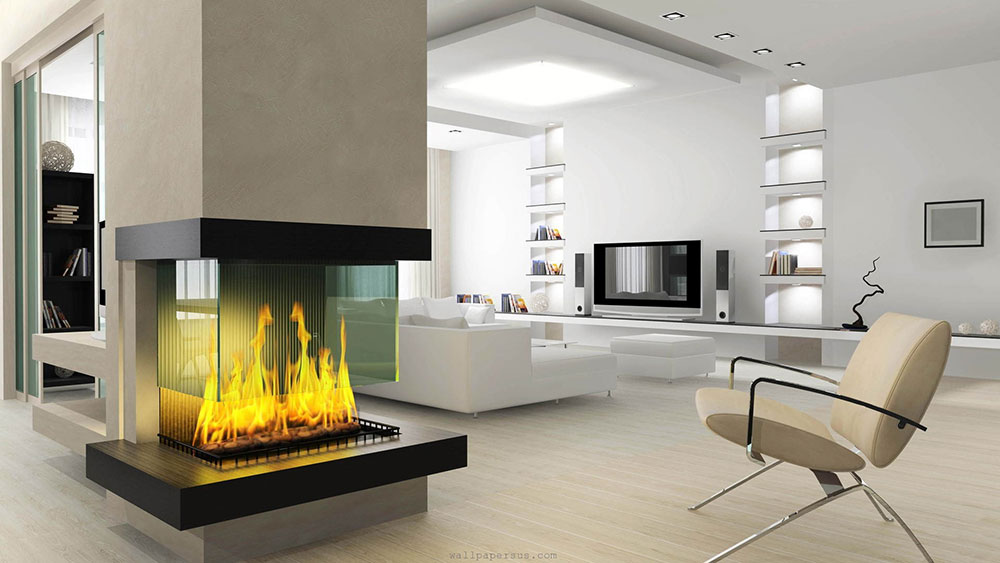 Wall Mount Fireplace Design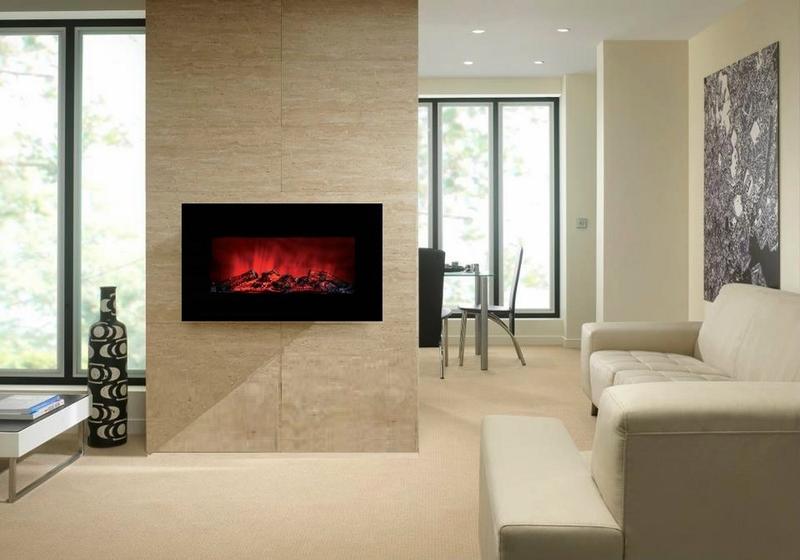 Wall Mounted Window Shaped Faux Mantel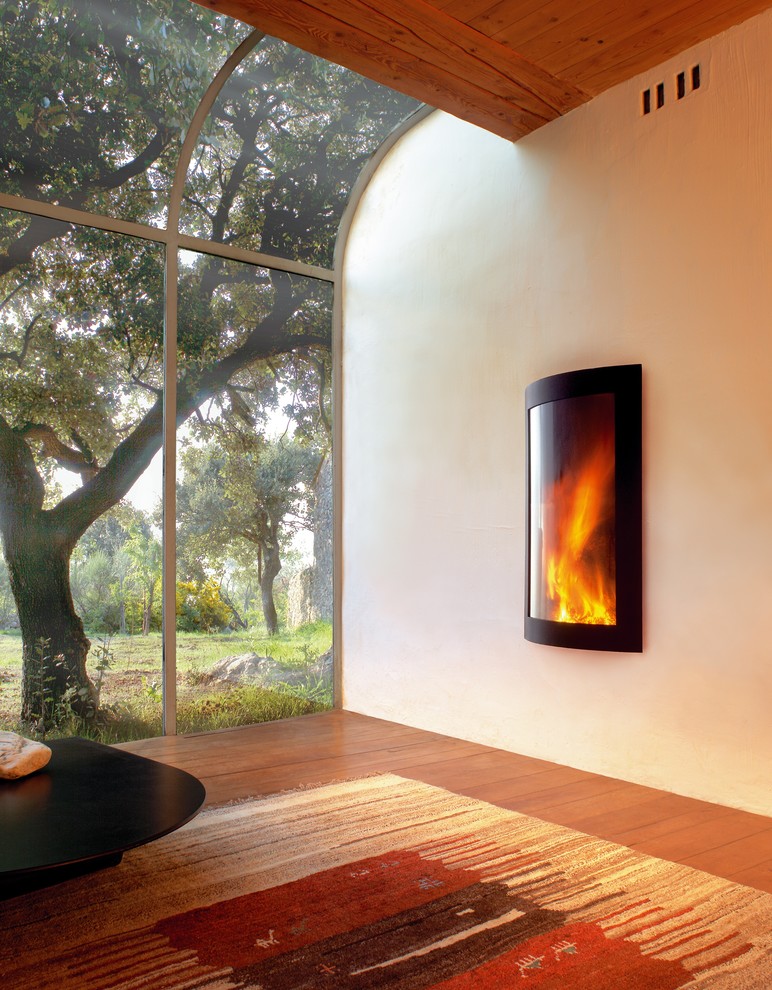 Wonderful Modern Fireplace Mantel