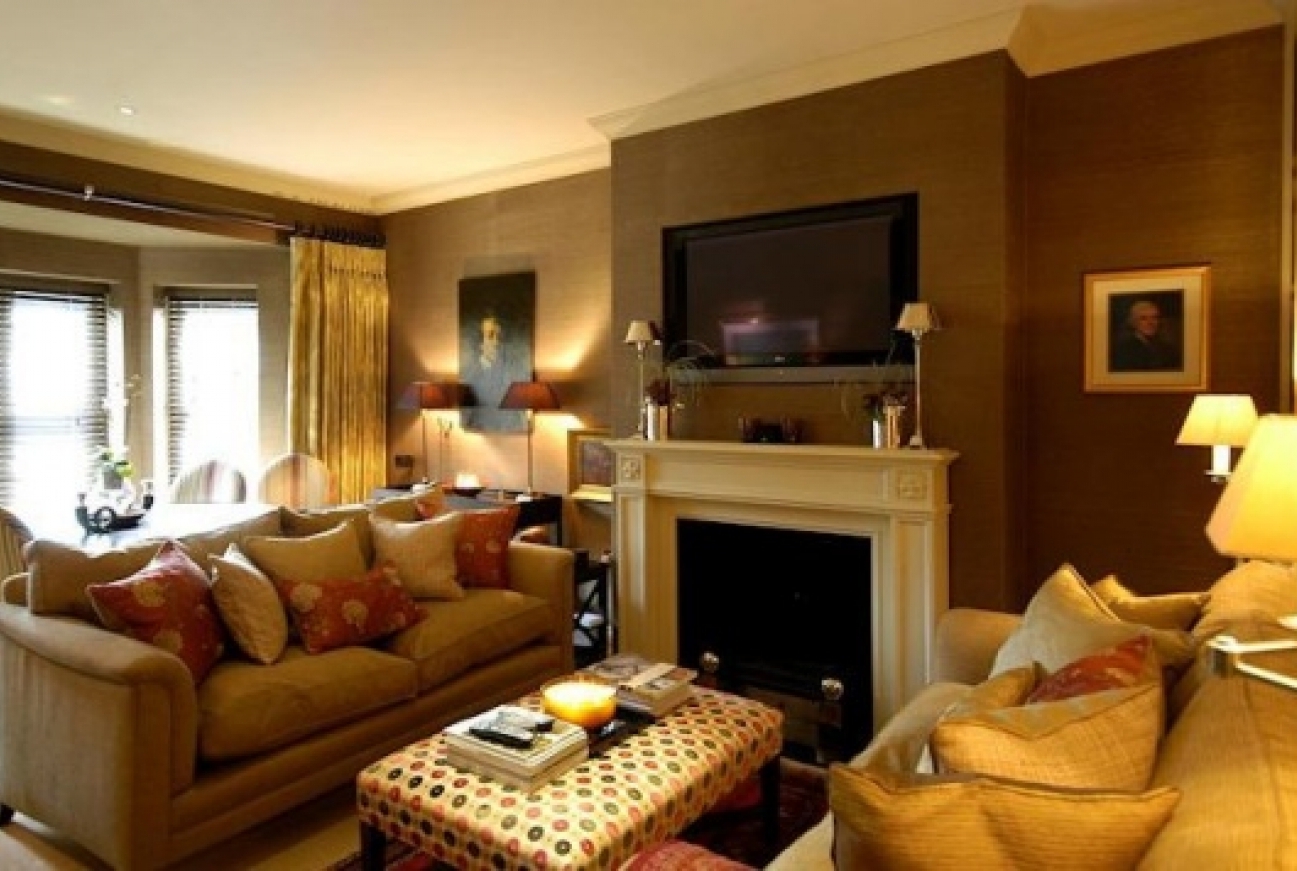 Living rooms is the center of any house. All the guest, friends and family are going to be accommodated at that place at the very first instance. If you are looking to make the most of your living space, you need to think about what functions the room needs to facilitate you the most and how to decorate a studio apartment on a budget?. Good living room designs and ideas for a small studio apartment will ensure that it is definitely possible to make any room work well regardless of its size.
Living in a apartment may limit you physically, but it doesn't have to cramp your imagination. What you can or cannot do with your living room design entirely depends on you. In fact, it is also possible to convert your living room into beach front property or make it look like one of these Weichert Realtors properties.
In this post we have 21 cozy apartment living room decorating ideas which are definitely worth a look. Get inspired!
Cozy Apartment Living Room Decorating Ideas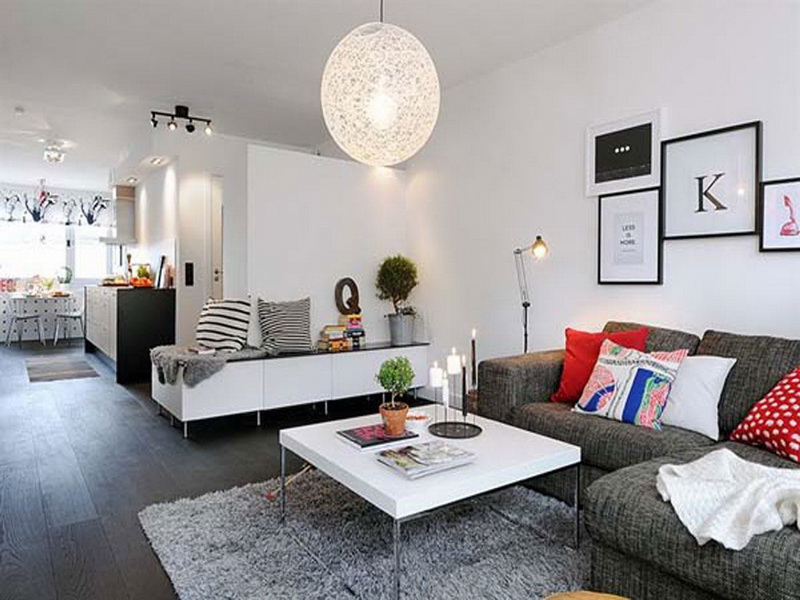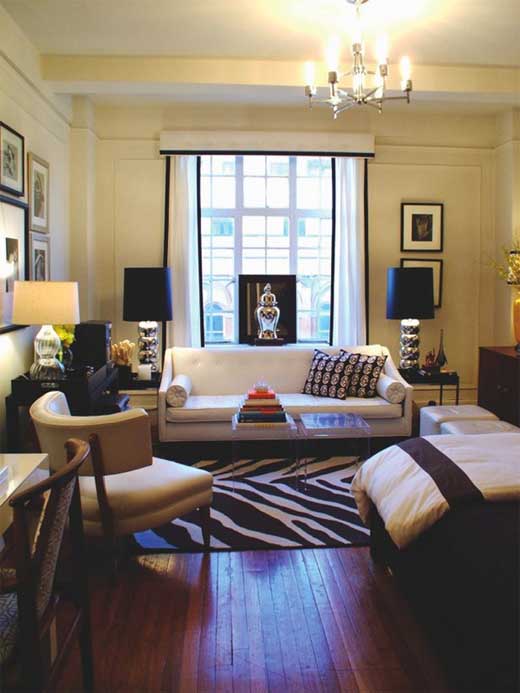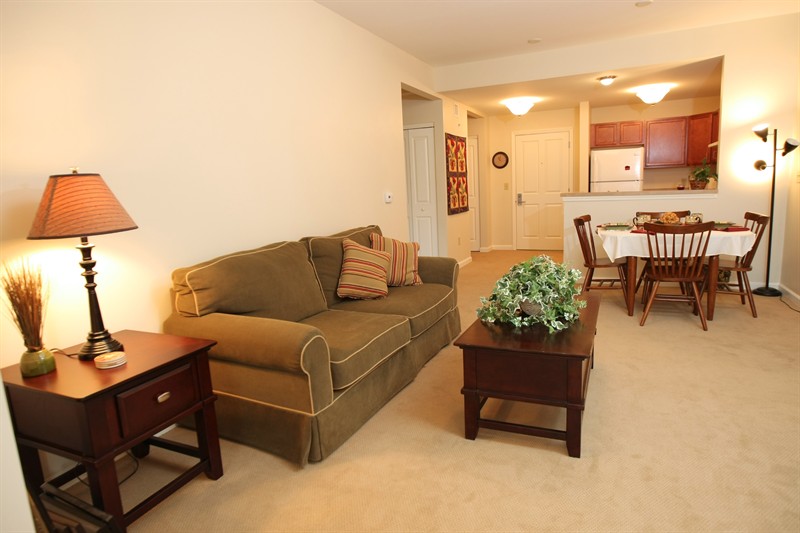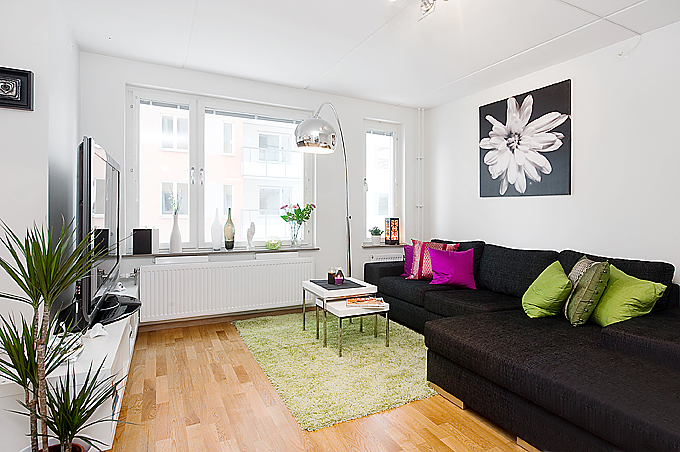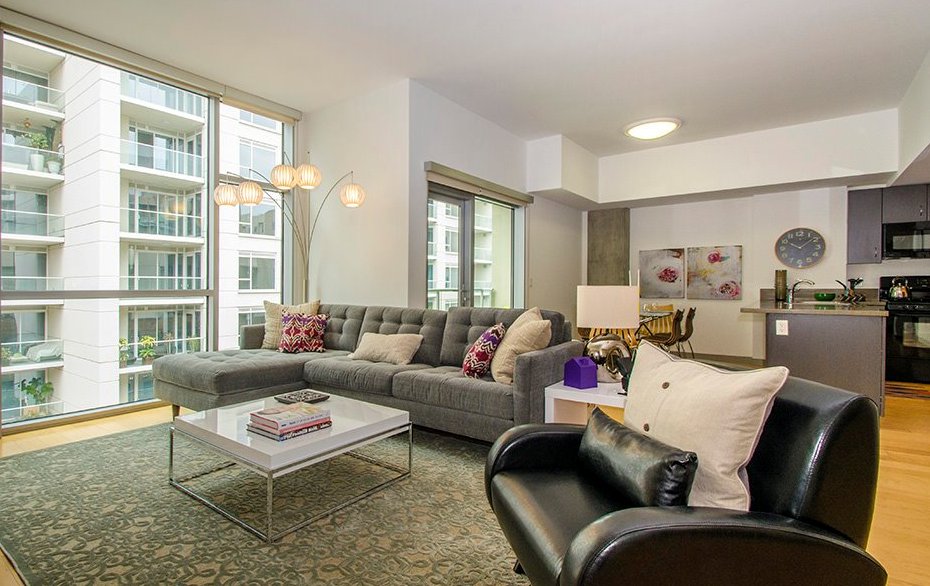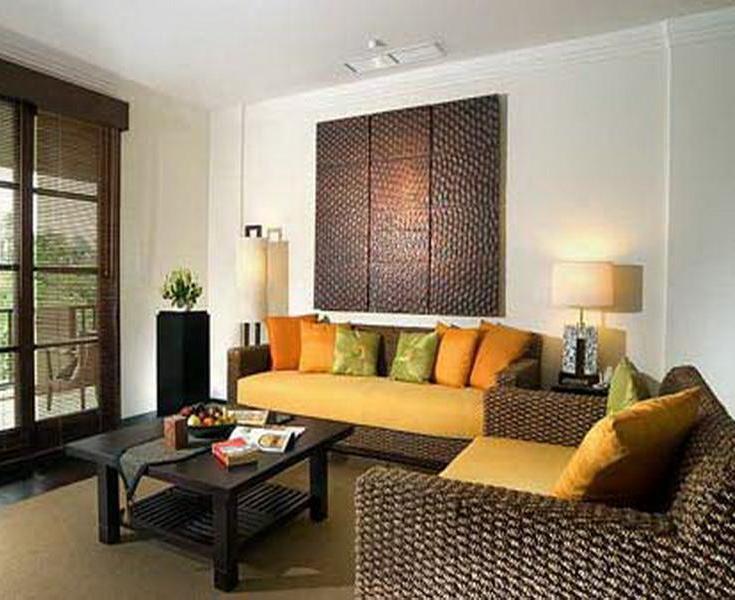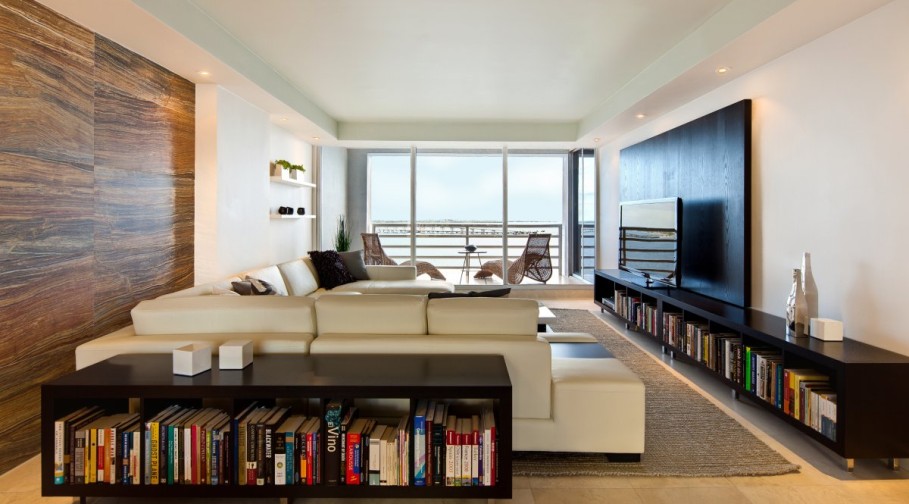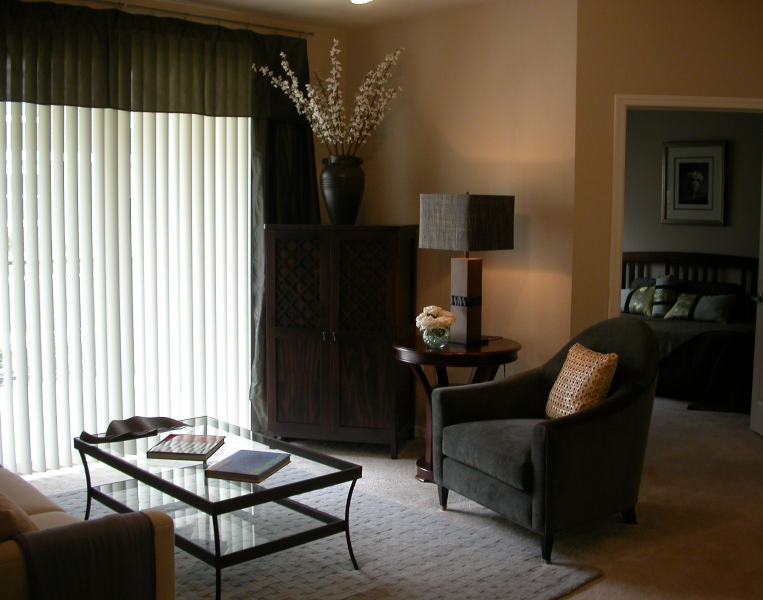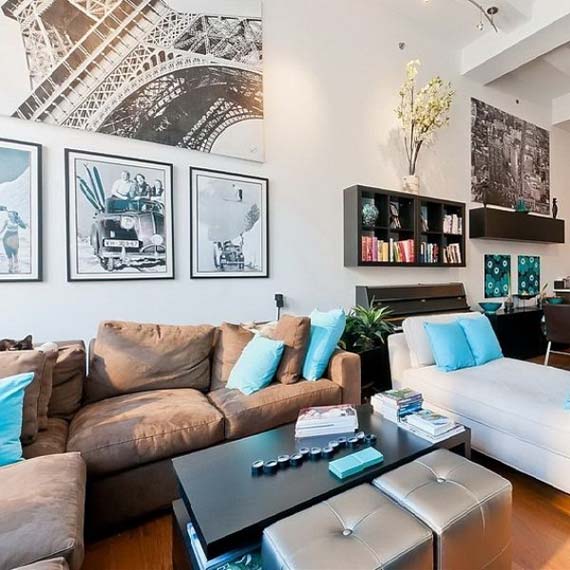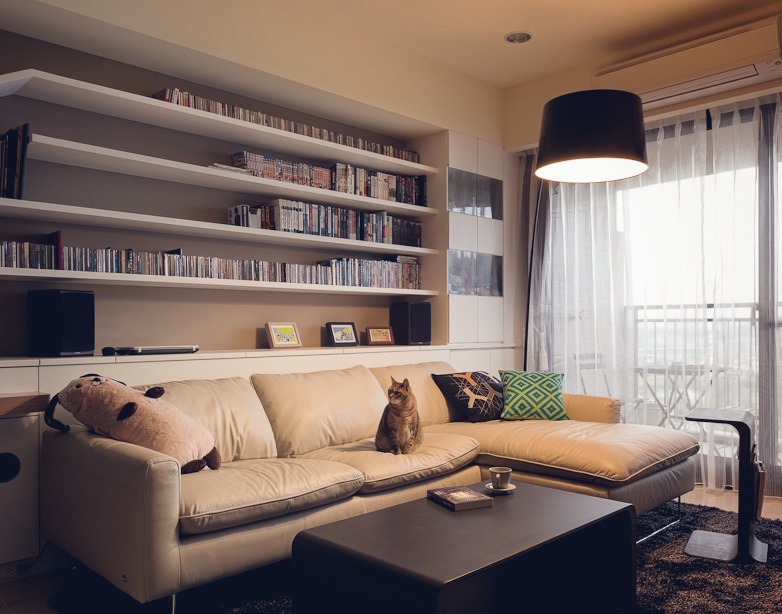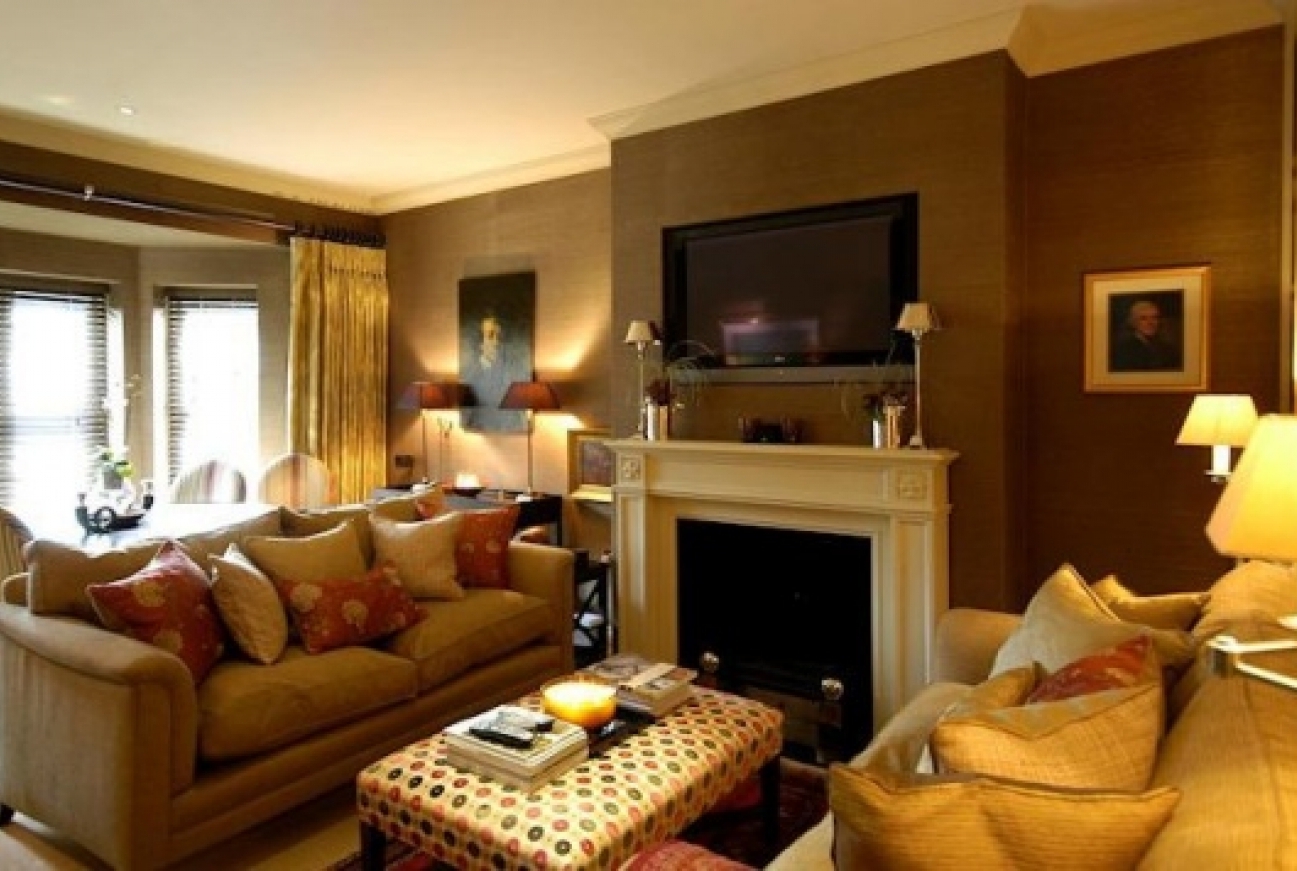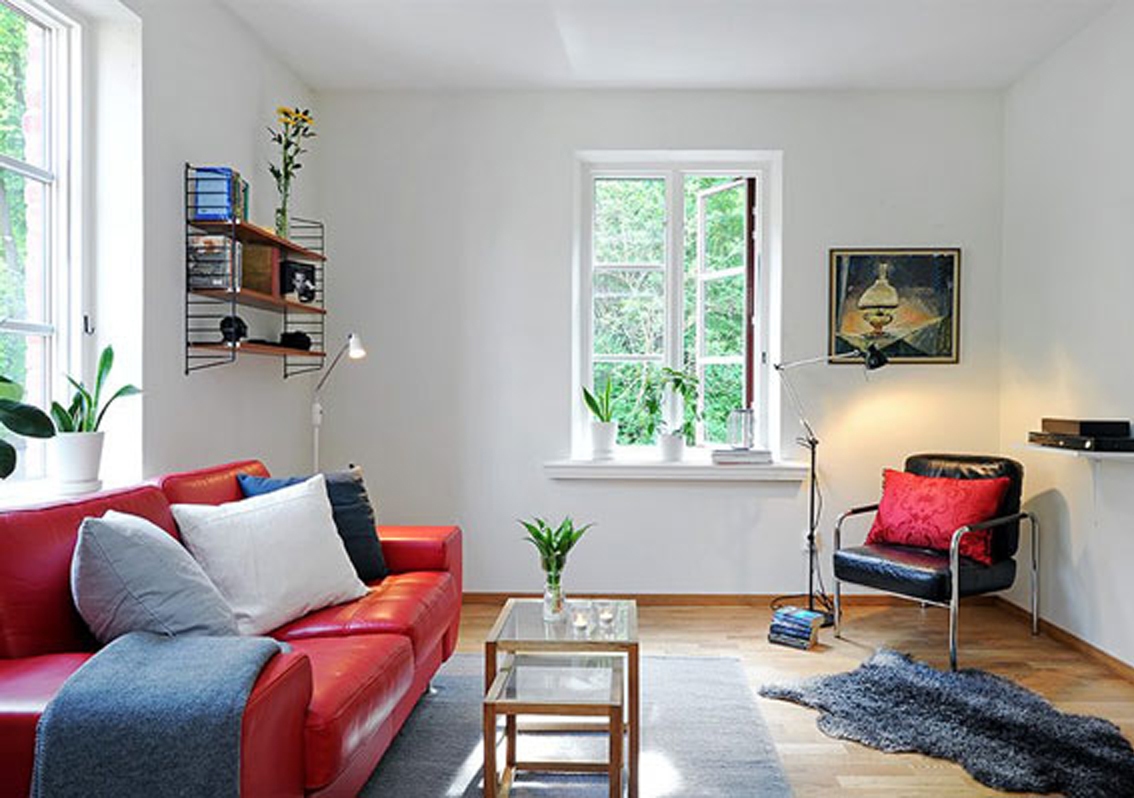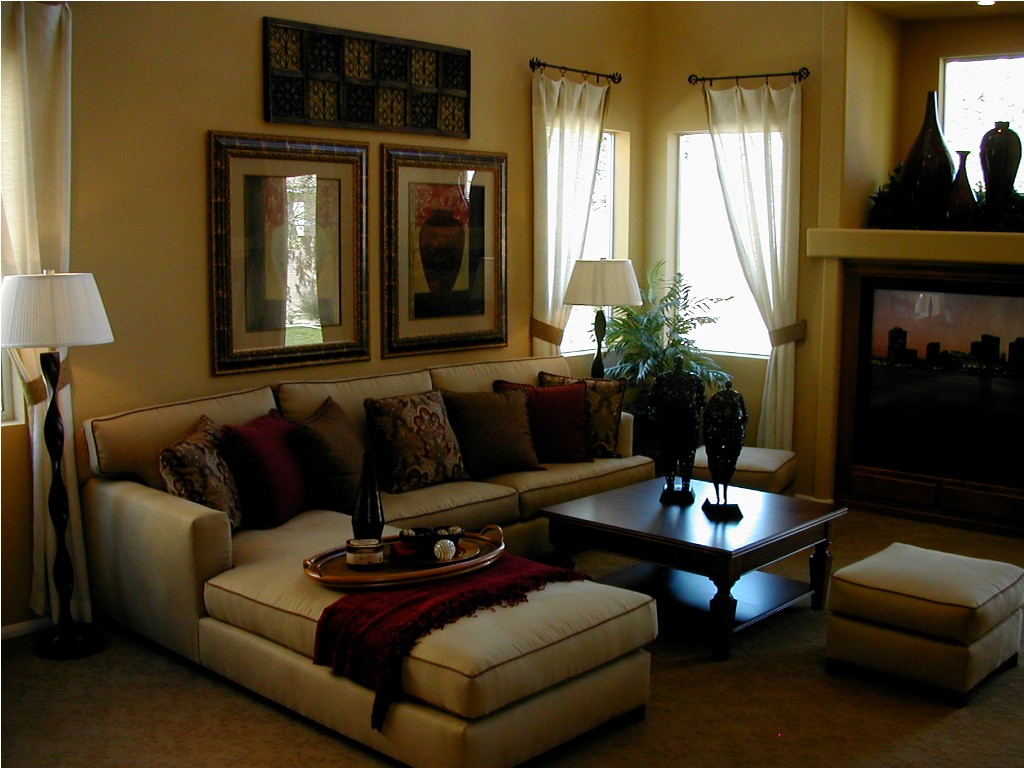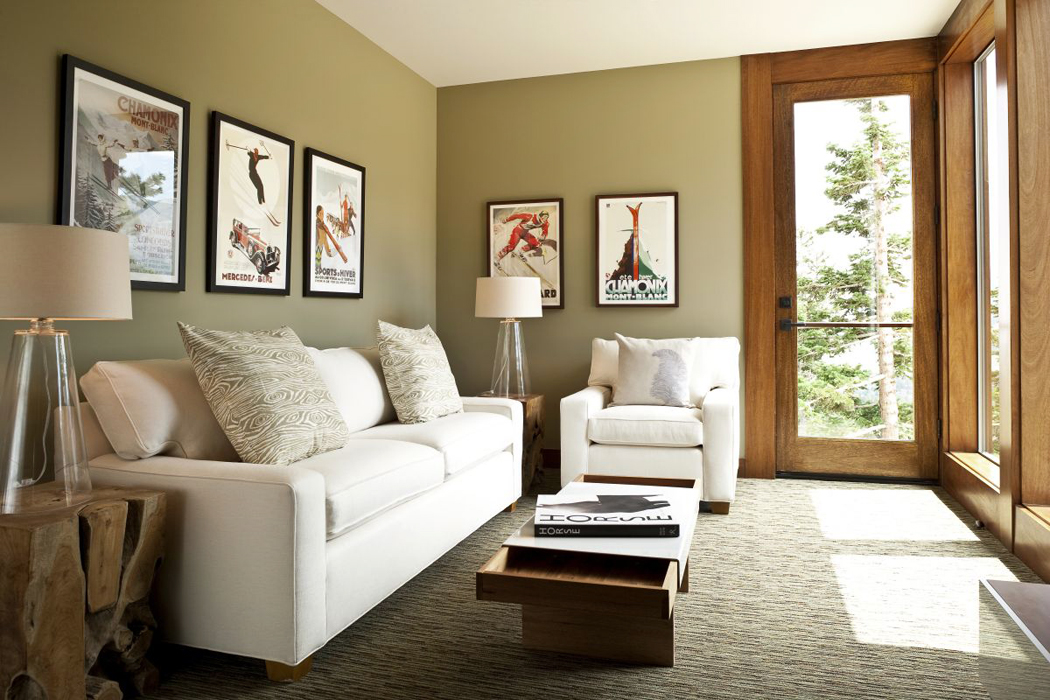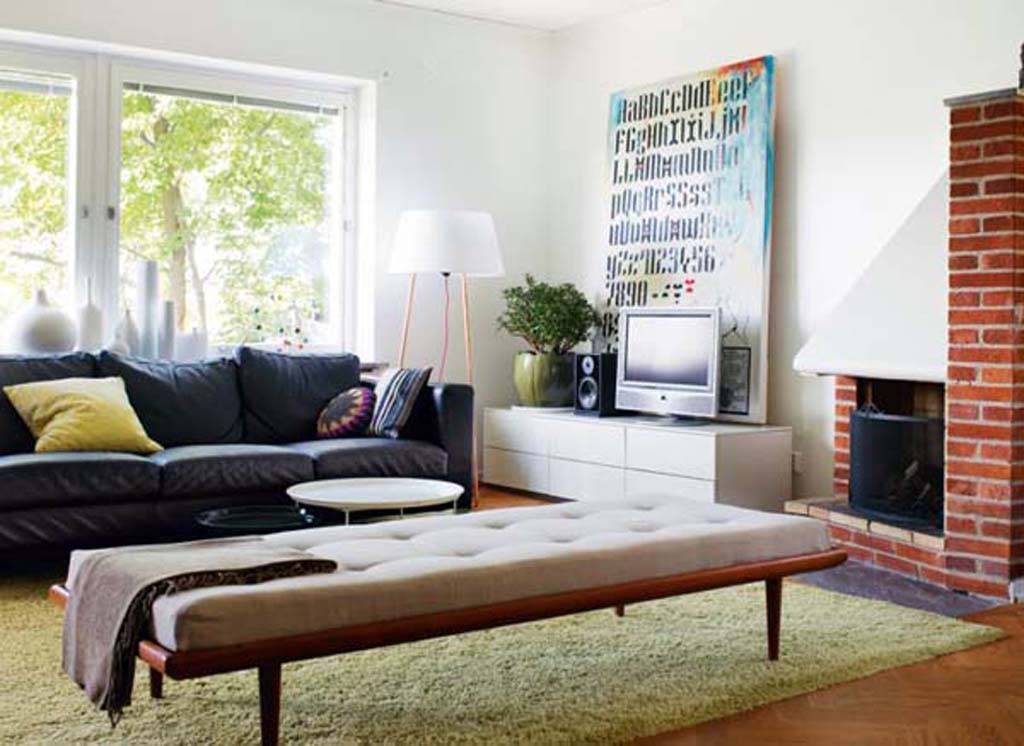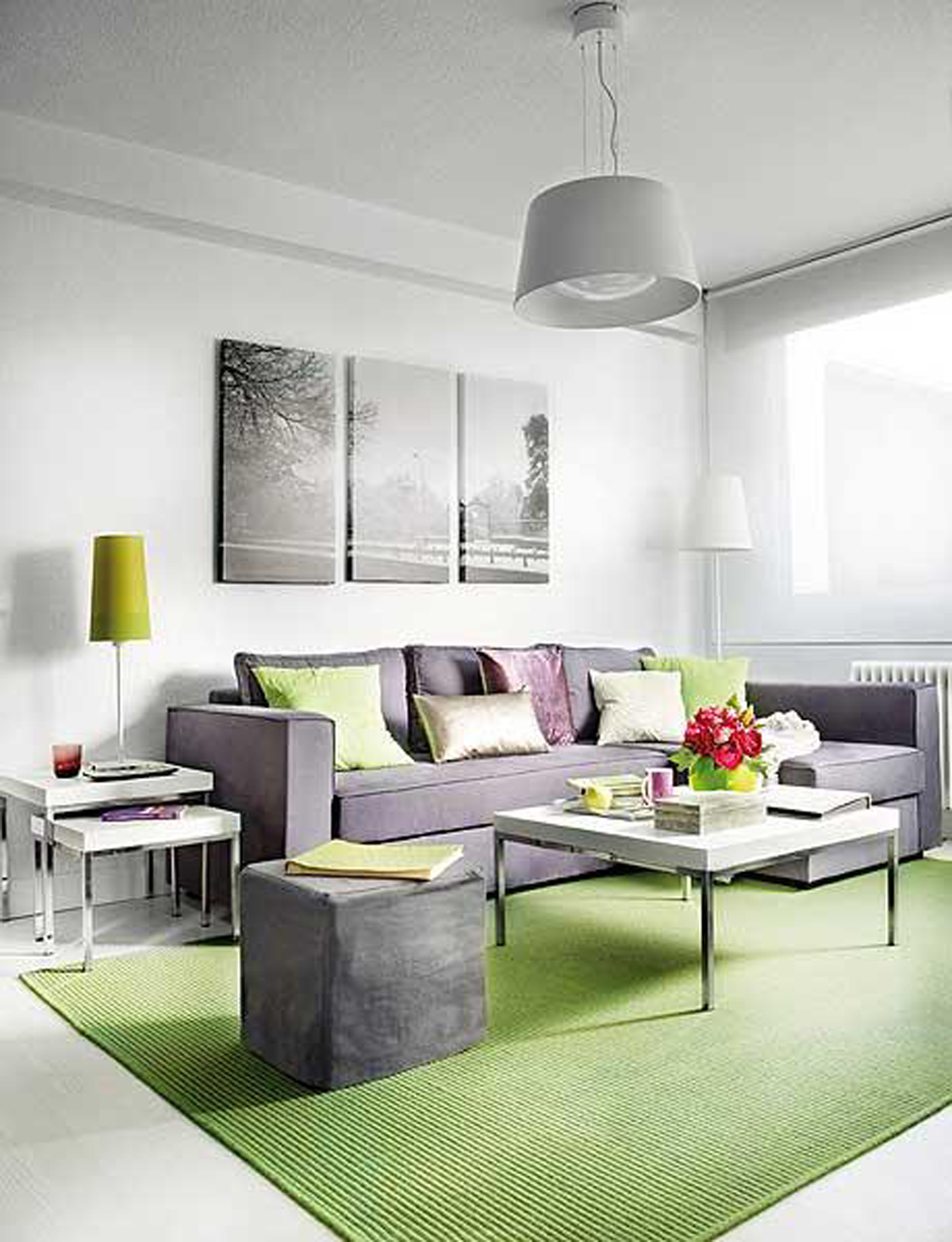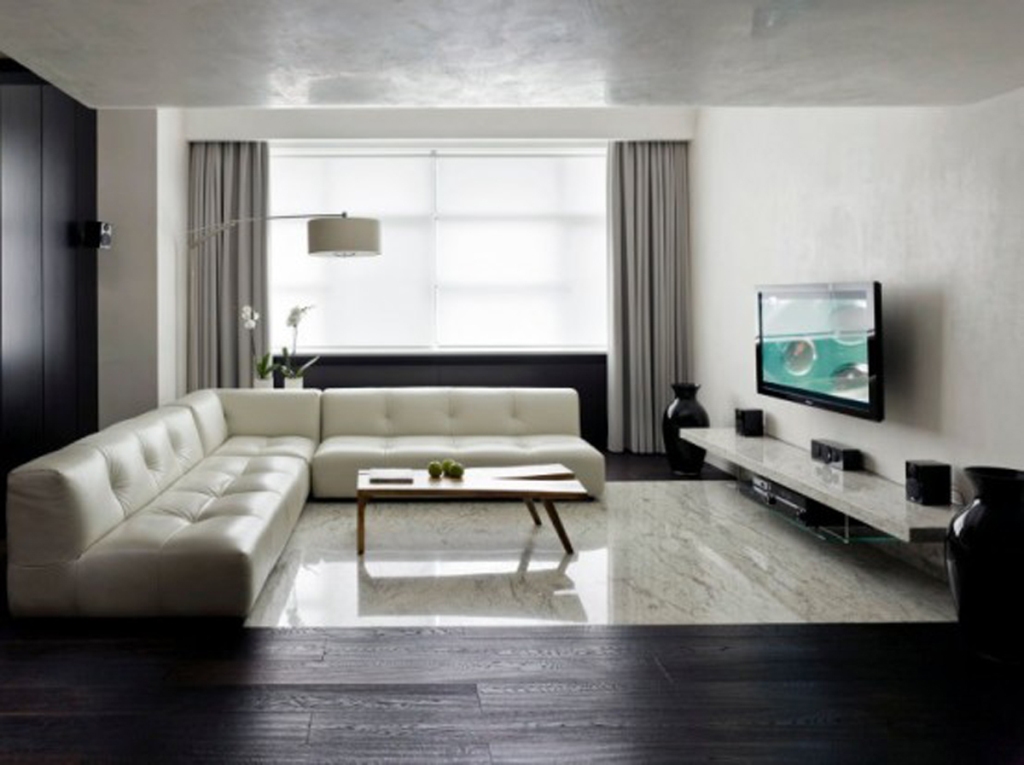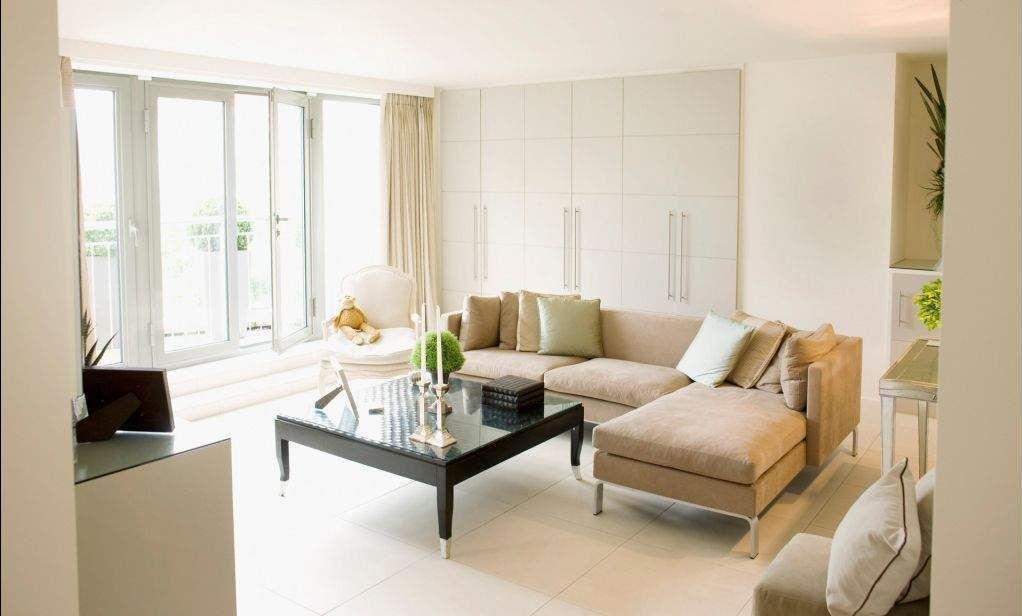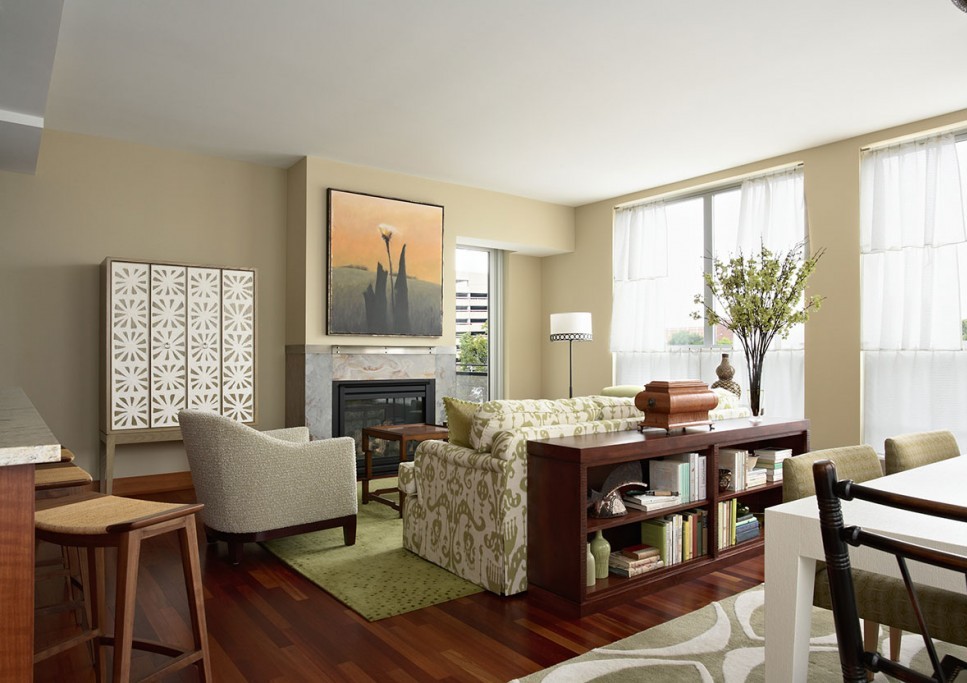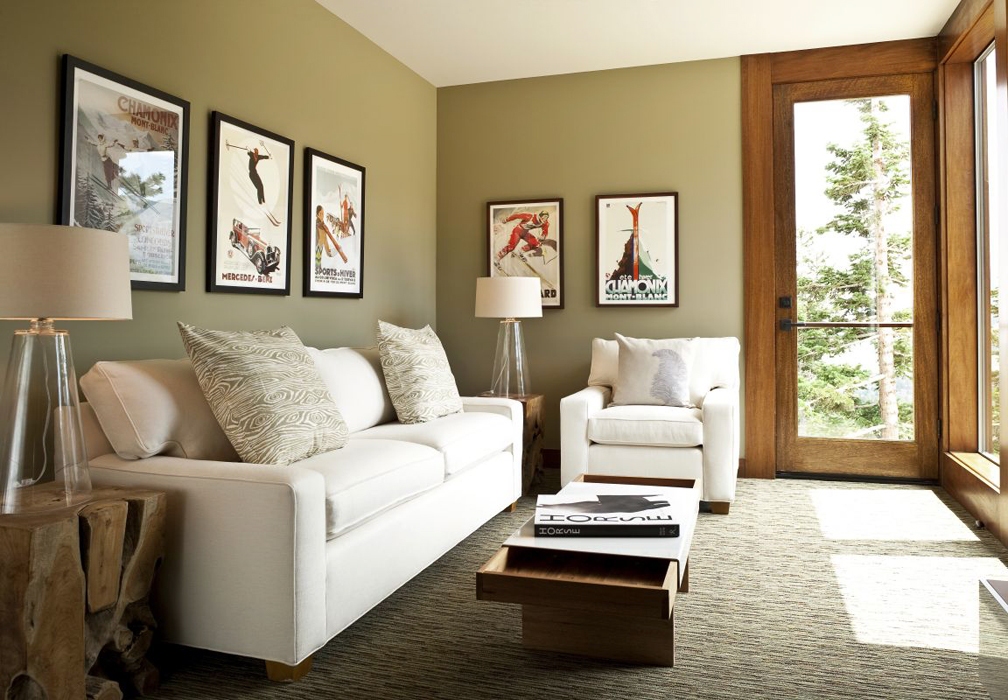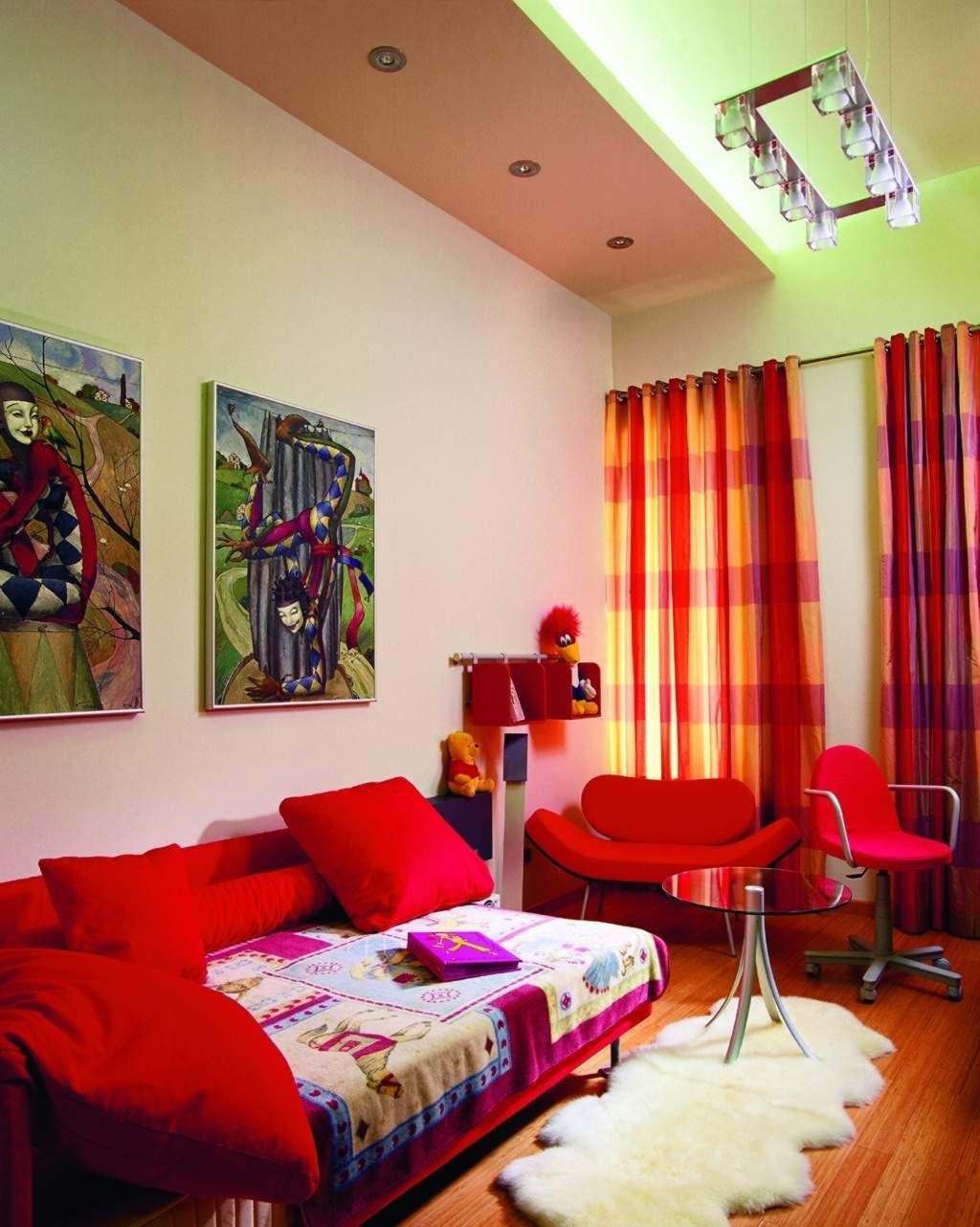 ---
If you enjoyed this post then we highly recommend: