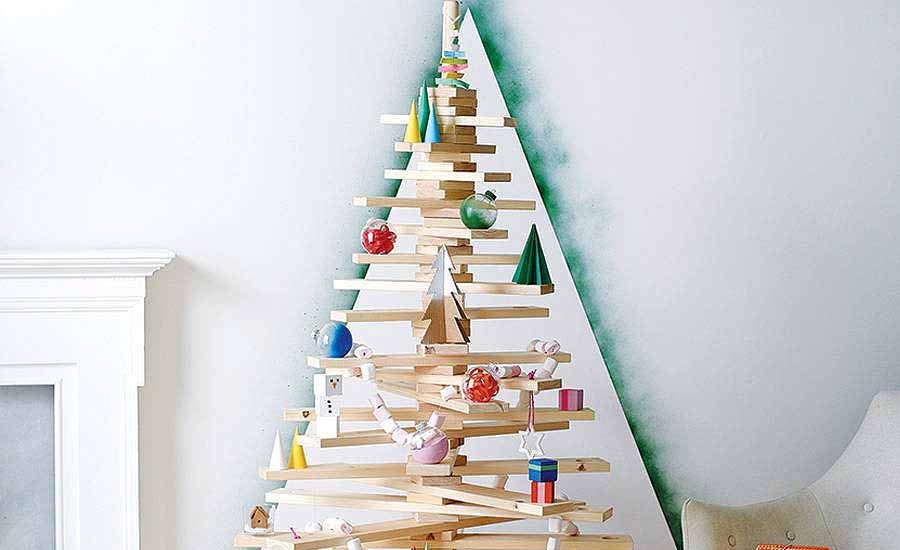 Christmas is the time to celebrate and enjoy and it is the season to be jolly. Everywhere you go there are Christmas jingles and chimes in shopping malls, on the radio or online. So now its the time, that you should get started on two things: your Christmas shopping and how to start decorating your Christmas tree! We welcome you to our latest collection of 25 Unique Christmas Tree Decoration Ideas. Check out and get inspired for some wonderful decorations.
Christmas is not just a festival, it is the holiday time of the year and our parents and relatives visit our house due to the long vacations. If you're looking out to get a tree to decorate and brighten the spirit in your home but want to do something unique and outstanding this year, we're here to help. We've gathered a wonderful collection of very interesting, out of the ordinary, simply unique Christmas trees from all over, to give you some ideas.
Christmas tree decorations are not just limited to Green Tree with some articles to decorate it. Now the modernization has taken the level higher to decorate the Christmas tree and believe us these decorations are just out of the box and very easy to decorate. Scroll down to our gallery and get inspired.
Unique Christmas Tree Decoration Ideas