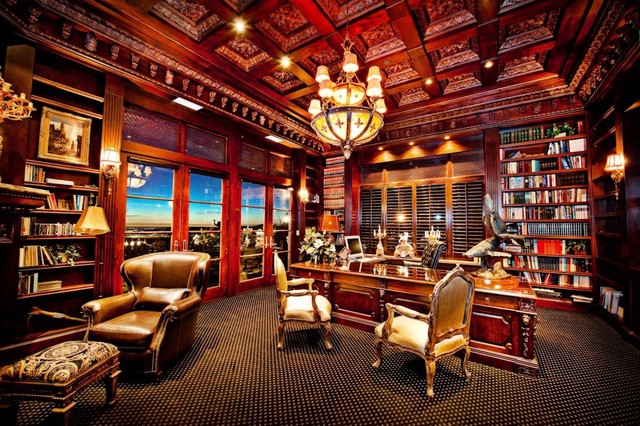 Many people today are running their own businesses from their homes. Running a business from your home does come with many benefits, however, there are a few things to think about. When operating from your home, you might not feel comfortable trading from your home address. This is where getting a good registered office address is ideal for those people who want their business to look more professional, without having to rent an actual office space. However, if you're comfortable using your home address, you'll want to make sure that your office is well-maintained and decorated. For the home-based worker, there are many options for a workspace that will maximize both style and functionality. Whether it'd be Office coffee machines, a printer, an office desk or filing cabinets, the idea of creating a productive working environment can make such a big difference when it comes to being able to work at home effectively. Home office design ideas abound, and one thing to keep in mind is the look and feel of the rest of your house.
The furniture you choose can blend seamlessly into any decor you have currently in your home, or you can make the working area a departure that clearly states it is a business environment. From modern executive chairs, to desks and storage facilities, ensuring office essentials are in place could help make an office a productive place to work. Install and use one of these free furniture design software to create stylish things for realizing your office design ideas.  
Today, we welcome you to our latest interior design collection from the traditional design style which features 30 Best Traditional Home Office Design Ideas For A More Productive Day. With the designs that we have featured in this quite large collection, we hope to help you become more productive at your job if you decide to do it from the comfort of your home. Enjoy!
Best Traditional Home Office Design Ideas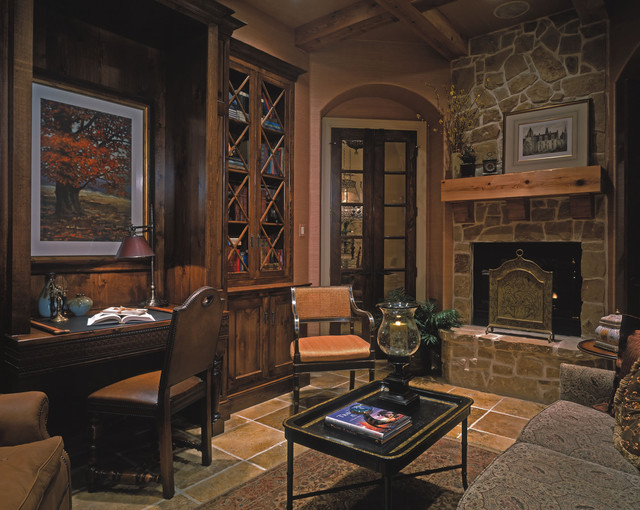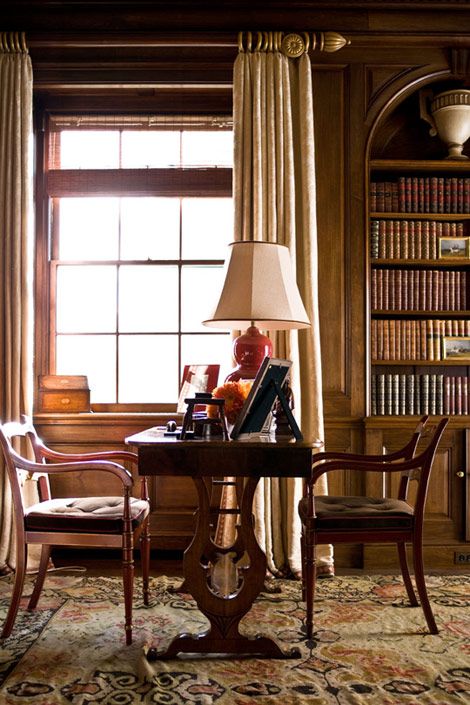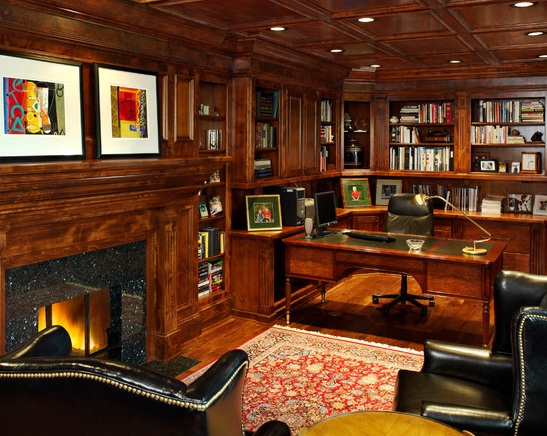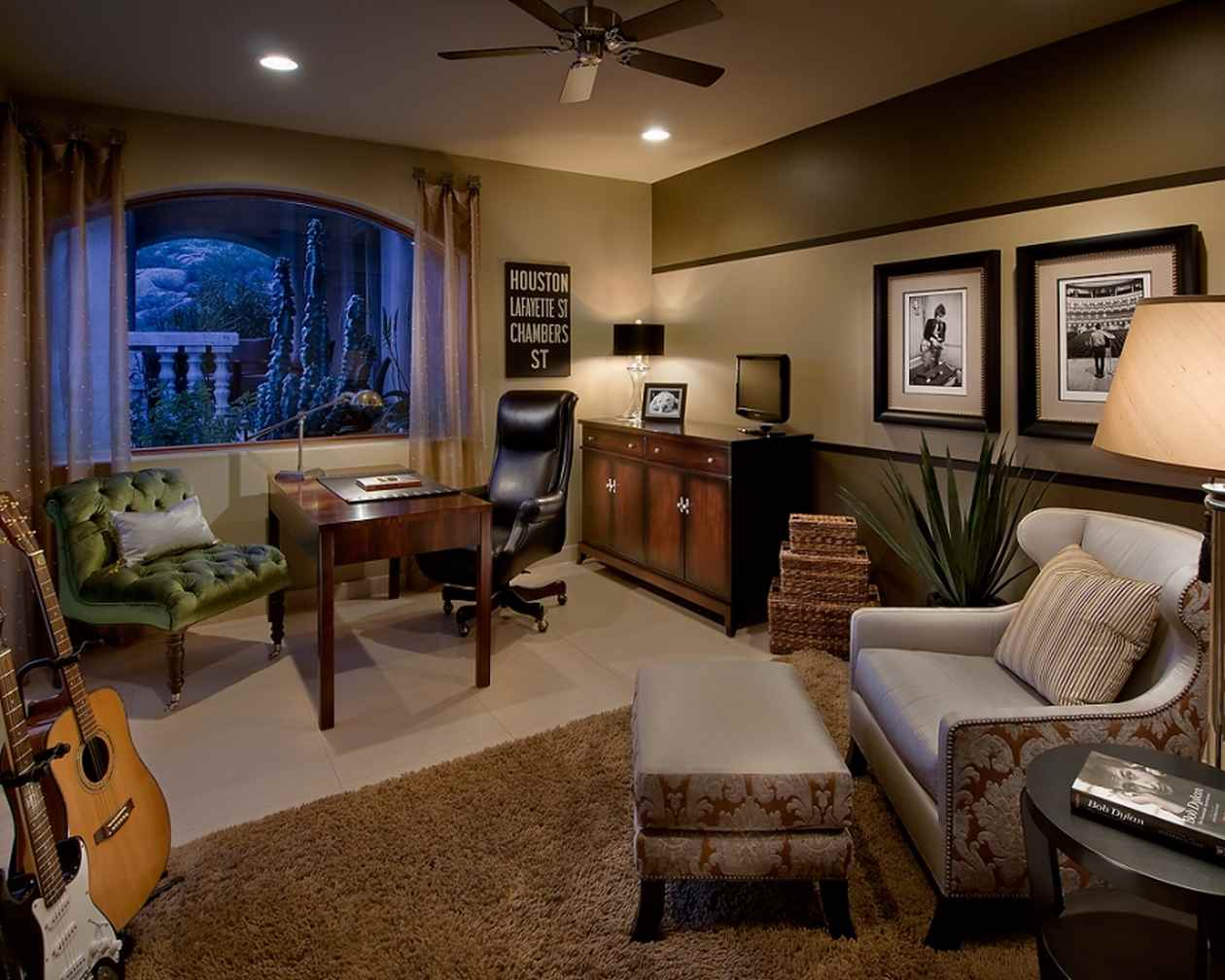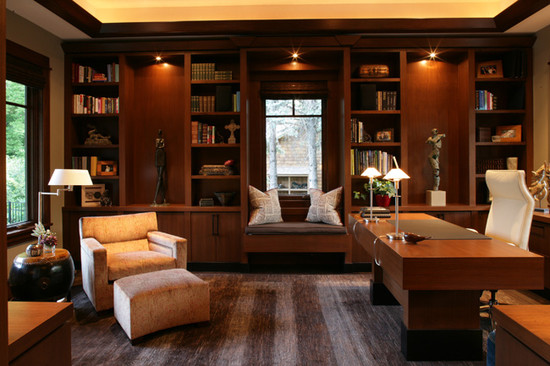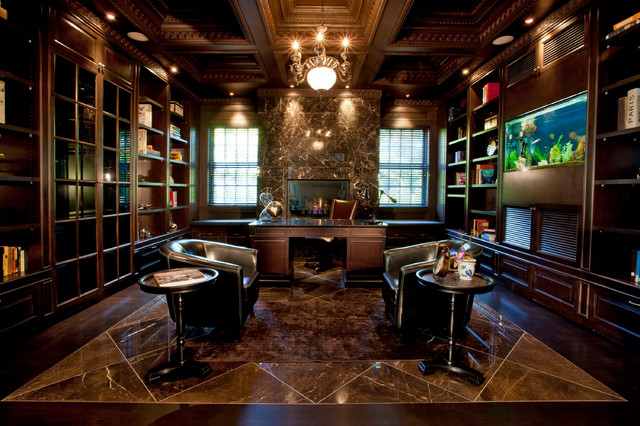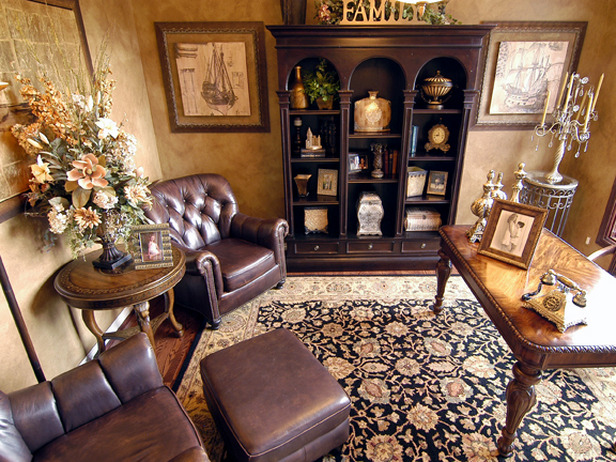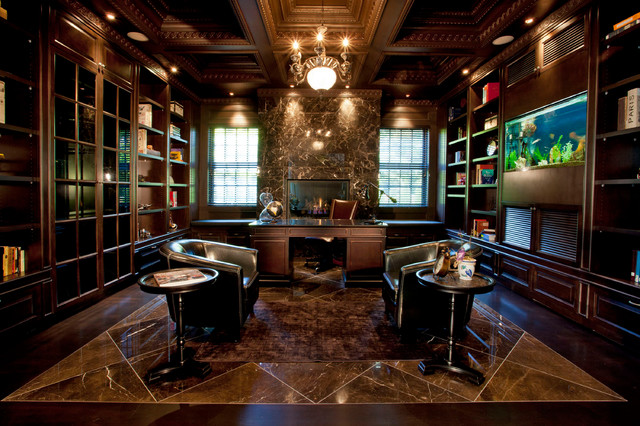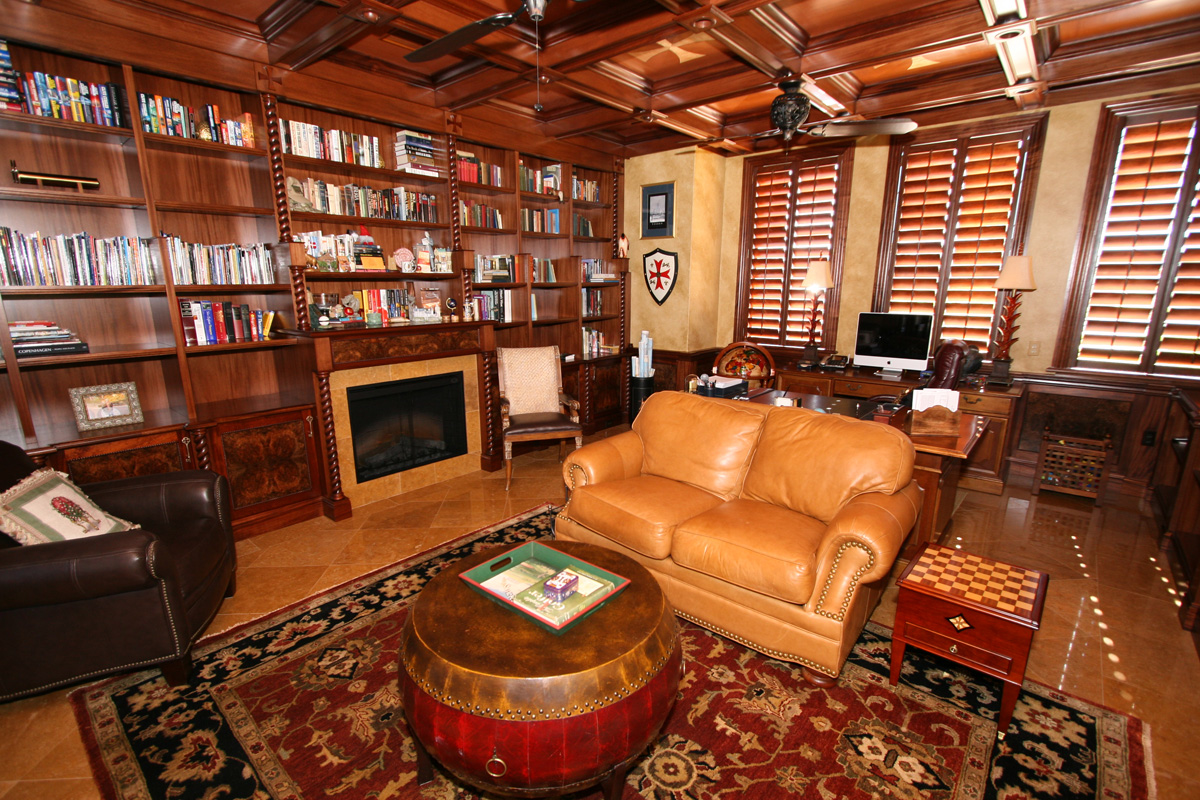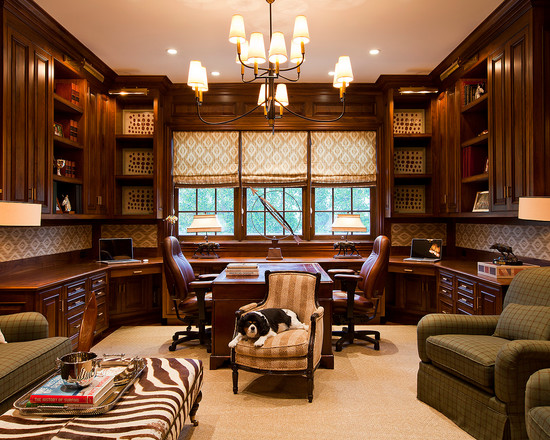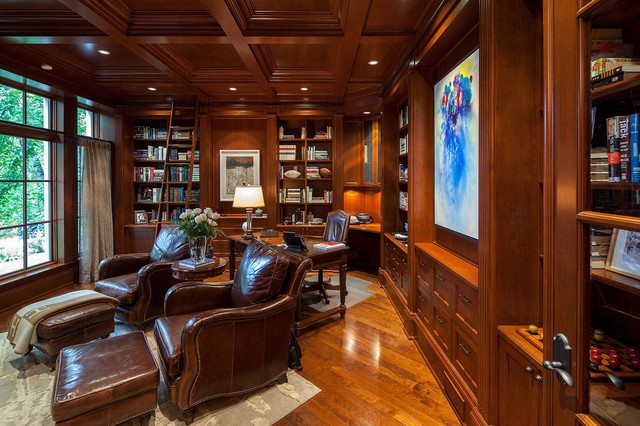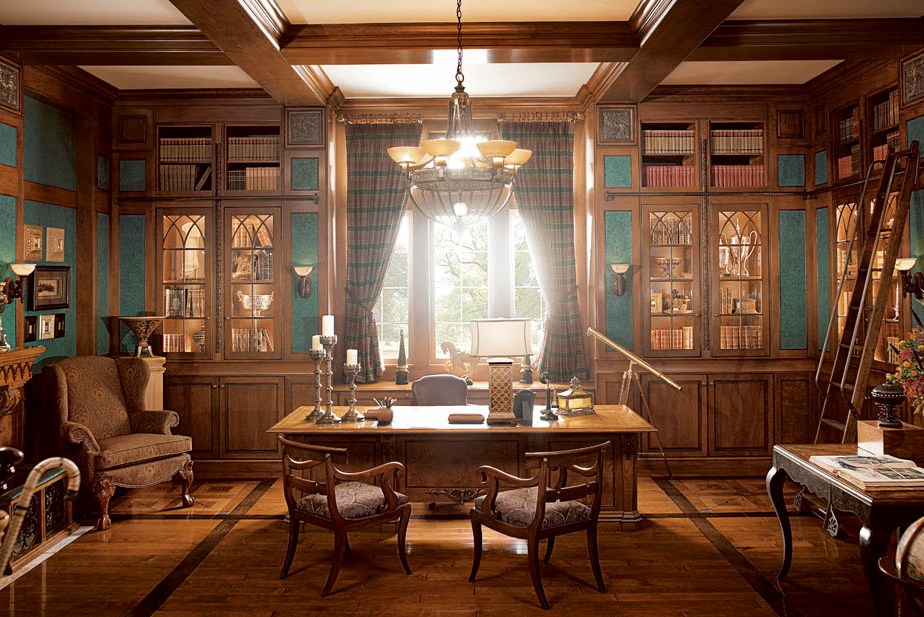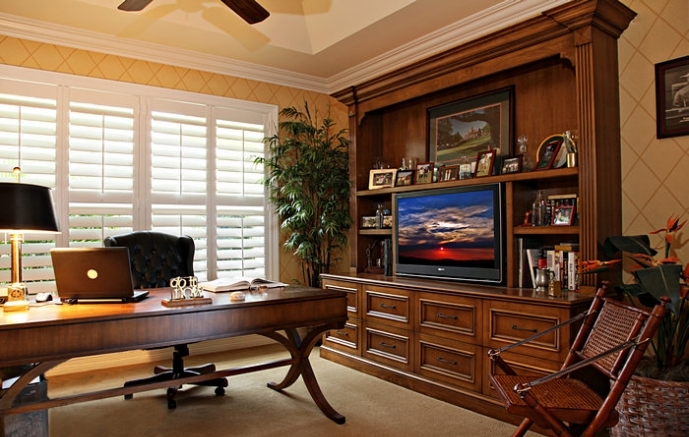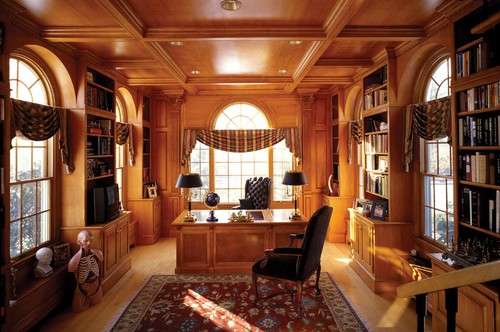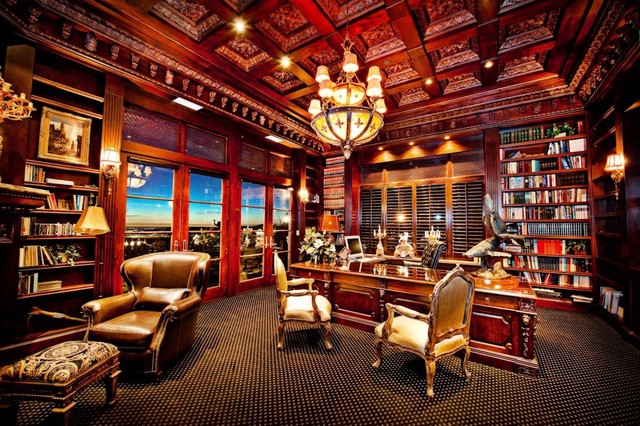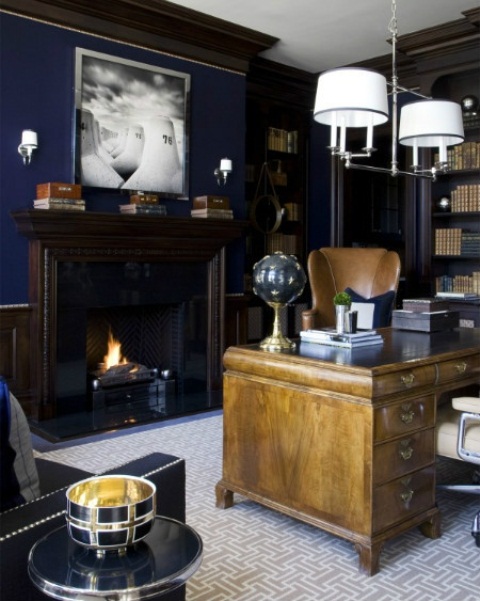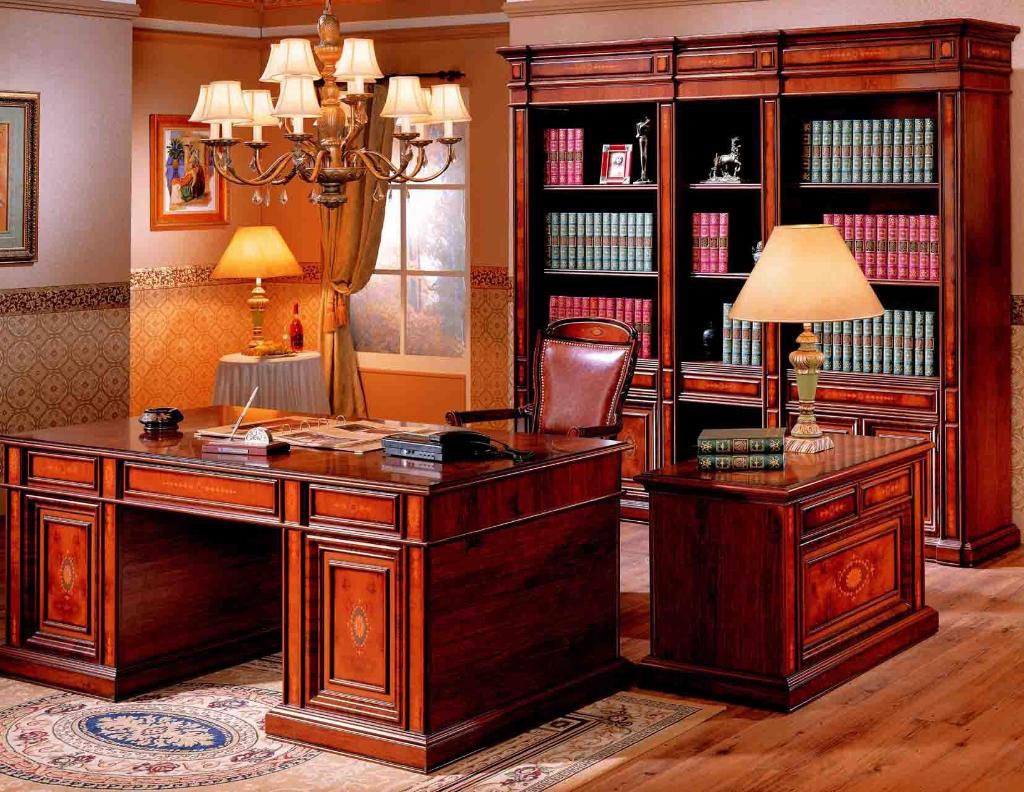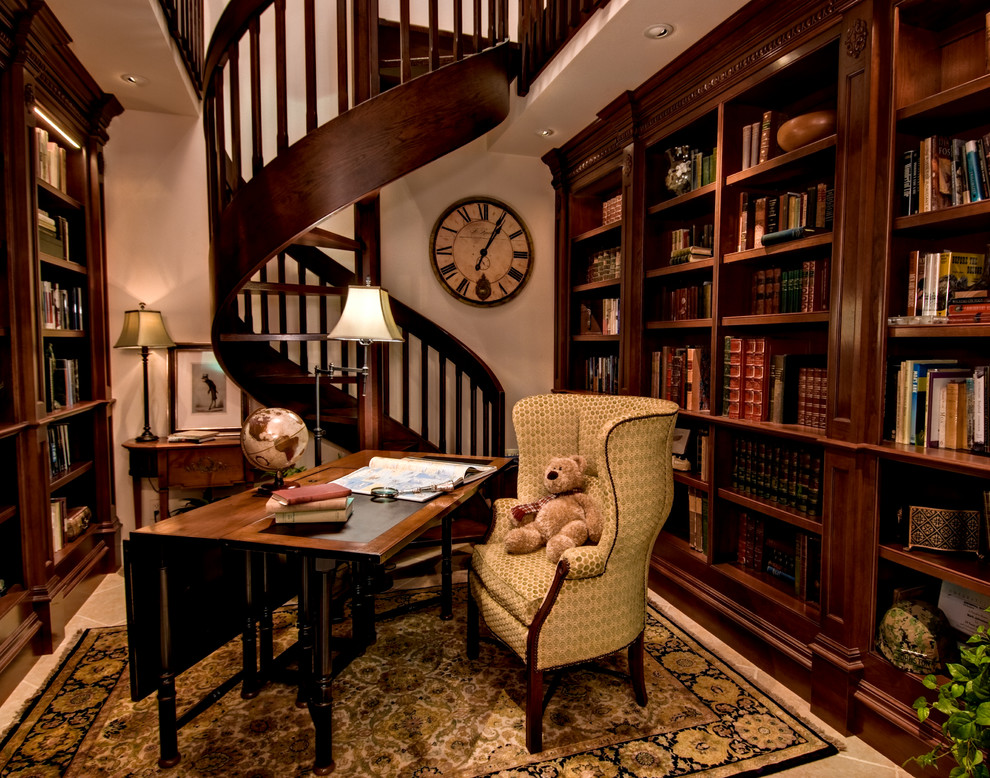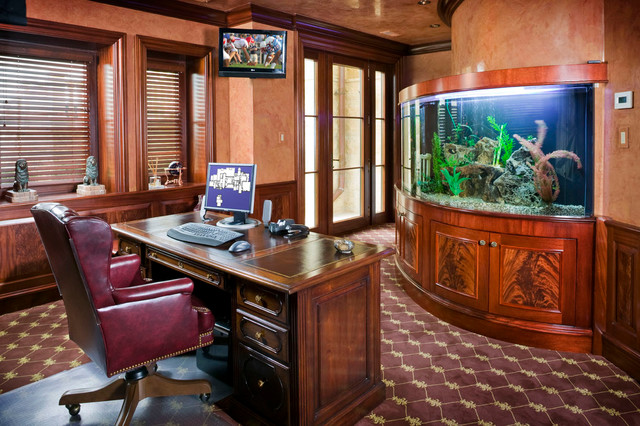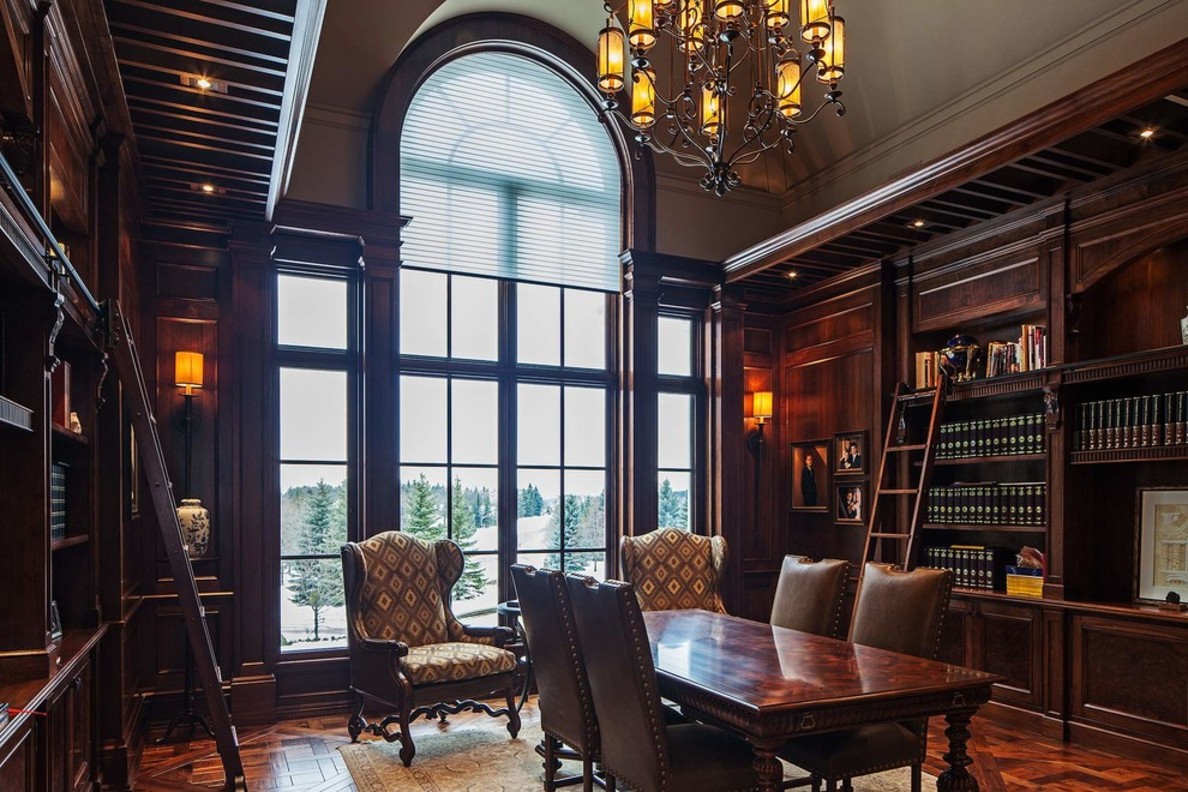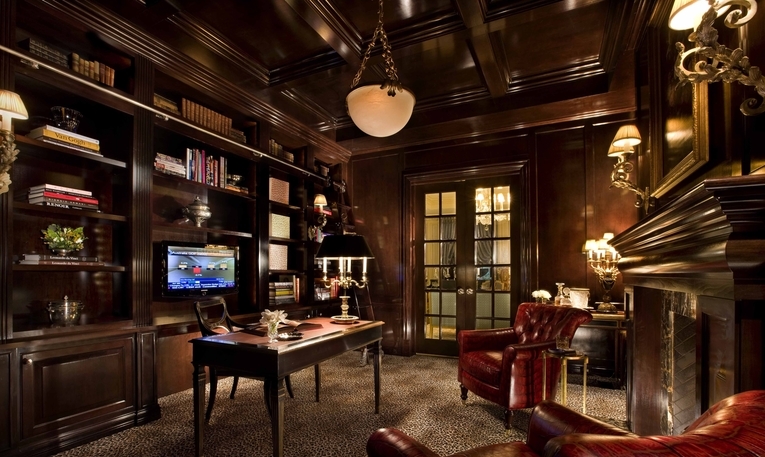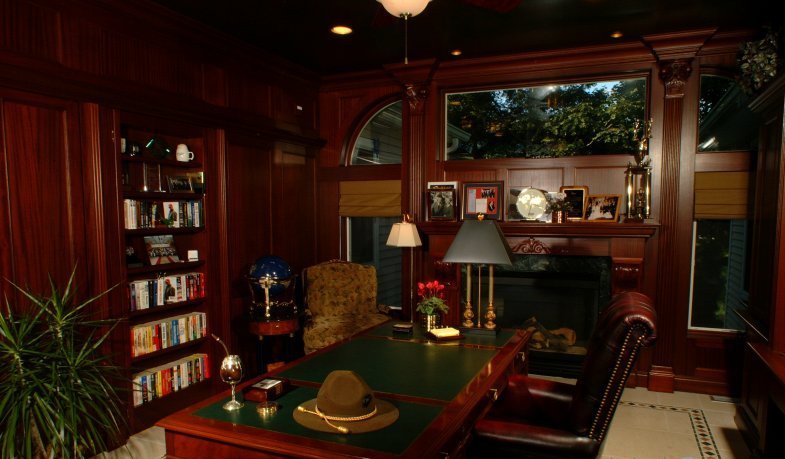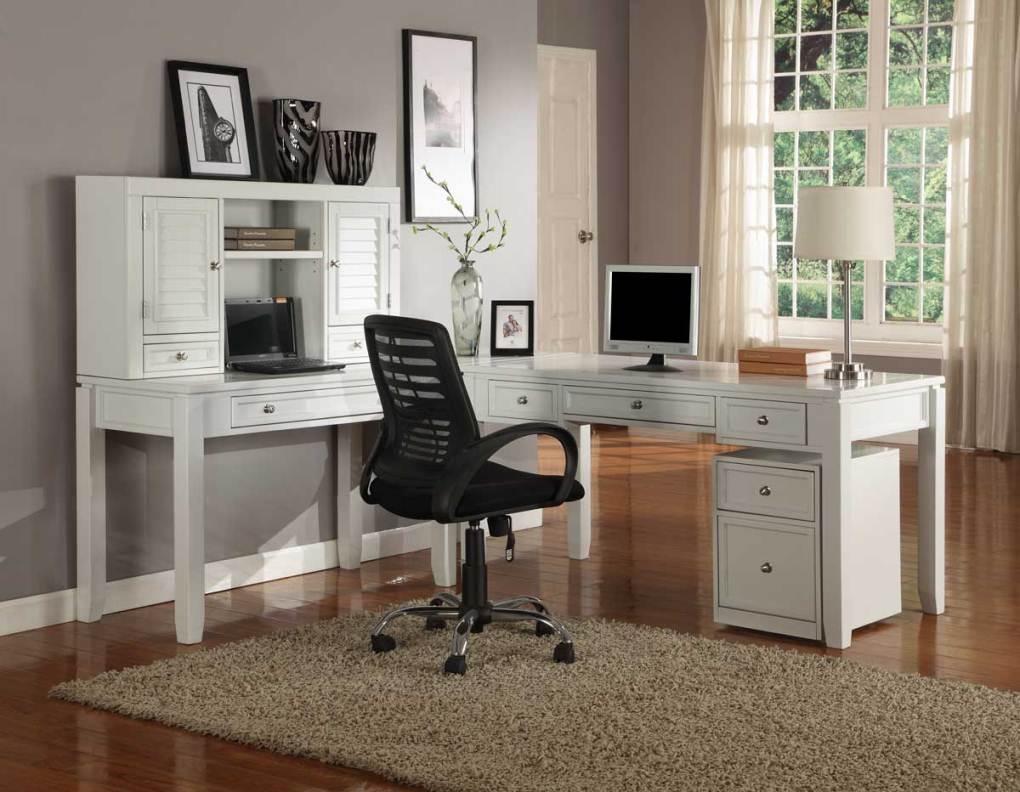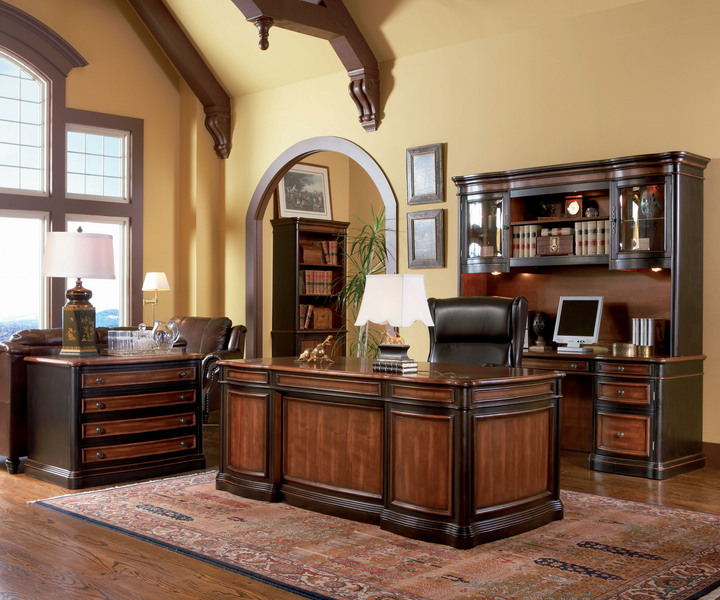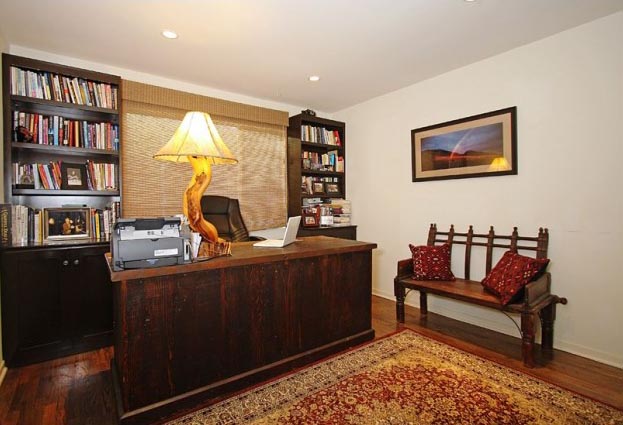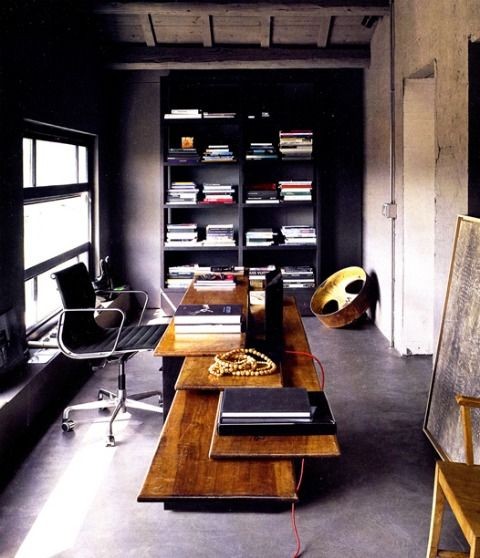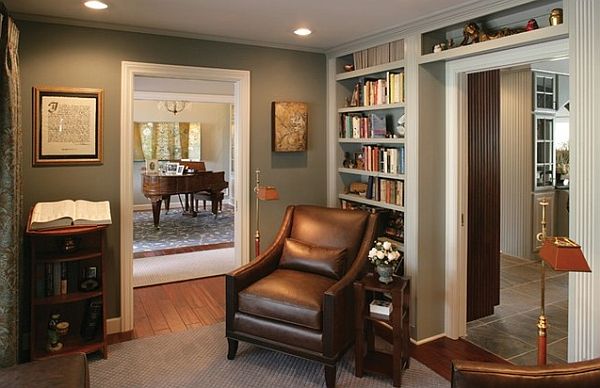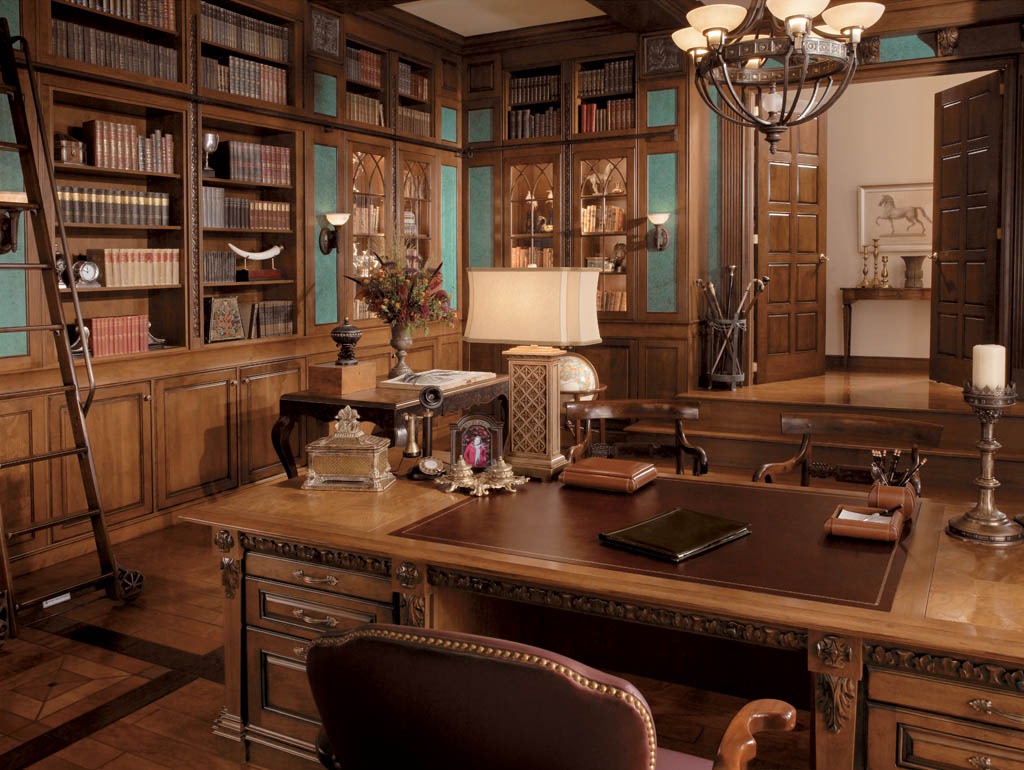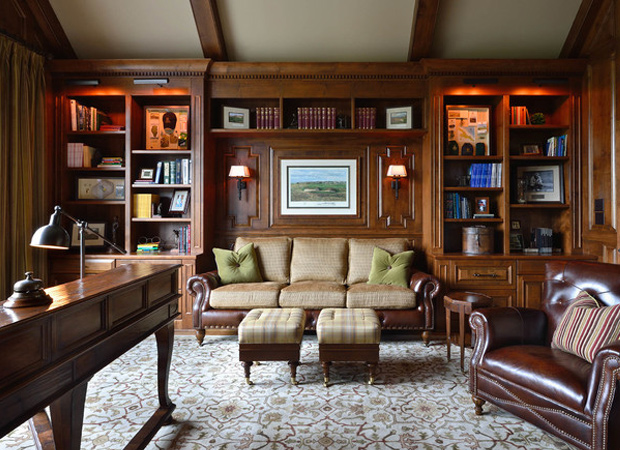 ---