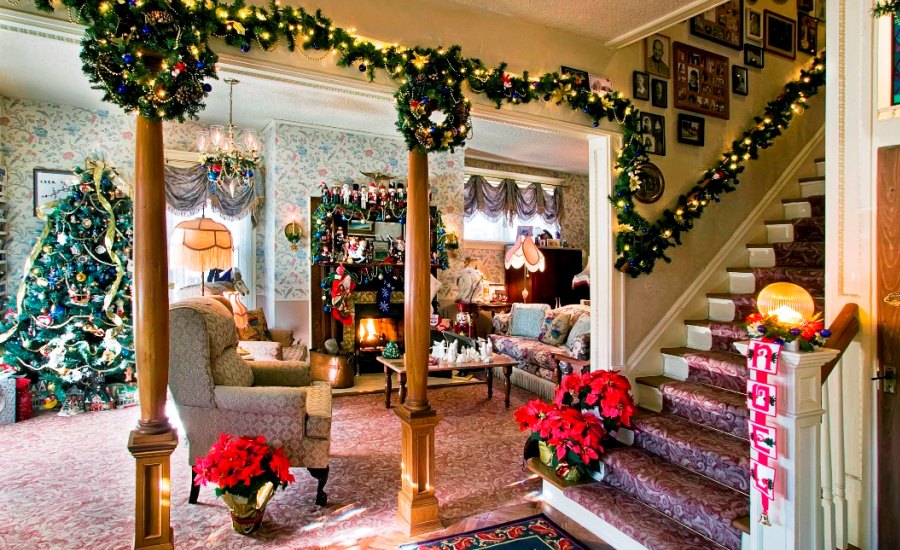 Holidays are every one favorite and if it is Christmas holiday then the excitement is double for sure.Christmas is the time to forget all bad things and enjoy this festival in full fledged.
Christmas decoration is something where everyone want to feel the celebration and warmth in it. There are variety of ready made decorations available in market but what makes you more creative is to make your own decorations and also get appreciated with your family and friends. It will give you immense pleasure with such decoration around.
So what are waiting for its time to celebrate this festival by decorating your house. People like to decorate Christmas tree, front door wreath decoration and front yard decoration but dont forget to decorate your staircase. Scroll down to find out the collection of "Beautiful Christmas Stairs Decoration Ideas". Enjoy!
Beautiful Christmas Stairs Decoration Ideas
Be sure to follow my Pinterest Christmas Board and also check our latest collection of: Marvelous Christmas Decoration Diy Ideas | Amazing Christmas Fireplace Decor Ideas
Christmas Stairs Decoration Contemporary Style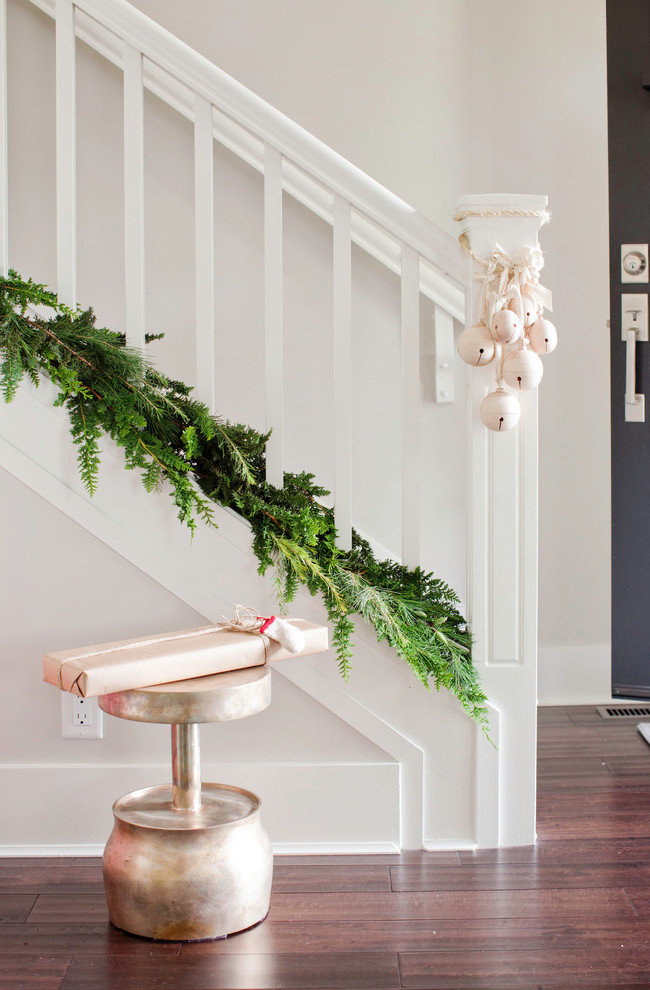 Beautiful contemporary style decoration with simple base railing decoraion enhance the look of staircase.
Christmas Stairs Decoration Eclectic Style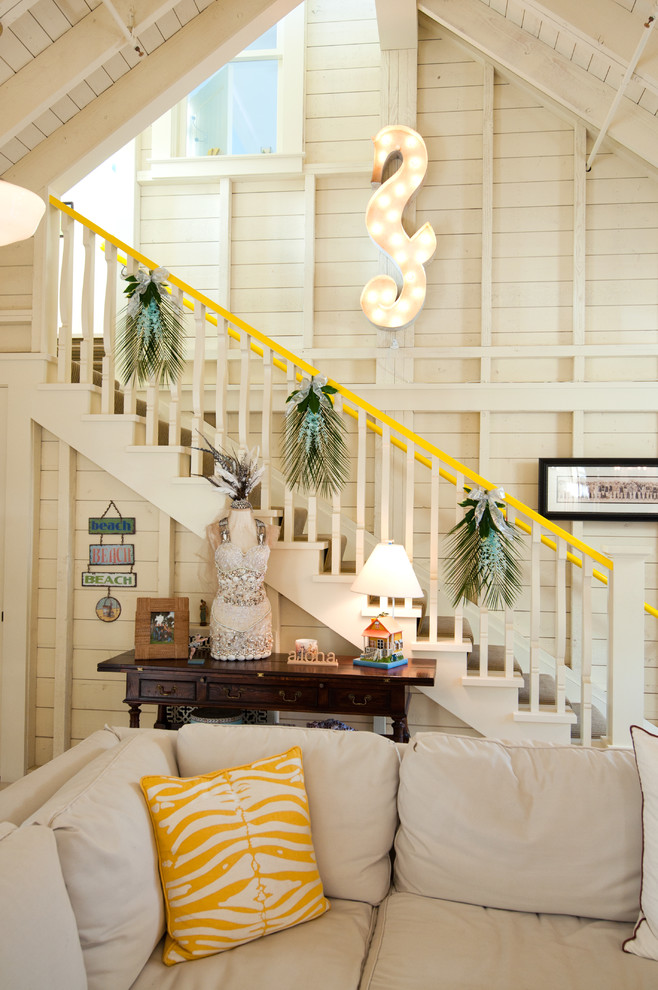 This Eclectic staircase with sophisticated Christmas decoration with colored railing on stairs looks stunning.
Christmas Stairs Decoration Modern Style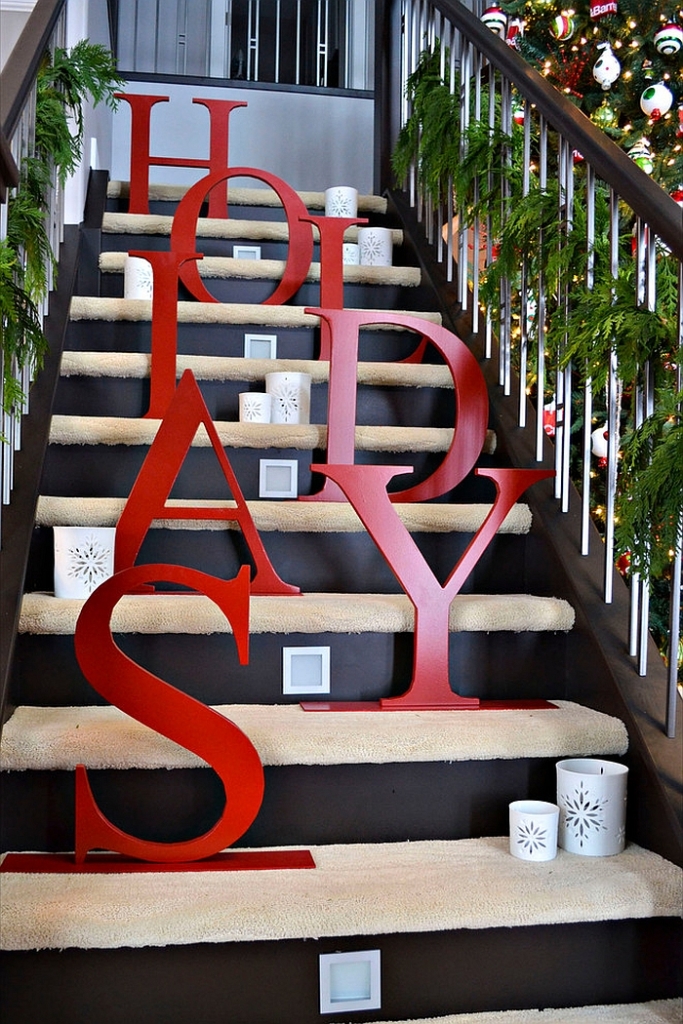 This is the most amazing decoration ever featuring holiday words on stairs and showcasing Christmas on right side of staircase perfectly designed.
Christmas Stairs Decoration Shabby-Chic Style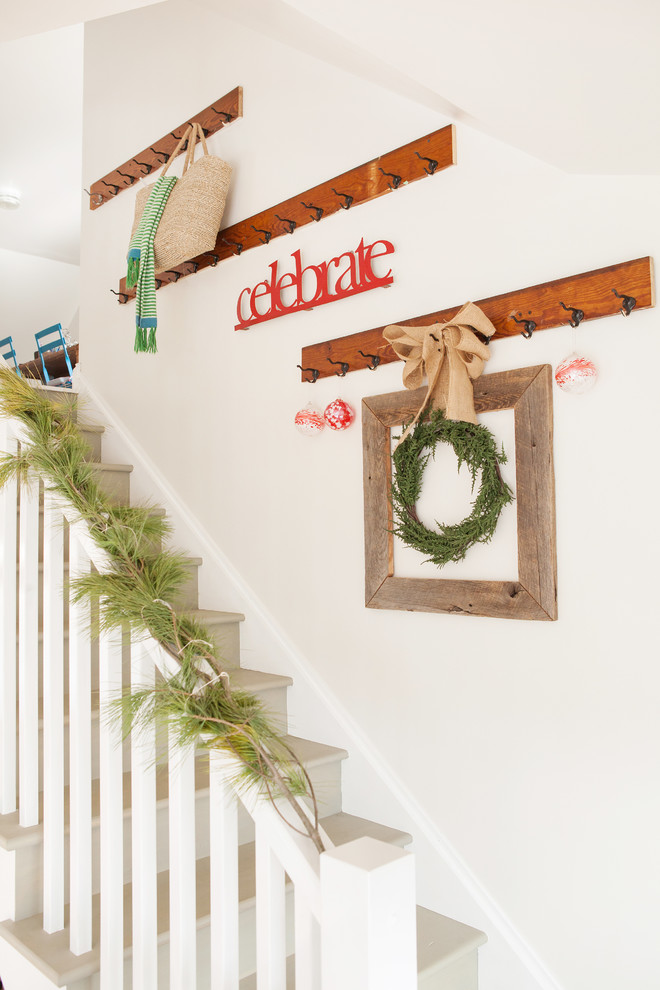 Open barn wood frame with wreath on this shabby chic style staircase give you vibrant feeling.
Christmas Stairs Decoration Transitional Style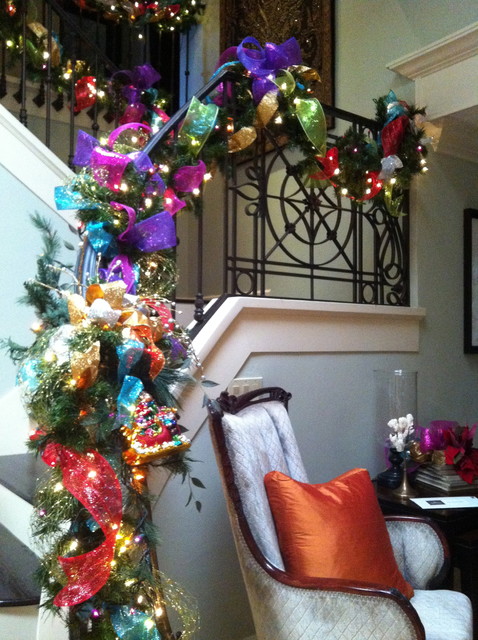 Christmas Stairs Decoration Tropical Style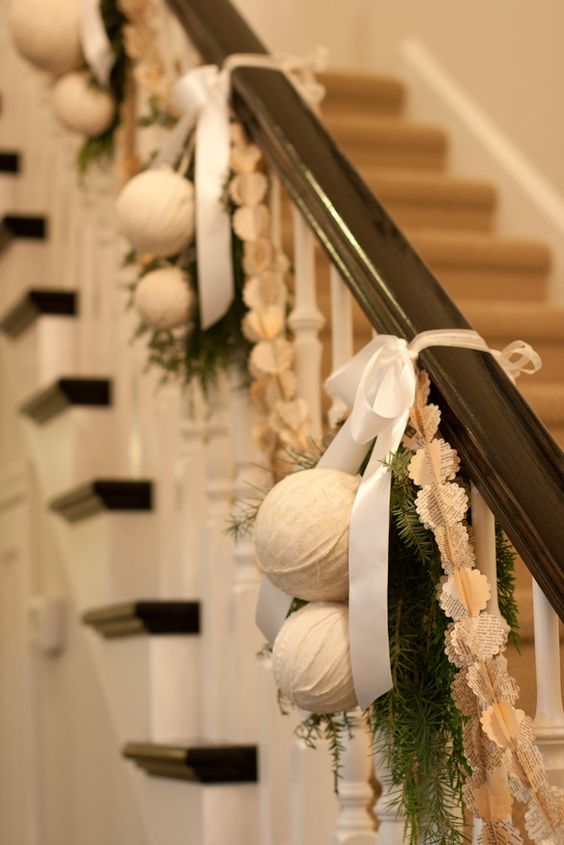 Craftsman Style Staircase Christmas Decoration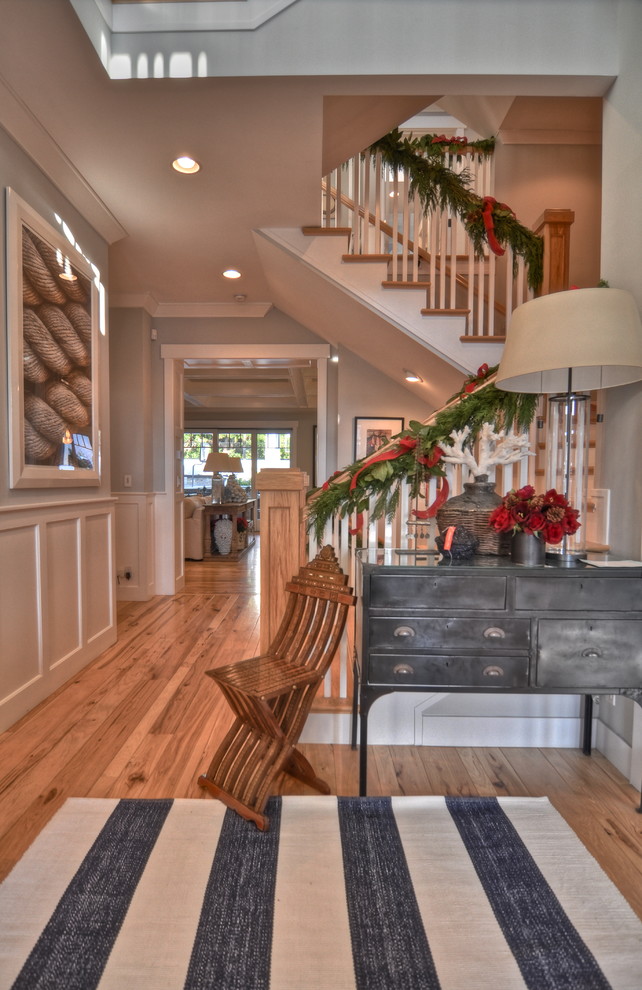 Farmhouse Style Christmas Stairs Decoration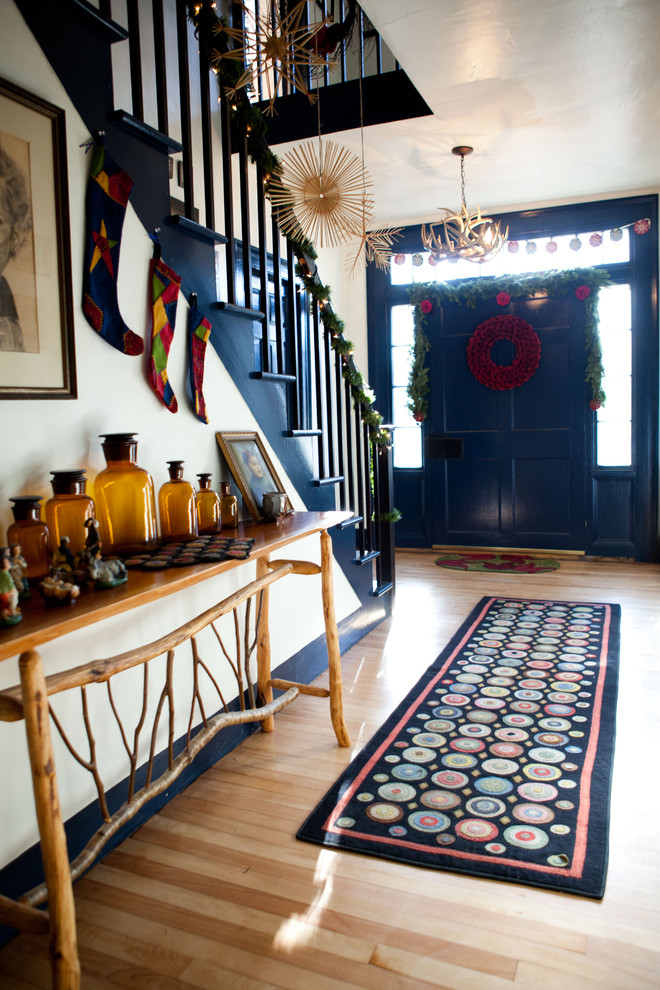 Mediterranean Christmas Stairs Decoration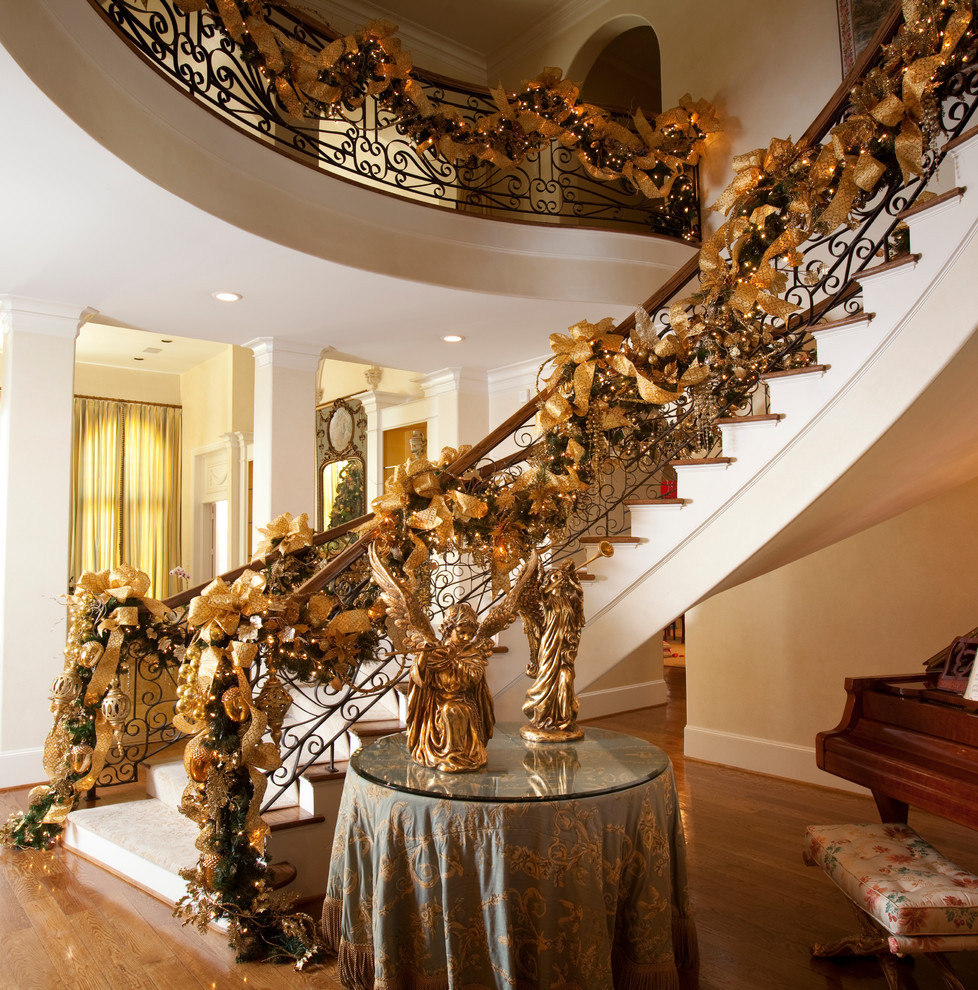 Traditional Staircase Christmas Decoration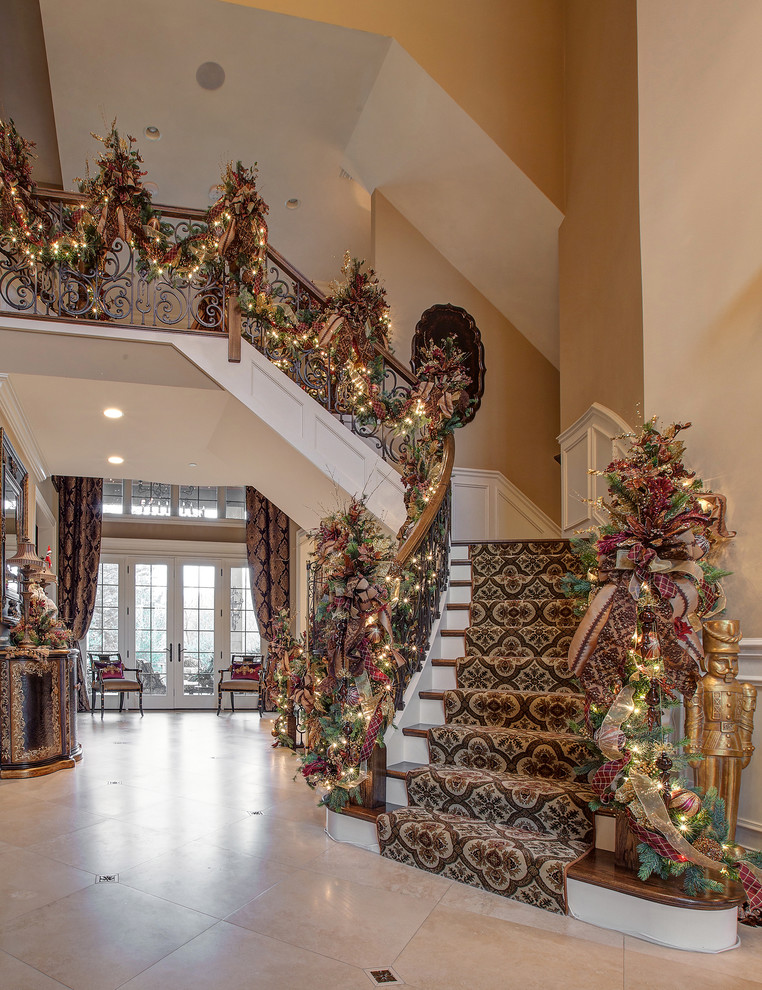 The main characteristic of traditional interior design is the wood. This traditional staircase with grand custom handcrafted Christmas garland featuring a combination of bold and subtle colors.
The show is not end here scroll down to find out you inspiration if you dont like the above collection.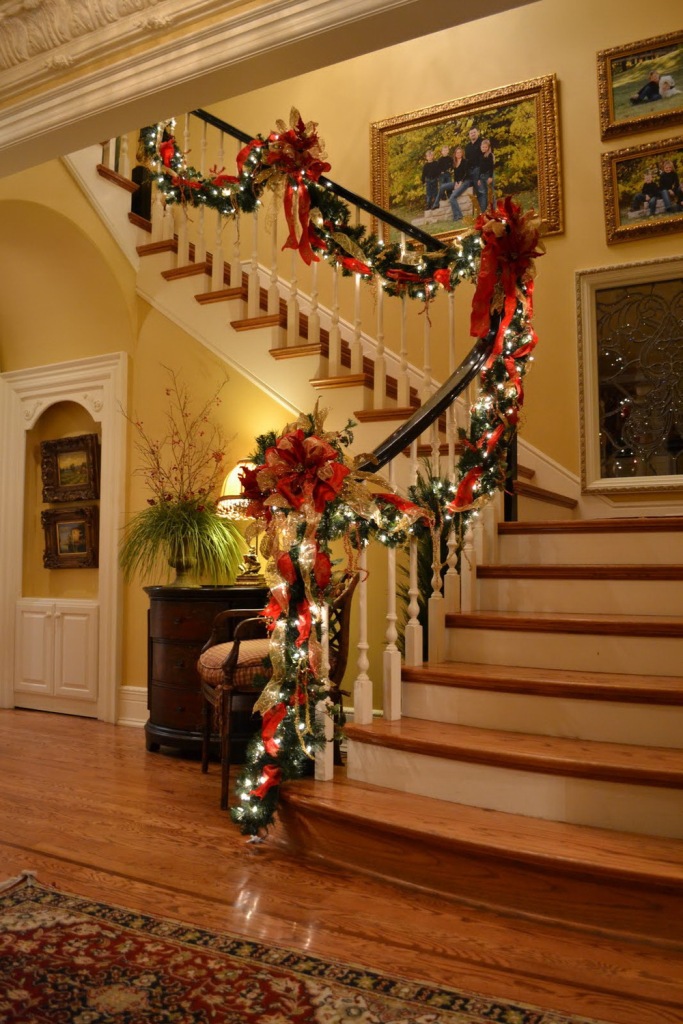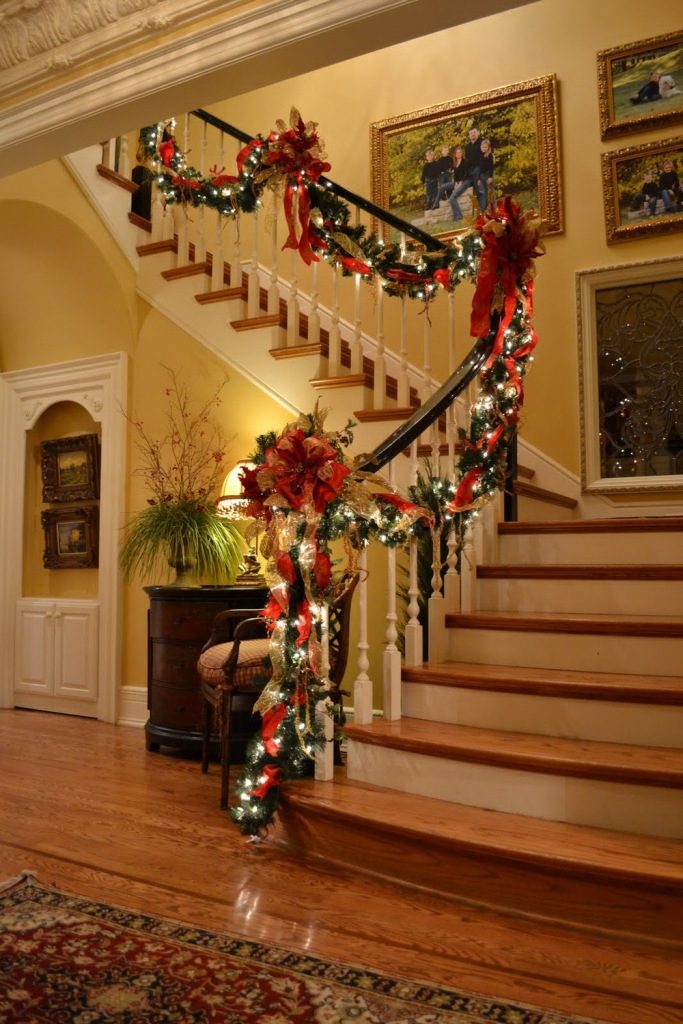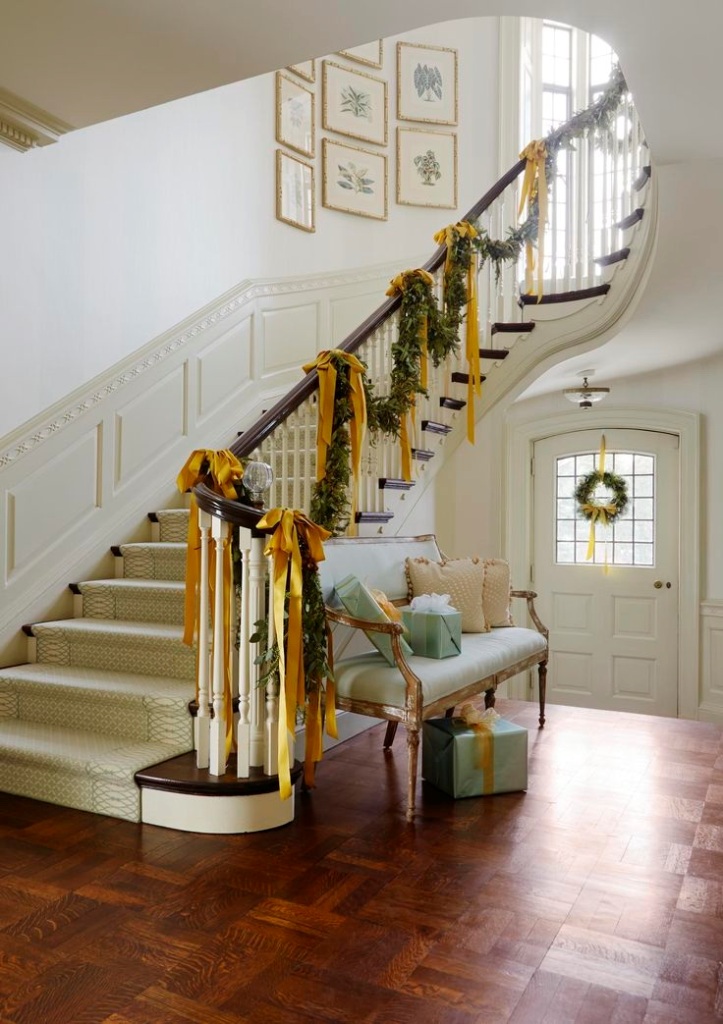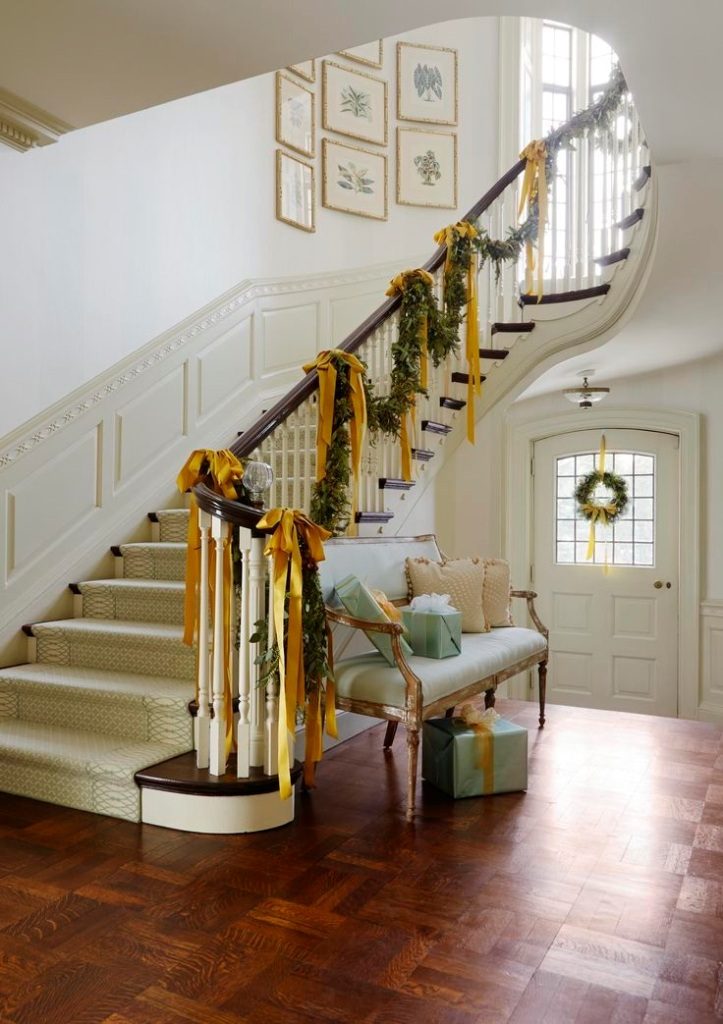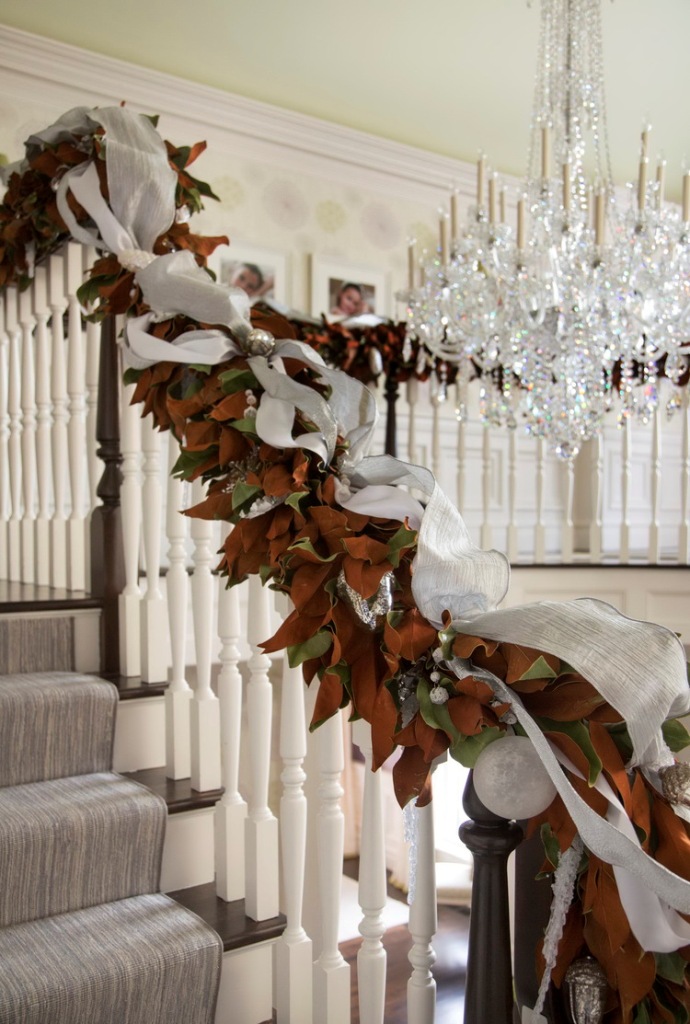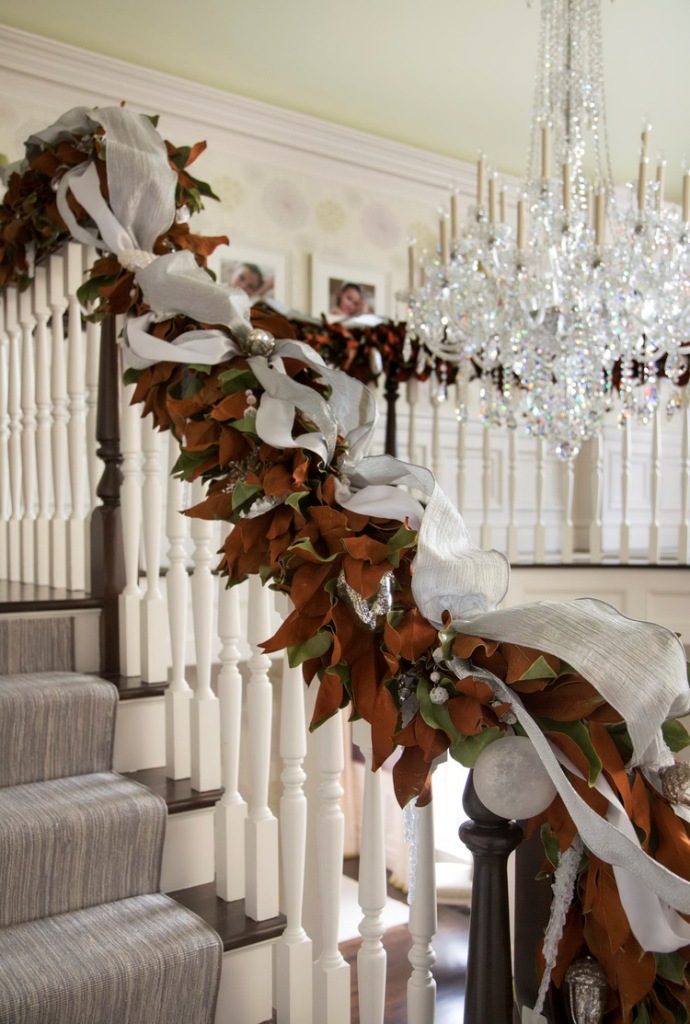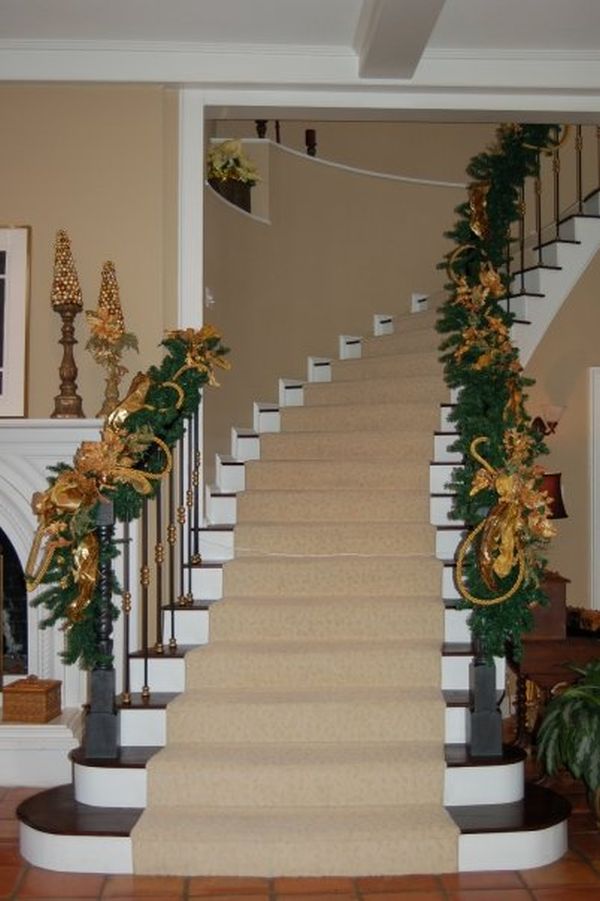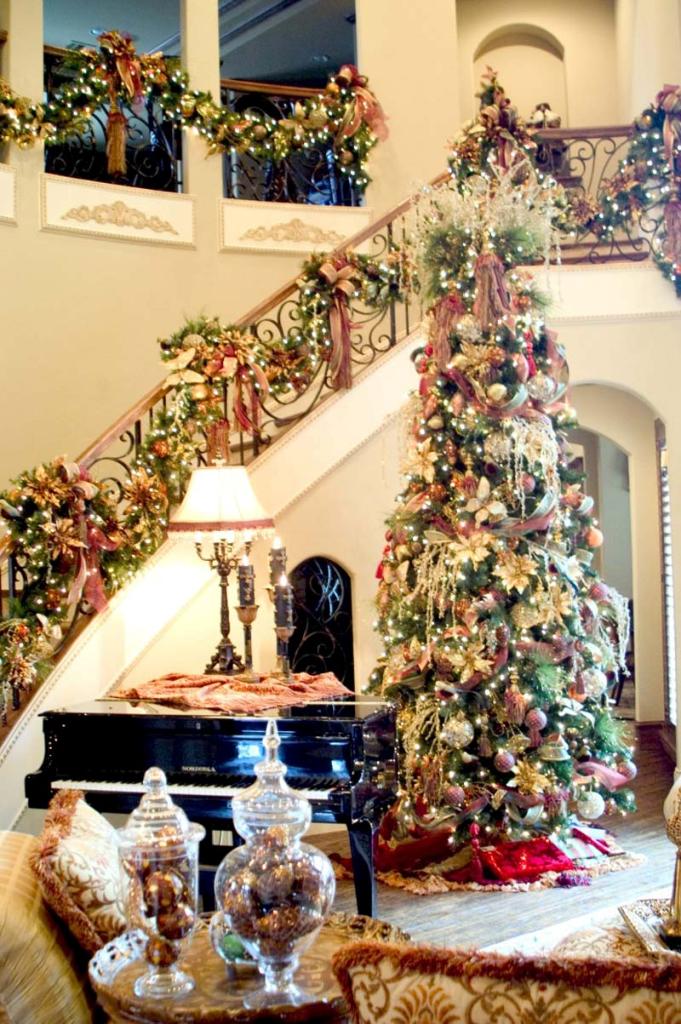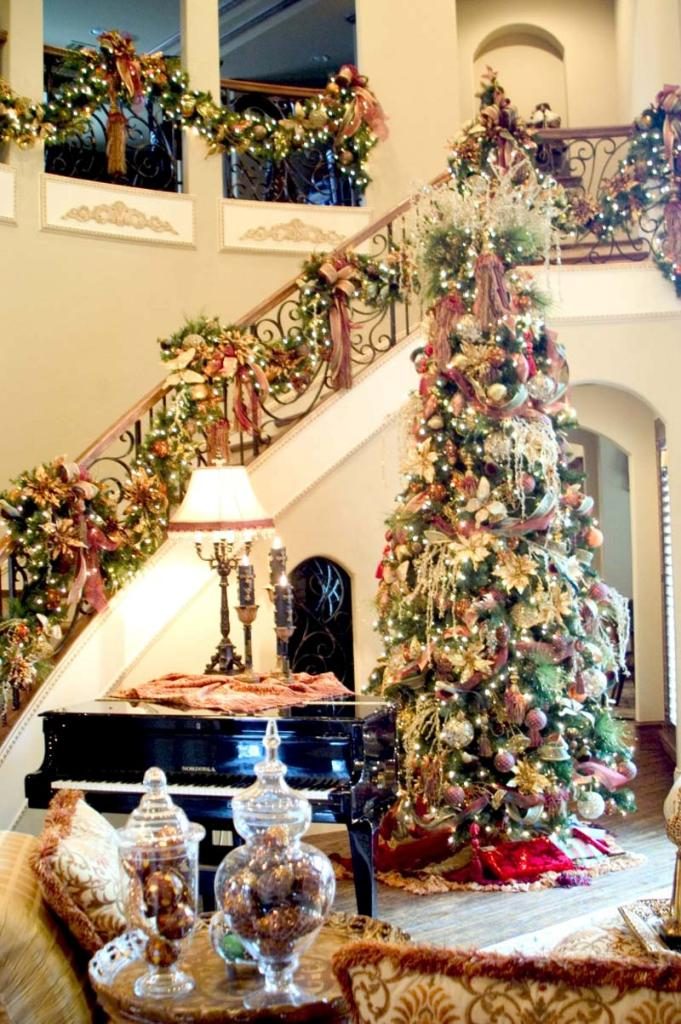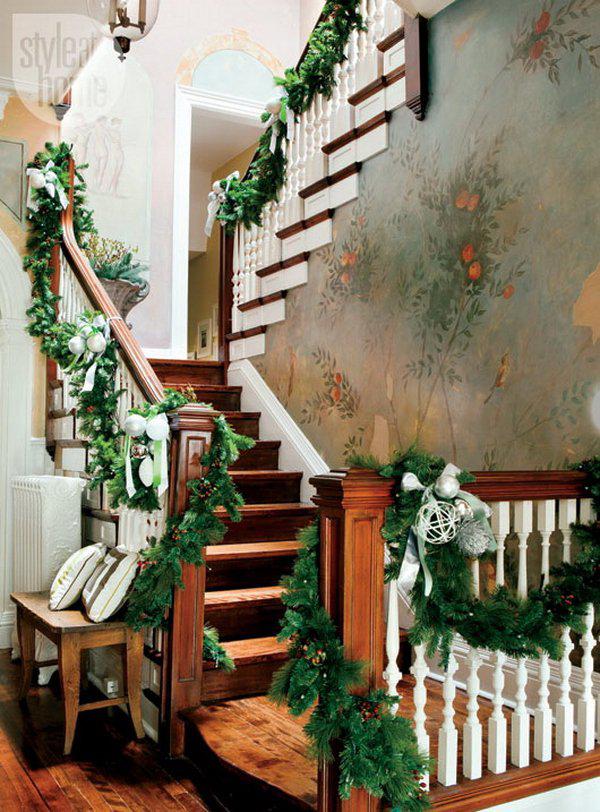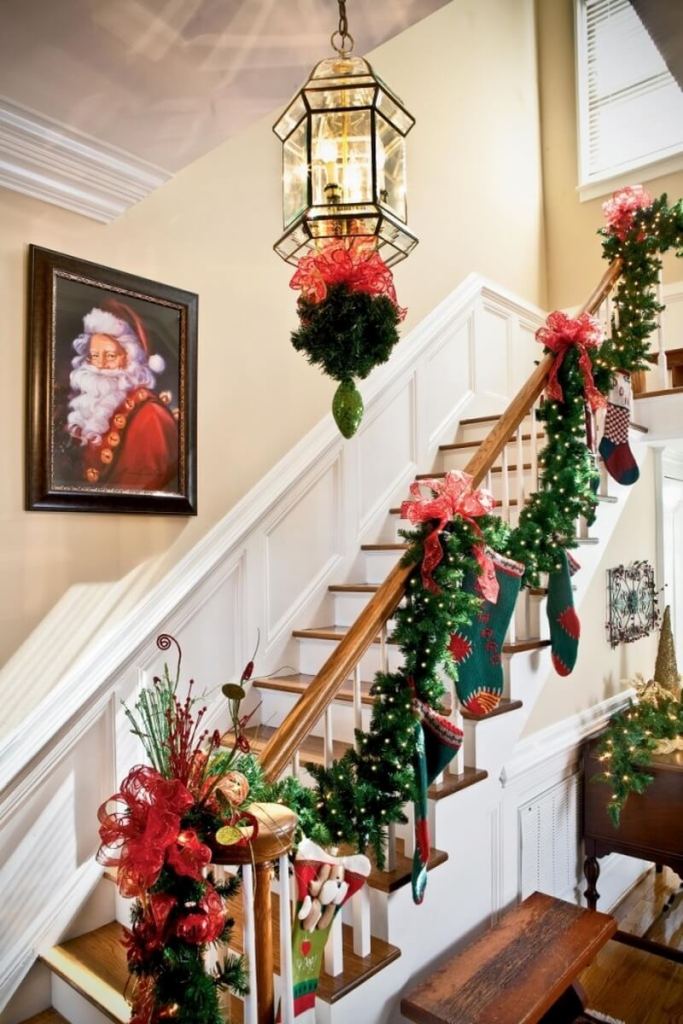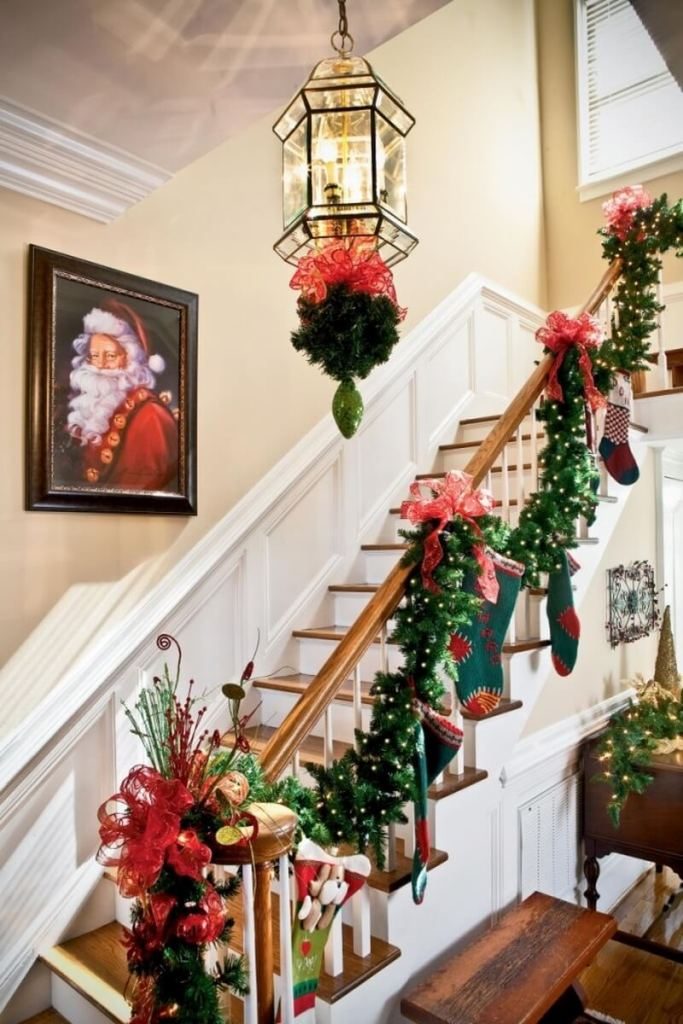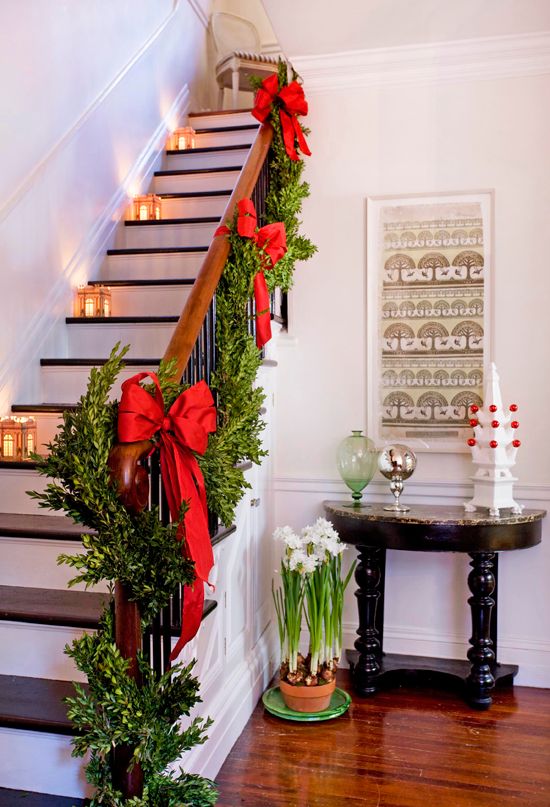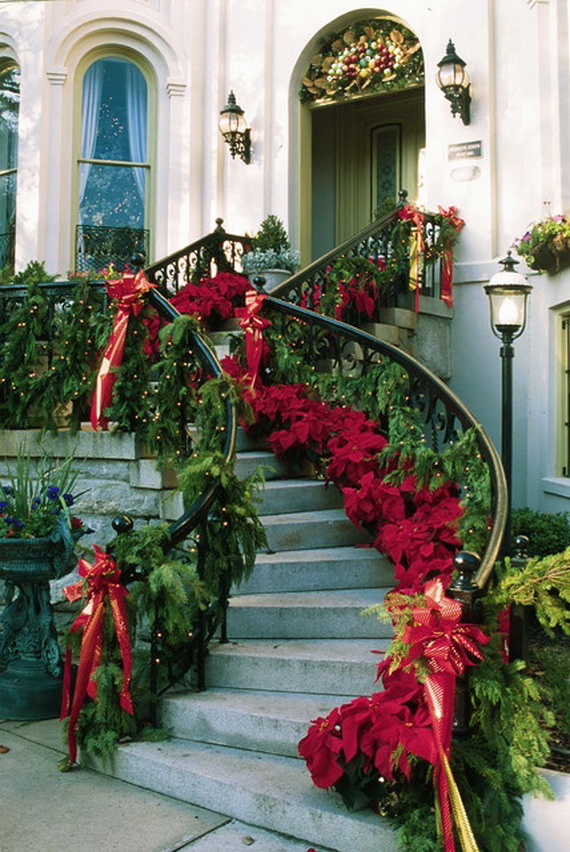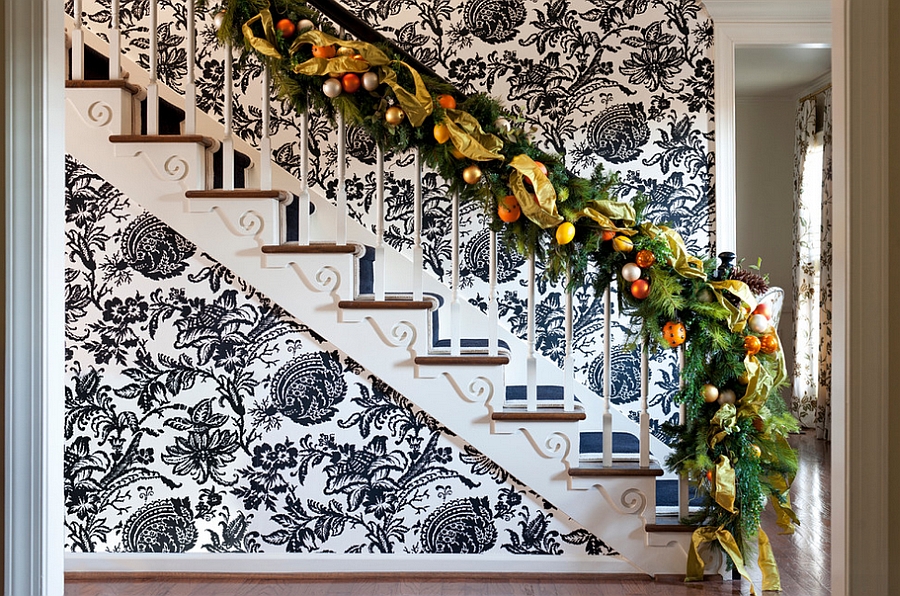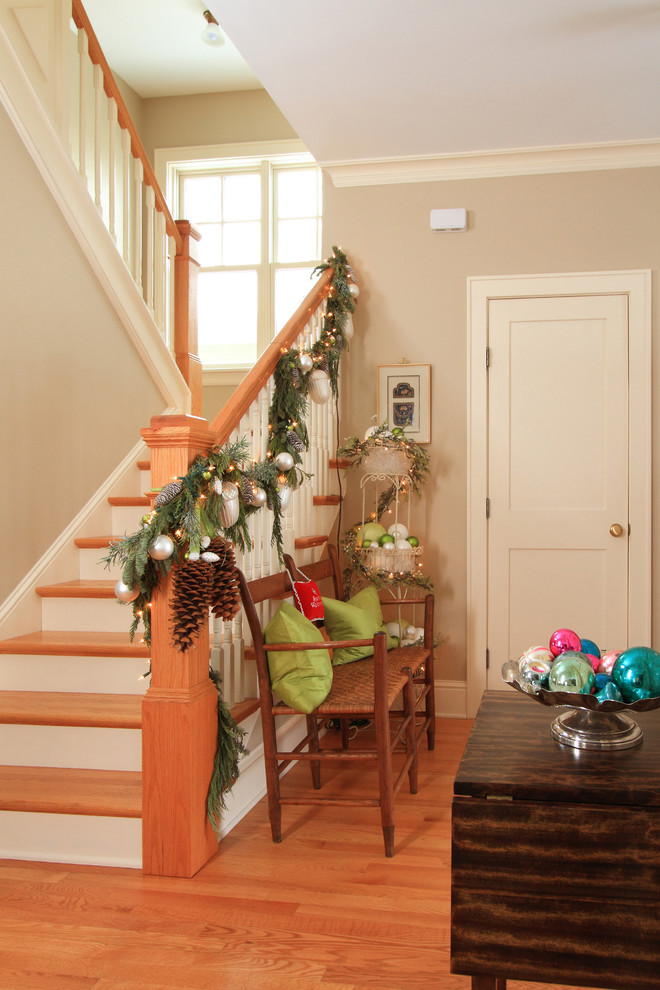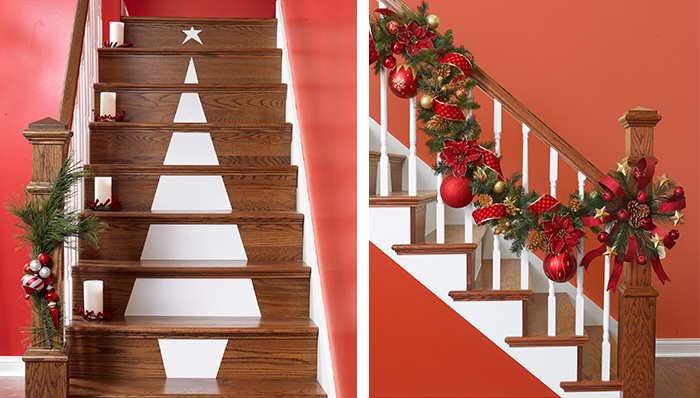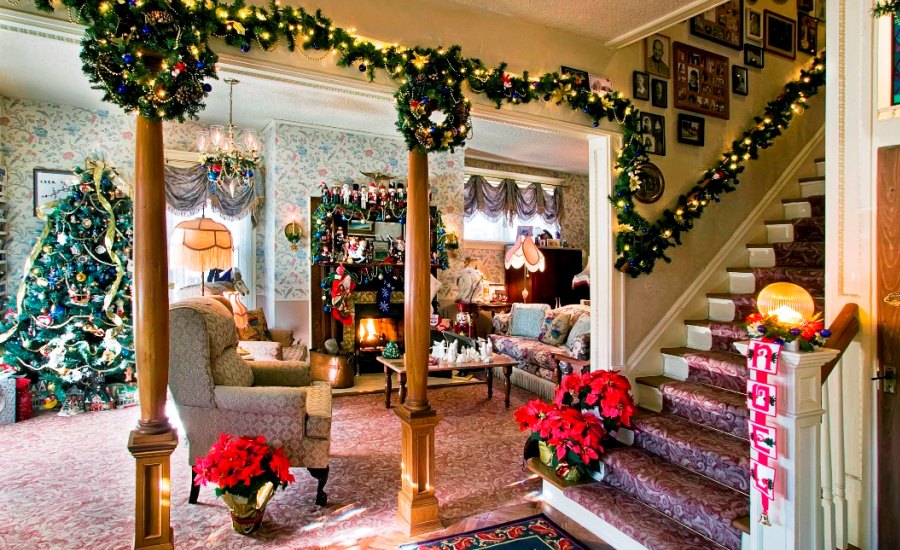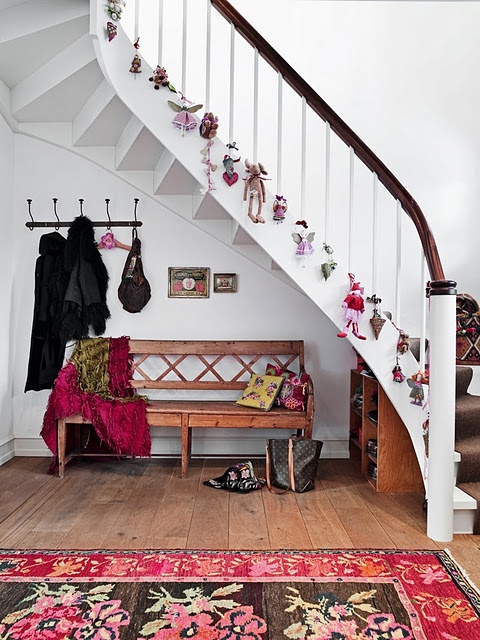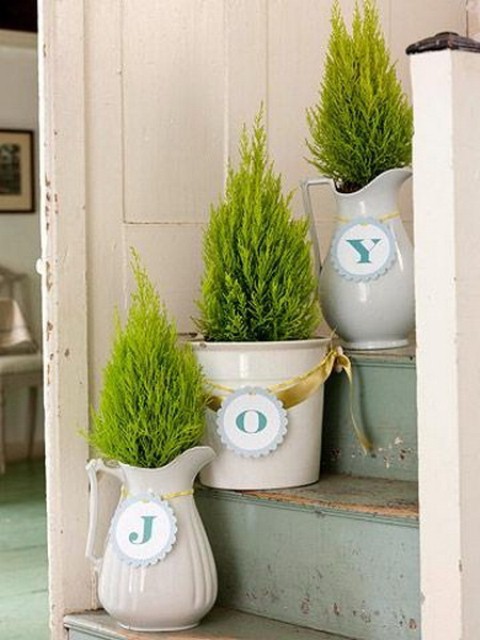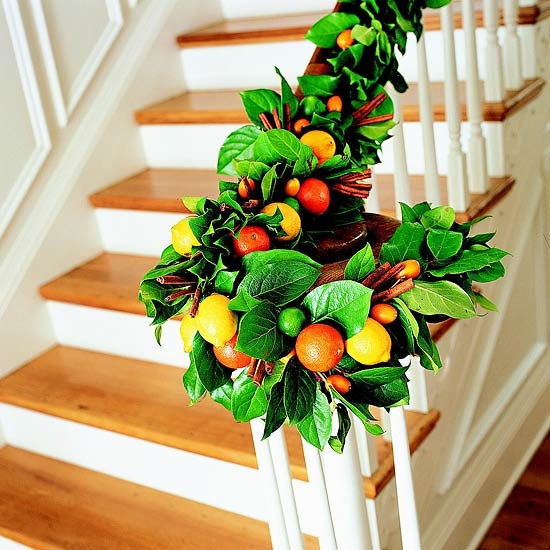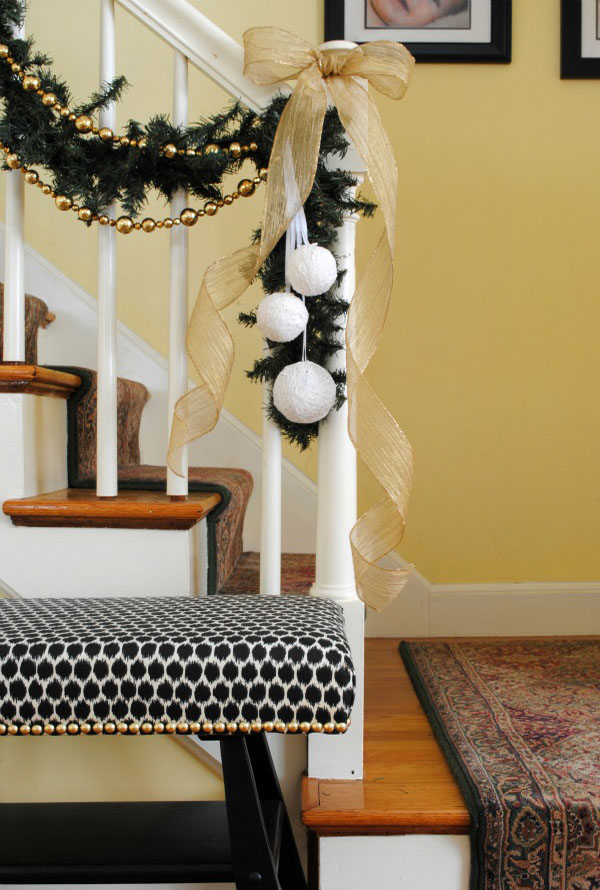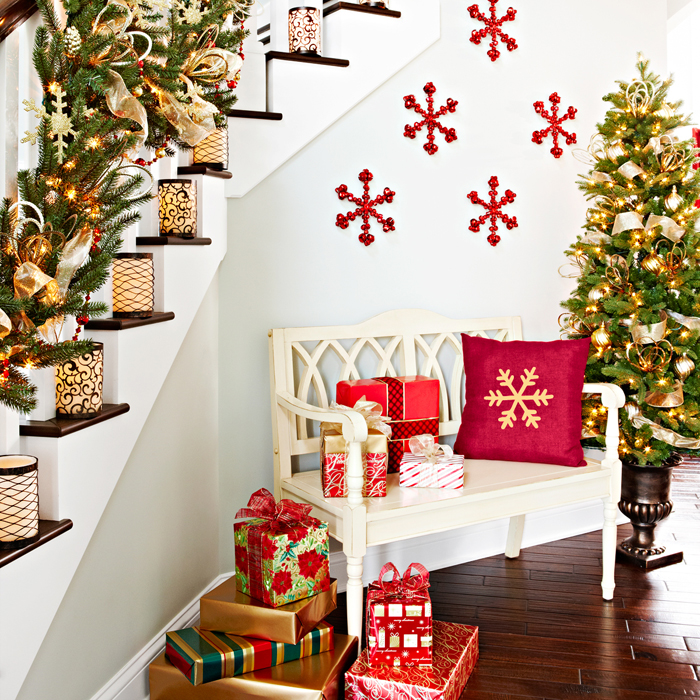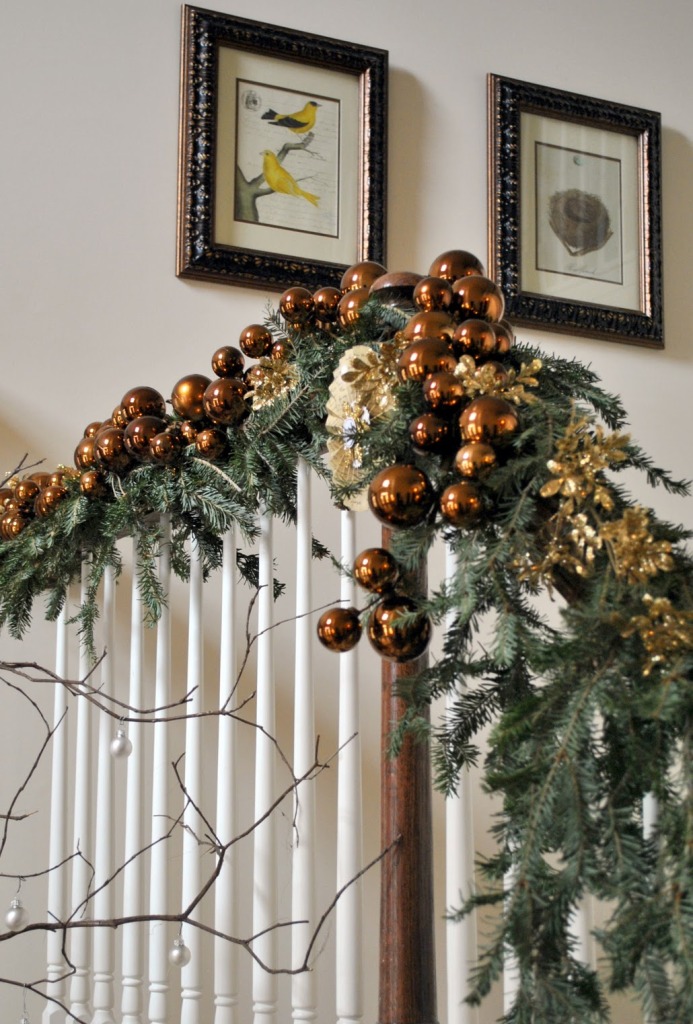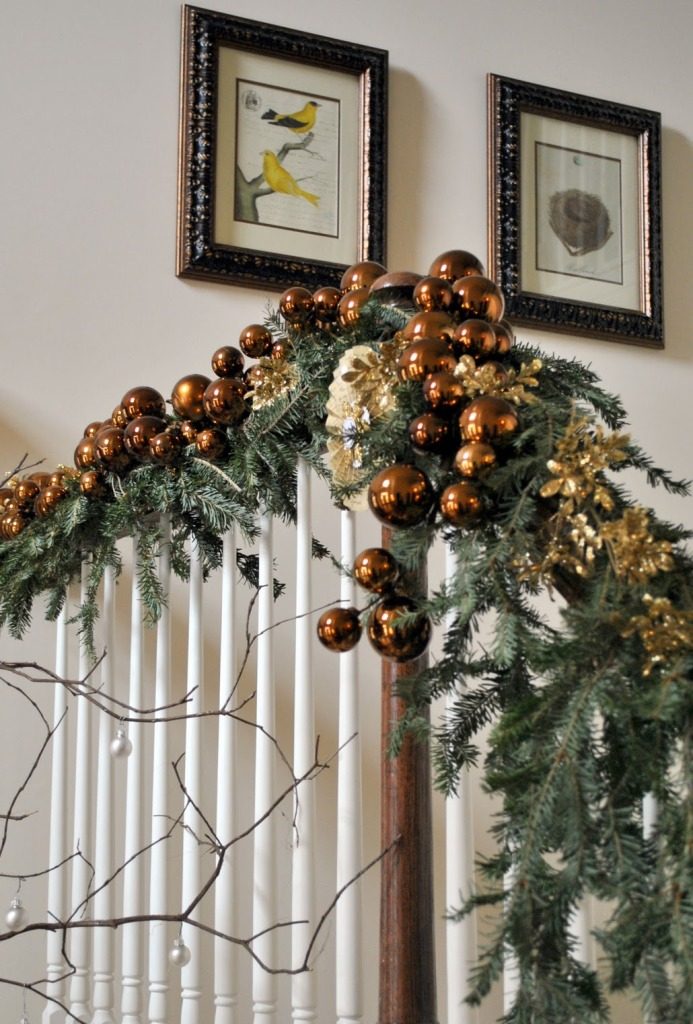 Related Posts You May Enjoy:
40 Amazing Christmas Decor Ideas For Small Spaces | 35 Cool Christmas Stocking Decoration Ideas | 15 Amazing Balcony Decor Ideas For Christmas